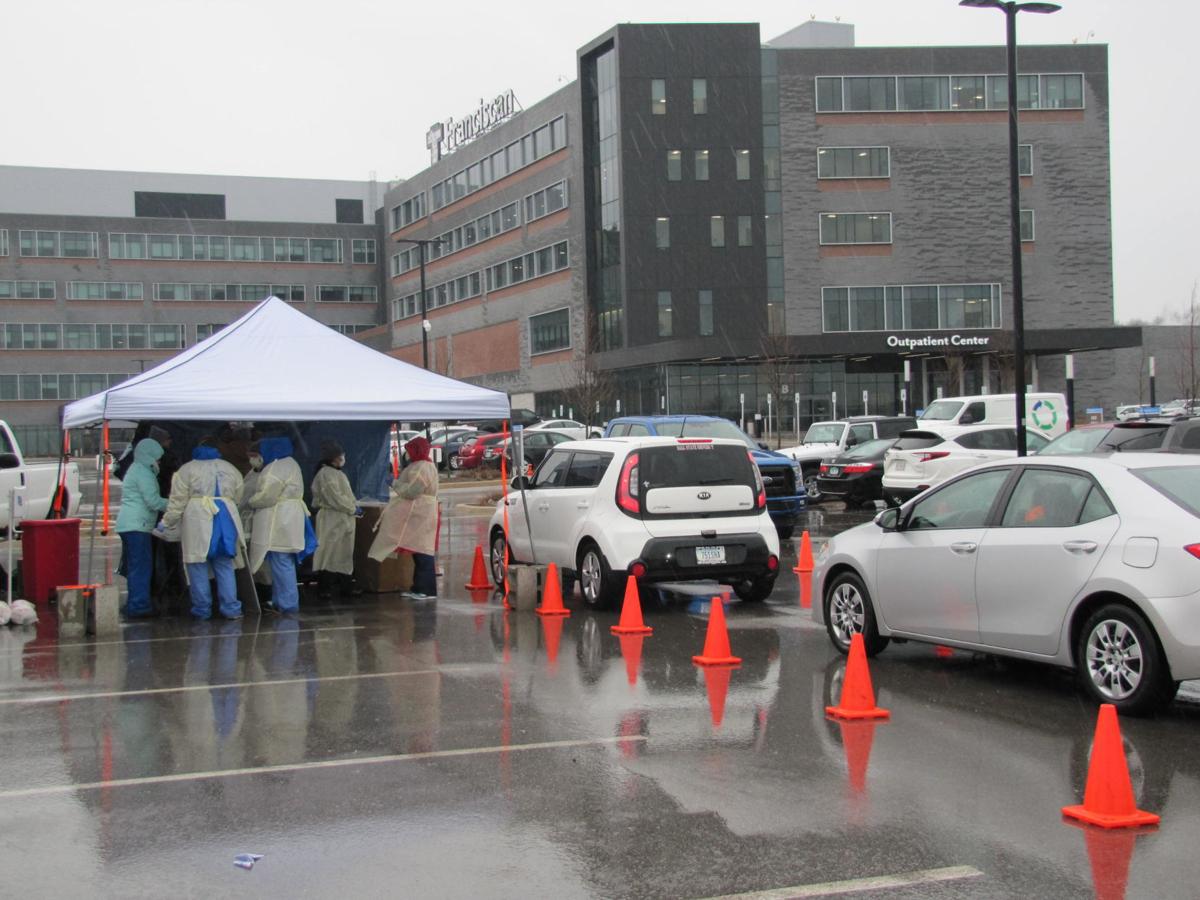 Franciscan Health has moved its outpatient COVID-19 testing site to the Franciscan Health Michigan City Hospital.
As of Monday, Franciscan Health moved its drive-through and outpatient coronavirus testing in Michigan City from its Homer Street campus, the former St. Anthony's Hospital at 301 W. Homer St., to the newer Franciscan Health Michigan City Hospital at 3500 Franciscan Way, just north of Interstate 94. 
Franciscan Health has set up a COVID testing trailer for drive-through testing in the east parking lot closest to the medical office building at Door B at the hospital Drive-through coronavirus testing will take place there from 7 a.m. to noon seven days a week for any patients with an order from a Franciscan physician or aligned physician with hospital admitting privileges.
The tests are limited to only residents of LaPorte and Porter counties in Indiana and Berrien County in Michigan. Photo ID is required at the testing site.
LaPorte County residents also get get testing for COVID-19 by the Indiana State Department of Health at Michigan City High School at 8466 W. Pahs Road.
To register for the ISDH coronavirus testing, visit lhi.care/covidtesting. To register for the Franciscan testing, call (219) 877-1474. 
Gallery: The Pav at Wolf Lake has some coronavirus PSAs
If you could go ahead and stay 6 feet apart, that'd be great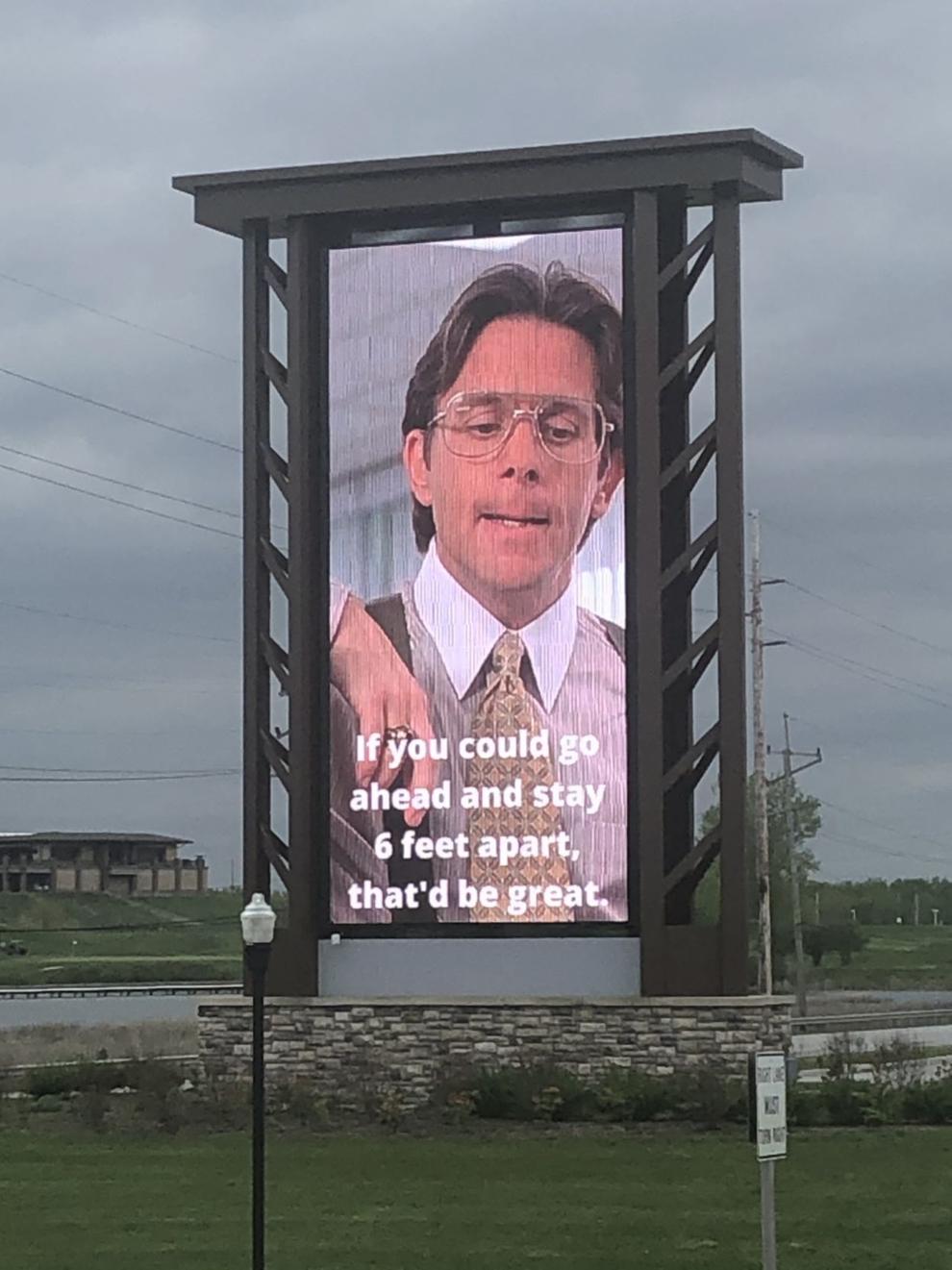 Don't stand so close to me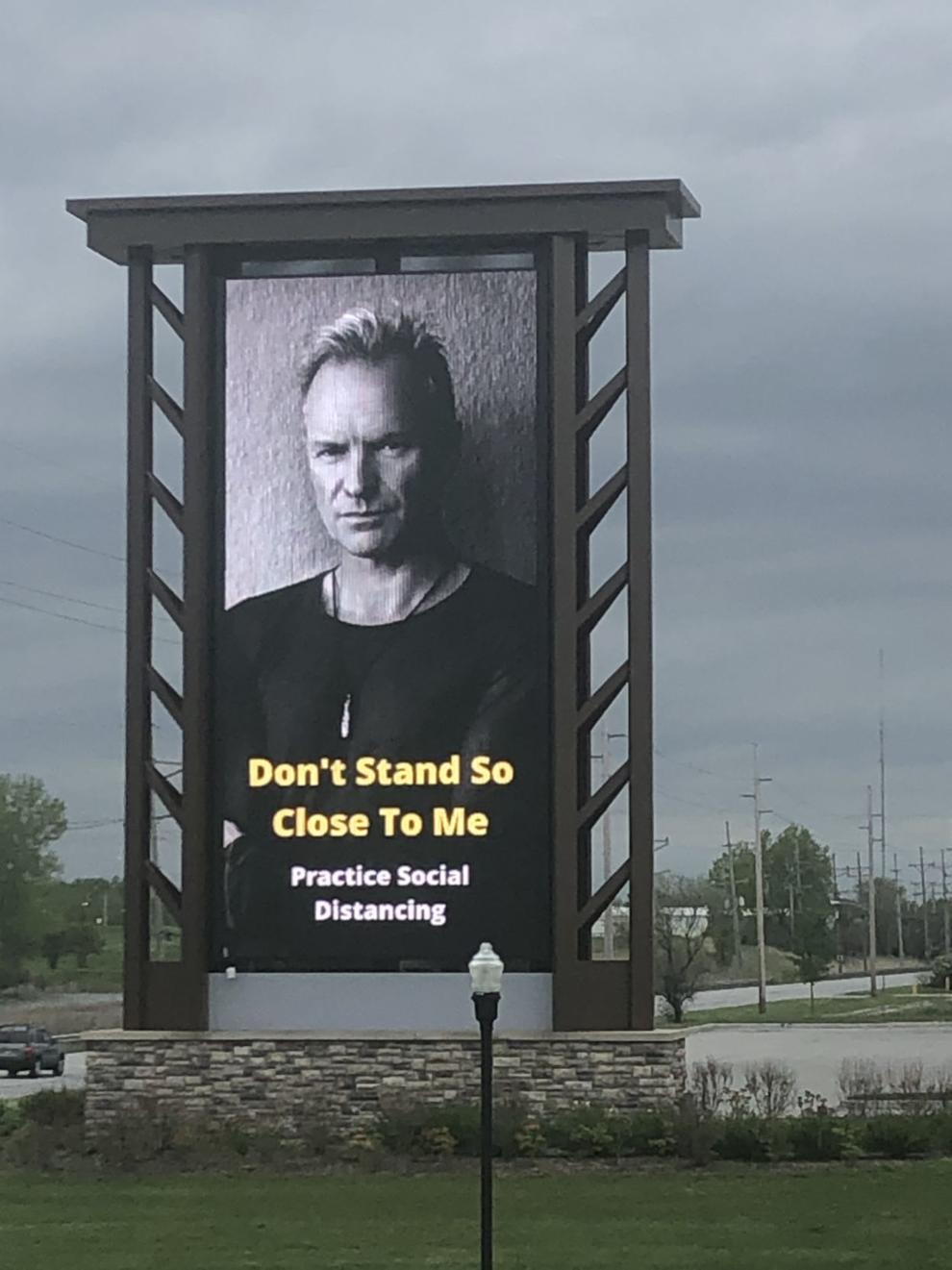 Feeling sick? Stay home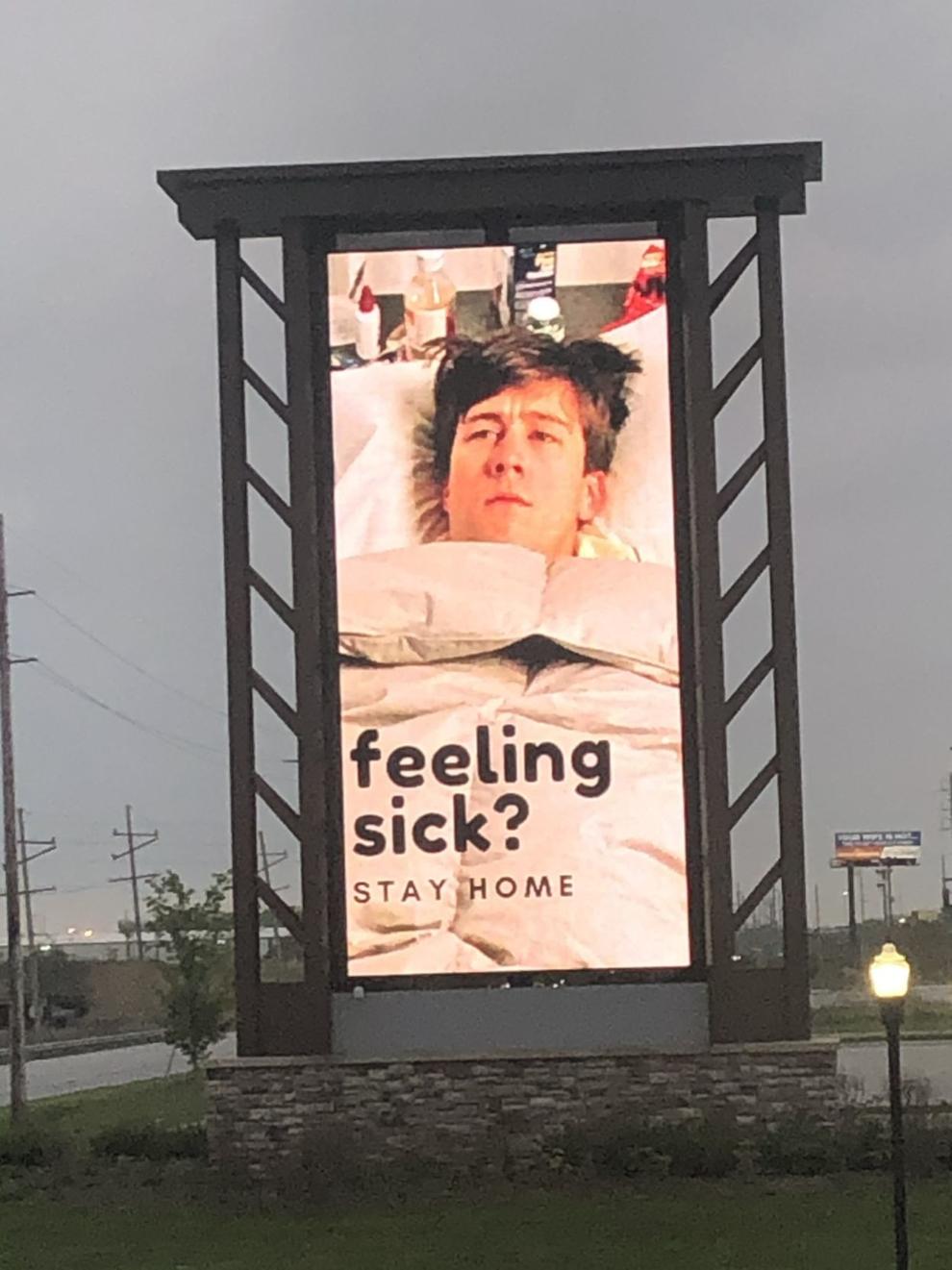 Wash your hands! Gosh!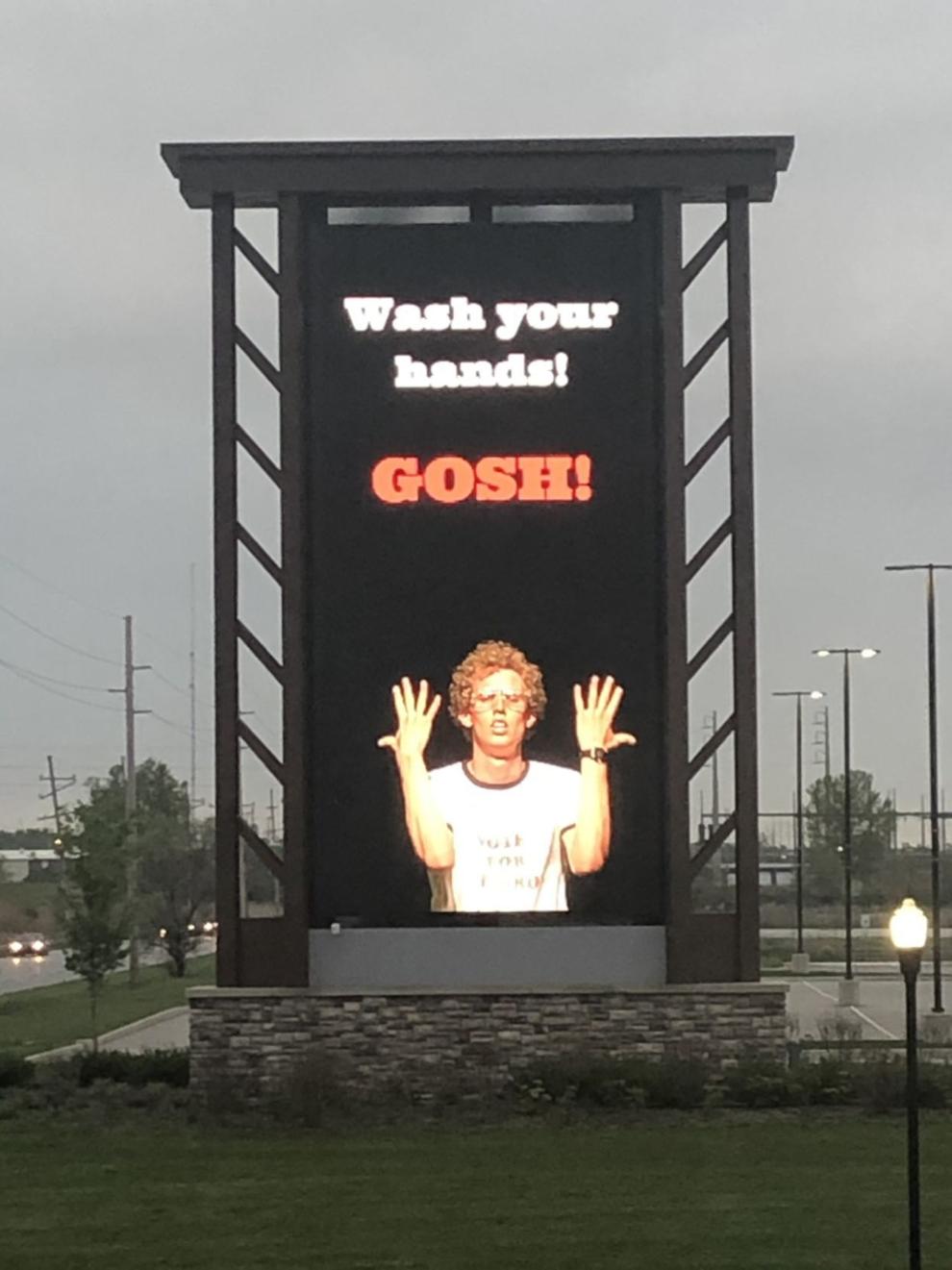 Be excellent to each other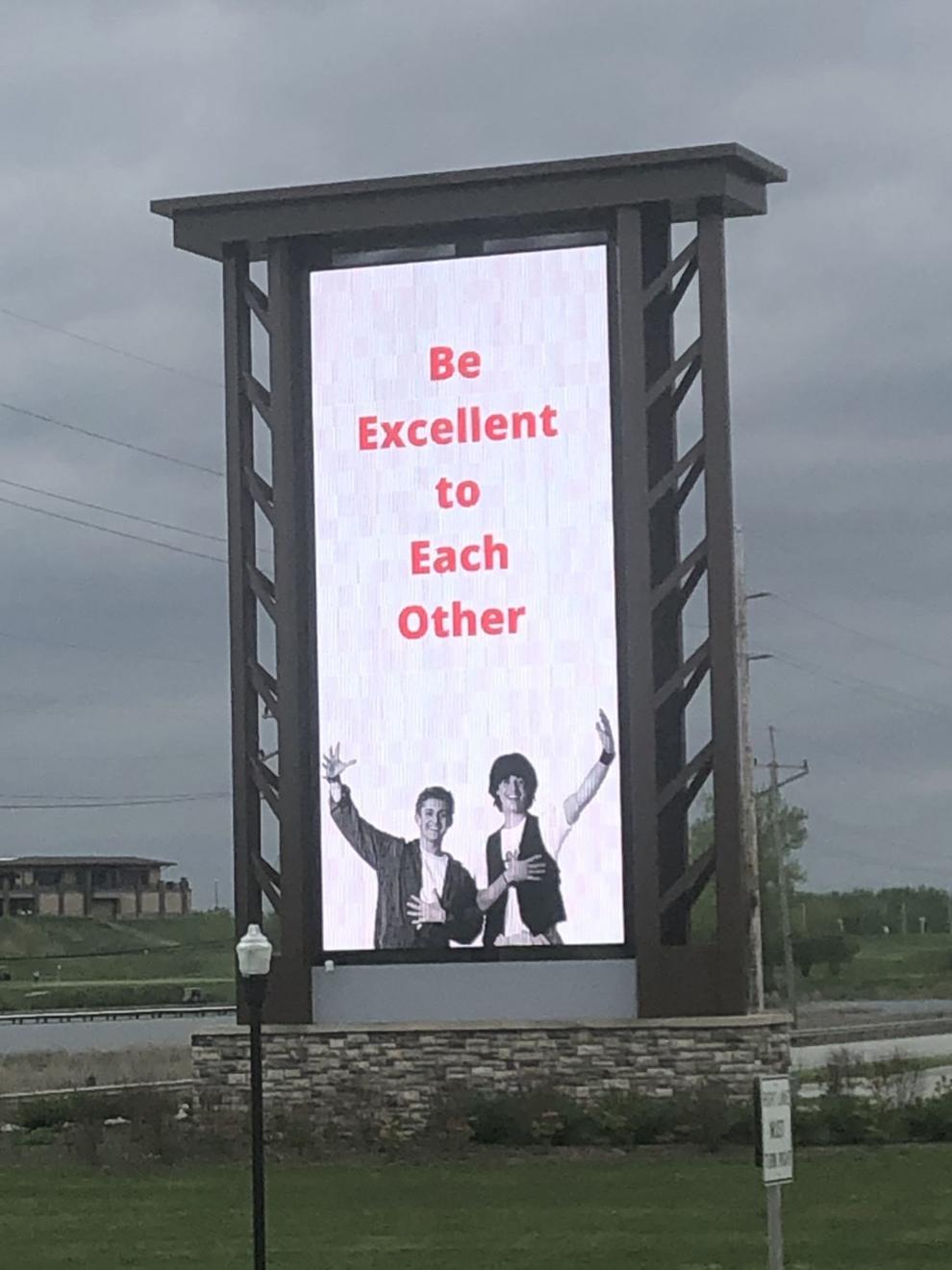 Crowds, nah. Social distancing, yeah.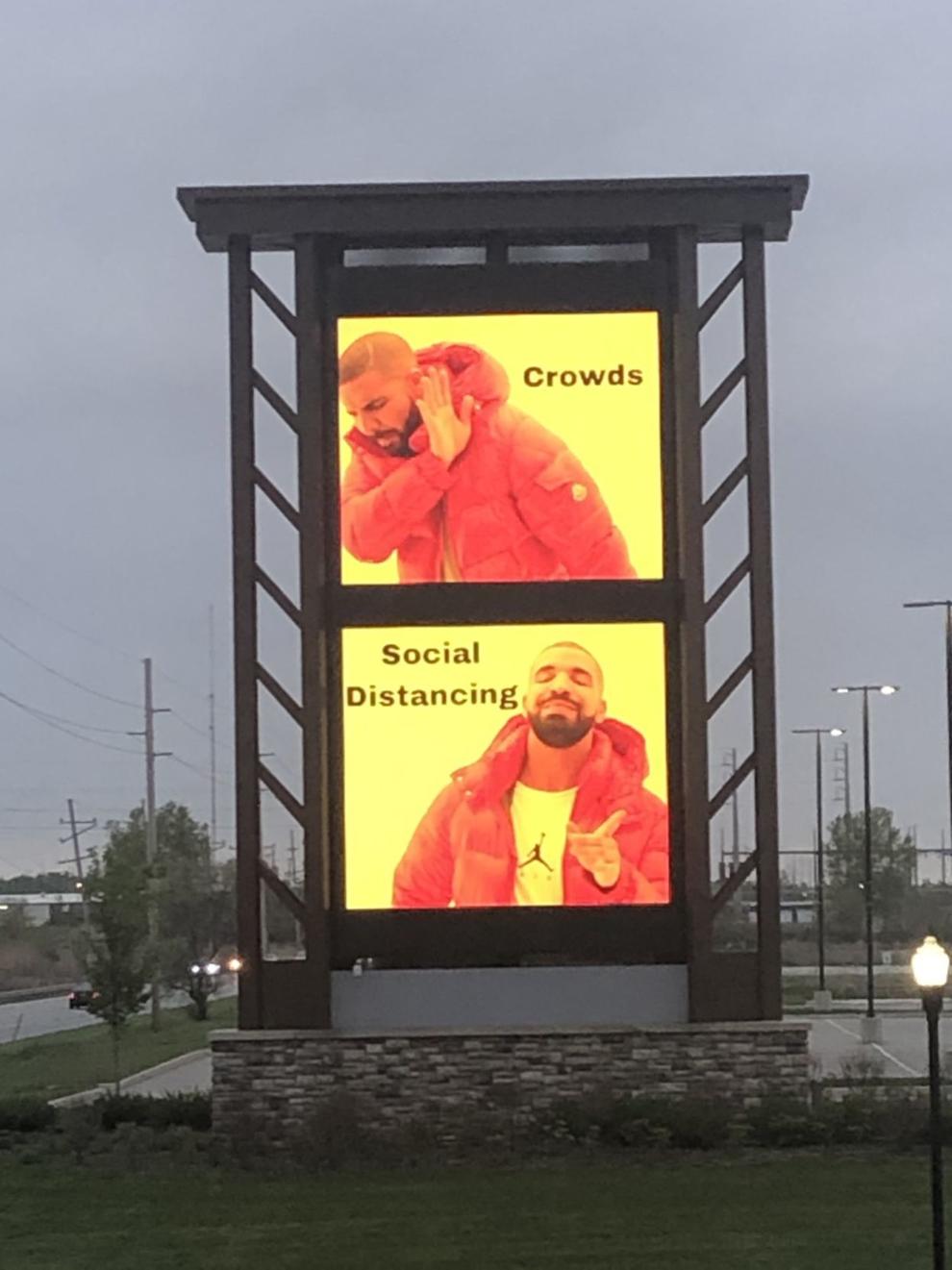 Keep calm and don't touch your face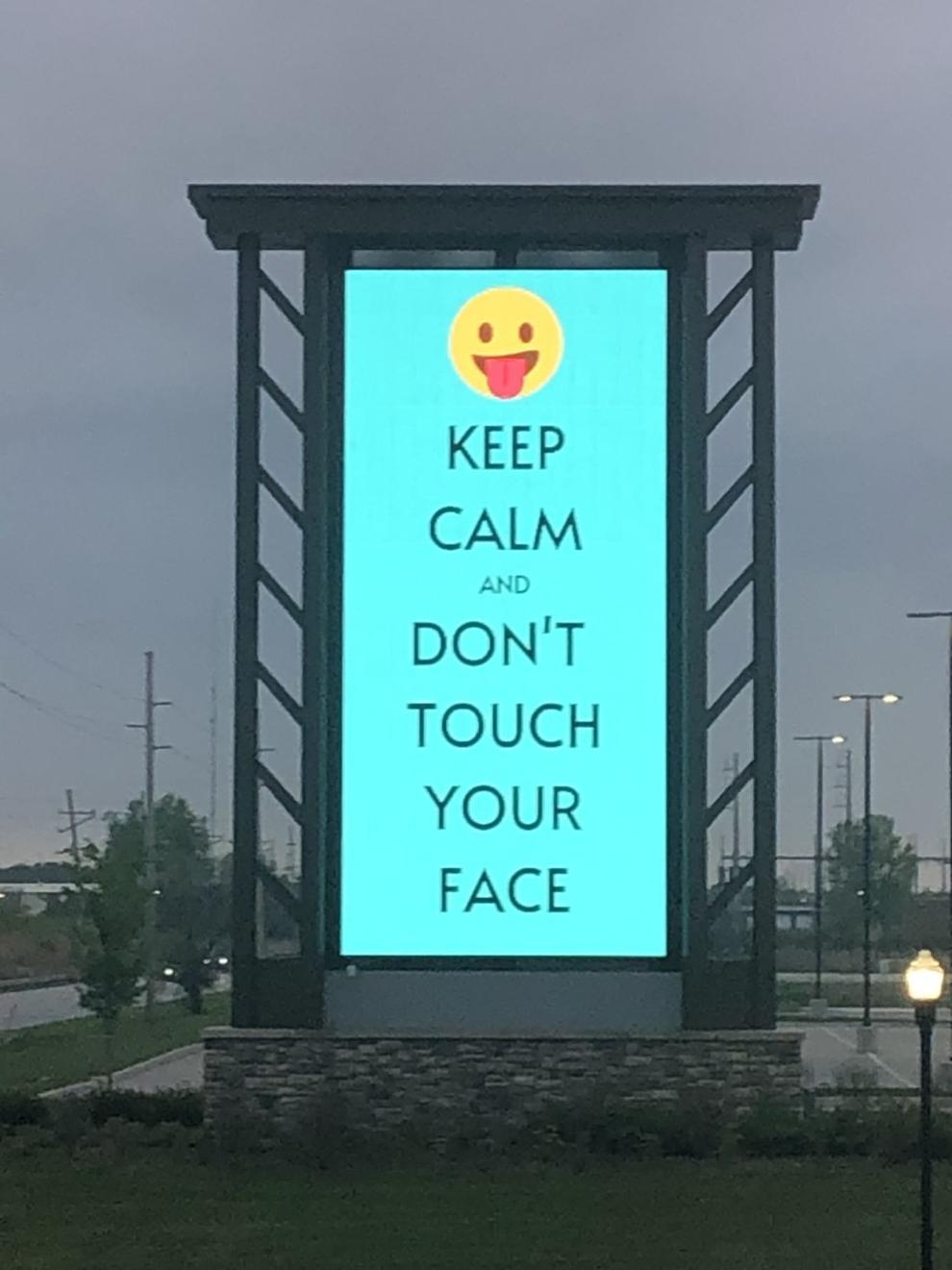 We've leveled up to Stage 2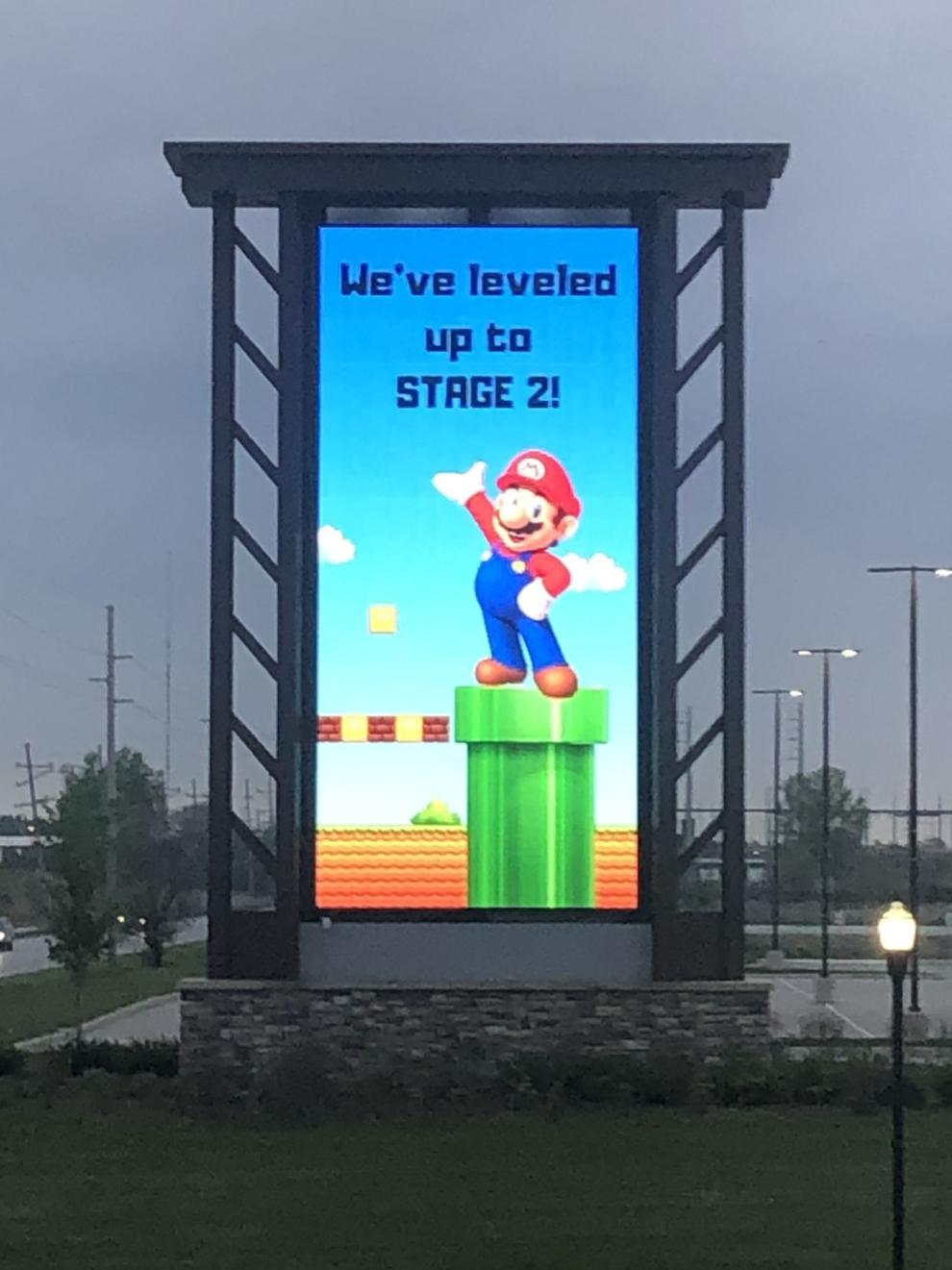 Stage 2: Manufacturing and construction fully open with social distancing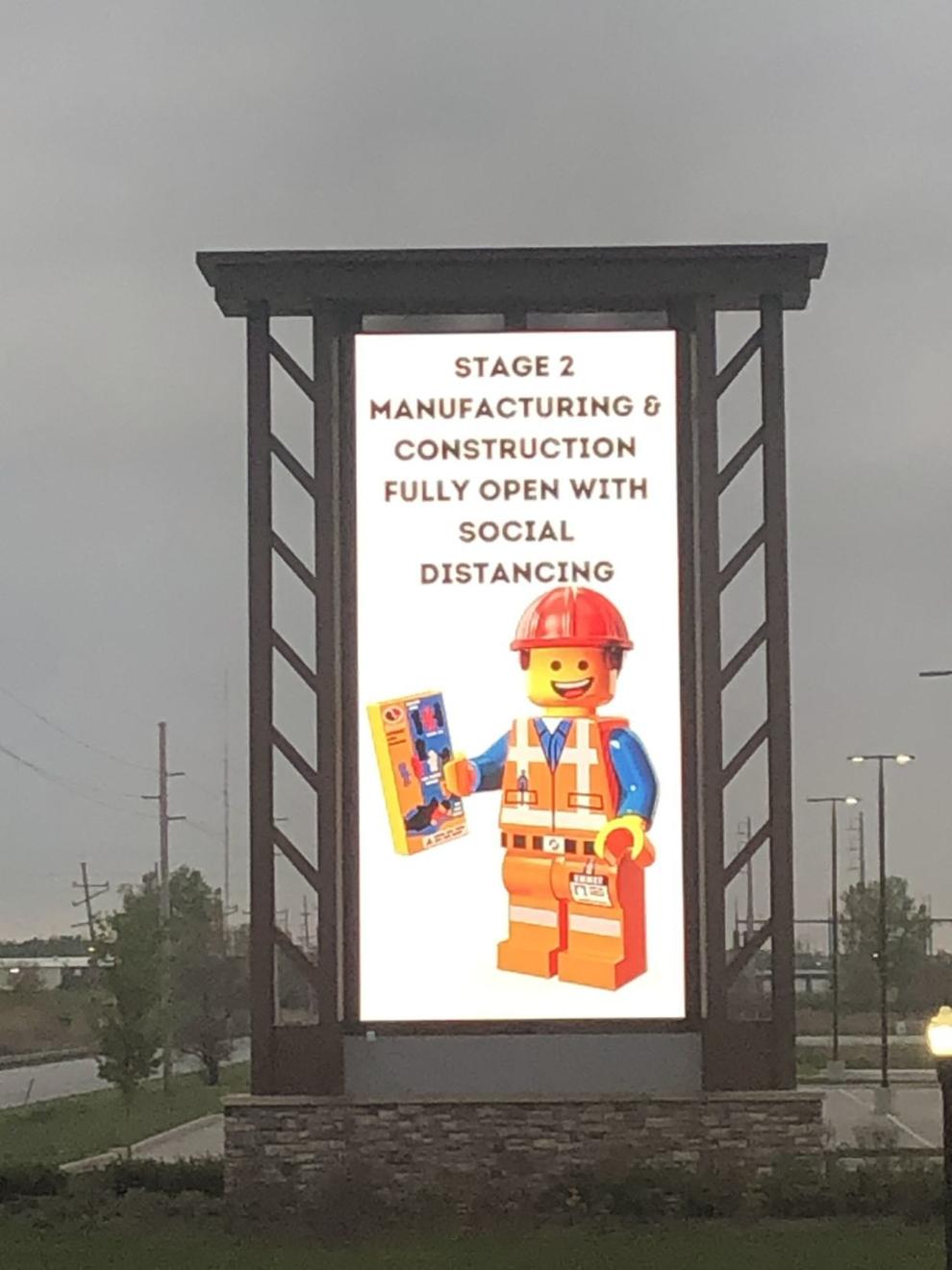 Stage 2: Retail stores open at 50% capacity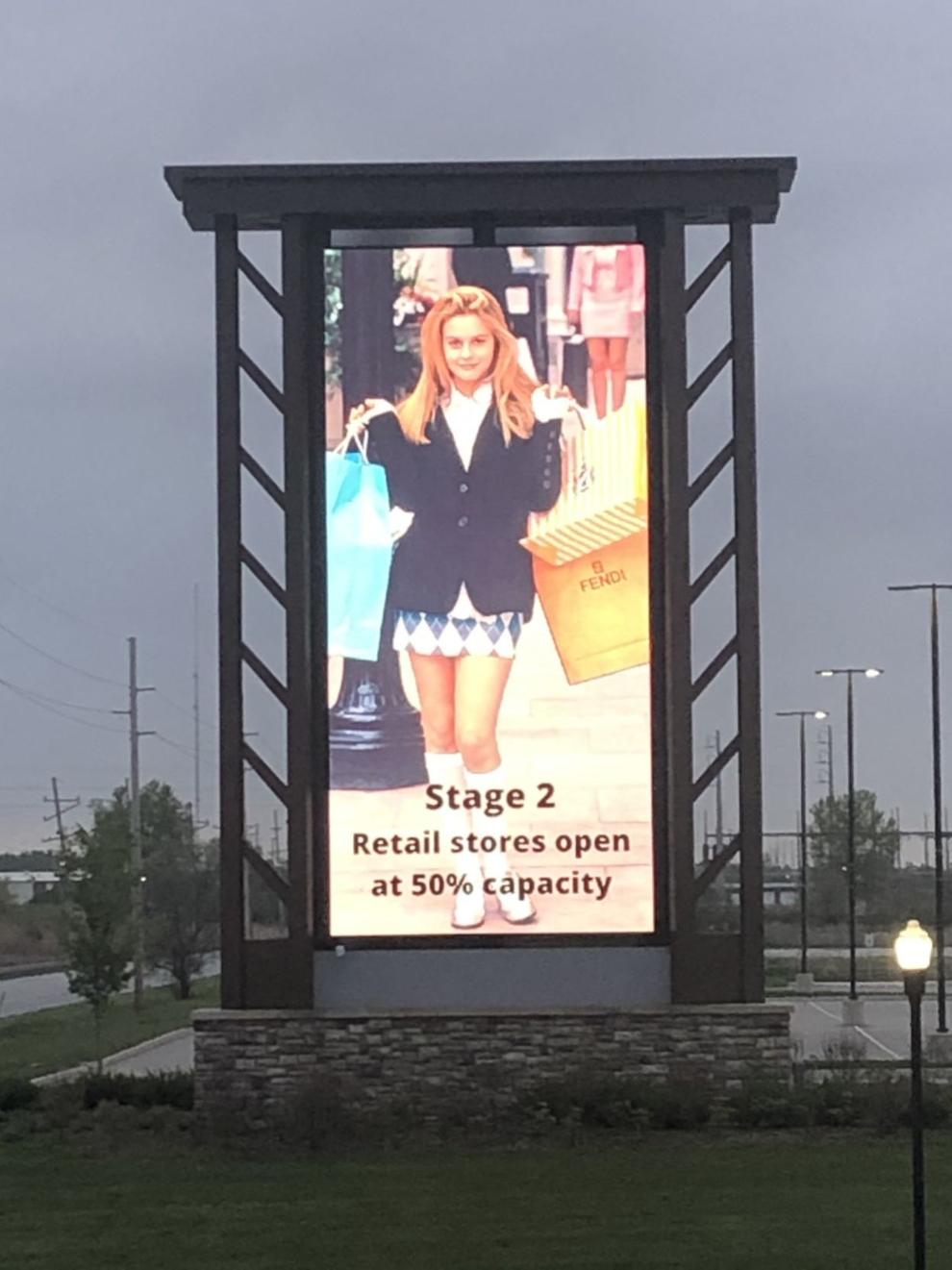 Stage 2: Salons, tattoo shops, etc. open by appointment only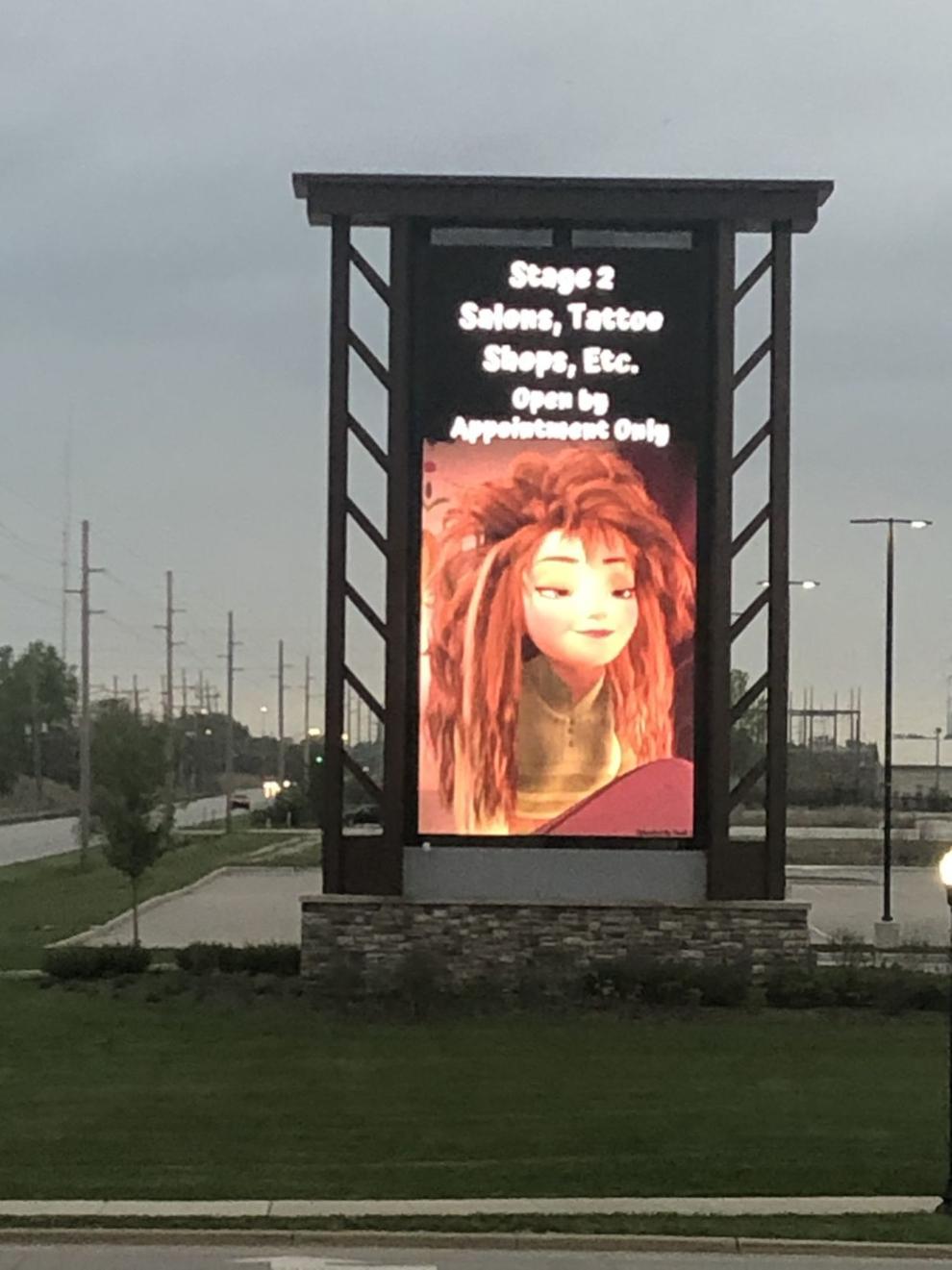 Gallery