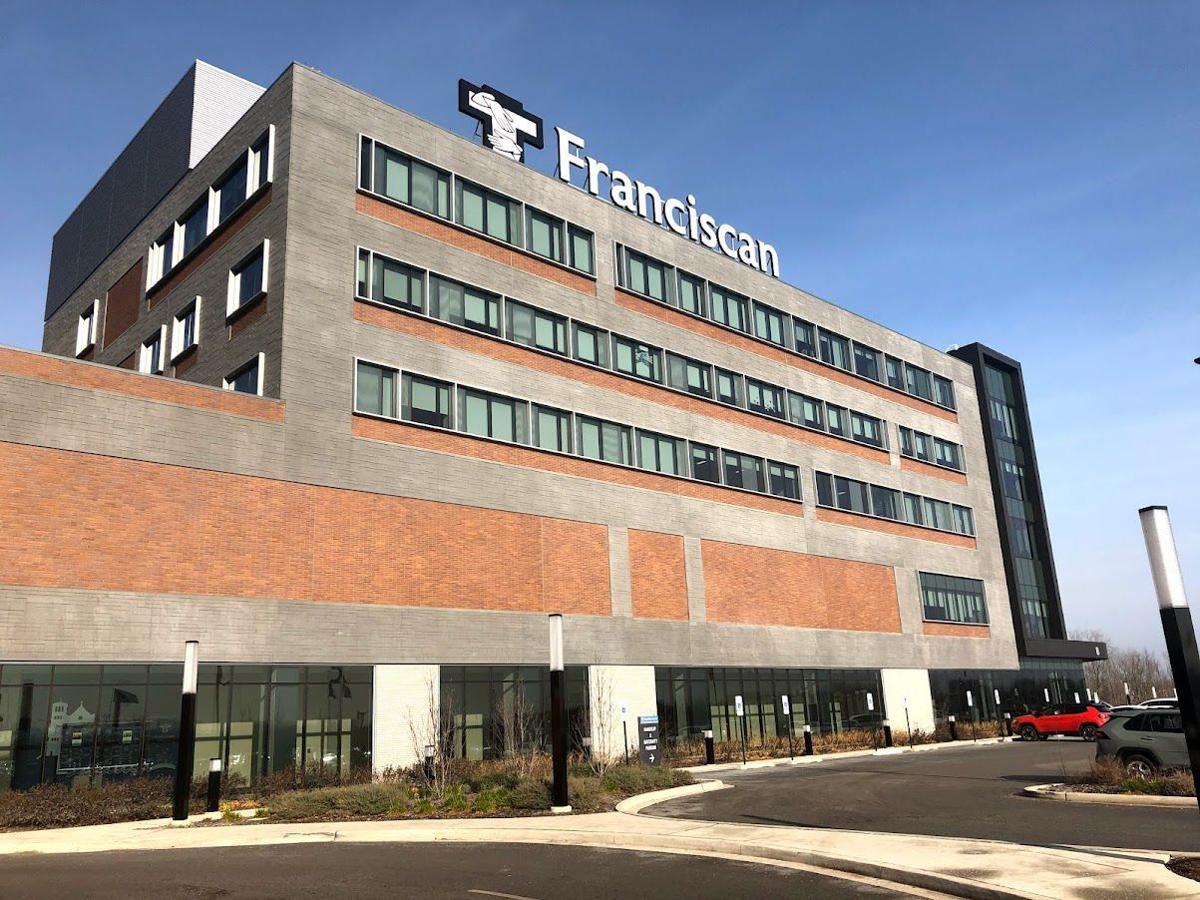 Franciscan Health Michigan City is taking part in a nationwide outpatient study that tests the efficacy of repurposed medications like Ivermectin against mild-to-moderate COVID-19.
The study will look at whether medicines already approved by the U.S. Food and Drug Administration with established safety records can be used to treat the virus. The double-blind study, "The Randomized Trial to Evaluate Efficacy of Repurposed Medications," looks at the steroid Fluticasone, the selective serotonin reuptake inhibitor Fluvoxamine and Ivermectin, different versions of which are used to treat parasitic infections in horses, livestock and people.
Infectious disease physician Dafer Al-Haddadin is serving as principal investigator for the Northwest Indiana research site at the Franciscan Health Michigan City hospital.
"We are trying to be part of the future solution for COVID-19 and are excited to provide our community the benefit of such clinical trials. We ask everyone to join and help spread the word to anyone who may qualify for the study," he said.
Patients 30 and older with a positive COVID-19 test and at least two symptoms qualify. COVID-19 symptoms include difficulty breathing, cough, fever, fatigue, nausea, vomiting, diarrhea, body aches, chills, headache, sore throat and loss of sense of taste or smell.
It's part of the National Institutes of Health-funded Accelerating COVID-19 Therapeutic Interventions and Vaccines, which is being led by the National Center for Advancing Translational Sciences. The Duke Clinical Research Institute and Vanderbilt University Medical Center are coordinating the study of an estimated 15,000 participants nationwide.
Steve Cammett, a 69-year-old who felt like he had a cold went on a cruise, was one of the first to be tested at Franciscan Health Michigan City. He tested positive after a friend who lost her parents to COVID urged him to get tested.
"I'm glad I was vaccinated, that's made a big difference," Cammett said.
Dr. Al-Haddadin, Cammett's infectious disease doctor, recommended a monoclonal antibody infusion and asked if he would be interested in also participating in the study.
Cammett said his choice was "almost a no-brainer."
"I'm a former IT guy, so I research everything. I went out and did fairly in-depth research on what the study was and who was doing it," he said. "Because of my age and comorbidities, I knew I was in a high-risk group."
Participants in the study may be given the drugs or a placebo. They will be shipped the drugs and then monitored with follow-up visits.
Anyone interested in taking part should call (219) 809-9461, visit activ6study.og or call (833) 385-1880.
NWI Business Ins and Outs: Candy store, menswear store, Big Daddy's BBQ and Culver's opening; Benedict closes
Open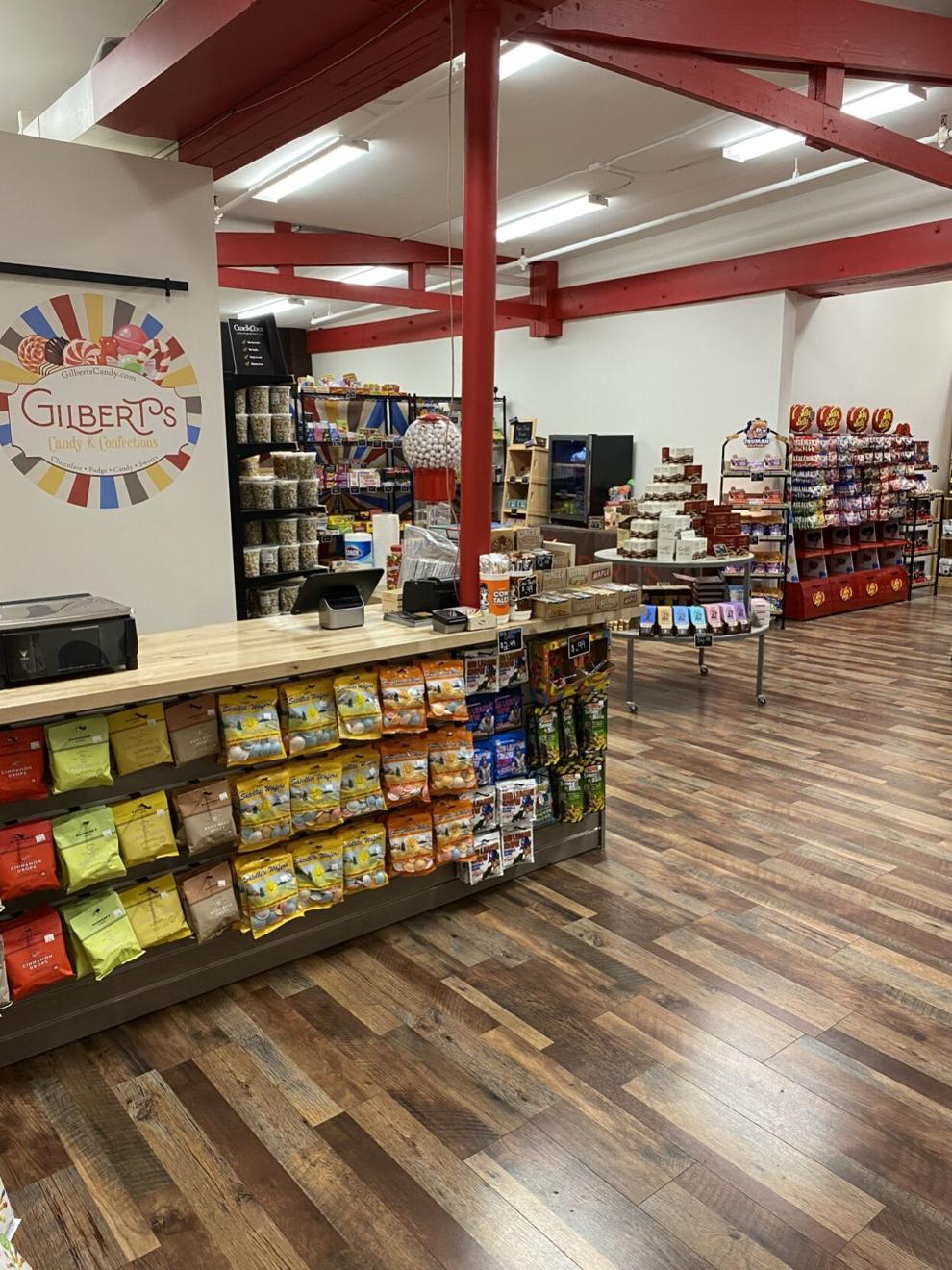 'A place for families and kids'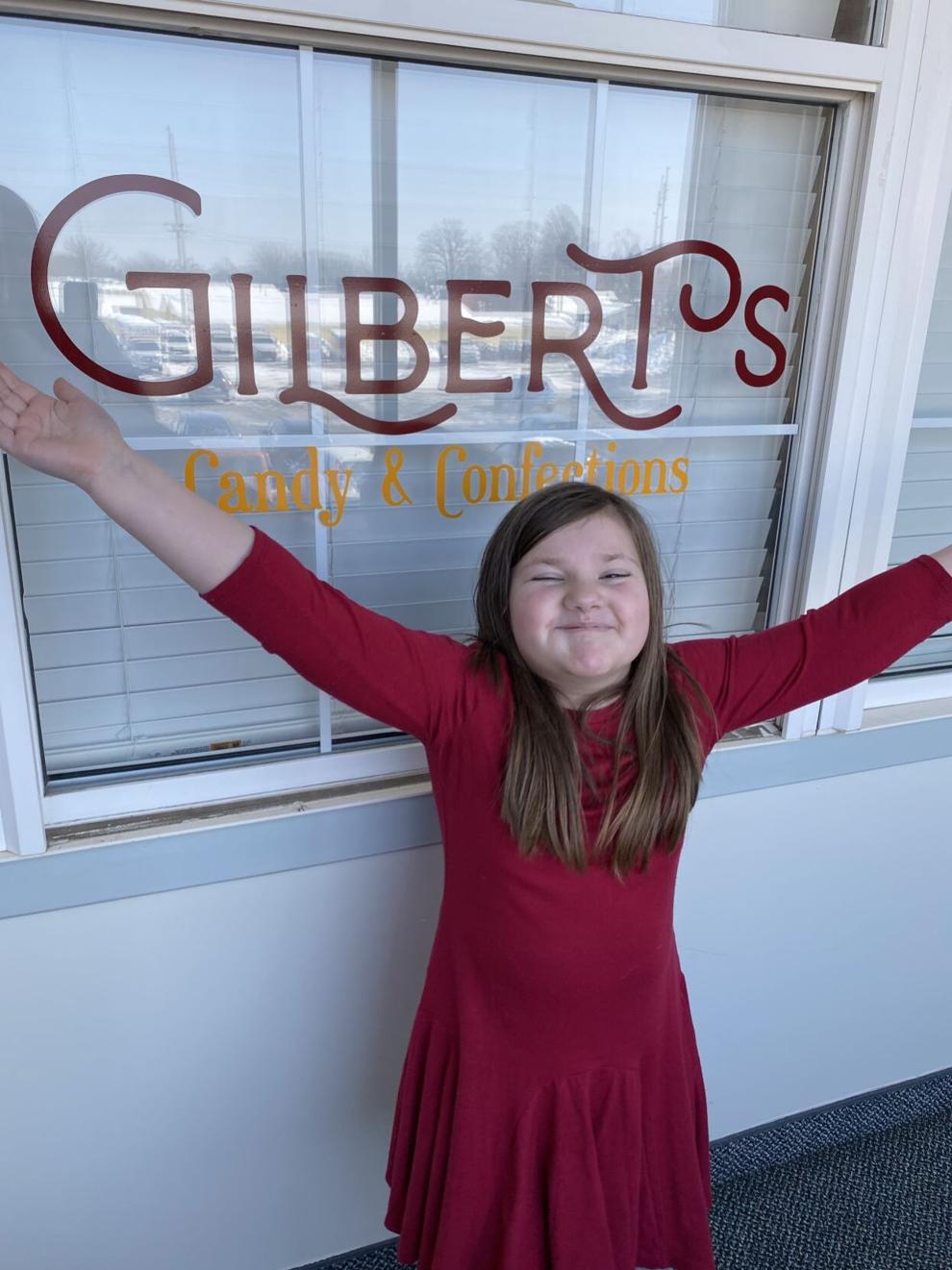 'Kid-approved'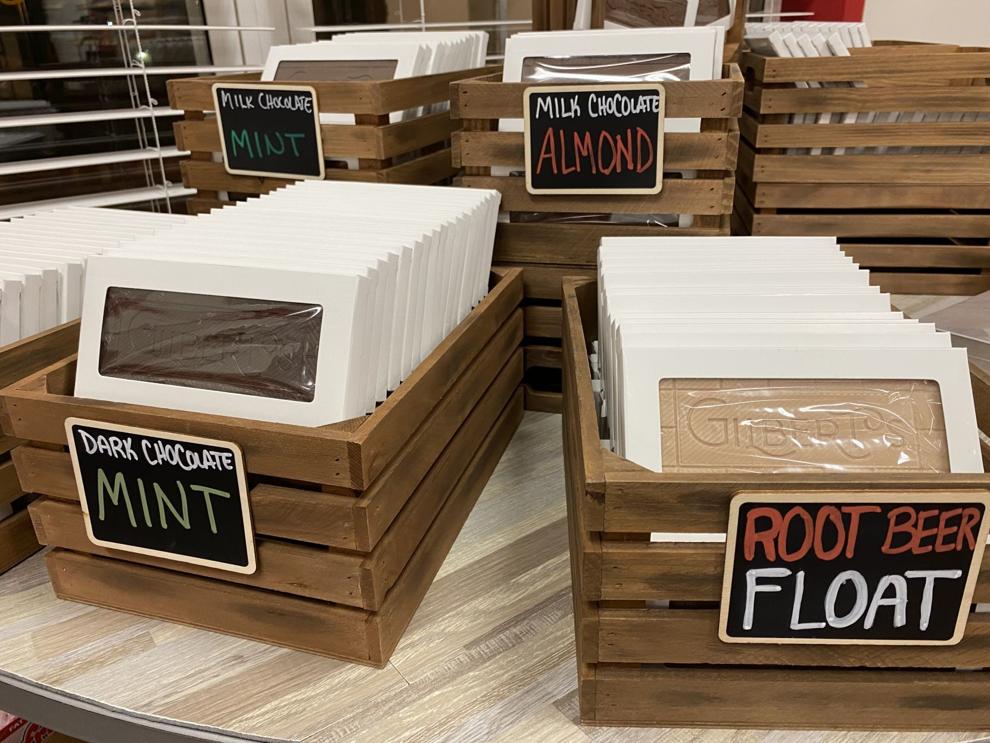 Open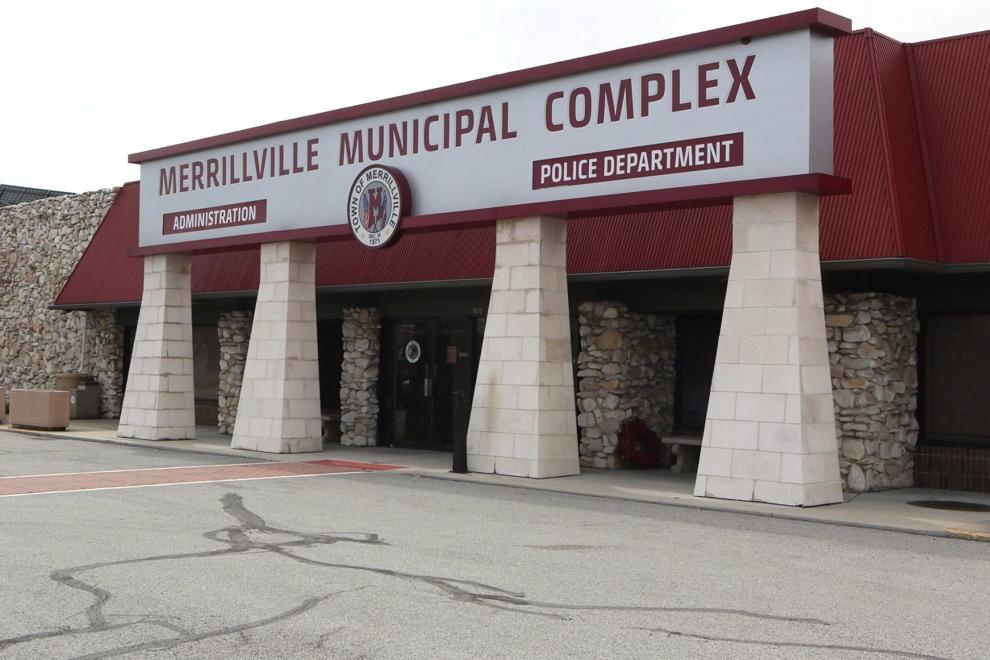 Closed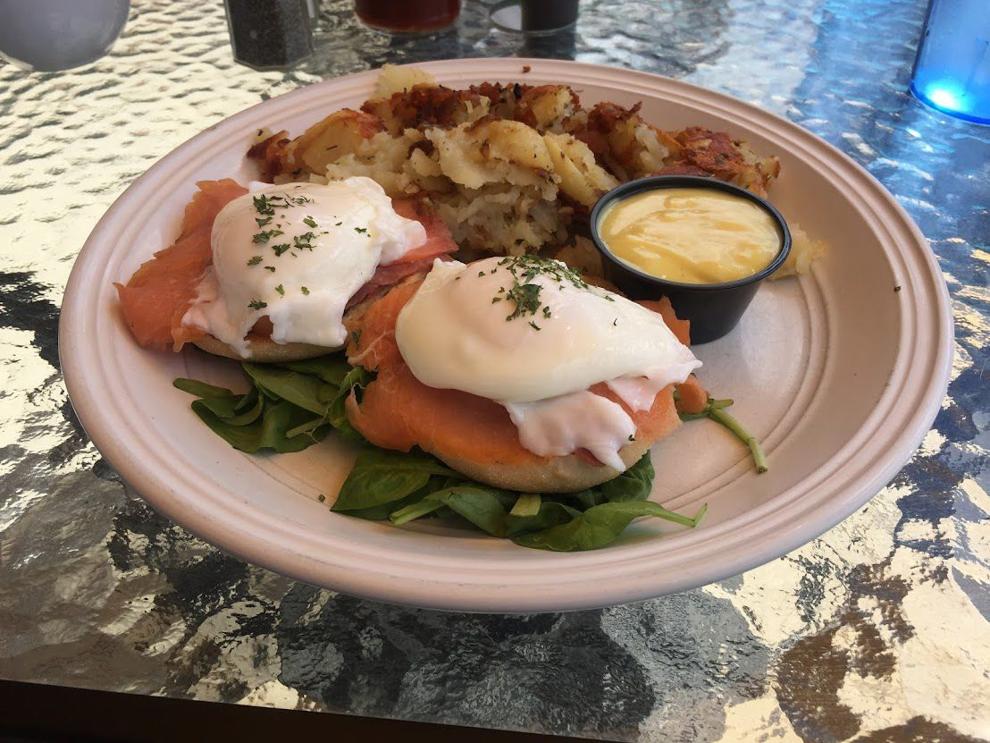 Reopen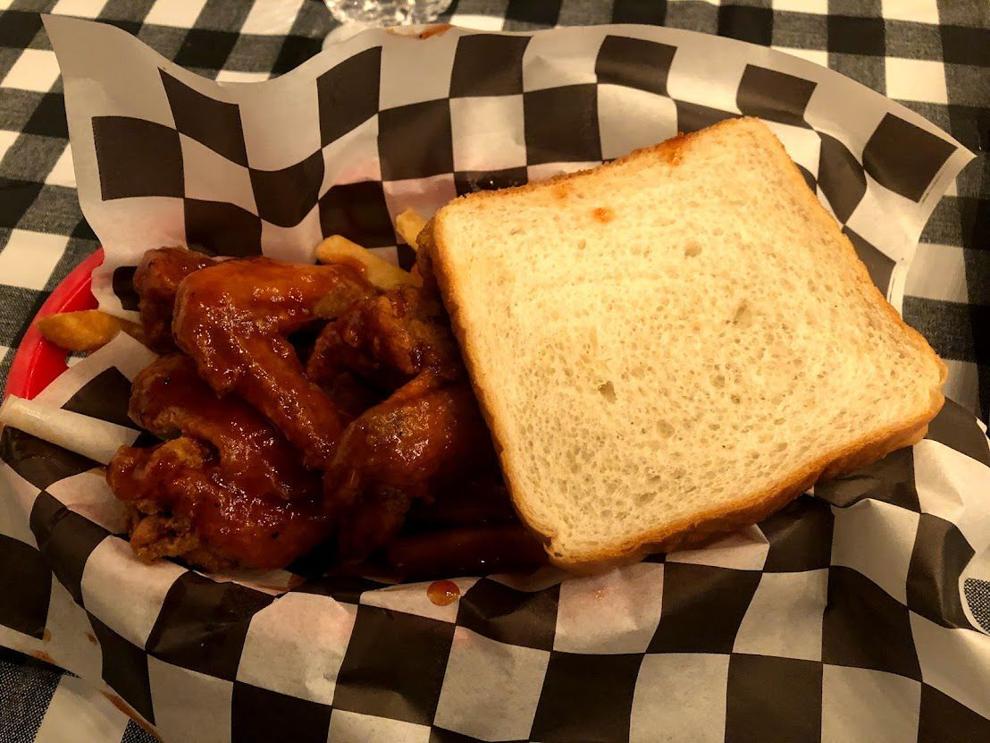 Open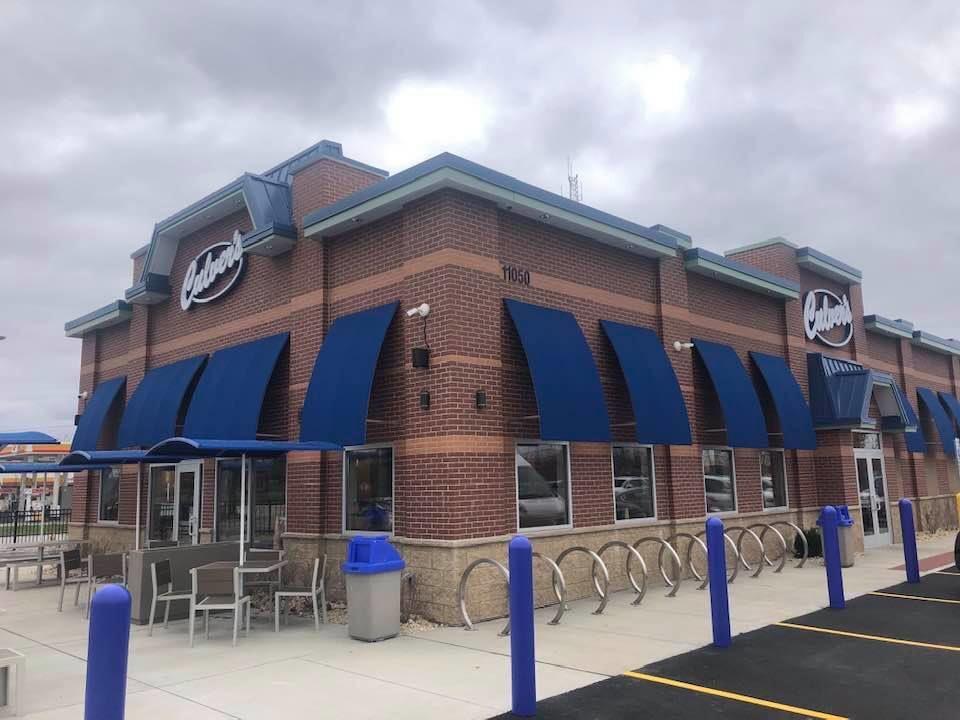 #Blessed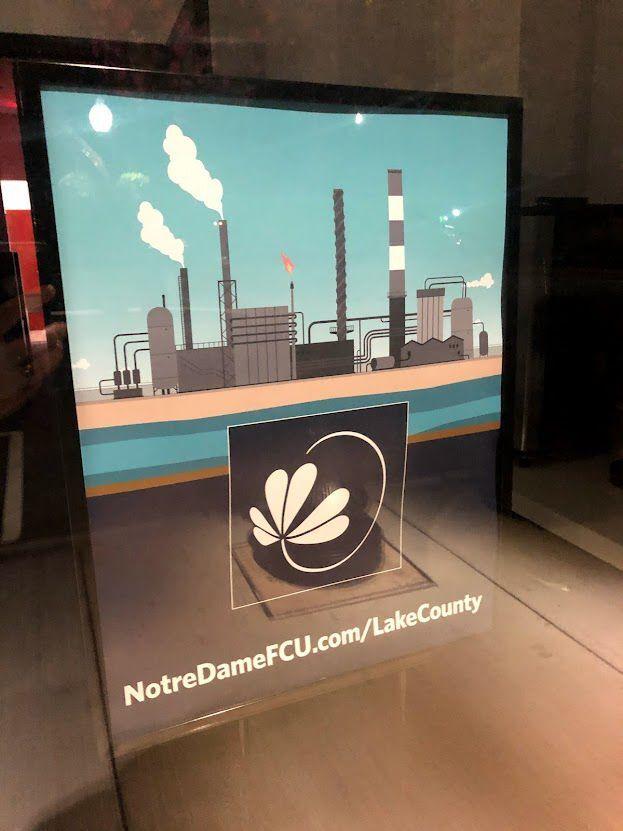 WATCH NOW: Riding Shotgun with NWI Cops — Patrolling Lowell with Cpl. Aaron Crawford
Skechers, Taste of Jamaica, Dickey's Barbecue Pit and Code Ninja opening; Parcel Port under new ownership