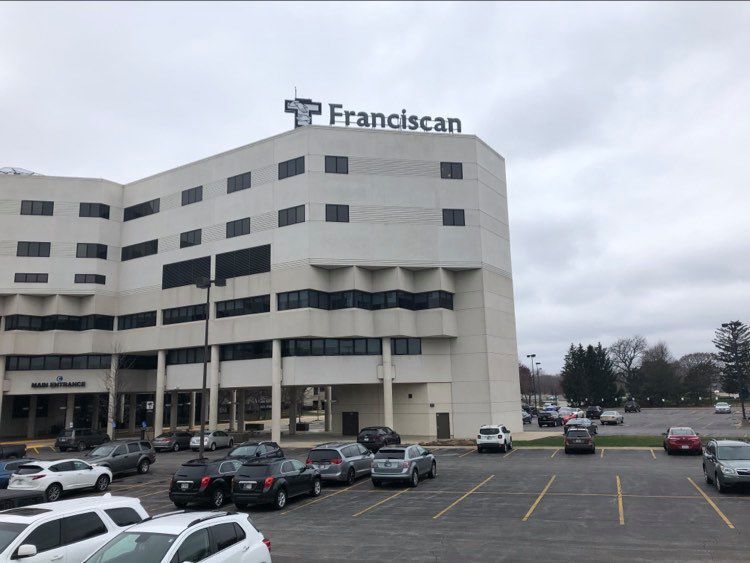 Franciscan Health will host a virtual seminar next weekend on how diet can prevent cancer.
"Diet is thought to be responsible for about 30 to 40 percent of all cancers," Franciscan  Health said in a news release. "A Franciscan Health Cancer Center dietitian will describe the role nutrition plays in cancer prevention at a free online seminar."
The virtual seminar will take place from 9 a.m. to 10:30 a.m. Sept. 19.
"No food or diet can prevent cancer, but some foods can reduce your cancer risk and improve your overall health by boosting your immune system," Franciscan said in a press release. "At the virtual seminar, Abby Emerick, a registered dietitian, will explain the benefits and examples of a healthy diet to help lower your cancer risk. She will also share two recipes via a virtual cooking demonstration that you can try at home."
People must registered by Sept. 18 to participate.
Gallery: Newborns don Baby Yoda caps at Franciscan Health hospitals
Babies don Baby Yoda caps at Franciscan Health hospitals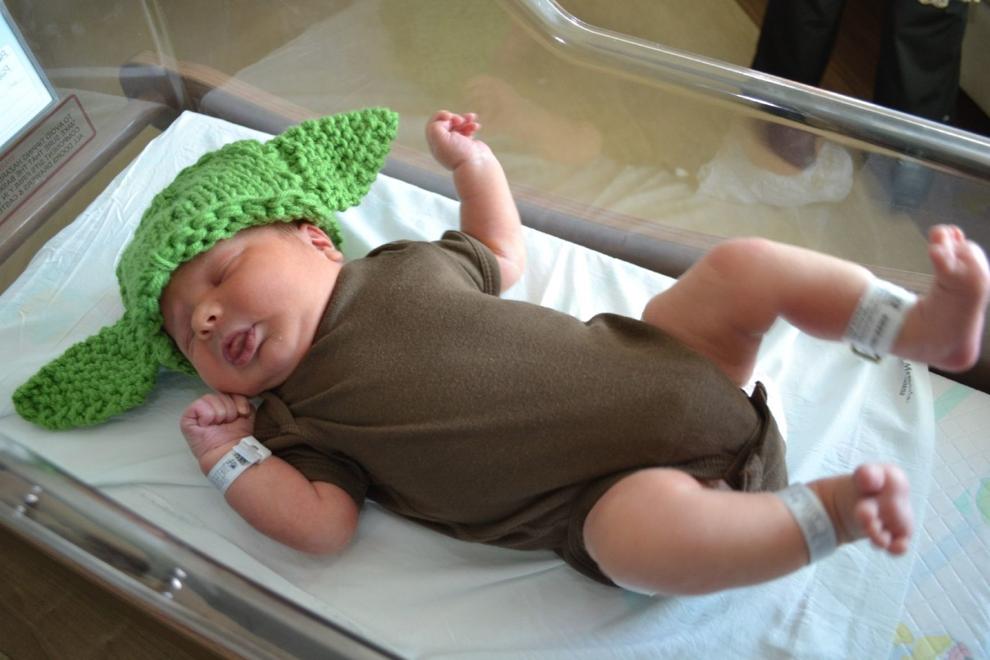 Babies don Baby Yoda caps at Franciscan Health hospitals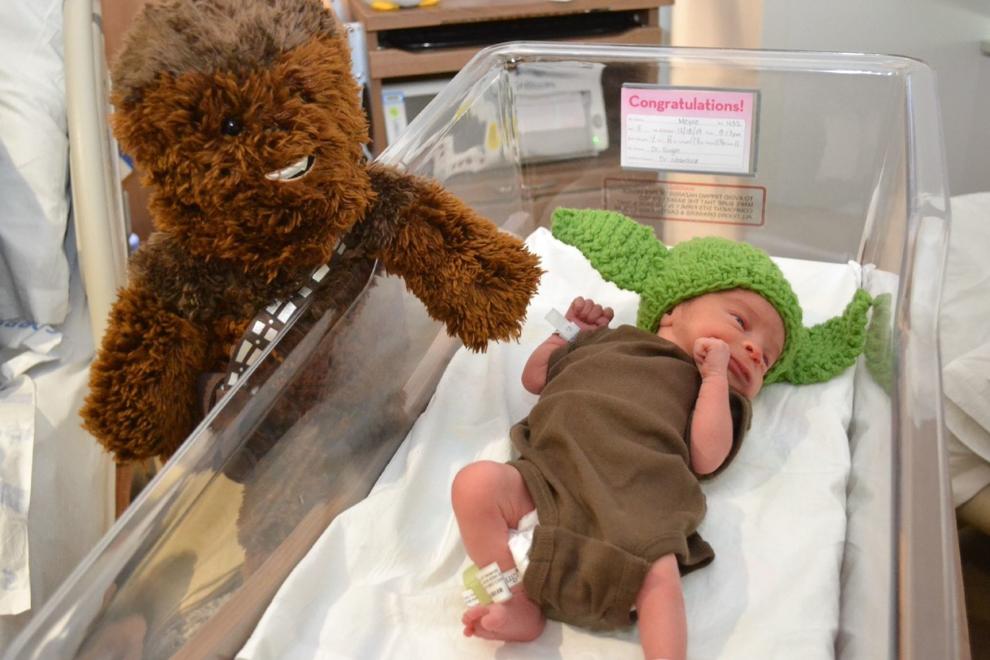 Babies don Baby Yoda caps at Franciscan Health hospitals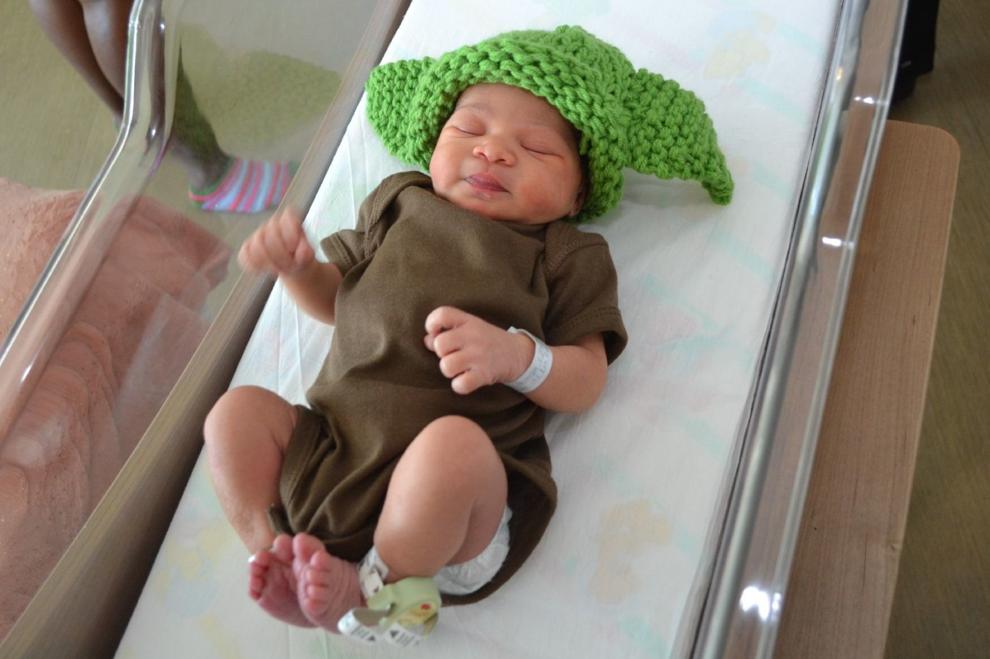 Babies don Baby Yoda caps at Franciscan Health hospitals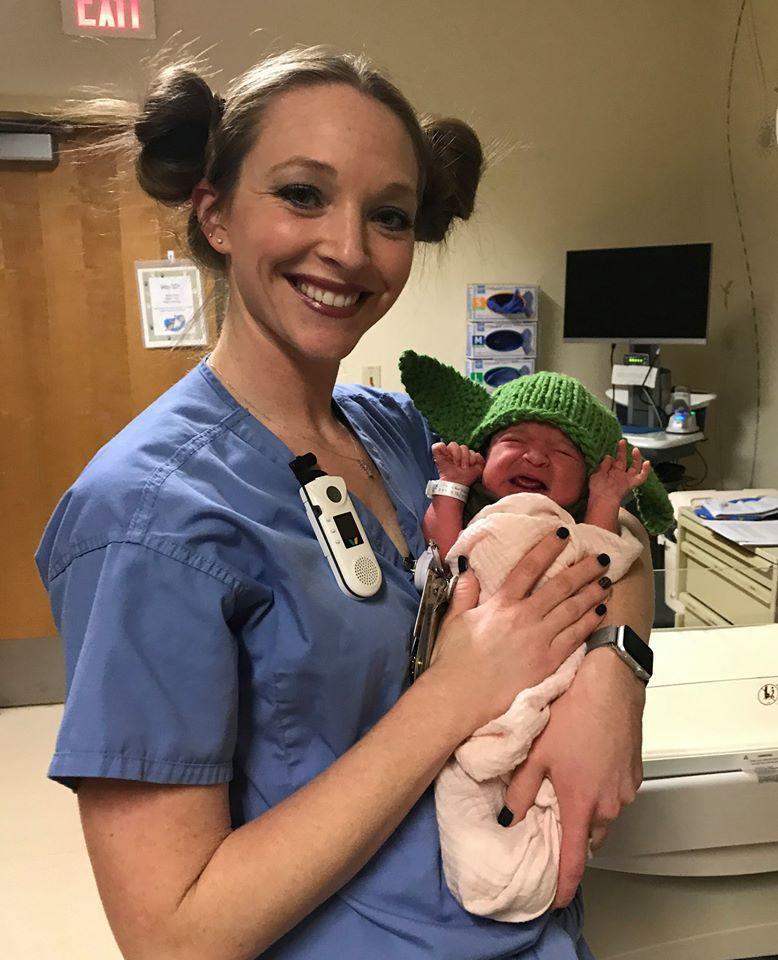 Babies don Baby Yoda caps at Franciscan Health hospitals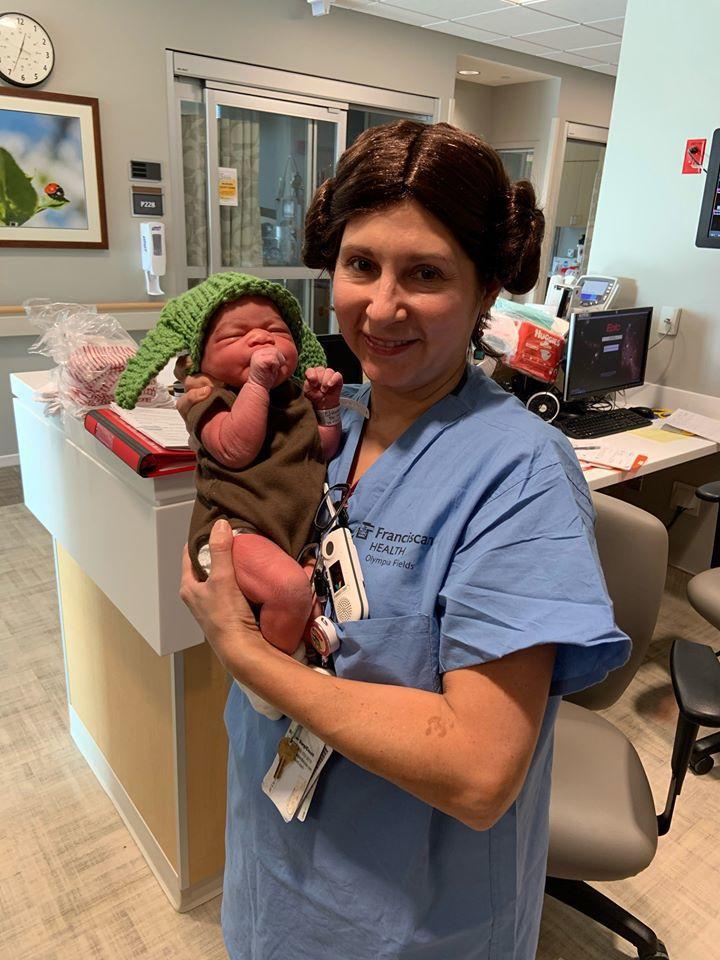 Babies don Baby Yoda caps at Franciscan Health hospitals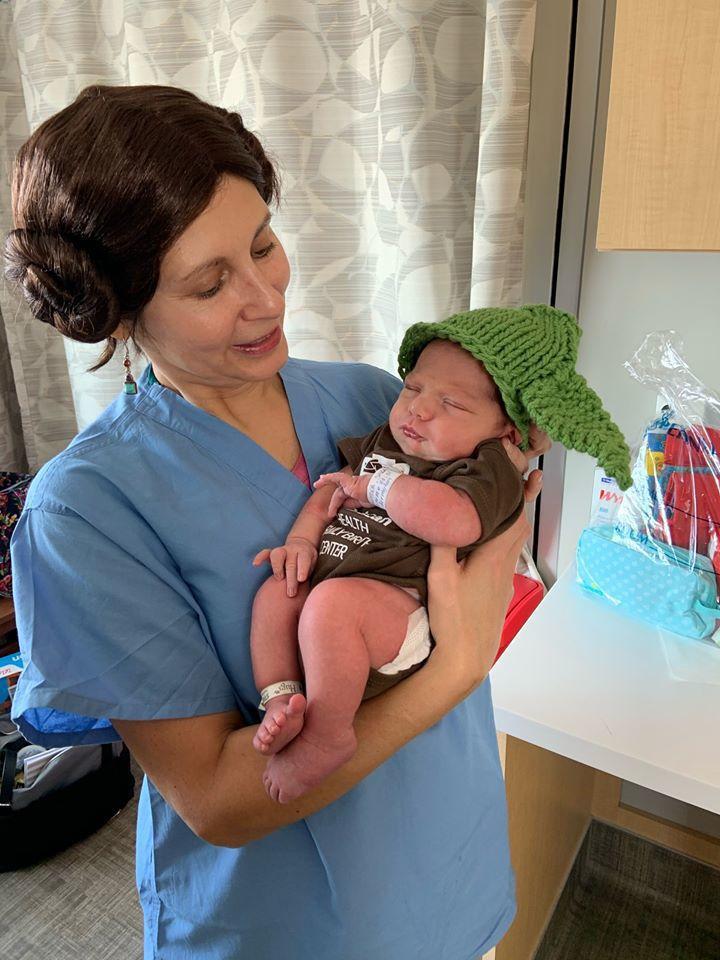 Babies don Baby Yoda caps at Franciscan Health hospitals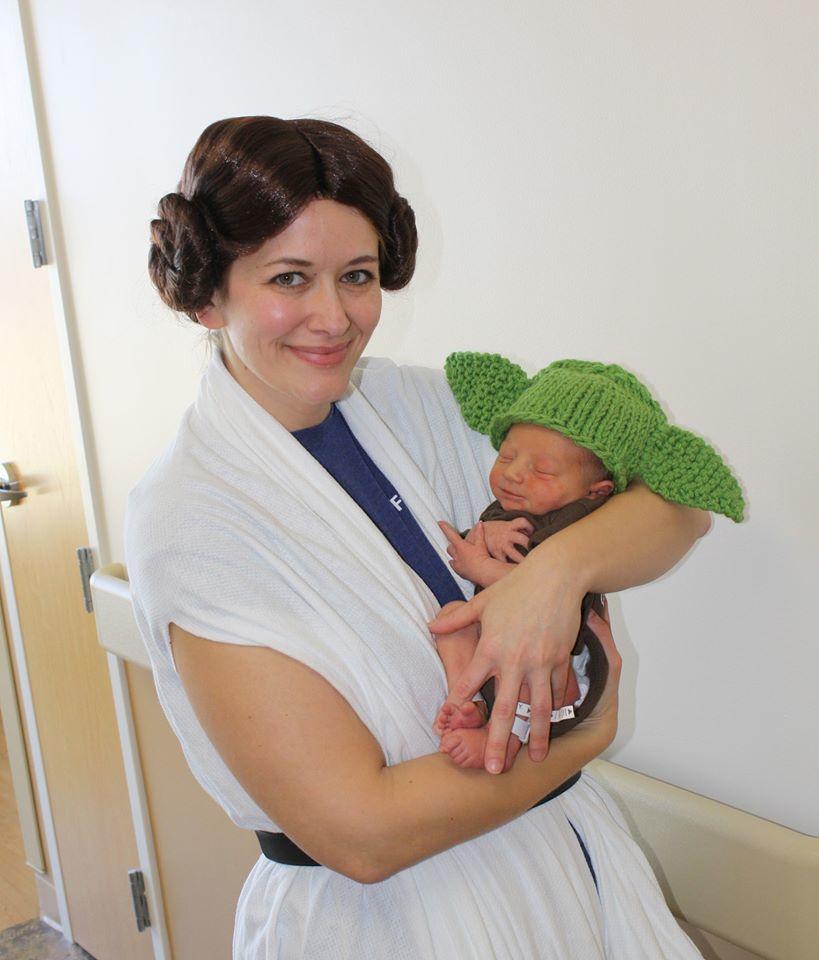 Babies don Baby Yoda caps at Franciscan Health hospitals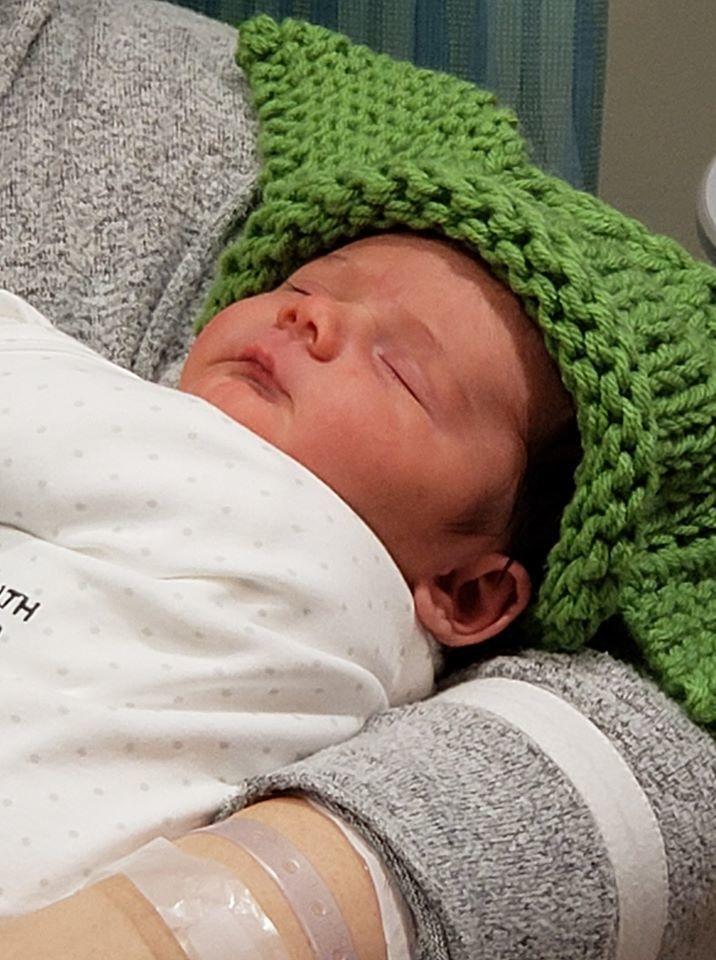 Babies don Baby Yoda caps at Franciscan Health hospitals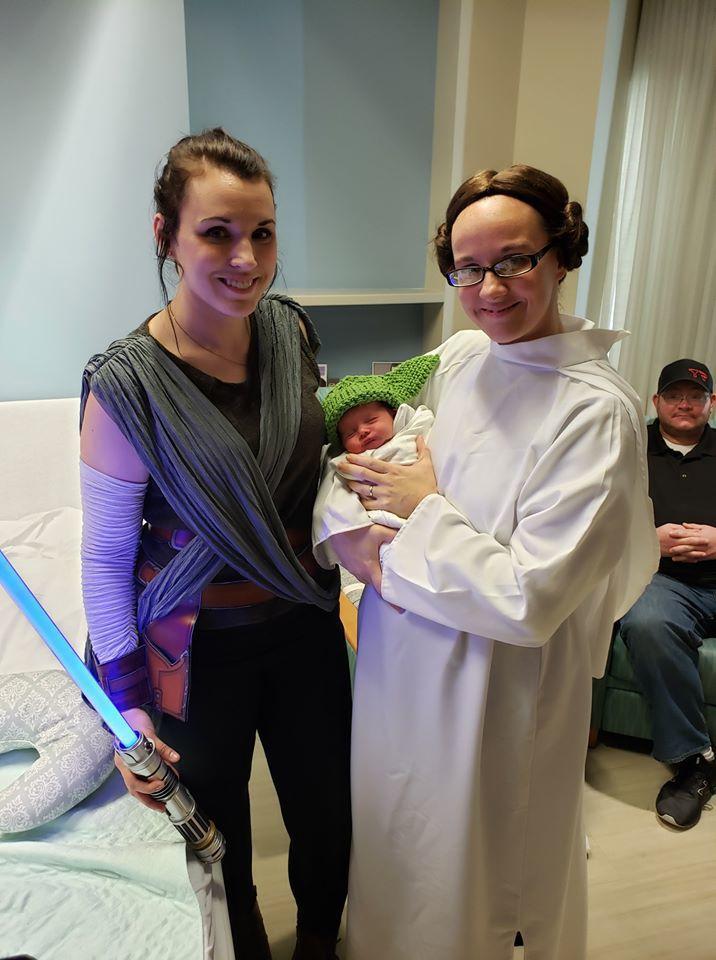 Babies don Baby Yoda caps at Franciscan Health hospitals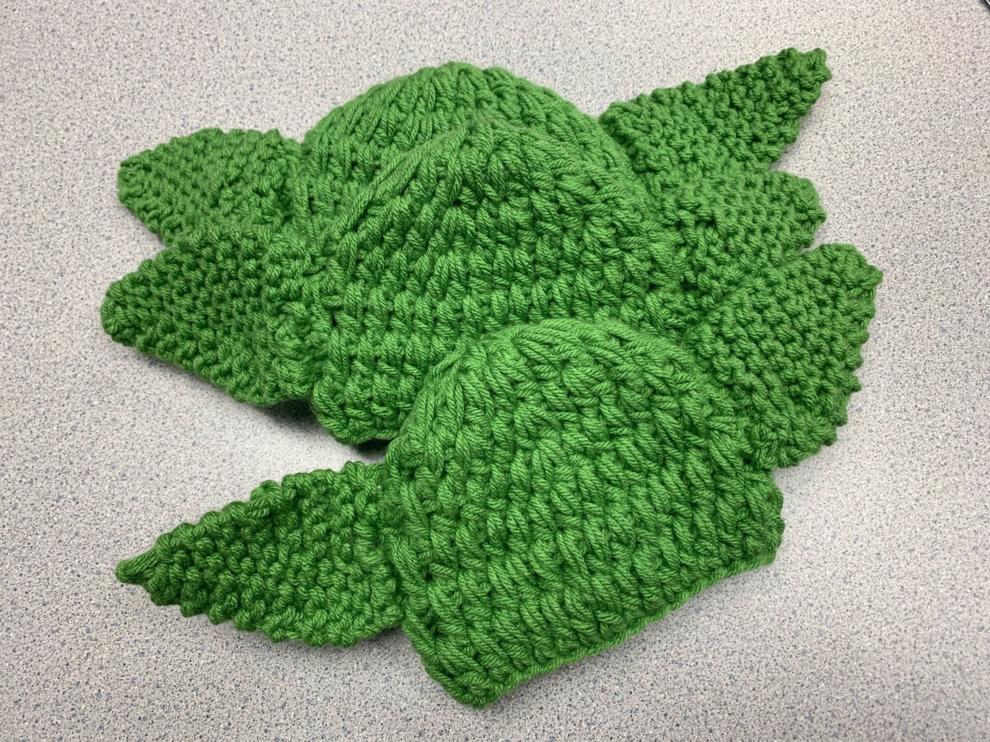 Gallery