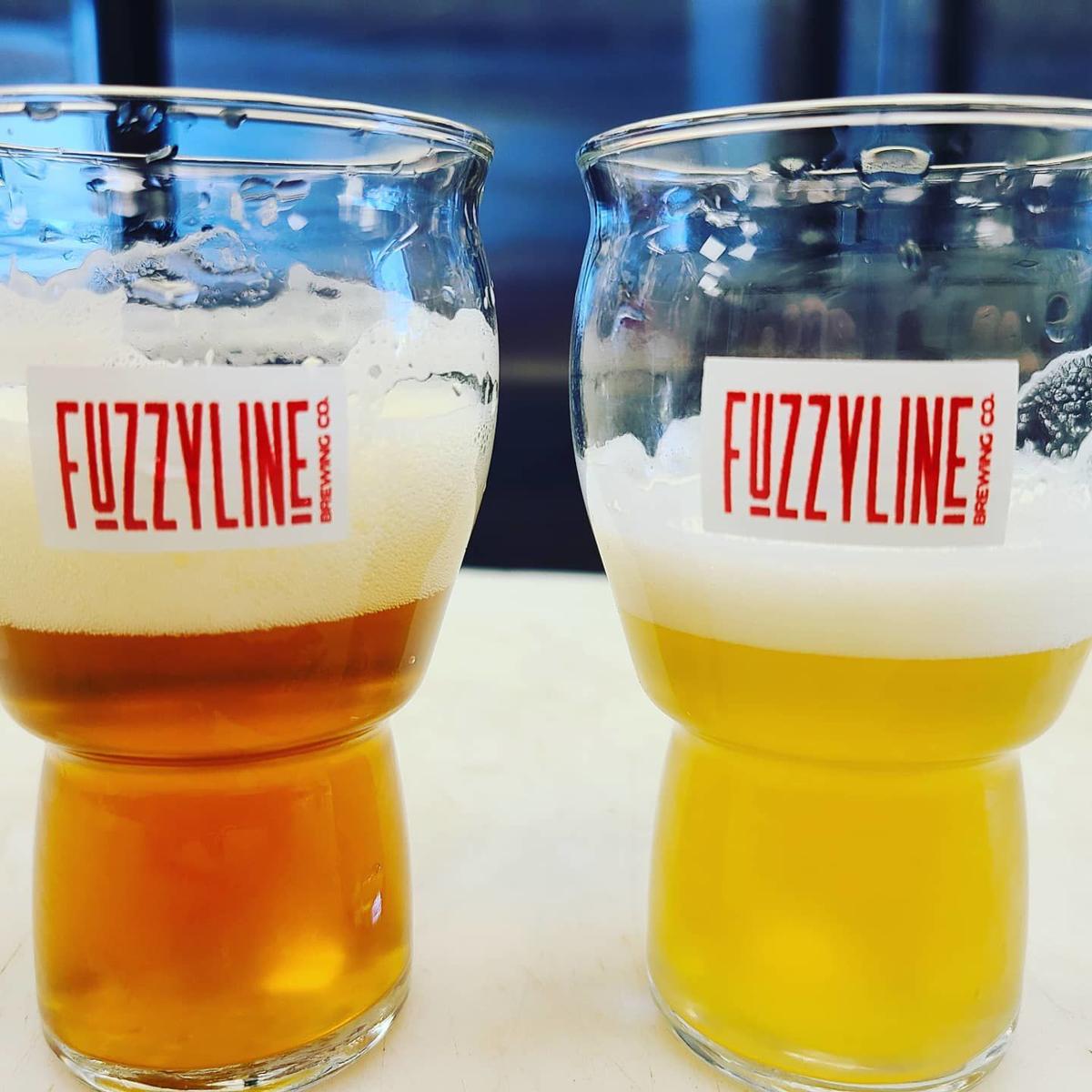 Redevelopment leaders in Highland have been working for years to bring the town a craft brewery but everything fizzled flat until now.
While Beer Geeks in Highland was one of the Region's first craft beer bars and the later addition of Brewfest gives the town of around 22,000 people in Lake County two craft beer bars, it was one of the last communities in Northwest Indiana to be home to a craft brewery.
"It seems like every other town around has one," Town of Highland Redevelopment Director Kathy DeGuilio-Fox said. "It's been a goal for this office for years. We wanted something nice with a great atmosphere for young professionals and the people who enjoy that sort of entertainment. There were a few breweries prior to this that didn't work out. That's why it was great when Alex contacted me a few years ago."
Highland native Alex Robertson, who's brewed at Crown Brewing in Crown Point and Marz Brewing in Chicago's Bridgeport neighborhood, is opening the Fuzzyline Brewing Co. brewpub in the former Franco's Sports Bar and Pizzeria at 2712 Condit St. just off the Erie Lackawana Trail in downtown Highland. The new craft brewery near the intersection of Kennedy Avenue and Highway Avenue focuses on sours but also will offer a wide variety of beer styles such as India Pale Ales, lagers and stouts.
Howe Farms in Crown Point and The Wurst butcher shop in Griffith created the food menu.
The brewery that bills itself as "fun, quirky and strangely different," posted on social media that it will open at 3 p.m. on May 6 "unless something catastrophic happens."
After a lull in new brewery launches, it's one of several new craft breweries to recently open in Northwest Indiana, including Viking Artisan Ales in Merrillville, Blockhead Beerworks in Valparaiso and the corporate chain BJ's Brewhouse in Hobart. It will be one of the few Region breweries focused on sours along with Viking Artisan Ales and The Sour Note in downtown Hammond.
"It's taken a while but they put all the pieces together and did a fabulous job of renovation," DeGuilio-Fox said. "It's exciting. It's bringing something special to downtown Highland and to a vacant building with a troublesome history. This is a new great use. It should be a great destination right off the park trail. It could draw from the area and perhaps Chicago."
Fuzzyline serves a niche in the marketplace, she said.
"Its specialty is sour beers," she said. "They're not as widely offered at other breweries."
The brewpub will seat about 80 to 85 people and have a small patio outside.
"It's far more modern. They put in bigger windows so you can see the outside," she said. "They let the sunshine in. It was a dark older bar with dark wood. Now it's very modern, upbeat and inviting. It's certainly a wonderful reuse of the property that will attract people of all ages."
For more information, visit fuzzylinebrewing.com or find the business on Facebook or Instagram.
WATCH NOW: NWI Business Ins and Outs: Chicago restaurant expands to NWI, Red Rooster and Southlake Disney Store close; Nick's Liquors, union hall and barbershop open
Open
Open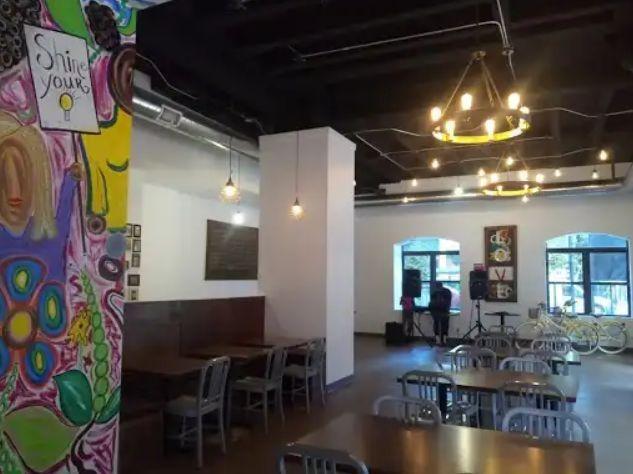 Open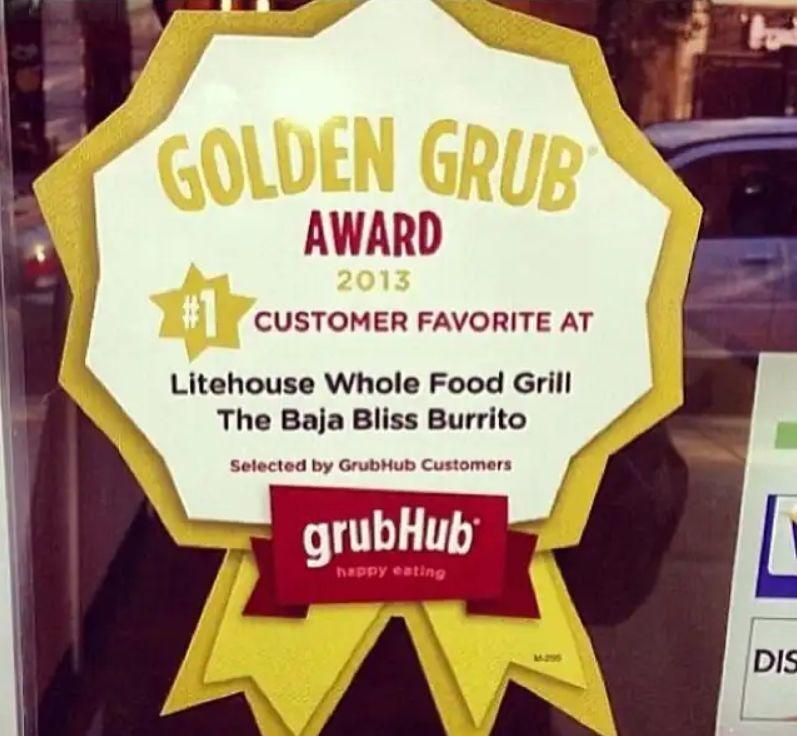 Closed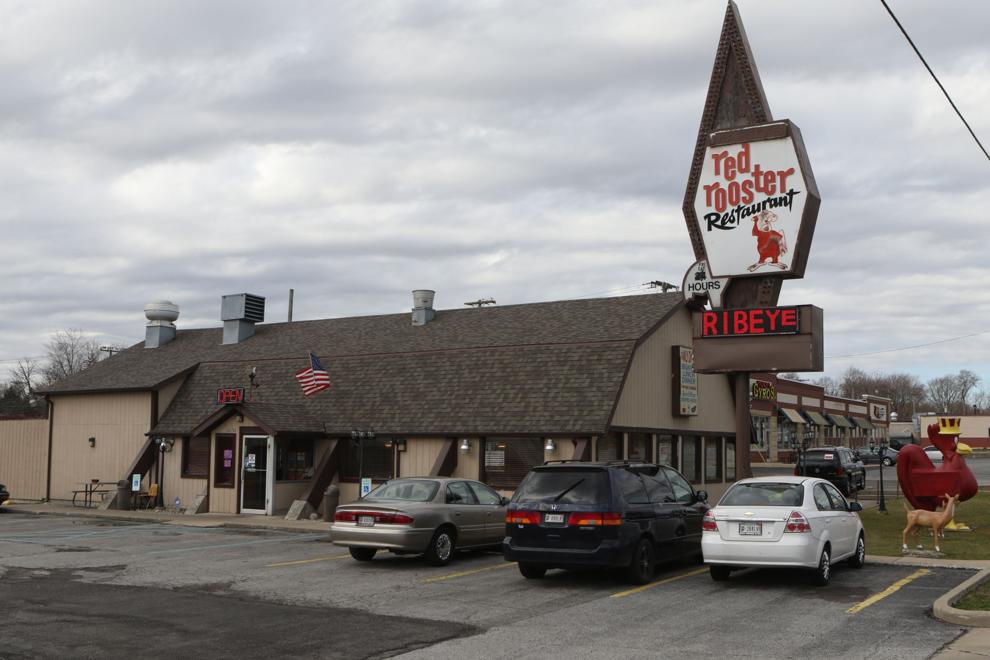 Open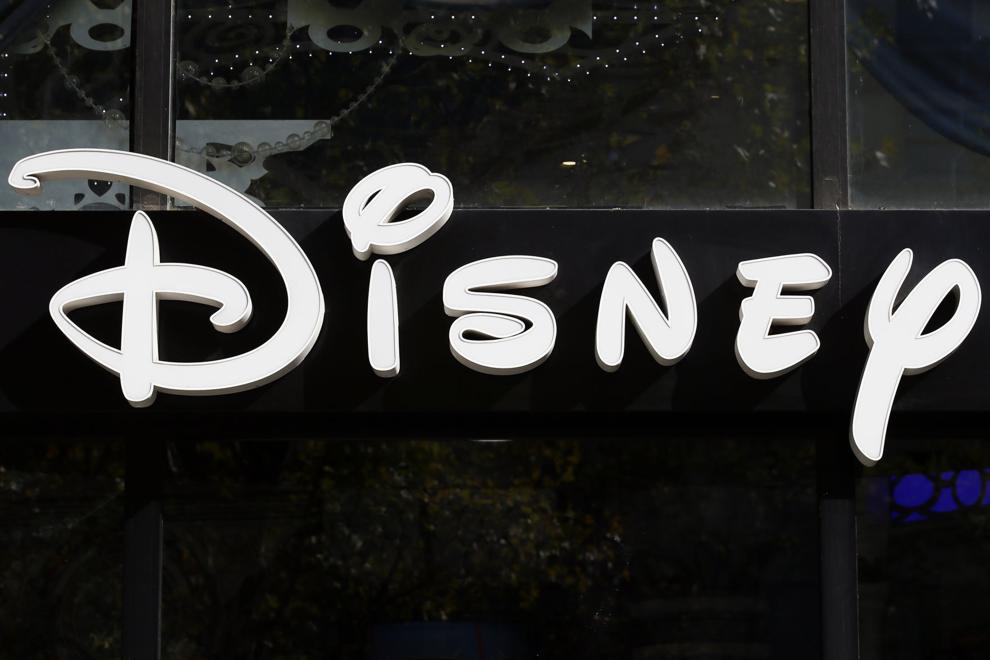 WATCH NOW: Nick's Liquors Opens New Location in Hammond
Open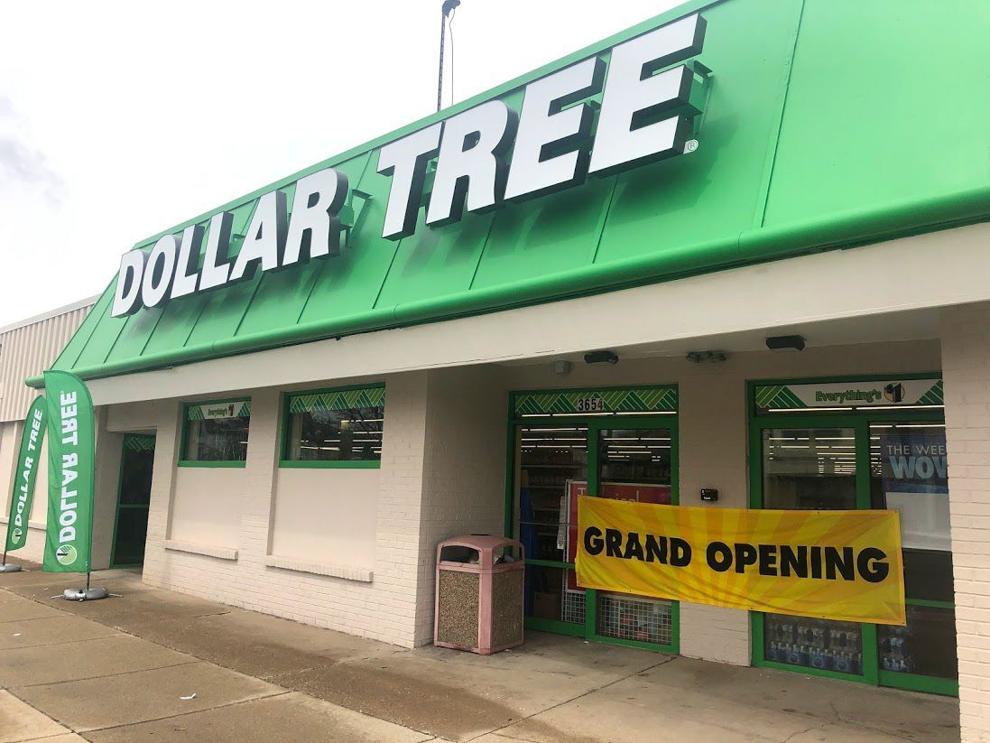 Open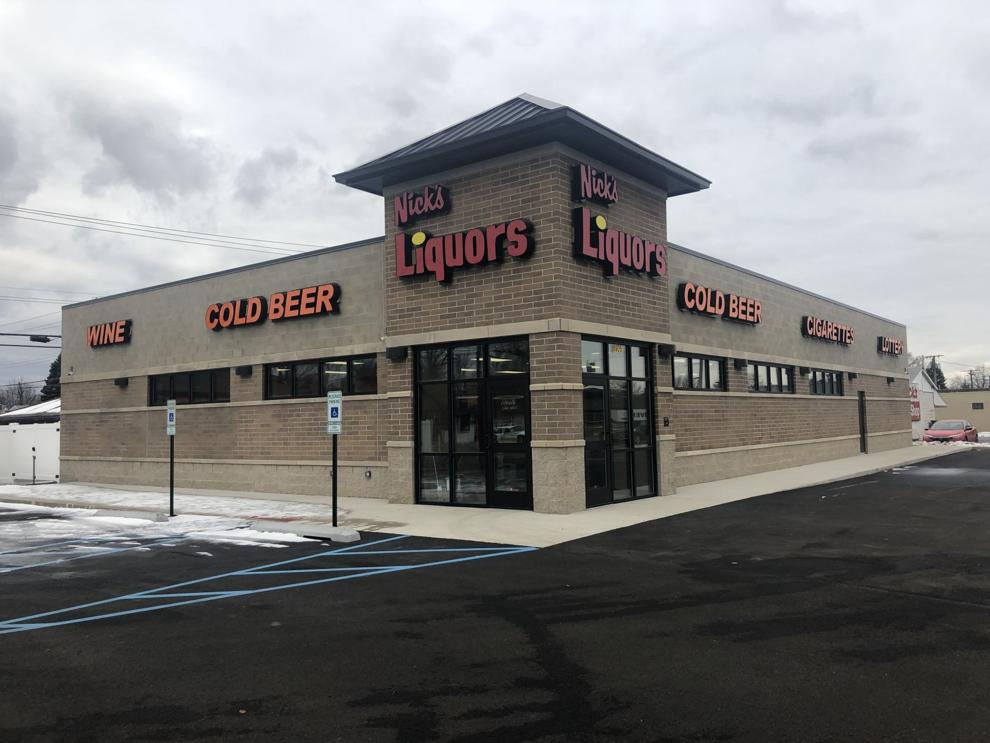 Open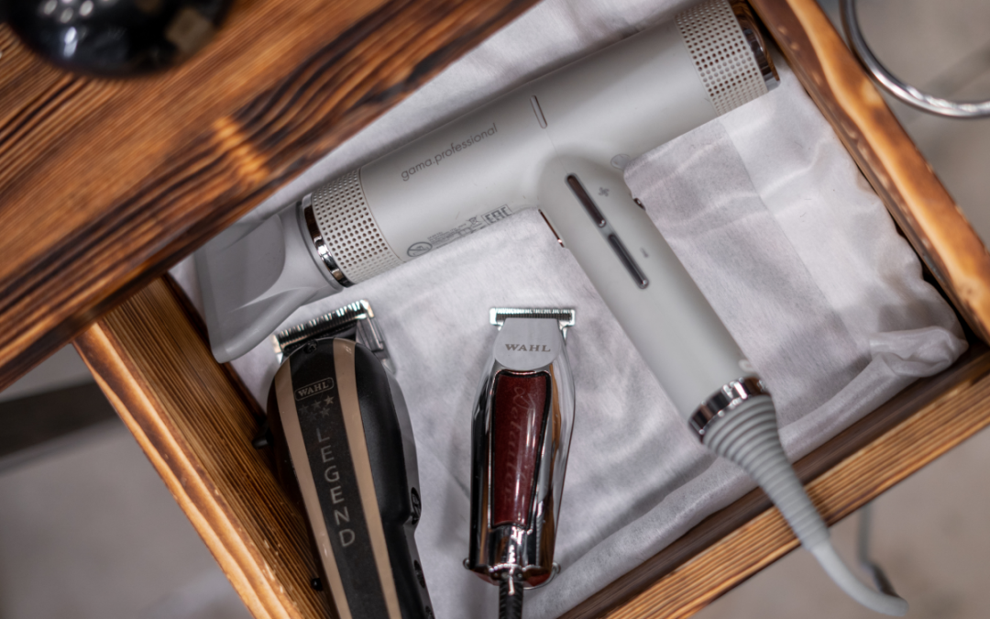 Open
Coming soon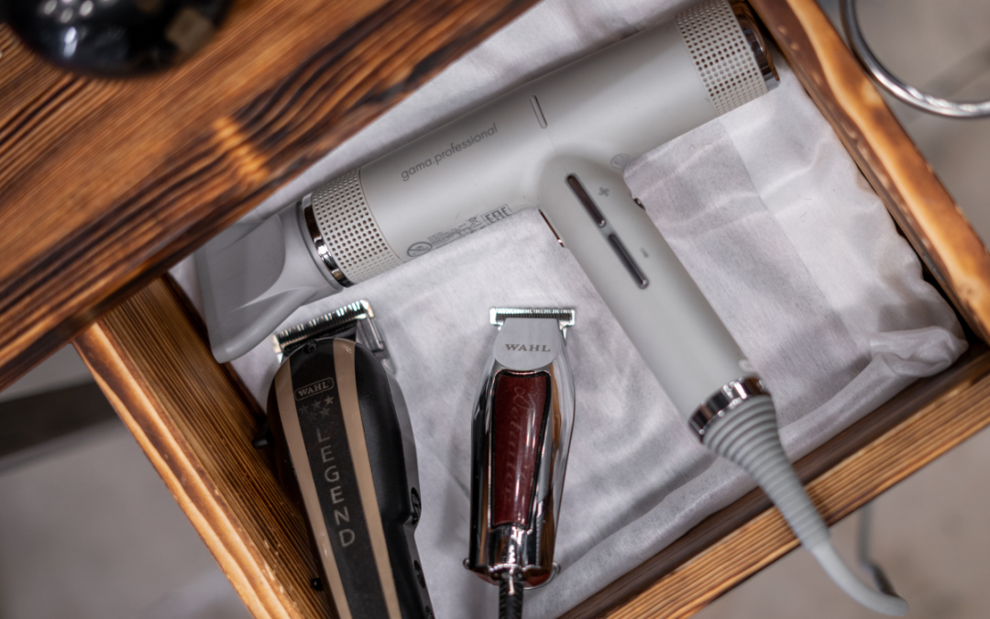 WATCH NOW: Riding Shotgun with NWI Cops — Brian Wright preview