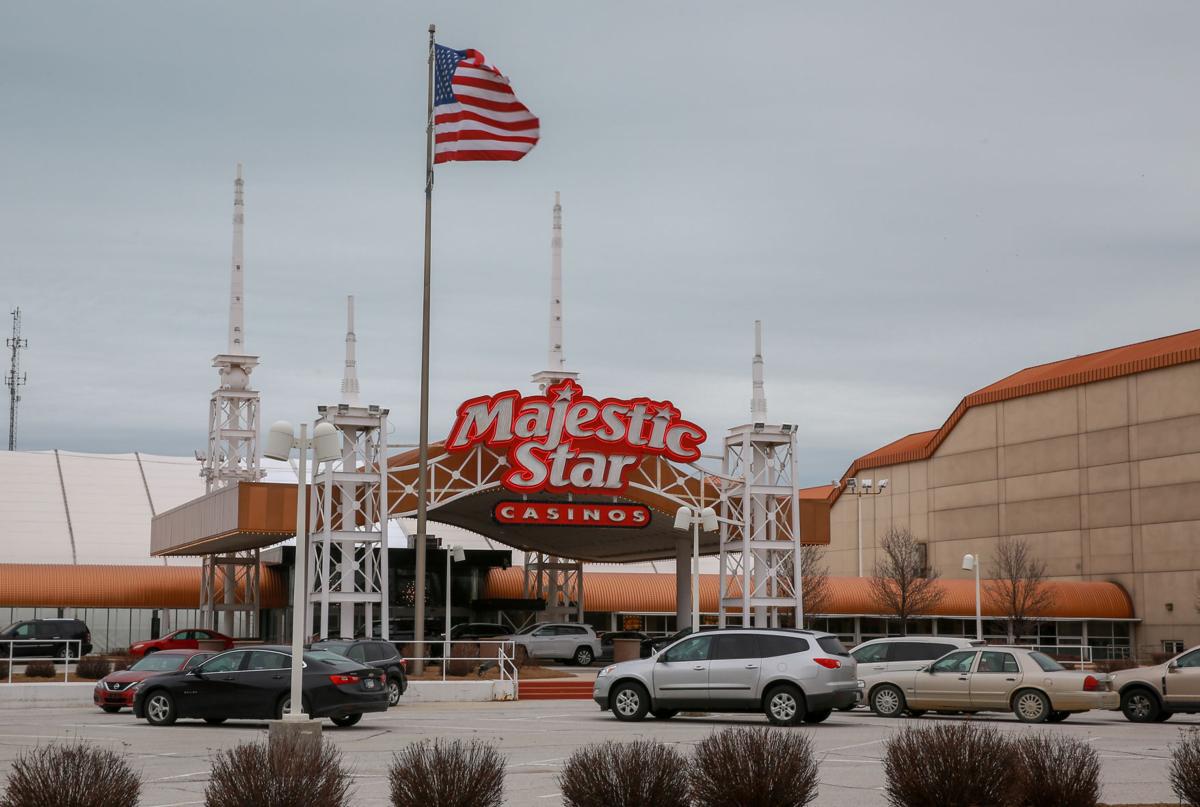 The Indiana Gaming Commission appears to be preparing to bring the hammer down on the parent company of Gary's Majestic Star casinos, and the under-construction Hard Rock Casino Northern Indiana, for allegedly violating state gaming laws and regulations.
Sara Tait, IGC executive director, told the commission Monday the investigation of alleged misdeeds now involves more than 10 individuals associated with Spectacle Entertainment, or predecessor company Centaur Gaming, and goes beyond the federal campaign finance violations that sparked the initial inquiry.
Specifically, Tait said the items under review include financial transactions, ownership transfers, contracts, failures to disclose, improper utilization of funds, improper accounting practices, failure to act within occupational licensing parameters, ex parte communications, and other actions that run afoul of the good moral character and integrity standards required of all Indiana casino licensees.
"The findings are significant and include actions involving Spectacle Entertainment Group, Spectacle Gary and certain key persons," Tait said. "Their suitability and ability to continue to hold gaming licenses is in serious doubt as will be presented to the commission upon the investigation's termination."
Tait said, as part of the investigation, commission staff and a former FBI agent have interviewed 29 individuals spanning 33 hours and reviewed tens of thousands of pages of documents.
That includes documents provided by Greg Gibson and Jahnae Erpenbach, the remaining Spectacle executives in good standing, as well as banking documents, previously undisclosed agreements, and other materially relevant information heretofore unavailable to the commission, Tait said.
"Witnesses have come forward with information pertaining to activities now involved in our review," she added. "The IGC's investigation is nearly complete."
The seven-member Gaming Commission has broad authority under Indiana's riverboat gambling statute and state regulations to take action to preserve public confidence in gaming and the economic development generated by the industry.
Several commissioners suggested at Monday's meeting immediate removal may be needed once the investigation is finished to eliminate implicated licensees.
The Gaming Commission also has the power to replace Spectacle as owner with a trustee-in-waiting until the casinos can be sold to another owner, potentially Hard Rock International, which already is under contract with Spectacle to operate the Hard Rock Casino in Gary when it opens next year.
A spokeswoman for Spectacle Entertainment did not return a request for comment on the investigation or possible sanctions.
The Spectacle inquiry began in January when John Keeler, vice president and general counsel for Spectacle Entertainment and a former Republican state representative from Indianapolis, was implicated in alleged federal campaign finance violations in court documents filed in Virginia.
On Sept. 24, Keeler and former state Sen. Brent Waltz, R-Greenwood, were indicted by the U.S. attorney in Indianapolis in connection with a straw donor scheme aimed at funneling illegal contributions to Waltz's unsuccessful 2016 Republican primary campaign in Indiana's 9th congressional district.
At that time, Keeler was vice president and general counsel for New Centaur, the parent company of Indiana Grand Racing and Casino in Shelbyville.
That casino, along with its corporate cousin, Hoosier Park Racing and Casino in Anderson, were sold for $1.7 billion in July 2018 to Caesars Entertainment Corp., which in July 2020 was acquired by Caesars Entertainment Inc., formerly known as ElDorado Resorts.
None of Keeler's alleged criminal misdeeds occurred in connection with Spectacle Entertainment, a company formed by Keeler, former Centaur CEO Rod Ratcliff and other investors to purchase Gary's Majestic Star casinos in March 2019.
Nevertheless, Keeler took administrative leave from Spectacle following the indictment, according to Spectacle spokeswoman Kay Kearney.
Ratcliff resigned as Spectacle chairman and CEO in July and is not permitted to exercise any control or management at Majestic Star, though he remains a substantial owner of the company, according to the Indiana Gaming Commission.
Spectacle broke ground in January, adjacent to the Borman Expressway at Burr Street, for the $300 million Hard Rock Casino Northern Indiana that will be the first land-based casino in Northwest Indiana, replacing the two Majestic Star gaming boats on Lake Michigan.
Under Indiana law, all current employees at the Majestic Star casinos will be transferred to the Hard Rock Casino. But the company also is in the process of hiring additional employees, including 200 dealers, to staff the 1,600 slots and 80 table games inside the 200,000-square-foot entertainment destination.
Besides gaming, the new casino also will feature five dining venues, including a Hard Rock Cafe, an on-site sports book, retail shop, and a 1,954-seat Hard Rock Live performance venue.
The second phase of the project calls for constructing a 200-room hotel adjacent to the casino and an attached, multi-level parking garage to replace the surface parking lots available to patrons when the casino opens.
Hard Rock has pledged to hire local workers and to invest and purchase from northern Indiana companies, including businesses owned by racial minorities and women.
Federal grand jury indictment in U.S. v. Waltz and Keeler
Gallery: Gary's Hard Rock Casino groundbreaking
Gallery: Gary's Hard Rock Casino groundbreaking
Groundbreaking at new Hard Rock Casino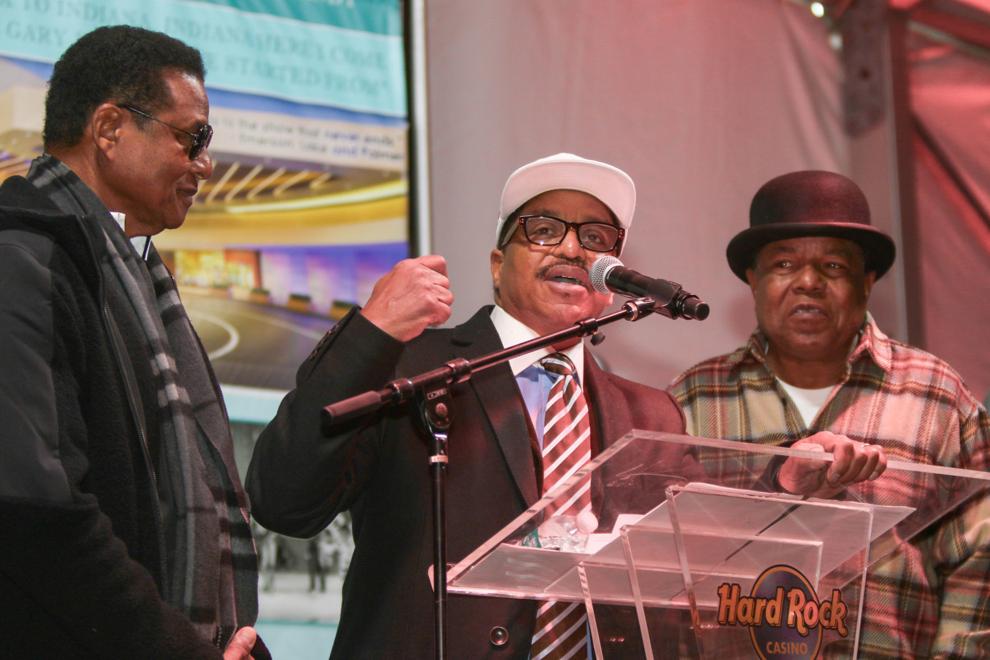 Groundbreaking at new Hard Rock Casino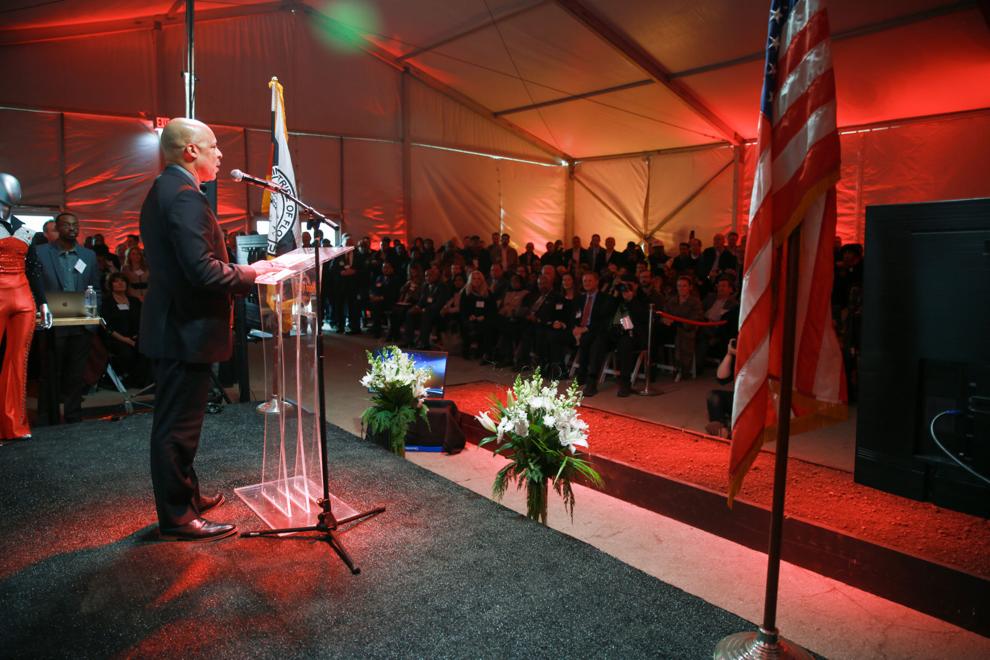 Gary leaders set sights high with 20-year vision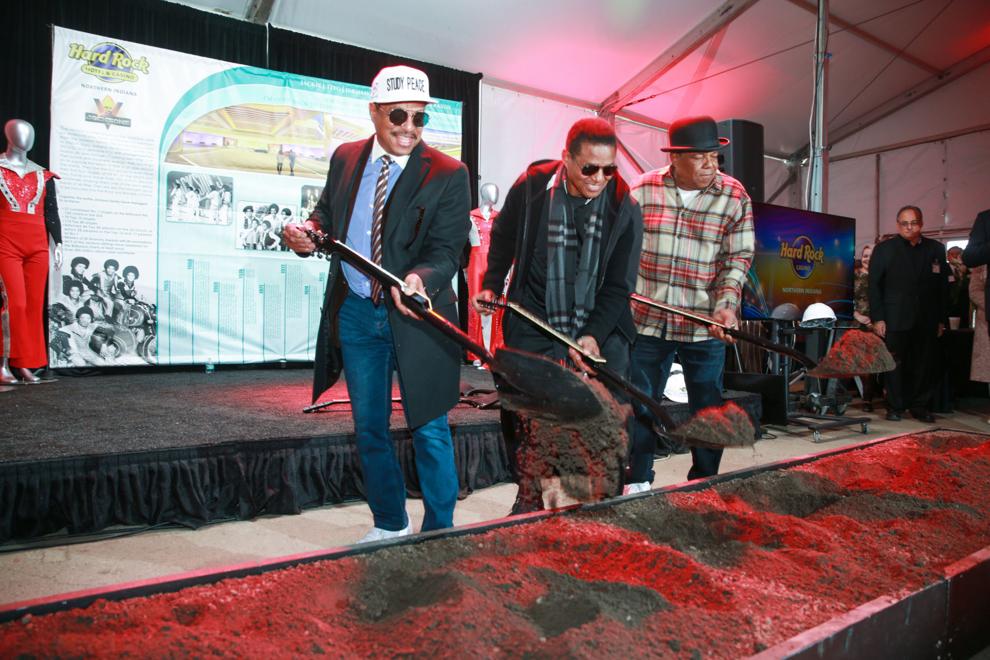 Groundbreaking at new Hard Rock Casino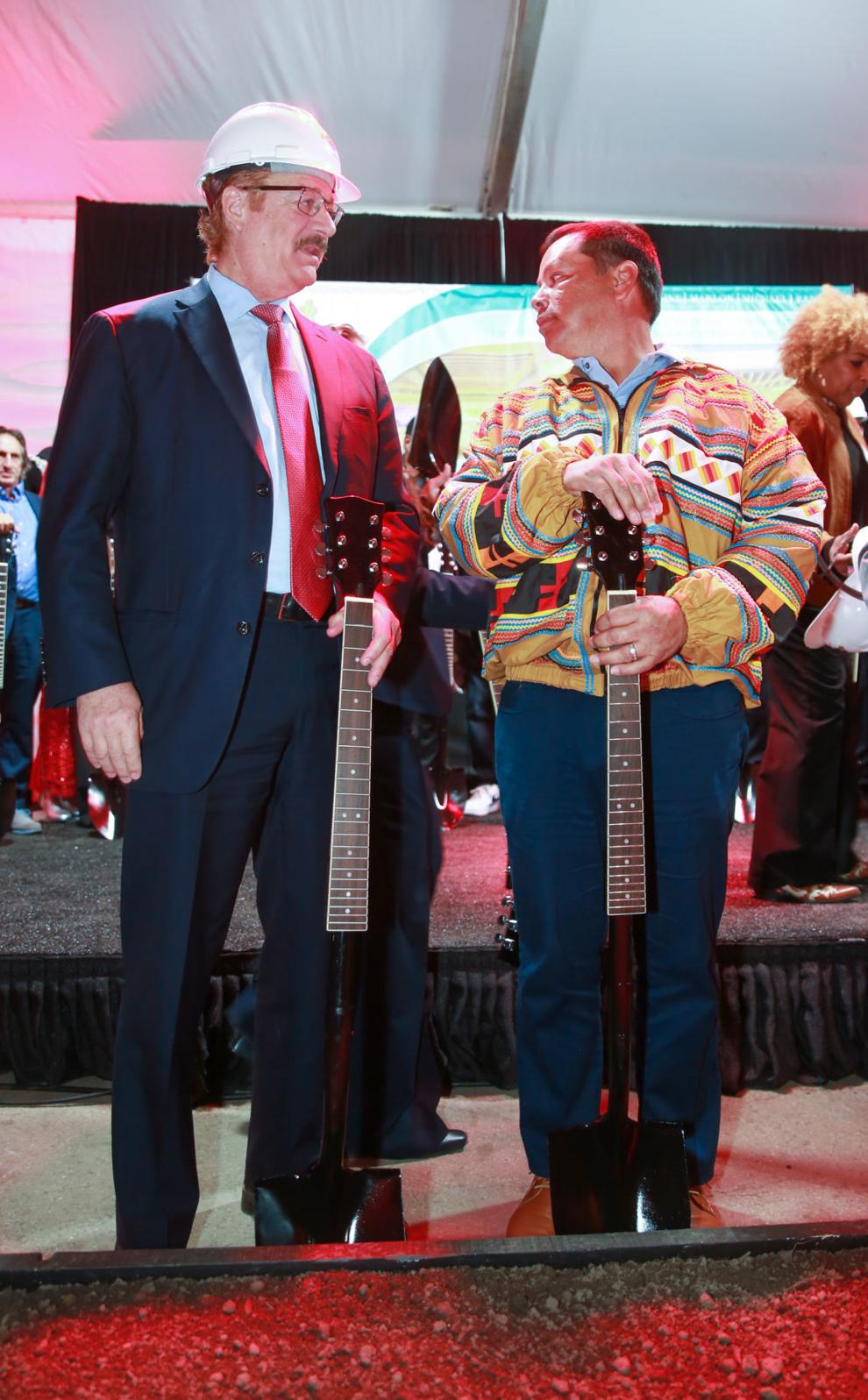 Groundbreaking at new Hard Rock Casino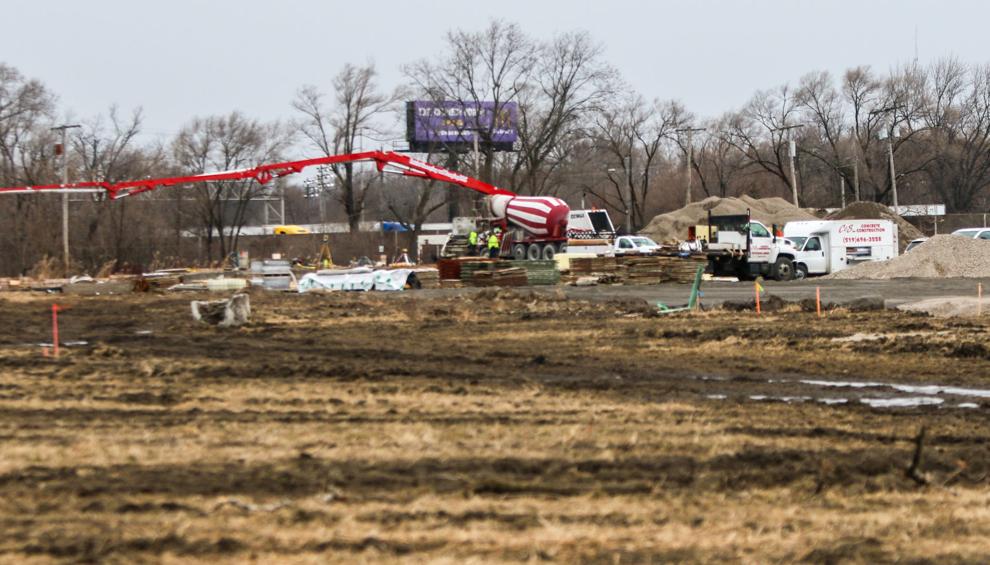 Groundbreaking at new Hard Rock Casino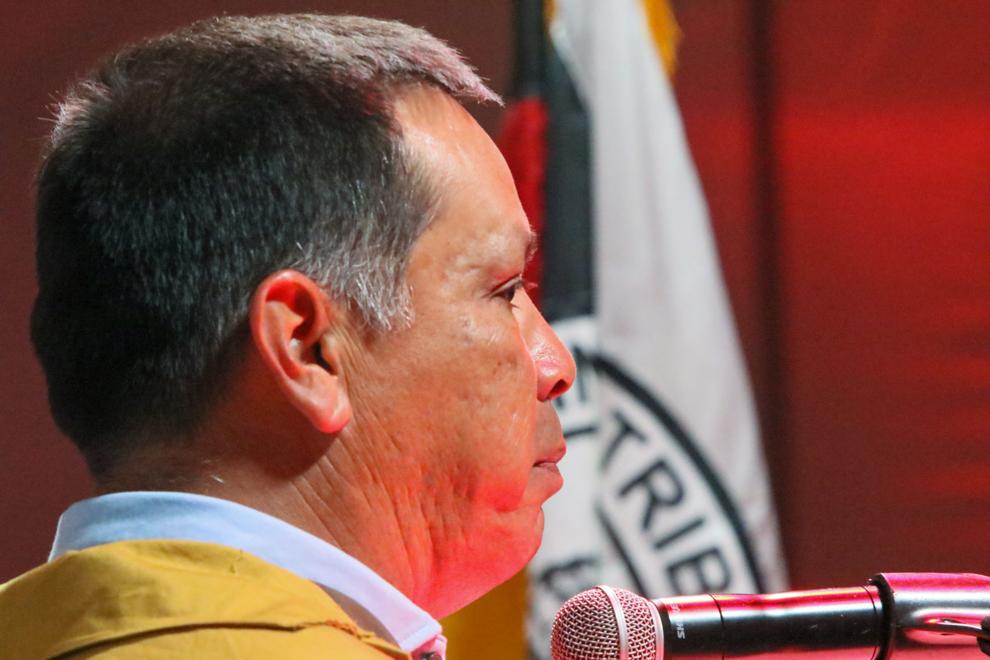 Groundbreaking at new Hard Rock Casino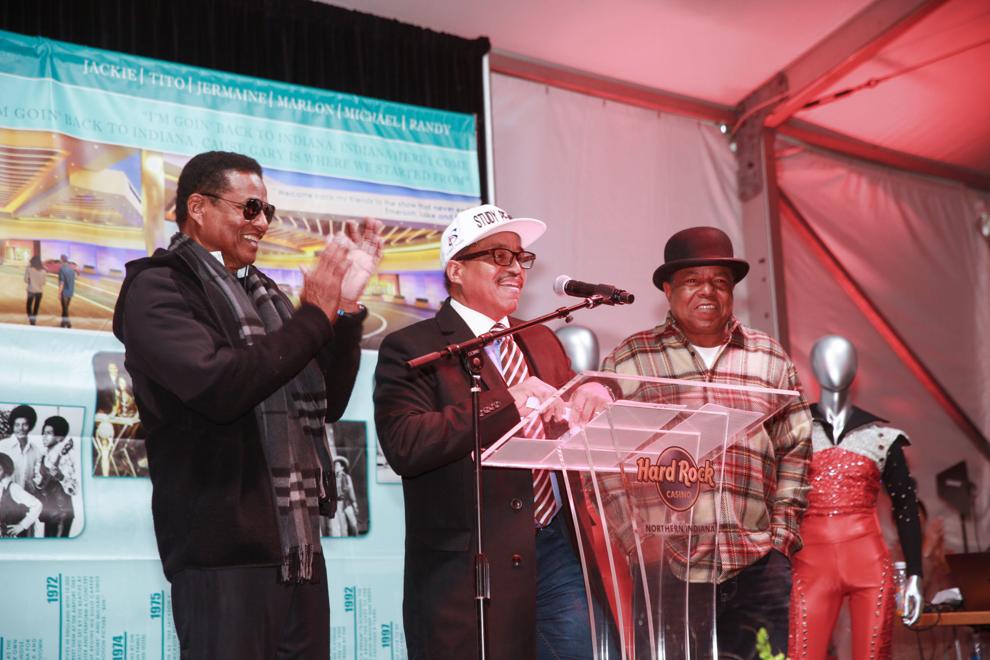 Groundbreaking at new Hard Rock Casino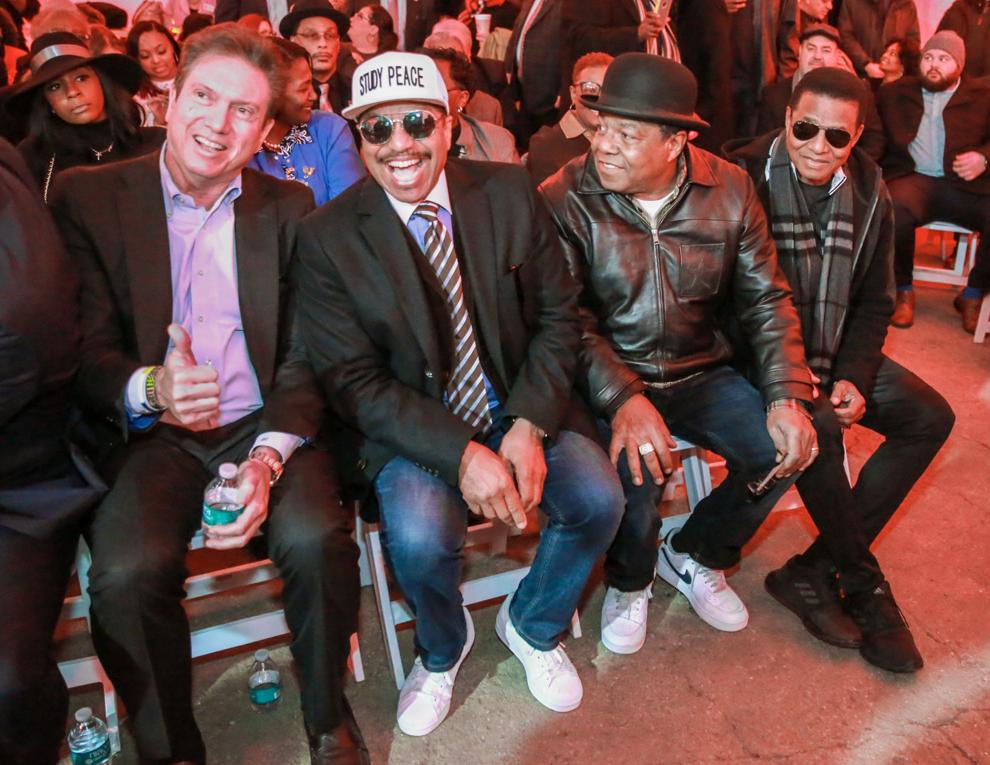 Groundbreaking at new Hard Rock Casino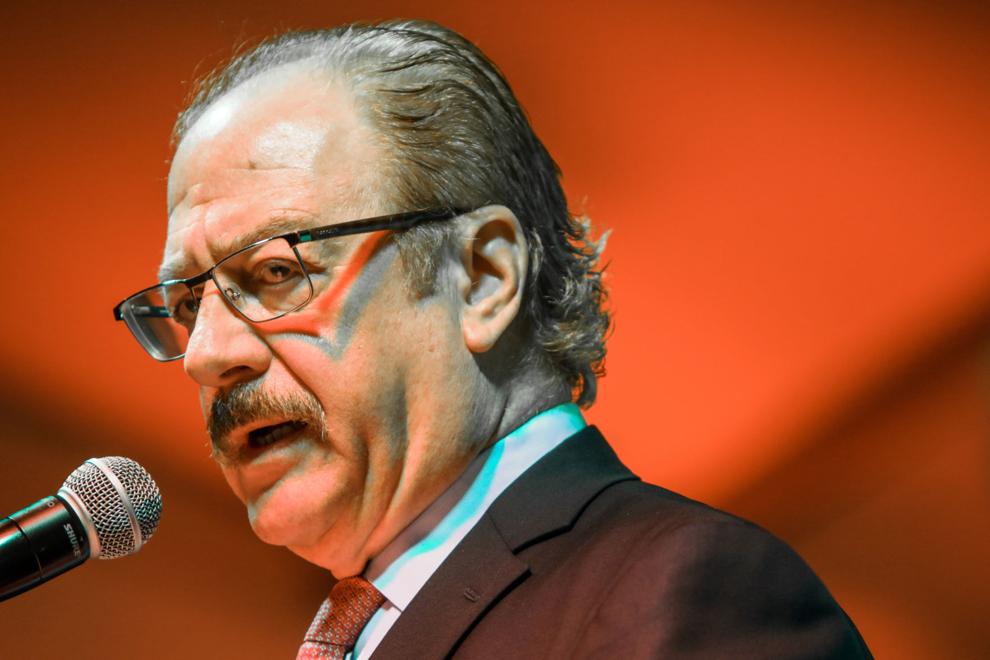 Groundbreaking at new Hard Rock Casino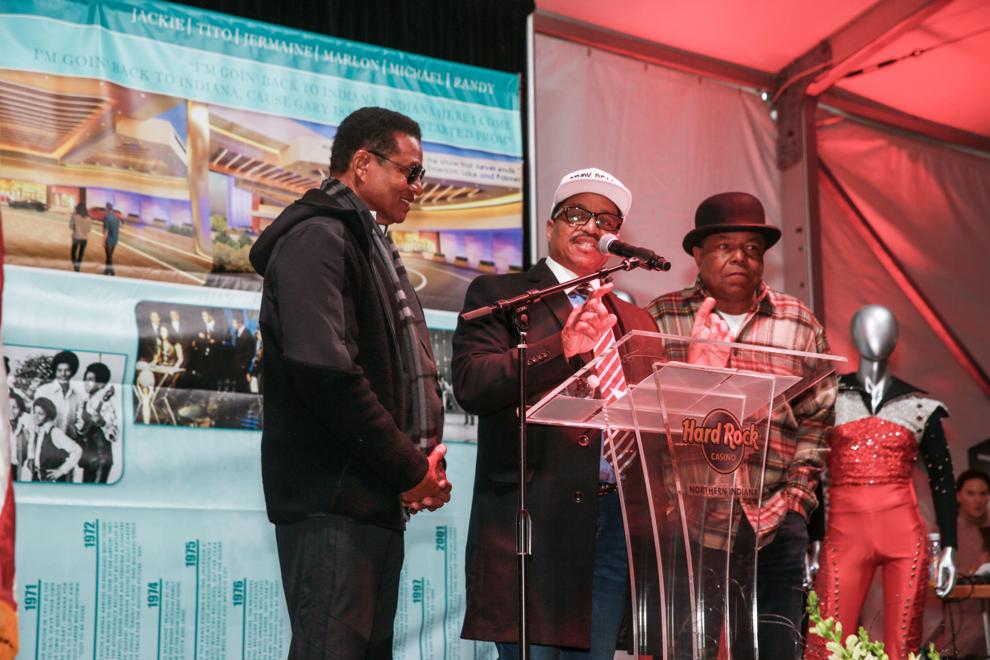 Gallery