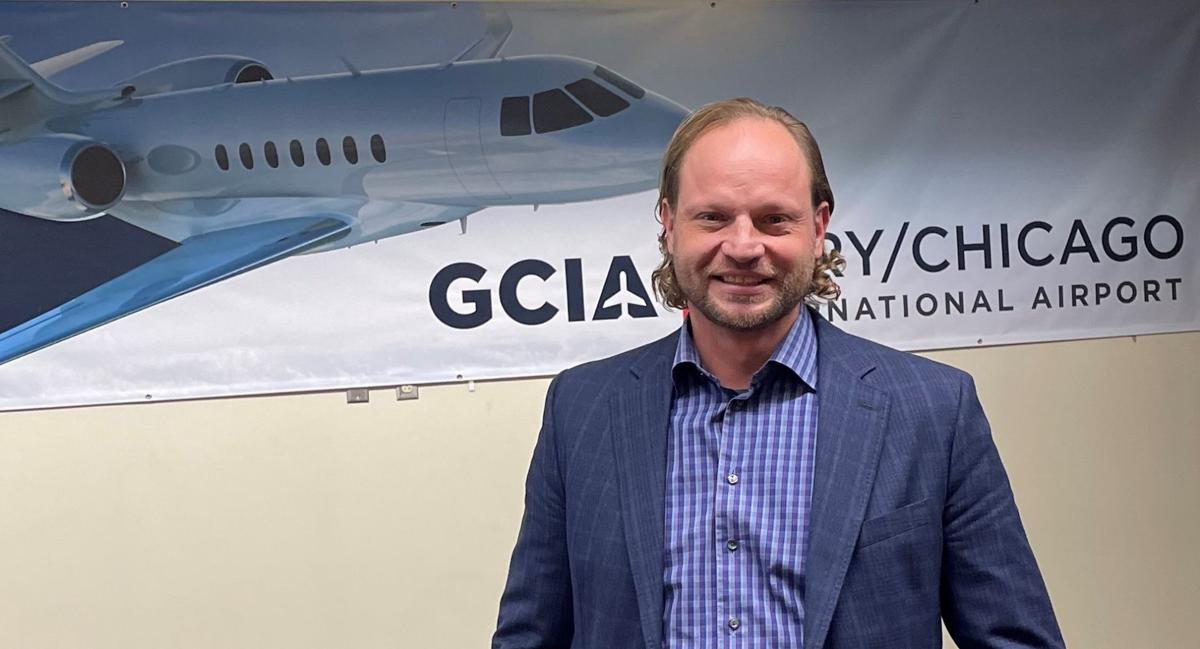 GARY — The Gary/Chicago International Airport Authority appointed Daniel Vicari the airport's executive director Wednesday, his second stint in the airport's top position, but the first time he'll be doing that exclusively.
Vicari, a civil engineer, began working with the airport as manager of its runway expansion project in 2013, served as its executive director from 2015 to 2018 and had worked as a consultant since then, all the while serving as executive director of the Gary Sanitary District.
He is resigning the latter position.
"We have a lot of opportunity for growth," Vicari said. "To do it right I need to be here full time."
Vicari replaces Duane Hayden as executive director. Hayden served in the role from 2018 to the end of last year, when his yearly contract expired and the Airport Authority did not pursue a renewal.
Vice Chairman Trent McCain said he was excited to welcome Vicari back to the executive director position.
"I know that he'll take the airport in a new direction. Only upward from here," McCain said.
McCain, who also serves as Gary Mayor Jerome Prince's deputy mayor, is one of four members of the seven-member Airport Authority board appointed by Prince last fall. Each of those four — in addition to McCain, Millicent Macon, Gerald Anderson and William Cook — voted in favor of Vicari's appointment. Phil Mullins, appointed by Lake County, abstained. Seats reserved for appointees of Porter County and of the governor are vacant after the expiration of those members' terms at the end of 2021.
The board also voted Wednesday to change the airport's attorney, ending its long-time engagement of the firm of Tolbert & Tolbert and entering an agreement with Gary attorney Darnail Lyles.
McCain expressed appreciation to both Hayden, who was not in attendance, and attorney Michael Tolbert, whom he said represented the airport "with distinction."
Vicari said anticipated projects like extension of the airport's shorter, "crosswind" runway and the addition of ramp space are among projects he'll be working on that officials believe will help boost business at the airport.
"This is an exciting time for the airport as it continues to expand its amenities and improve its offerings to our customers and tenants alike, and I look forward to the airport continuing to play a critical role as an economic engine for the region," Vicari said in the airport's announcement of his appointment. "GCIA possesses a number of advantages that will benefit the City of Gary, Northwest Indiana and the Chicago metropolitan area in the coming years, and I look forward to hitting the ground running as we continue to improve the airports offerings."
Other actions by the board at Wednesday's meeting included reversion of its landing and fuel fees to 2020 levels. Each fee was increased at the beginning of 2021, but Vicari said a combination of the pandemic's impact and a desire to incentivize customers and tenants to expand their investment in the airport led to a decision to reduce the fees. 
Landing fees will return to $2 per 1,000 pounds, and fuel to 15 cents per gallon, after having spent the last year at $2.50 and 25 cents, respectively. 
Also Wednesday, Assistant Manager Kenneth Cast reported to the board that the airport saw a 6.5% increase in take-offs and landings in December 2021 as compared to December 2020, with 1,696 operations during the month, and that for the year, operations grew 12.4% as compared to 2020, to 21,821.
NWI Business Ins and Outs: Lego toy store, lobster roll restaurant, Ynot Treasures and Renegade Resale open; Starbucks closes
Open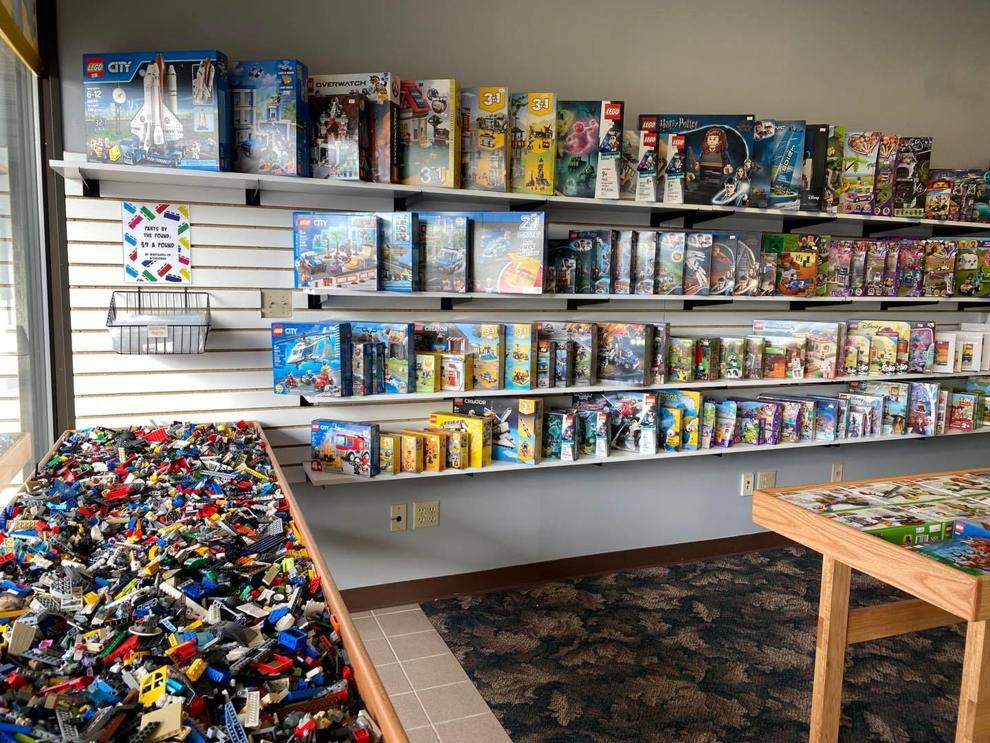 'Endless possibilities'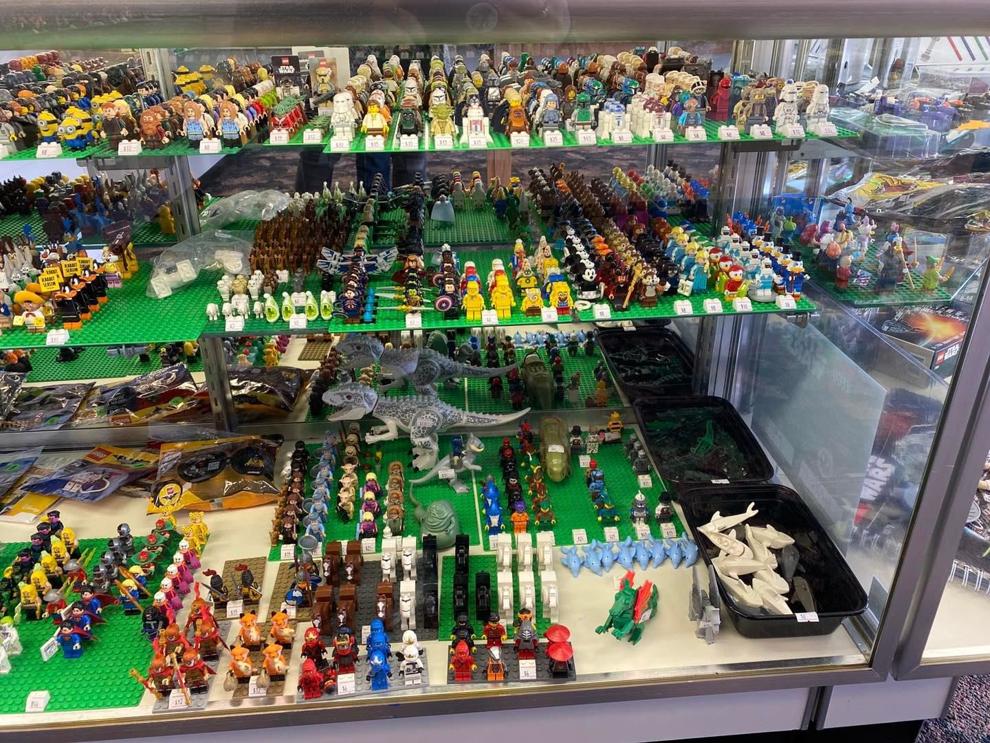 'Thousands of different combinations'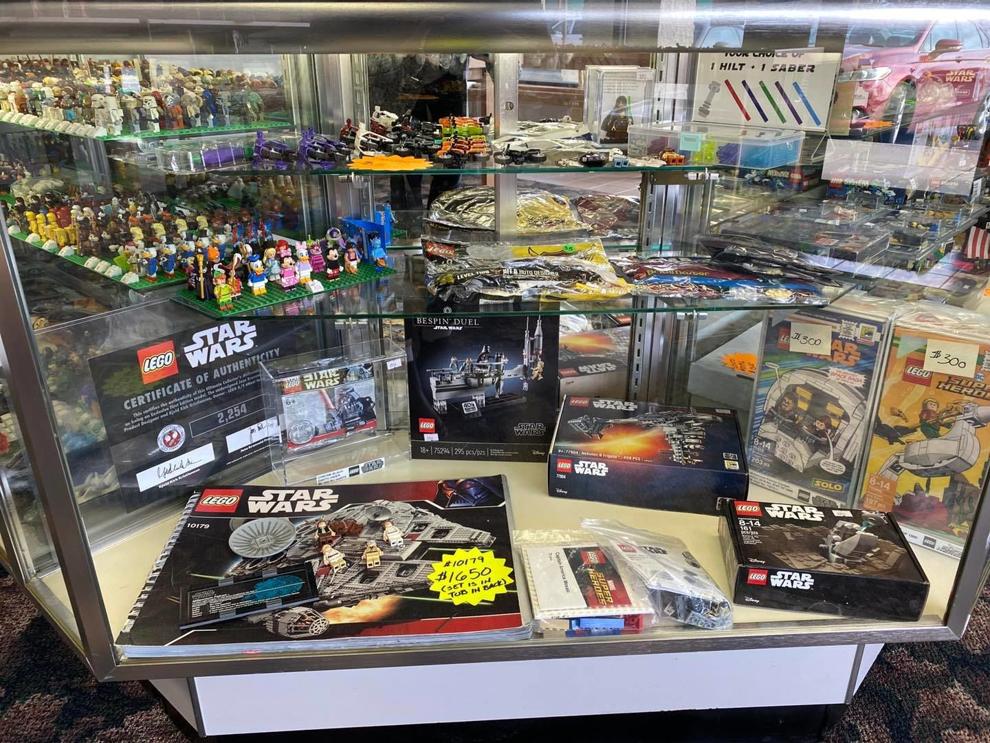 'A mini figure for everything'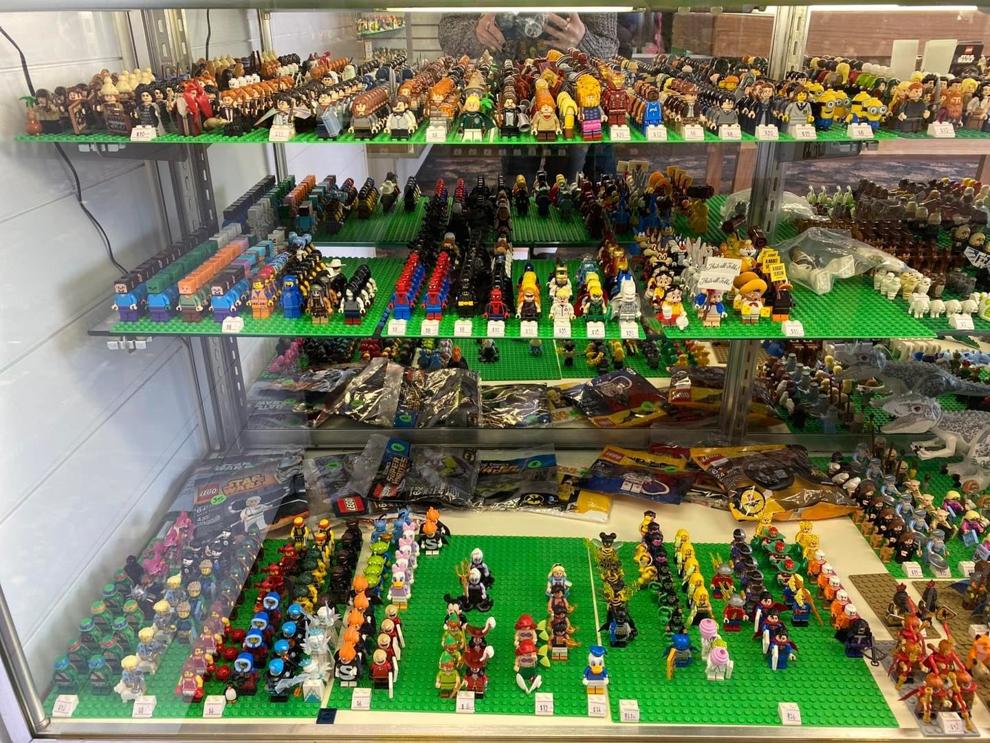 Open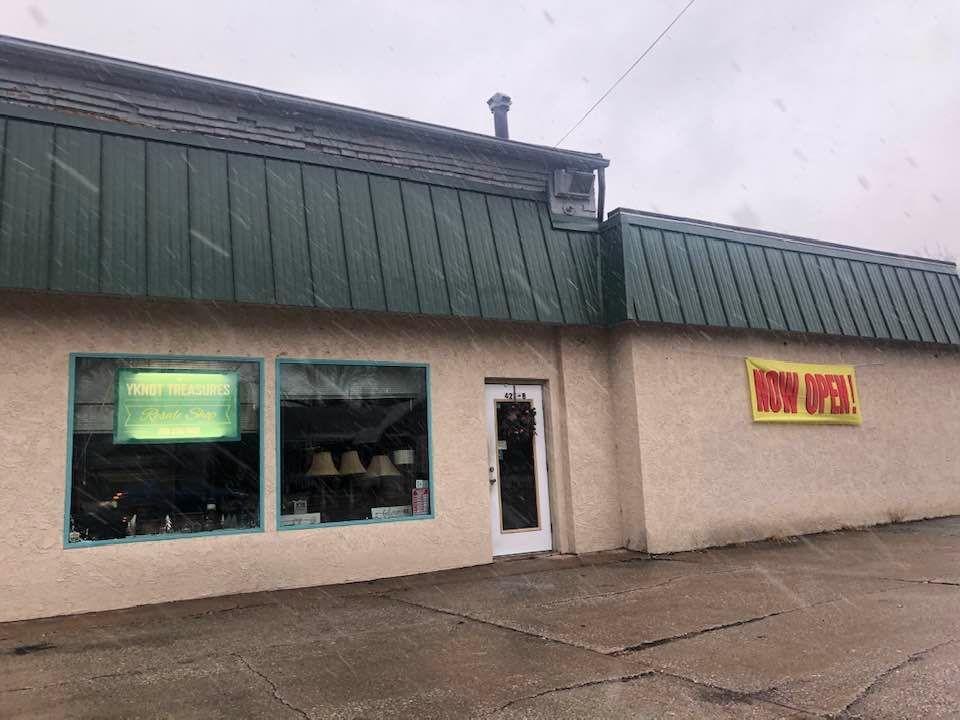 Open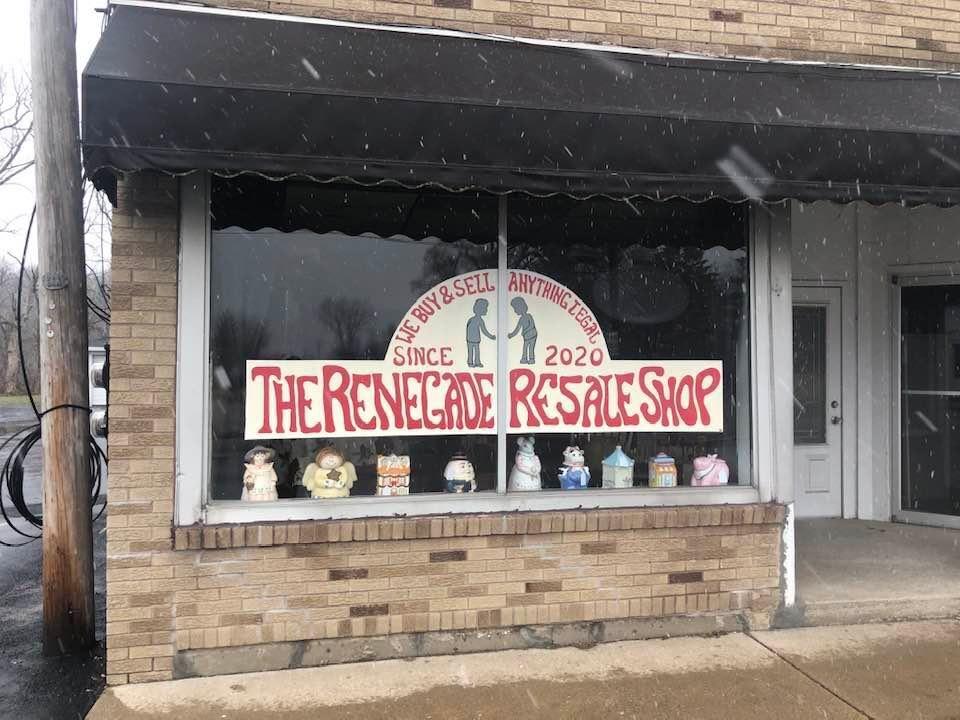 Temporarily closed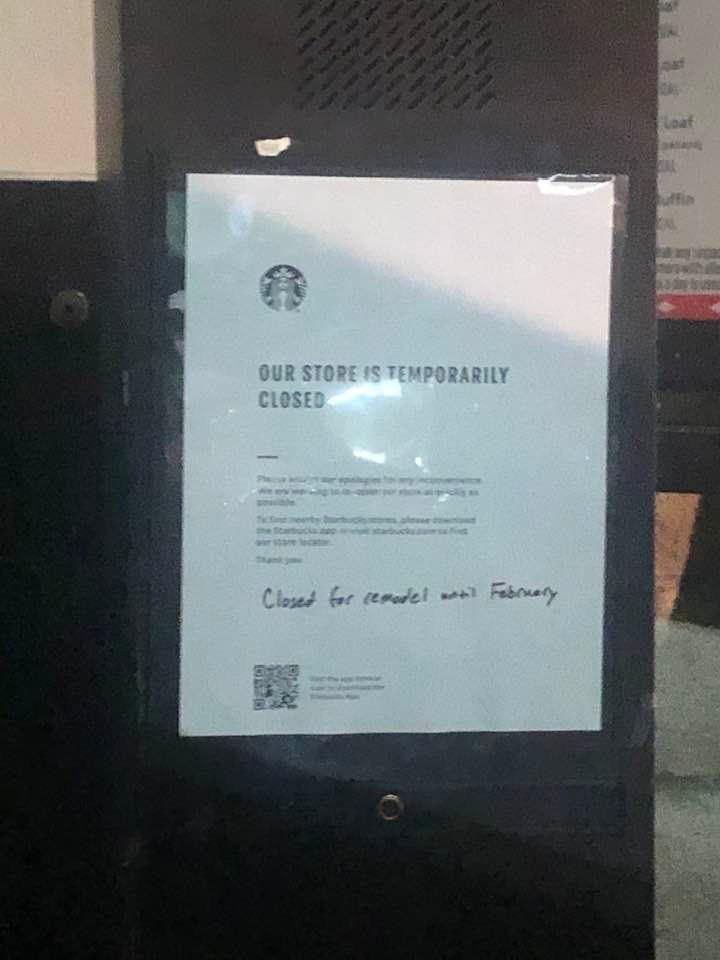 Open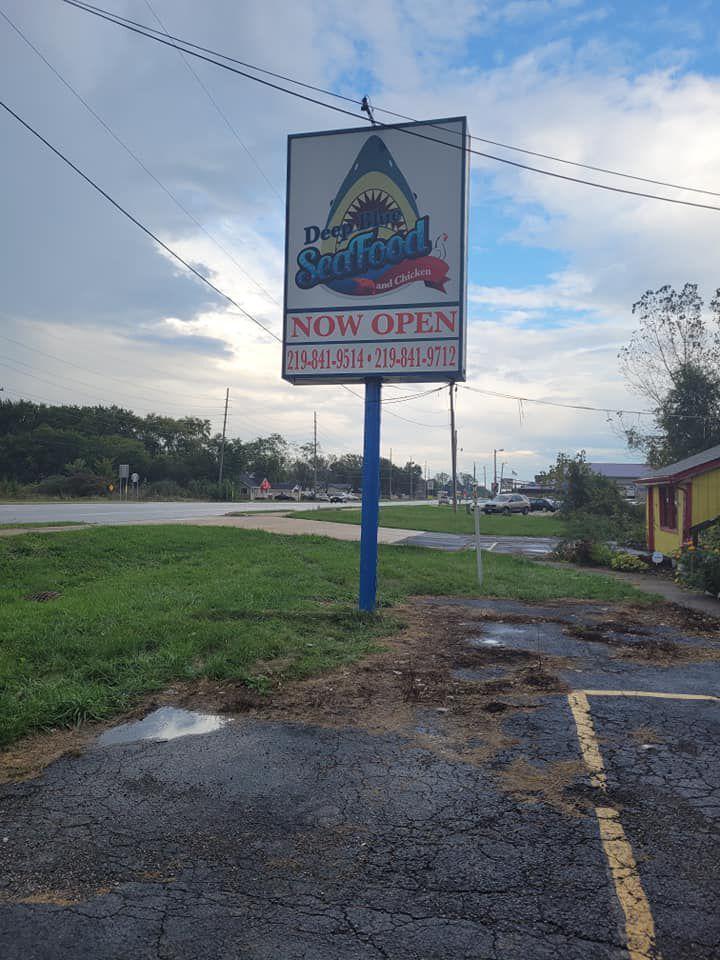 Southern sides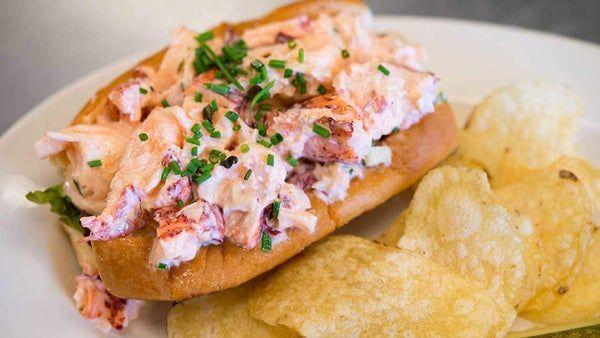 WATCH NOW: Riding Shotgun with NWI Cops — Patrolling Lowell with Cpl. Aaron Crawford
alert top story urgent editor's pick
NWI Business Ins and Outs: Capriotti's, Downtown Delights, Pi City, crepery and former Indianapolis Colts quarterback's firm opening; Chop Hou…