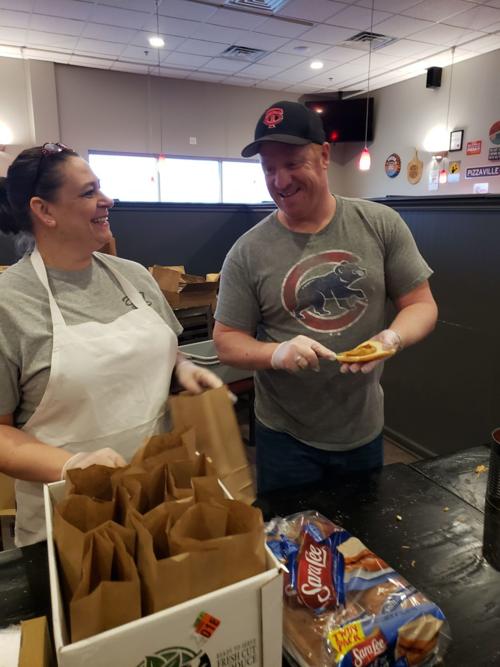 Like restaurants across Northwest Indiana and the nation, Gelsosomo's Pizzeria Crown Point & Region On Tap is suffering after its dining room was shut down by a state order aimed at limiting the spread of the coronavirus.
But that hasn't stopped the longtime pizzeria and craft beer bar at 11319 Broadway in Crown Point from giving back to the community.
Gelsosomo's Crown Point has started giving away free sack lunches from 11:30 a.m. to 1:30 p.m. on every weekday to school kids stuck at home.
"All the schools are closed and I read on Facebook how for a lot of kids school lunches are the only good meal they get every day," said owner Peter Anderson, who also serves on the Valparaiso City Council. "A lot of us are naive to that kind of thing. But it struck me and my heart went out to them. Frankly, it made me think how they make it through something like this."
Statewide, more than 533,000 school children receive free or reduced lunches, according to the Indiana Department of Education.
So Anderson is giving out meals with peanut butter and jelly sandwiches, potato chips, cookies, bottled water and Dum Dum Pops. People just need to pull up to the drive-through at lunchtime and tell the person at the counter how many kids they're collecting lunches for.
"There are no questions," Anderson said. "We just hand them out, no strings attached. It's a 10-second transaction."
The sack lunch giveaway got a hugely positive response on Facebook and Gelsosomo's gave away 150 meals on the first day.
"I learned the pizza industry will chew you up and spit you out if you let it," Anderson said. "I would go to the loony bin if I were just making pizza. There's got to be something more, something for the community. This actually means something. It's an opportunity to support the community."
Anderson said Gelsosomo's Crown Point would continue to provide free sack lunches every weekday for as long as it was financially feasible.
Anderson has worked in the pizza business since he was 15 years old and opened the 7,200-square-foot, 200-seat restaurant in Crown Point in 2007. The eatery, which employs 45 people, is part of the Gelsosomo's chain that started in Portage in 1979 and that now has 11 locations across Northwest Indiana, Illinois and Michigan. The chain specializes in thin crust pizza, pasta and hot sandwiches. The Crown Point location Anderson owns also features a craft beer bar with 16 craft beers on tap, including a dozen from Northwest Indiana.
"It's been overwhelming all the well wishes and messages," he said. "It's worth it just for the smiles. It's great to be able to help someone instead of just selling them a pizza. It helps fulfill my mission to serve the community."
Gallery: World responds to threat, reality of coronavirus
APTOPIX Virus Outbreak Illinois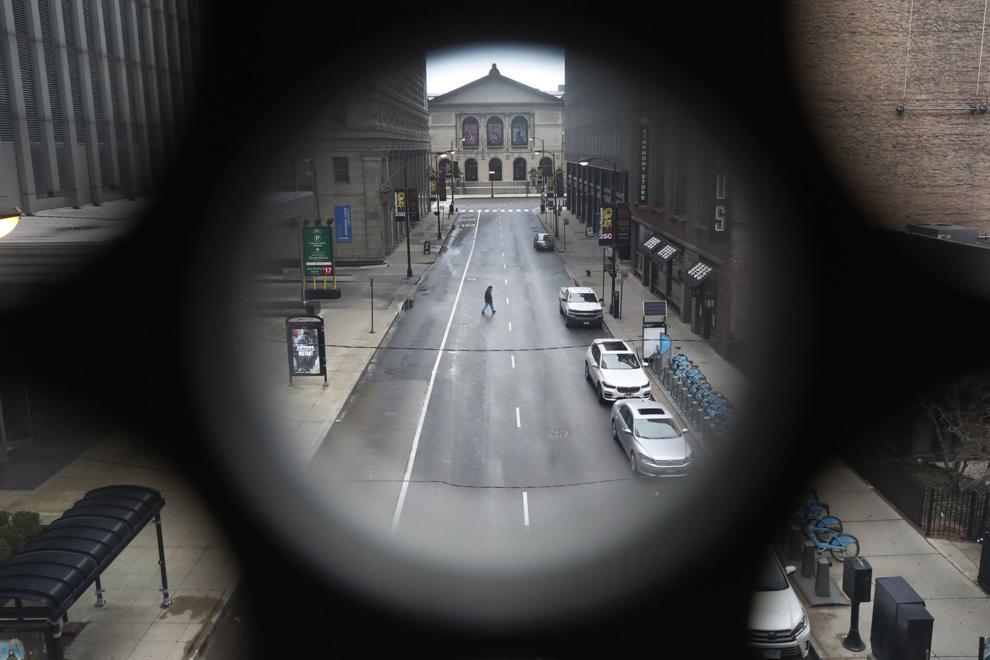 Virus Outbreak Illinois Daily Life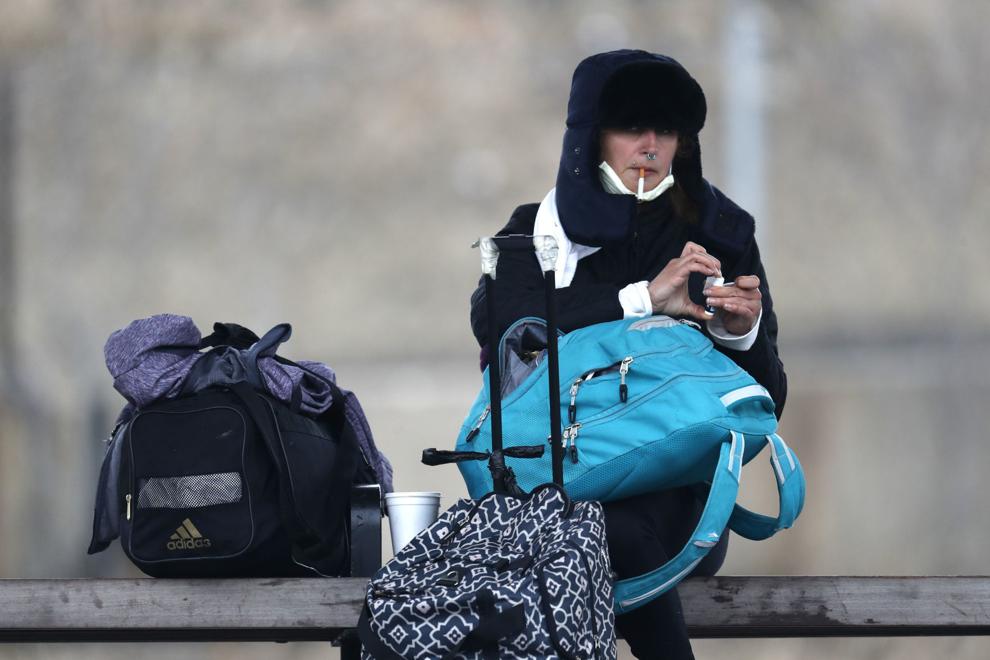 Virus Outbreak Illinois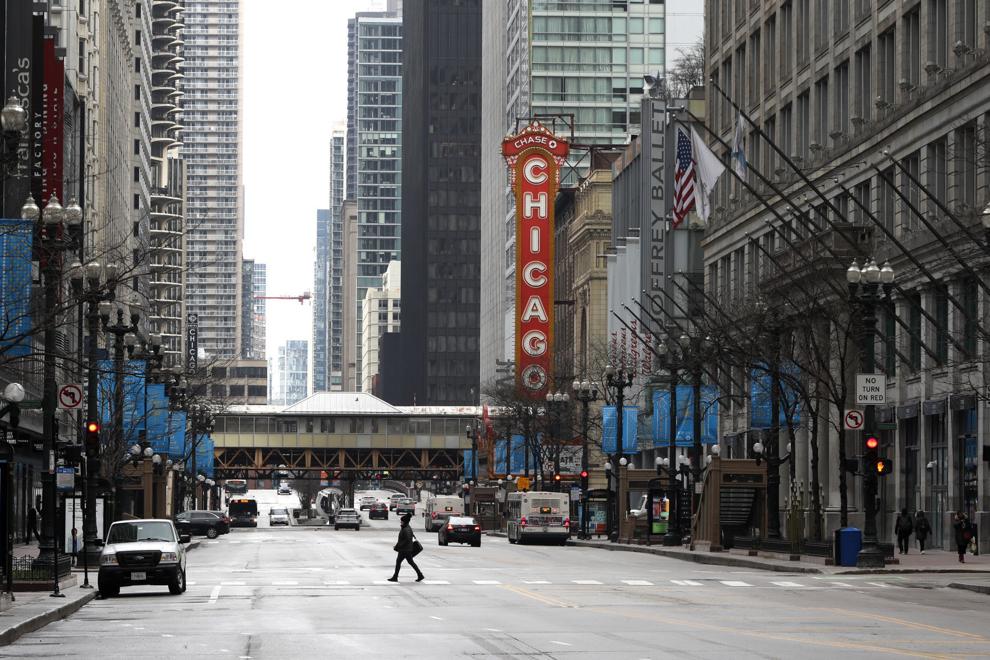 Service 4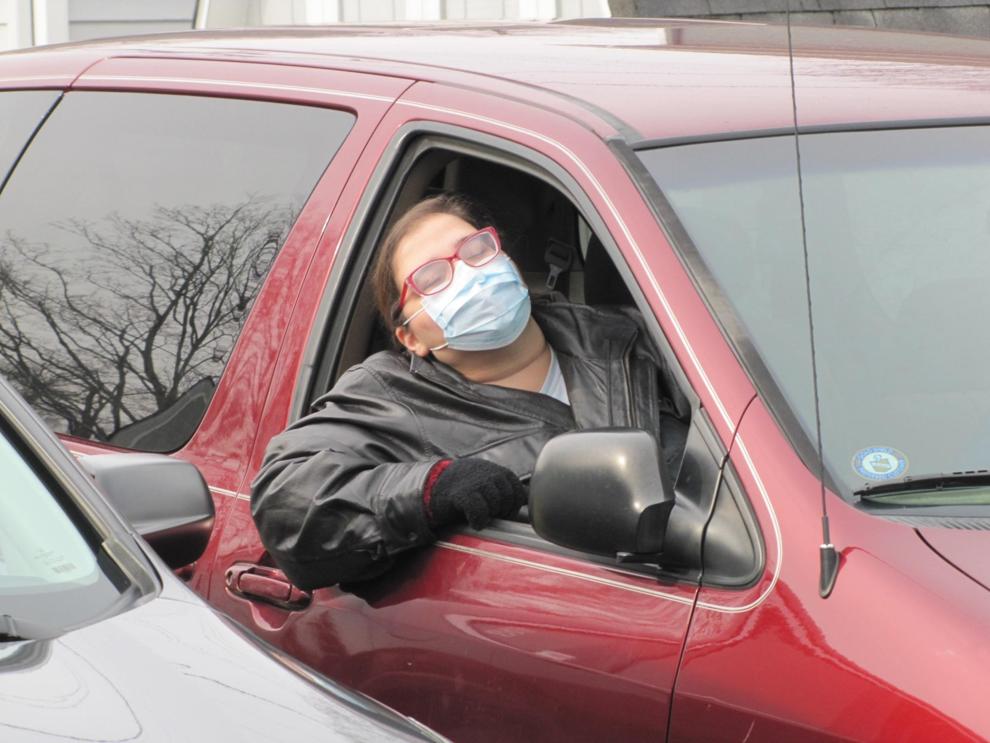 APTOPIX Virus Outbreak Illinois
Virus Outbreak Illinois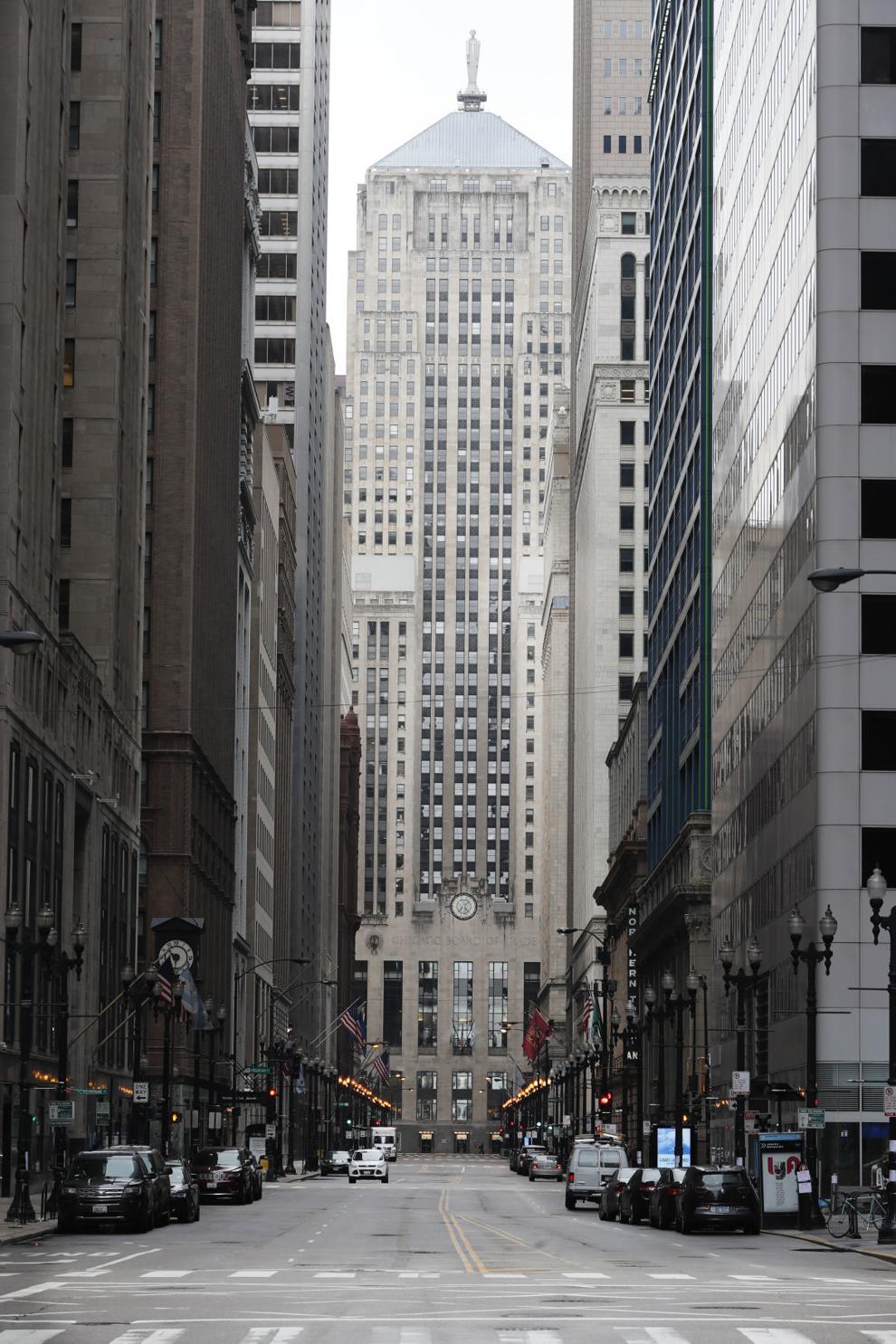 Virus Outbreak Illinois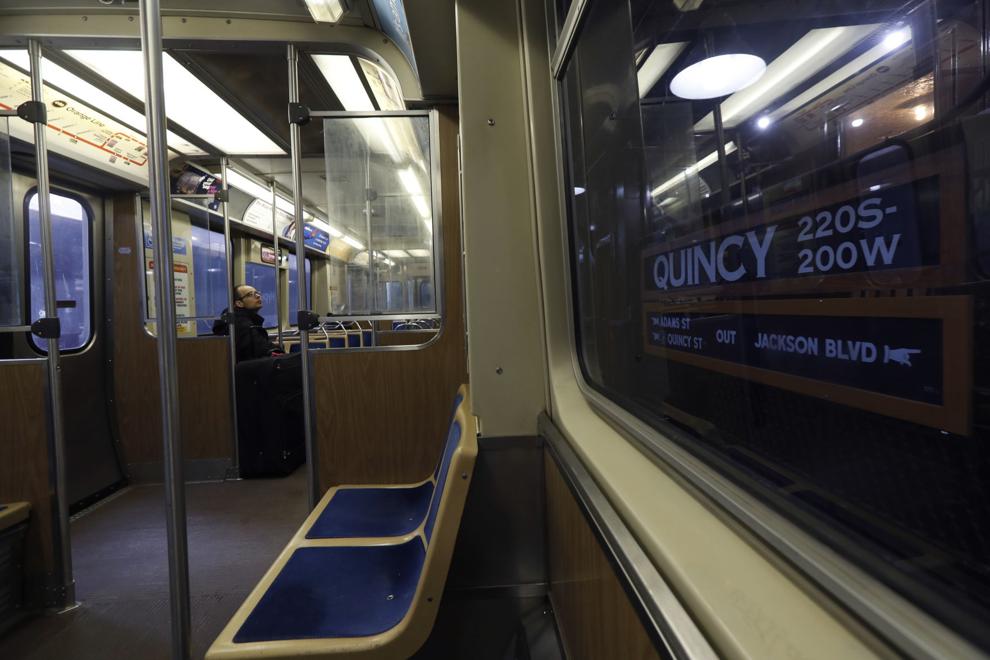 Virus Outbreak Funerals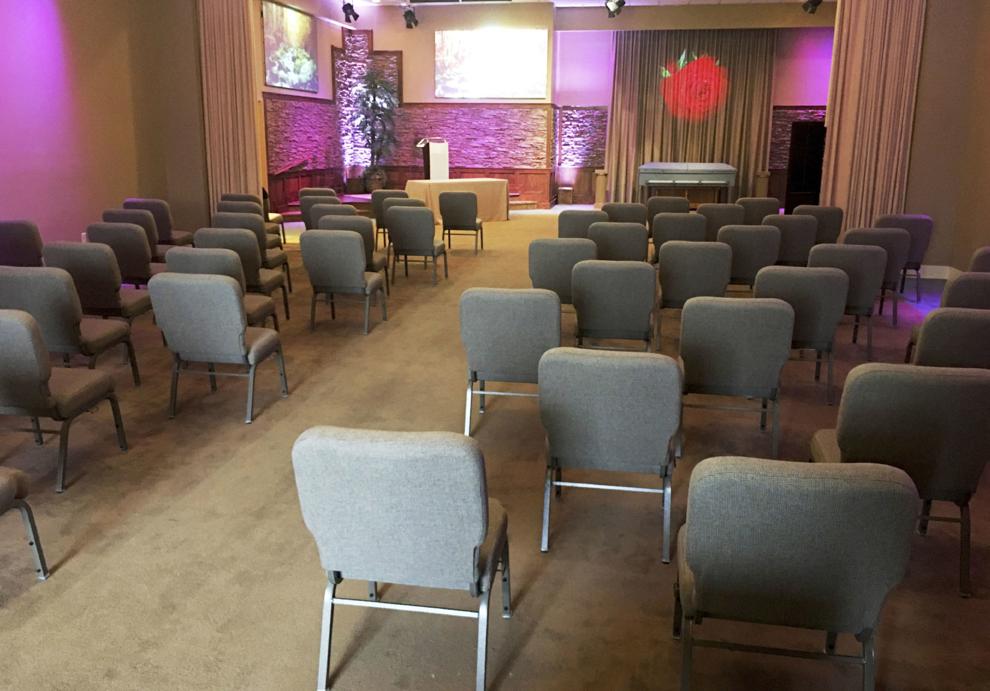 Virus Outbreak Illinois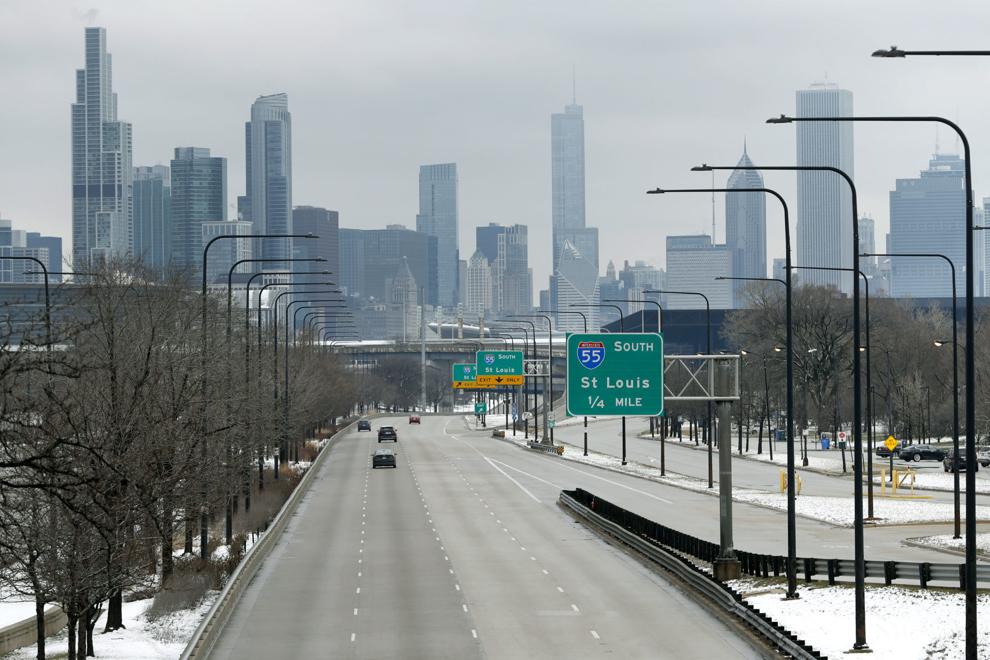 Virus Outbreak Indiana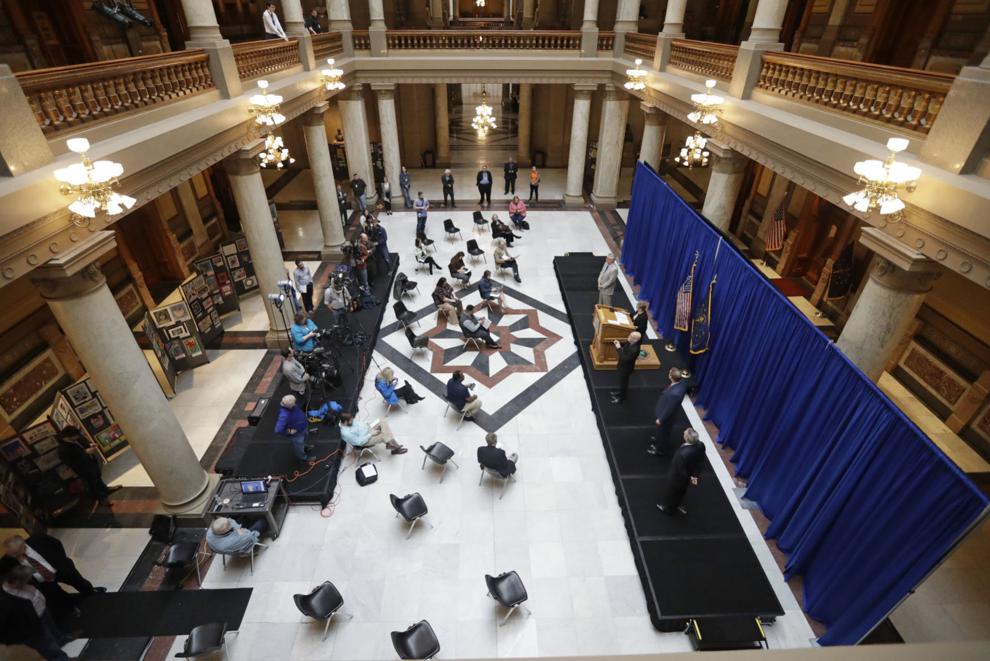 Virus Outbreak Indiana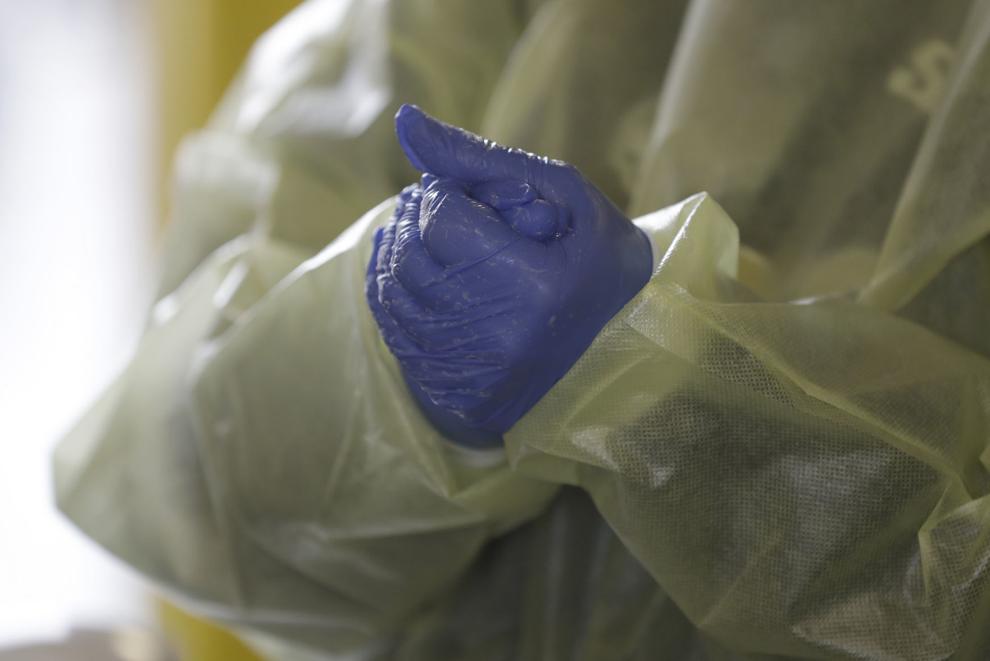 Virus Outbreak Testing Michigan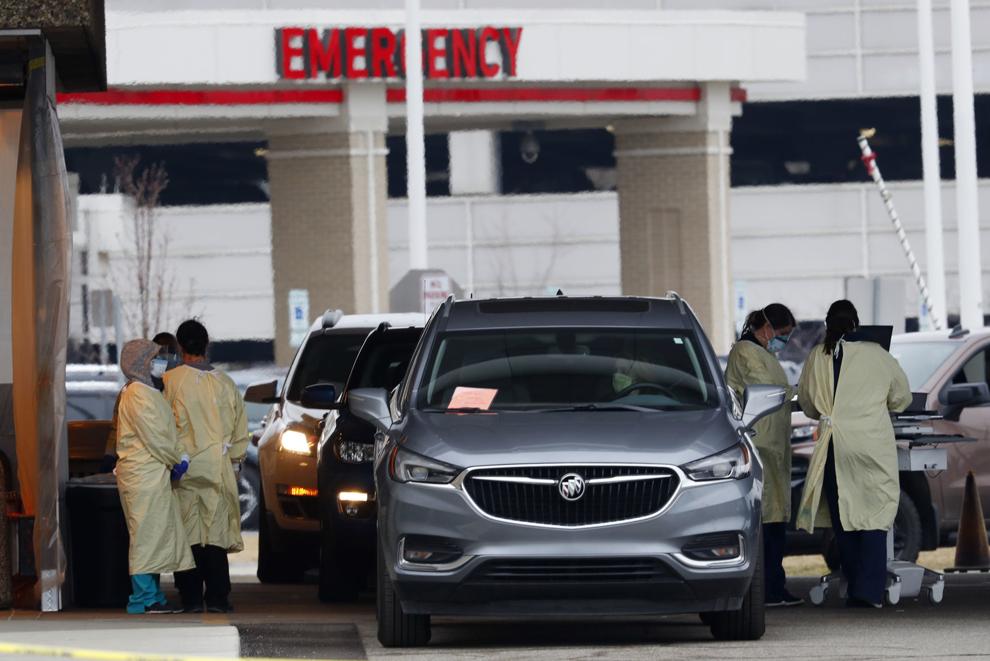 Drive-up church service
Service 2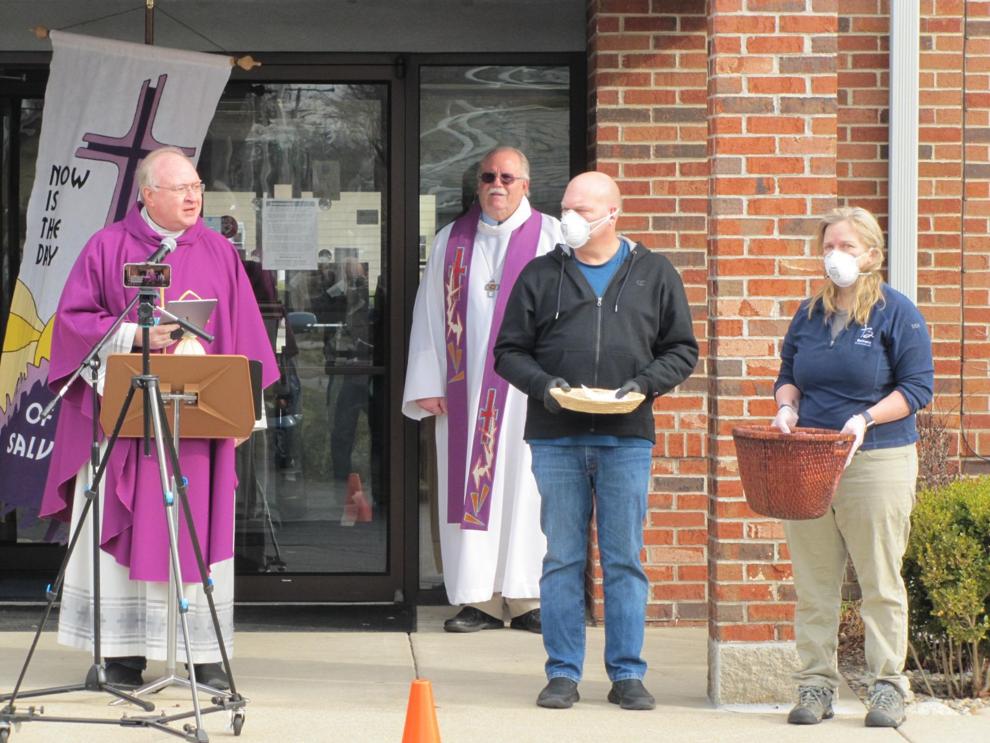 Virus Outbreak Illinois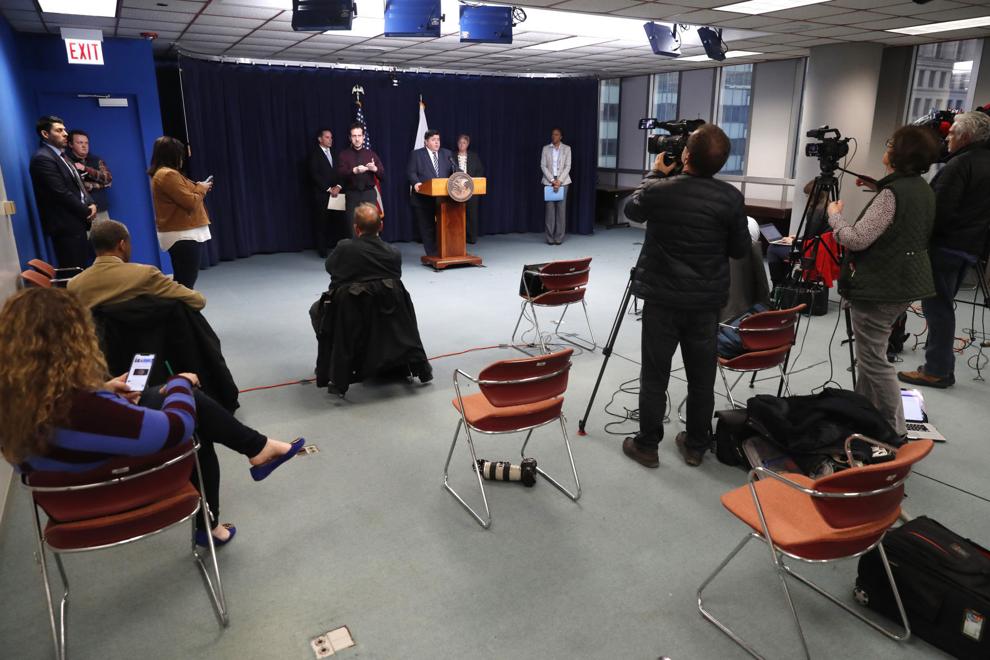 Virus Outbreak Illinois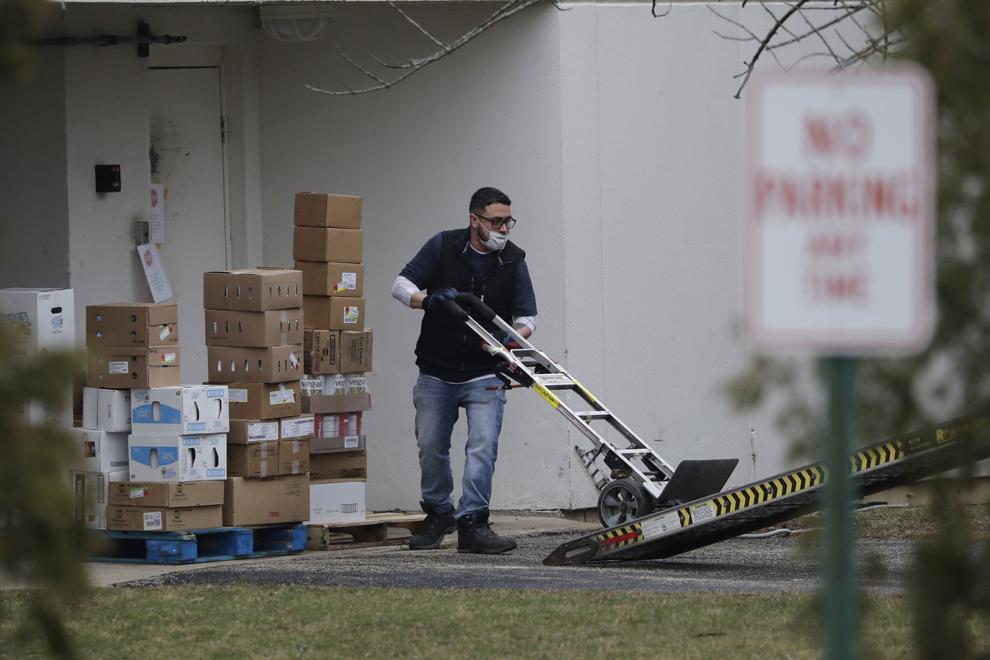 Virus Outbreak Illinois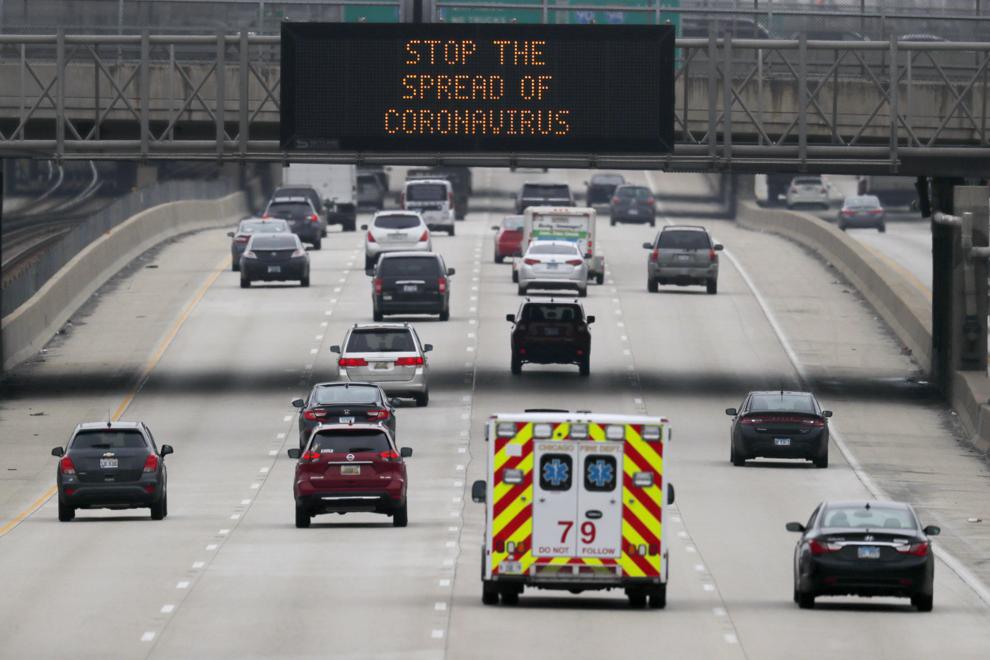 Virus Outbreak Illinois Daily Life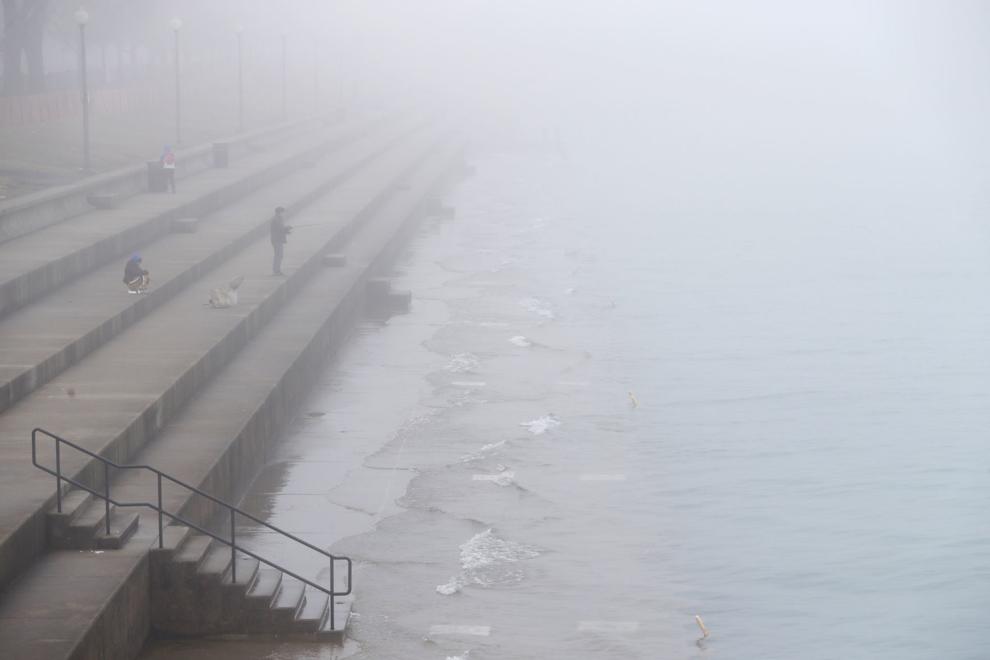 Virus Outbreak Quarantine Shaming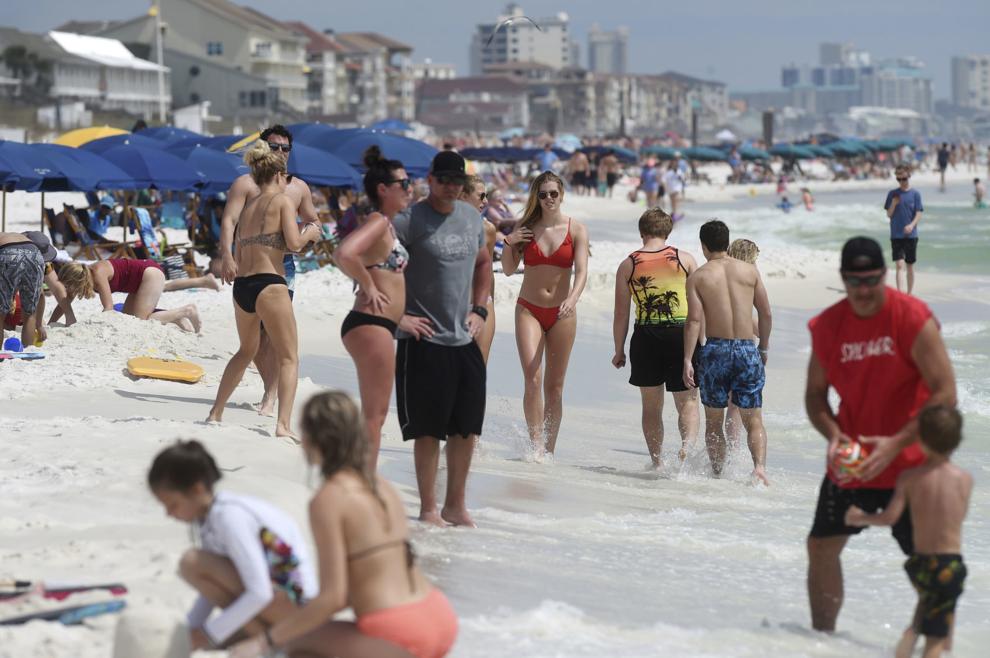 Virus Outbreak Quarantine Shaming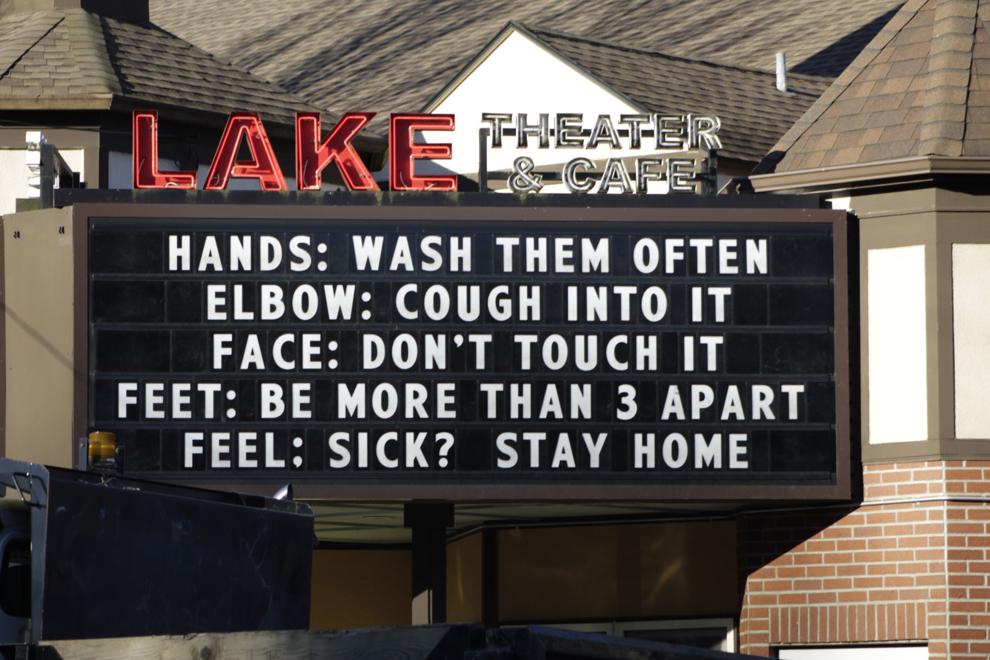 Virus Outbreak Illinois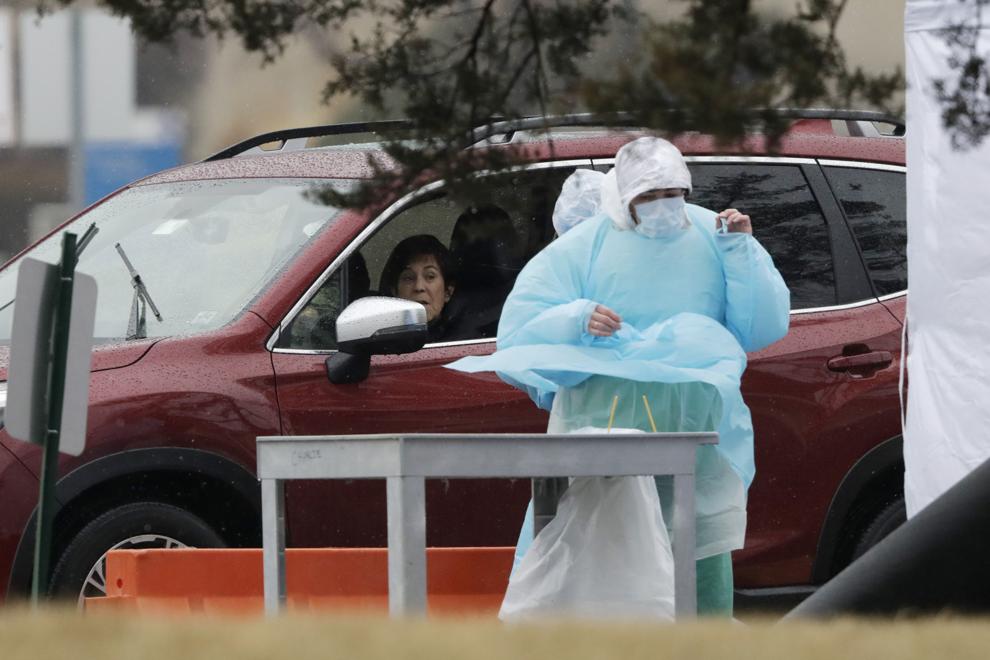 Kouts practice, Franciscan hospitals in Crown Point, Michigan City testing for COVID-19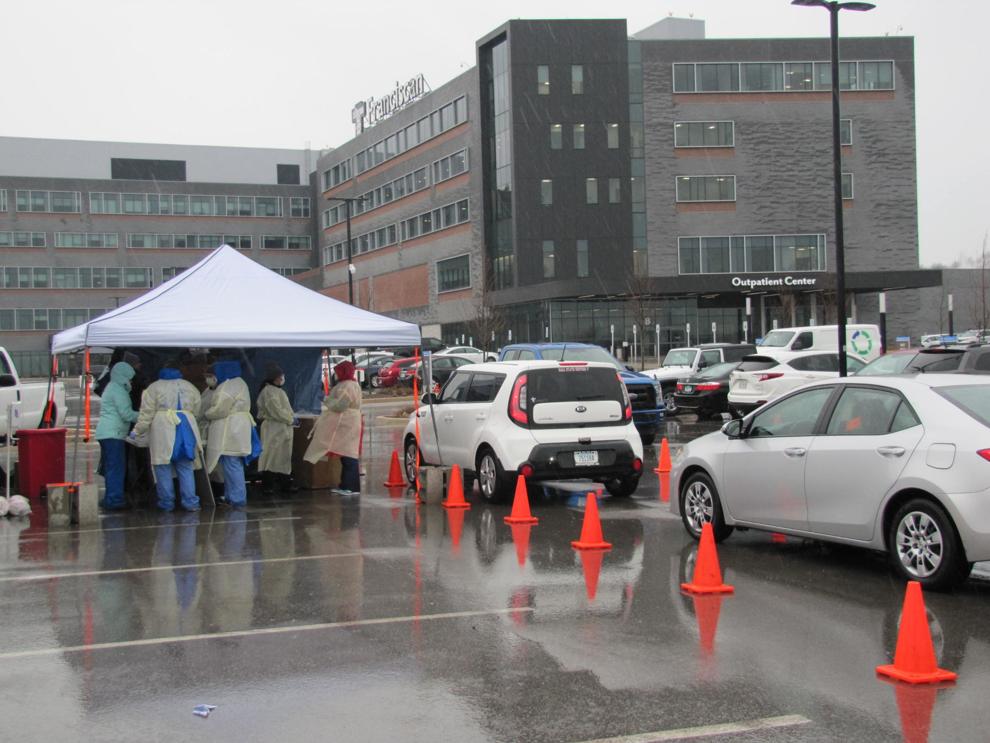 Kouts practice, Franciscan hospitals in Crown Point, Michigan City testing for COVID-19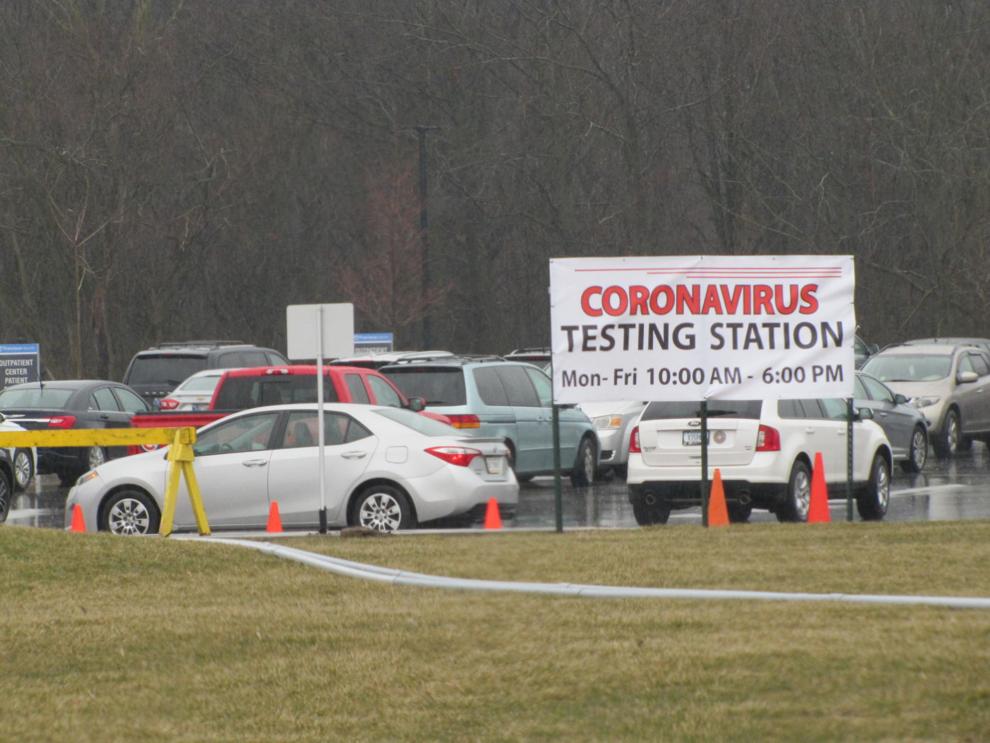 Covid19 testing in Kouts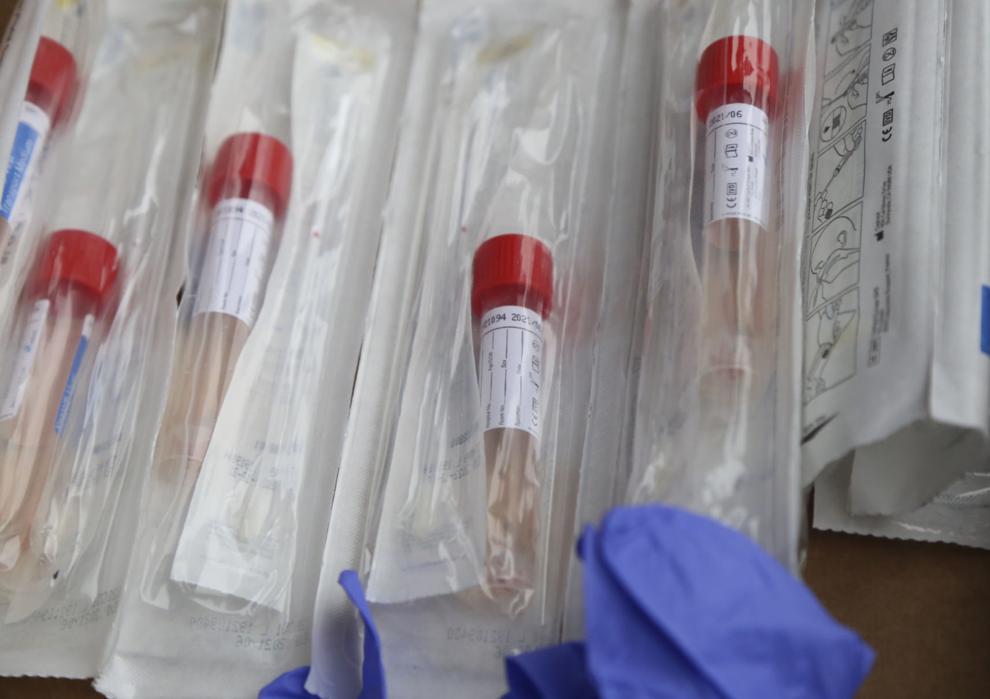 Covid19 testing in Kouts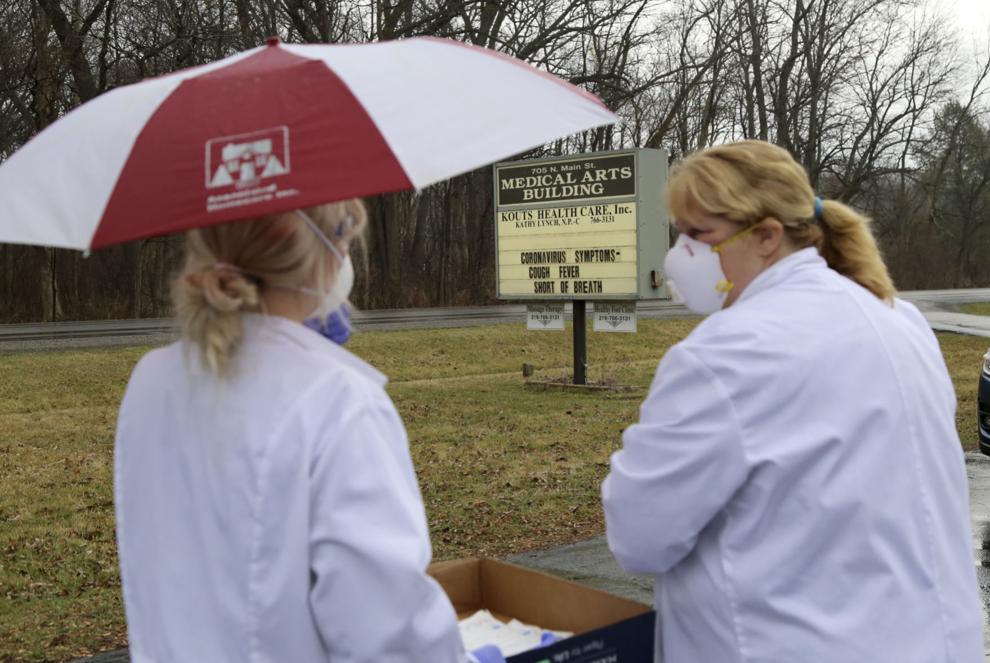 Covid19 testing in Kouts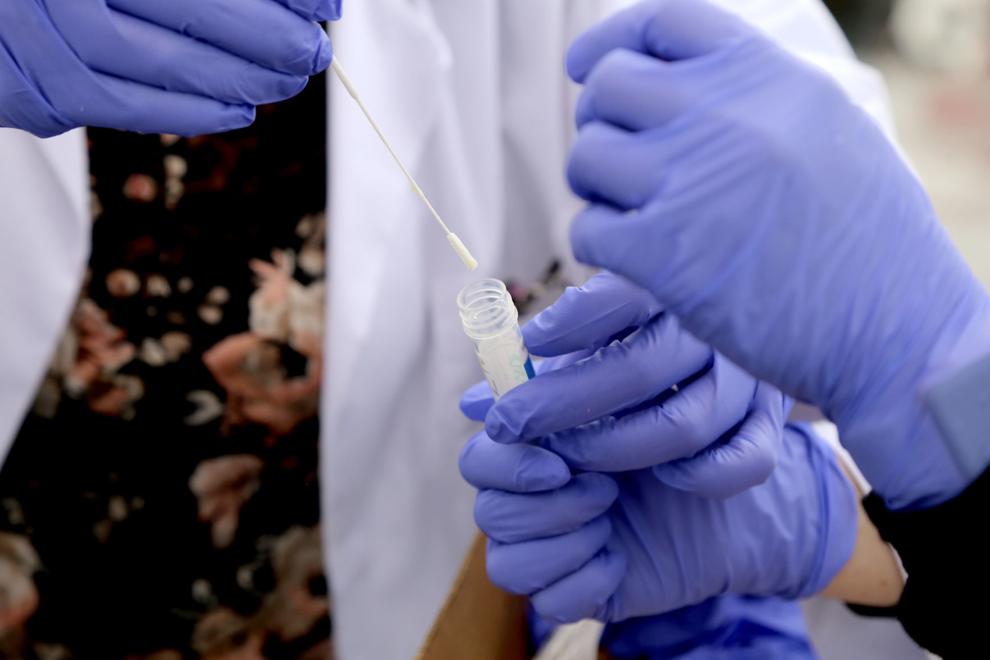 Covid19 testing in Kouts
Covid19 testing in Kouts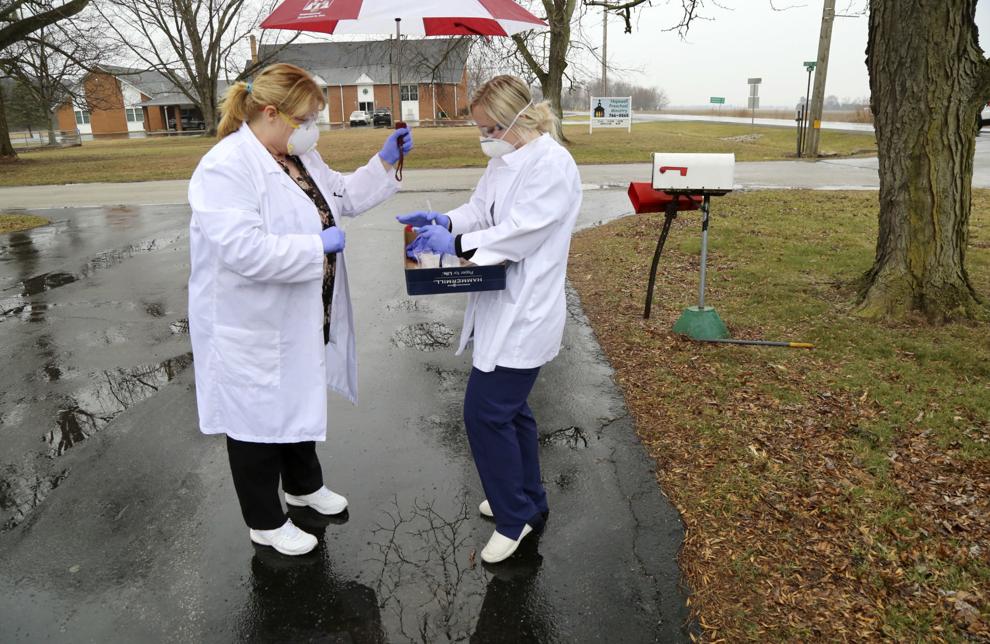 Covid19 testing in Kouts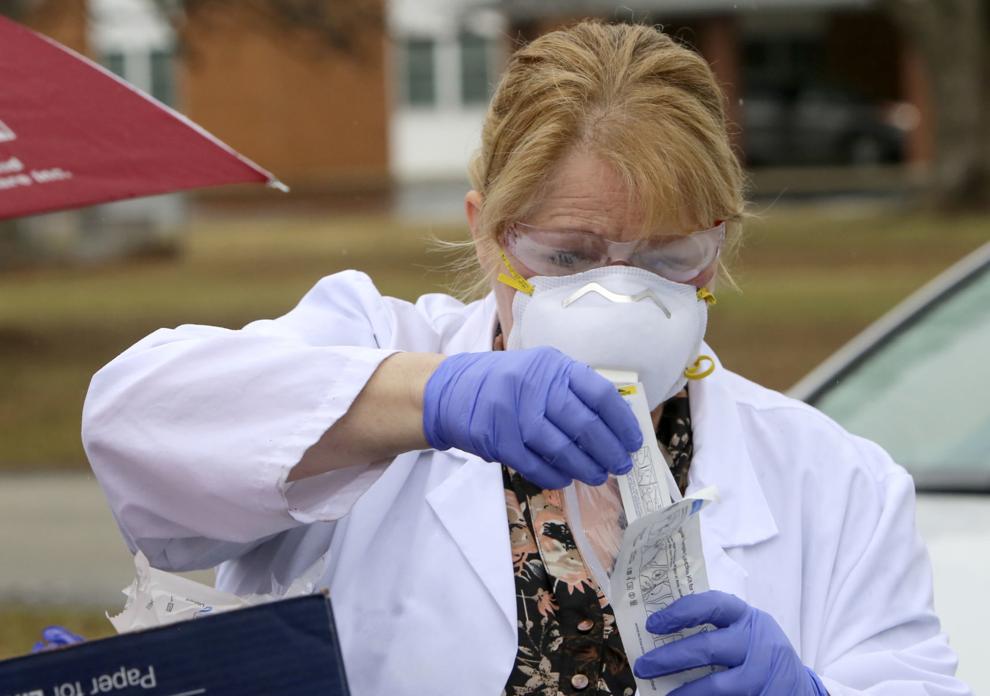 Covid19 testing in Kouts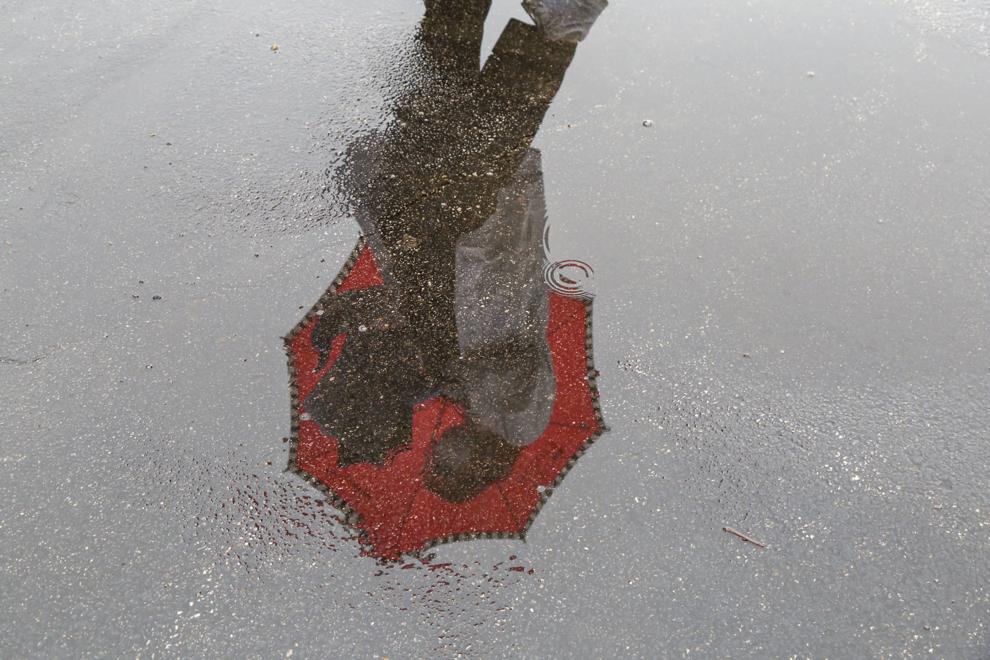 Covid19 testing in Kouts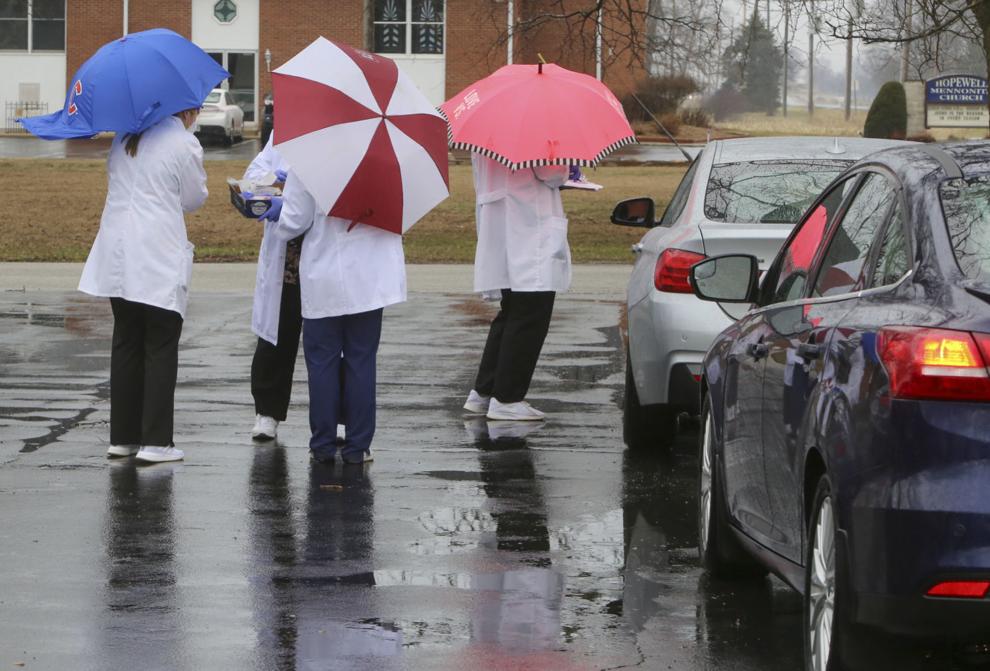 Covid19 testing in Kouts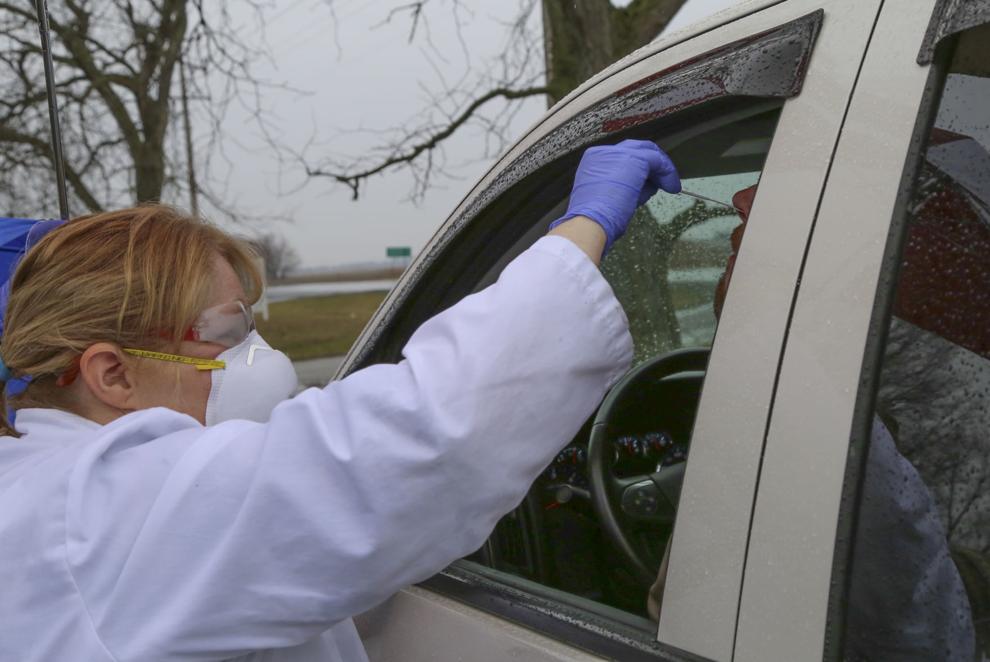 Kouts practice, Franciscan hospitals in Crown Point, Michigan City testing for COVID-19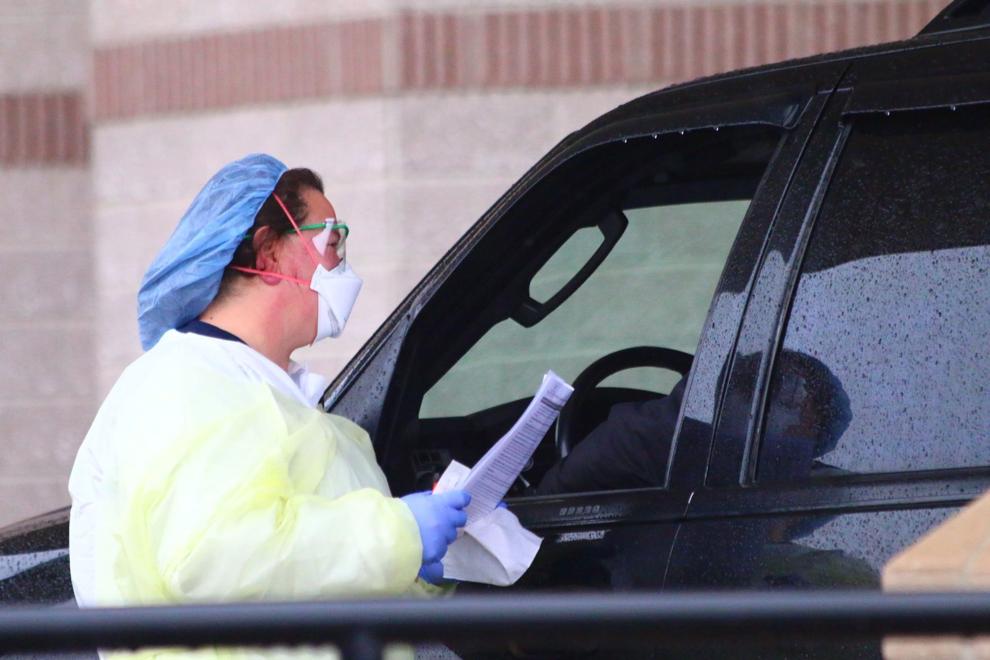 Kouts practice, Franciscan hospitals in Crown Point, Michigan City testing for COVID-19
Kouts practice, Franciscan hospitals in Crown Point, Michigan City testing for COVID-19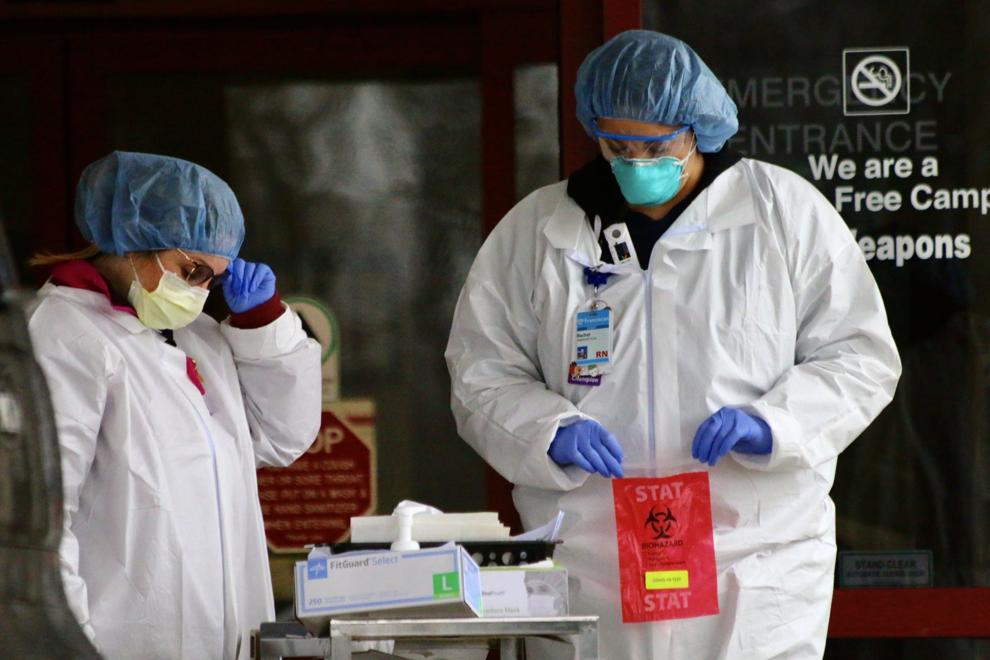 Kouts practice, Franciscan hospitals in Crown Point, Michigan City are testing for COVID-19 — with doctor's note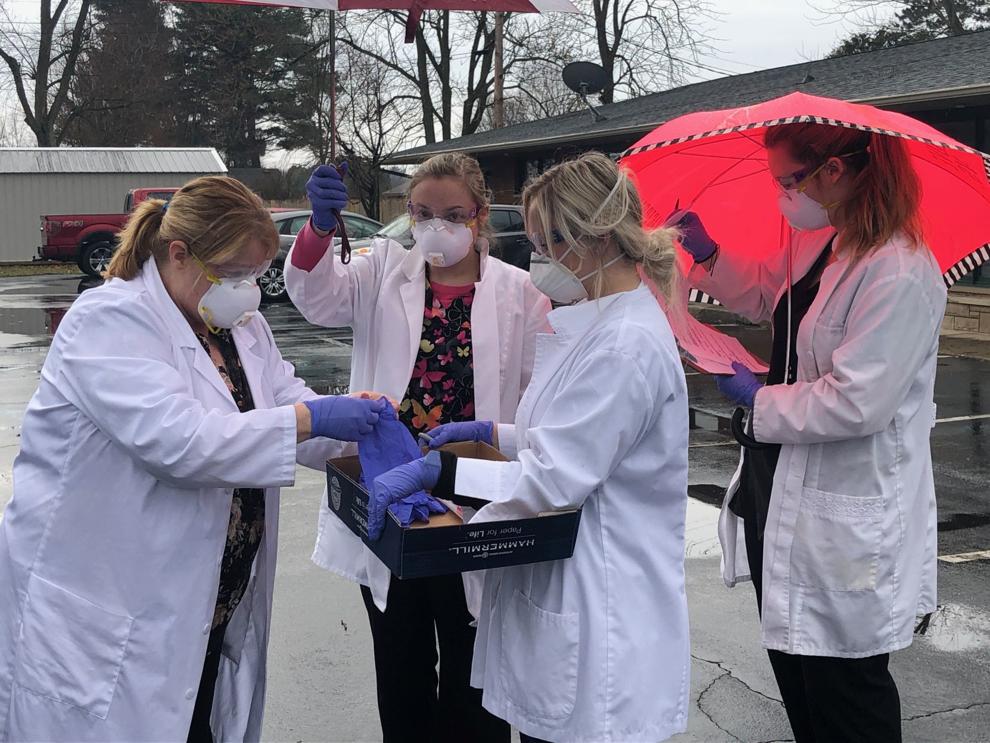 Kouts practice, Franciscan hospitals in Crown Point, Michigan City are testing for COVID-19 — with doctor's note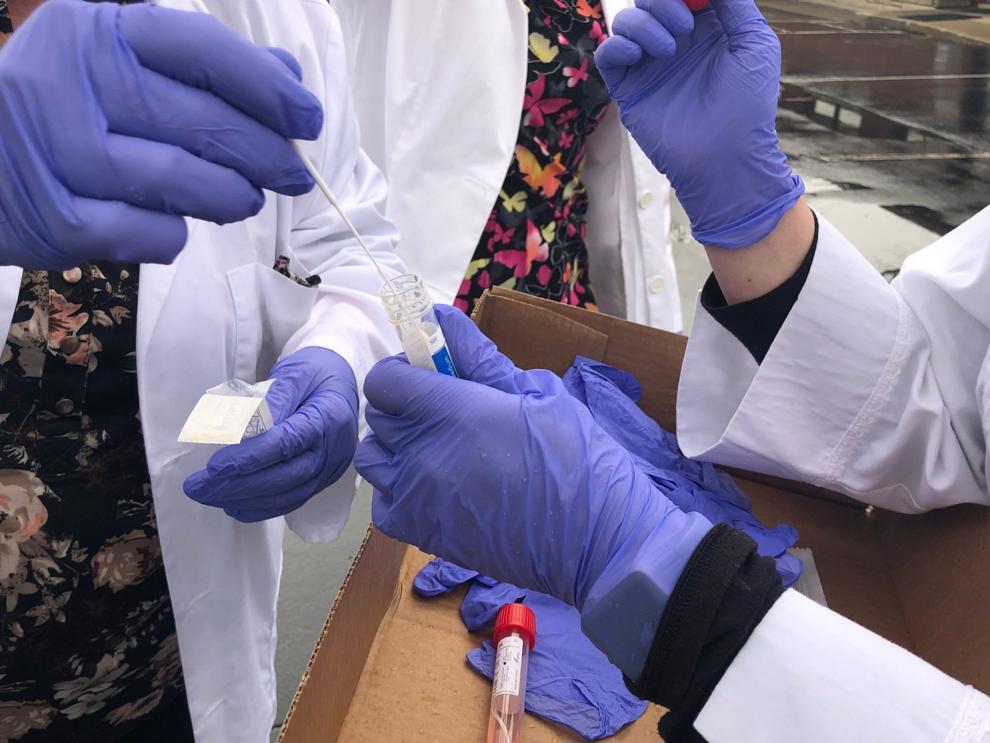 Kouts practice, Franciscan hospitals in Crown Point, Michigan City are testing for COVID-19 — with doctor's note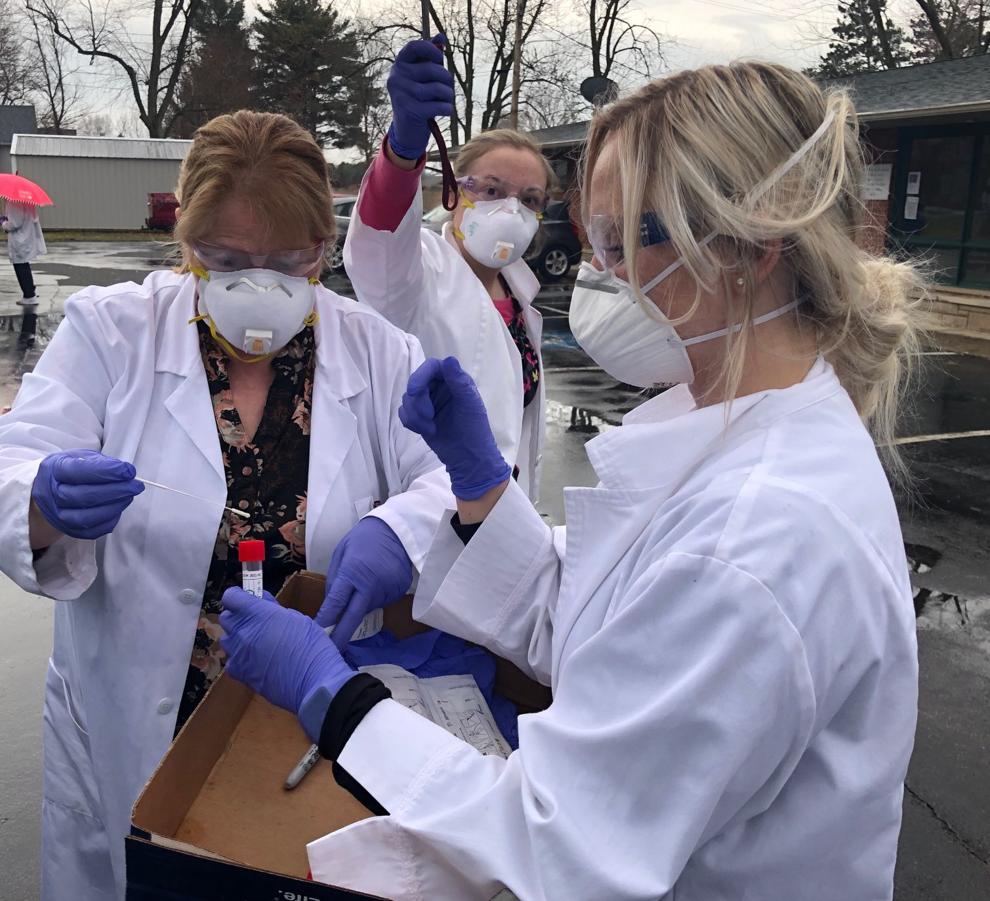 Hobart Fire Dept coronavirus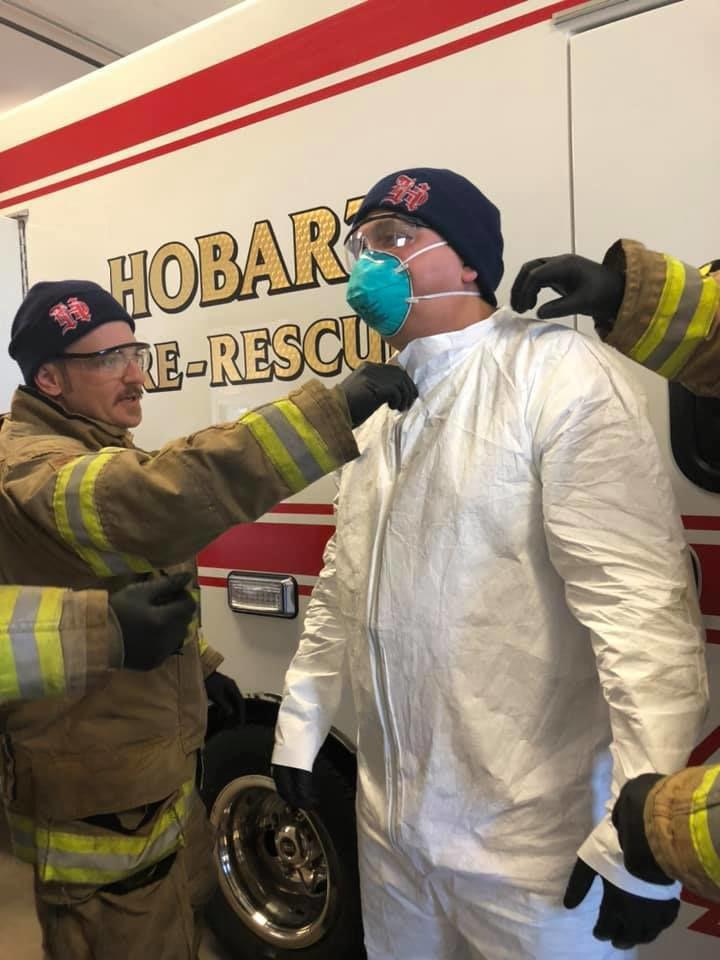 APTOPIX Viruc Outbreak Elections Florida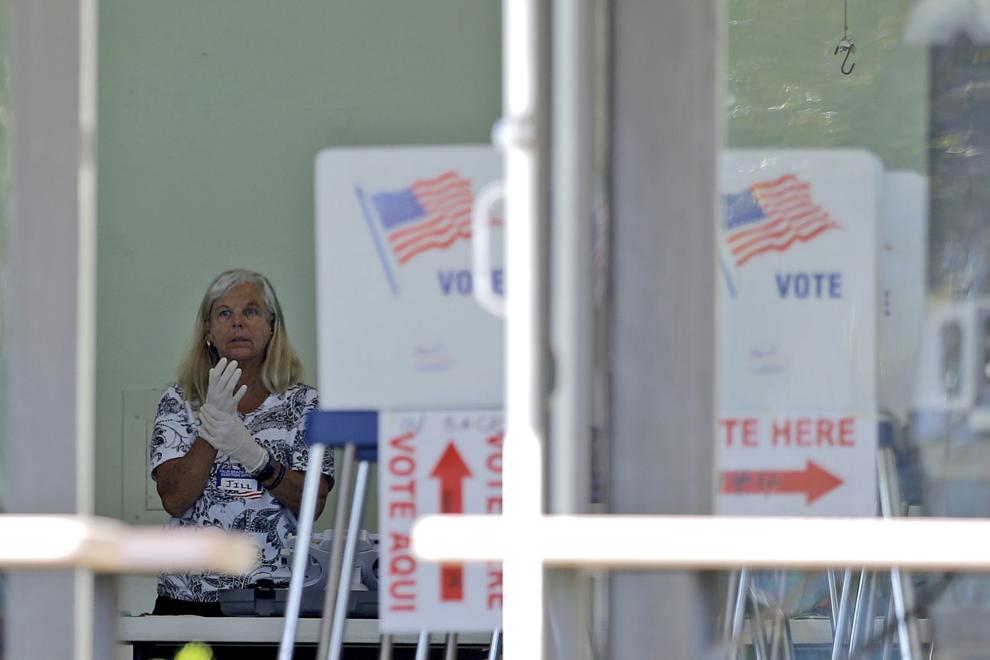 Election 2020 Illinois Primary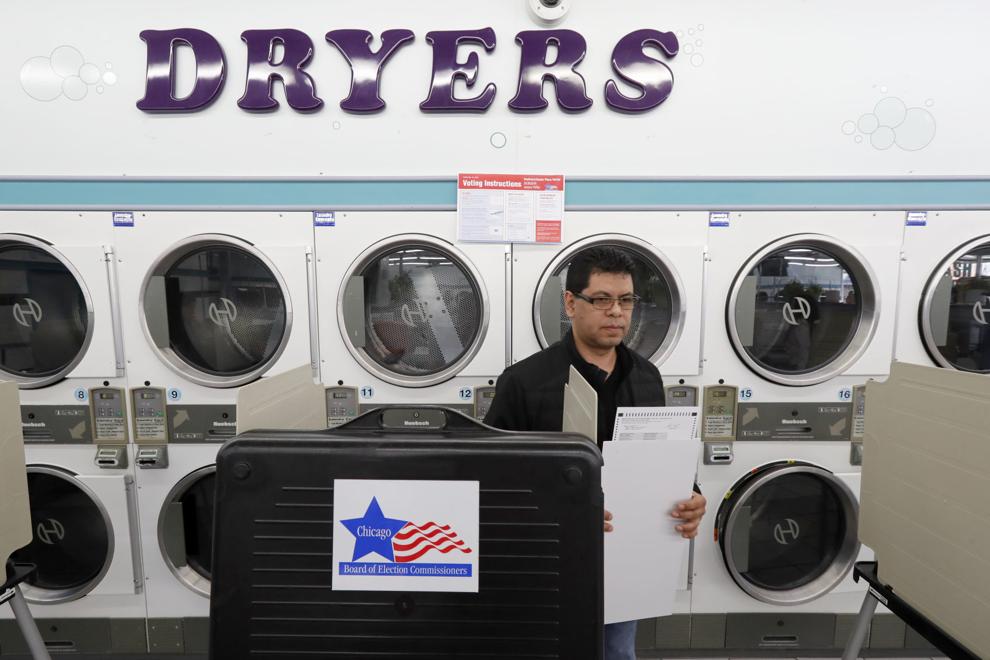 Virus Outbreak Indiana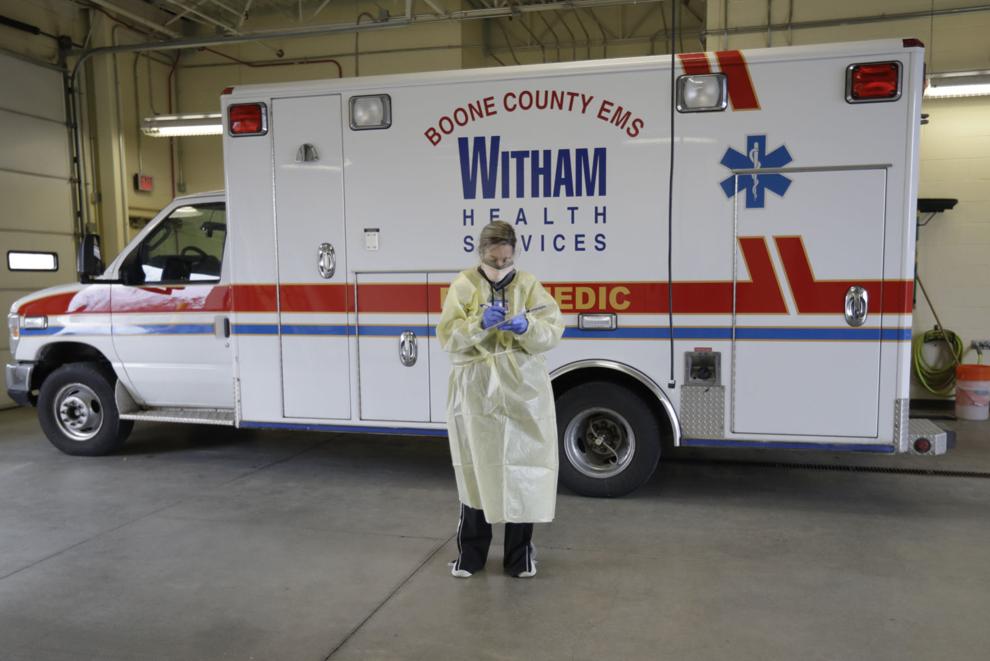 Virus Outbreak Indiana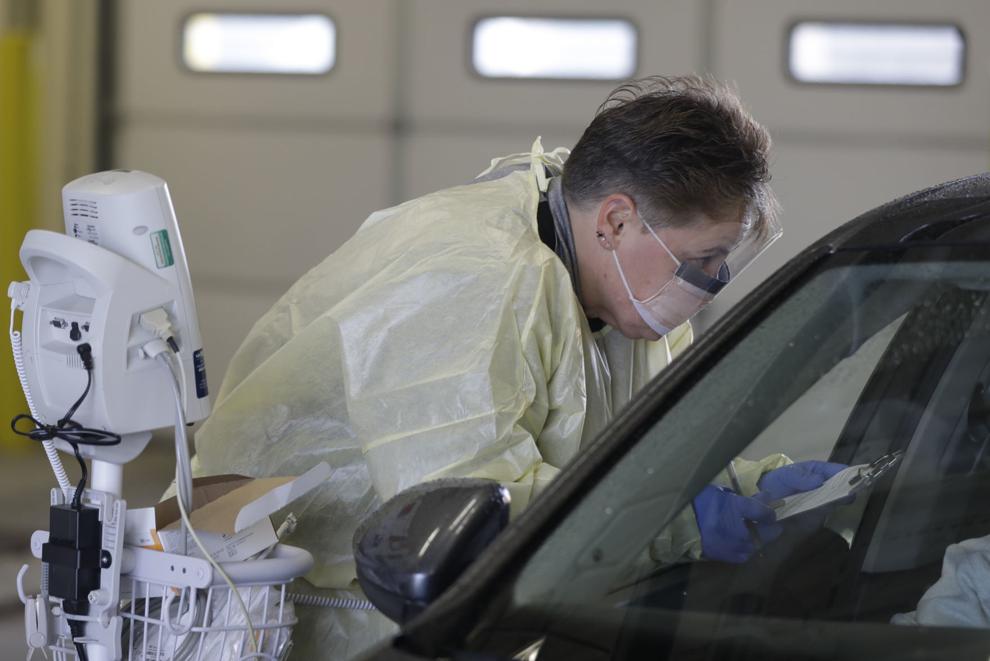 Virus Outbreak Indiana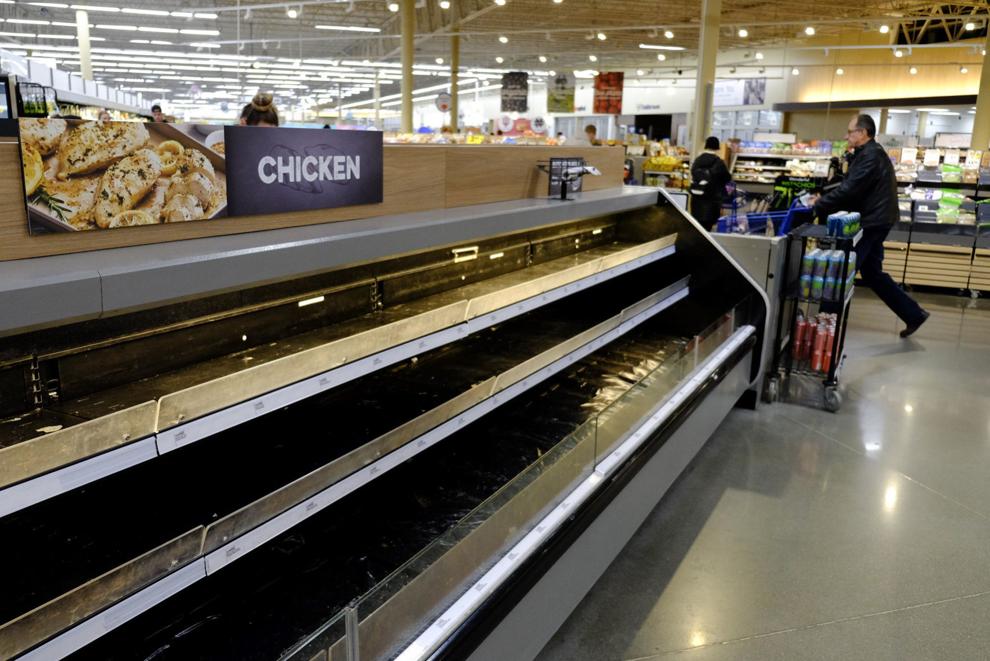 Virus Outbreak Indiana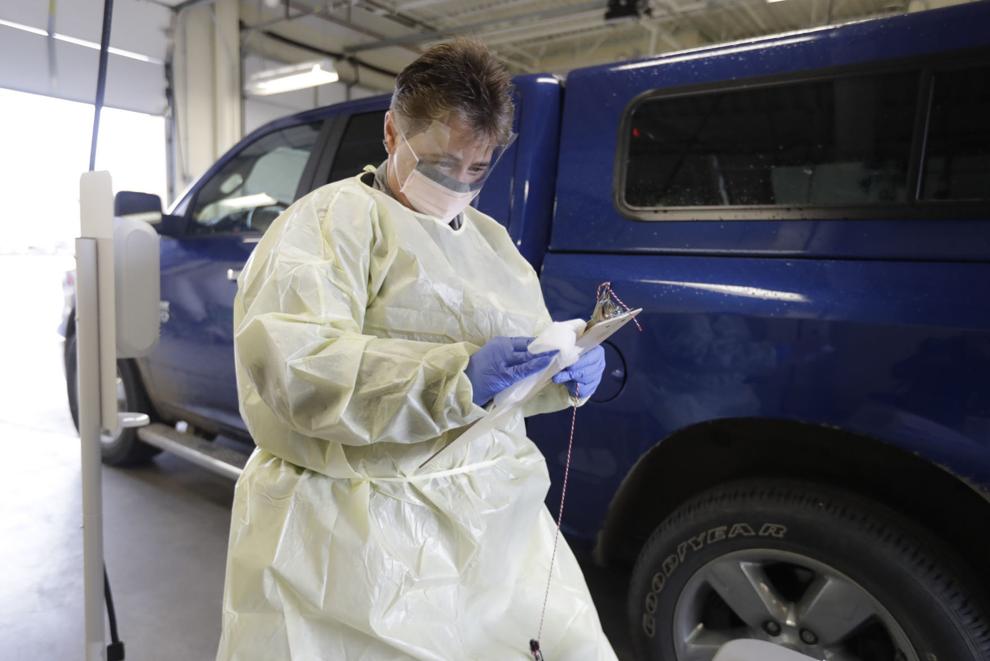 Virus Outbreak Indiana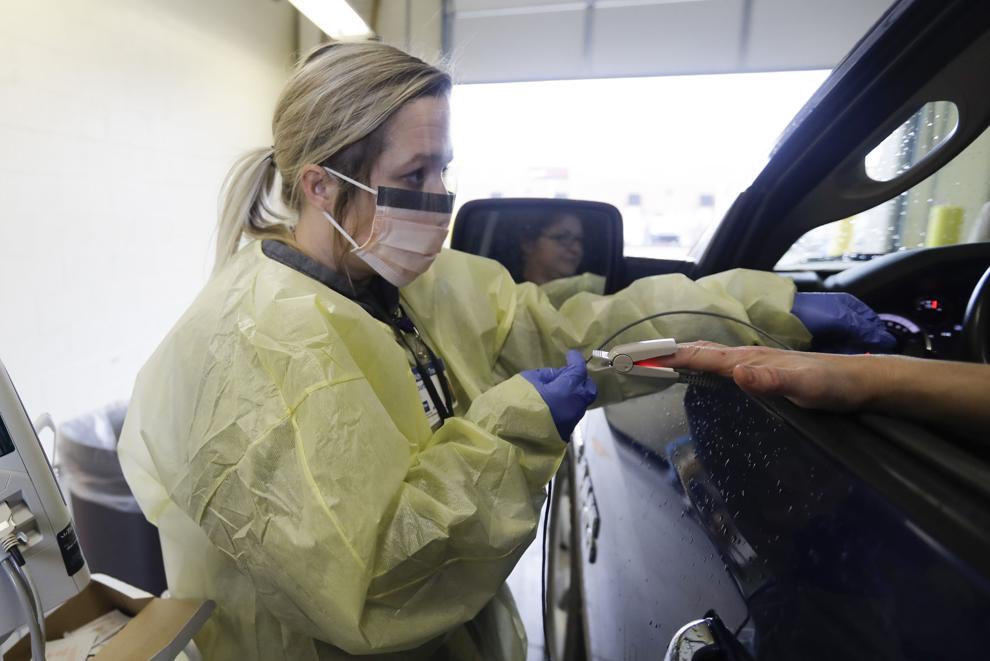 Virus Outbreak Indiana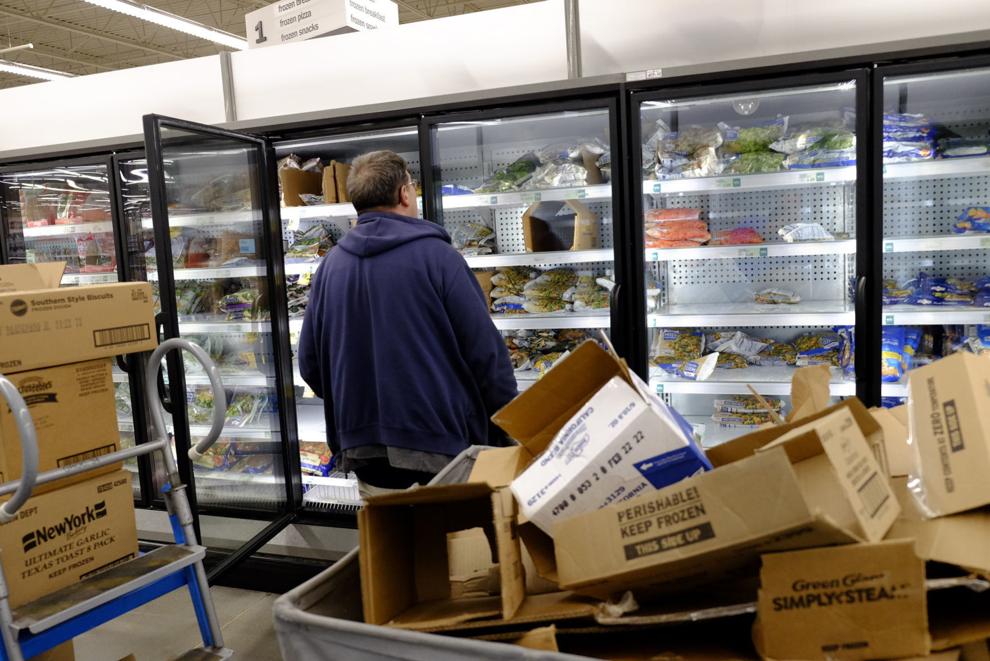 Virus Outbreak-US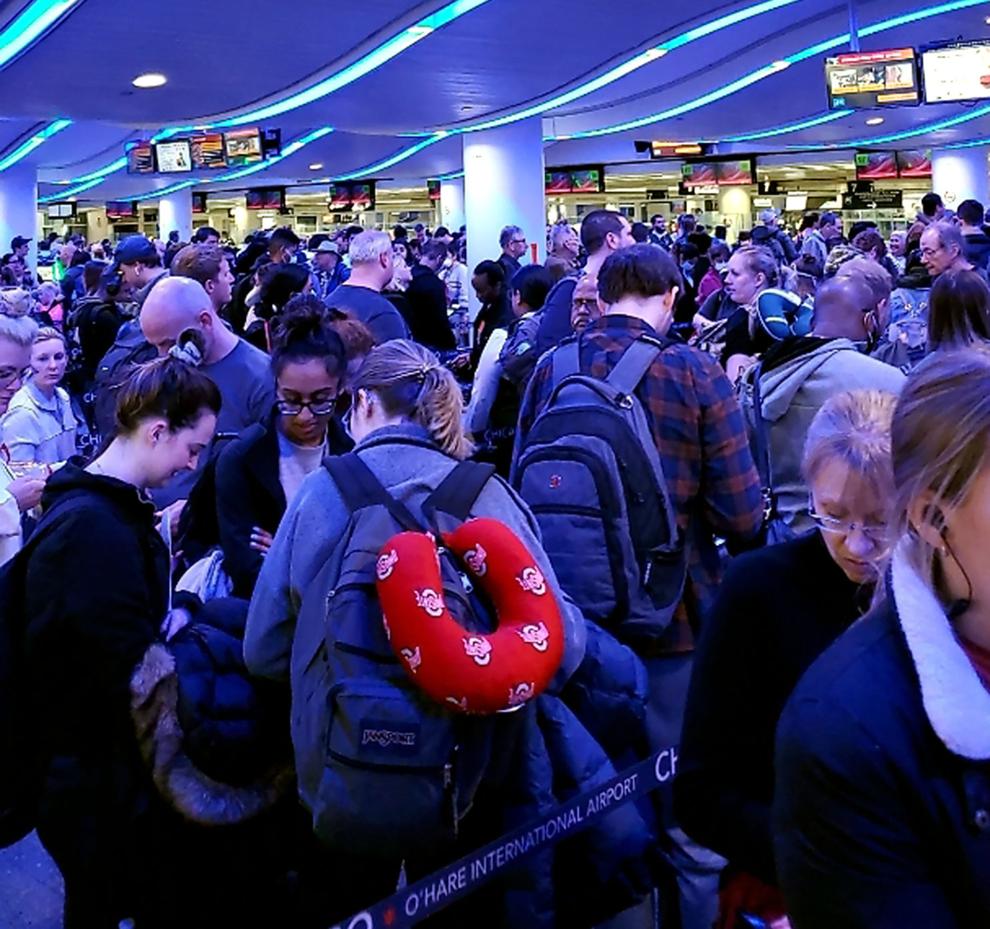 Virus Outbreak Hawaii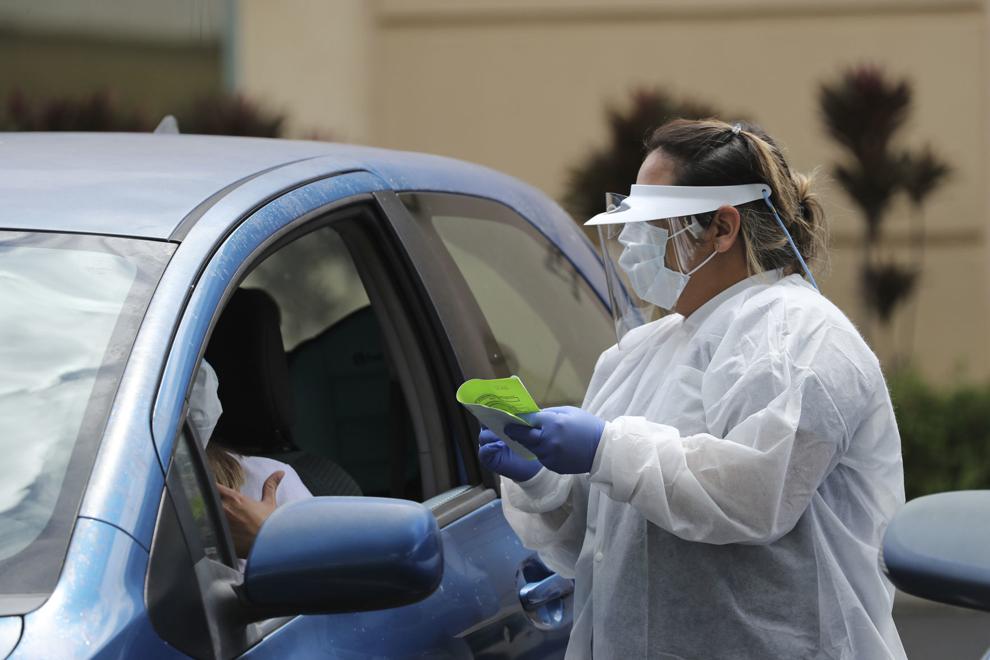 Gymnastics state finals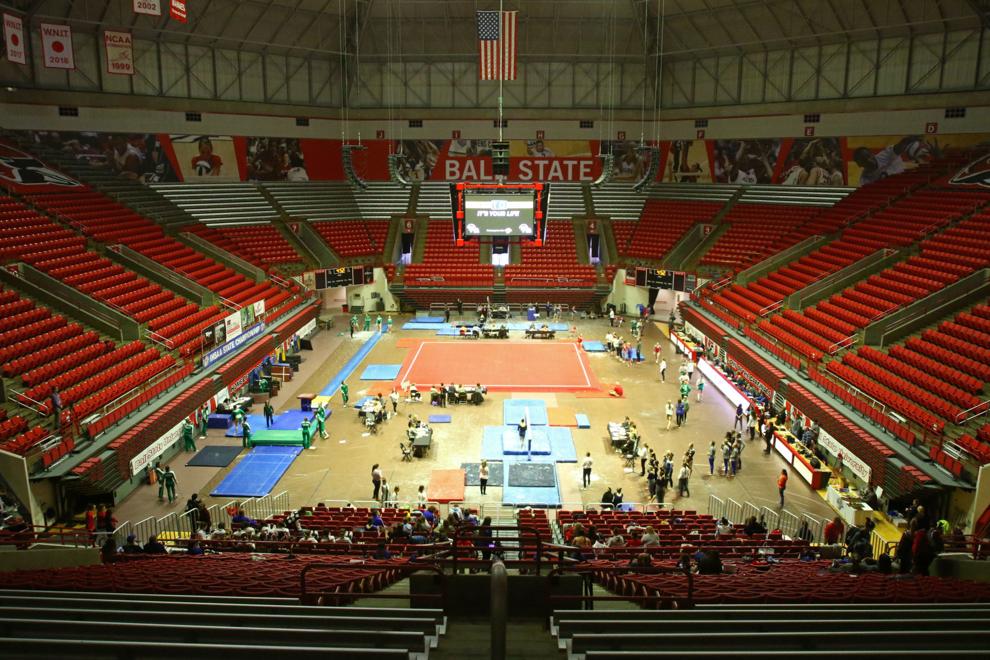 Medical tent sits outside Community Hospital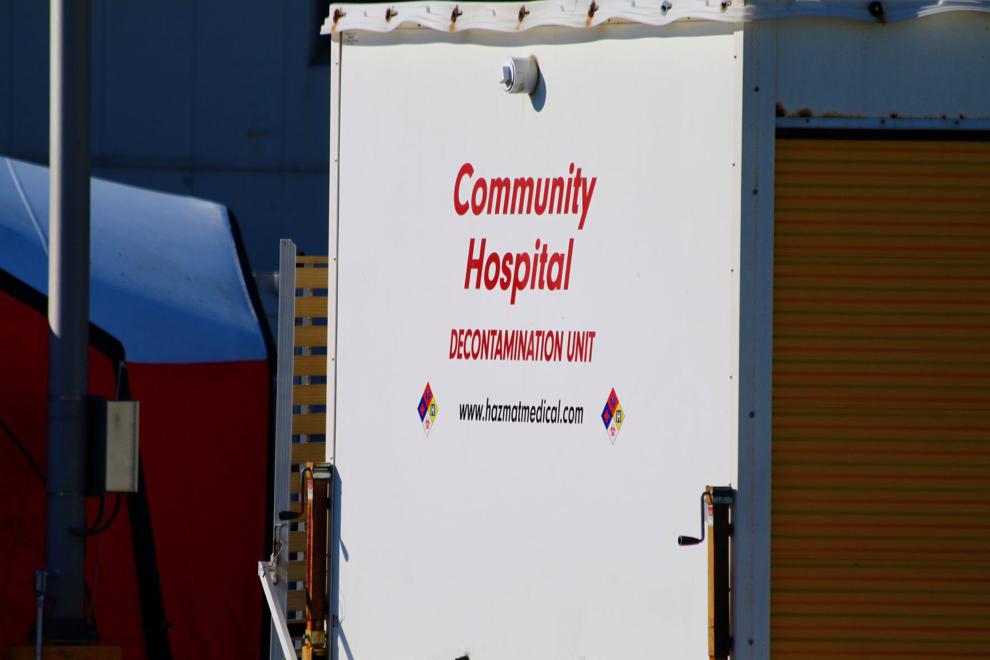 Medical tent sits outside Community Hospital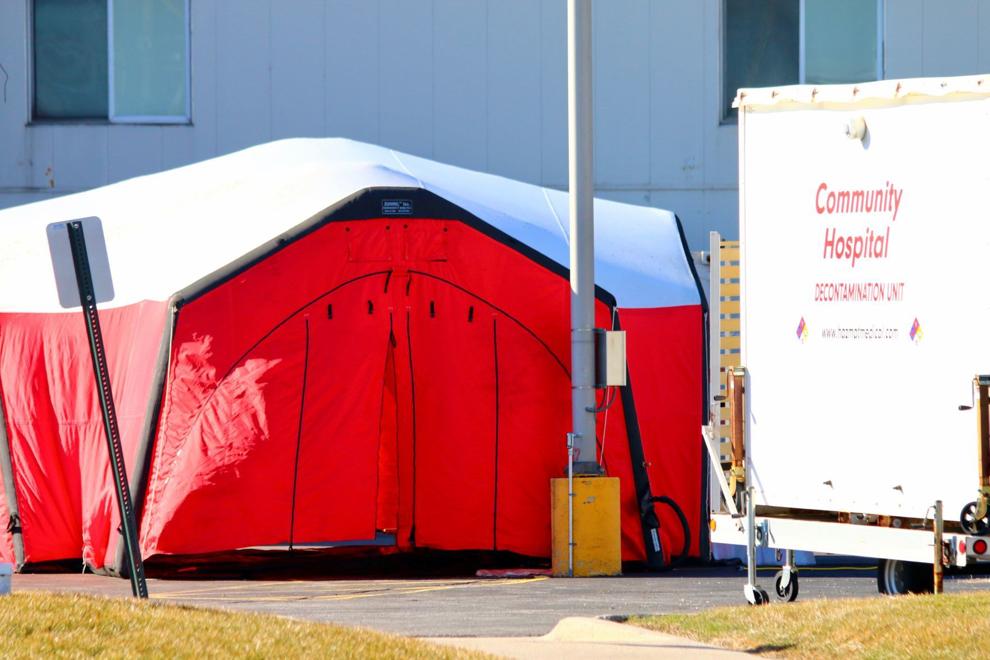 Virus Outbreak Indiana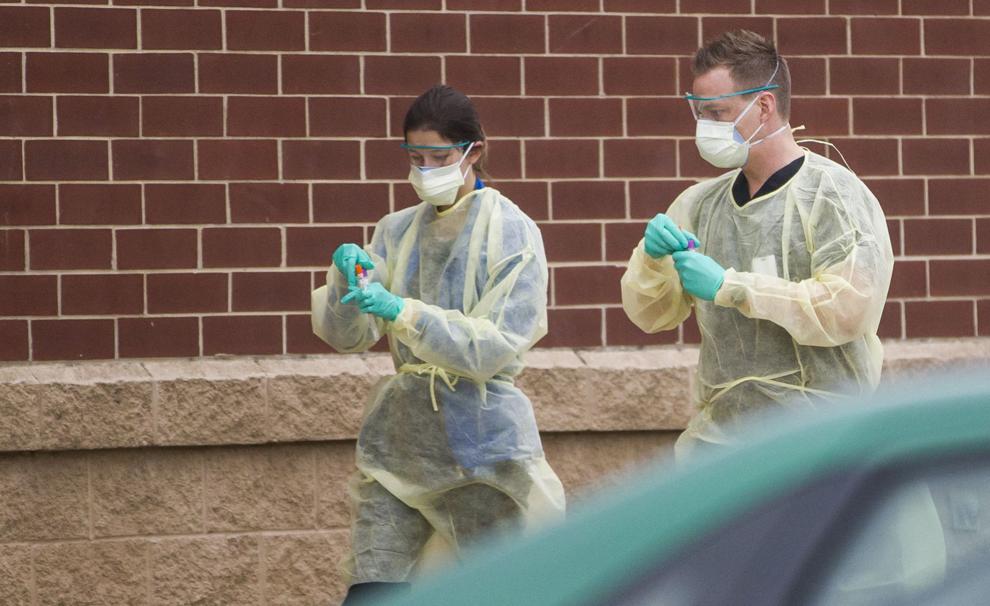 Virus Outbreak Indiana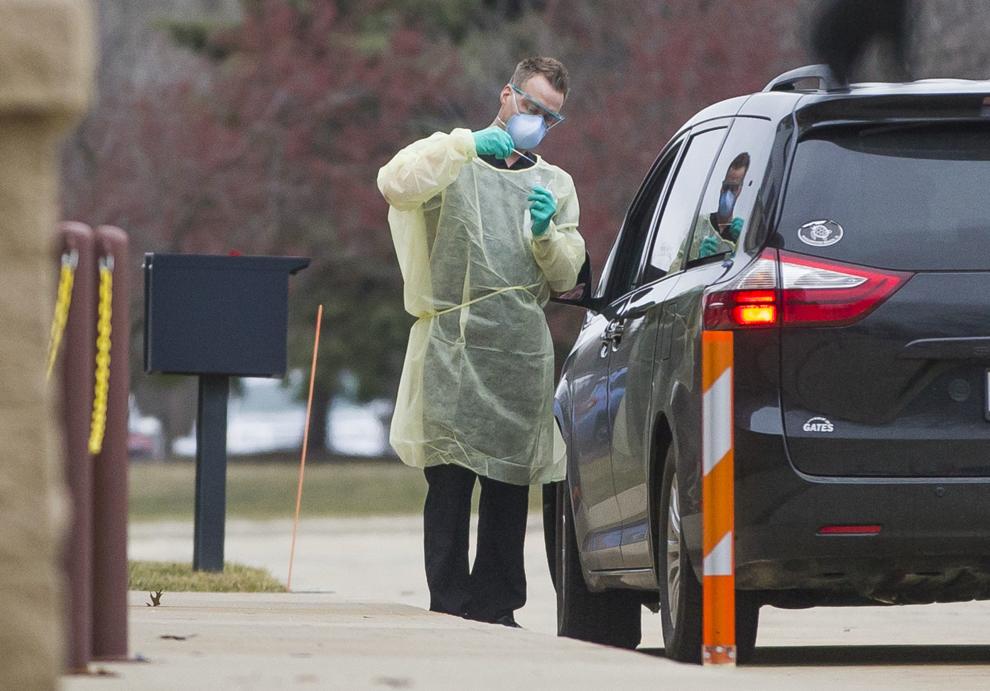 Virus Outbreak Indiana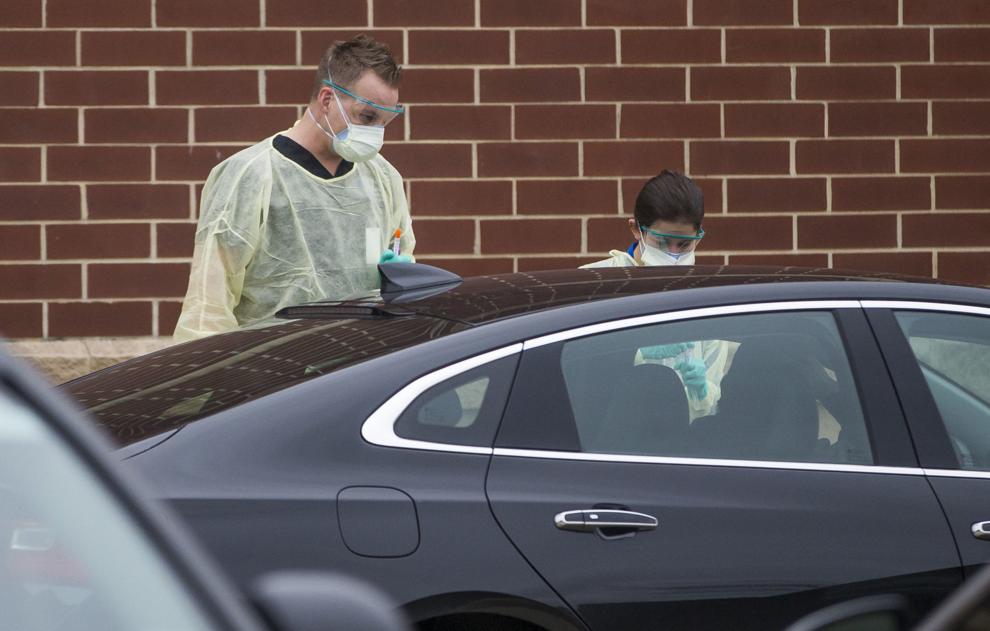 Virus Outbreak Indiana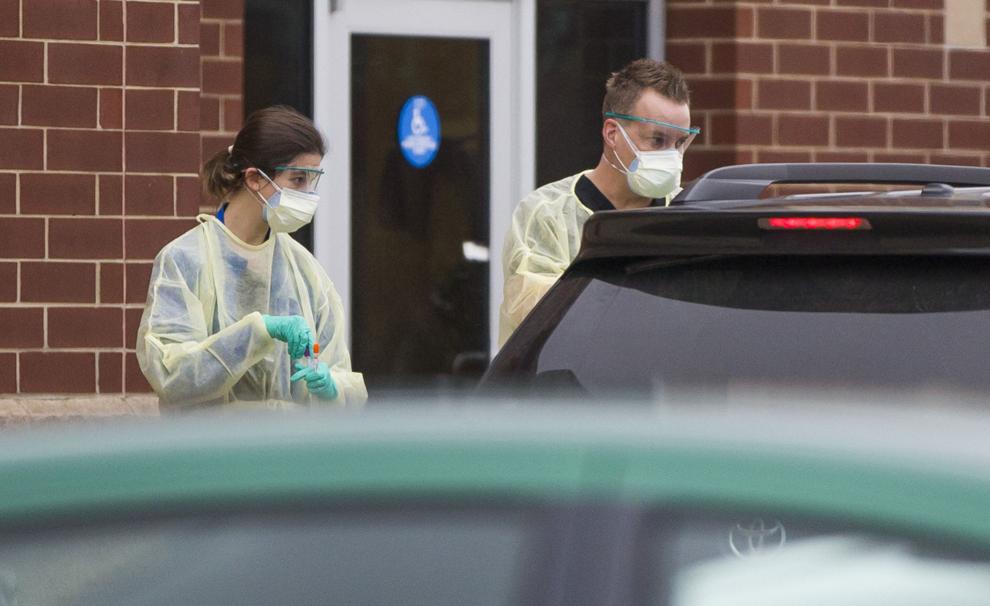 Virus Outbreak Indiana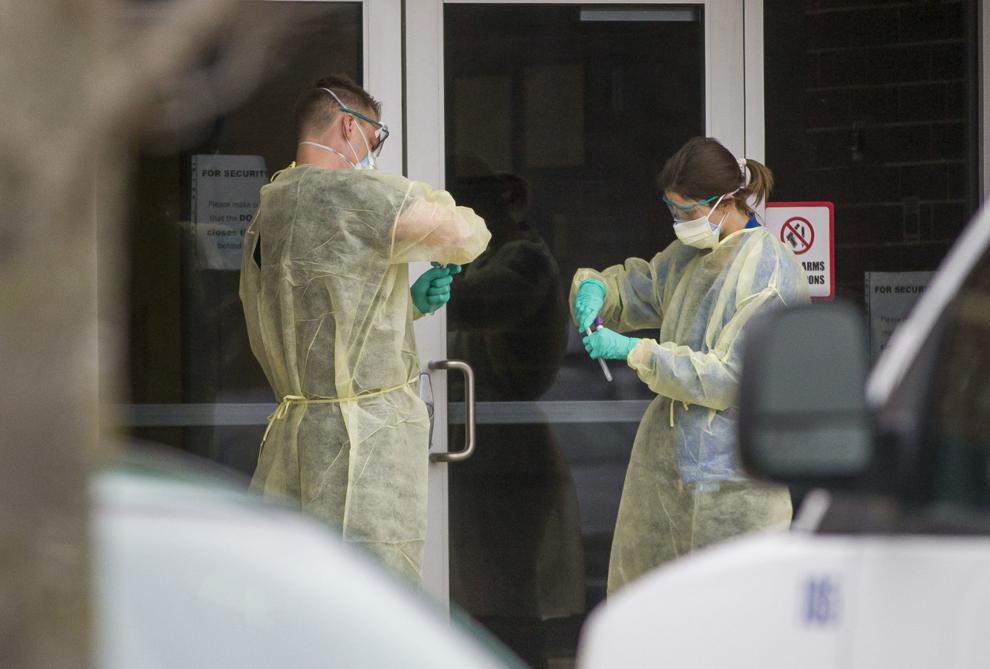 Virus Outbreak Illinois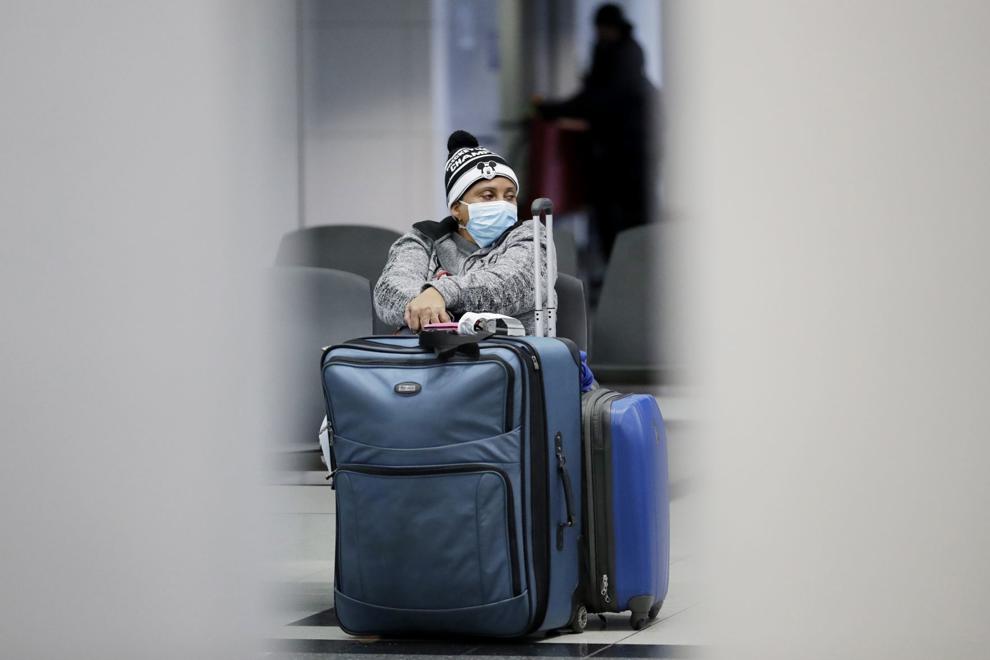 Virus Outbreak US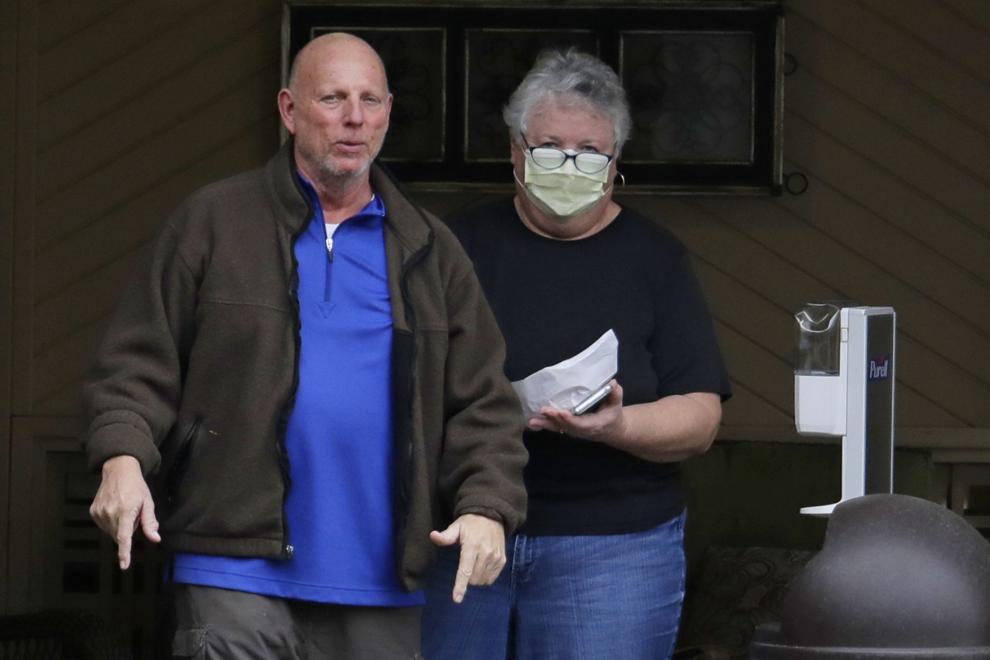 Virus Outbreak US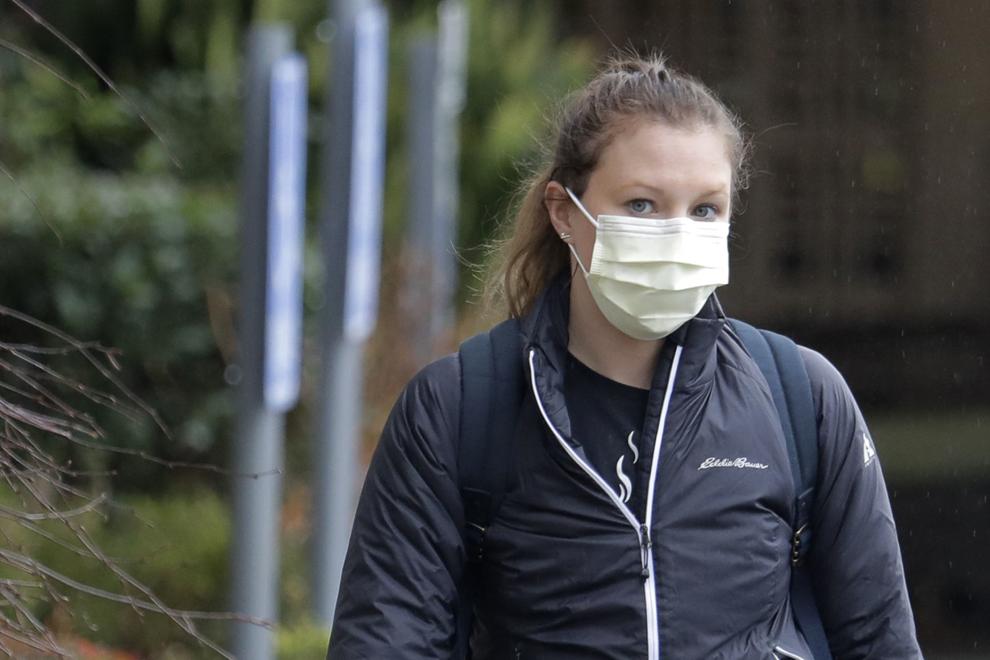 APTOPIX Nigeria Virus Outbreak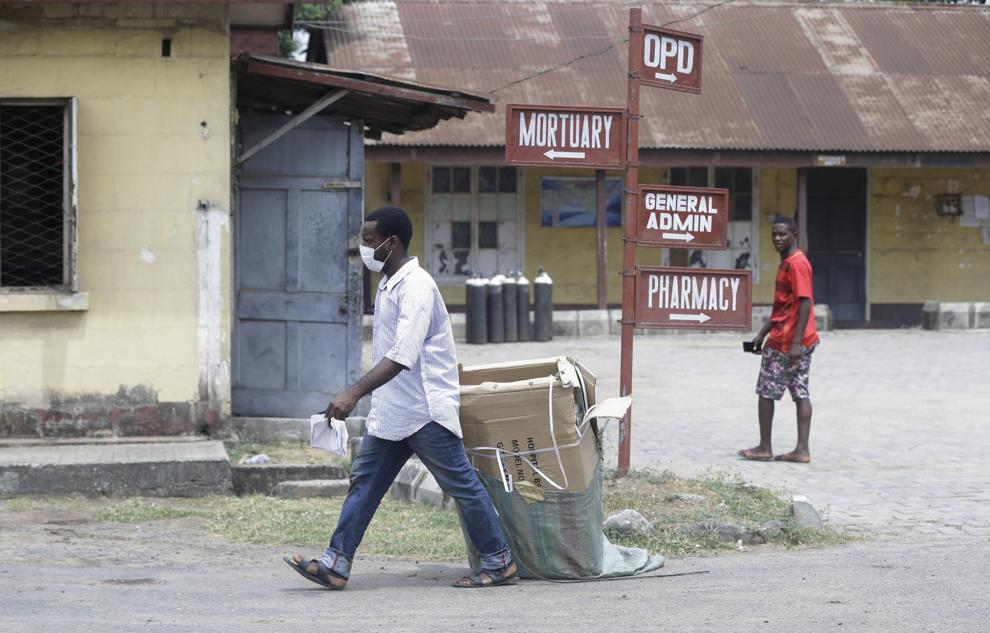 Britain Virus Outbreak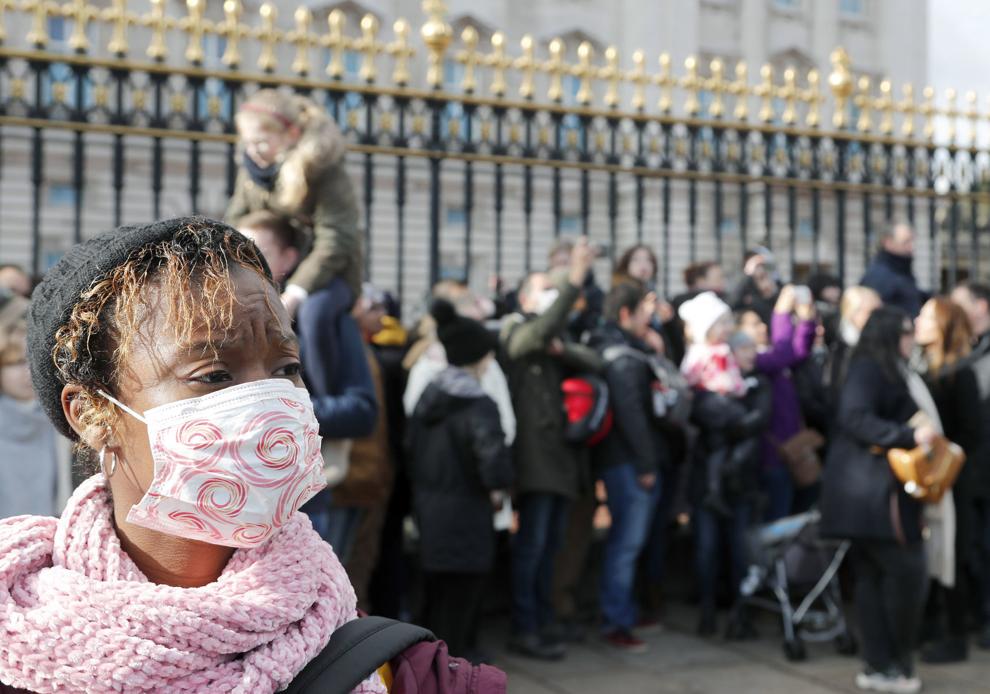 APTOPIX Italy Virus Outbreak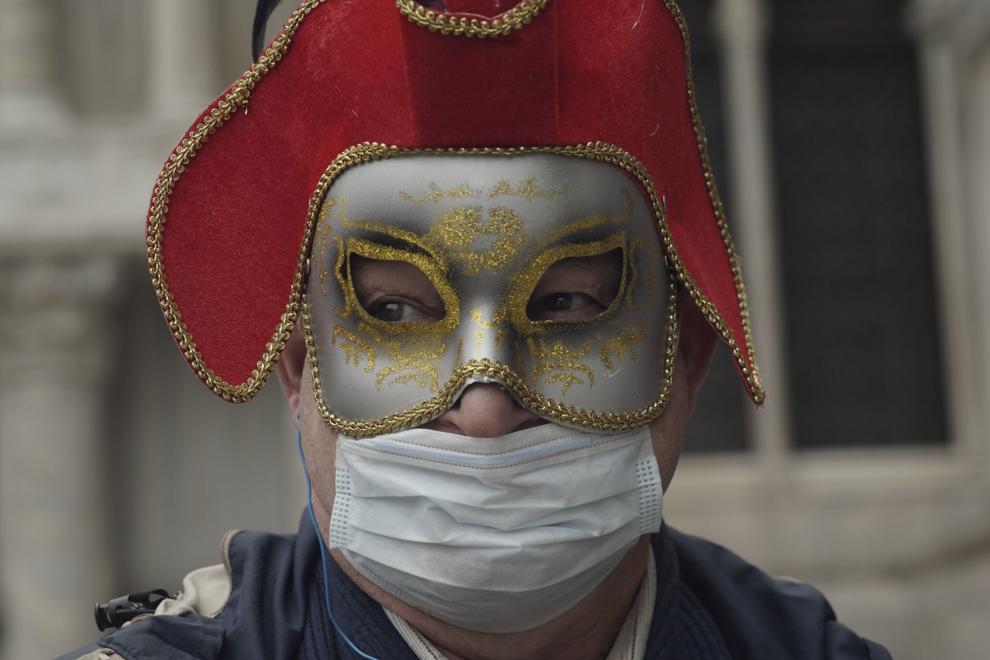 Virus Outbreak US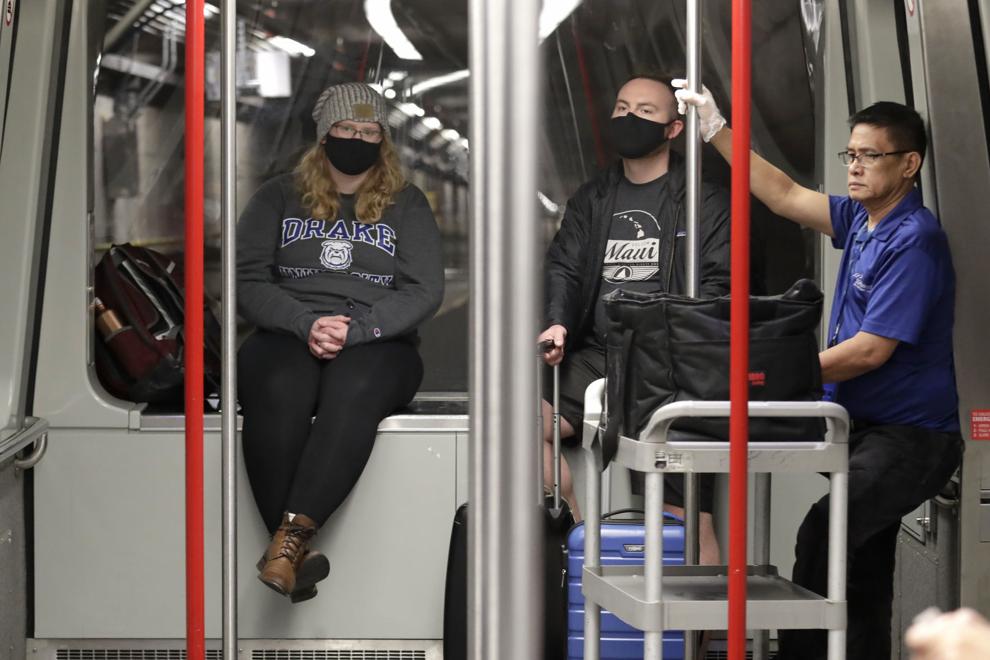 Virus Outbreak US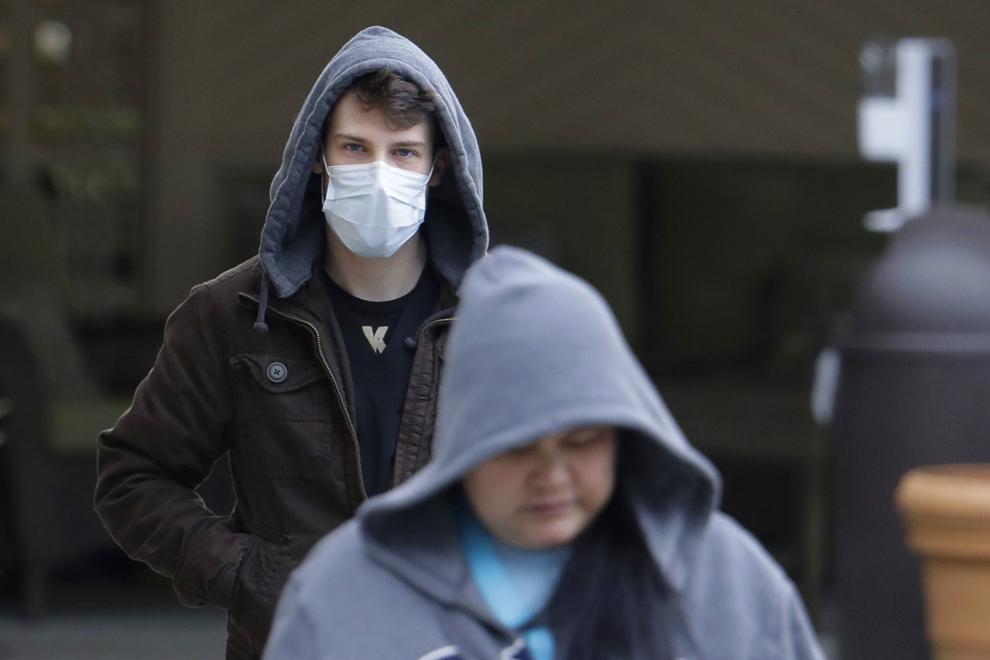 Virus Outbreak US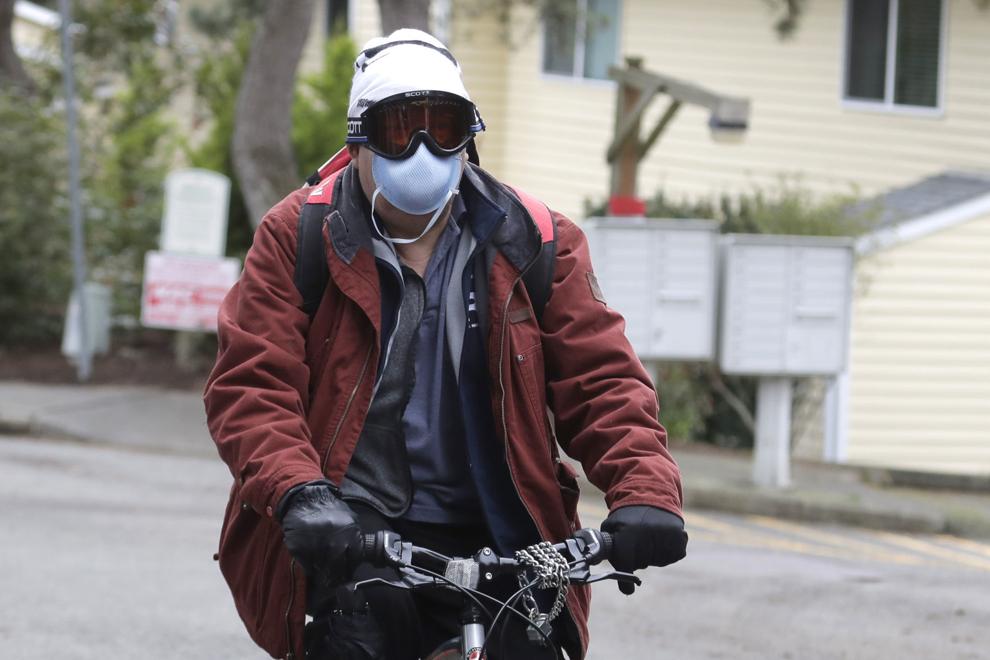 Virus Outbreak Iraq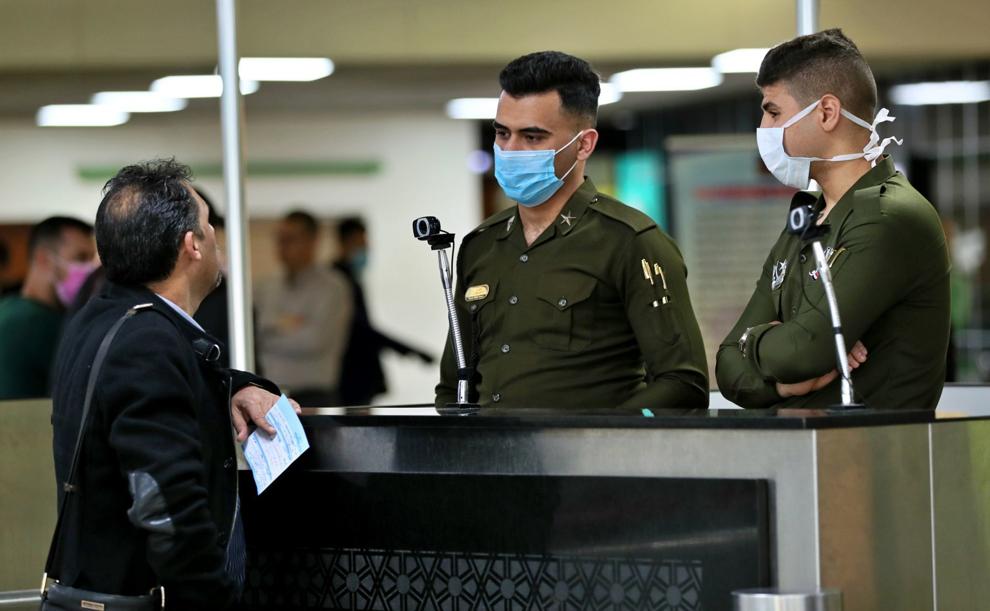 Italy China Outbreak Europe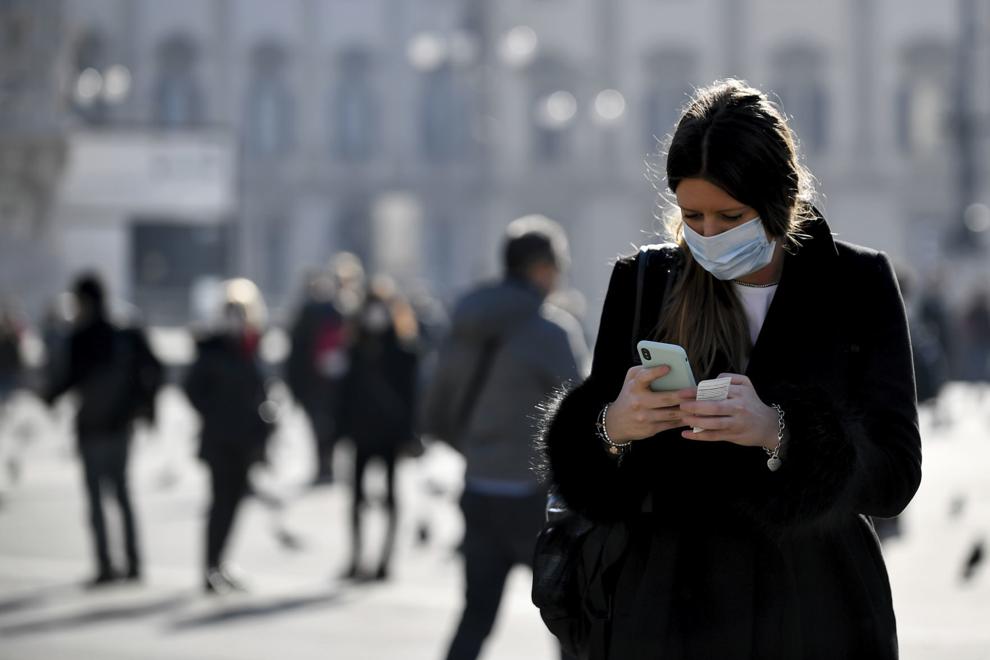 Virus Outbreak Mideast Palestinians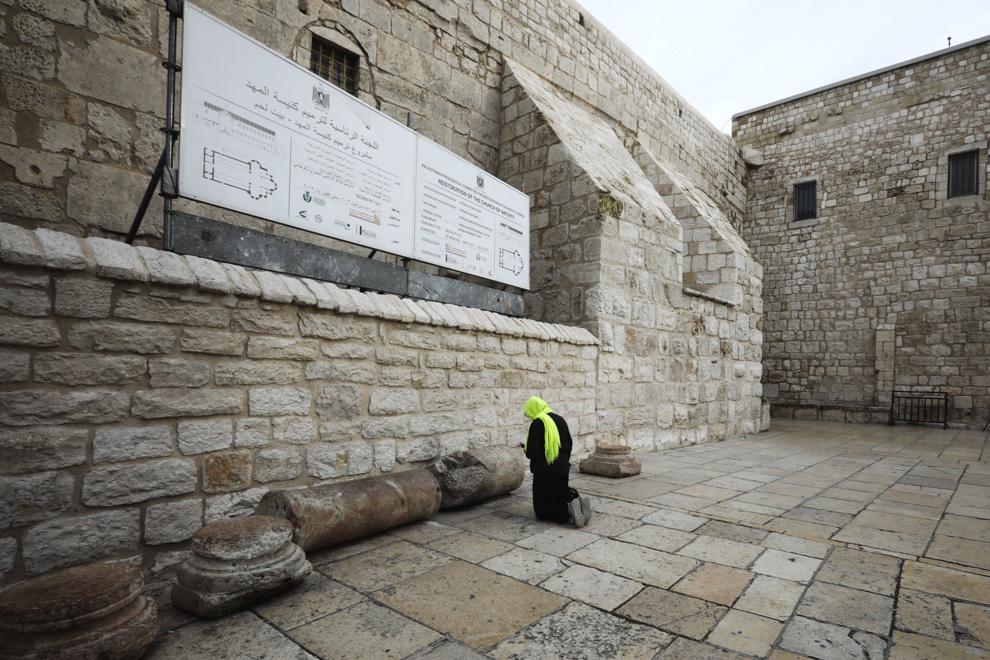 France Virus Outbreak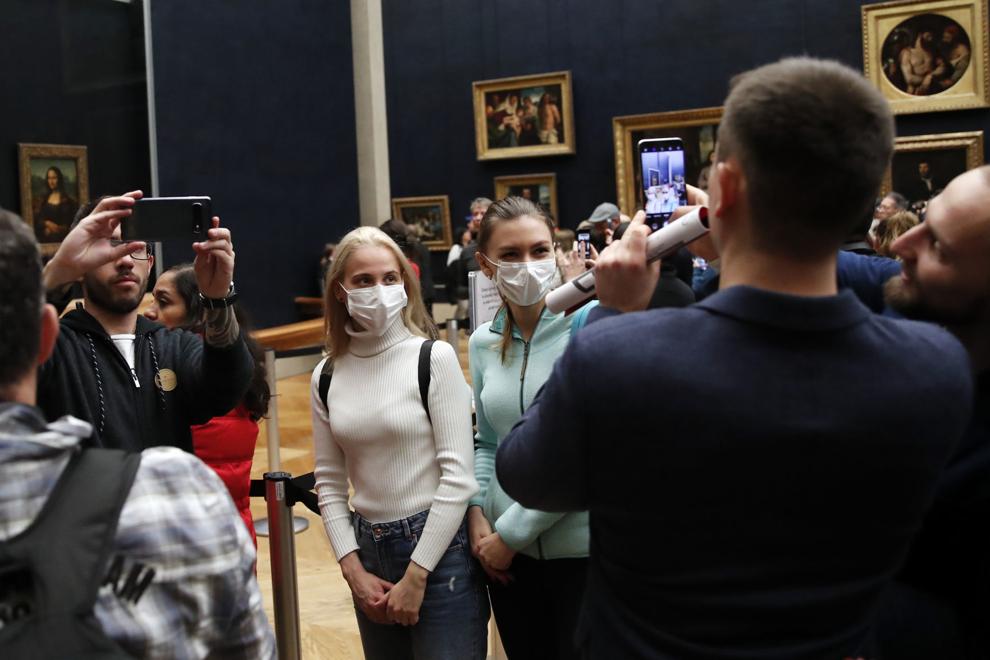 Virus Outbreak Taiwan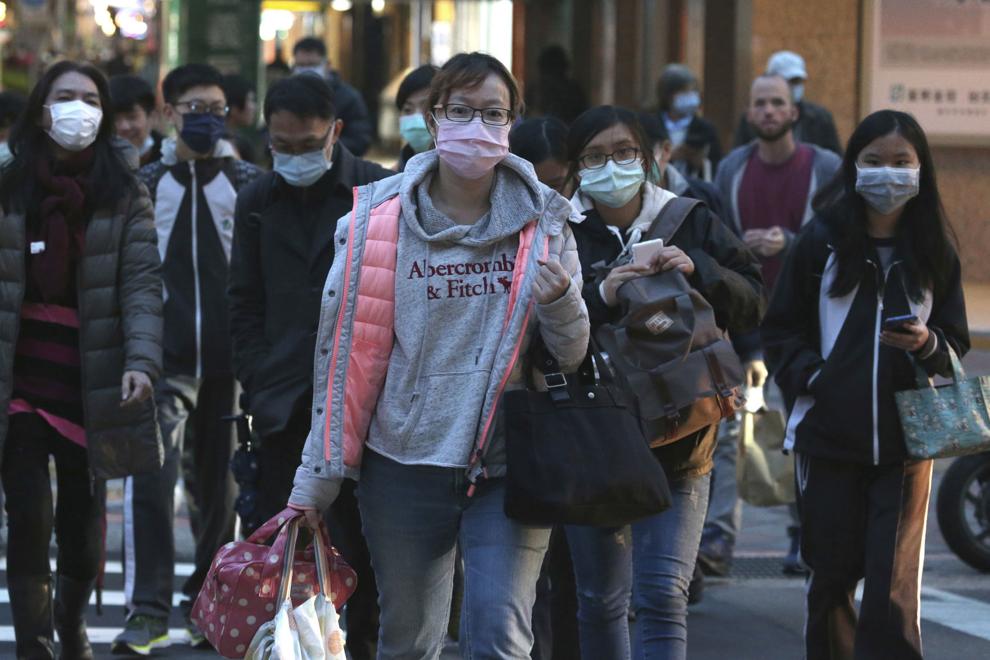 India Virus Outbreak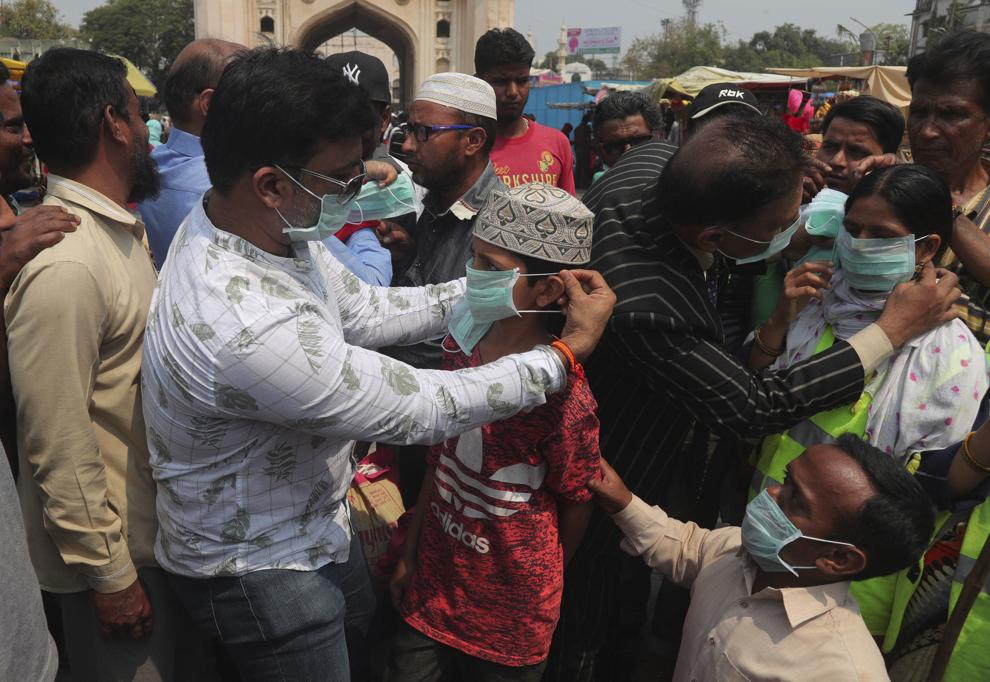 Virus Outbreak South Korea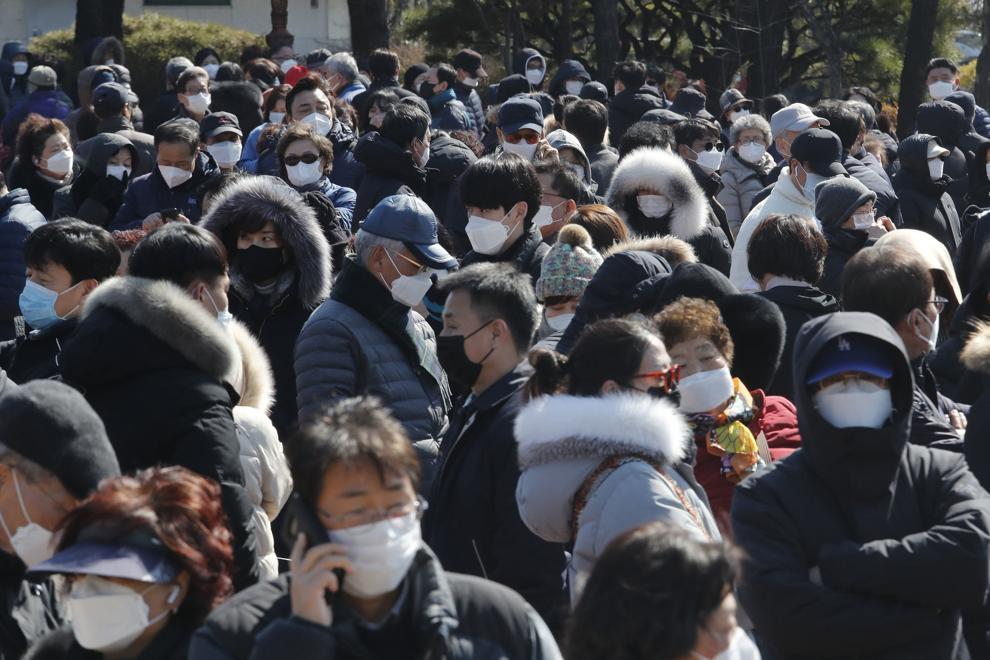 Virus Outbreak Indonesia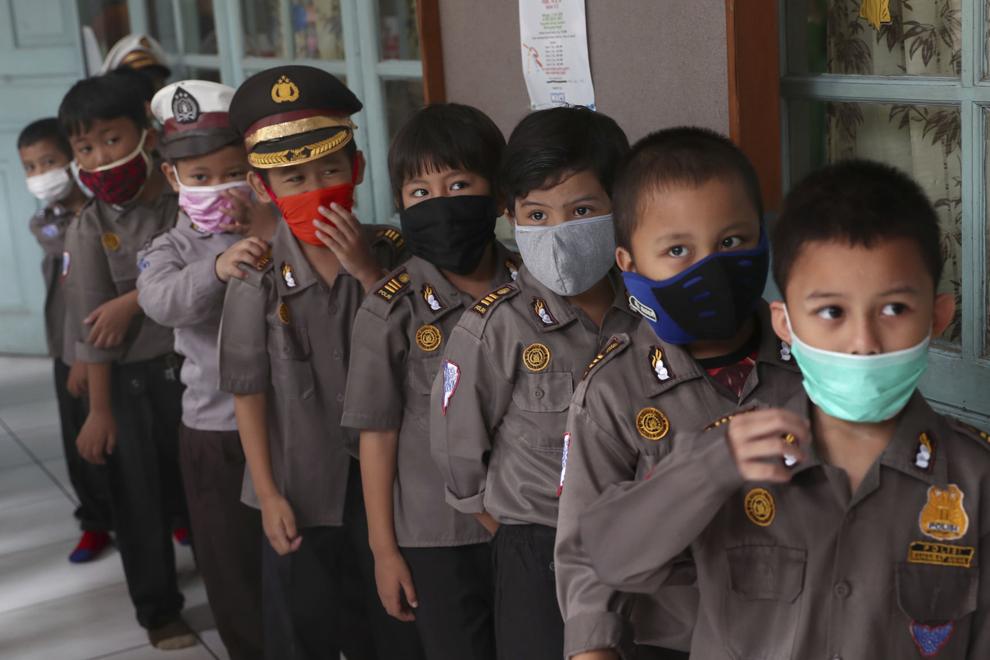 Gallery