One of the most prominent symbols of blight in Gary finally has been torn down after years of efforts by community activists. 
The ghostly, hollowed-out shell of the long-abandoned Interstate Inn on Dunes Highway has been razed as part of Mayor Jerome Prince's "Re-Imagined Renaissance for the City of Gary" program, said Eric Reaves, executive director and senior advisor to the mayor. 
The long-vacant motel occupied a prominent spot at 3690 E. Dunes Highway near the northern terminus of Interstate 65 between downtown Gary and the city's lakefront Miller neighborhood.
"It was a gateway to the city," Reaves said. "It was a major gateway, especially from I-65 or the Toll Road, and Miller is right next door."
Originally a Holiday Inn, the motel served motorists and travelers for decades, but it closed for good decades ago. The motel's abandoned husk was known for its ghastly appearance with every room stripped down to an empty, shoebox-like concrete frame because the owner had begun to demolish it in order to turn it into storage units before scrapping that project.
"How much of an eyesore was it?" Reaves said. "On a scale of one to 10, 10. It's been like that for over 10 years, through two administrations."
The building was covered in graffiti and recently had been tagged again before the demolition last week.
"It was safety hazard and public eyesore, a highly visible eyesore," Reaves said. "The administration wants to eliminate derelict buildings, especially near the city's gateways. This is just the beginning of a Re-Imagined Renaissance."
The city gave the property owner a deadline to tear the motel down. As soon as the rubble and debris are cleared away, it potentially could be redeveloped into retail or commercial space, especially given that it's on a heavily trafficked corridor of U.S. 12/20.
Miller residents have expressed joy that the long-standing eyesore is gone. Community activists had lobbied for years for its removal.
"What a beautiful site," Miller Citizens Corp. President George Rogge said. "All these years of one story after another to our MCC committee and it looks like the city code enforcement did the trick."
Anna Martinez, owner of Anna's Kombucha Cafe in Miller, said she was excited the Interstate Inn had been demolished but hoped something nice would be done with the property.
"I'm hoping we don't turn it into another semi station, though," she said. "Some greenscape and other types of businesses would be great."
The property along a busy stretch of Dunes Highway right off the interstate just east of downtown Gary was once considered a potential site for a flea market and a South Shore Line train station that would consolidate the Miller and downtown stops for the commuter rail service, but Miller residents successfully fought to preserve their station.
In 2017, the old Interstate Inn became an unlikely spot for an art project after Miller-based artists Deborah Weiss and Jennifer Taylor hung dresses and pantsuits in the empty shells of rooms. Clothes hung for months in the vacant shells of all 28 rooms on the second floor to call attention to "what a sad waste it was" and how "we should do something."
Taylor said then the intent was to call attention to the city's neglected, blighted properties and get people to see them anew.
"We can pass something so often we stop looking at it," she said. "It becomes part of the landscape. We want people to be aware of the building, to be curious and wonder why the dresses are there. Why do we let abandoned buildings just sit there? Why don't we take them down or return them to some use?"
Gallery: The Pav at Wolf Lake has some coronavirus PSAs
If you could go ahead and stay 6 feet apart, that'd be great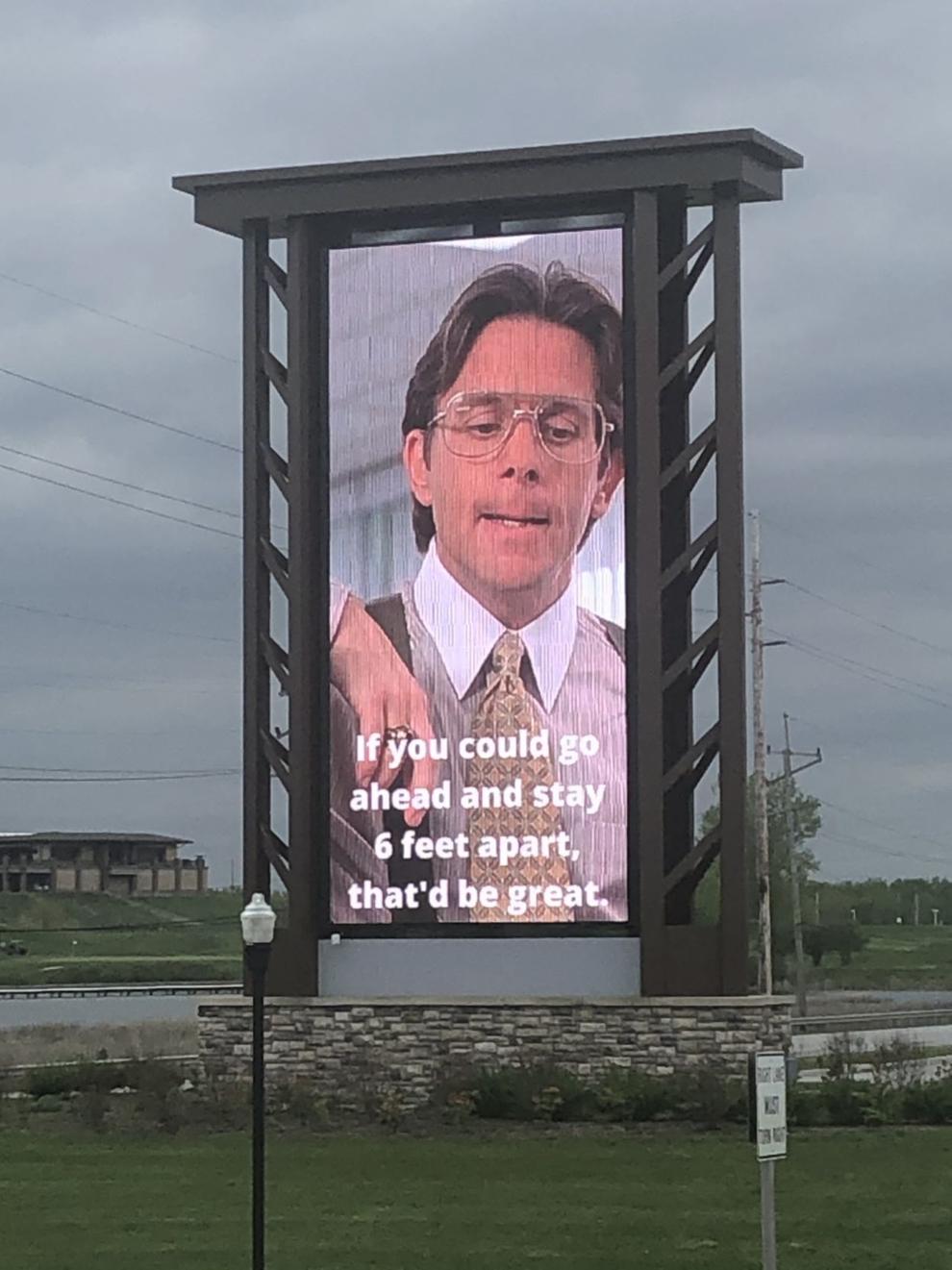 Don't stand so close to me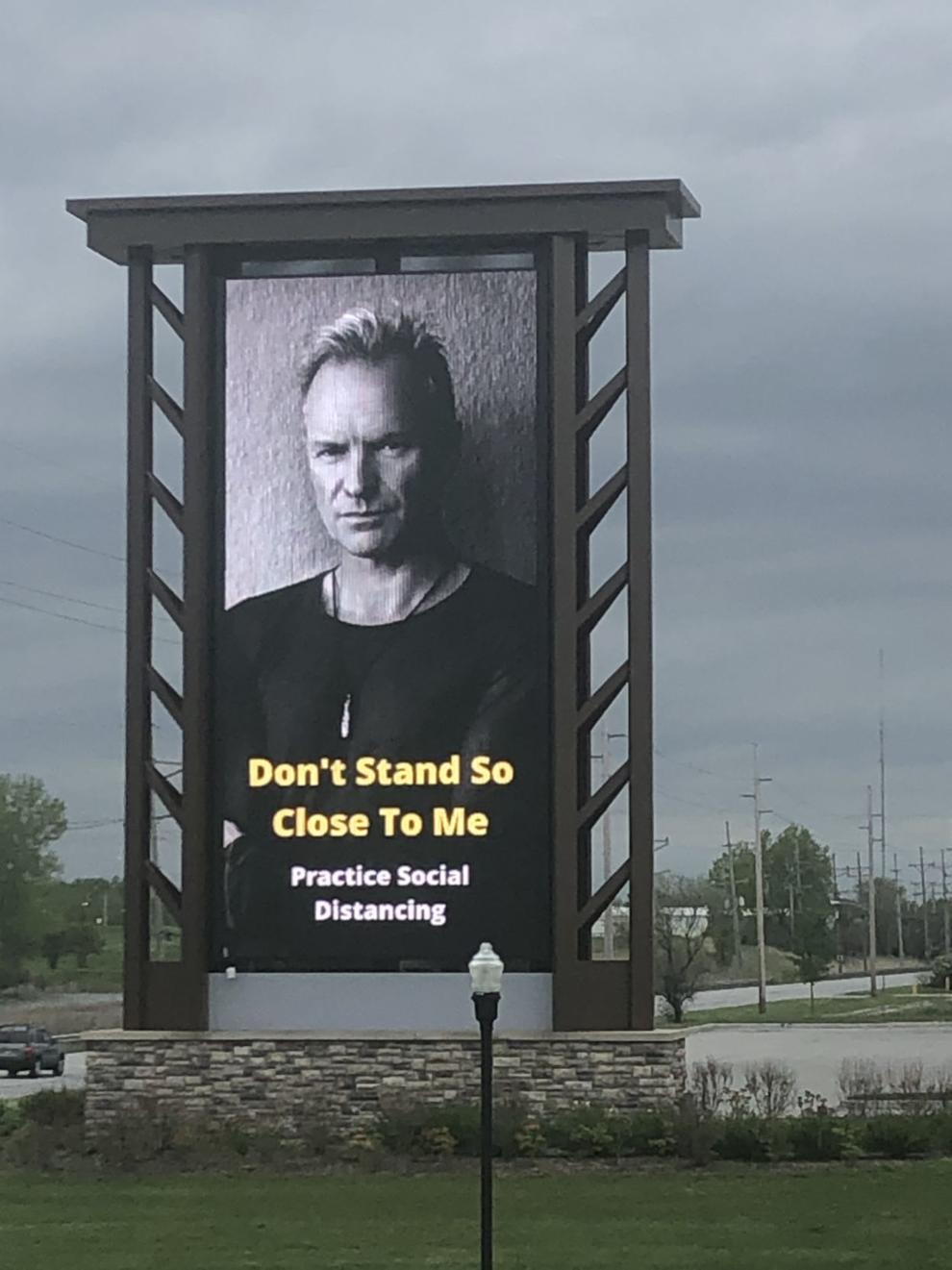 Feeling sick? Stay home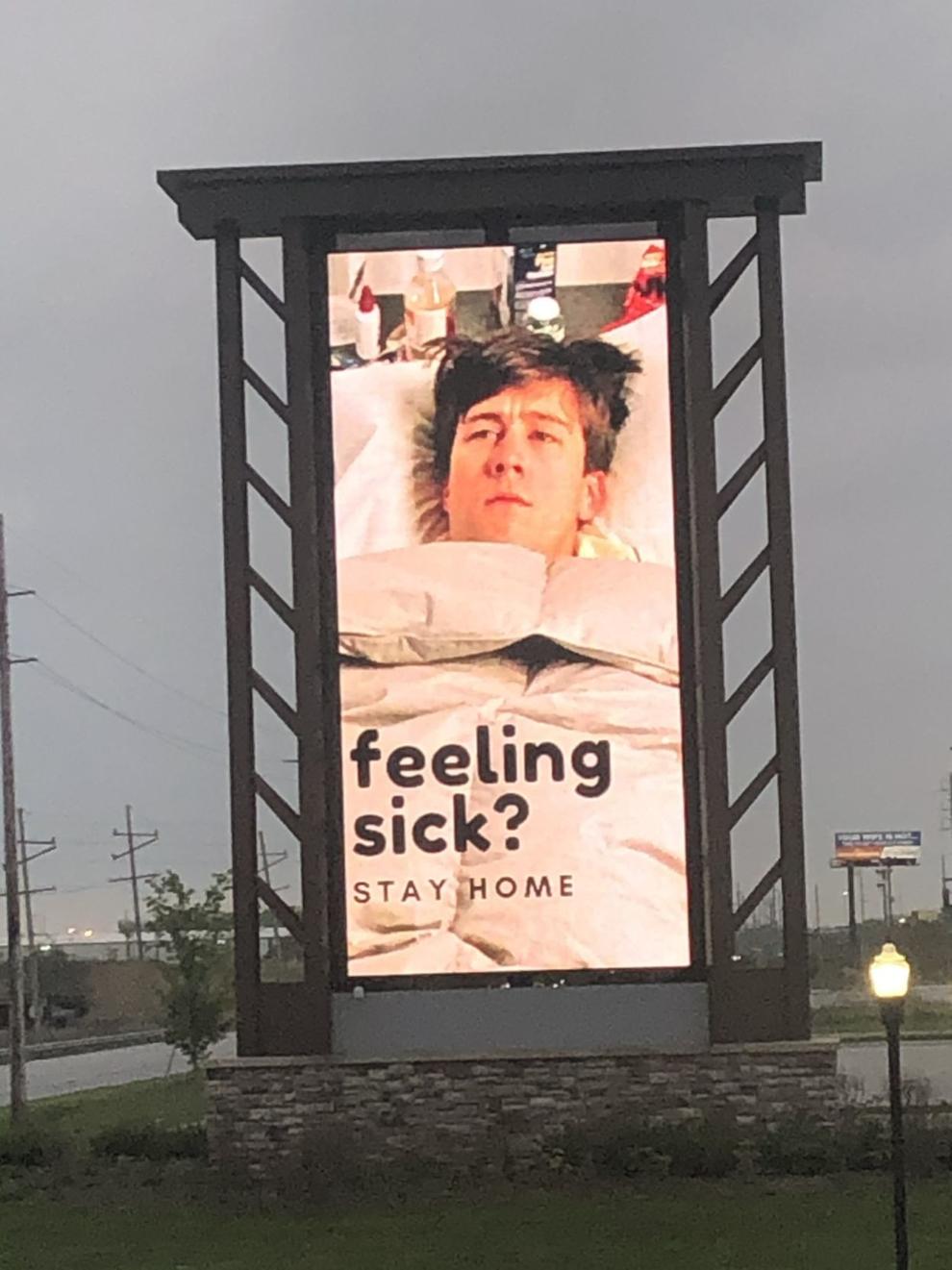 Wash your hands! Gosh!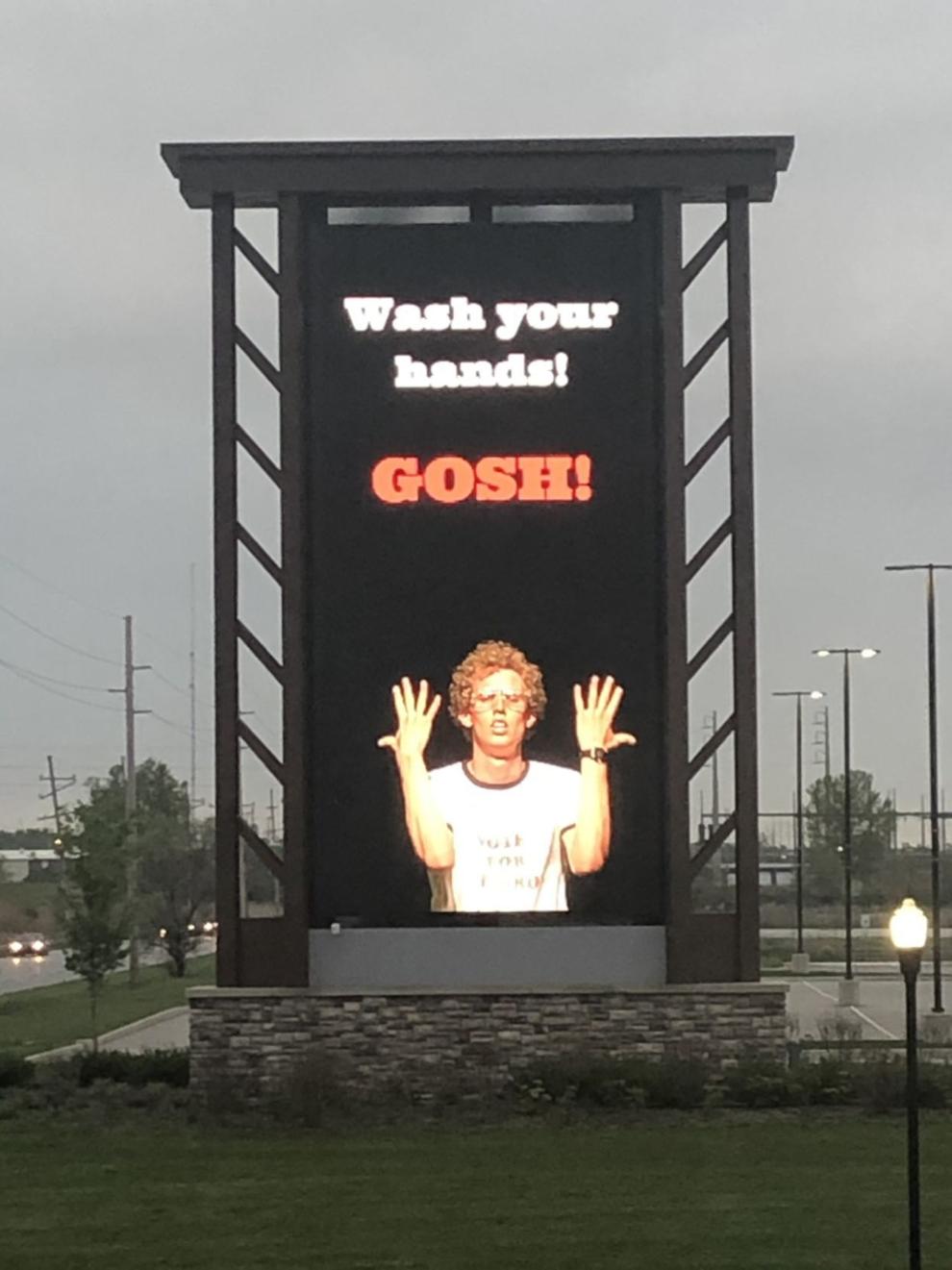 Be excellent to each other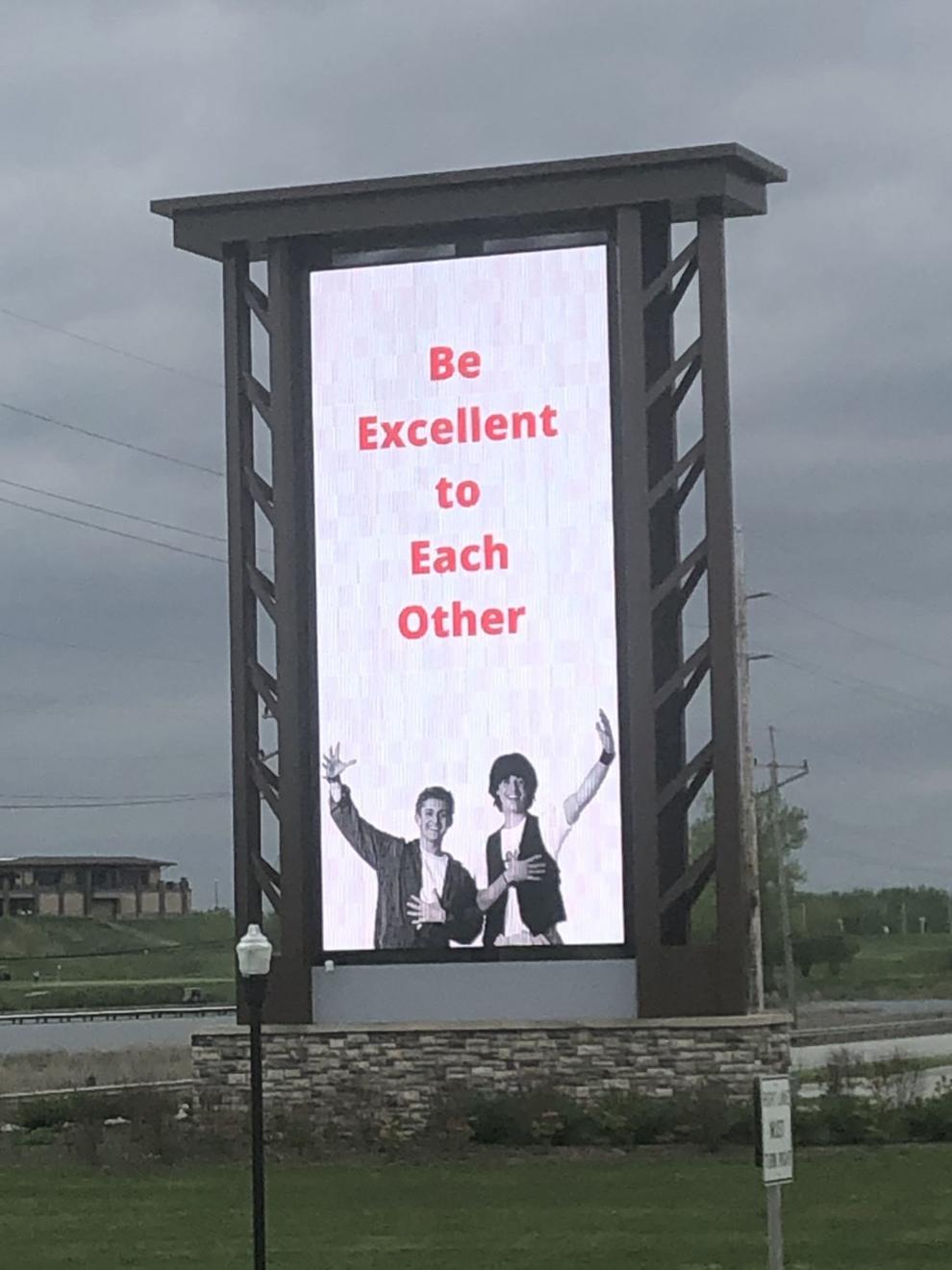 Crowds, nah. Social distancing, yeah.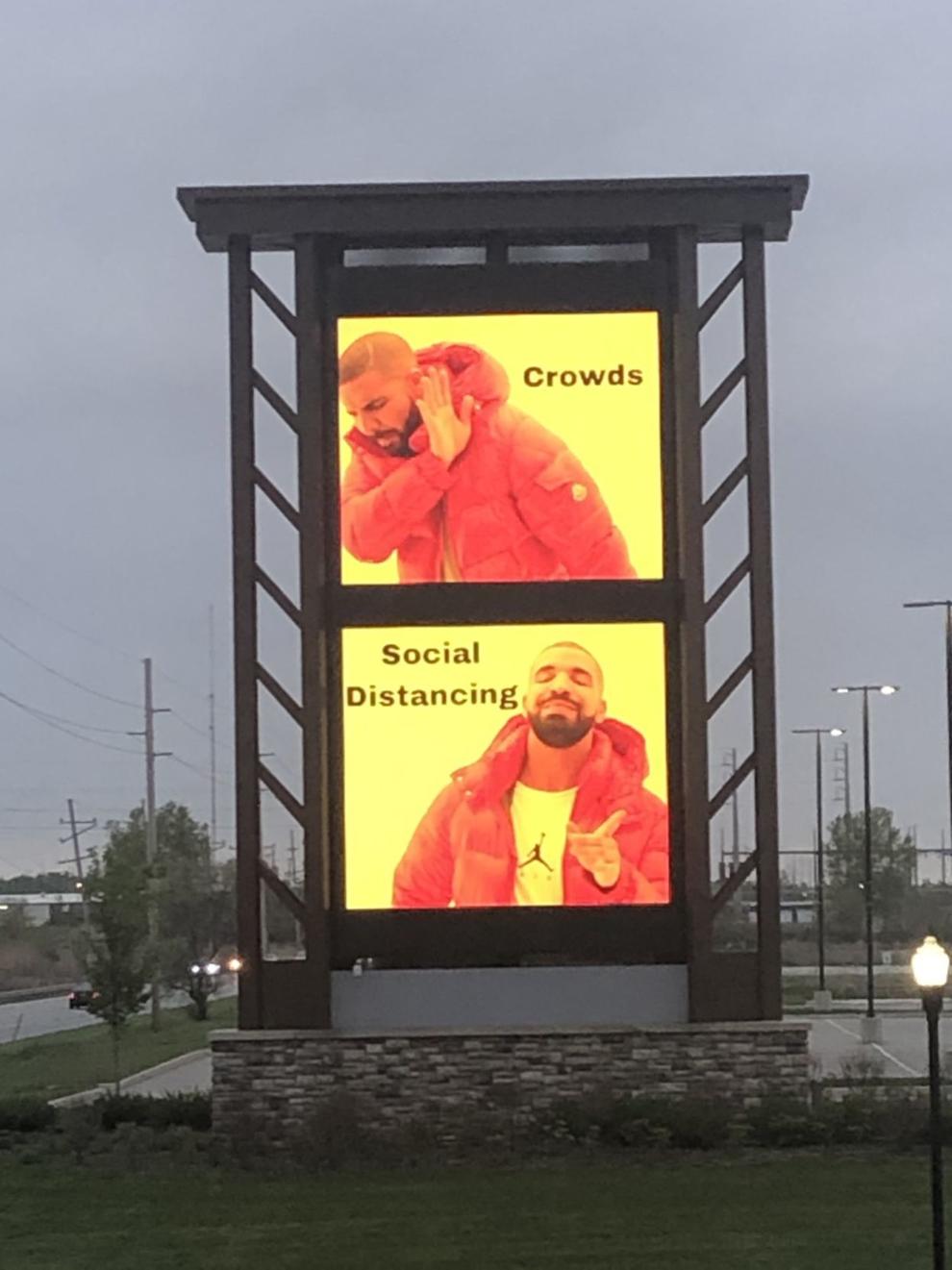 Keep calm and don't touch your face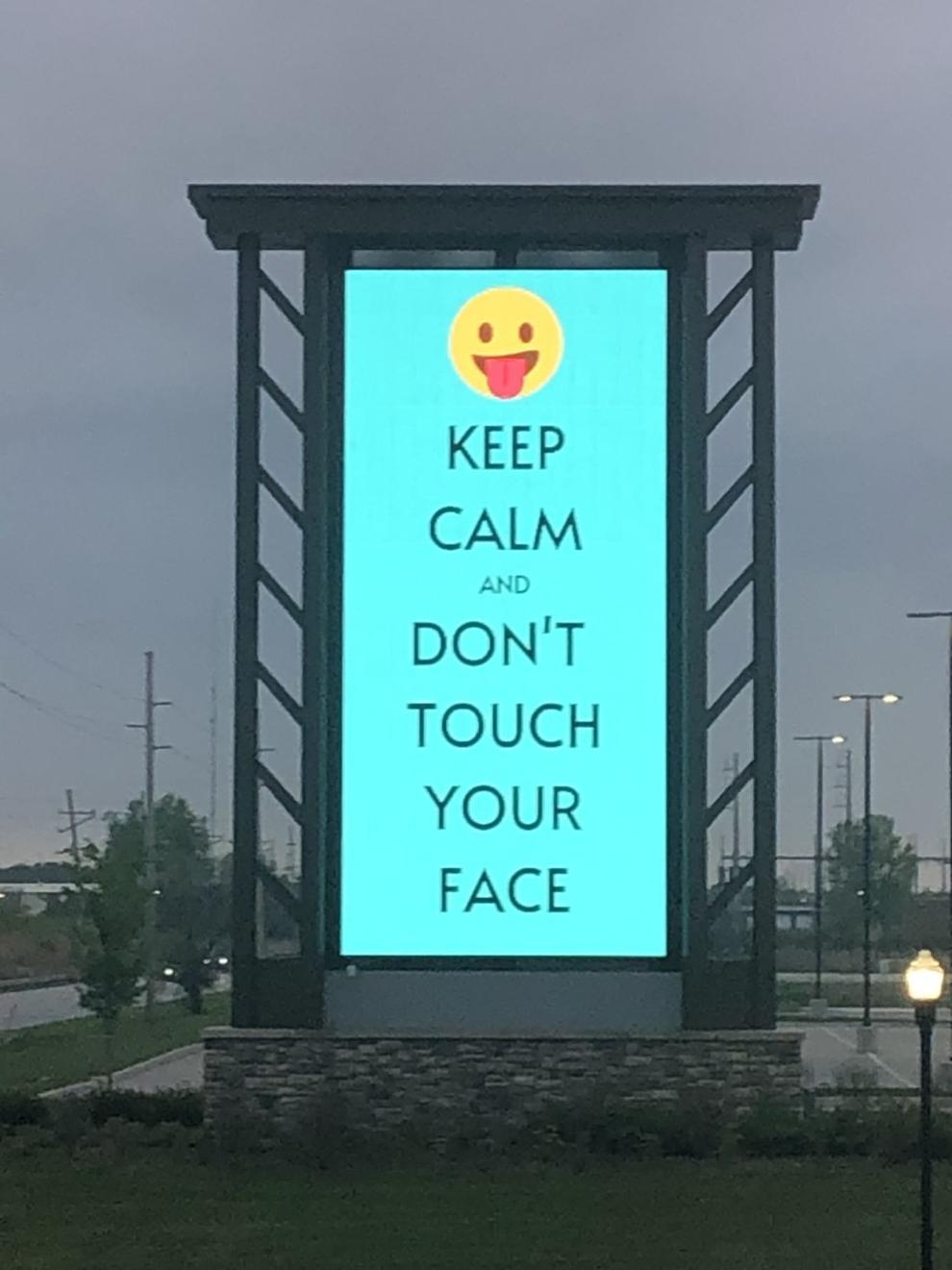 We've leveled up to Stage 2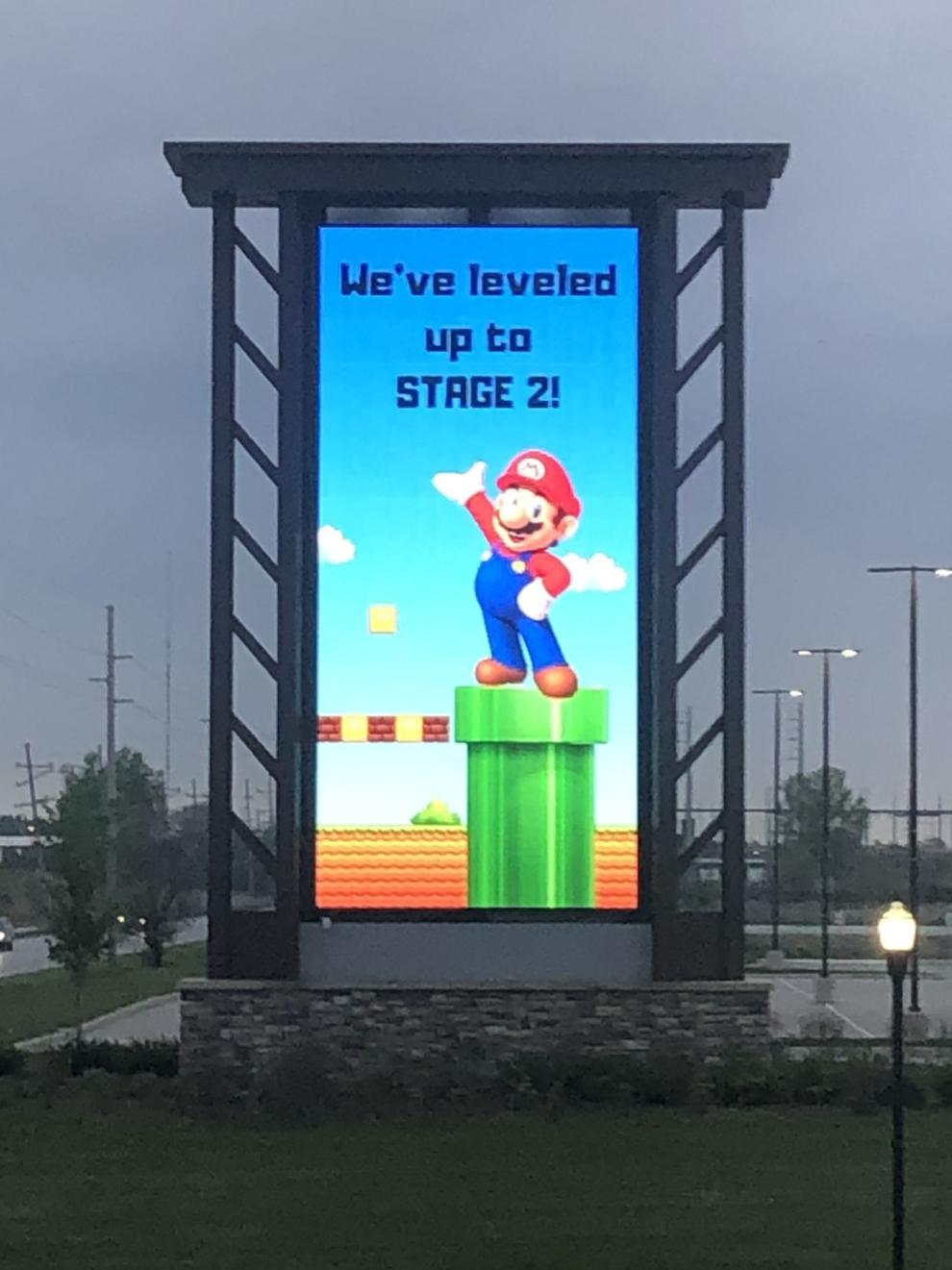 Stage 2: Manufacturing and construction fully open with social distancing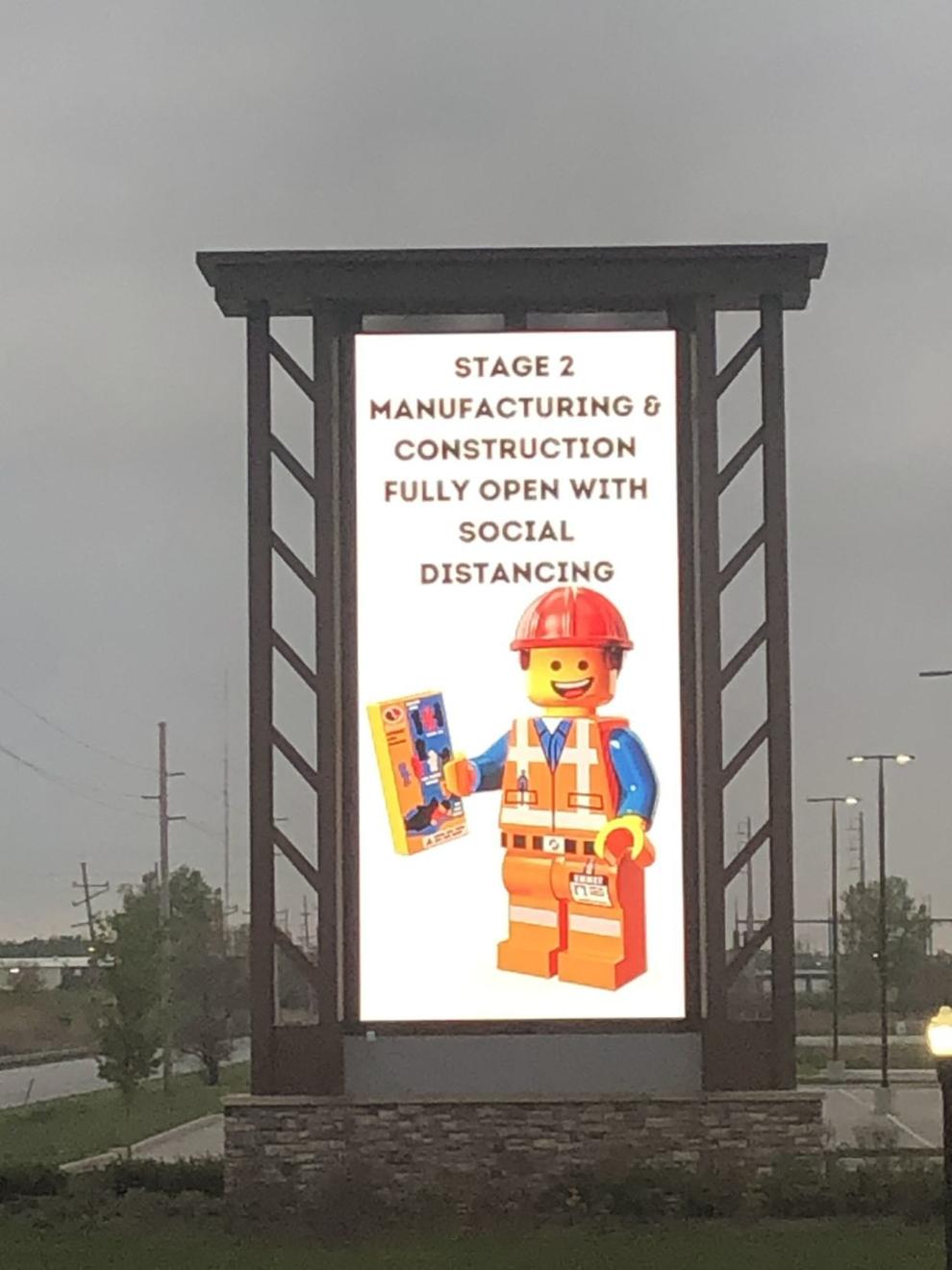 Stage 2: Retail stores open at 50% capacity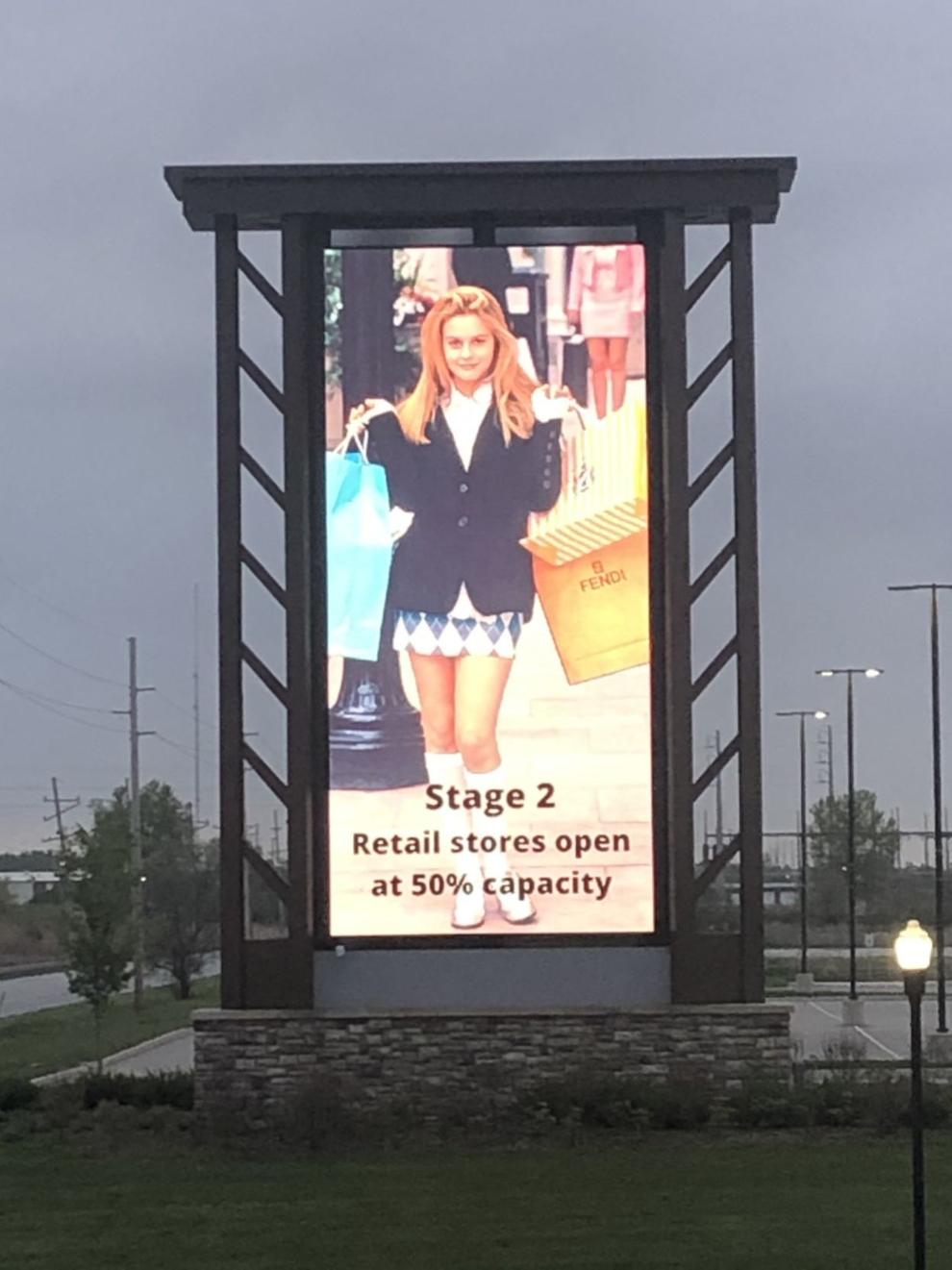 Stage 2: Salons, tattoo shops, etc. open by appointment only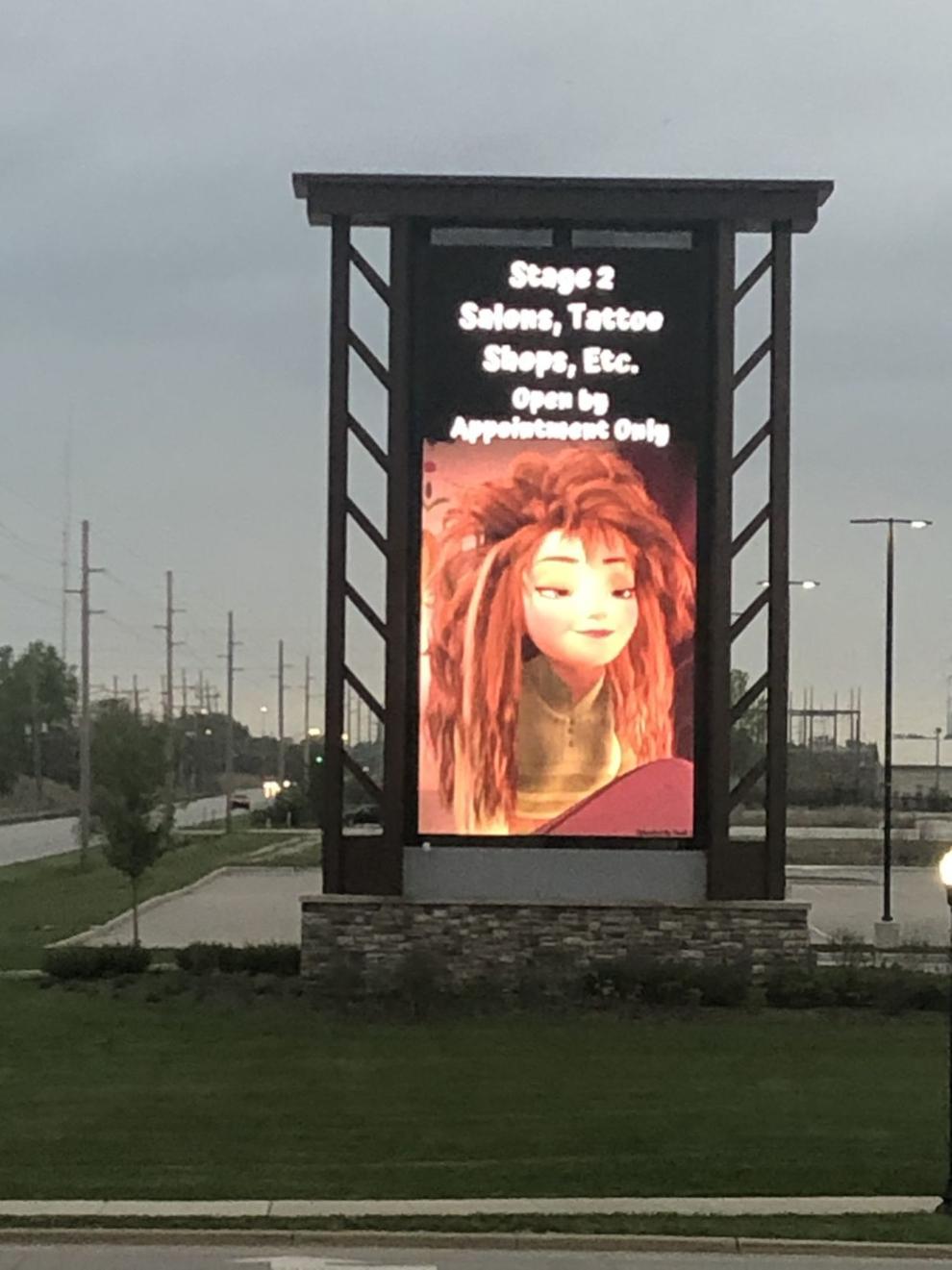 Gallery