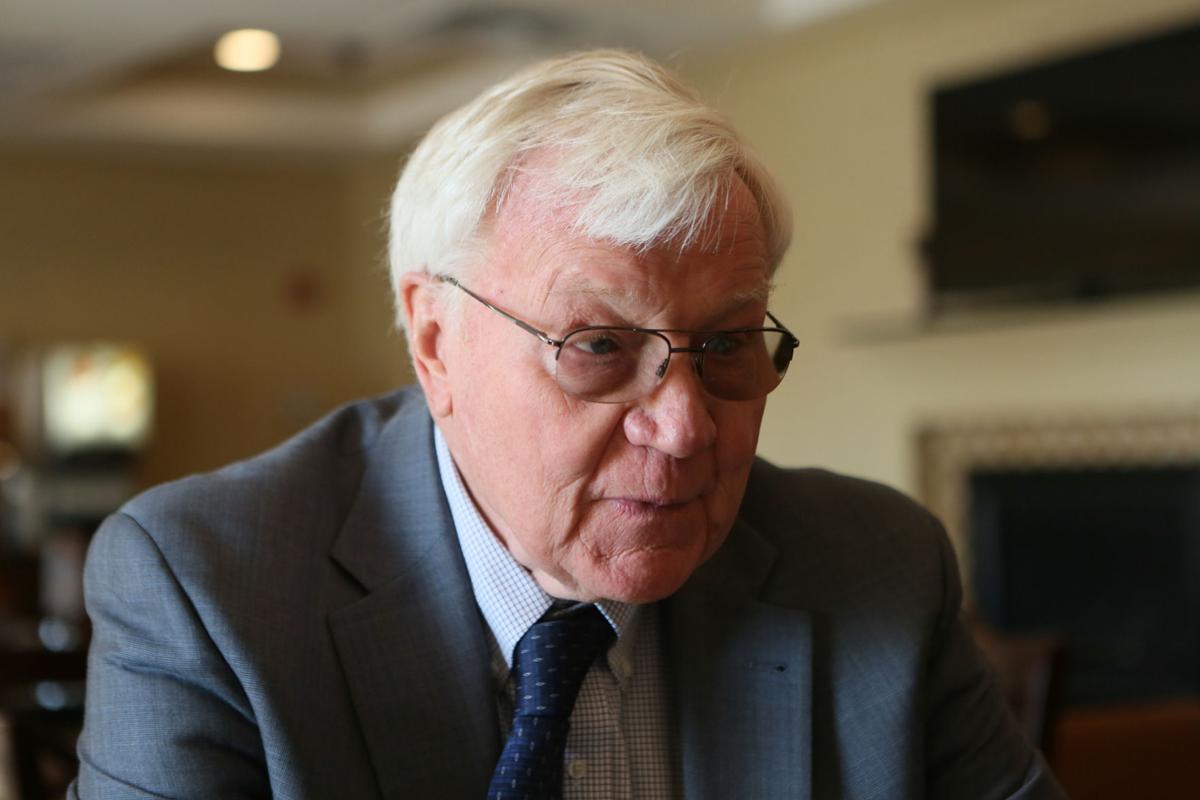 Even as Great Lakes Basin Transportation was filing its application Monday to operate a freight railroad bypassing Chicago, its chairman was announcing new plans to help move people and products around the city.
Frank Patton hopes to construct a toll-based expressway connecting the Indiana Toll Road to four interstates, culminating with Interstate 80 near Morris, Illinois. And, he hopes GLBT can "participate in the next round of development opportunities for the South Suburban Airport," which is proposed for an area near Peotone in Will County, Illinois.
Both would fit a "transportation belt" around the city first proposed by planner Daniel Burnham more than a century ago.
The privately financed toll road, still in an early conceptual phase, would be called the Burnham Expressway. Patton said its connection of five major highways would make it a more viable project than the Illiana Expressway.
GLBT has submitted a reply to a recent Illinois Department of Transportation's request for information regarding development of a South Suburban Airport.
"We would like to build it," Patton said of the airport. "We think it's a great fit for the transportation corridor."