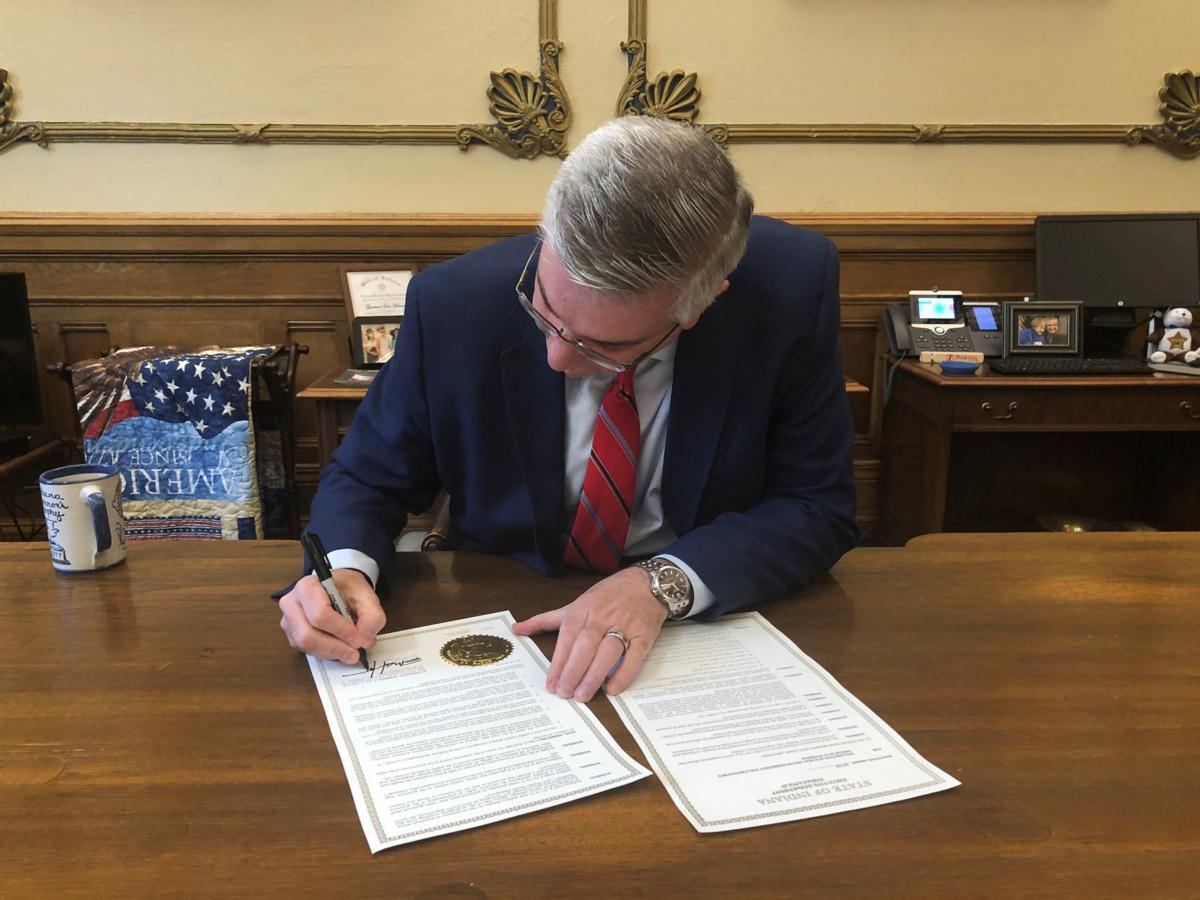 A new executive order issued by Indiana Gov. Eric Holcomb aims to reduce the administrative burden on Hoosier businesses at a time when many are unable or prohibited from conducting normal operations due to the coronavirus.
The governor's directive, issued Thursday night, extends the deadline for companies required to file a business personal property tax return to June 15, instead of May 15.
Likewise, the deadlines for businesses to submit distressed property compliance statements and property tax incentive applications also have been pushed to June 15.
Indiana previously shifted the final date to file a 2019 income tax return to July 15 from the traditional April 15. Non-escrow property taxes also can be paid this year as late as July 10 without penalty, instead of May 11.
At the same time, the usual due dates still apply for businesses to submit their sales tax collections, income tax withholding, food and beverage taxes, county innkeeper taxes and the heavy equipment rental excise tax.
Interest and penalties will be assessed if those filing and payment deadlines are missed, according to the Indiana Department of Revenue.
Meanwhile, to ensure more companies can access federal coronavirus assistance, such as the Paycheck Protection Program, the governor has suspended the five-year limit and clearance certificate requirement for restoring an administratively dissolved business through the secretary of state.
Holcomb also is authorizing annual shareholder meetings and meetings of nonprofit corporation members or directors to be conducted remotely, including meetings already scheduled to be held in-person so long as proper notice is provided.
In addition, the governor's executive order suspends the requirement that an application for a new, transfer or renewal alcoholic beverage permit be accompanied by a property tax clearance form that contains an embossed seal from the county treasurer.
His order also contains three non-business provisions to speed up hiring for unemployment claims processing, protect designated health care representatives from COVID-19 patients, and allow "robocalls" be used to contact participants selected for an Indiana University study measuring the spread of the coronavirus.
Gallery: Regionites mask up amid coronavirus pandemic
Gallery: Regionites mask up amid coronavirus pandemic
Roni and Griffin Gold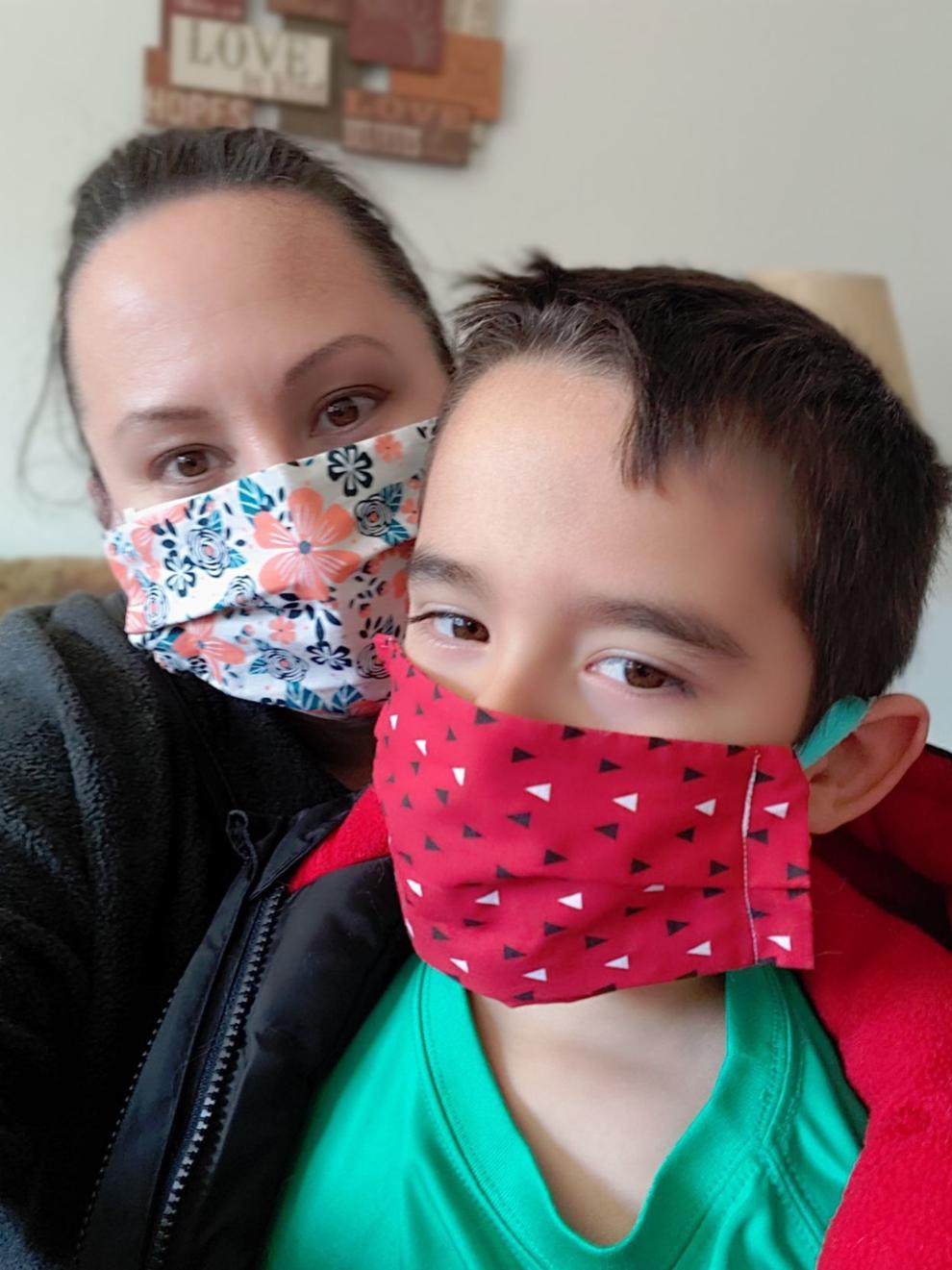 Alicia Vara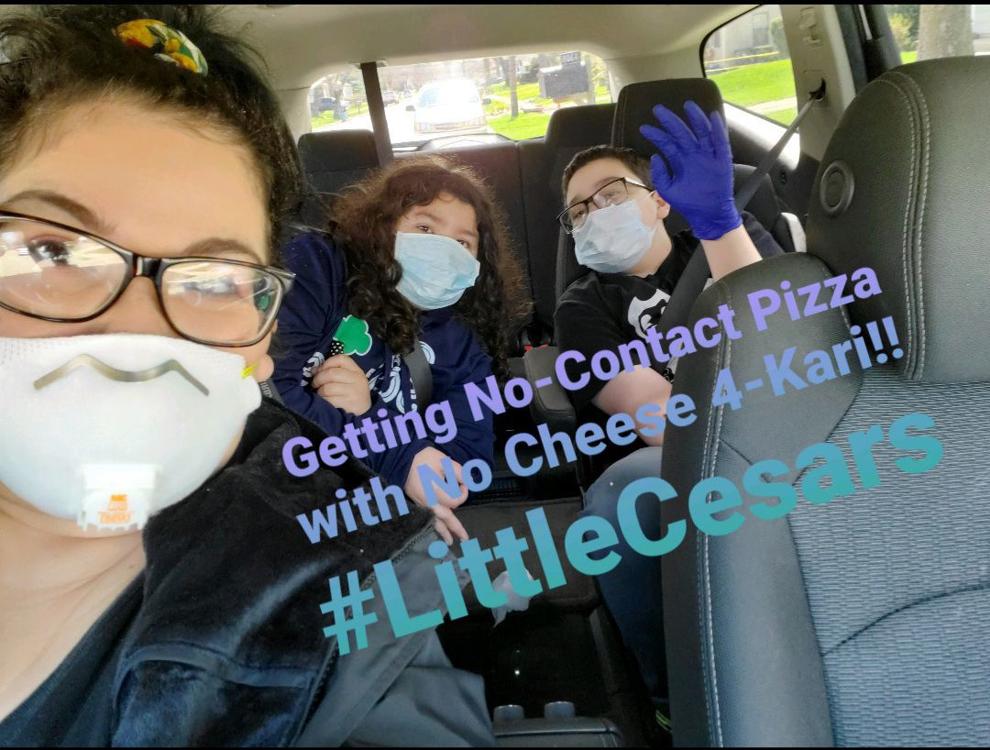 Marzena Poreba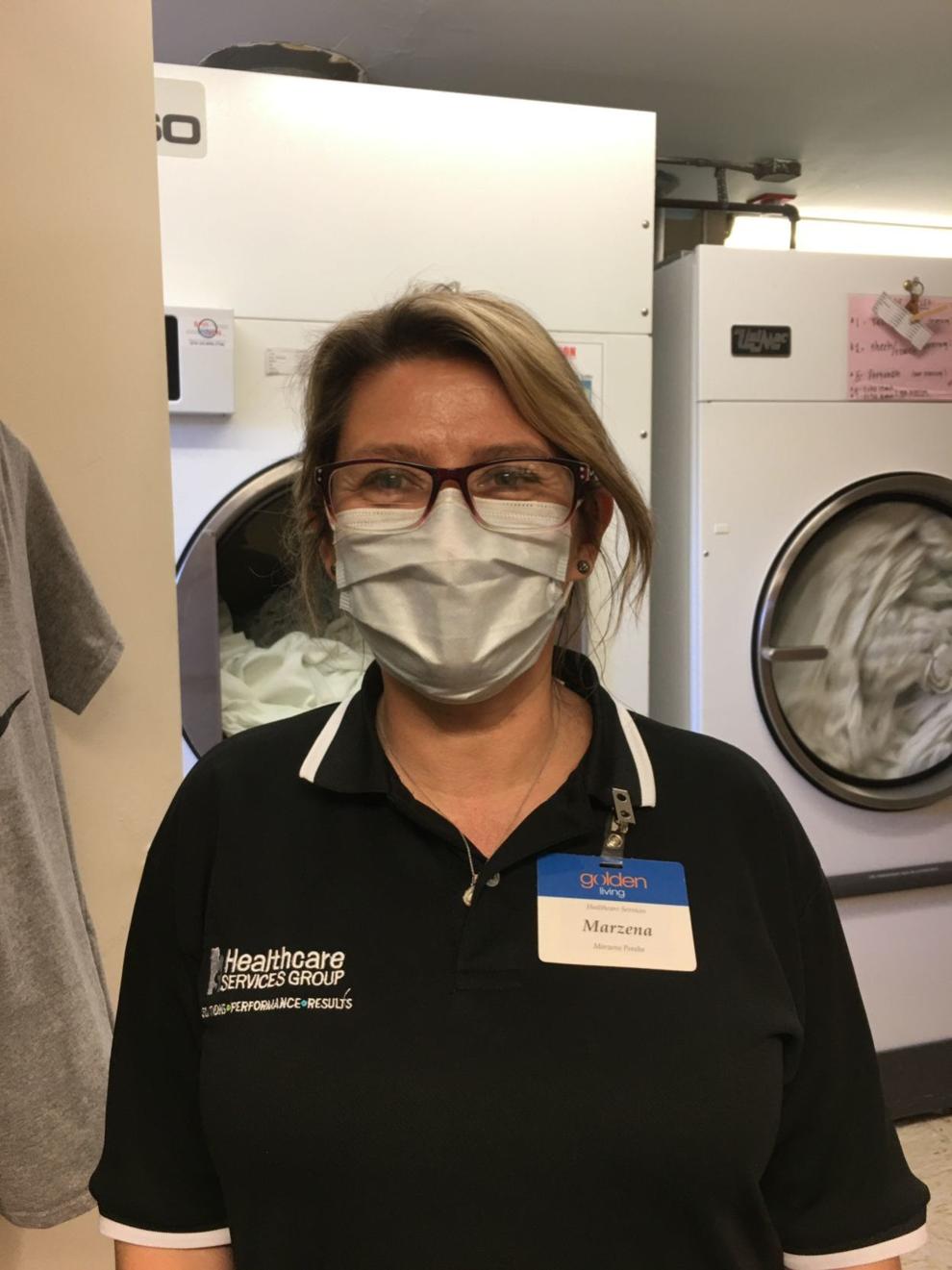 Jason Glisan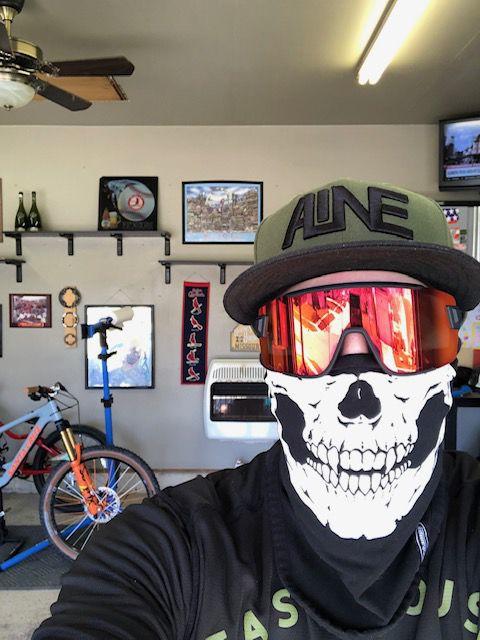 Antonio Uribe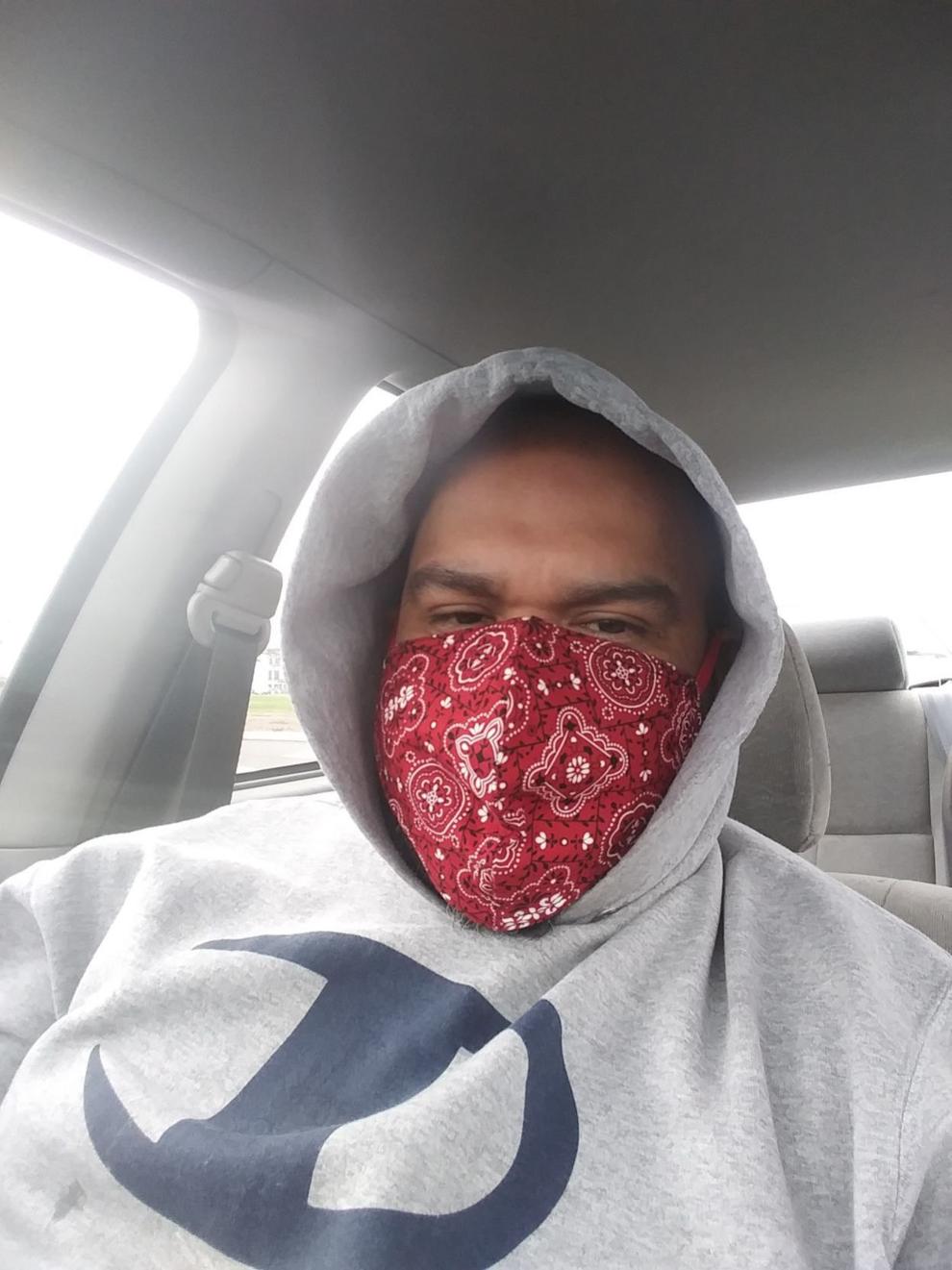 Nathan Donaldson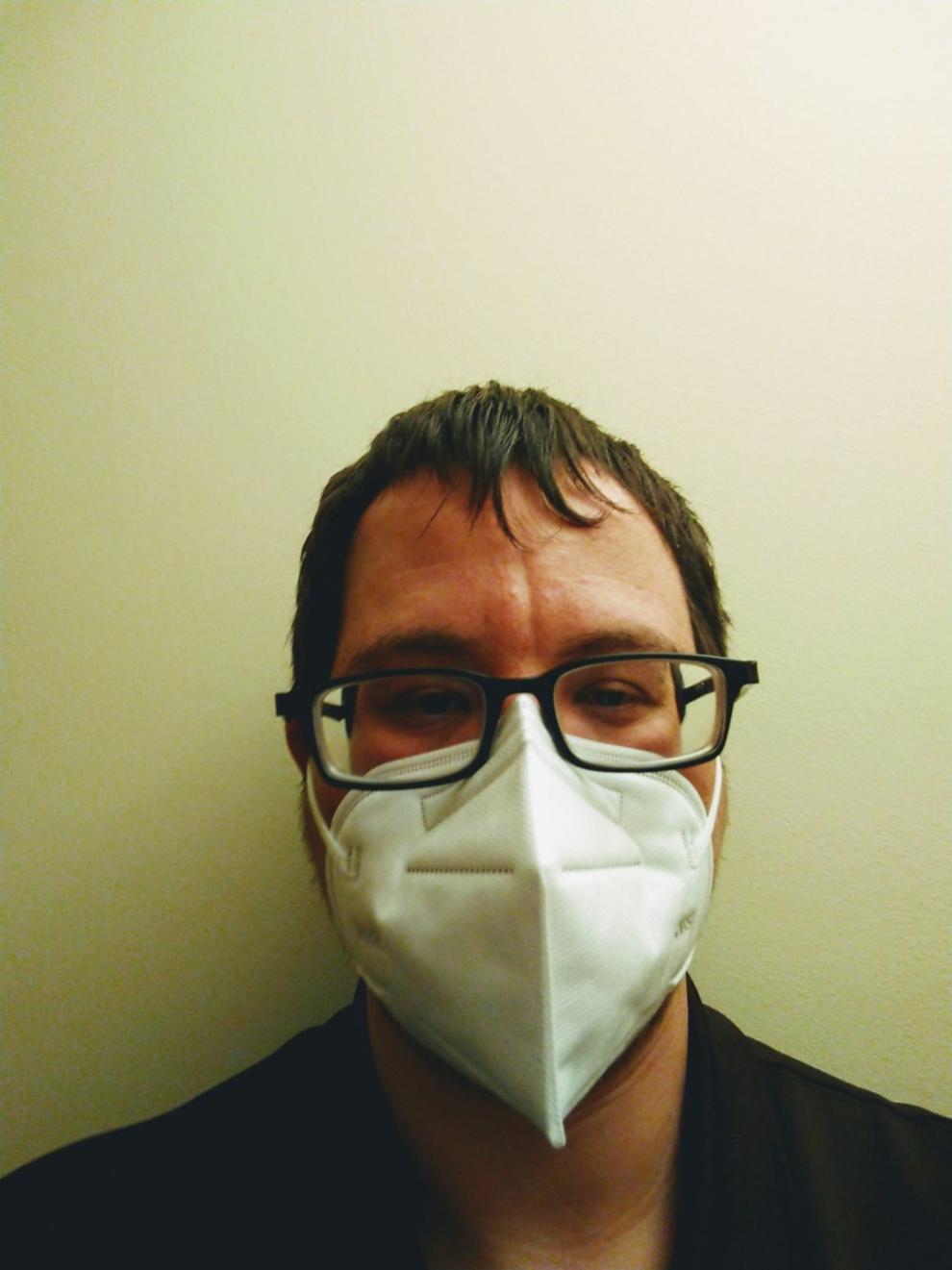 Pat Pullara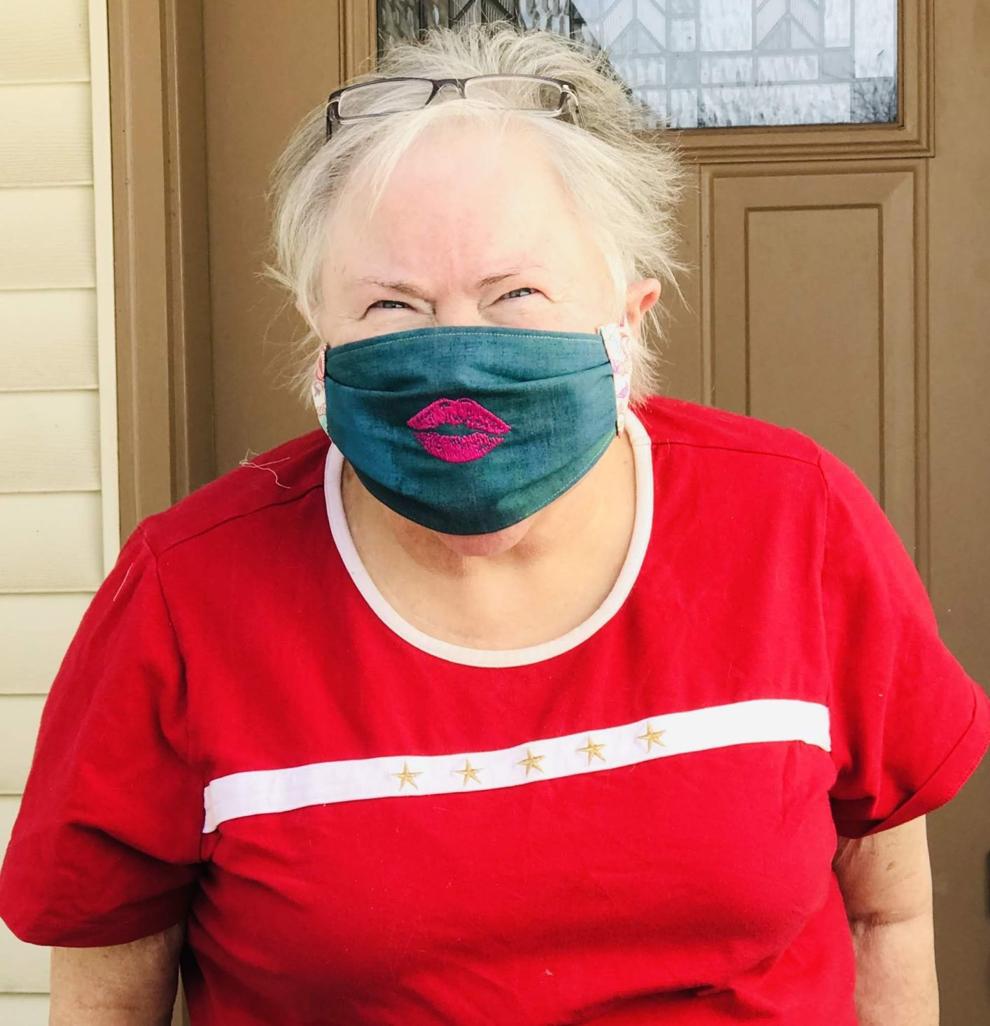 Harry Bielawski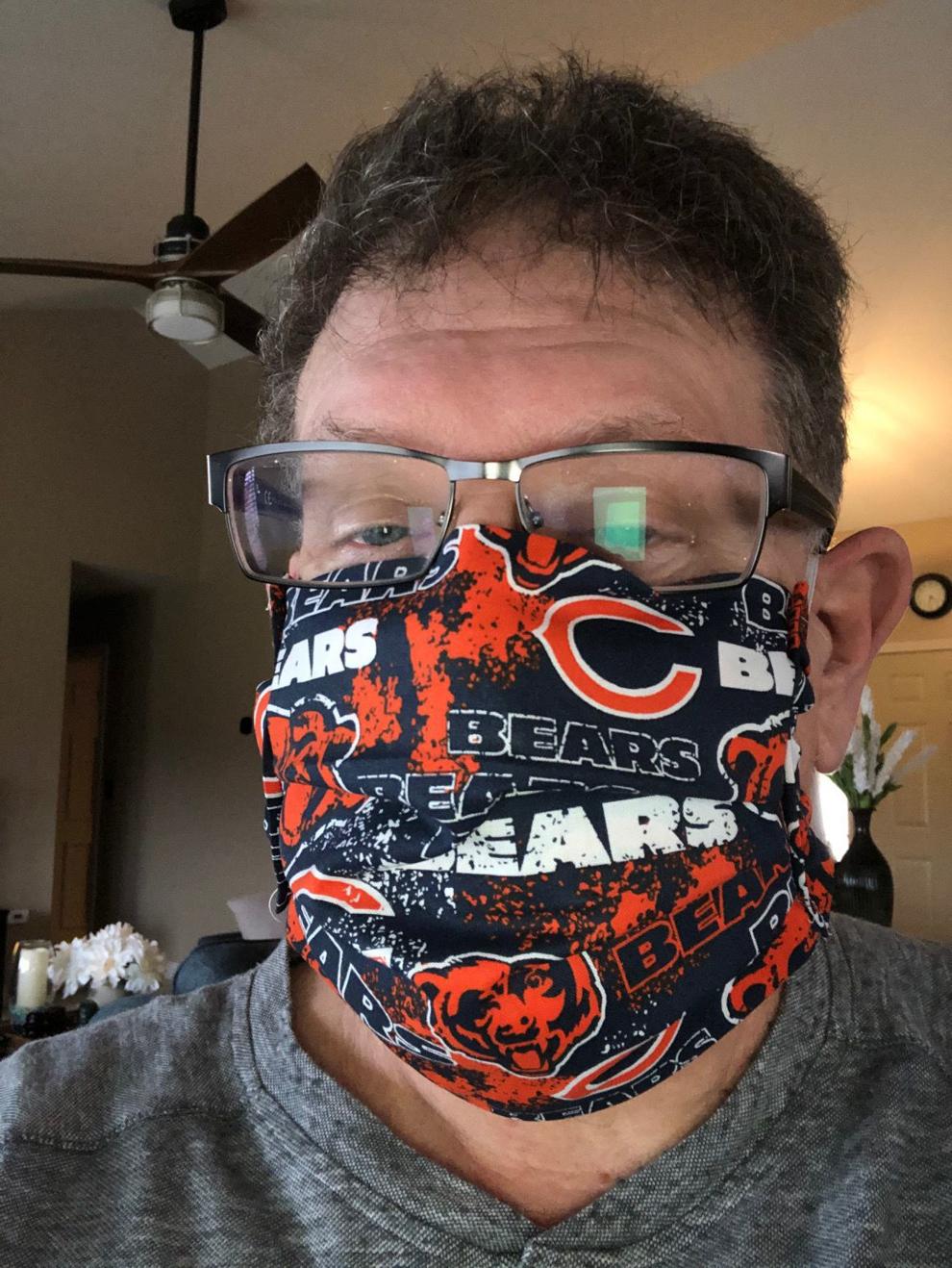 Jennifer Nadgerman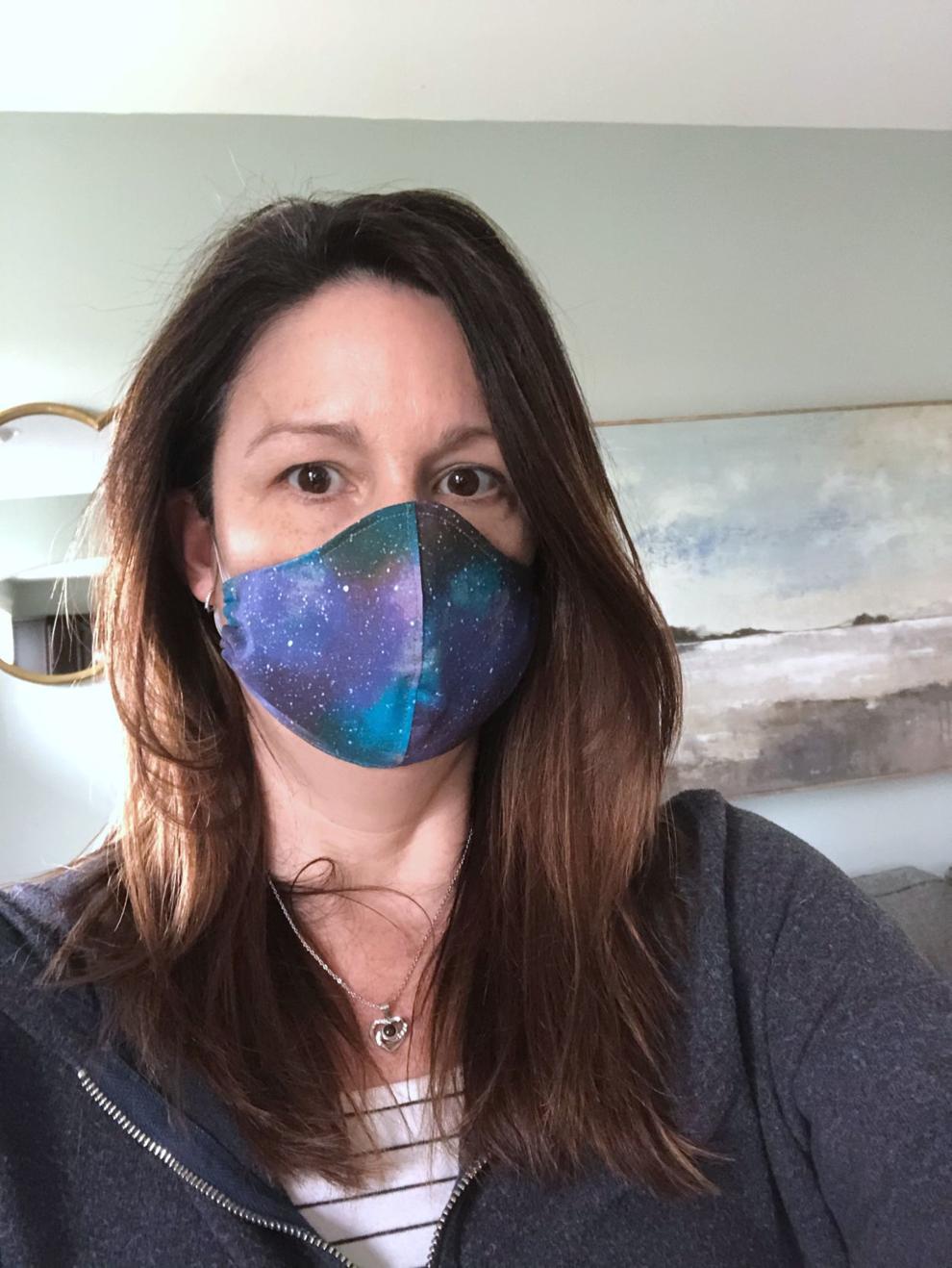 Cheryl Smith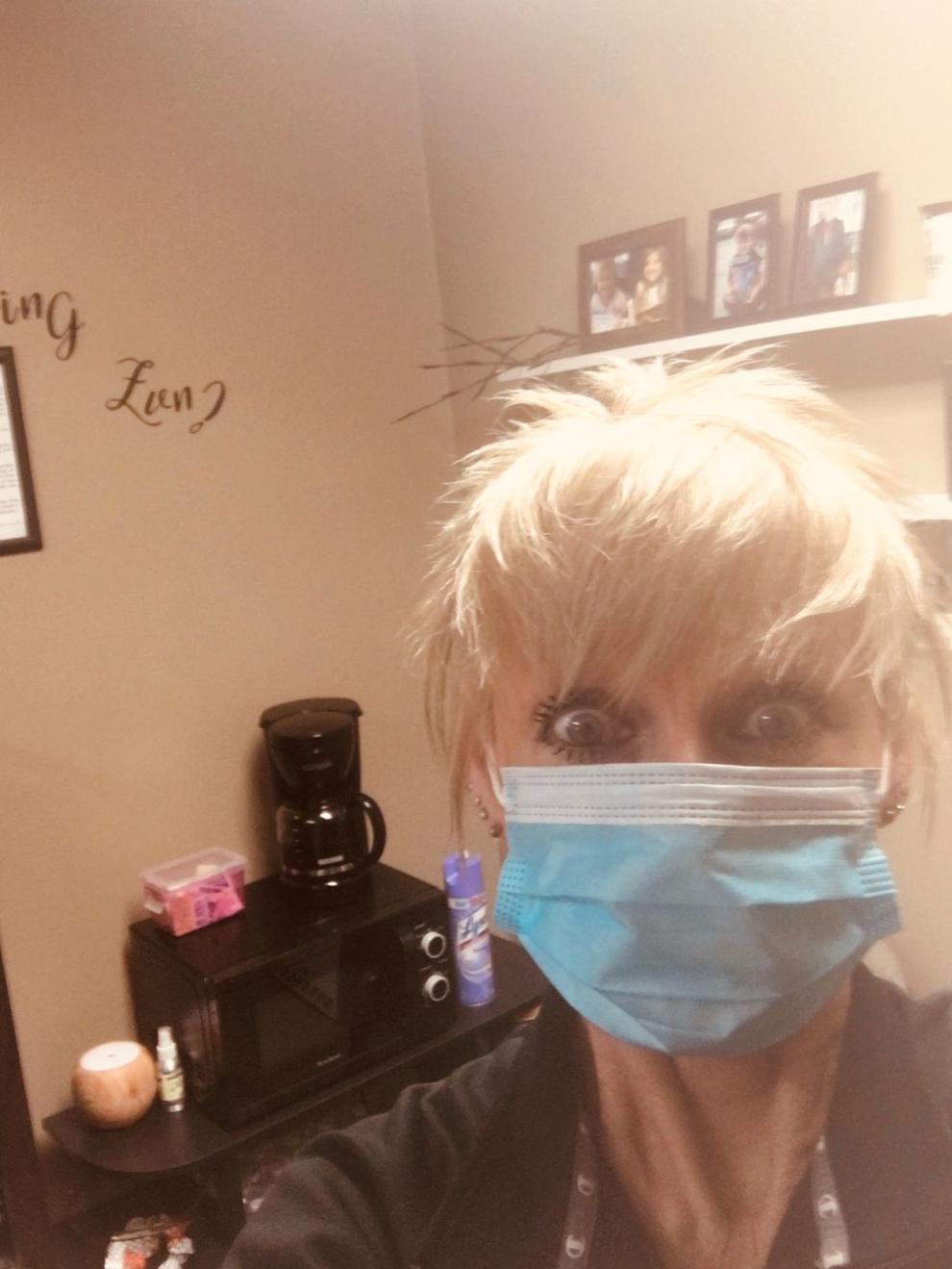 Jeannie Pritchard and Bob Frankovich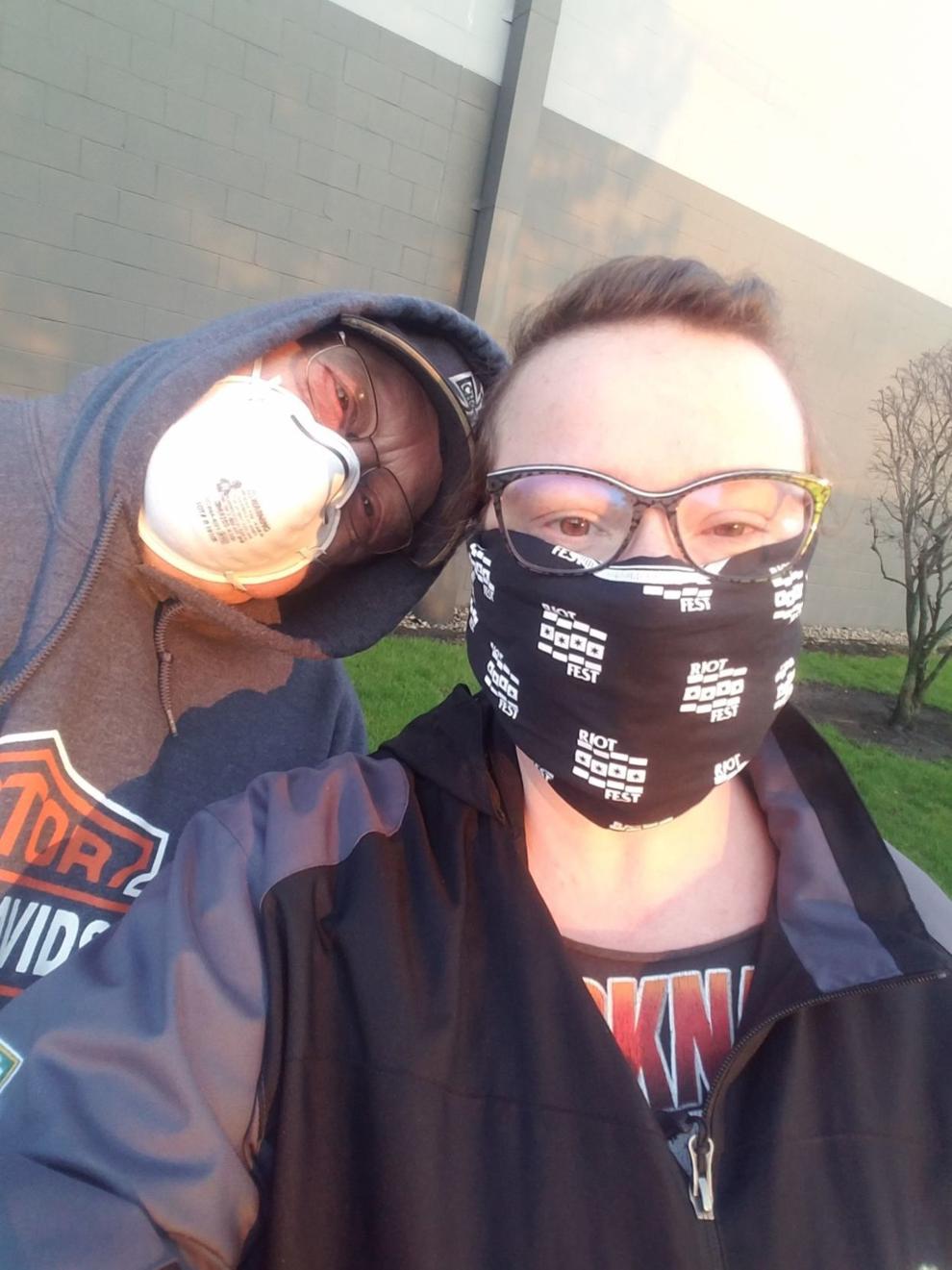 Elizabeth Castillo-Rivera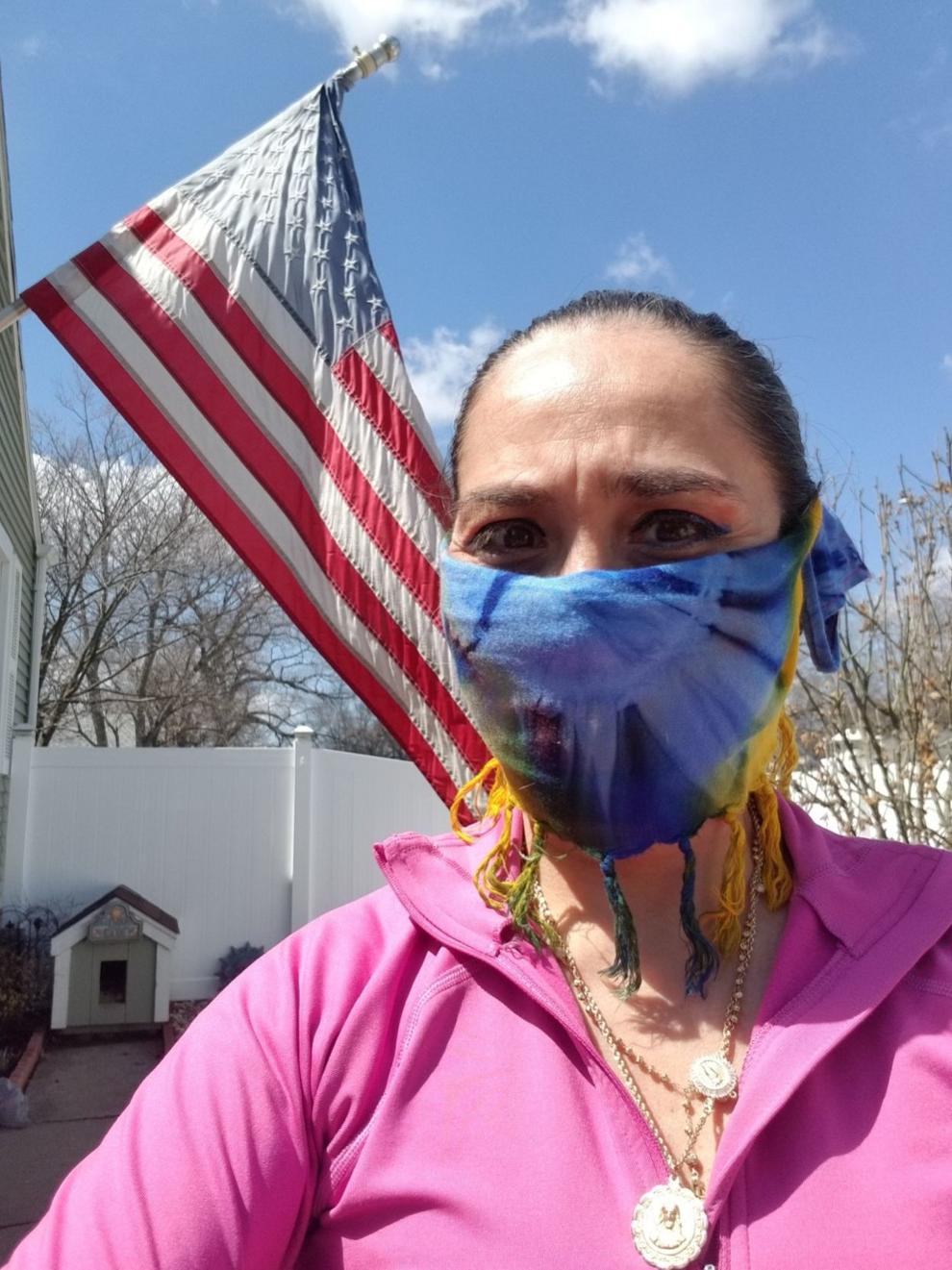 Antwoine Johnson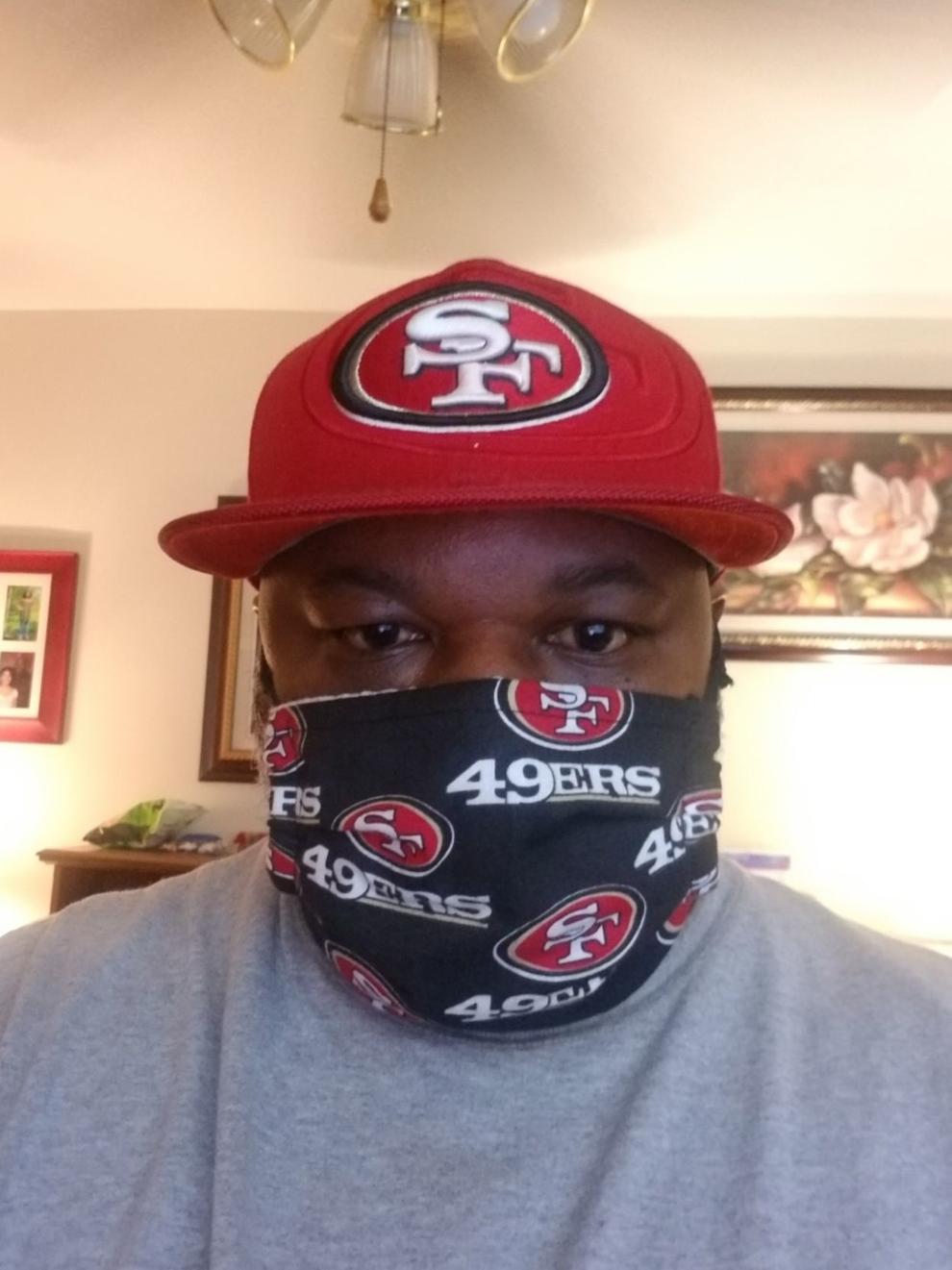 Richard Dvorscak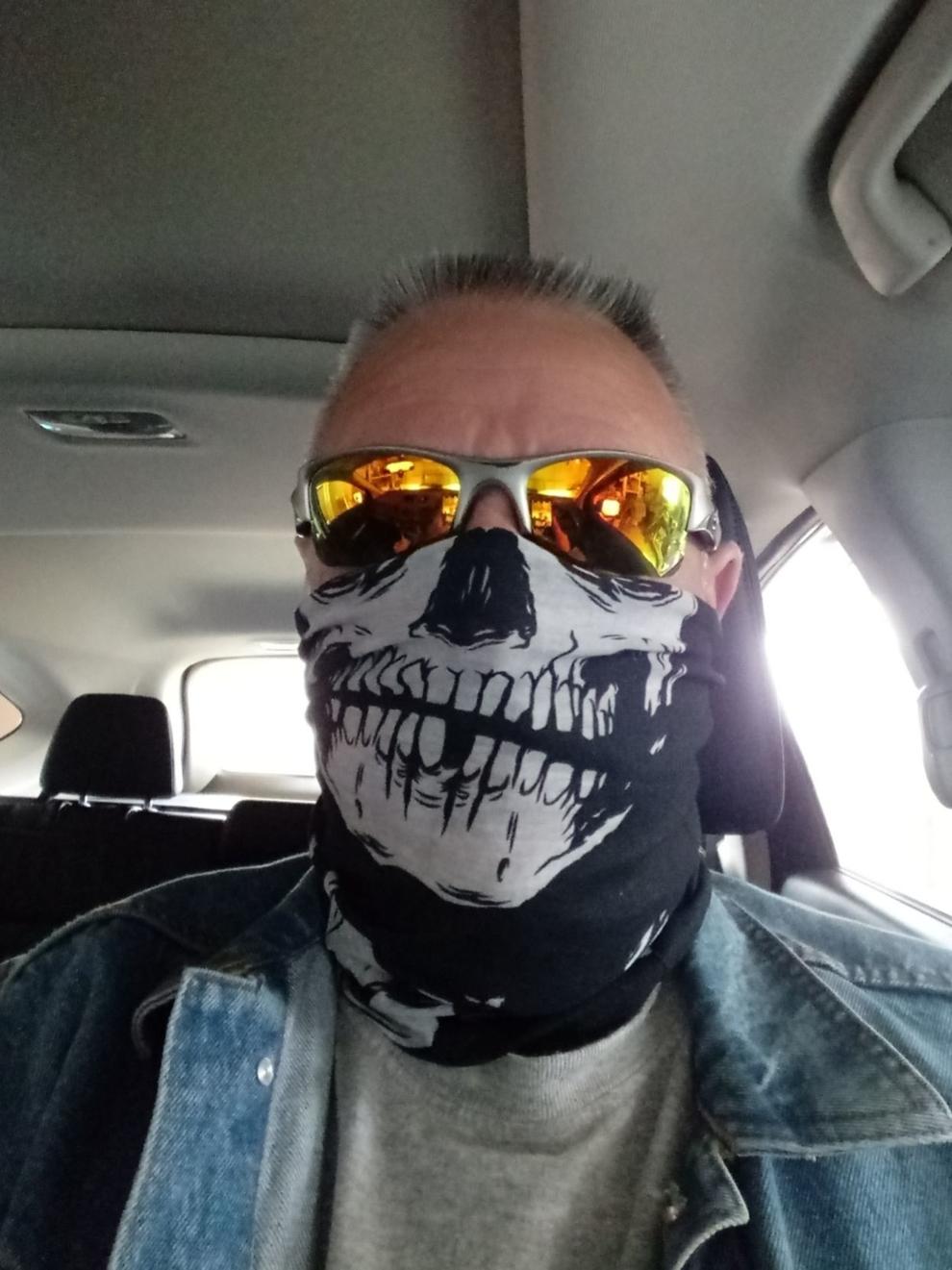 Mary Kerley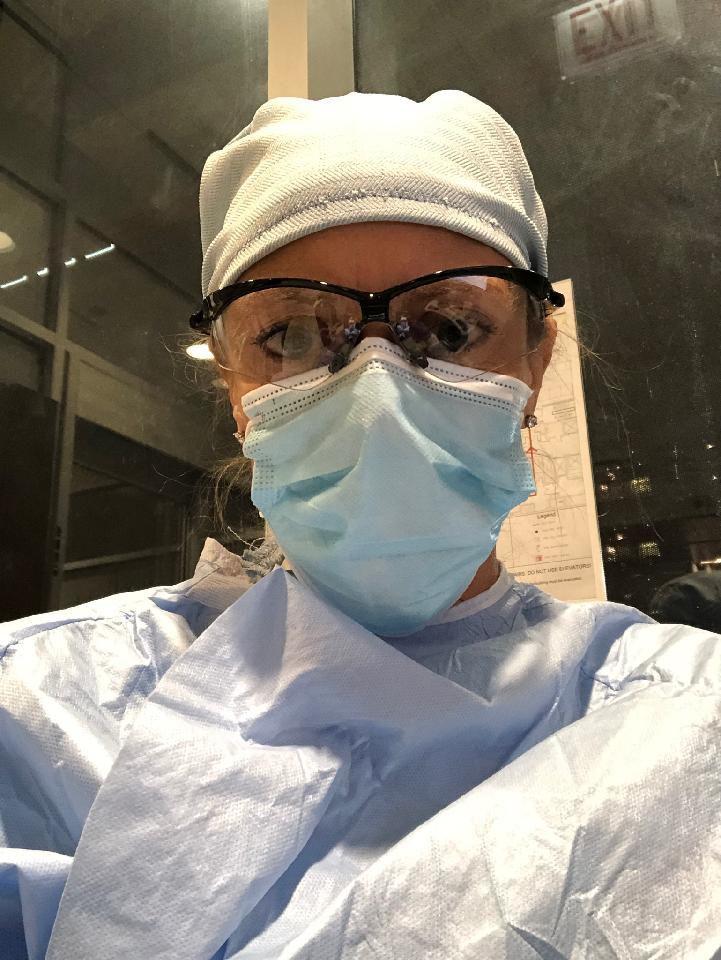 Joseph McCullough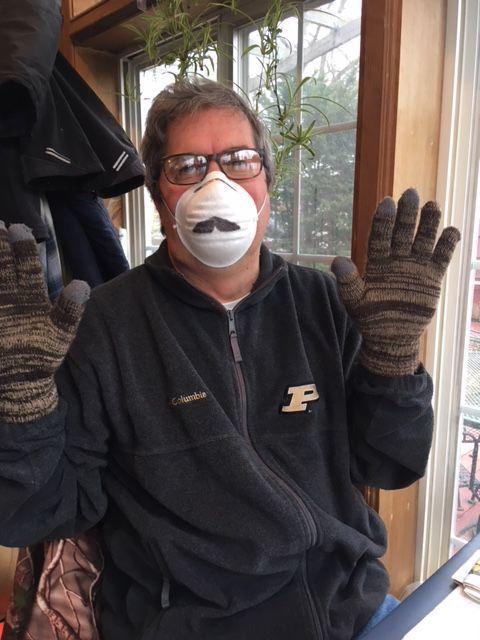 Tiffany Collins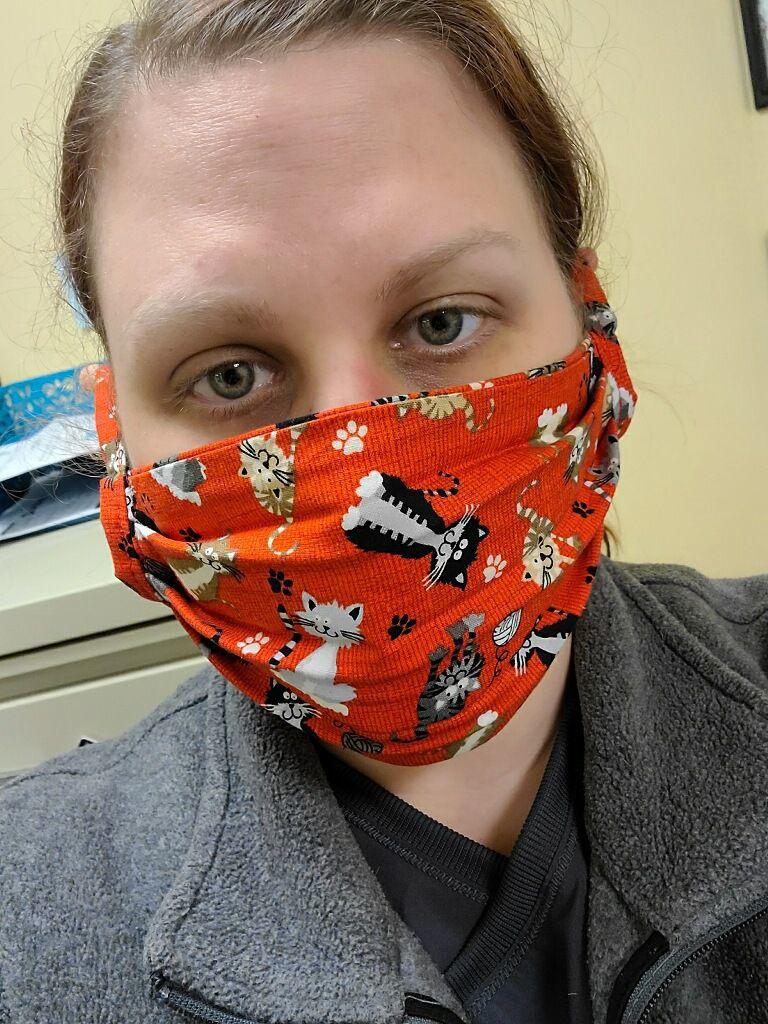 Susan El-Naggar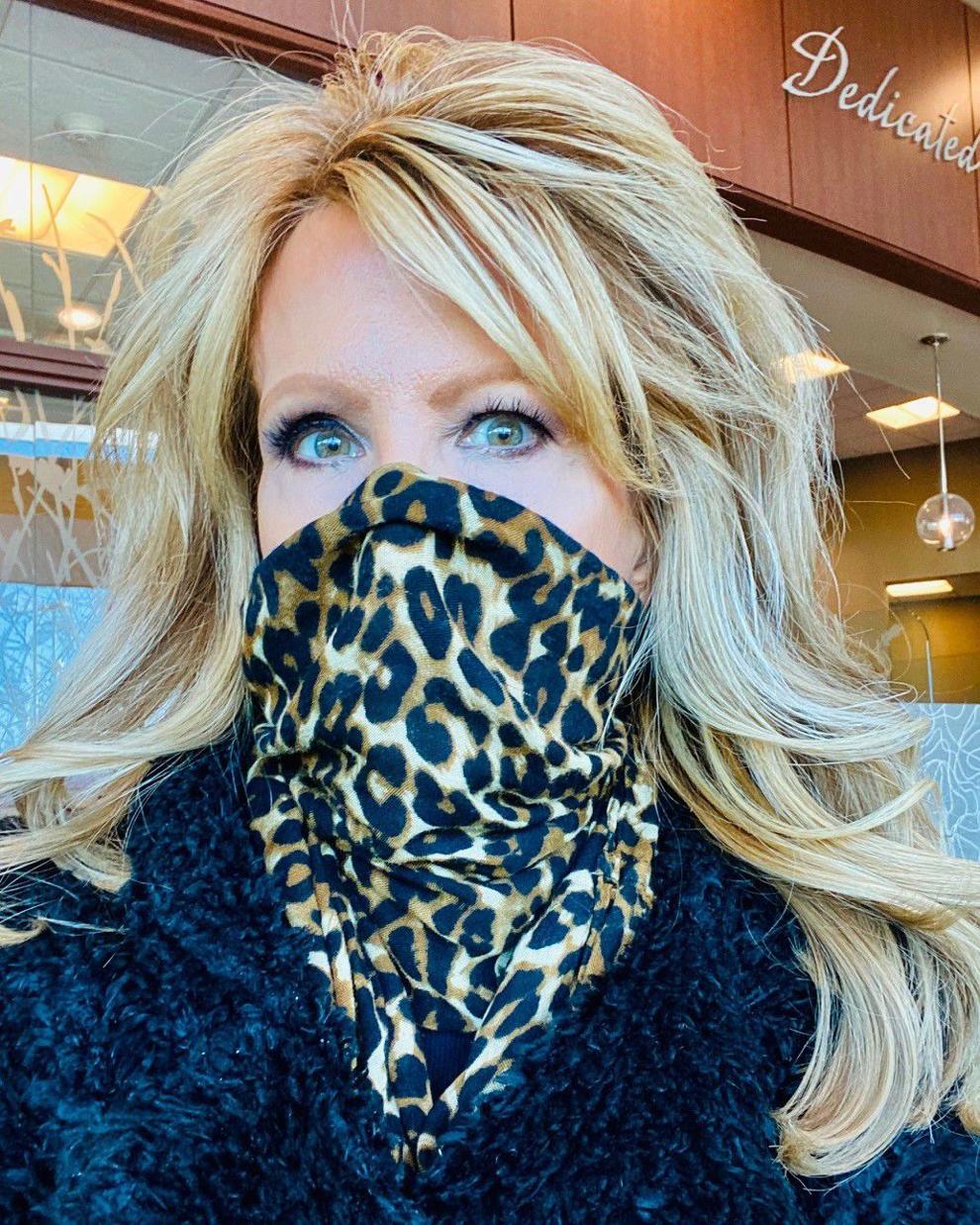 Debbie Walton Sexton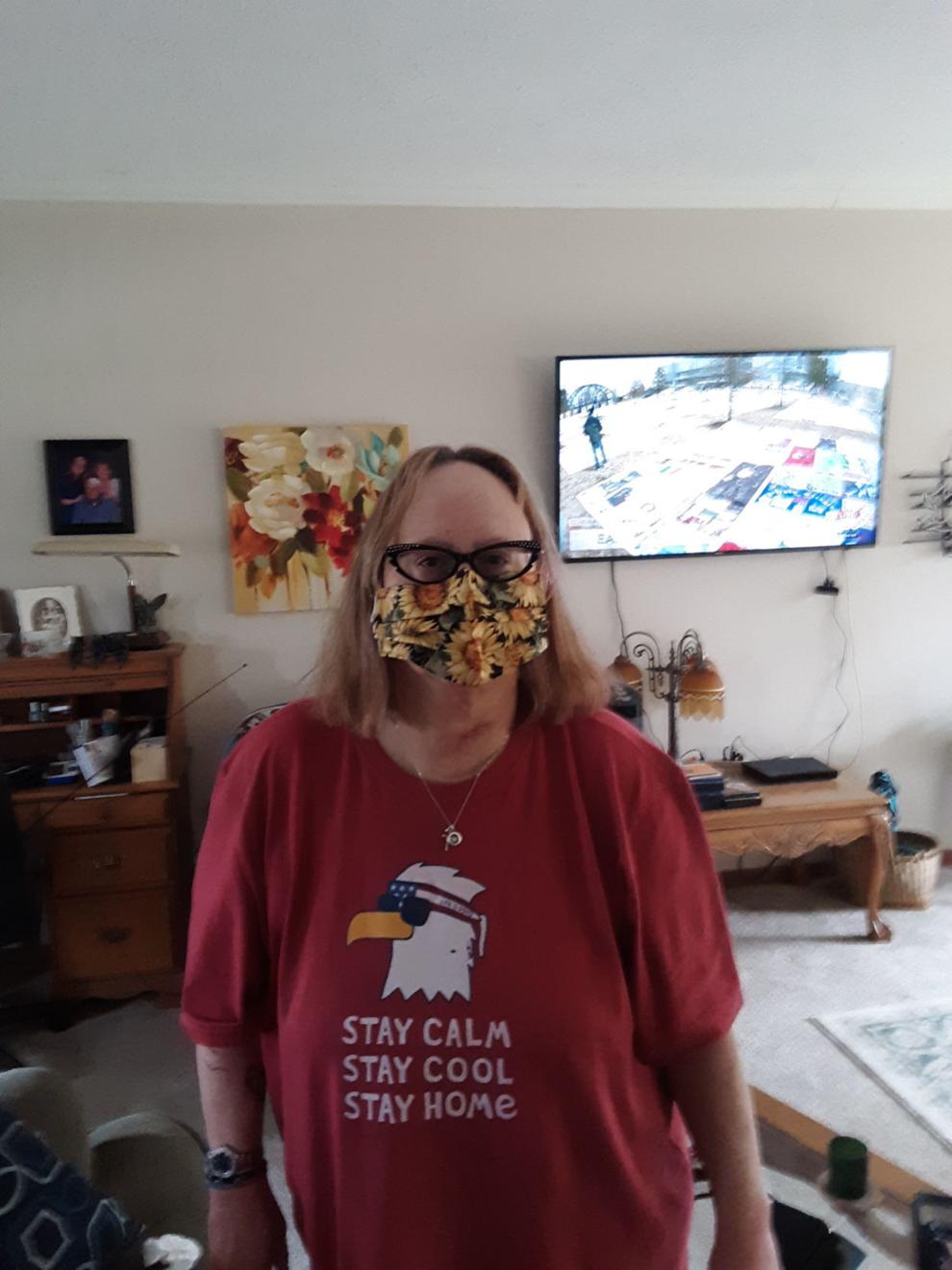 Danie Collins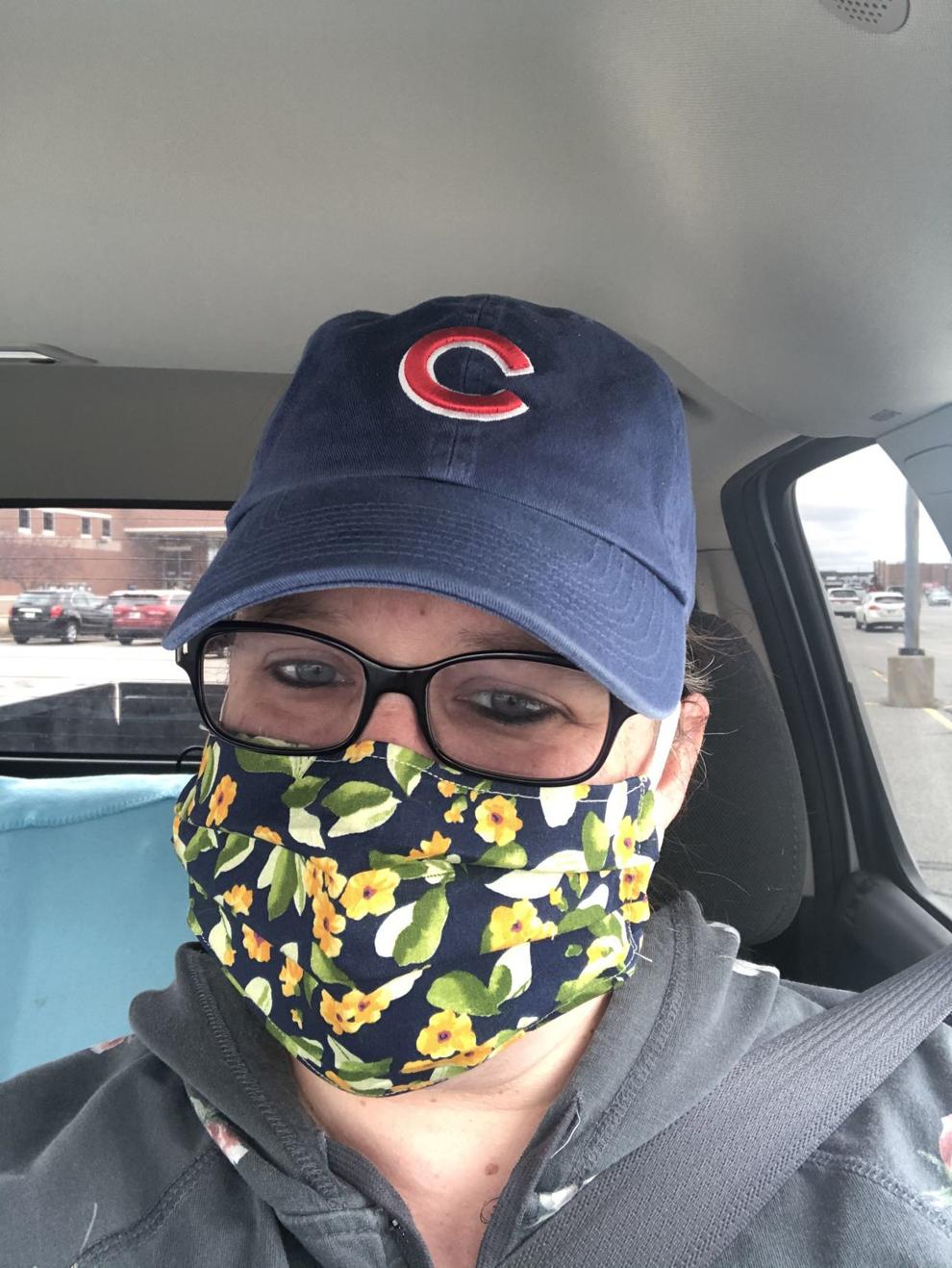 Beth Hobbs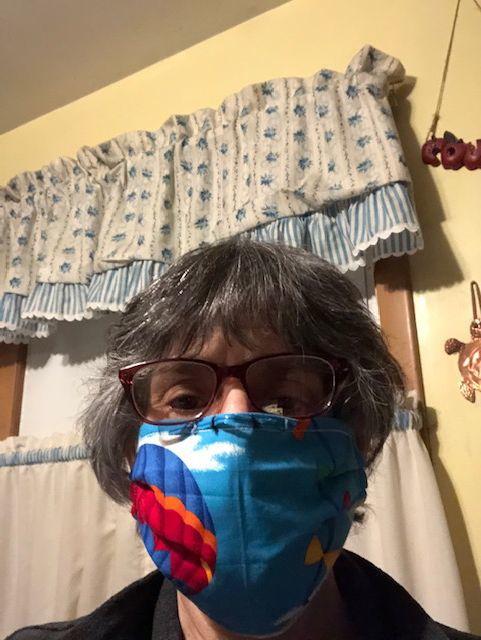 Natalie Ladd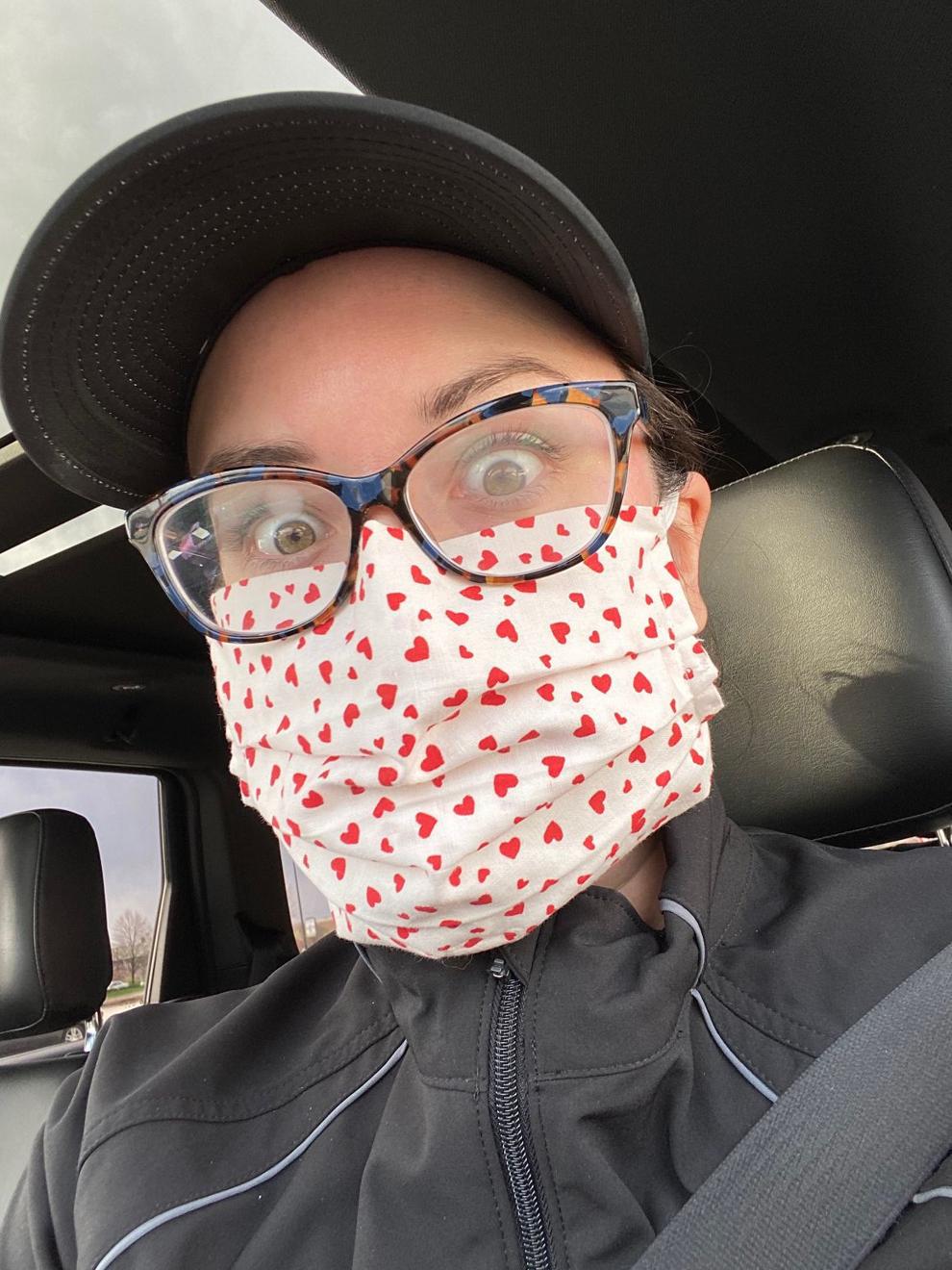 Troy and Jennifer McQuen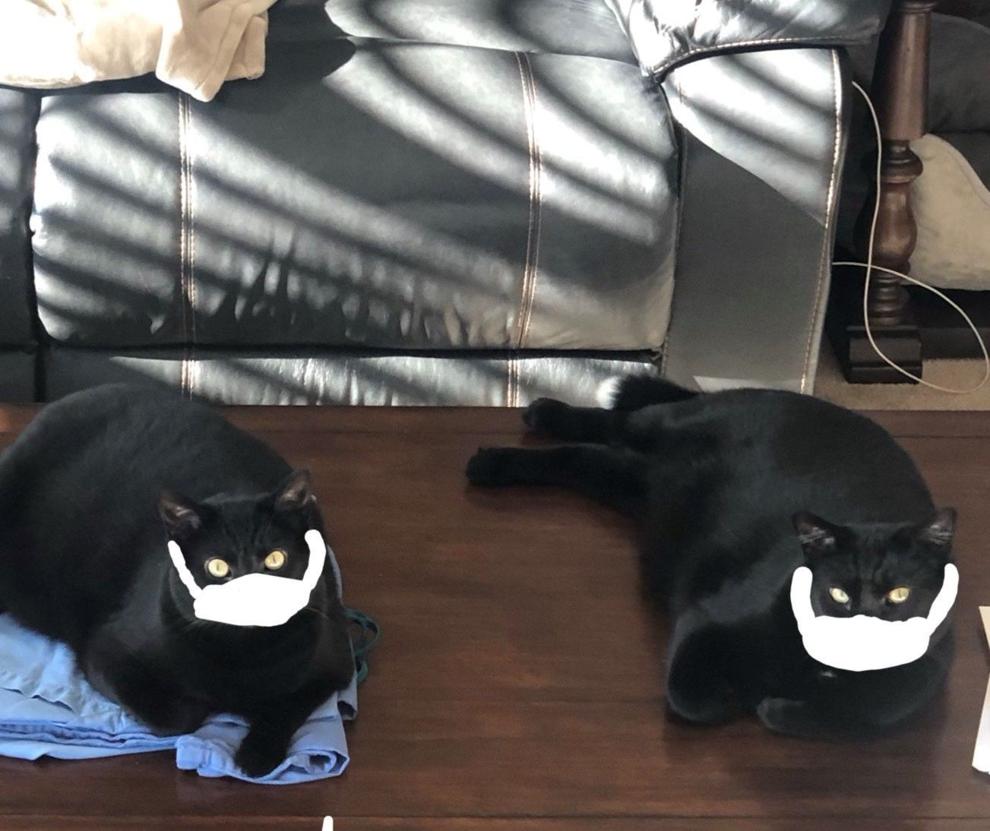 John Gescheidler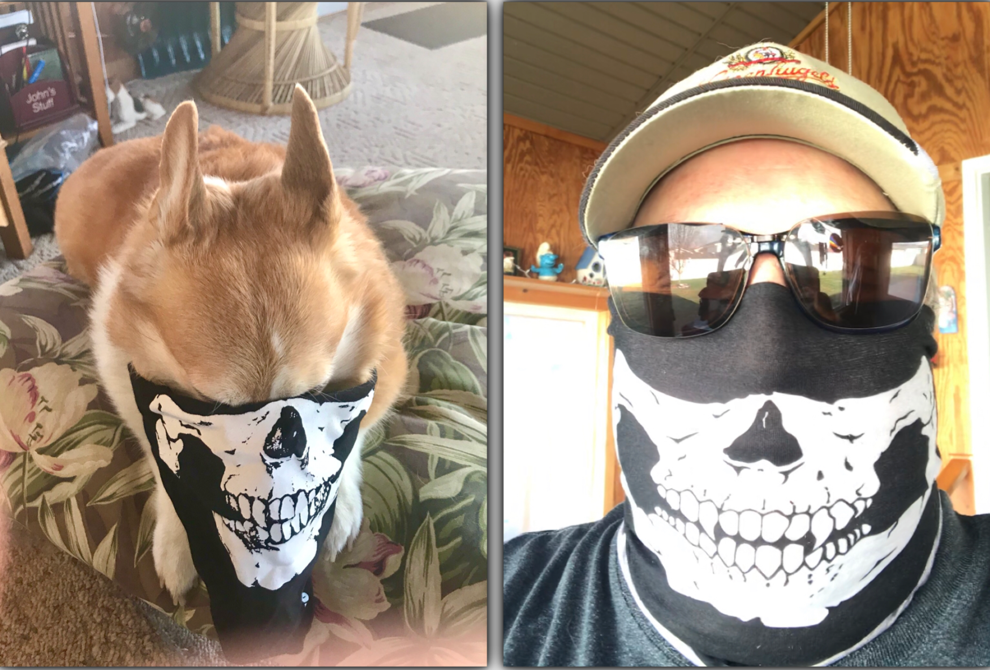 Jessica Trunk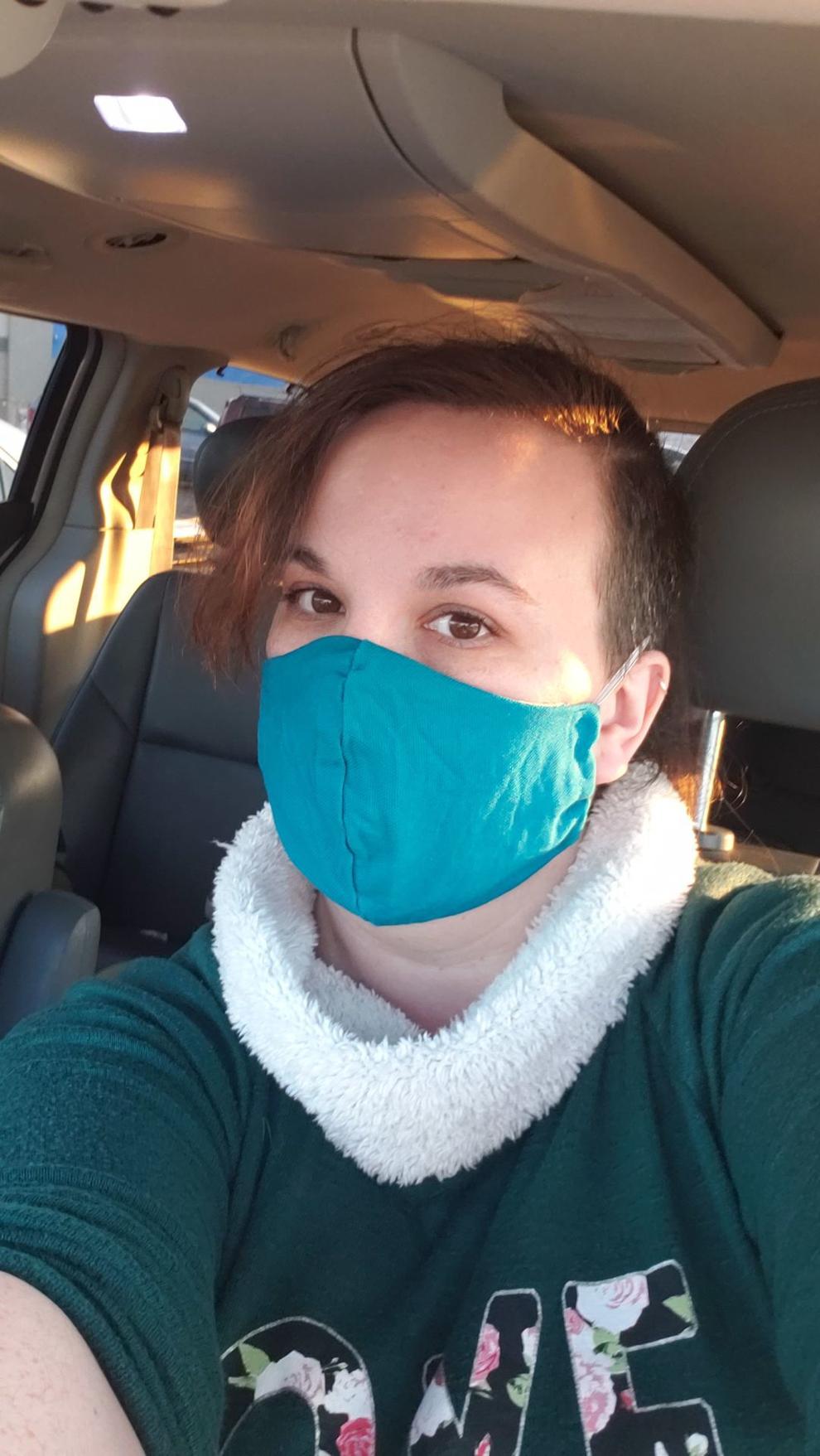 Speros Batistatos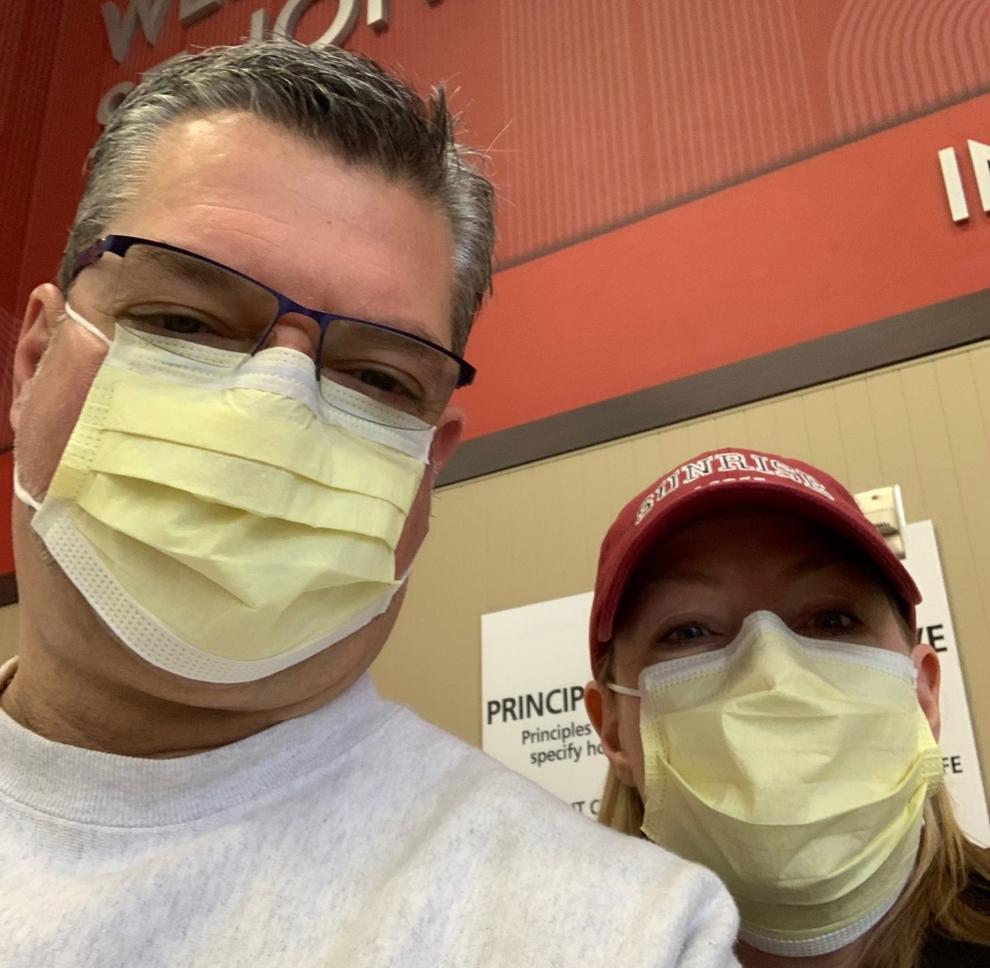 Chris and Teri Grotte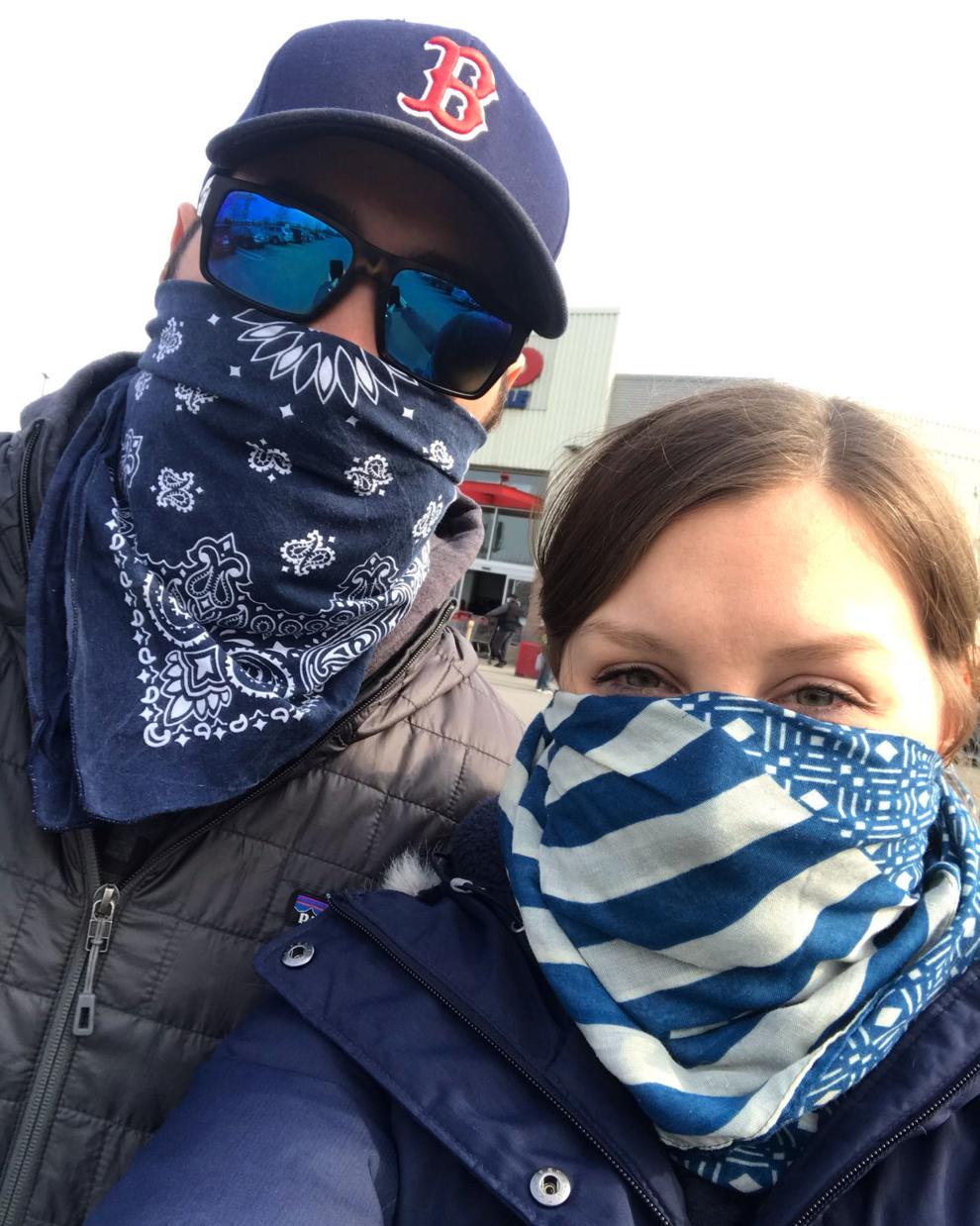 Sean and Kieran Harris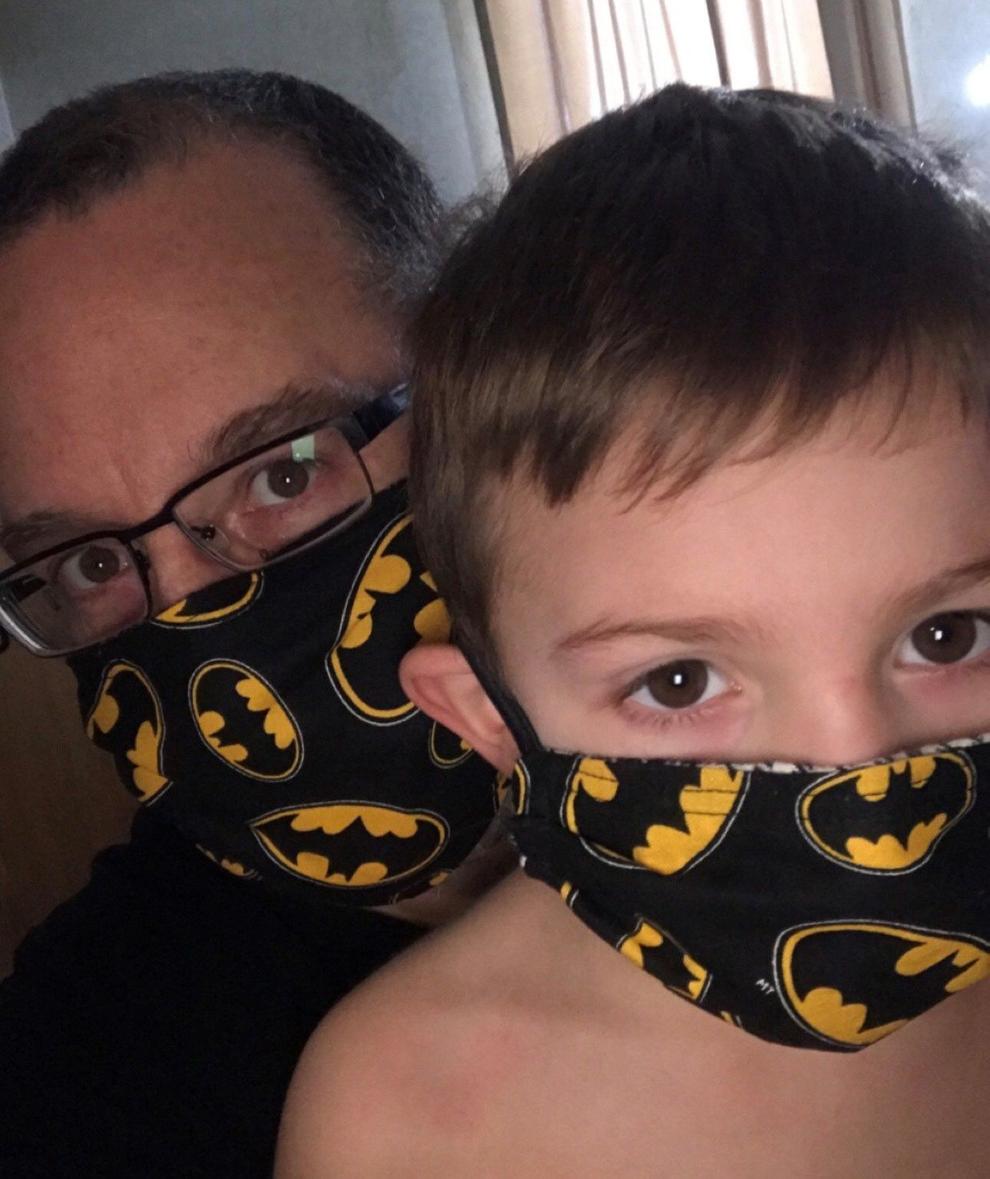 Archie Gallup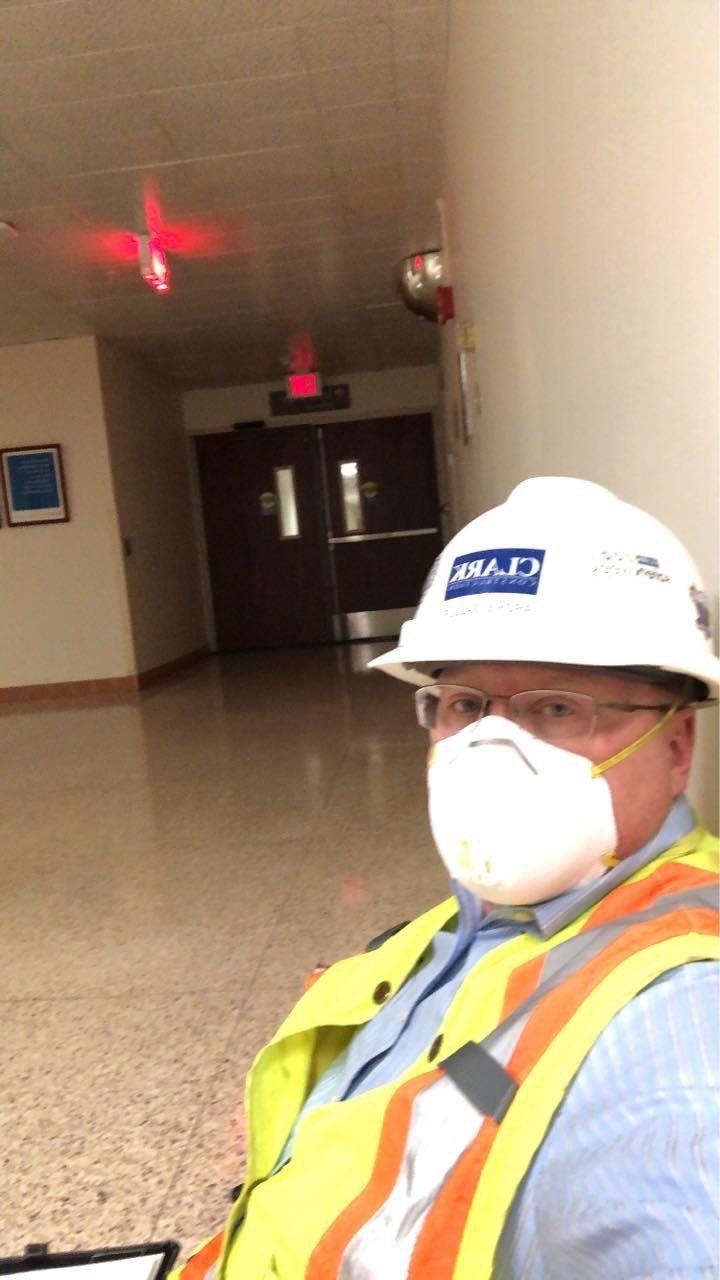 Tee Bettelyoun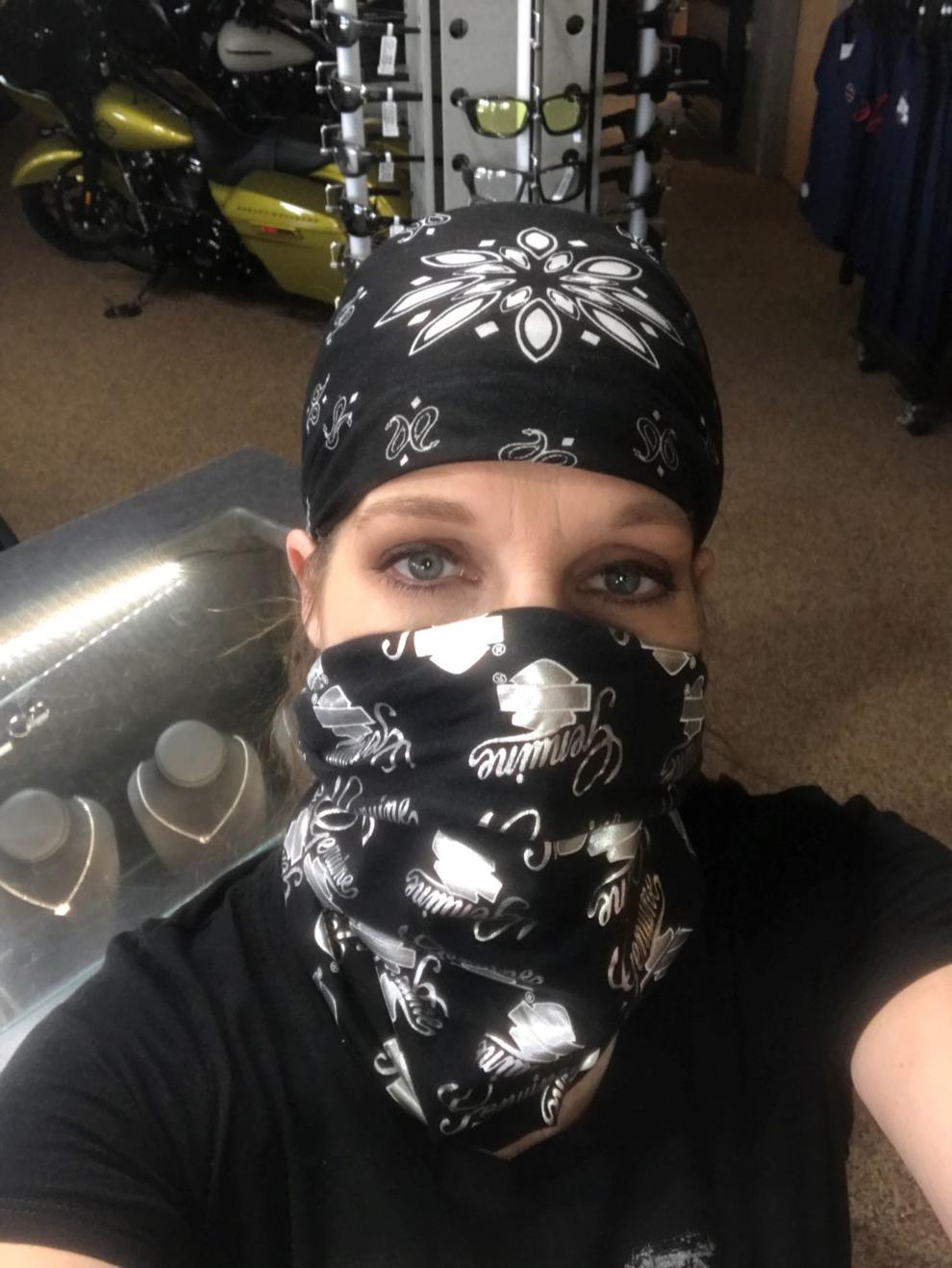 Christiana Howton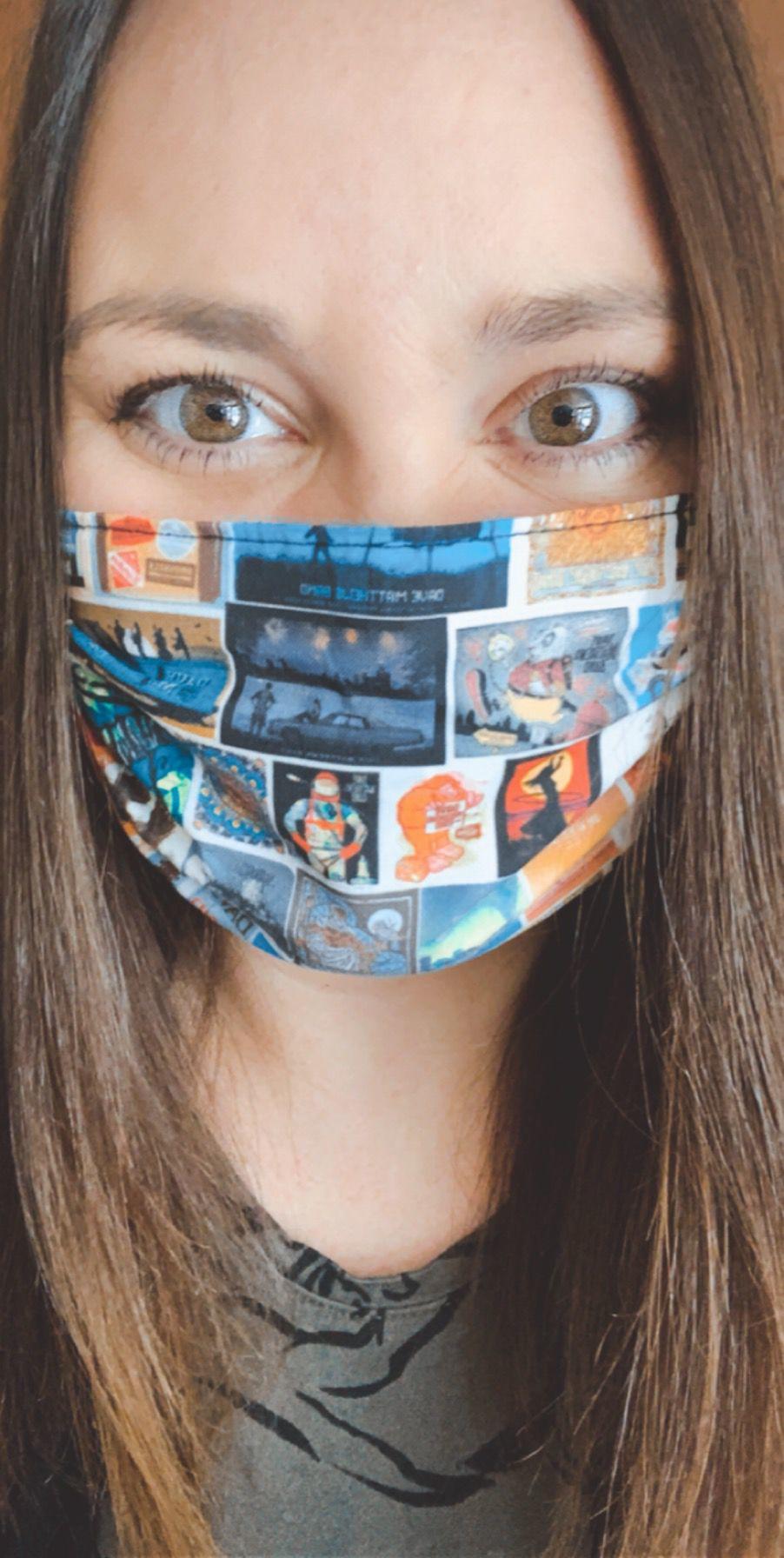 Orville Redenbacher statue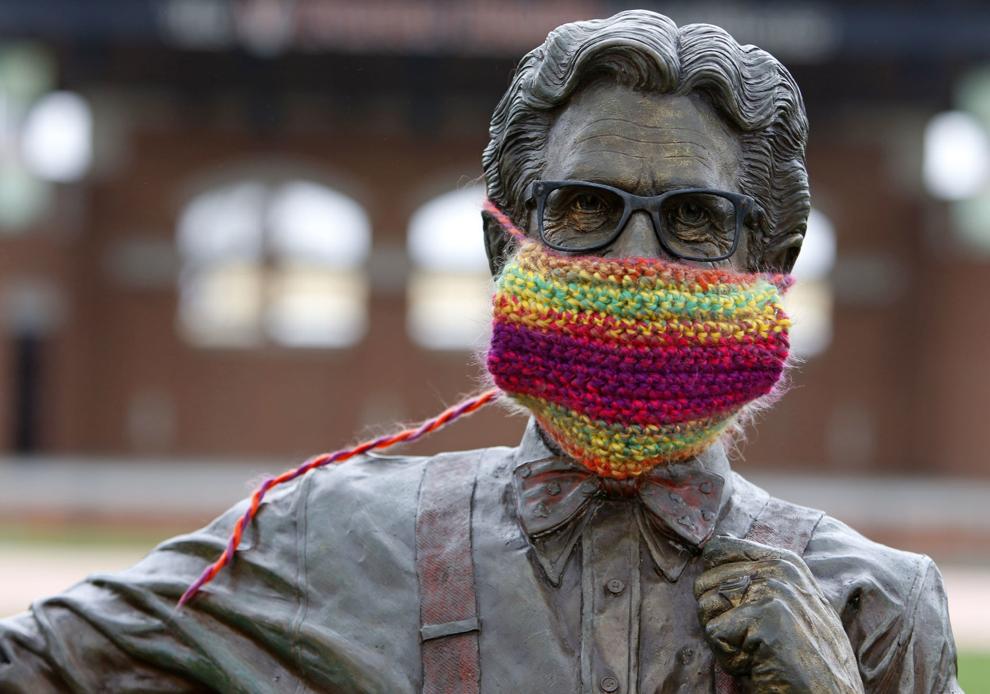 Masked benefactor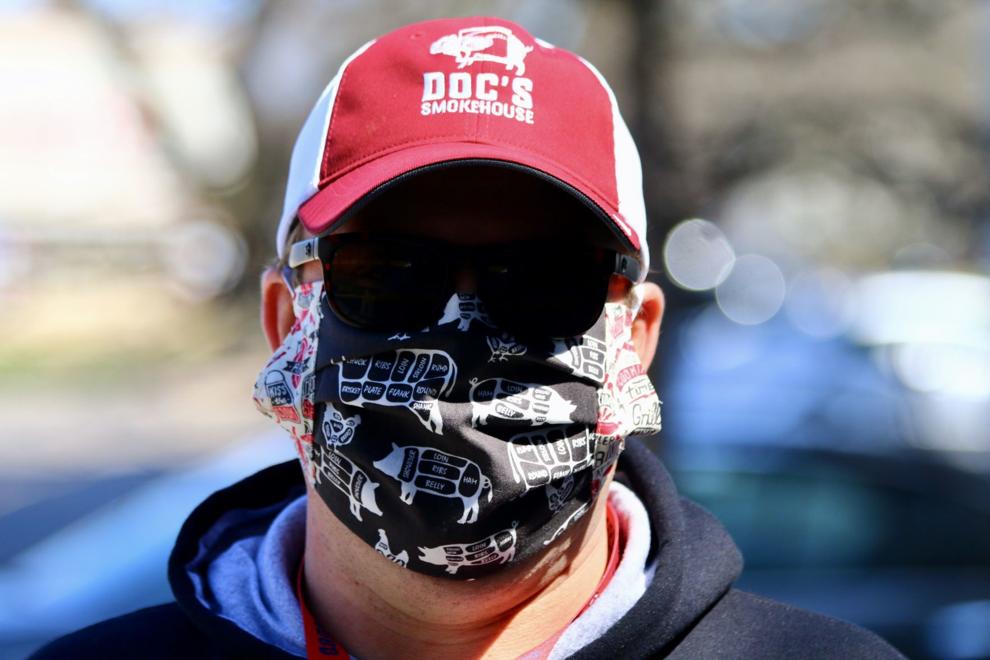 Gallery