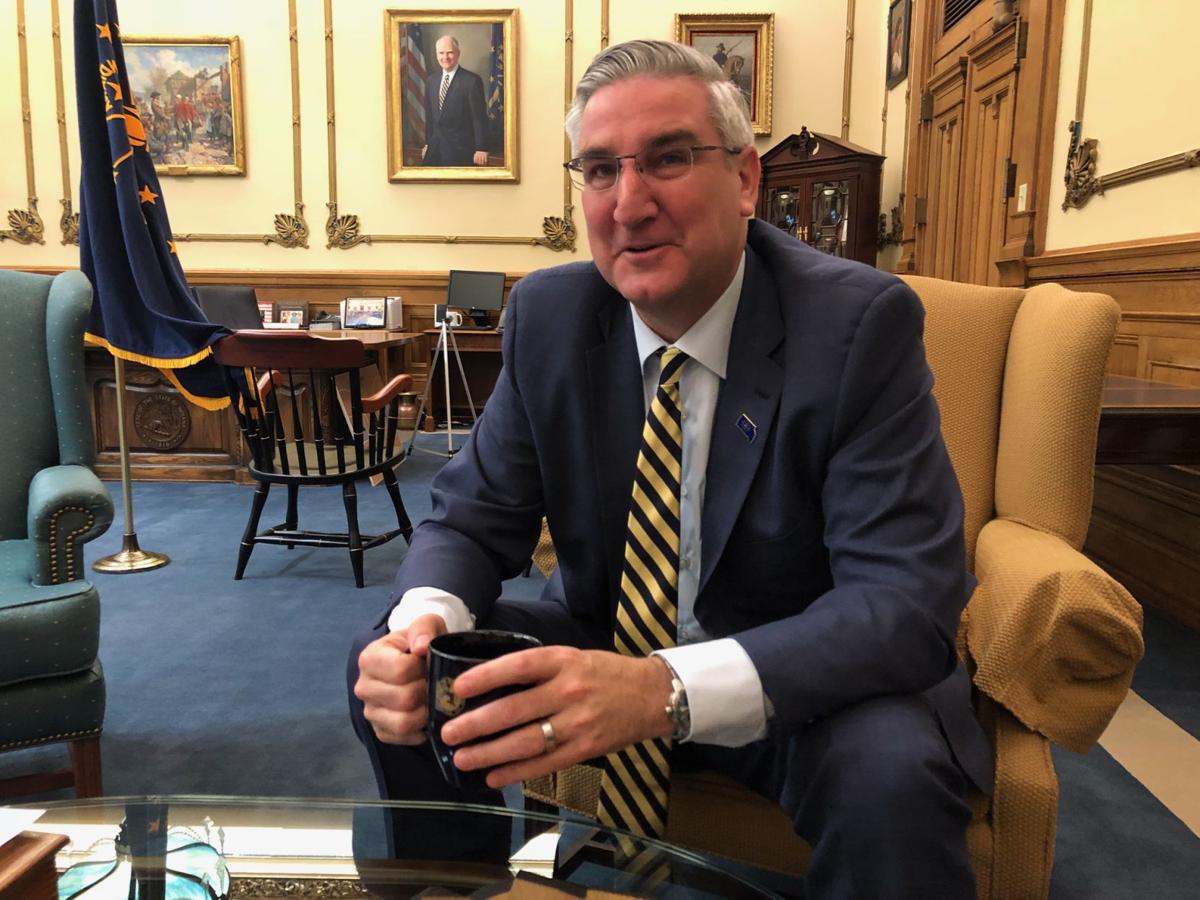 Any business is inherently a risky venture, with a hundred things that could go wrong at any given time.
To even survive to the second generation is quite a feat. Only about 30 percent of small businesses make it that far, according to a study by The Family Firm Institute.
To make it a half century or 100 years is something special, and that doesn't go unnoticed in the Hoosier state.
Any businesses that have stood the test of time and made it a half century or a century can get official recognition from the state of Indiana.
Indiana Gov. Eric Holcomb is seeking nominations for the Governor's Century and Half Century Business awards, in which businesses that have lasted 50 or 100 years will be honored and given a certificate at the statehouse in Indianapolis in the spring.
To qualify, the business must have been based in Indiana since it was founded, have had continuous operations in the state for 50 or 100 years as of Dec. 31, have stayed in the same line of work, and have not previously been honored with the award for which it's nominated. Previous Half Century award recipients can qualify for a Century Award if they survived another 50 years.
Any businesses that apply for the honor must state that they are in full compliance with the Indiana Secretary of State, Department of Revenue and the Department of Workforce Development when signing the application.