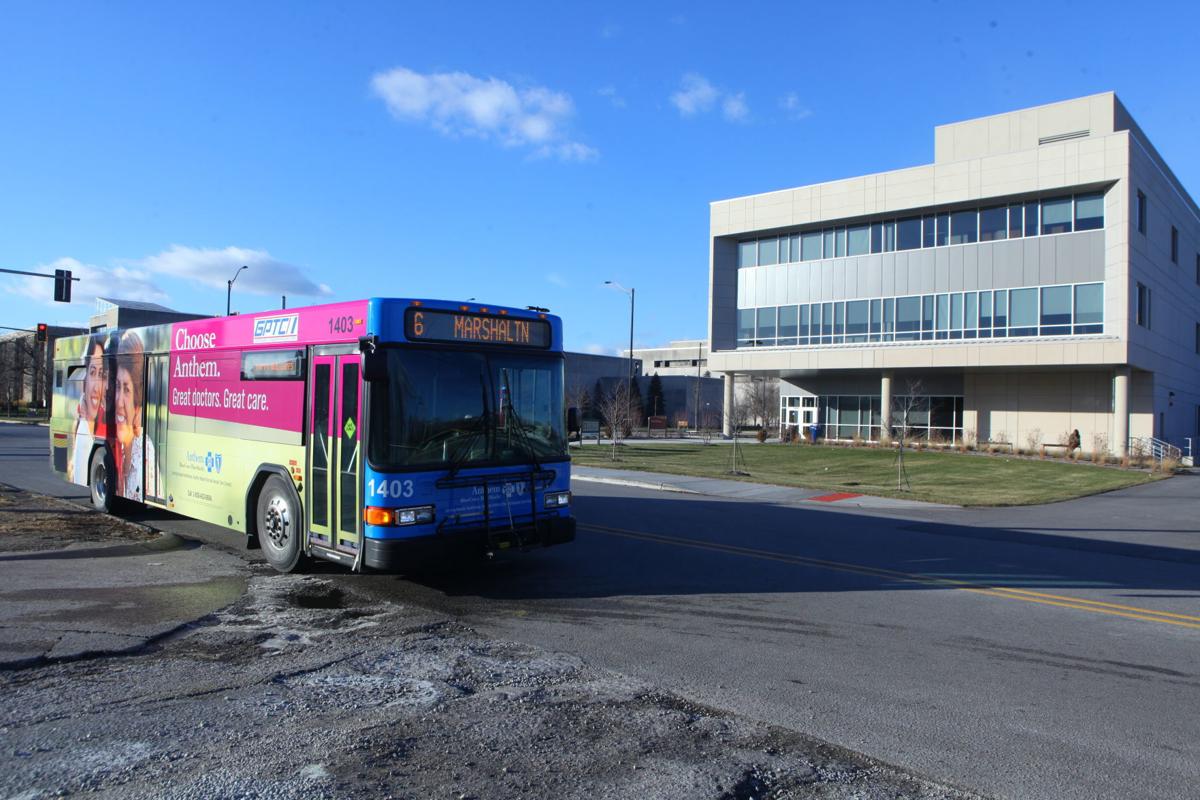 The Gary Public Transportation Corp. is offering certified paratransit customers free rides on GPTC's fixed-route service, and a mobile app to pay for trips from its on-demand service.
The new benefits will go into effect on May 27.
GPTC General Manager Daryl Lampkins said the first change will allow Americans with Disabilities Act-certified riders to ride free on fixed route services with proper identification.
"The policy change was recommended and approved to allow paratransit riders to have more freedom of use on our bus system by not being primarily restricted to our paratransit services," Lampkins said. "In theory, this action will both reduce the demand on the paratransit services and is more cost efficient for the agency."
Also, GPTC has directed its mobile fare partner, Token Transit, to create a system for paratransit riders to be able to use their mobile phones to pay for trips, much like fixed route customers have been able to do since February 2018.
Any location within three quarters of a mile of a GPTC fixed route is eligible for paratransit service.
"For many seniors and people with disabilities, easy access to public transportation equals freedom and independence. This new policy is yet another example of GPTC's continued commitment to serve the residents of Northwest Indiana," said Teresa Torres, Executive Director of Everybody Counts Center for Independent Living.
For more information, contact GPTC at 219-885-7555, ext. 204. For instructions on becoming a certified paratransit rider, contact GPTC at 219-884-6100, ext. 113.