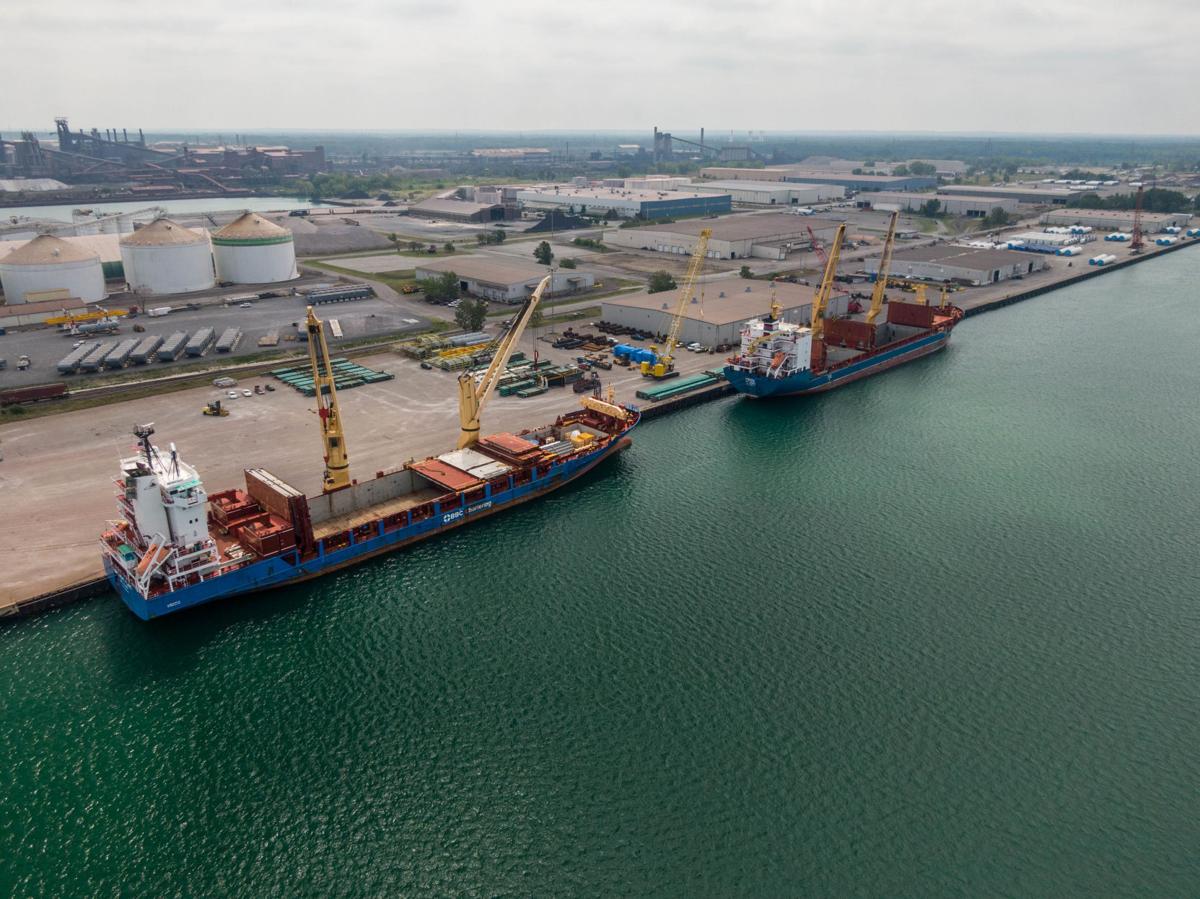 Grain shipments have been a bright spot in a tough year for shipping on the Great Lakes, to ports such as the Port of Indiana-Burns Harbor and the Port of Chicago.
Ocean-faring ships known as salties have shipped a total of 23.3 million tons of international cargo through the St. Lawrence Seaway into the Great Lakes thus far this year, a drop of 8% as compared to the same period in 2019. The decline is attributed to the coronavirus pandemic and high water levels that have made passage slower and more difficult.
U.S. grain shipments, however, rose to 1.1 million tons through the end of September, an increase of 4% year-over-year.
"U.S. grain shipments are increasing with the new Midwest soybean harvest being shipped to Europe and North Africa," said Bruce Burrows, president and CEO of the Chamber of Marine Commerce. "We expect that will continue through the remainder of the shipping season."
General cargo shipments, including wind turbine components, have held steady. But shipments of iron ore, liquid bulk and dry bulk through the St. Lawrence Seaway to the Great Lakes remained depressed through Sept. 30, largely because of the pandemic.
Steel shipments, traditionally one of the largest cargoes at the Port of Indiana-Burns Harbor, have been down this year.
"While 2020 has been a very busy year at the Port of Indiana–Burns Harbor in terms of general and project cargo shipments, the COVID-19 pandemic has certainly stifled demand for steel products throughout the world, including Northwest Indiana," Port Director Ian Hirt said. "Through the end of August, year-to-date steel shipments through the port are down 8.9 percent. In September, the port saw waterborne steel cargoes from Belgium and Holland as well as cross-lake shipments from Canada."
The Great Lakes shipping industry remains optimistic that this year's harvest will lift cargoes before the lakes freeze and the shipping season comes to an end.
"U.S. grain export shipments year-to-date have surpassed last year's totals for this same time period. With three months remaining in the Great Lakes–Seaway shipping season, we anticipate shipments of grain exports to remain strong, especially with Canadian crop yields being particularly robust this year," said Craig Middlebrook, deputy administrator of the U.S. Saint Lawrence Seaway Development Corp. "The high demand for agricultural products is continuing and, with many crops approaching harvest time, the momentum on grain is building. In addition, wind energy shipments are on track to remain strong through the end of the navigation season."
How much do Northwest Indiana CEOs make?
How much do Northwest Indiana CEOs make?
NiSource CEO Joseph Hamrock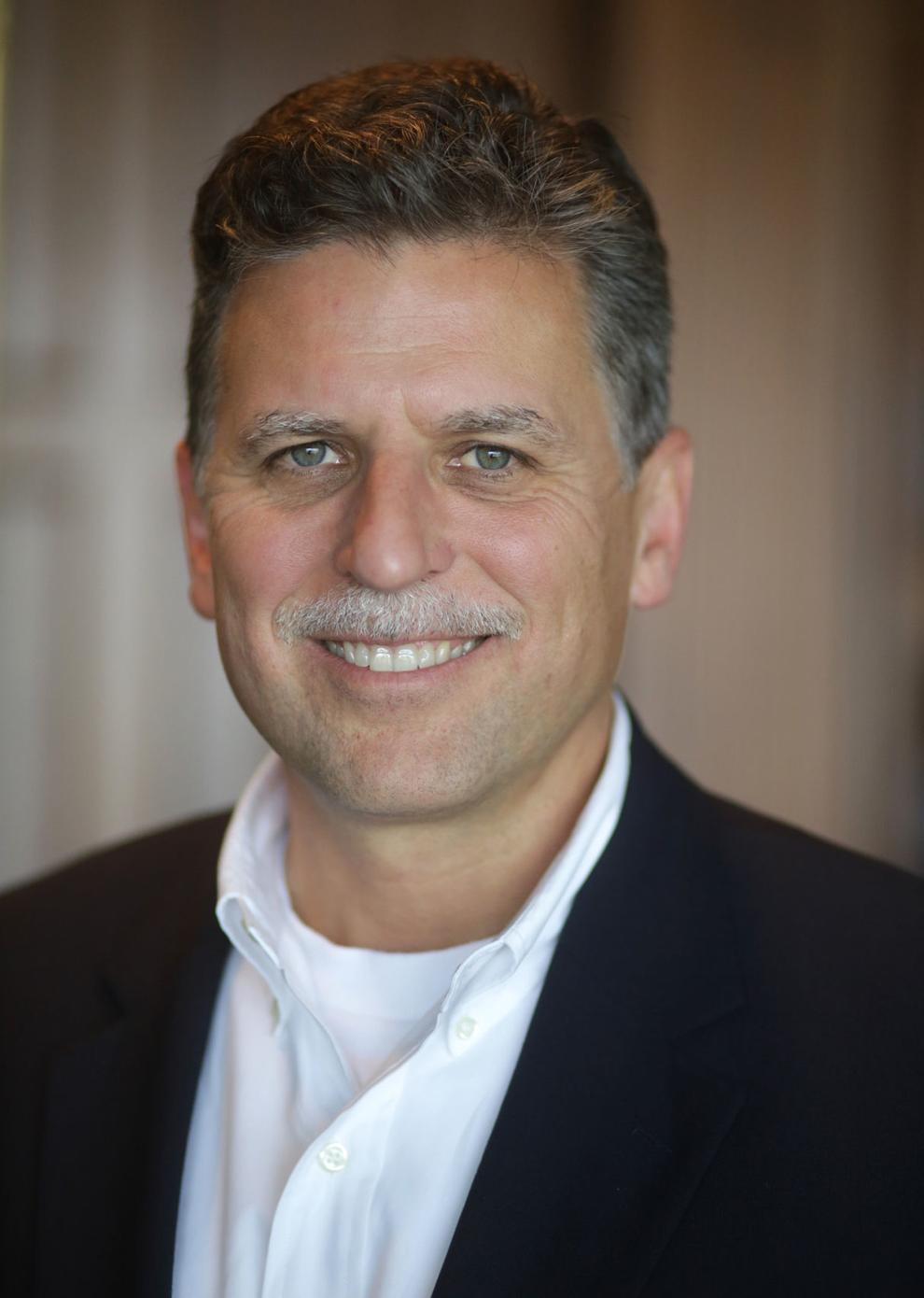 ArcelorMittal CEO Lakshmi Mittal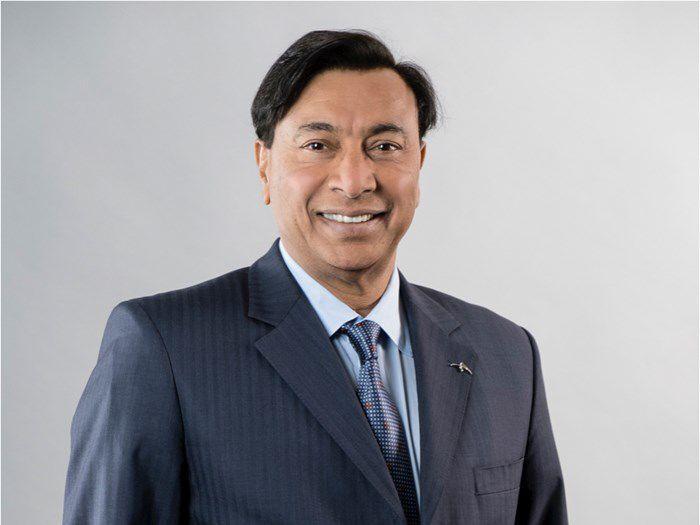 Lear Corp. CEO Ray Scott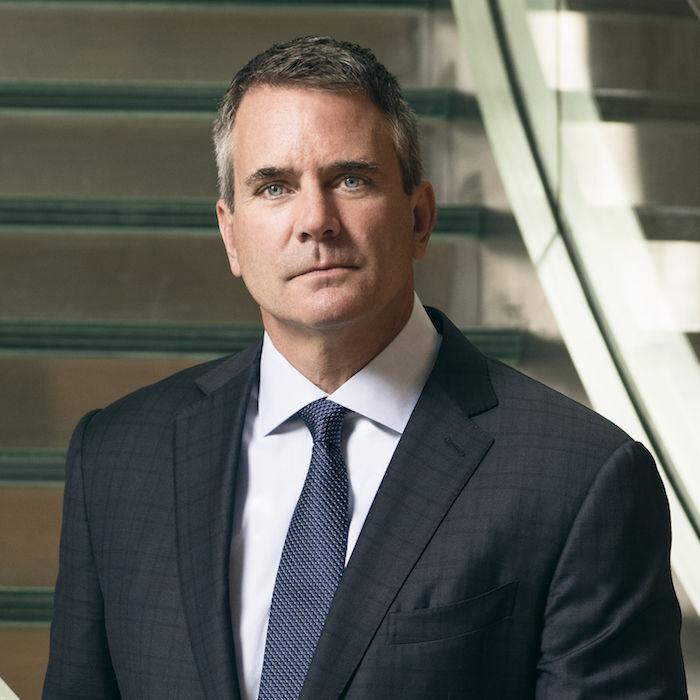 U.S. Steel CEO David Burritt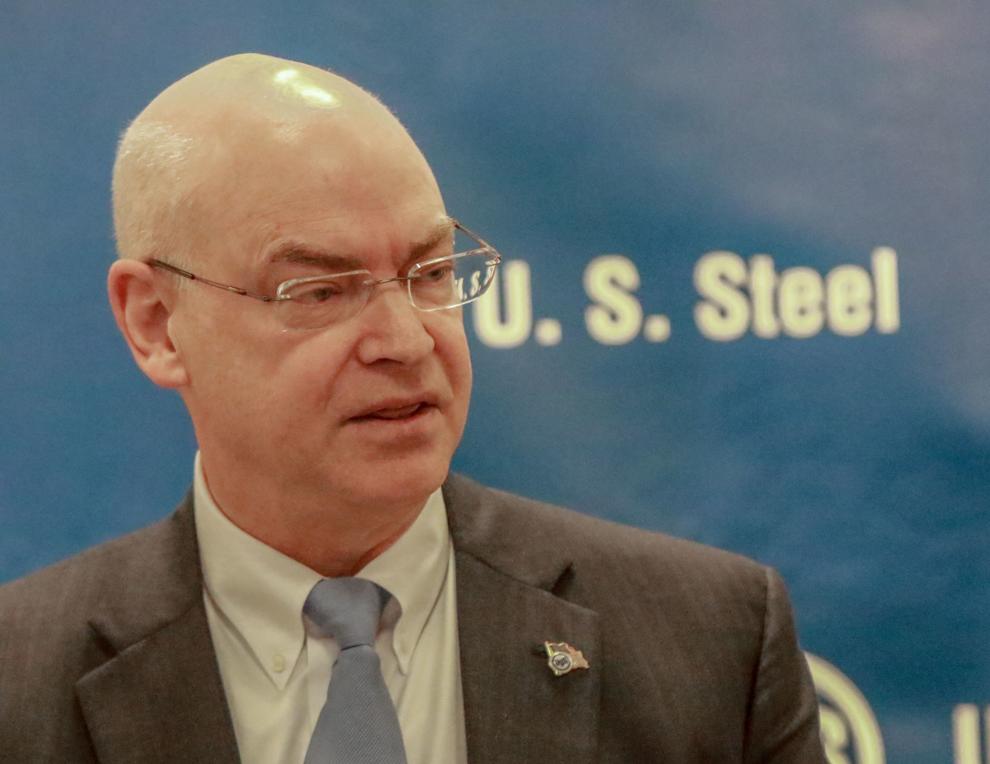 Horizon Bank CEO Craig Dwight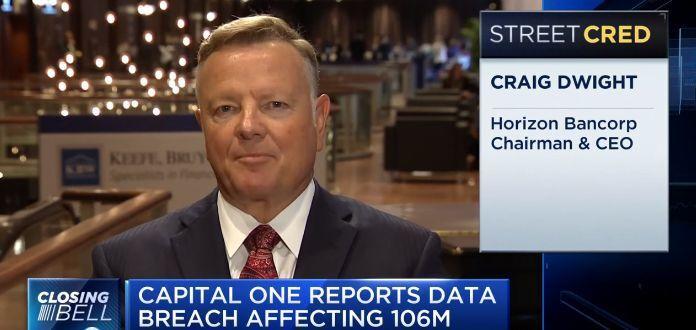 1st Source CEO Christopher Murphy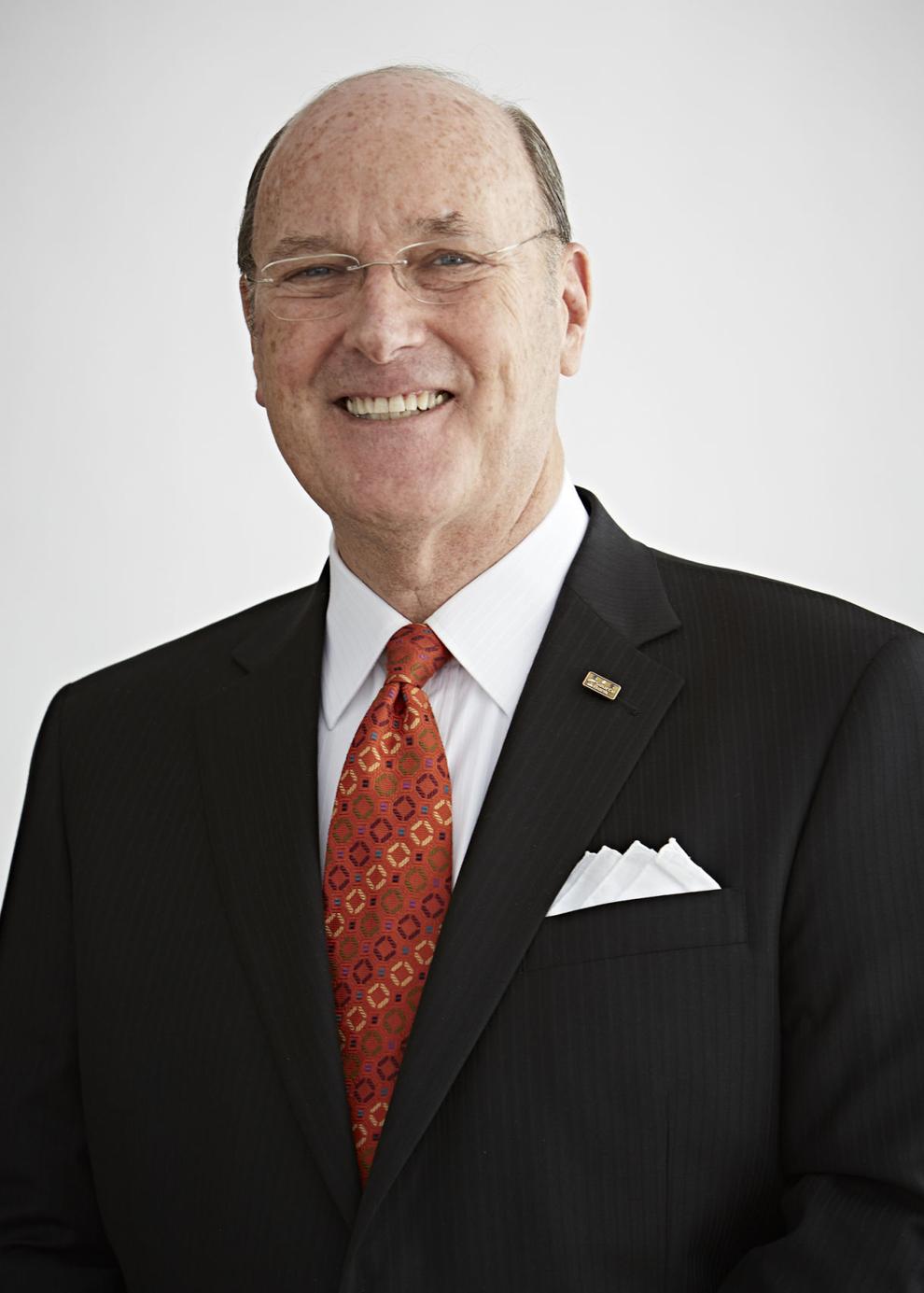 First Merchants CEO Michael Rechin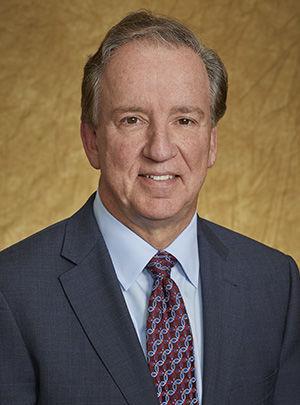 Peoples Bank CEO Ben Bochnowski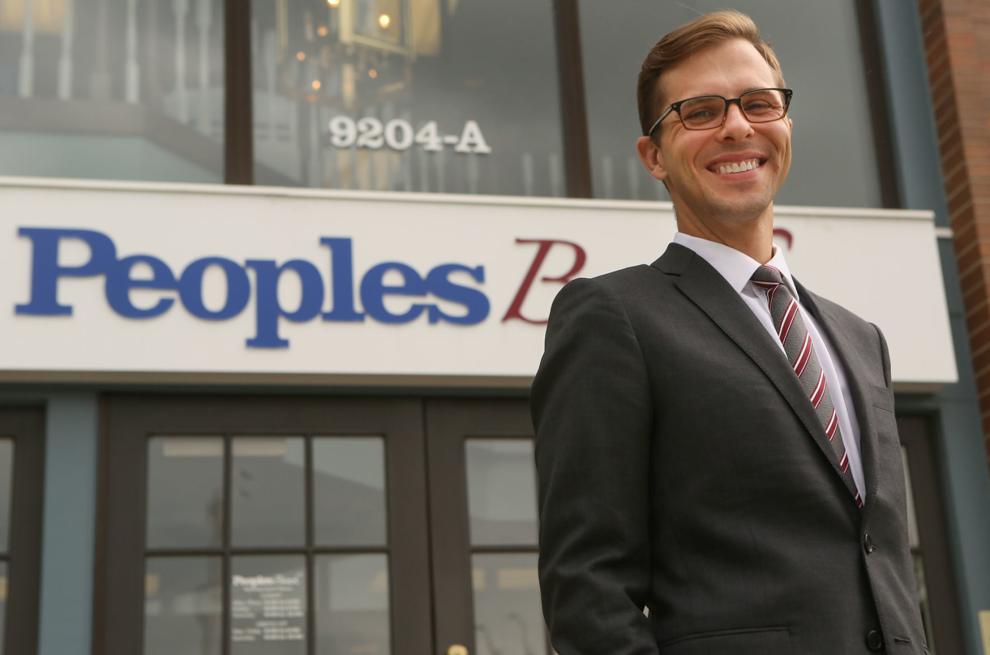 Ford CEO James Hackett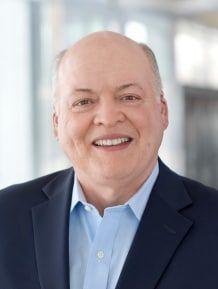 BP CEO Bernard Looney