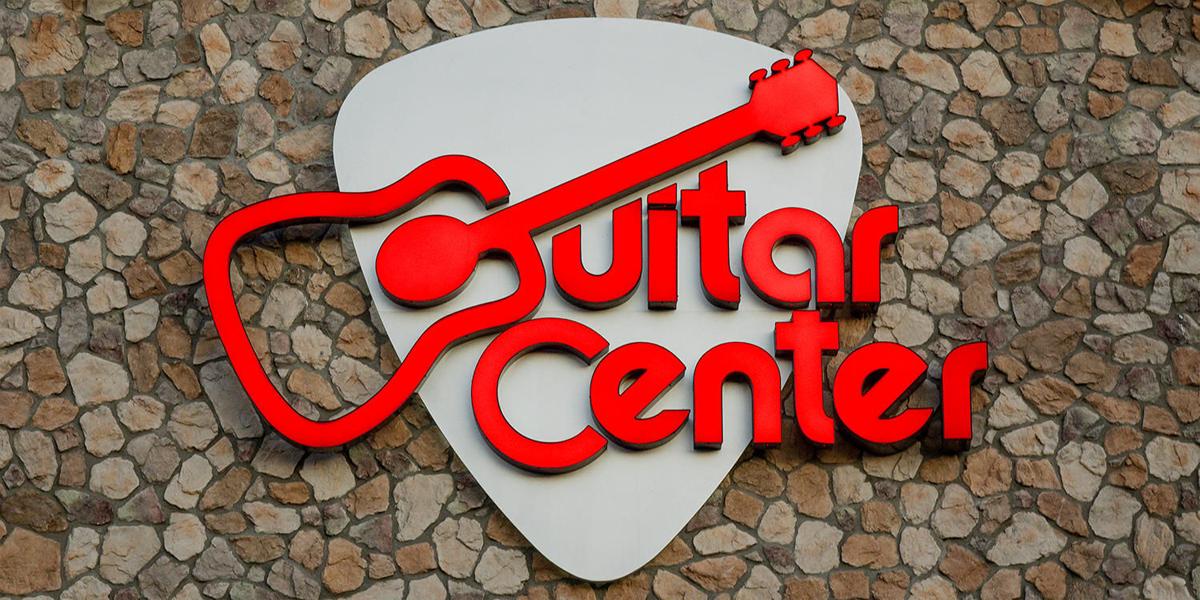 Guitar Center, which like many retailers has struggled during the COVID-19 pandemic, has filed for bankruptcy in a bid to reduce its debt by $800 million.
The California-based music instrument retailer plans to keep open its stores, including its Hobart location at 2108 E. 80th Ave. The musical superstore across from the Southlake Mall has long been a destination for musicians from across Northwest Indiana.
Guitar Center, the world's leading musical instrument retailer, has lined up $165 million in new equity investments and said the Chapter 11 bankruptcy in Virginia will provide for $375 million in near-term liquidity.
"This is an important and positive step in our process to significantly reduce our debt and enhance our ability to reinvest in our business to support long-term growth," Guitar Center CEO Ron Japinga said. "Throughout this process, we will continue to serve our customers and deliver on our mission of putting more music in the world. Given the strong level of support from our lenders and creditors, we expect to complete the process before the end of this year."
Guitar Center has lined up new funding, including from a fund managed by the Private Equity Group of Ares Management Corporation, a fund managed by The Carlyle Group, and new equity investor Brigade Capital Management.
The company expects that it and related brands such as Music & Arts, Musician's Friend, and Woodwind Brasswind will be able to continue to operate as normal and meet all financial obligations during the bankruptcy process. Guitar Center said customers can expect uninterrupted service at its stores and websites, and that it would honor all gift cards, merchandise credits, lessons and warranties.
It may look to close underperforming stores as part of the process.
"While Guitar Center is pleased with its overall store footprint, the company has engaged A&G to explore opportunities to optimize its real estate portfolio and other agreements to focus on investments that best position the company to return to its growth trajectory prior to COVID-19," Guitar Center said in a news release.
The company operates more than 300 stores across the United States, offering music lessons, instrument rentals and repairs in addition to guitar and other instrument sales.
Gallery: The Pav at Wolf Lake has some coronavirus PSAs
Gallery: The Pav at Wolf Lake has some coronavirus PSAs
If you could go ahead and stay 6 feet apart, that'd be great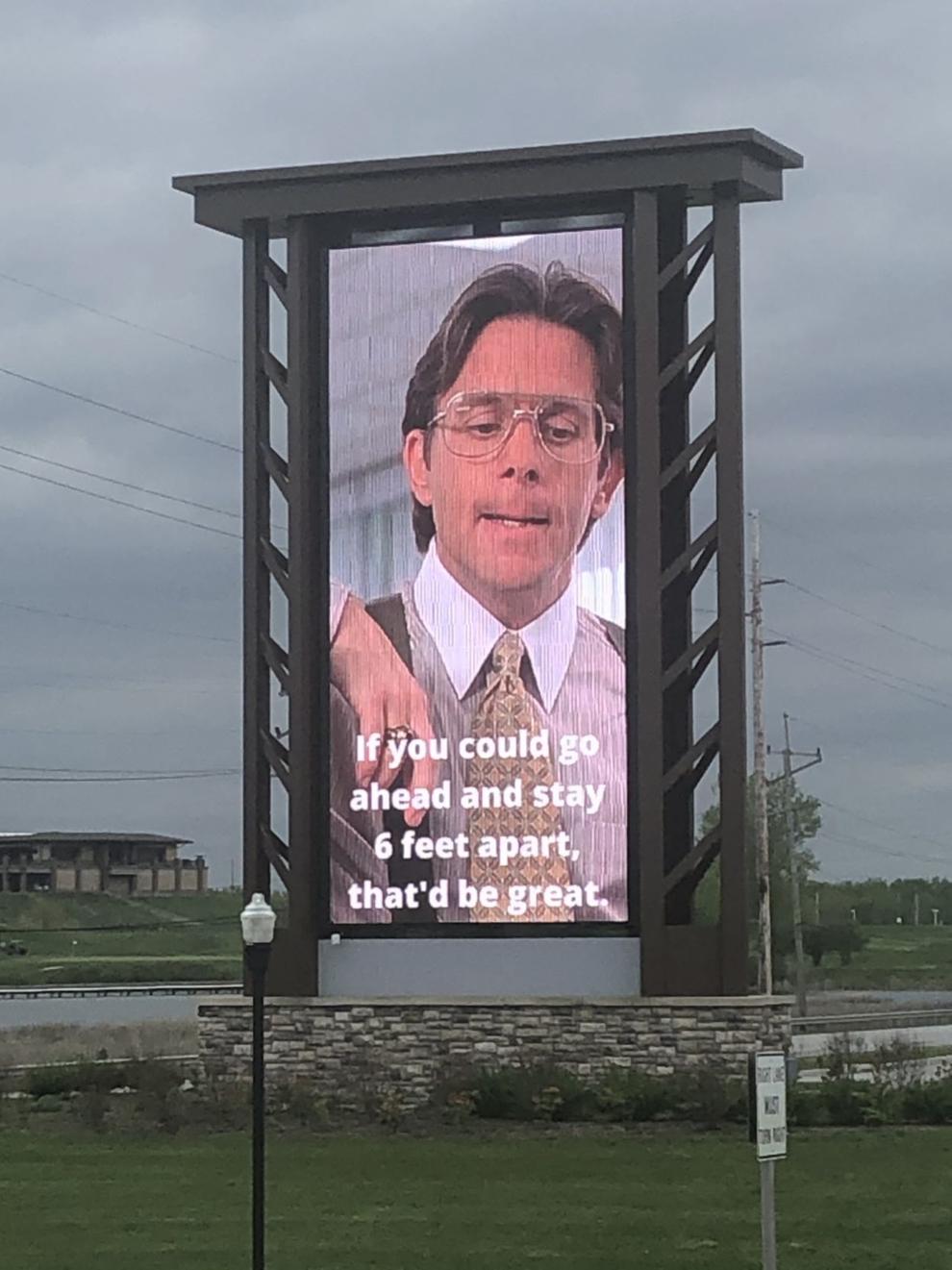 Don't stand so close to me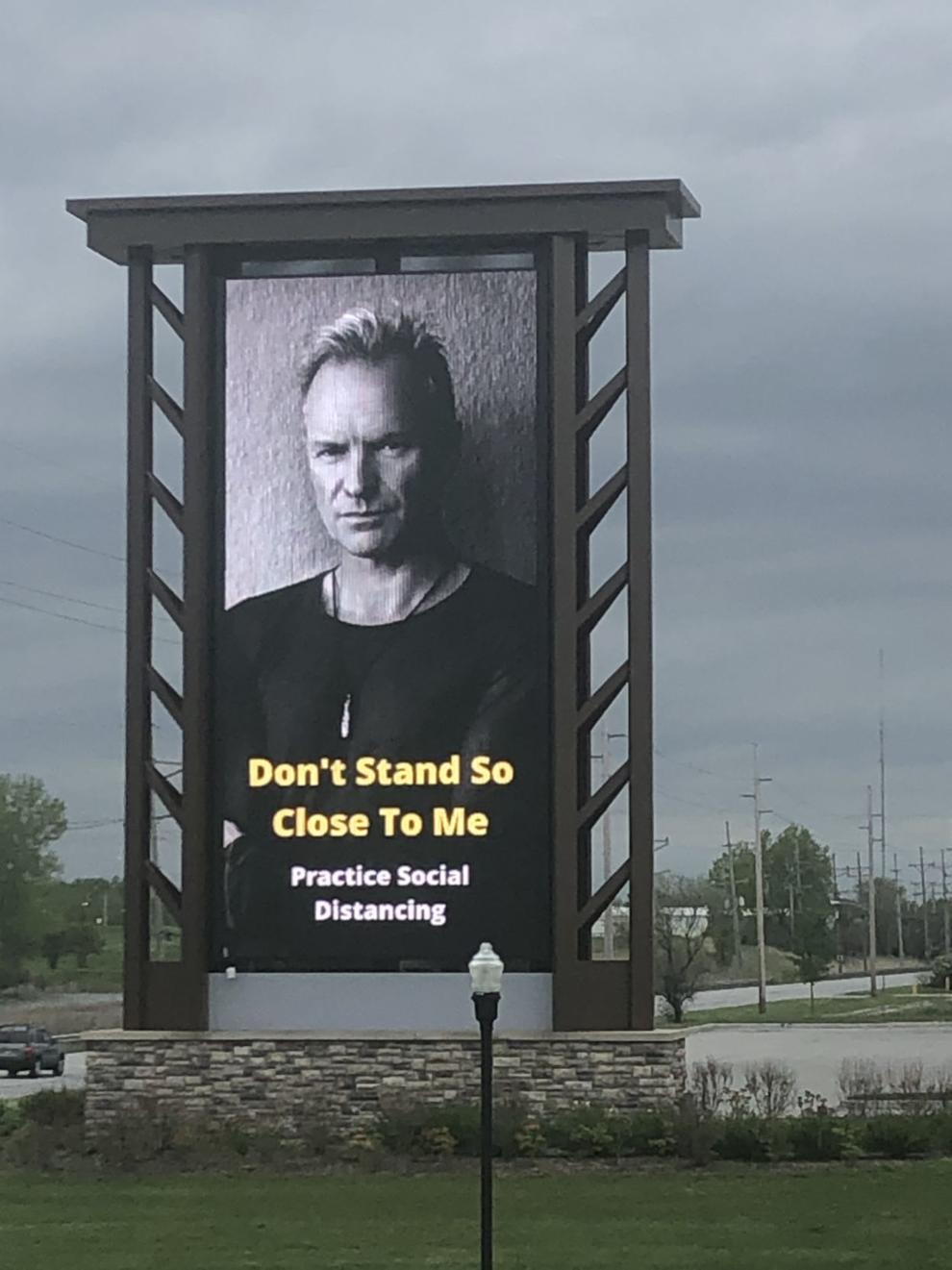 Feeling sick? Stay home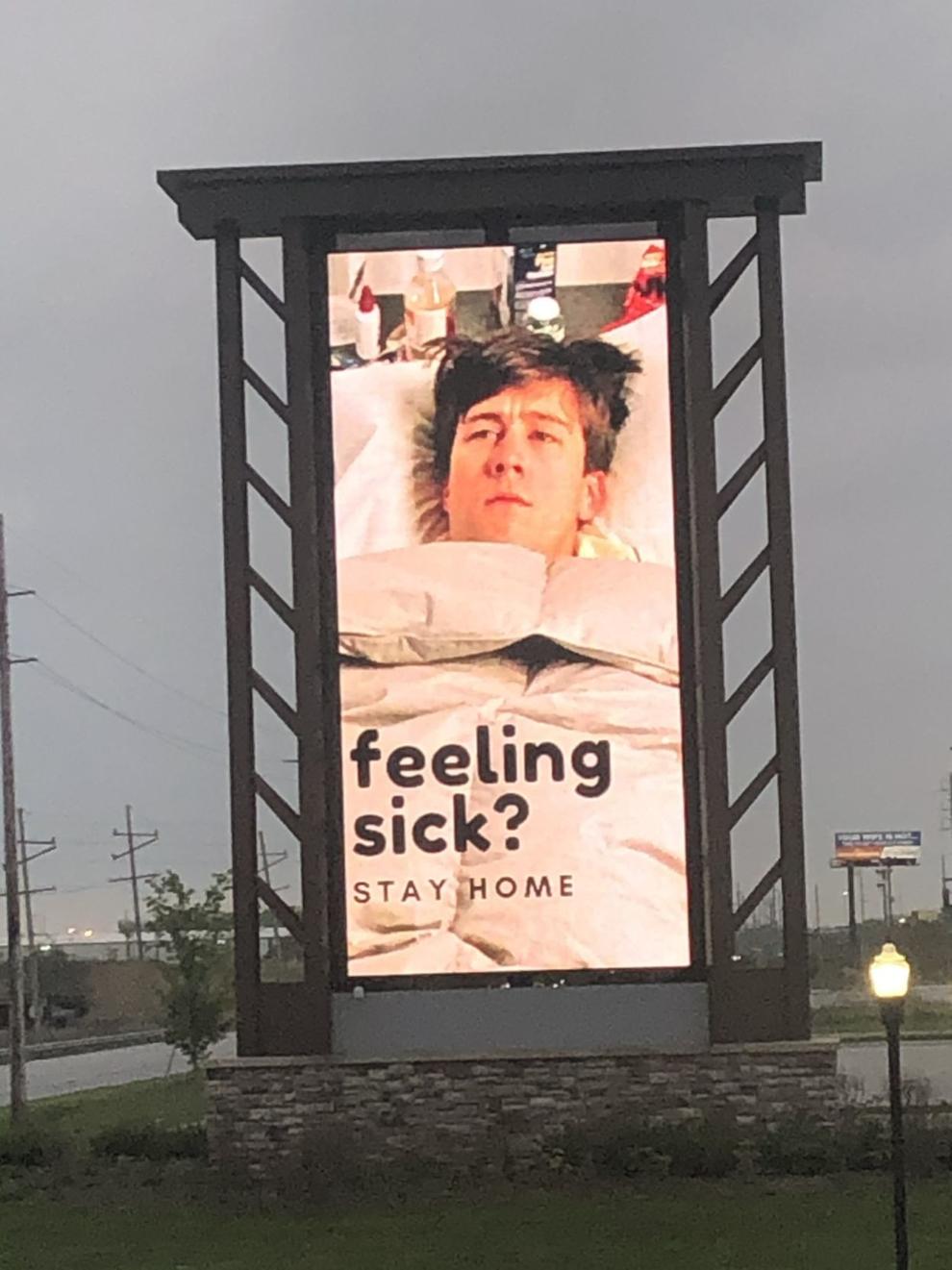 Wash your hands! Gosh!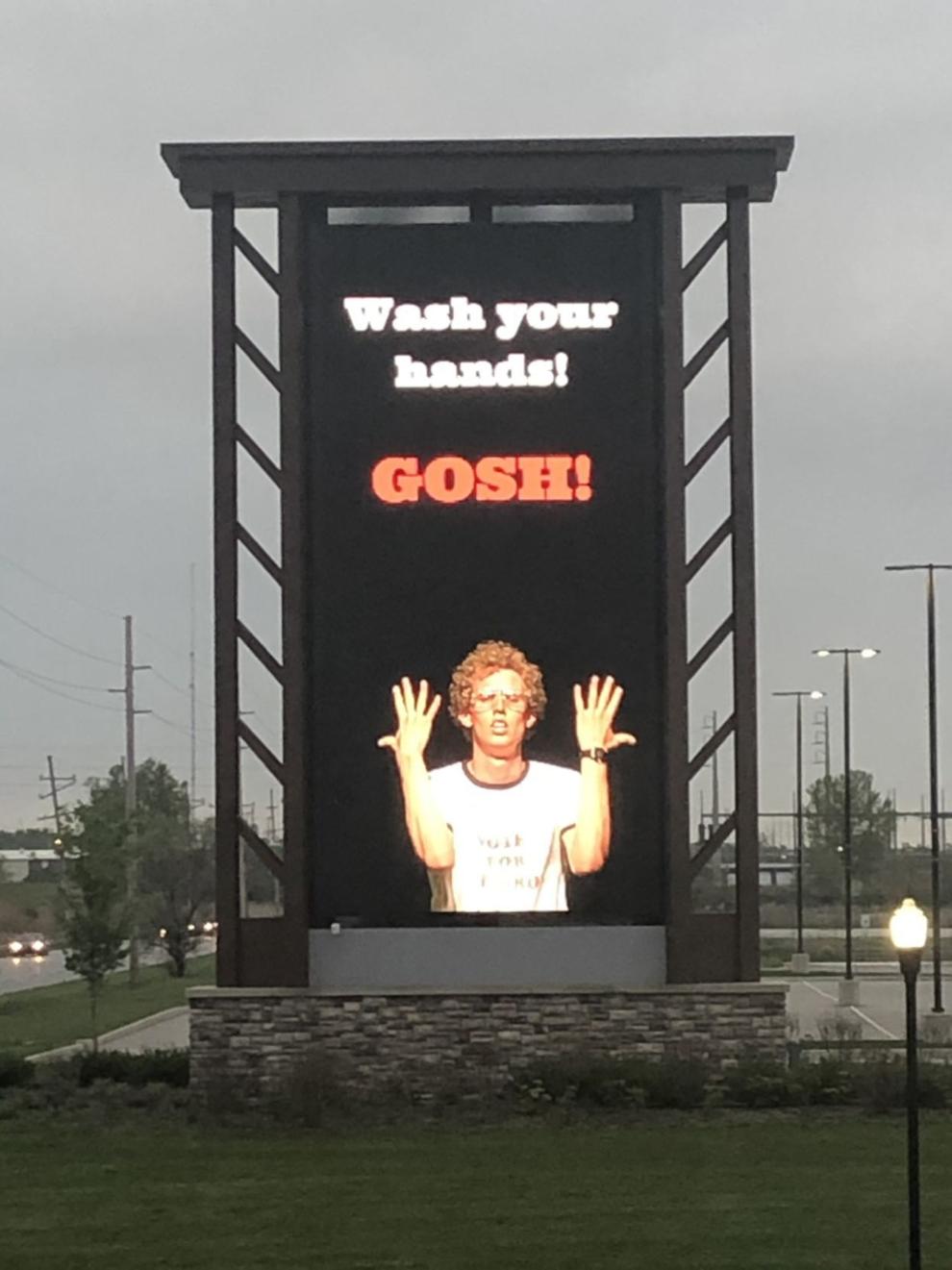 Be excellent to each other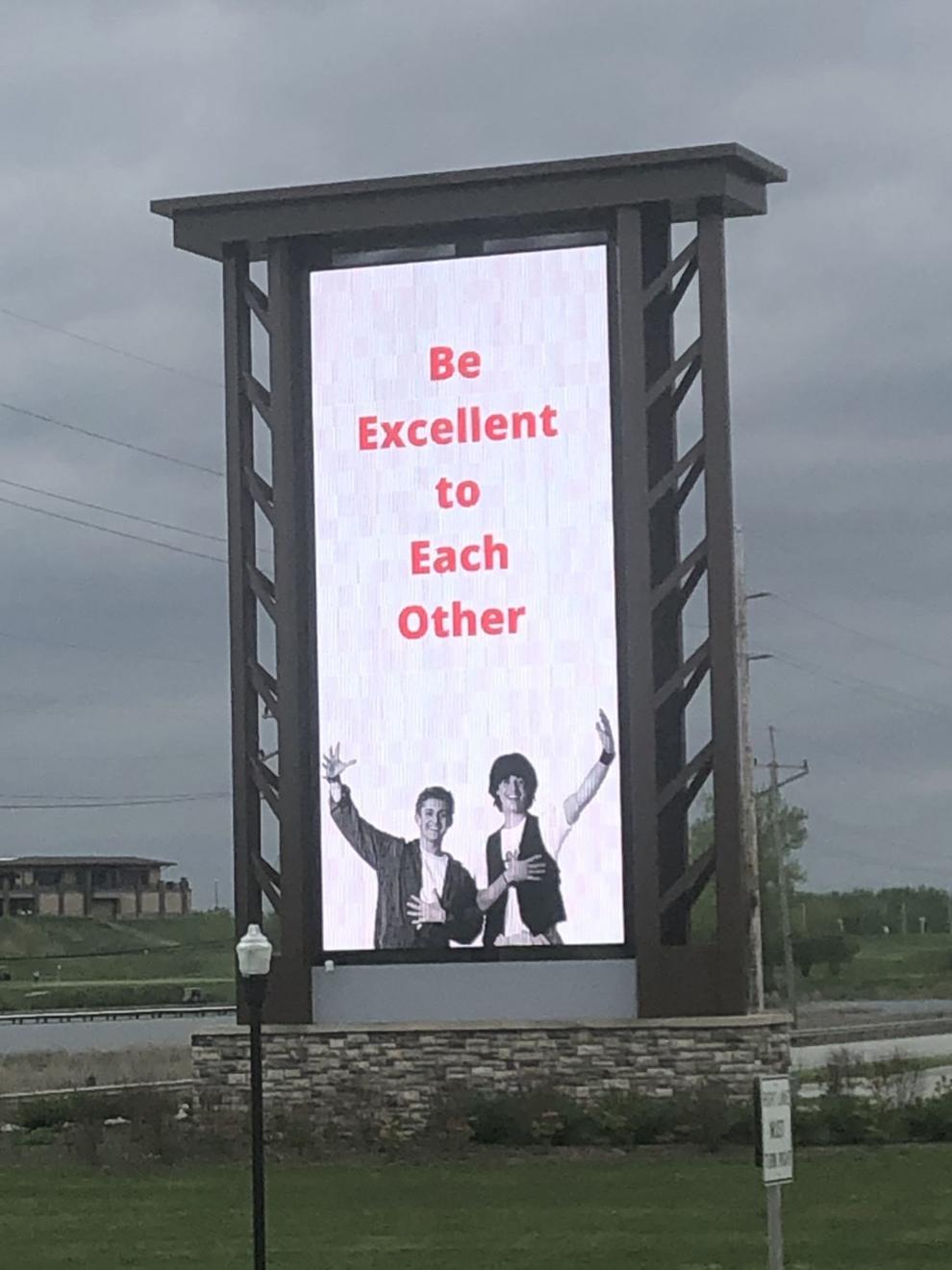 Crowds, nah. Social distancing, yeah.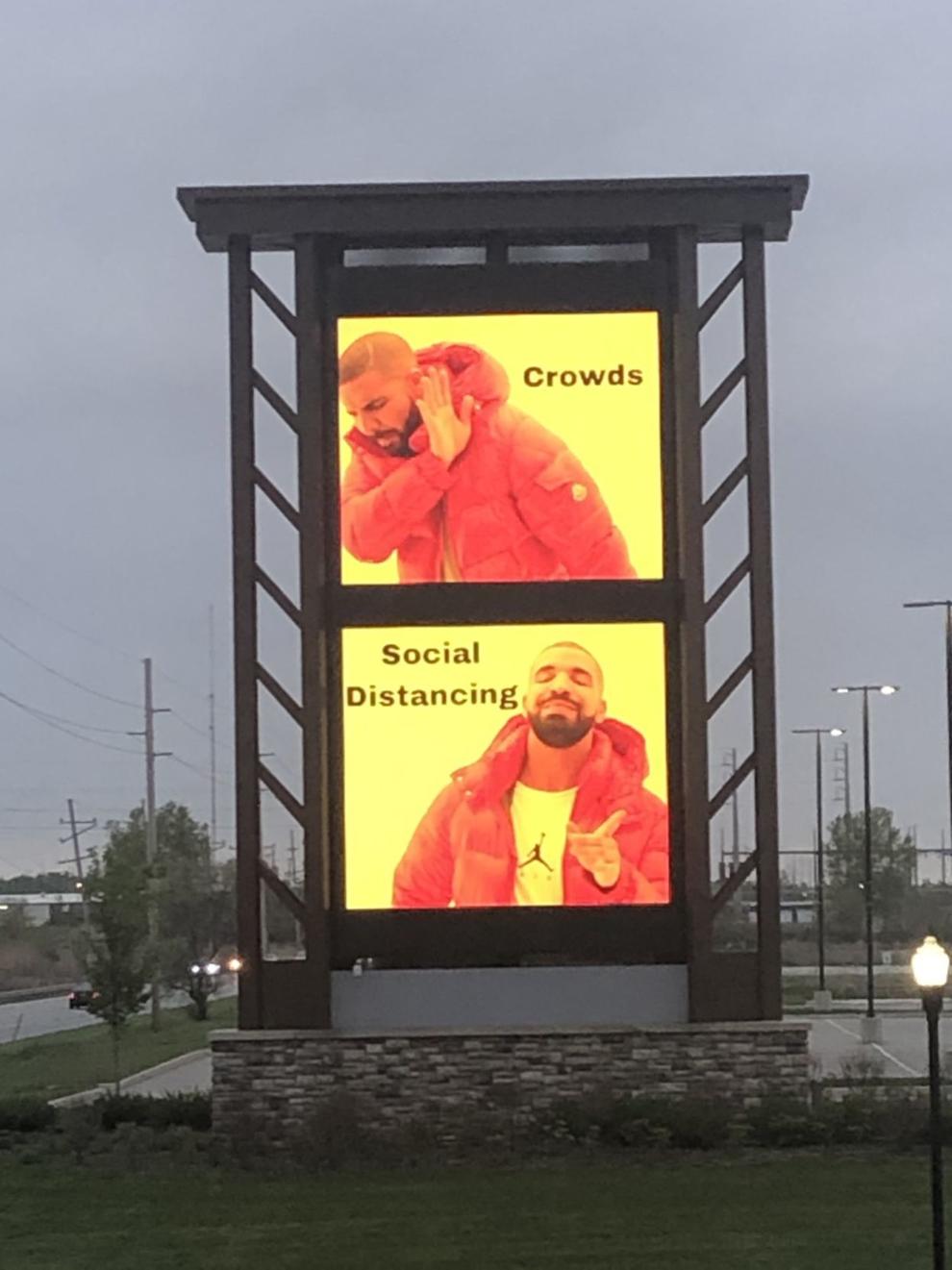 Keep calm and don't touch your face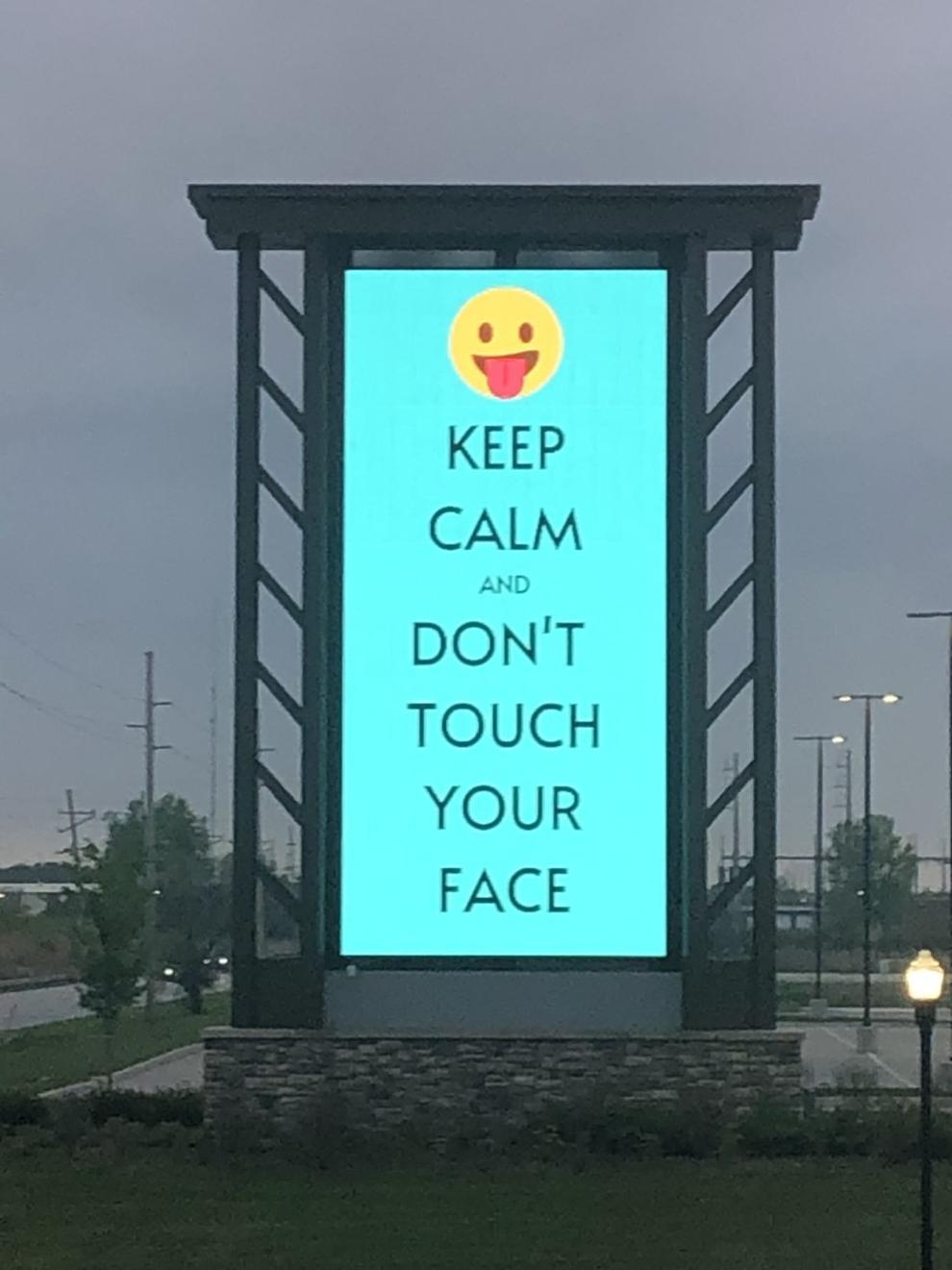 We've leveled up to Stage 2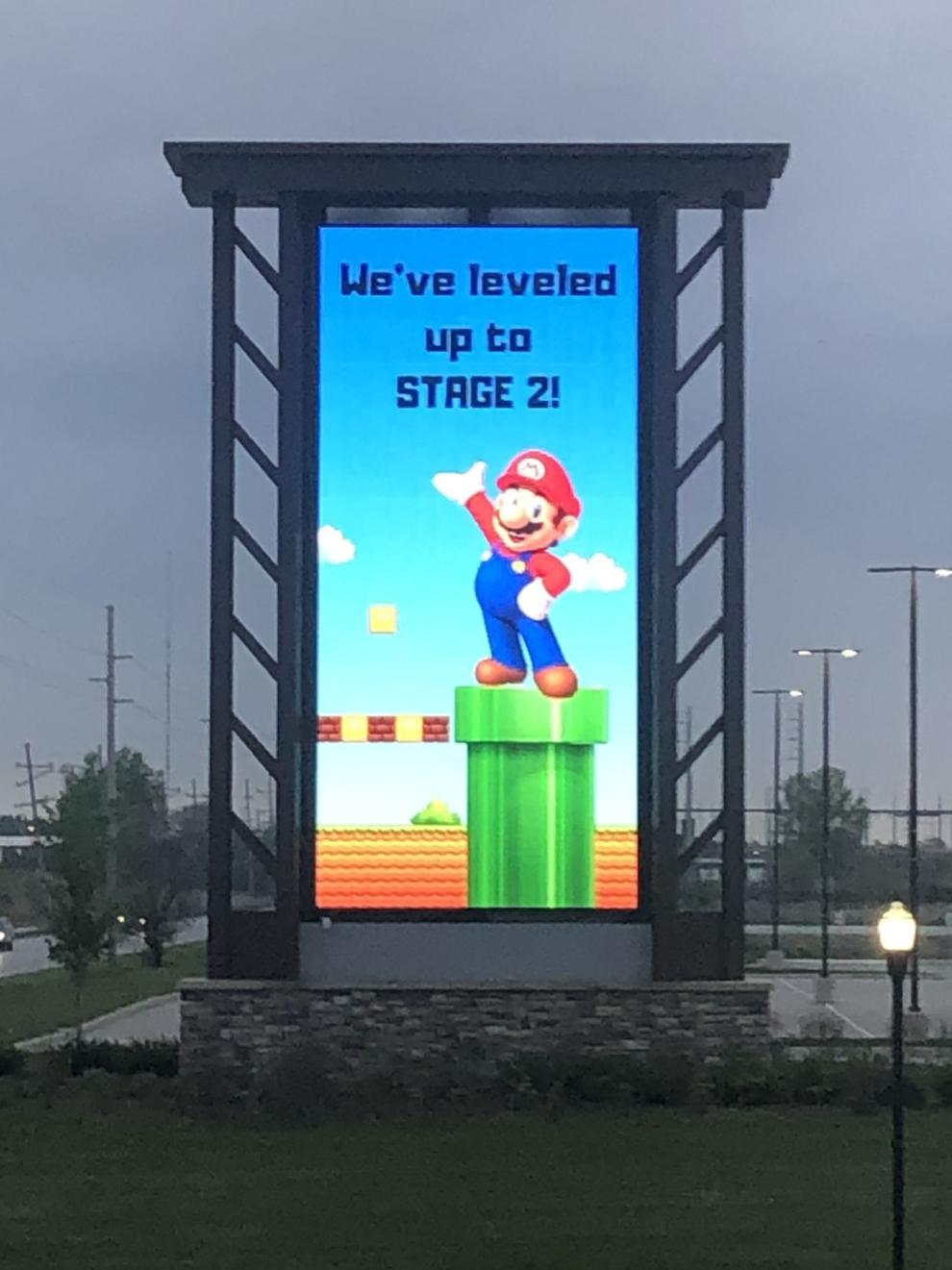 Stage 2: Manufacturing and construction fully open with social distancing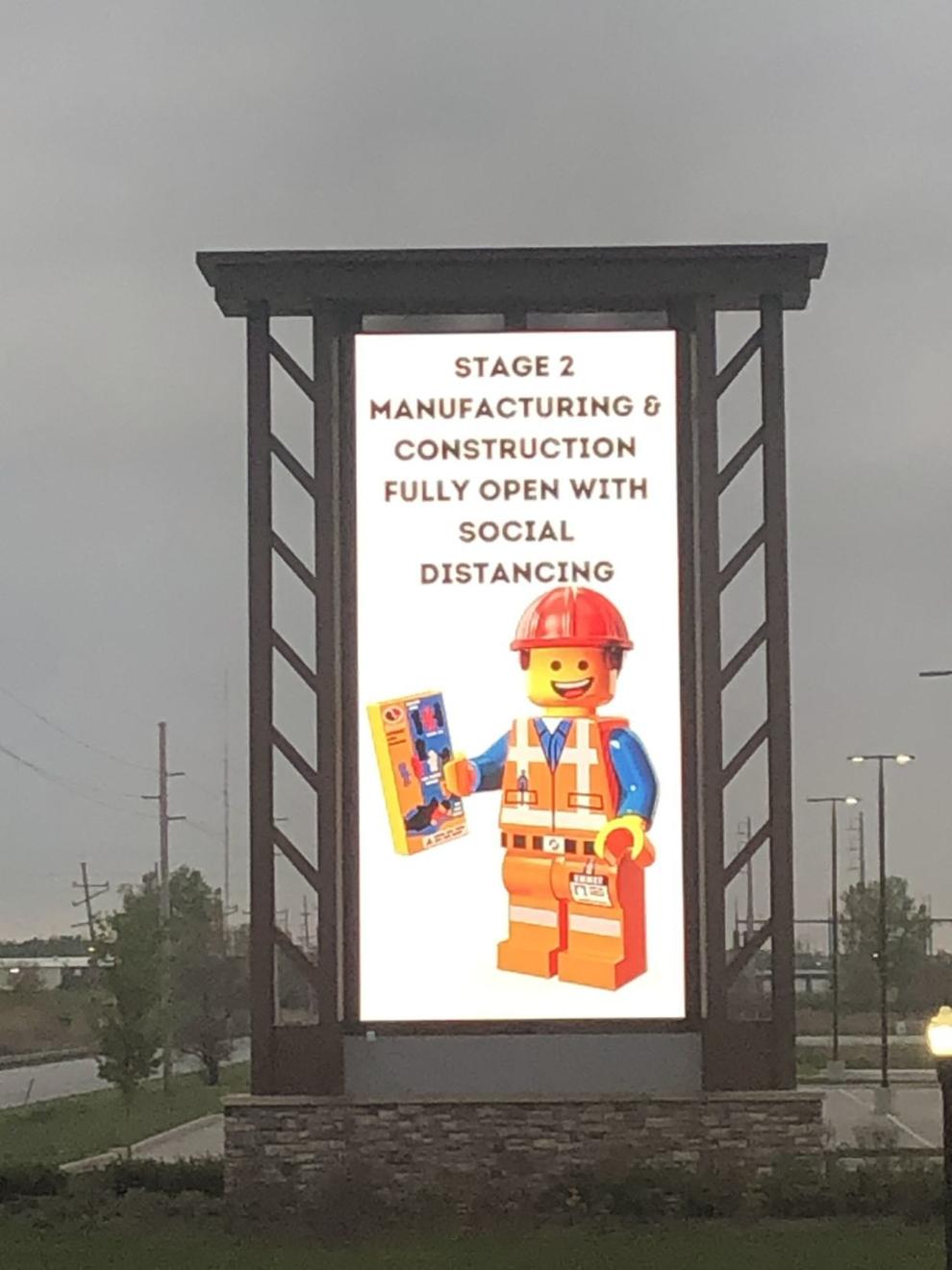 Stage 2: Retail stores open at 50% capacity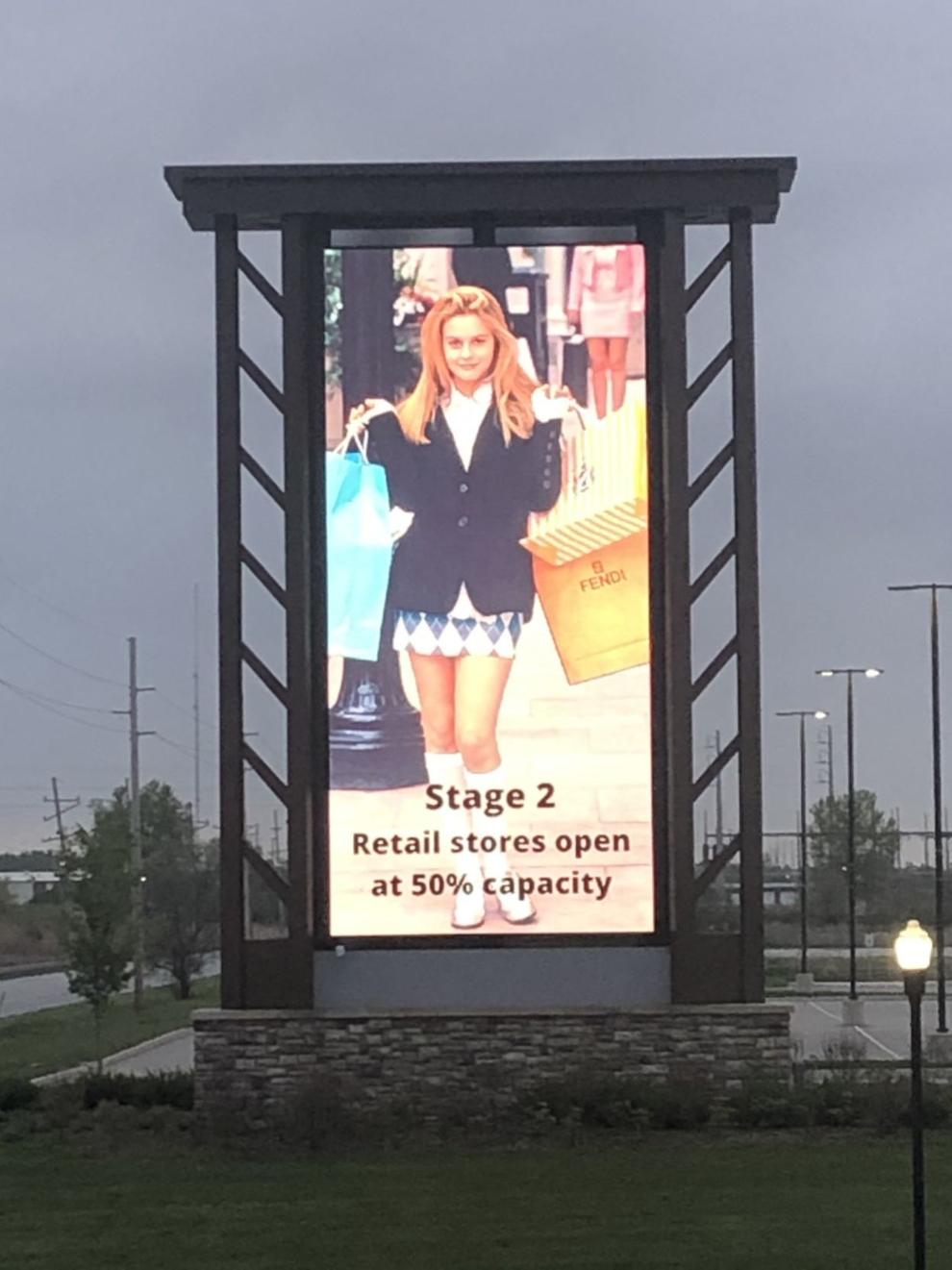 Stage 2: Salons, tattoo shops, etc. open by appointment only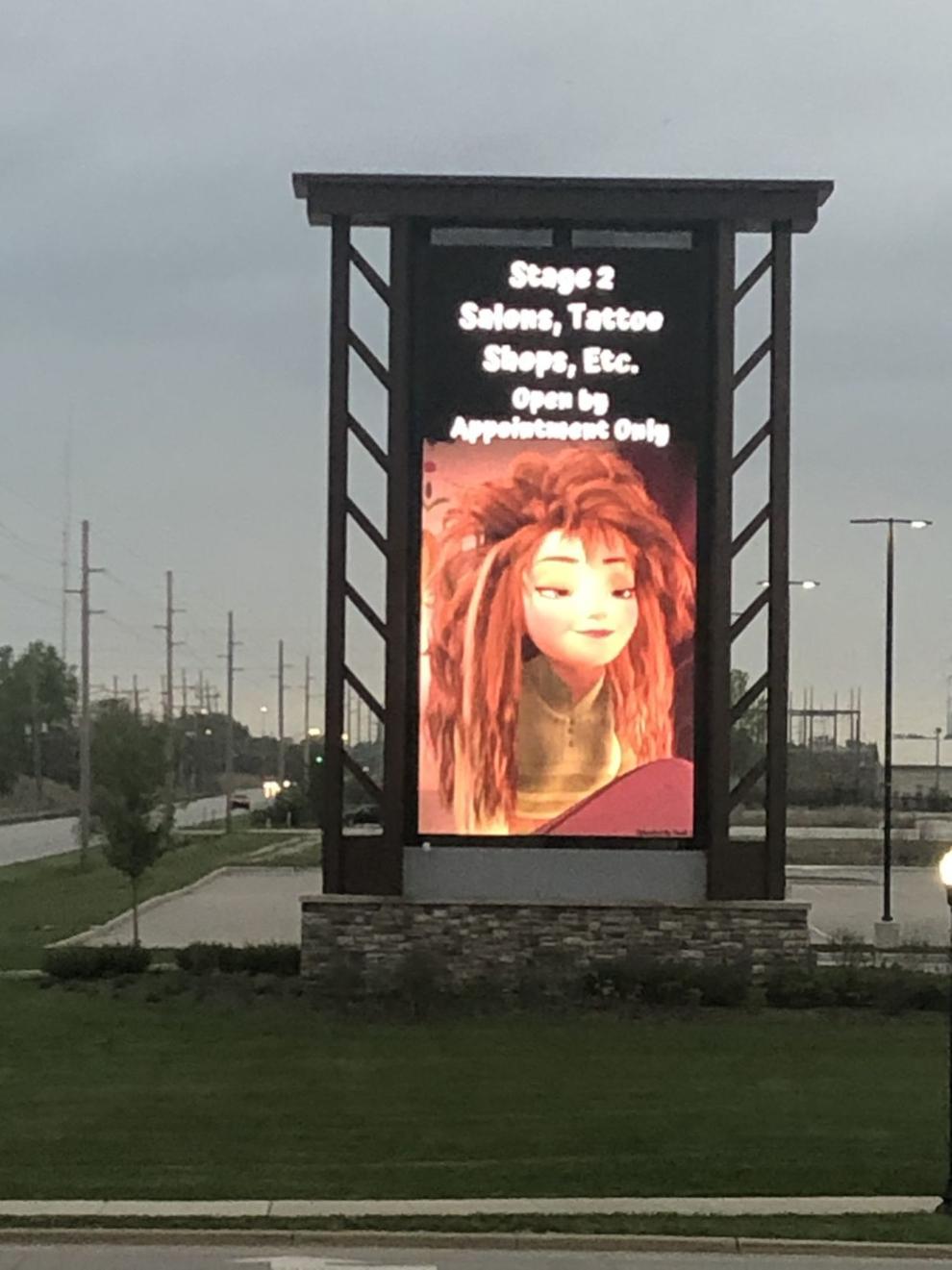 Gallery