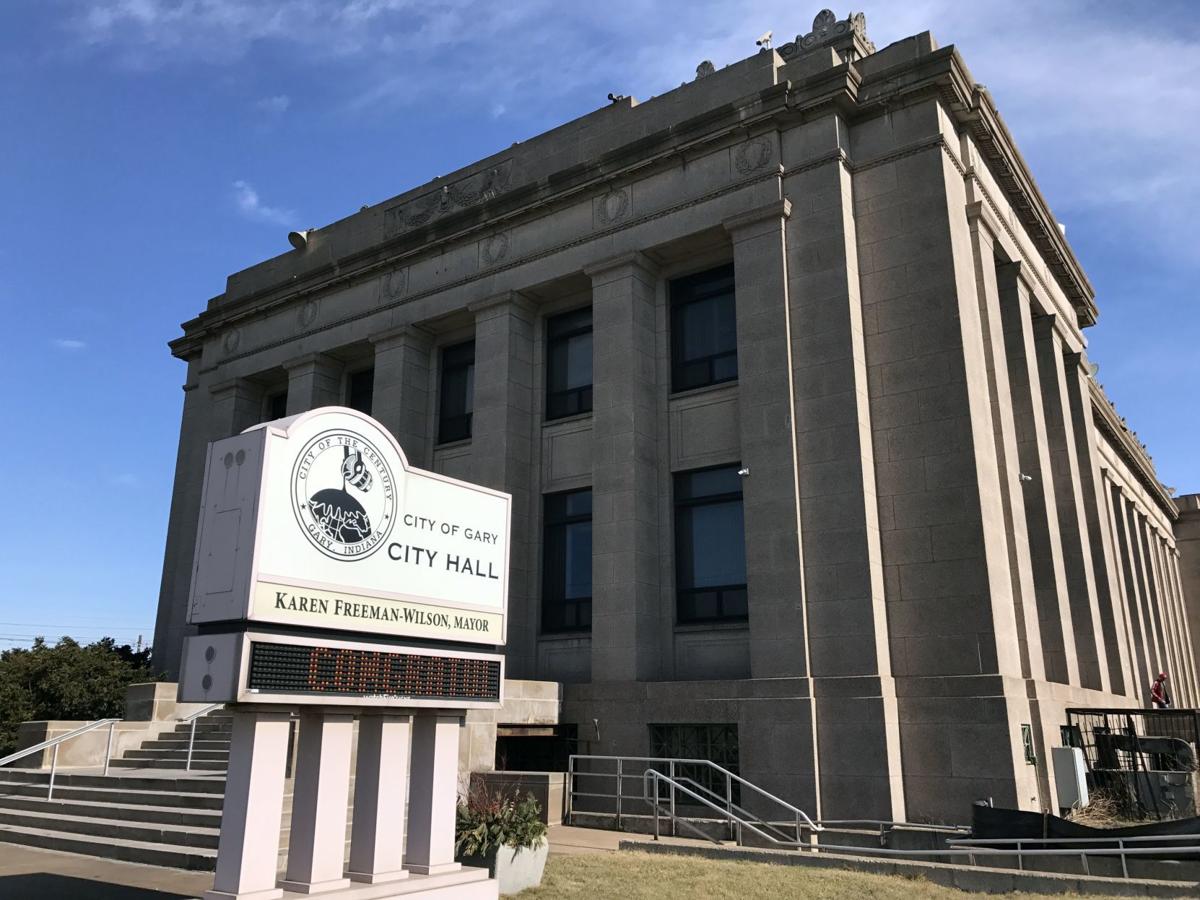 The old industrial cities in north Lake County continued to decline in population last year, while south Lake County and Porter County communities saw population growth, according to the latest estimates released by the U.S. Census Bureau.
Hammond remained Northwest Indiana's largest city with 75,795 residents, but that declined from 76,418 in 2017. The population of Gary, which lost its top spot as the Region's most populous city to Hammond in 2011, slid to 75,282 people in 2012, down from 75,881 the previous year.
Hammond ranks eighth statewide in population and Gary ninth, but Hammond had the largest population decline of 623 residents while Gary had the second steepest lost of 599 people, according to Indiana University demographer Matt Kinghorn.
East Chicago's population fell to an estimated 27,930 residents in 2018, down from 28,168 people in 2017, according to the U.S. Census Bureau.
An ongoing migration to more suburban communities to the south and east continued last year, according to the federal government data.
In south Lake County, St. John's population surged to 18,047 residents, up from 17,209 in 2017, according to the U.S. Census Bureau data. Kinghorn said it was one of the fastest growing communities in the state with a population increase of 4.9% last year.
Crown Point's population grew to 30,059 people, up from 29,594 in 2017. Cedar Lake's population rose to 12,743 residents in 2018, up from 12,445 in 2017. Dyer's population increased from 15,918 people in 2017 to 15,987 last year, and Winfield also gained a few hundred more residents.
Schererville, Munster, Highland, Griffith, Lake Station, Hobart, and Merrillville — more mature built-out suburbs with an older housing stock — all saw slight year-over-year declines.
In Porter County, Chesterton's population increased to 13,833, up from 13,506 the previous year. Portage's population rose to 36,806 people, up from 36,716 in 2017.
Valparaiso's population shot up to 33,729, up from an estimated 33,408 residents in 2017.
In LaPorte County, the population was flat in Michigan City. The lakefront city had 31,118 residents in 2018, up just two people from the year before. The population of LaPorte fell by about 59 people to 21,610 residents. Westville's population grew by 2.4% to 5,635 people last year.
All of the figures are estimates; an official census will take place next year.
The business news you need
With a weekly newsletter looking back at local history.