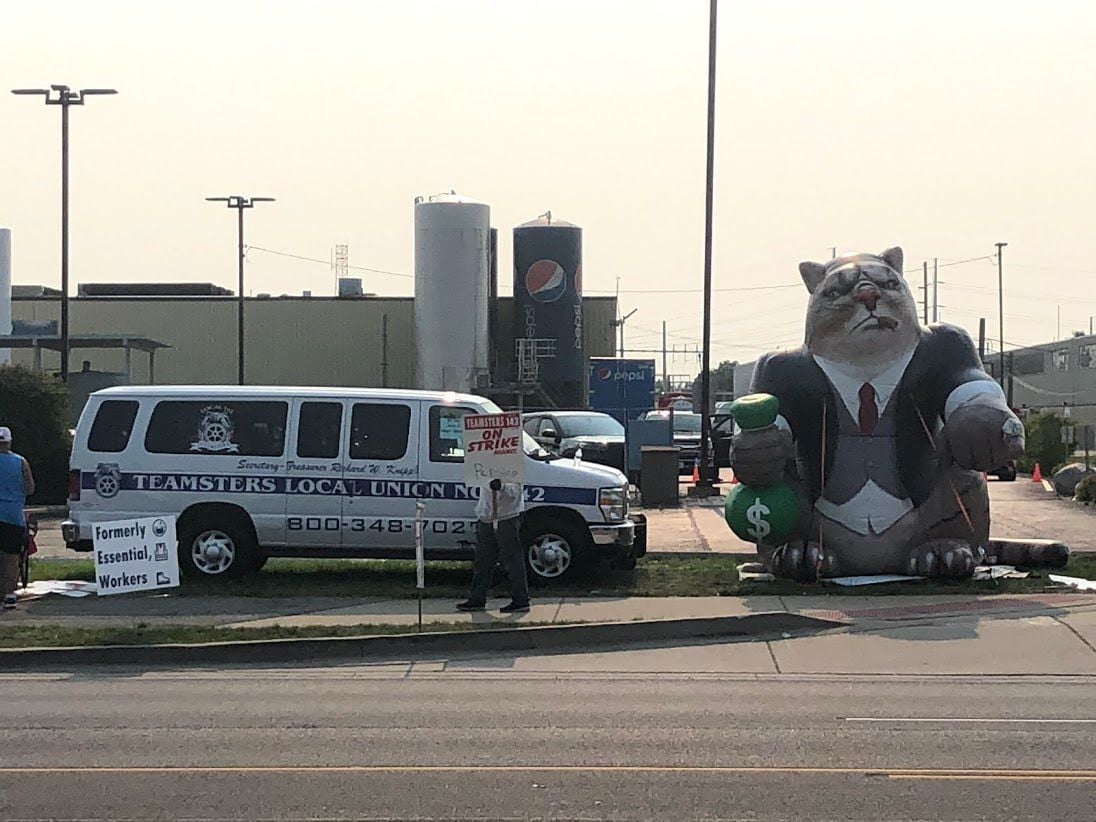 The strike at the Pepsi bottling plant in Munster will soon have stretched on for a month.
Teamster truck drivers who ship pop across the Midwest went on strike on July 12 and have since been picketing outside the plant at 9300 Calumet Ave. in Munster over a company proposal that would raise their health insurance premiums from $14 a week to more than $80 a week by 2025.
The neighboring city of Hammond, the most populous in Northwest Indiana, is now threatening to boycott Pepsi if it doesn't reach an agreement with Teamsters Local 142 by Aug. 20. Mayor Thomas McDermott Jr. notified all city departments that there would be a citywide boycott unless there was some resolution.
"We've been good to Pepsi. We do a lot of business with them, but I can't in good conscience continue to be a customer if they aren't using union drivers," he said. "If Pepsi management can't resolve their differences with the union by Friday, Aug. 20, Hammond will begin using Coke and we will terminate all of our Pepsi contracts."
McDermott has visited the strikers on the picket line and encouraged them to keep fighting to preserve their health care benefits.
"I invite other communities, corporations, and individuals to join me in sending Pepsi a message and letting them know that you won't be their customer if they can't resolve this labor dispute. This is about treating workers with the respect they deserve," McDermott said. "Hiring scab drivers and allowing trucks to go in and out across the picket line is just a further insult to the union workers. I have always stood by the right to organize and the right of workers to make just demands on management. I hope that Pepsi will see the light and sit down with the Teamsters and resolve this dispute."
Production workers at the plant accepted a new contract that's identical to the one the truck drivers rejected. Teamsters 142 Leader Harvey Jackson said drivers were unwilling to pay such steep out-of-pocket increases to their health care costs since their incomes are variable and some could end up making less in four years than they earn now as a result.
Jackson recently reached out to the Northern Indiana Area Labor Federation to ask fellow union members and the community to donate supplies to the strike, such as water, drinks, ice, hot dogs, sandwiches and other food items.
The striking workers delivered Pepsi, Mountain Dew, Lipton Tea, Gatorade, Aquafina, Bubly and other Pepsi products across the Midwest, to stores like Meijer and Sam's Club.
Strack & Van Til Chief Operating Officer Dave Wilkinson said the work stoppage had disrupted the supply of some products but not in a major way.
"Overall we aren't seeing a lot of impact on product and service. Pepsi along with most other manufacturers has been experiencing product shortages due to COVID-related and demand issues for some time," he said. "So, there are some product shortages, but not much if any more since demand increased due to COVID."
Pepsi workers have not gotten any mileage raises over three contracts in the last 12 years except for a one-time payment of $750, Teamsters 142 member Tom Albano said. The company is now offering truck drivers no raise in mileage pay for any trips within 15 miles of the plant, less than a penny per mile for trips between 16 miles and 50 miles and a 2-cent increase per mile to destinations more than 50 miles away, he said.
"The union members told union negotiators the day of the rejected vote ... that we would forgo any raises during this four-year contract in lieu of just capping the current cost of our health insurance contributions, which is $14 weekly," Albano said.
Pepsi did not immediately return a request for comment.
NWI Business Ins and Outs: True BBQ to replace Griffith's Twincade; European market, French restaurant and indoor golf center opening
Coming soon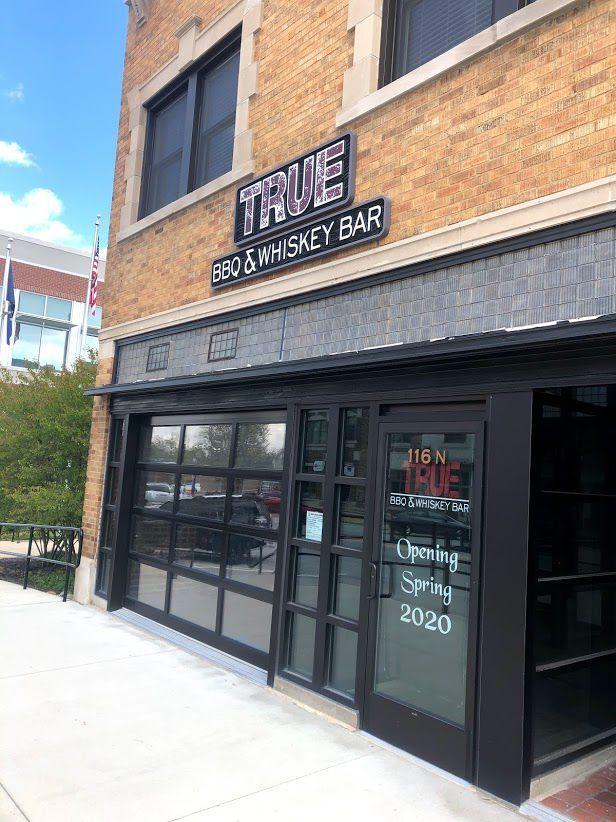 Coming soon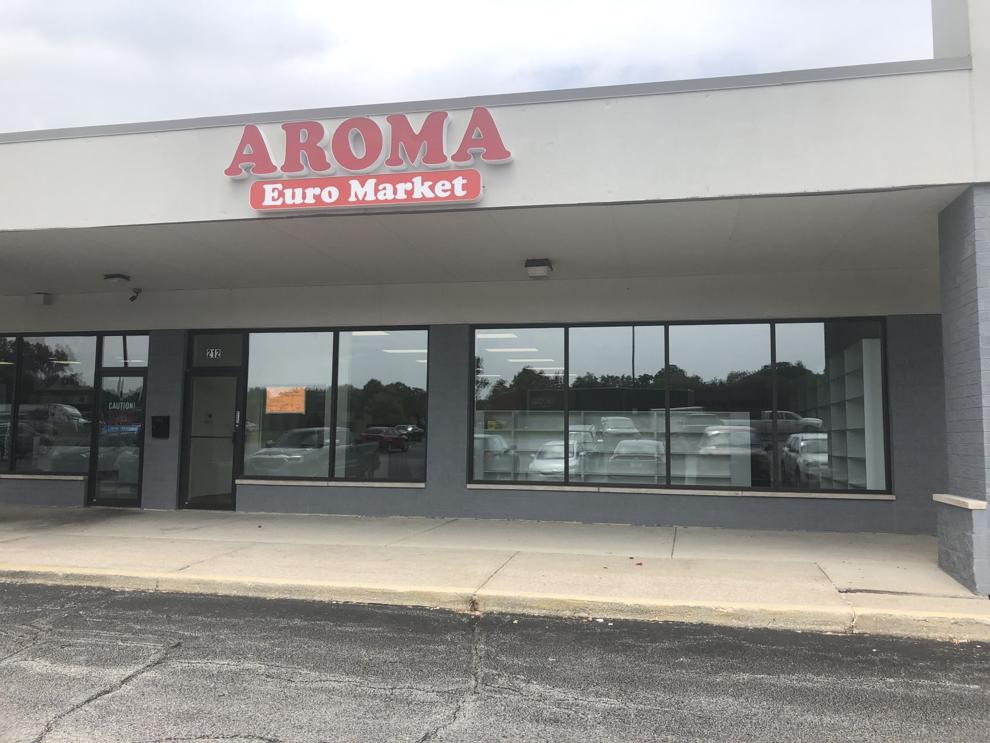 Coming soon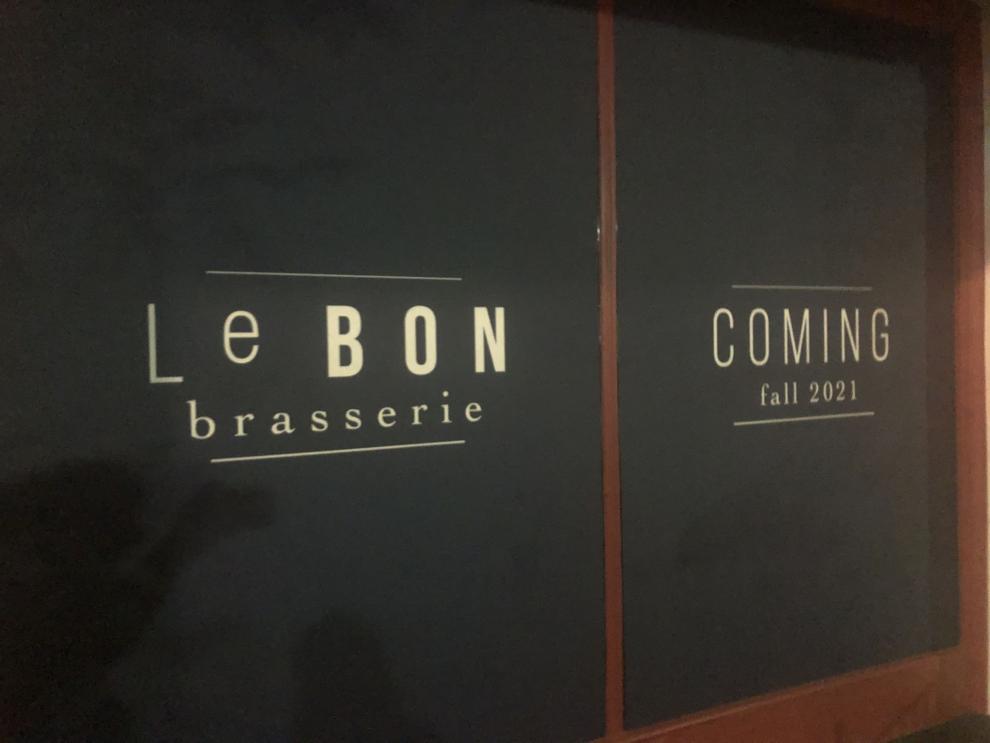 Coming soon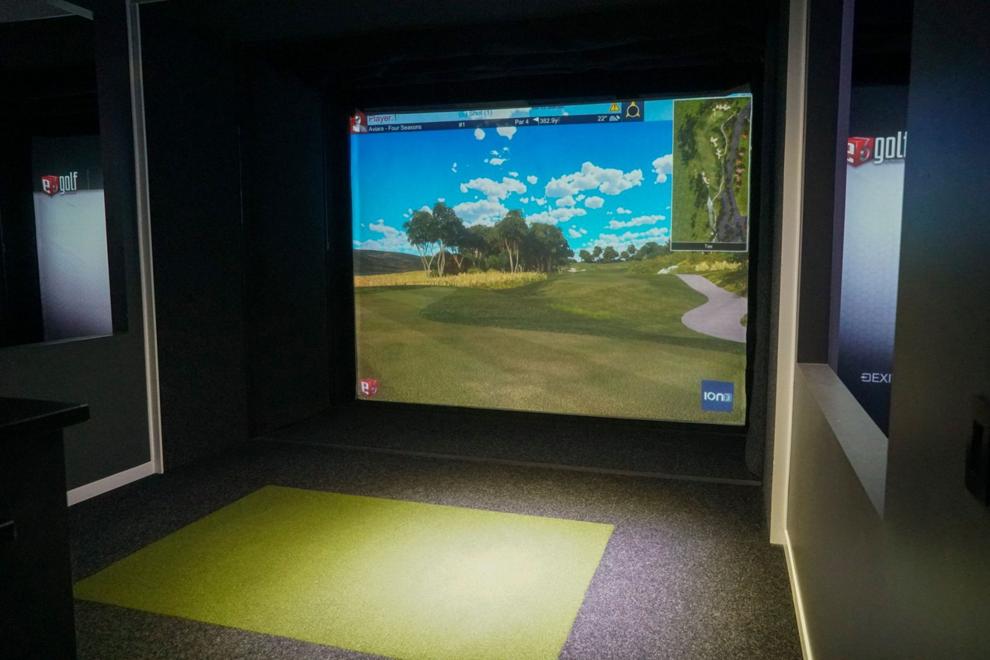 Reopening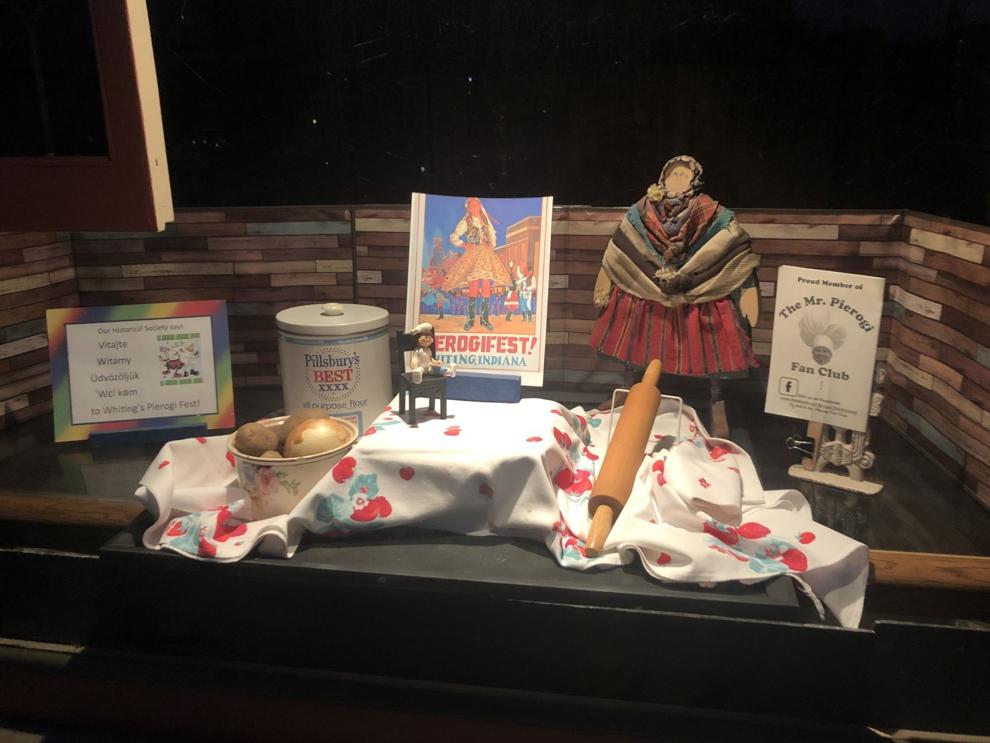 WATCH NOW: Riding Shotgun with NWI Cops — Patrolling Lowell with Cpl. Aaron Crawford