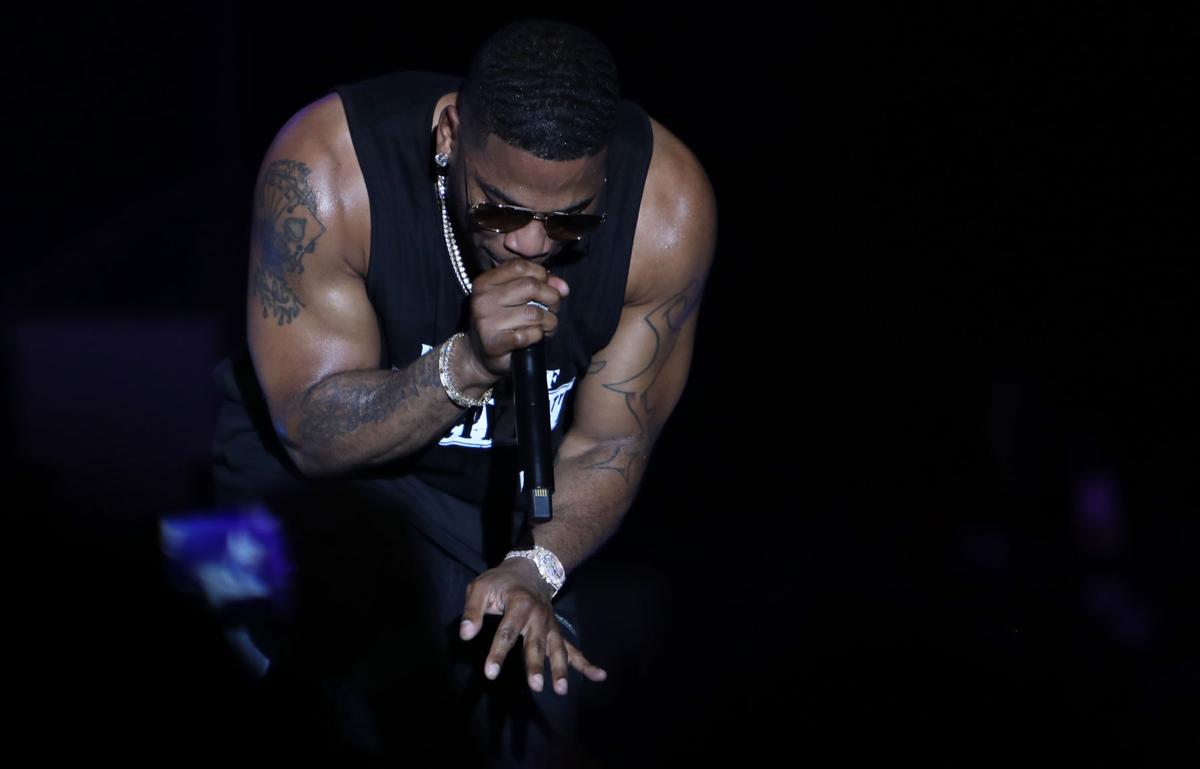 Festival of the Lakes, one of the Region's signature summer festivals, is returning to the Pav at Wolf Lake this year.
The free summer festival will take place July 14-18, Hammond Mayor Thomas McDermott announced on his Left of Center Podcast Friday.
"Obviously in 2020 we had a great lineup and great bands set," he said. "Obviously with COVID we had to cancel. I'm just here to tell you there's no way in hell I'm canceling Festival of the Lakes in 2021. We're having it 100%. If there's 15 people out there, we're having it. I don't care if there's only 15 people out there. I will be one of them."
McDermott said the entire lineup had been secured through verbal agreements. He said the festival could be extended to seven days if a country act signs.
"I don't know if we're going to have to wear masks or what the world is going to look like from July 14 to 18," he said. "But it's not 'are you having Festival of the Lakes?' Yes we are. We're finalizing our contracts with our acts and waiting for permission to announce."
The city of Hammond has landed many big names to play free concerts at Festival of the Lakes over the years, including Boyz II Men, Nas, The Roots, The O'Jays, Boston, Sublime with Rome, Nelly, Candlebox, Chevelle, the Charlie Daniels Band, Ludacris, Bush and Limp Bizkit, who blew out its amplifiers in the pouring rain. Last year, the popular rapper Snoop Dogg was supposed to headline the outdoor festival before the coronavirus pandemic canceled pretty much every large gathering last year.
Hammond had sold $30,000 worth of VIP tickets closer to the stage before the Snoop Dogg show had to be canceled.
"It would have to be a calamity if we're going to back off on this," McDermott said. "We're all systems go. I think this will be Hammond's first festival post-COVID."
Originally known as August Fest, Festival of the Lakes celebrates Hammond's big three lakes: Lake Michigan, Wolf Lake and George Lake. It's best known for free concerts in different musical genres aimed at drawing diverse audiences.
"Every band we have is going to apply to a particular niche in the Region and across America," McDermott said.
Festival of the Lakes also includes a midway with carnival rides, fireworks, local food vendors and a beer garden. Other festivities that week include fishing derbies, 5Ks and golf scrambles at the nearby Lost Marsh Golf Course.
The annual festival takes place at Wolf Lake Memorial Park, just across Calumet Avenue from George Lake and a short distance from the Lake Michigan lakeshore.
WATCH NOW: NWI Business Ins and Outs: Region Records, Indiana Dunes Record Company, Golden Leaf, HassleLess Mattress all open; Northside Diner temporarily closes
Region Records expands to four locations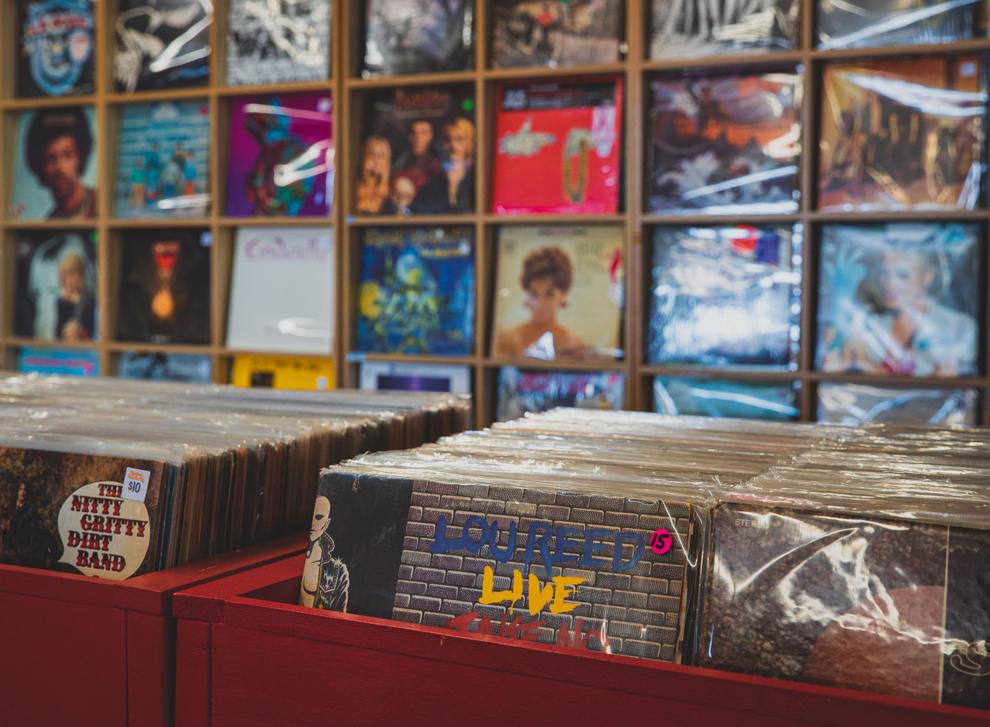 New home base in downtown Highland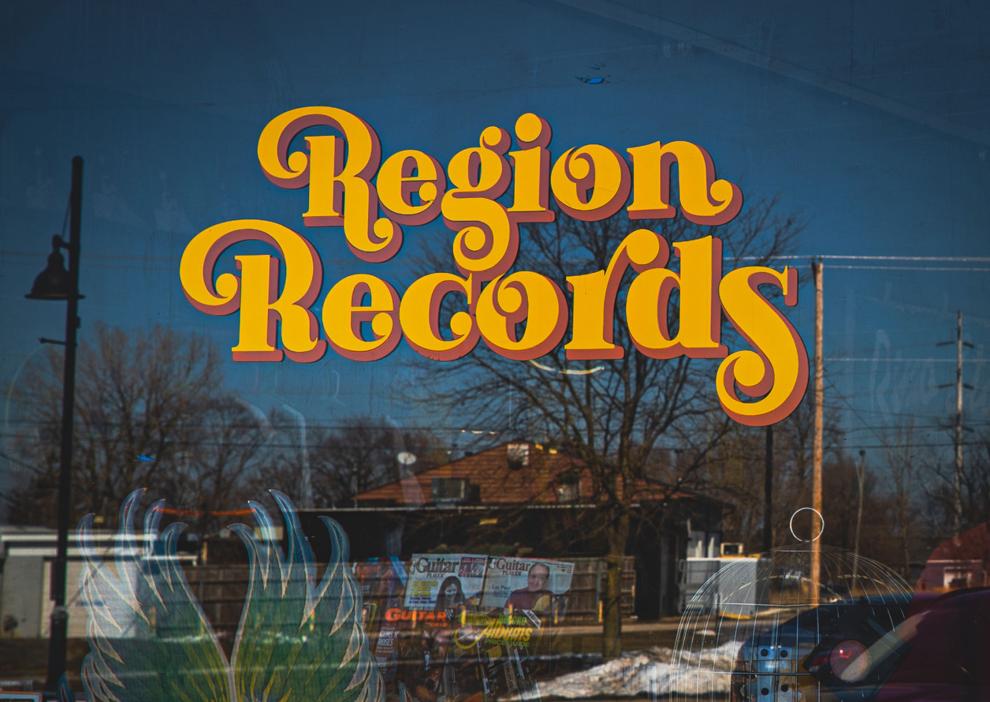 WATCH NOW: Region Records Expands to Highland
New locations in Porter and Crown Point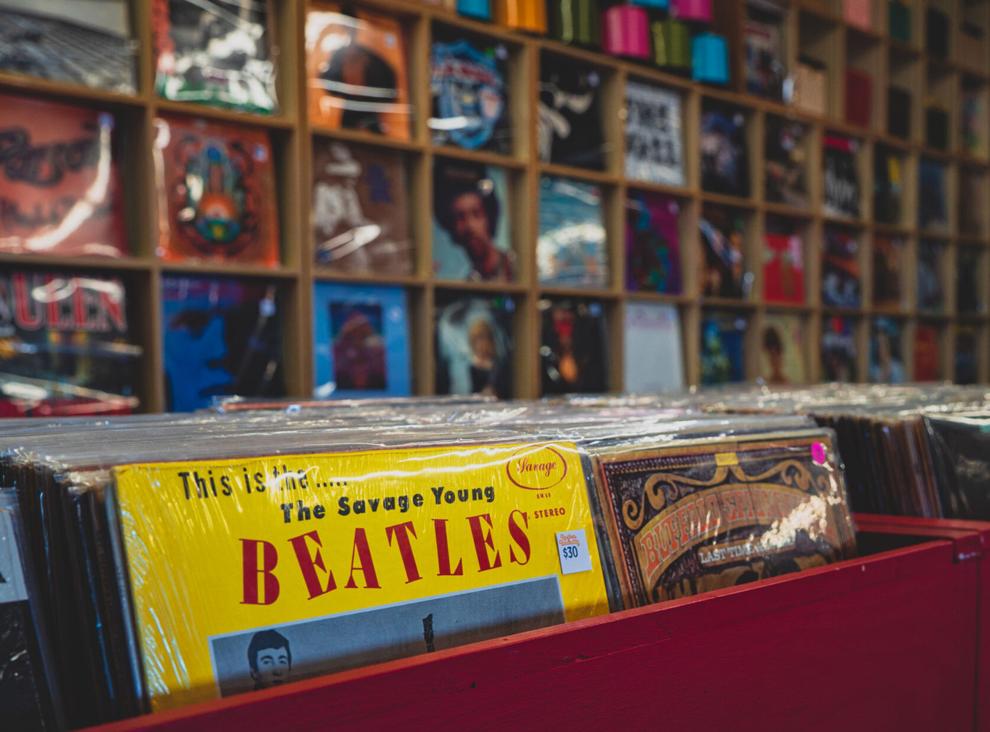 The new Hegewisch Records or Woodmar Records?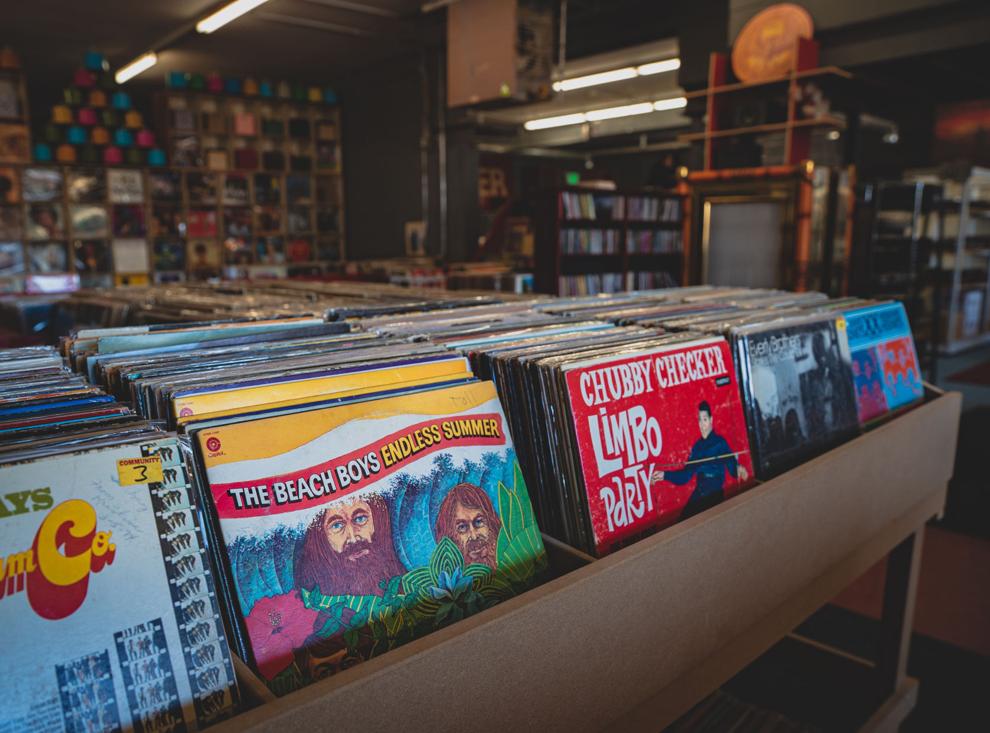 'I don't make it my goal to sell things but if I don't sell things we'll go out of business'
HassleLess Mattress opened in Hobart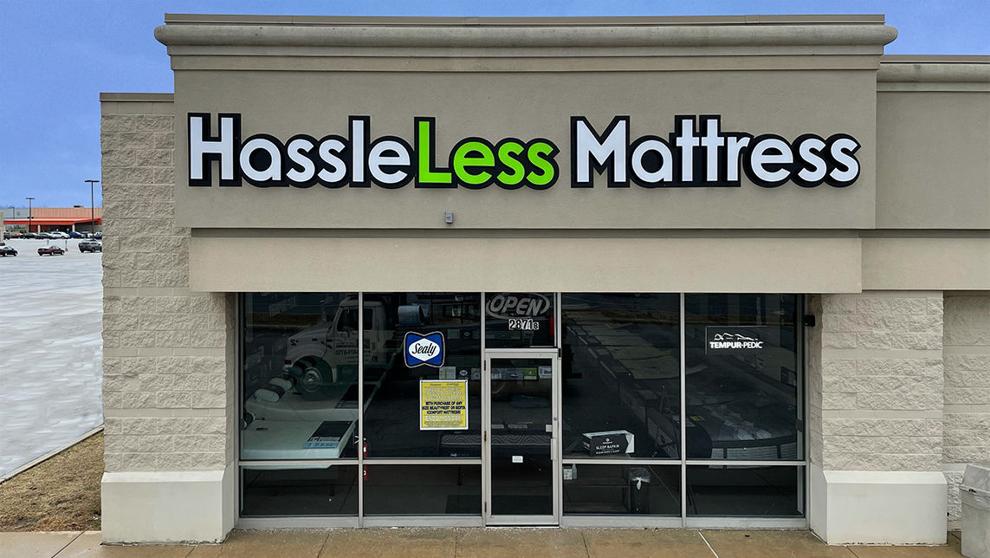 Golden Leaf coming to Chesterton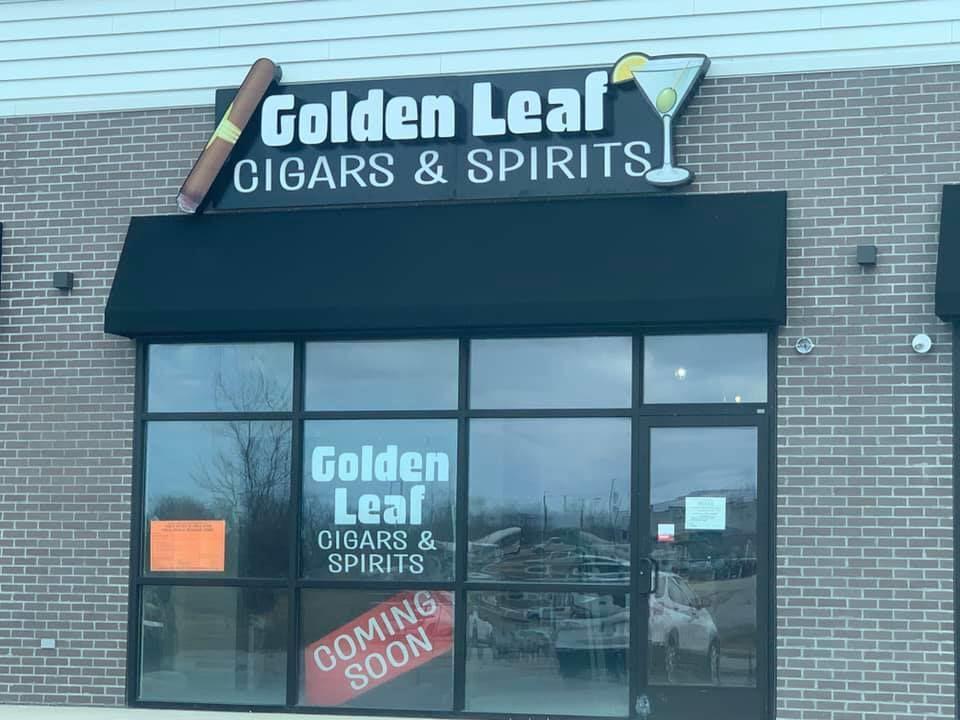 WATCH NOW: Upcoming Cigar Lounge to come to Chesterton
The Northside Diner in downtown Chesterton has temporarily closed