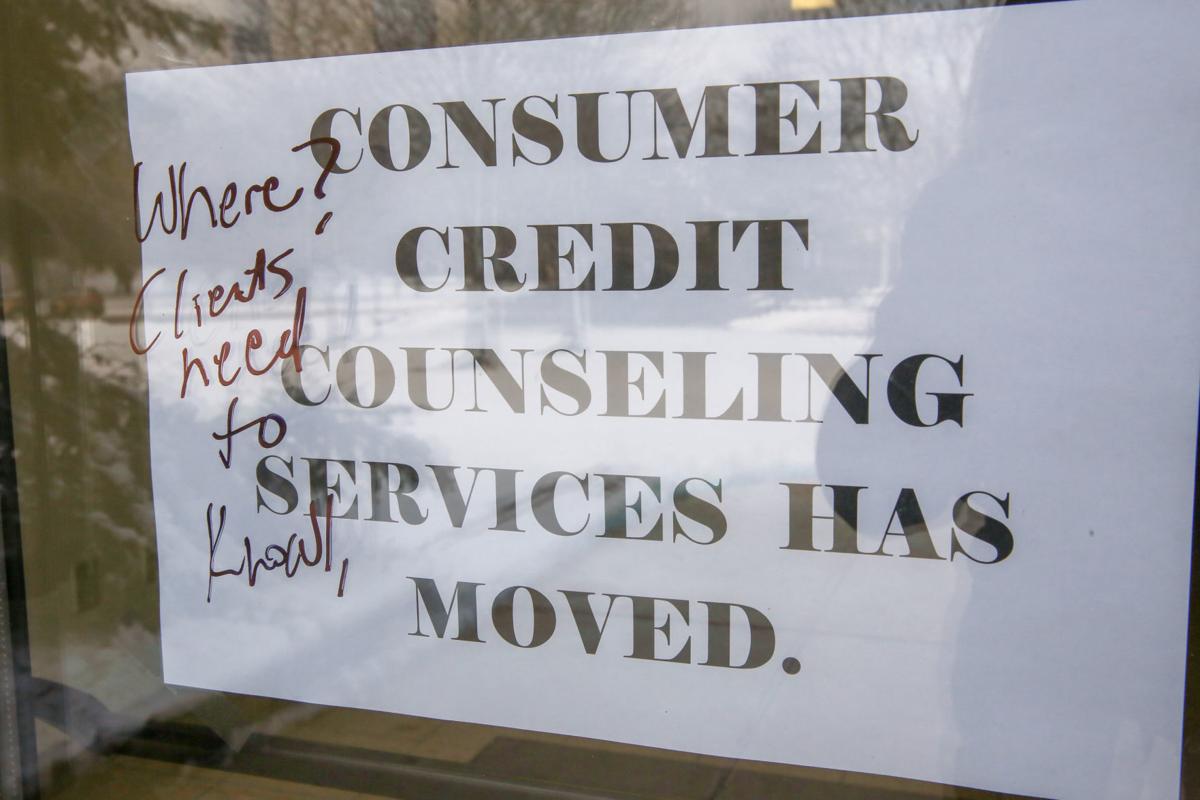 Indiana's Hardest Hit Fund, which helps those facing foreclosure stay in their homes, recently assisted its 10,000th homeowner since it was first rolled out in 2011.
The U.S. Department of the Treasury awarded Indiana funding for the program after the Great Recession a decade ago, which left the state with 10 percent unemployment and a higher-than-average rate of homeowners facing foreclosure.
"Both the economy and the housing market in Indiana have bounced back dramatically since we provided the first of what has now been 10,000 Hoosier homeowners with assistance from the Hardest Hit Fund," said Lt. Governor Suzanne Crouch, who chairs the board of Indiana Housing & Community Development. "We have made adjustments to the program recently in an effort to better address the current needs homeowners have in Indiana."
The program had been administered locally through Consumer Credit Counseling in Merrillville, which abruptly closed in November. Consumer Credit Counseling turned the program over to the city of Gary and is referring people who have fallen behind on their mortgage payments to the Indiana Foreclosure Prevention Network.
Starting in July, homeowners in Indiana who have been laid-off or have lost a substantial amount of income can apply for one-time reinstatement assistance of up to $30,000, if they can make the current mortgage payments but are unable to afford the past-due balance. They can continue to get foreclosure prevention counseling for free through a network of counselors who will help them work with their lenders.