If you've ever traveled around Northwest Indiana, you've almost certainly seen something Hasse Construction has built.
Co-owner Bill Hasse sometimes drives with his wife around the Region to check in on projects he's working on, currently including the new Dyer Fire Station at 213th Street and Calumet Avenue.
Hasse Construction has done major construction projects across the Calumet Region, including at major hospitals and at factories along the lakefront, including at Cargill, Unilever, Safety-Kleen, Praxair and ArcelorMittal. It's built infrastructure, fire stations and other significant buildings, ranging from the 3 Floyds Distillery in Munster, Bulldog Park in Crown Point and the Lost Marsh Golf Course Clubhouse in Hammond to the recently completed North Point Orthopaedics office in Munster.
Hasse serves a 100-mile radius, doing projects across Northwest Indiana and Chicagoland and as far away as Kankakee, Joliet, Lafayette and South Bend. 
The construction firm, based in Calumet City and Munster, is celebrating its 100th anniversary in 2020. The third-generation general contractor, owned by brothers Bill Hasse and John Hasse, has defied the odds as one of only 3% of family businesses to survive to the fourth generation, with Kimberly Hasse O'Halloran joining as director of business development and Billy Hasse as project manager three years ago.
"We're in the third generation of the Hasse family bringing on the fourth generation," Bill Hasse said. "We're proud of having made this milestone successfully and to have a growing, thriving business at 100 years. It's culminated in this because of the family, the clients, good fortune and luck. We've been dedicated to providing customers with good service through hard work and have been able to make projects successful, leading to referrals that have grown the business."
Hasse Construction planned to mark its 100-year anniversary with an open house celebration that has been postponed because of the coronavirus pandemic.
Beginnings
The company started as Public Construction & Independent Paving, and at first specialized in fixing public works projects gone wrong. William A. Hasse joined the firm as a bookkeeper in 1920, after doing accounting for the Hammond utility that later became NIPSCO.
"It was takeover work from failed projects from other contractors," Bill Hasse said. "It wasn't easy work but it was their expertise. They did highway projects, public works projects and school projects in those days."
After winning $18,000 in the Irish Sweepstakes, a global lottery to fund Ireland's hospitals, William A. Hasse bought out a partner in 1933, becoming an owner during the depth of the Great Depression, before buying the company outright and renaming it Hasse Construction in 1956. His son William A. Hasse Jr. joined the business that year and took over when his father retired a decade later.
Bill Hasse joined in 1982, and became president three years later. He originally intended to strike out on his own, initially studying pre-dentistry at Purdue University before switching to civil engineering. He at first worked for another firm in Chicagoland, planning to blaze his own path, before returning to the family business.
"I was younger and searching for my own identity," he said.
When he first took over, the company faced a recession. Private-sector construction vanished and a bonding company closed off its line of credit, encouraging Hasse to sell off the company's equipment and closing off the prospect of bidding on public projects.
"At that point in my career I was young and single and had a lot of other opportunities," he said. "But I was concerned with my parents, who spent a lifetime involved at the business, raising all six kids on it."
He paid off the company's debt and Hasse Construction began to grow as the economy improved. It benefited from good relationships with banks, clients and subcontractors developed over its long history.
"The reputation my father passed onto me meant everything," he said. "My dad's reputation allowed us to continue to become successful as the economy got better." 
Bill's brother John Hasse came on in 1990 to oversee Hasse Engineering Services, the company's design/build arm, and now co-owns the firm. The general contractor diversified by expanding into a number of new areas, including public works projects, underground utility work and hospitals.
"We've lasted because of a good work ethnic, a bit of luck and doing things the right way," he said. "The business was near bankrupt for four or five years. It wasn't always easy going but we've had a good run."
Diversification
Hasse Construction entered the medical construction field working for St. Margaret Mercy Hospital in downtown Hammond, but that hospital was purchased by Franciscan Health, which then acquired Tonn and Blank Construction so it could do its building projects in-house. But the experience helped land Hasse Construction work with Community Hospital and other health care providers across the Calumet Region.
"The medical and hospital market in Northwest Indiana has grown beyond what I expected," Bill Hasse said. "I had sought to diversify because I had seen how our business was running cyclically and read out on what other businesses did, including competitors in our industry." 
Hasse Construction now finds work at any time of the year, no matter what the economic conditions are at the time since, it's diversified by commercial, industrial medical and government projects. It handled a $30 million addition of a hydrogen plant at Praxair in Whiting as well as a $15 million project at the Hammond Sanitary District that included putting an addition on a building, upgrading the electrical system and adding a second power source. The company installed corn silos at Cargill in Hammond and poured more than 10,000 cubic yards of concrete for a walking beam furnace at the ArcelorMittal Burns Harbor steel mill.
"We have different pillars like hospital work for the Community Foundation, the mills, and manufacturing plants," Bill Hasse said. "We do a lot of public work and infrastructure. When one is down another is up, so we're balanced. Hopefully, we continue to grow at a moderate rate. We have a very good reputation. I'm not sure we've ever been in a lawsuit. We work with our clients and people to fix any problems."
Future in focus
The company has contributed to a number of community causes, such as the Trade Winds organization, Down Syndrome Association, Hammond YMCA, Hospice of the Calumet Area, Haven House and Community Cancer Research Center.
"We spend plenty of time giving back to the community," John Hasse said.
Business Development Director Kimberly Hasse O'Halloran said it was exciting to reach a milestone so few family businesses do. She initially worked at CareerBuilder but returned to the family construction business.
"As a woman interested in business, I knew it was important to get involved in the family business," she said. "It's definitely a lot of opportunity but also pressure. It's an honor to carry on the legacy. There are big shoes to fill in that regard. I envision keeping the familiar spirit for the business. We'll maintain the community involvement that's so vital as we grow and diversify."
The company has persisted across the generations and through so many economic climates because of the perseverance of past generations and the good relationships it's maintained with clients over the years.
"Our clients have been supportive and good to us and we've been able to provide opportunities for employment for the last 100 years," she said. "Hopefully, we're able to continue to do it for the next 100 years . ... It's an important part of the business that we give back to the community and hopefully we can do that for another 100 years."
Throwback Thursday: Building the Lincoln Highway
Throwback Thursday: Building the Lincoln Highway
Building the Lincoln Highway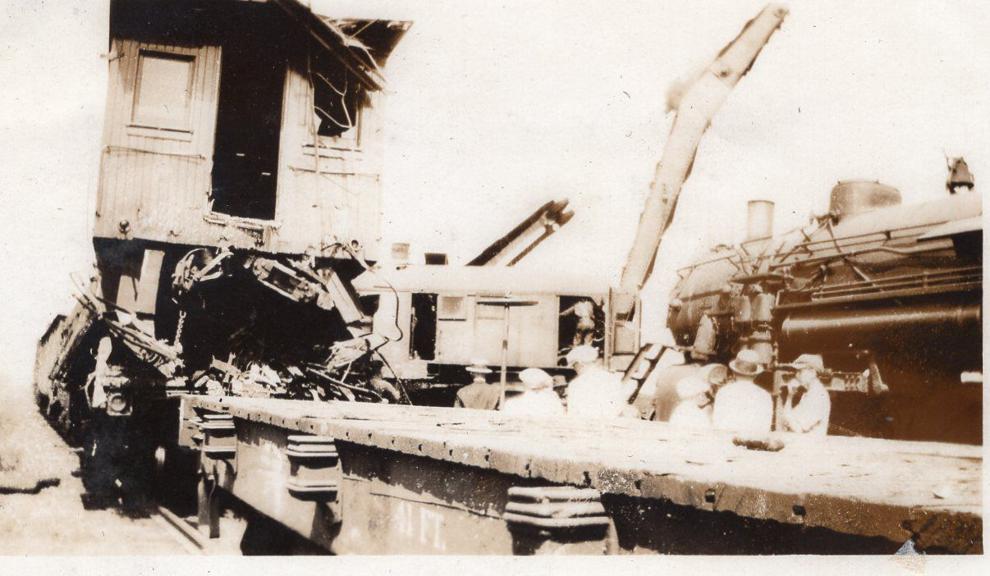 Building the Lincoln Highway
Building the Lincoln Highway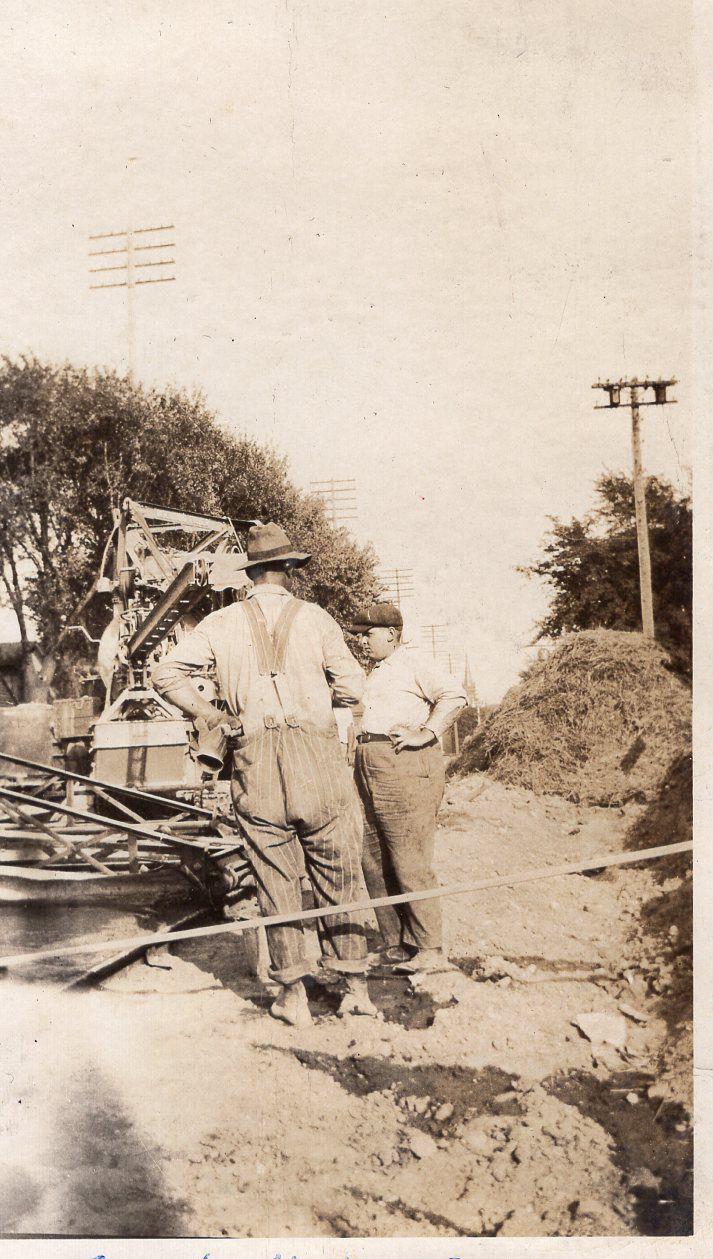 Building the Lincoln Highway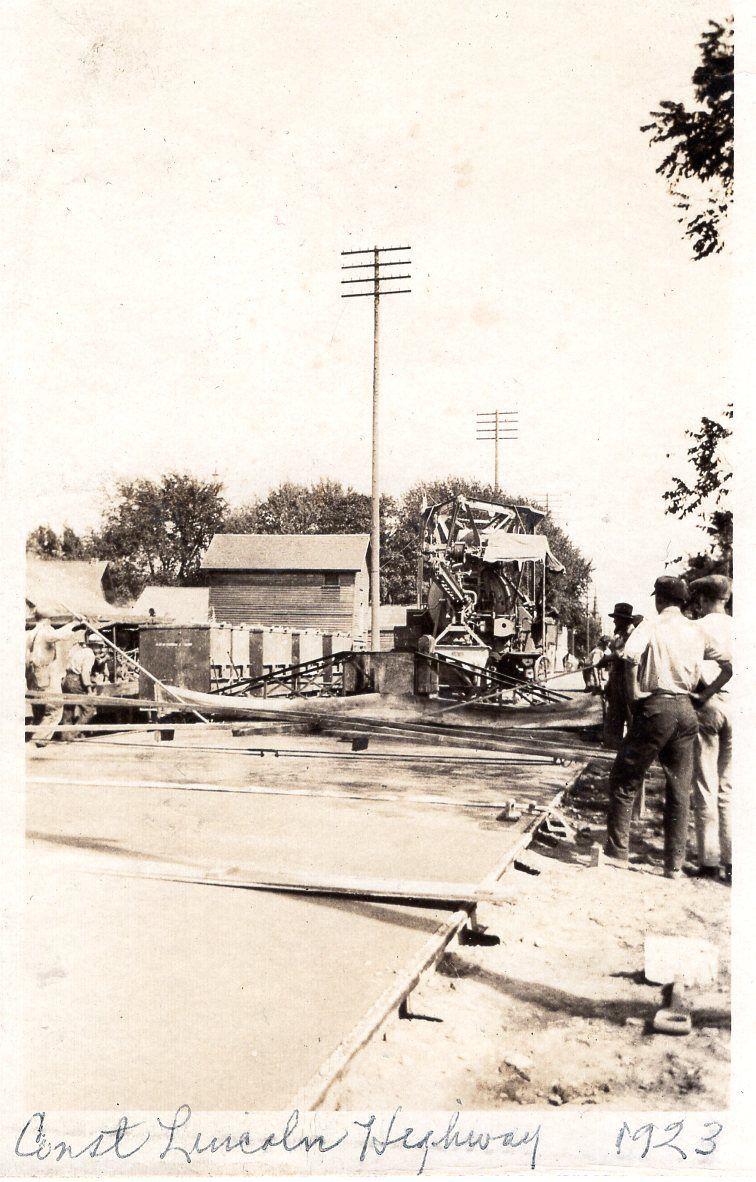 Building the Lincoln Highway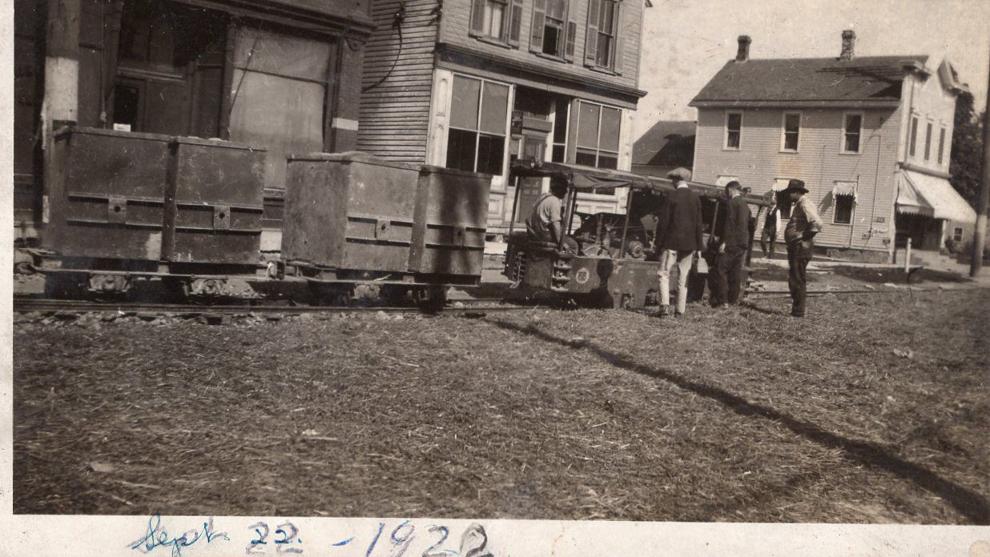 Building the Lincoln Highway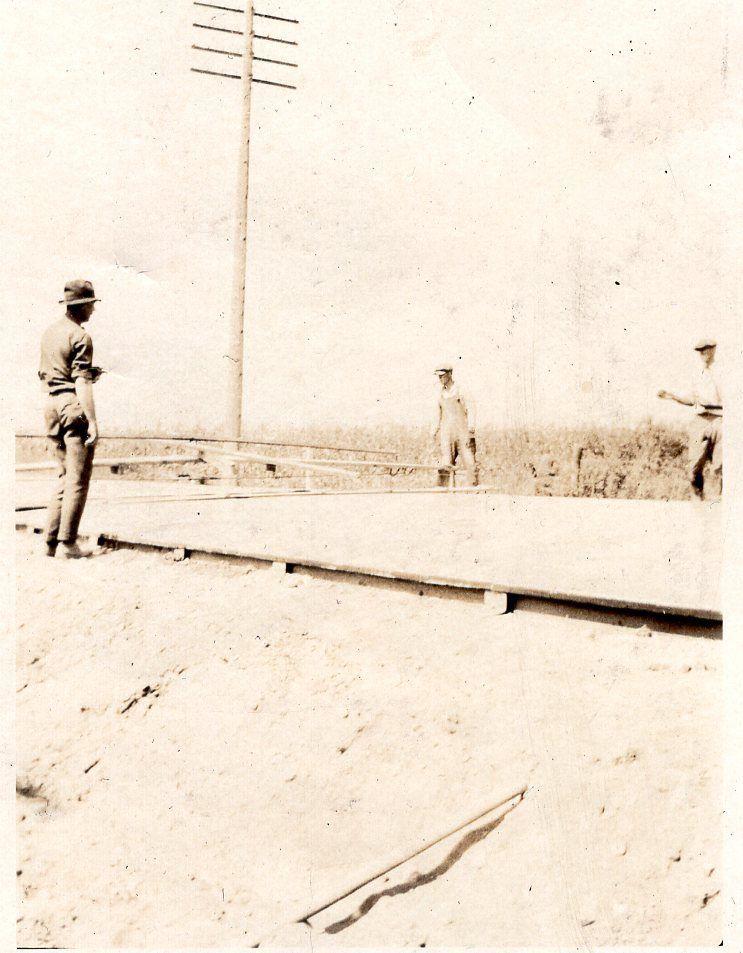 Building the Lincoln Highway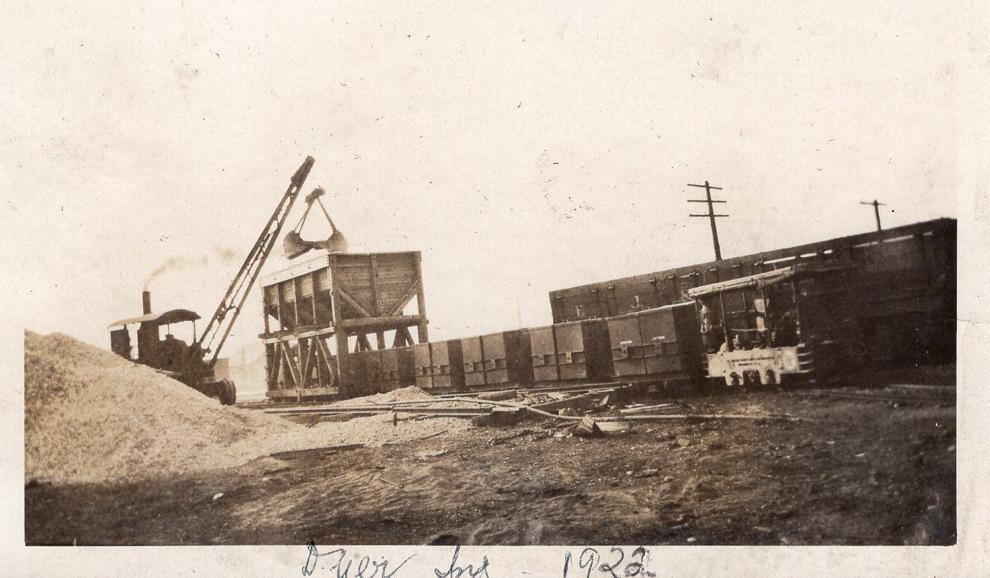 Building the Lincoln Highway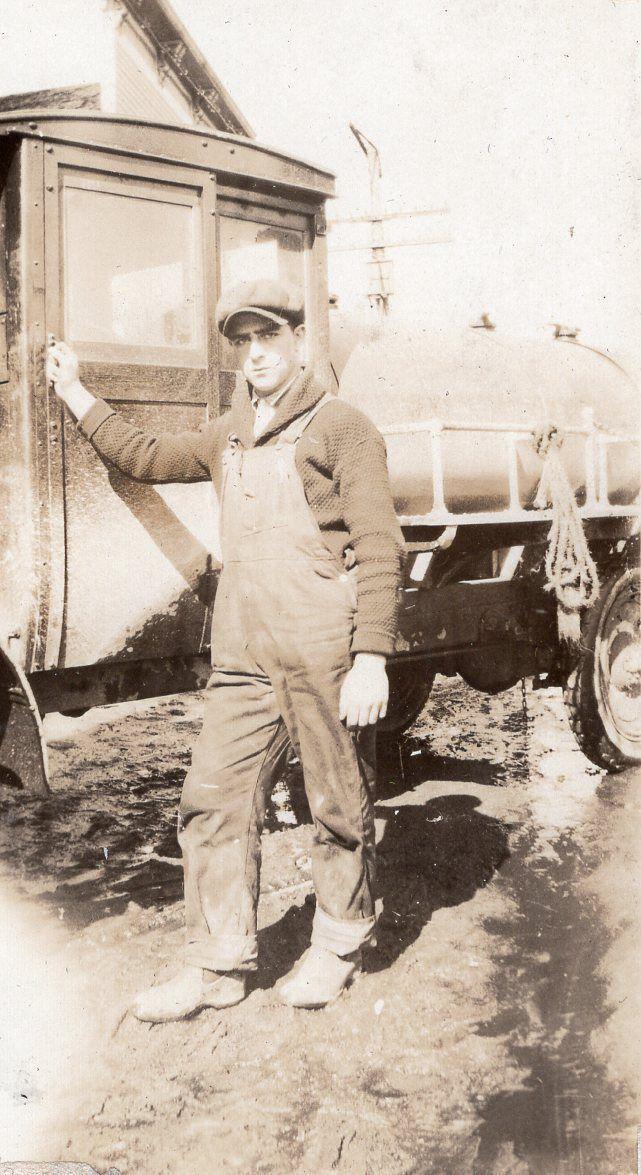 Building the Lincoln Highway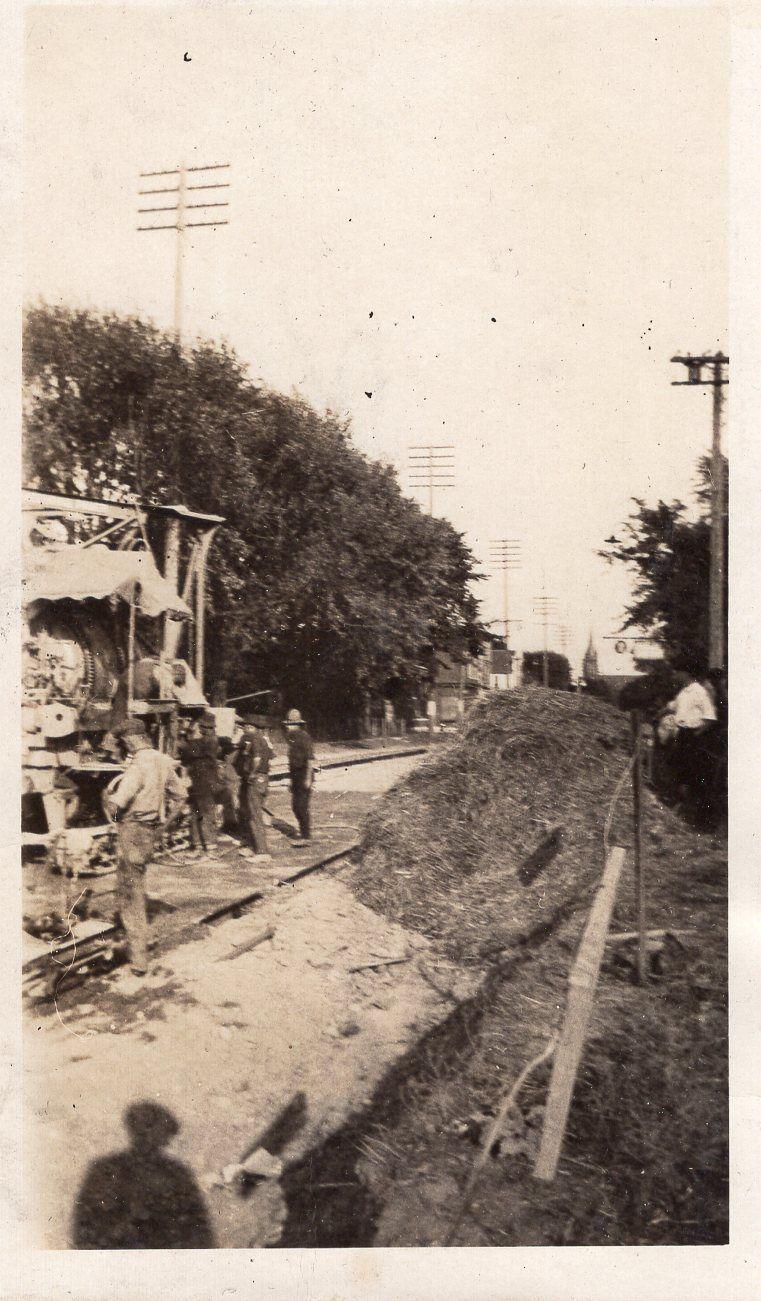 Building the Lincoln Highway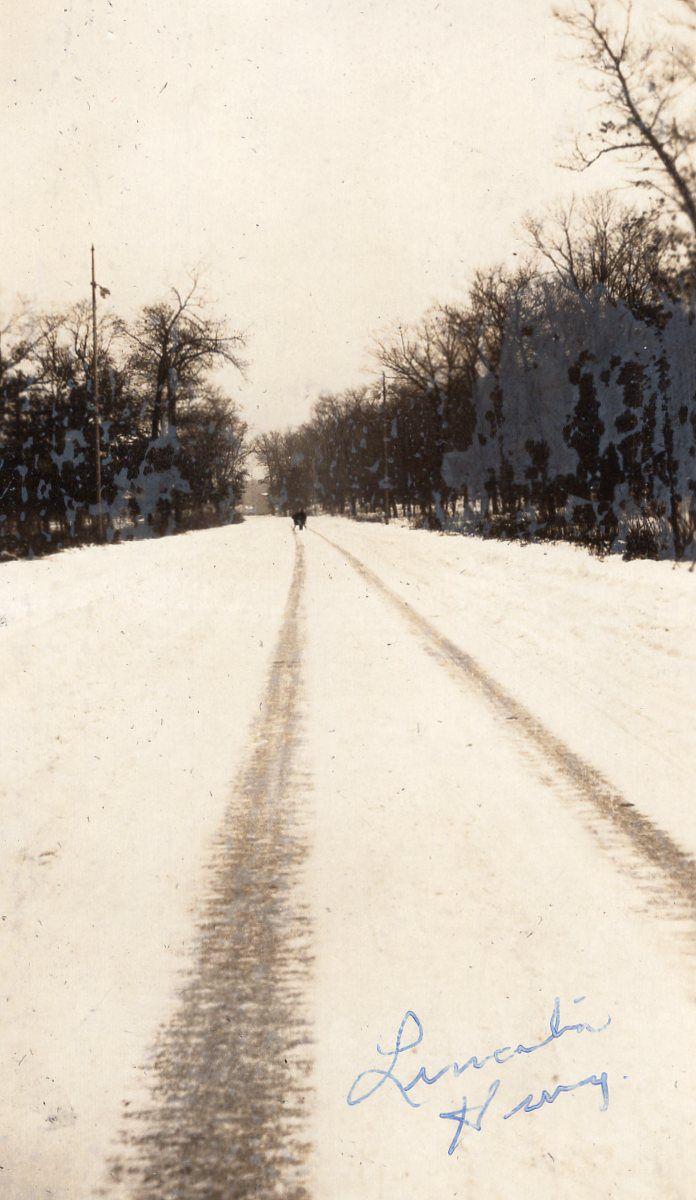 Building the Lincoln Highway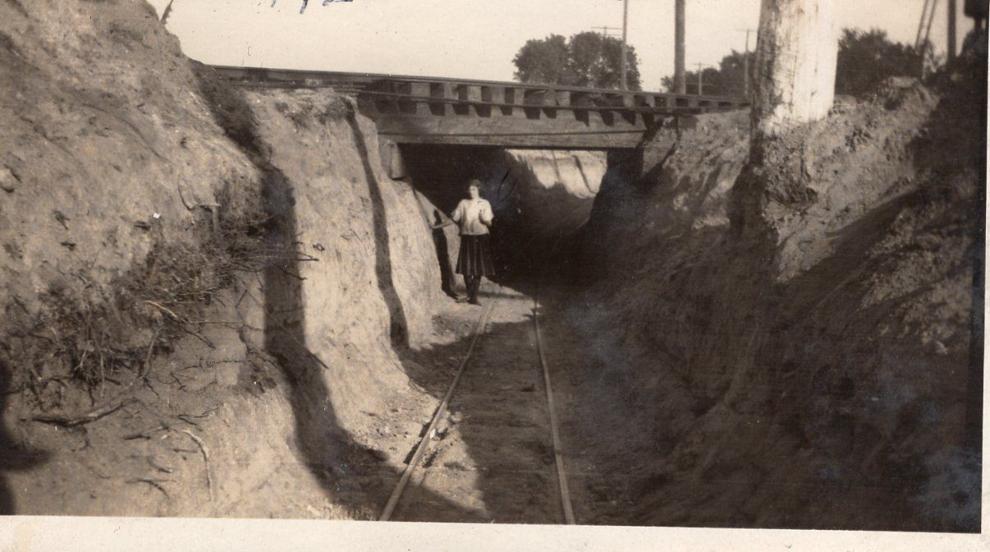 Building the Lincoln Highway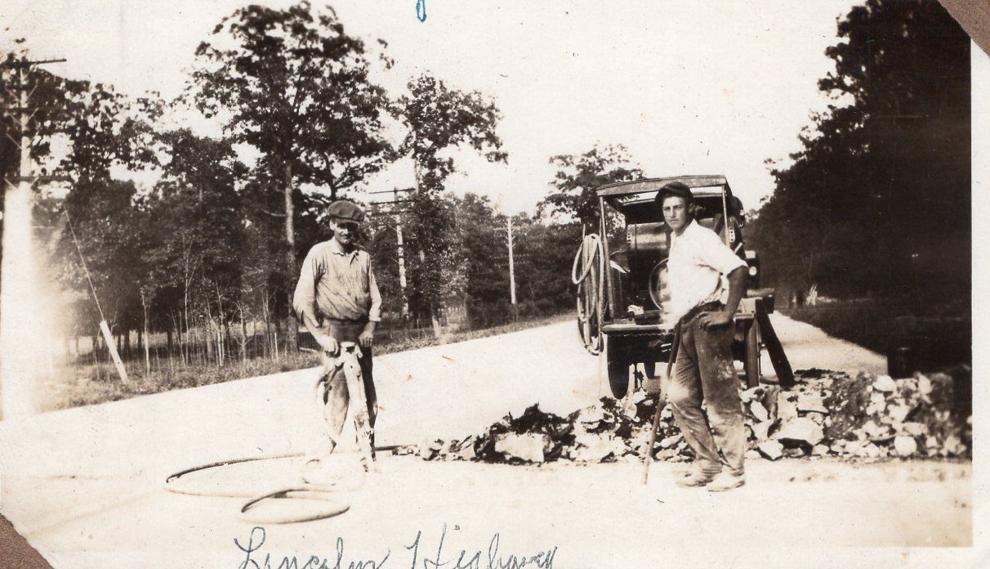 Building the Lincoln Highway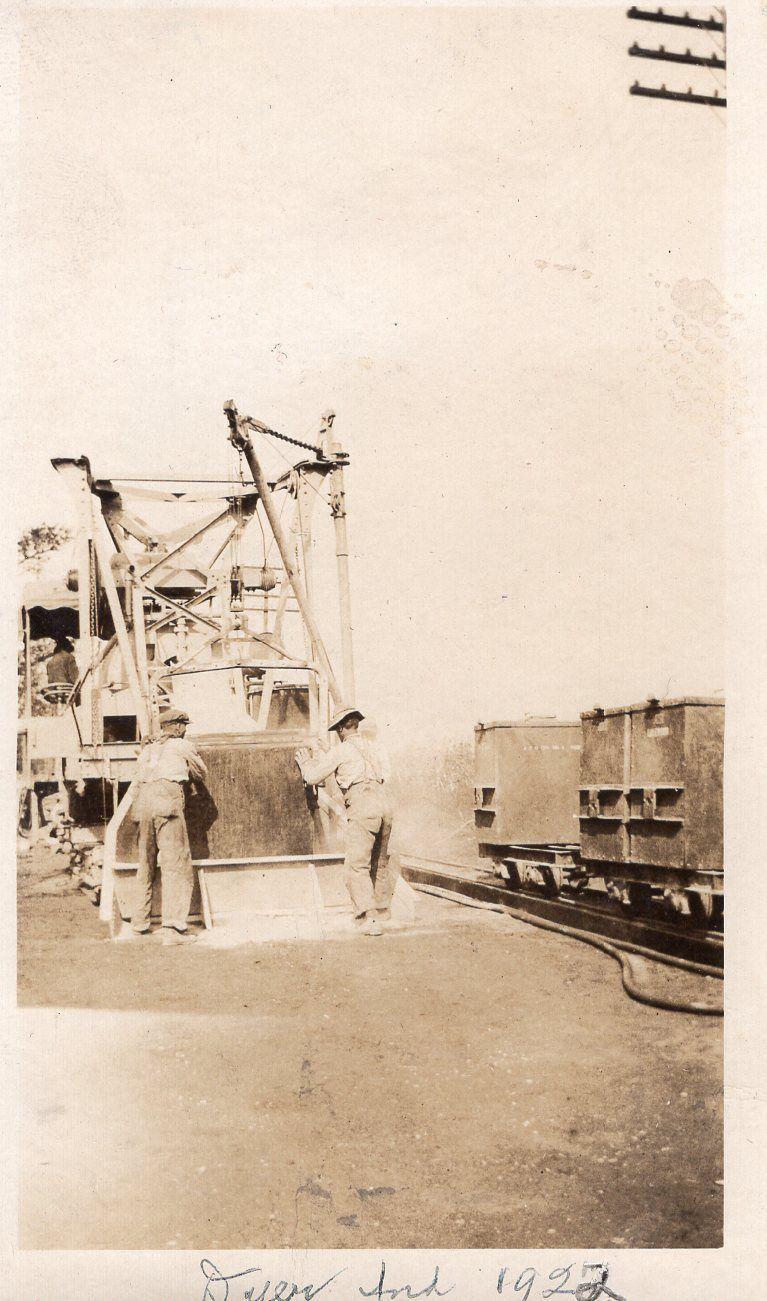 Building the Lincoln Highway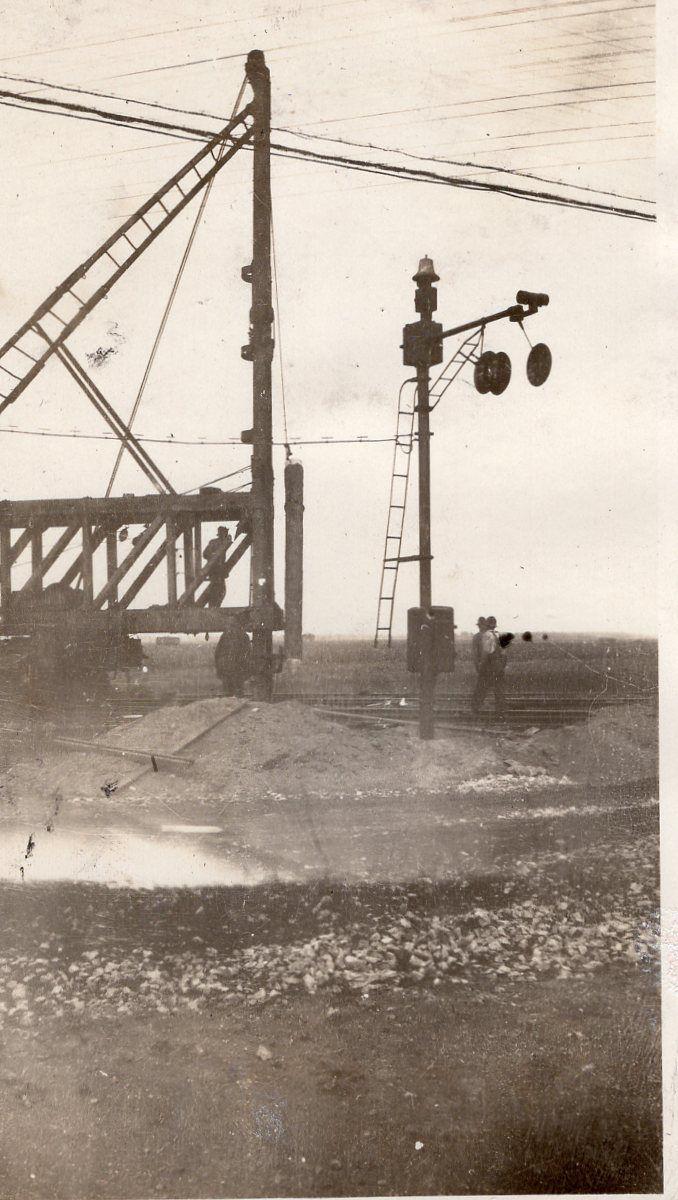 Building the Lincoln Highway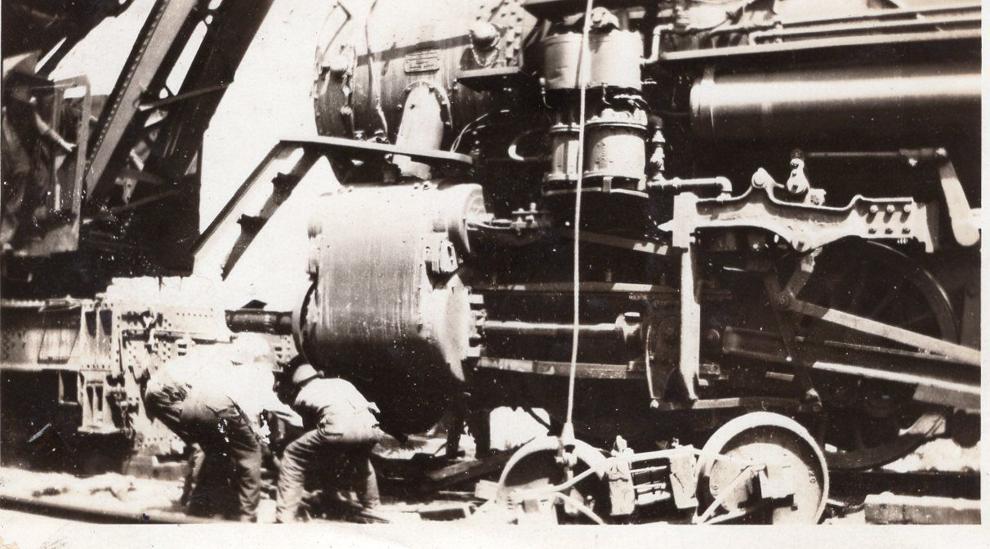 Building the Lincoln Highway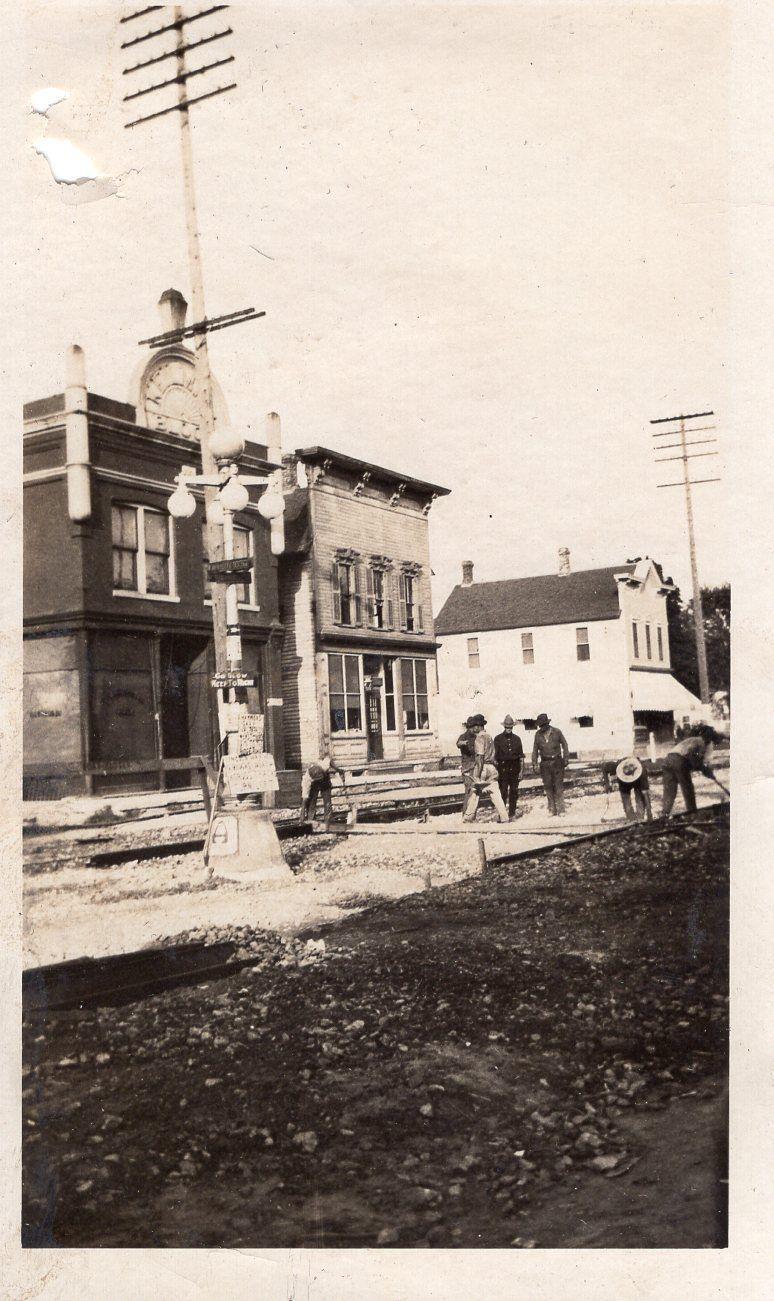 Building the Lincoln Highway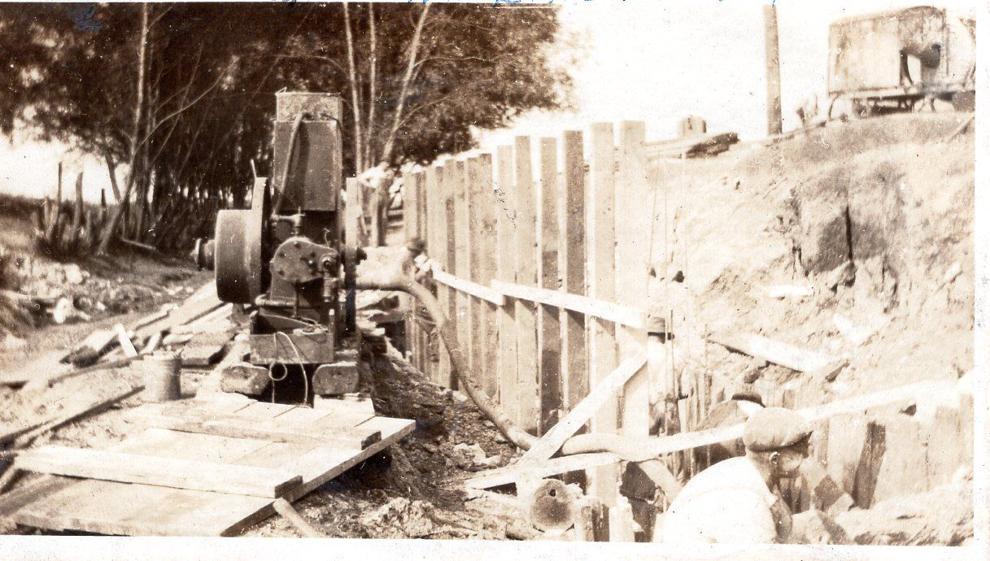 Building the Lincoln Highway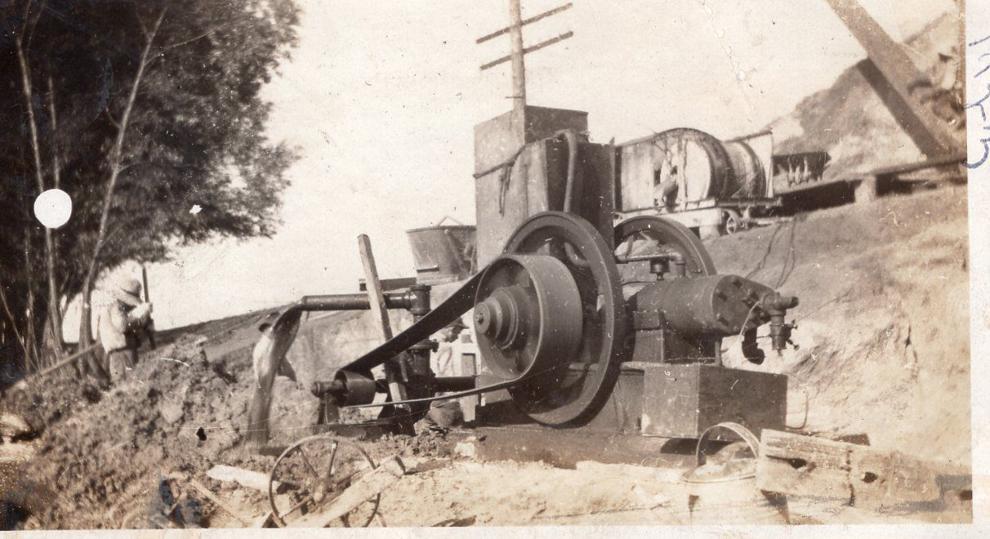 Building the Lincoln Highway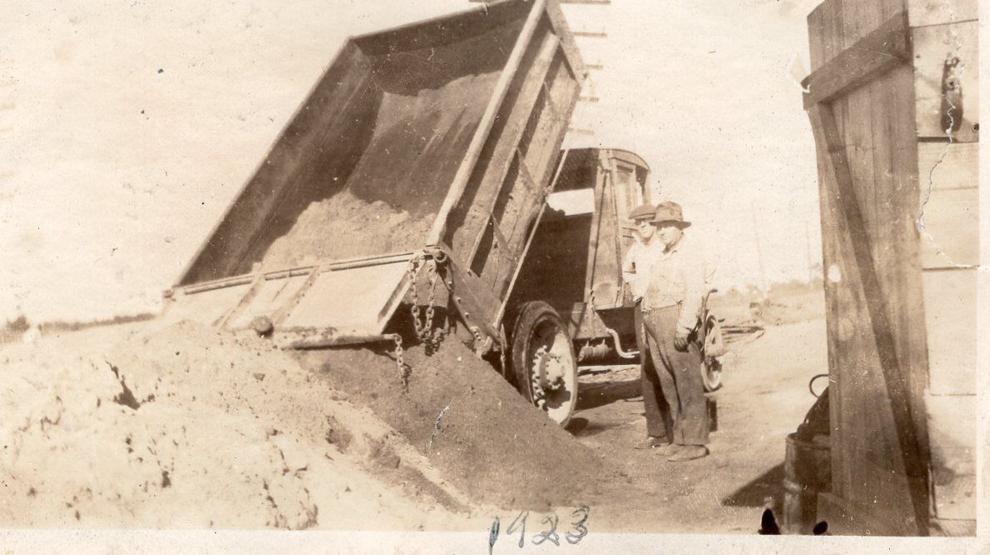 Building the Lincoln Highway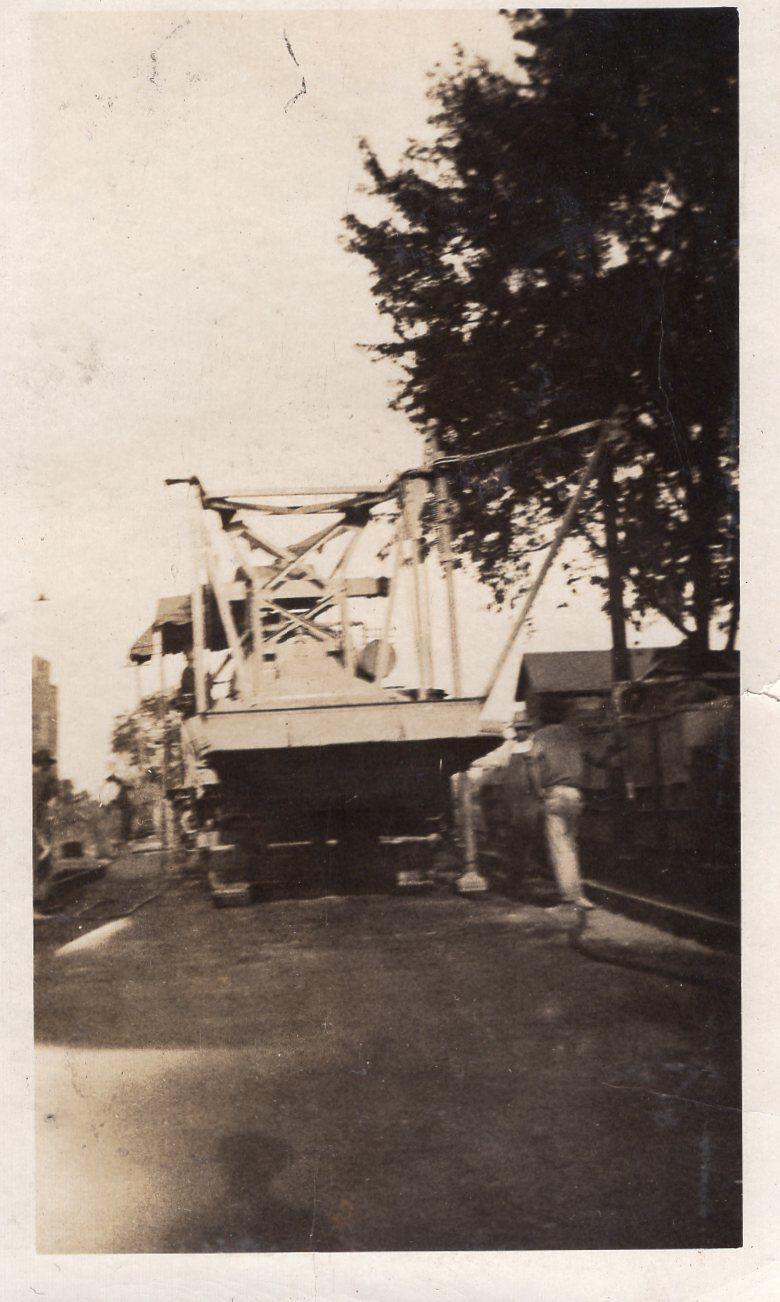 Building the Lincoln Highway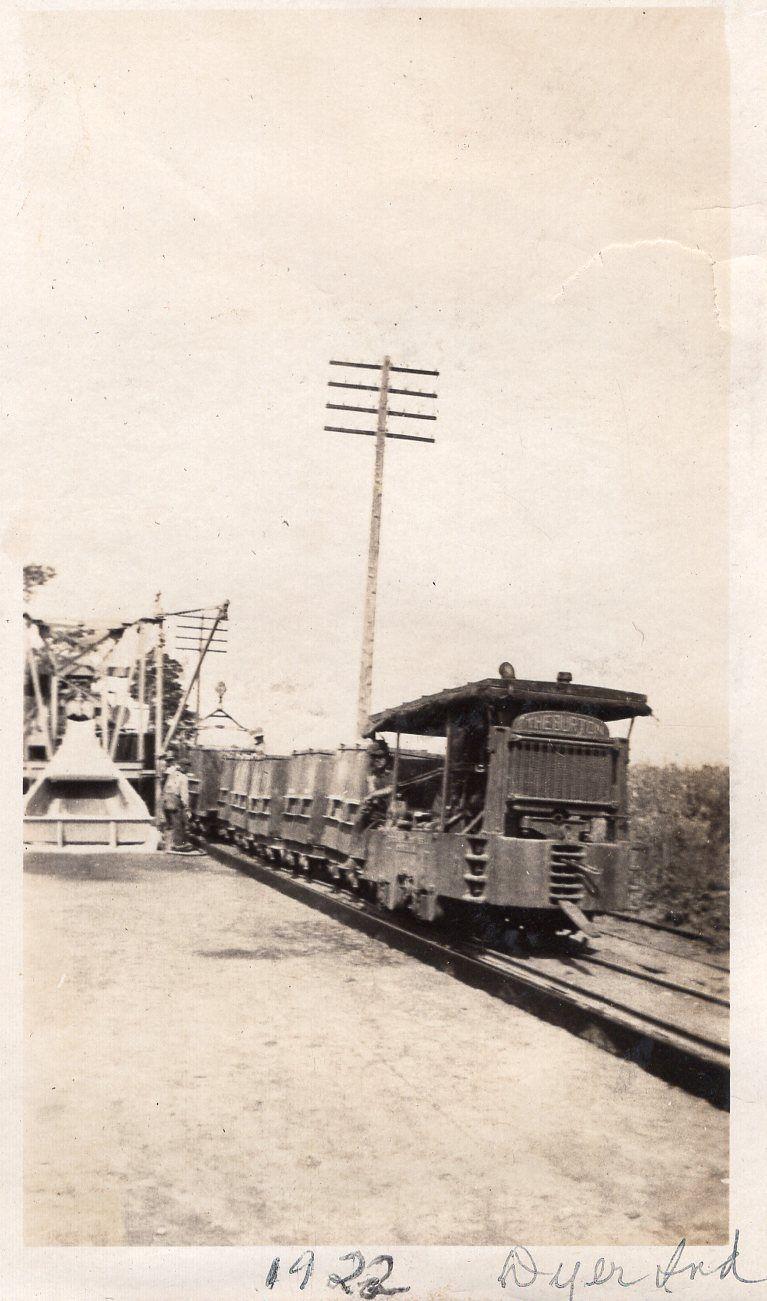 Building the Lincoln Highway
Building the Lincoln Highway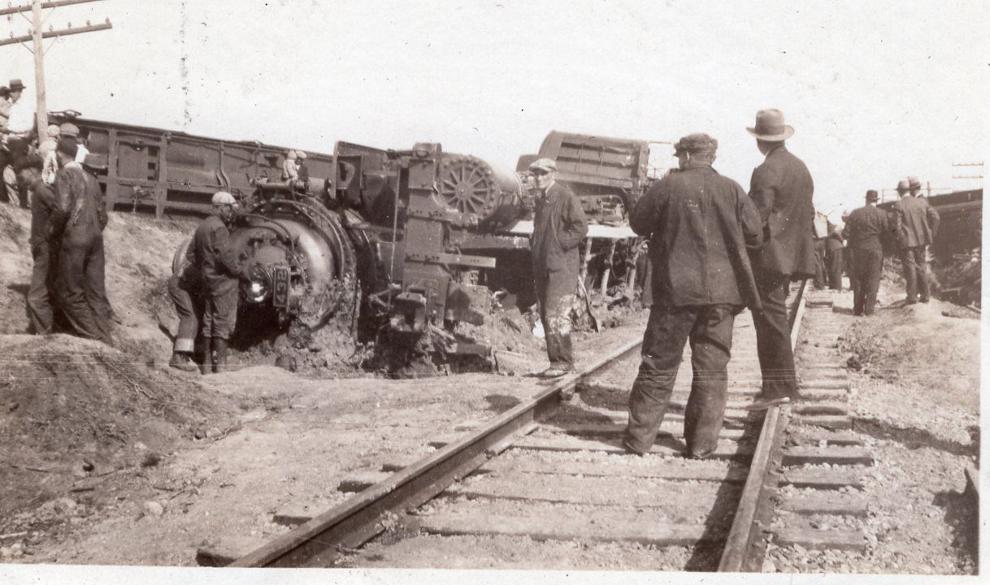 Building the Lincoln Highway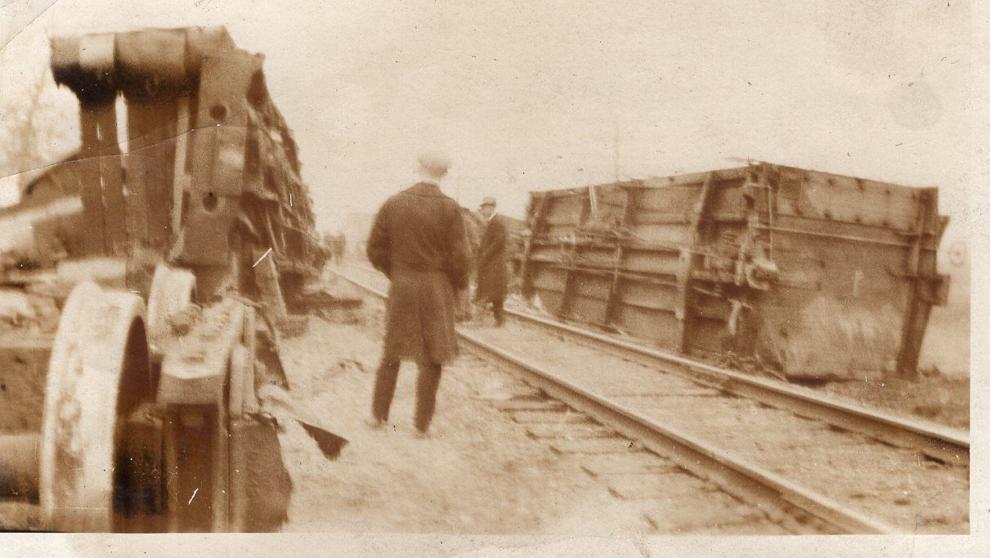 Building the Lincoln Highway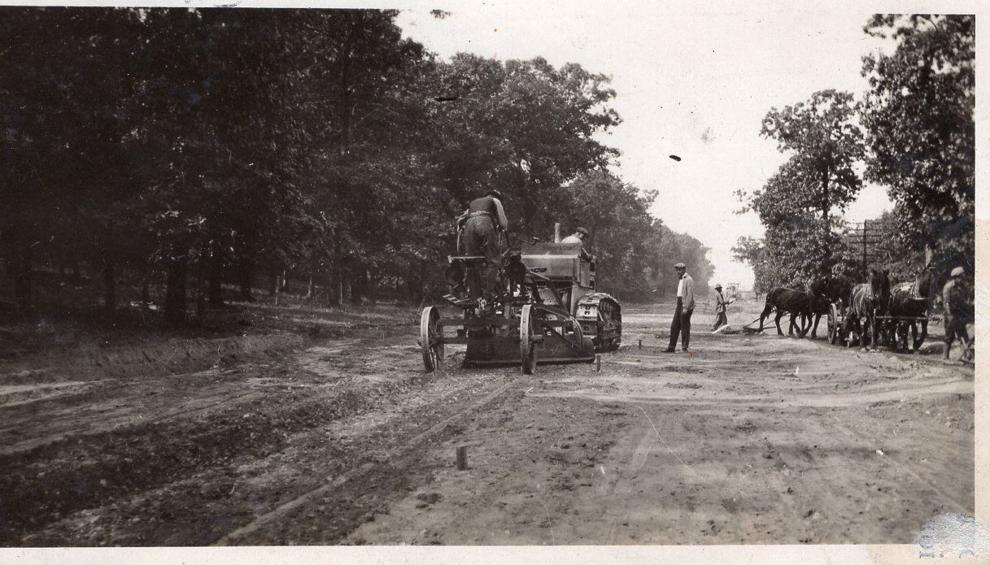 Building the Lincoln Highway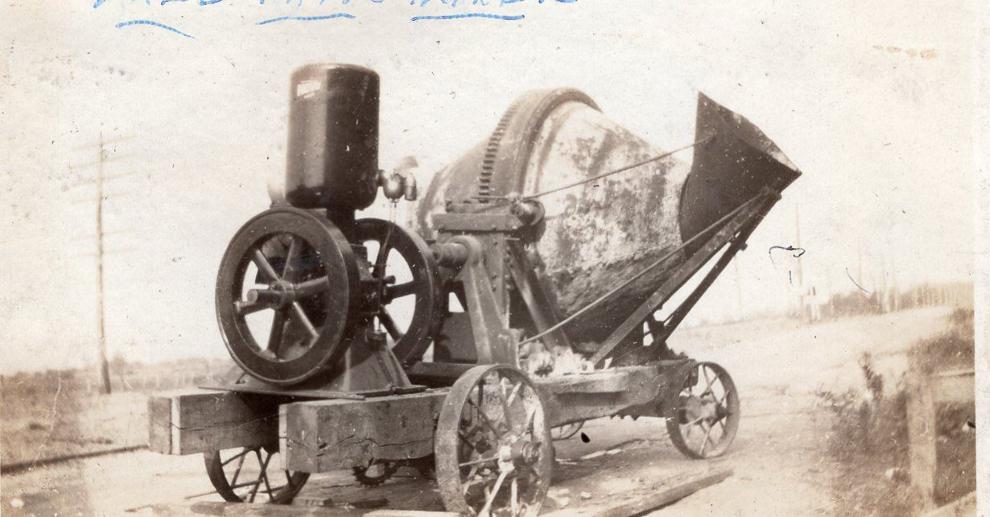 Building the Lincoln Highway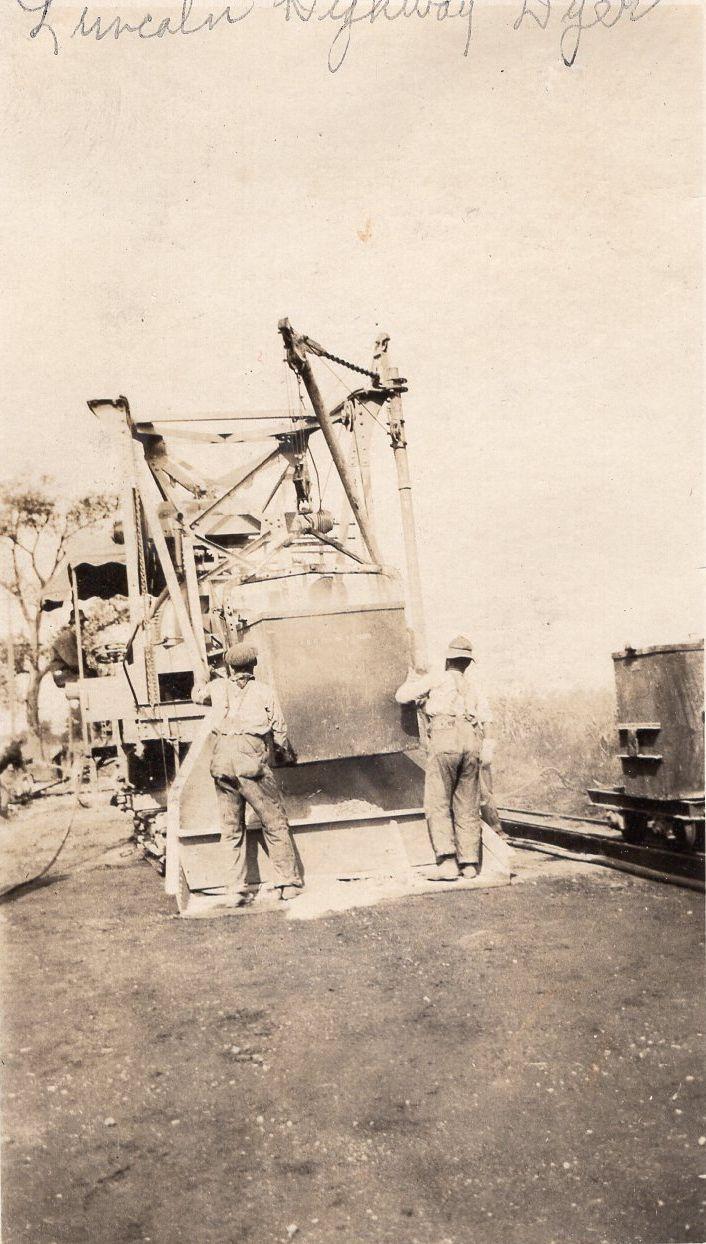 Building the Lincoln Highway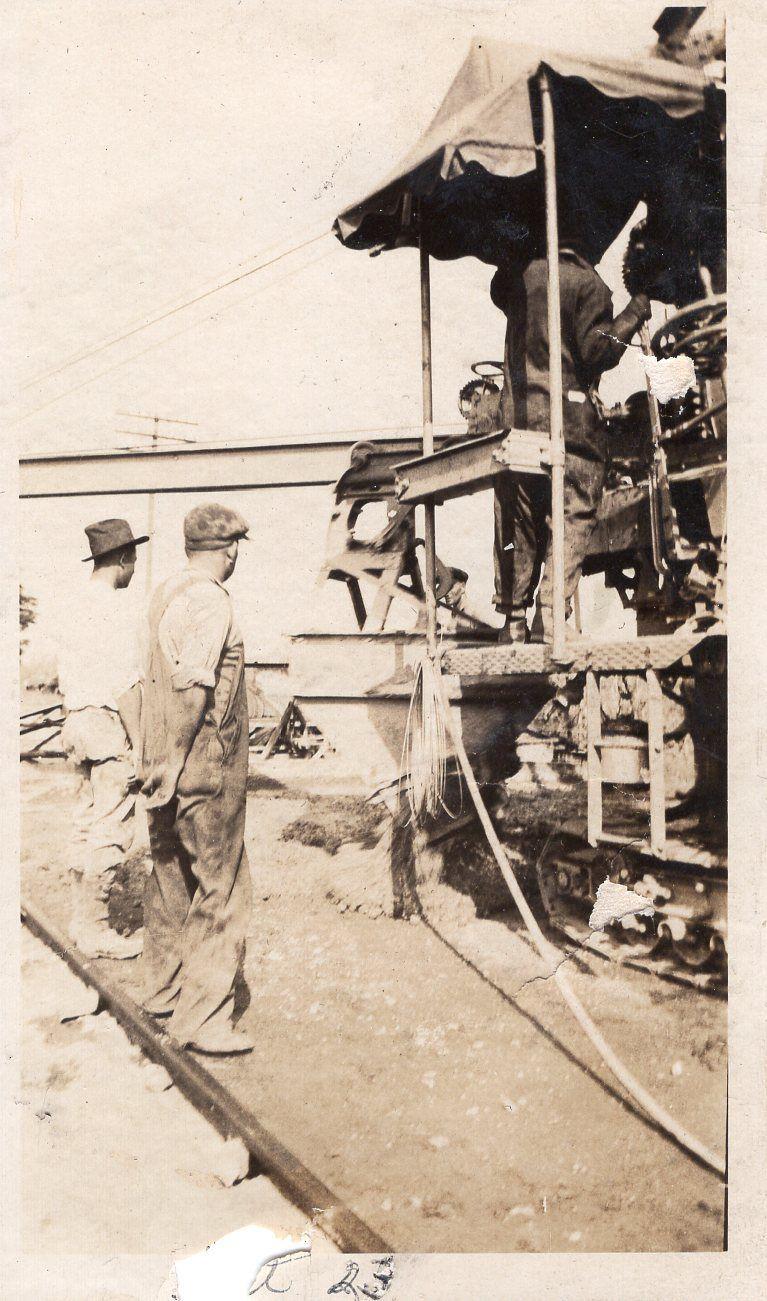 Building the Lincoln Highway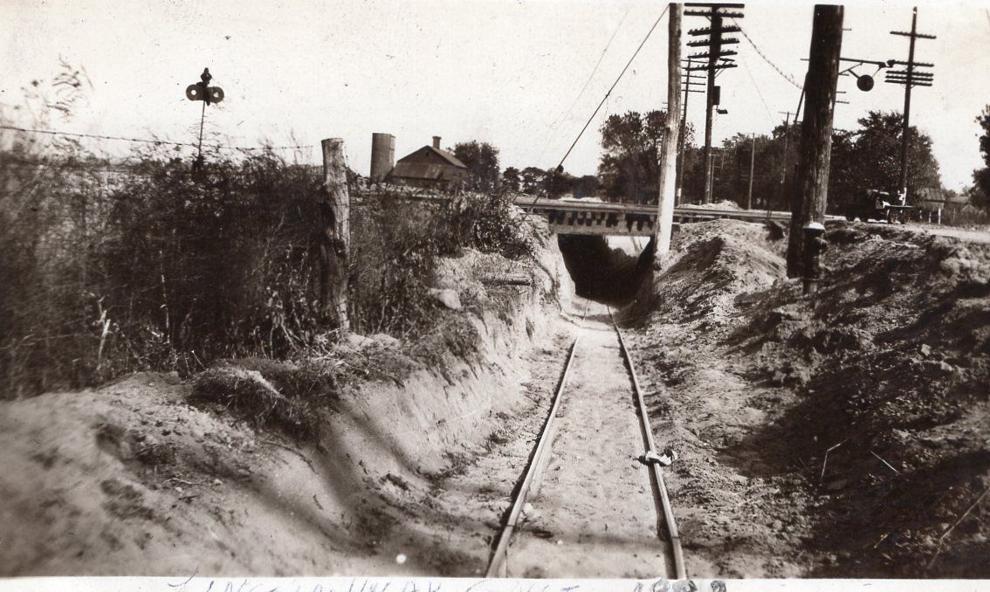 Building the Lincoln Highway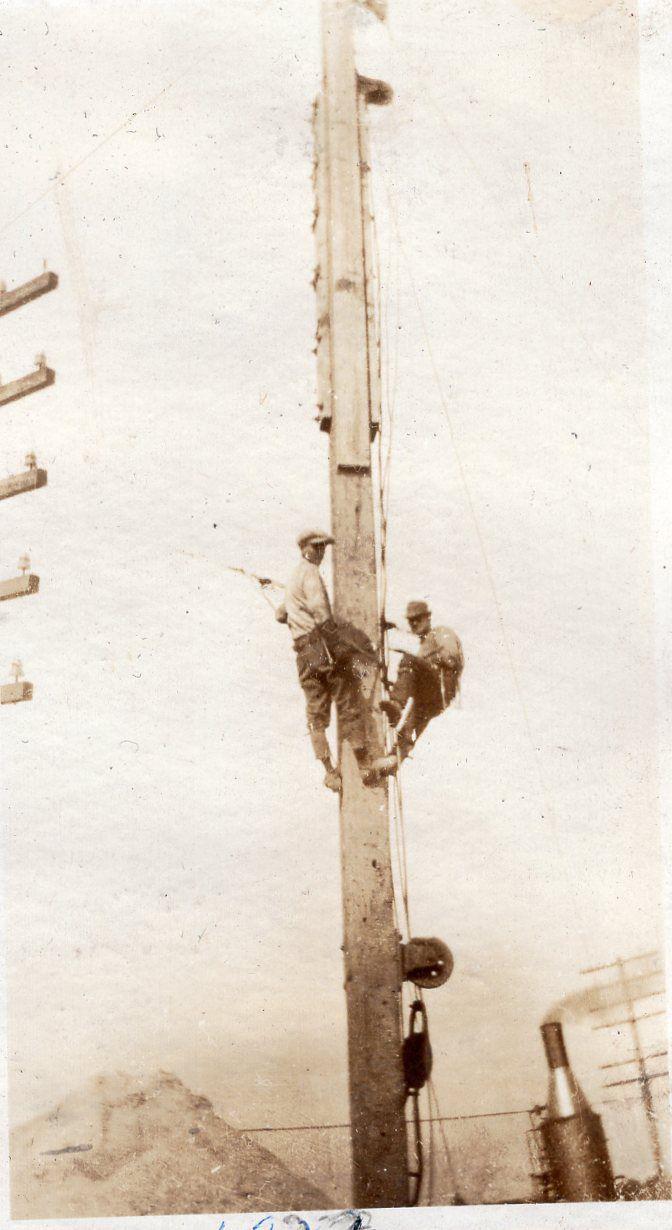 Building the Lincoln Highway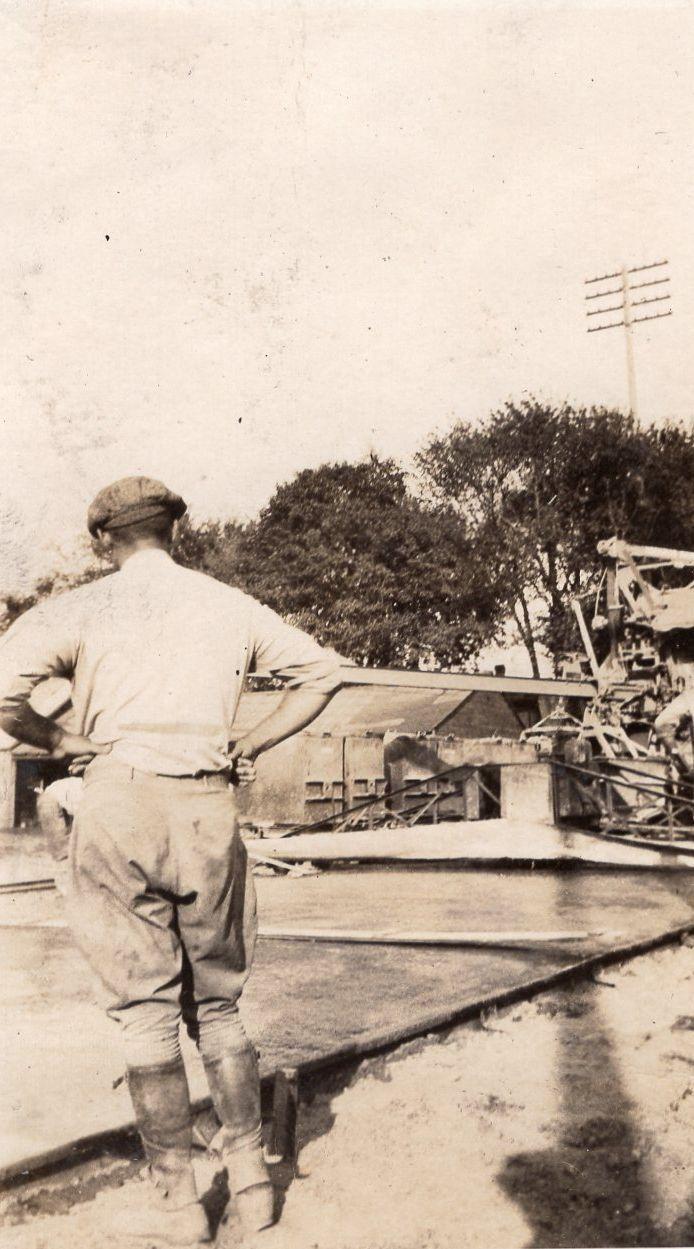 Building the Lincoln Highway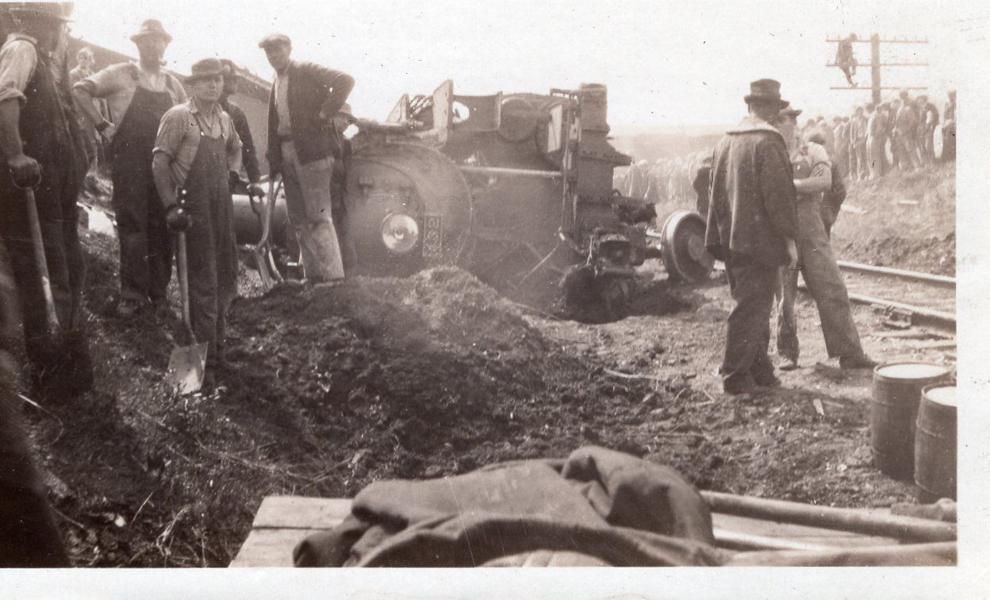 Building the Lincoln Highway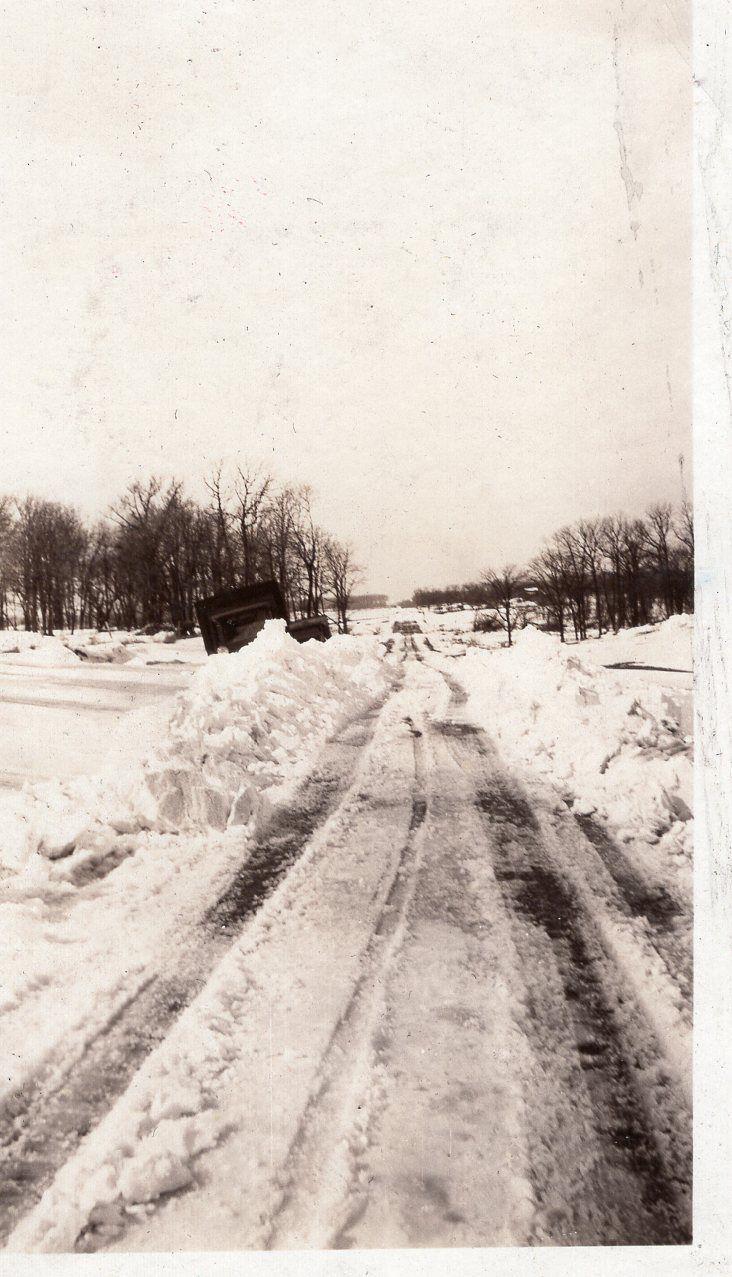 Building the Lincoln Highway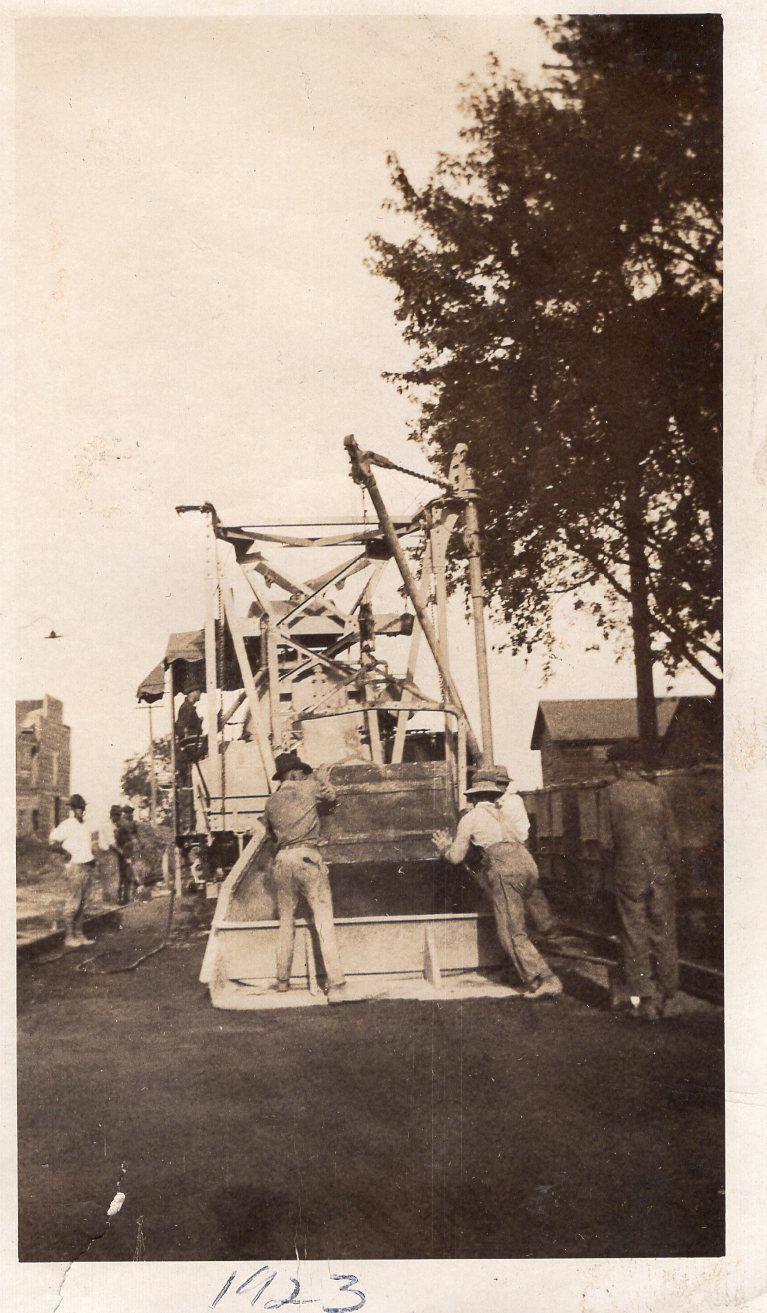 Building the Lincoln Highway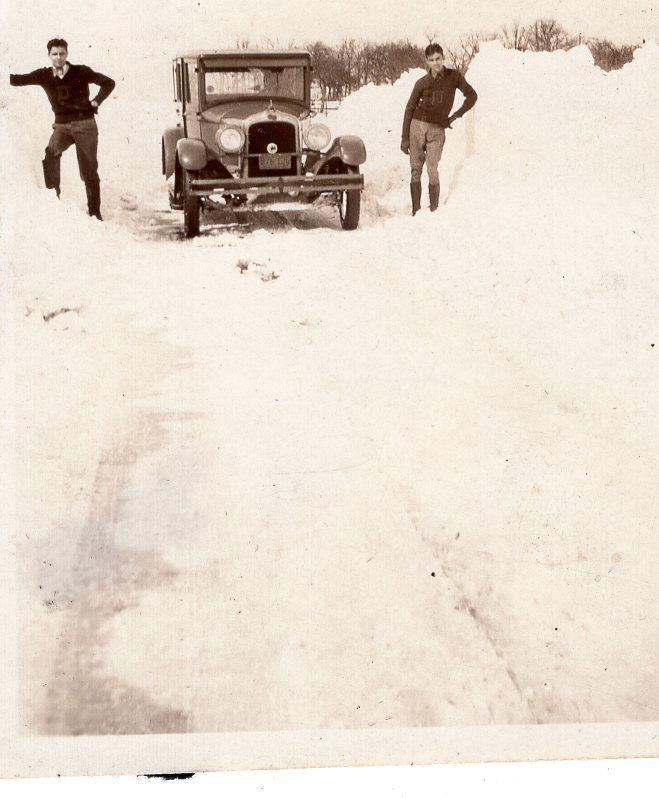 Building the Lincoln Highway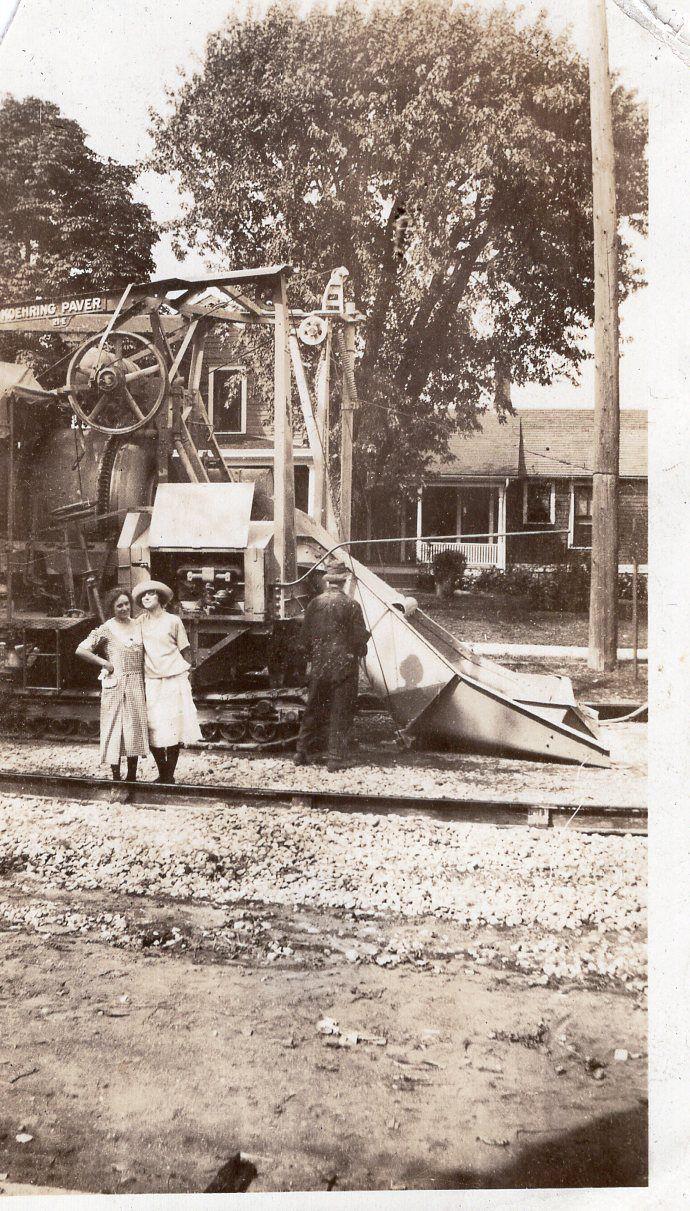 Building the Lincoln Highway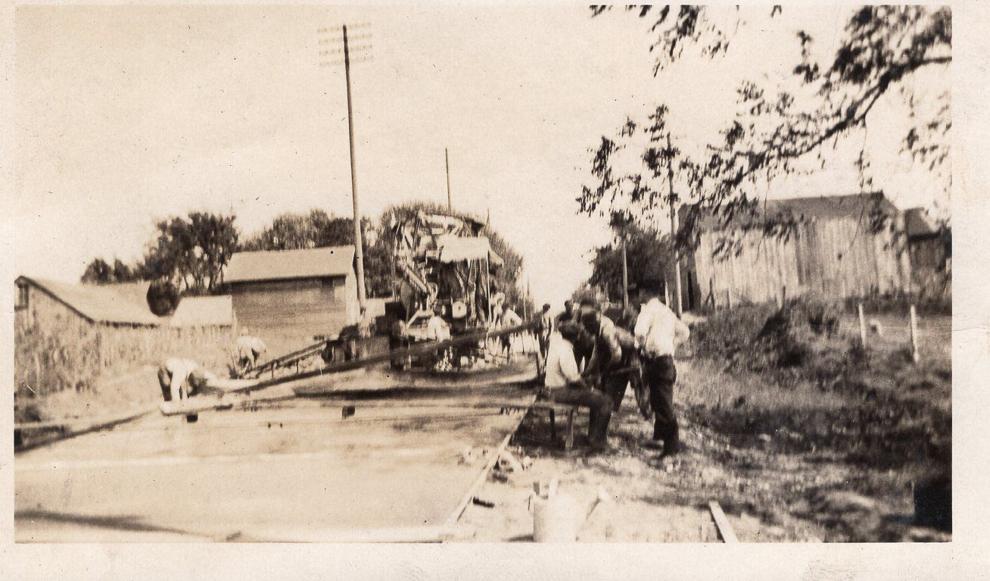 Building the Lincoln Highway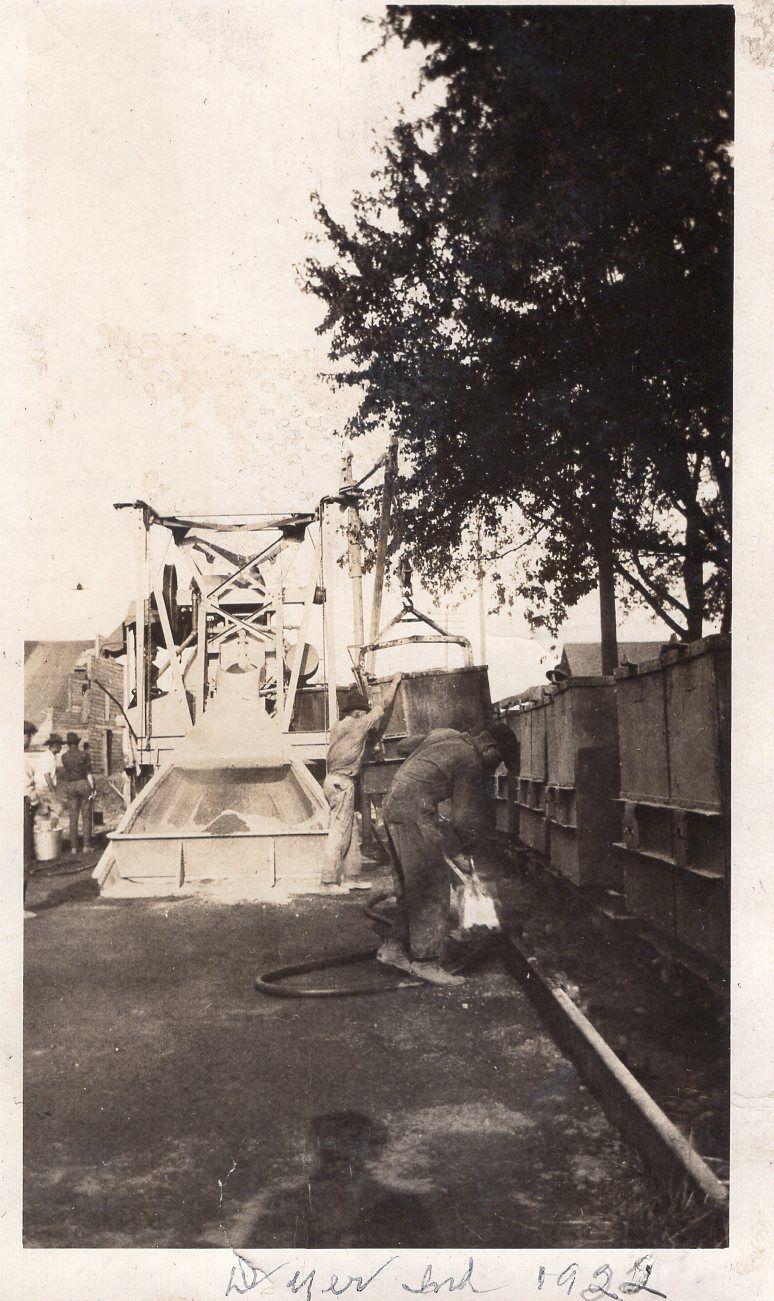 Building the Lincoln Highway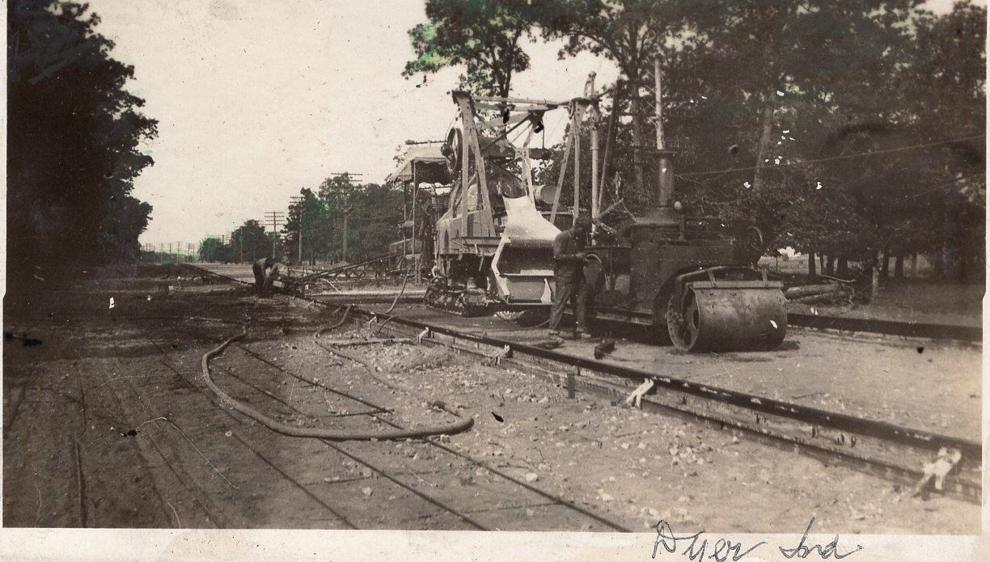 Building the Lincoln Highway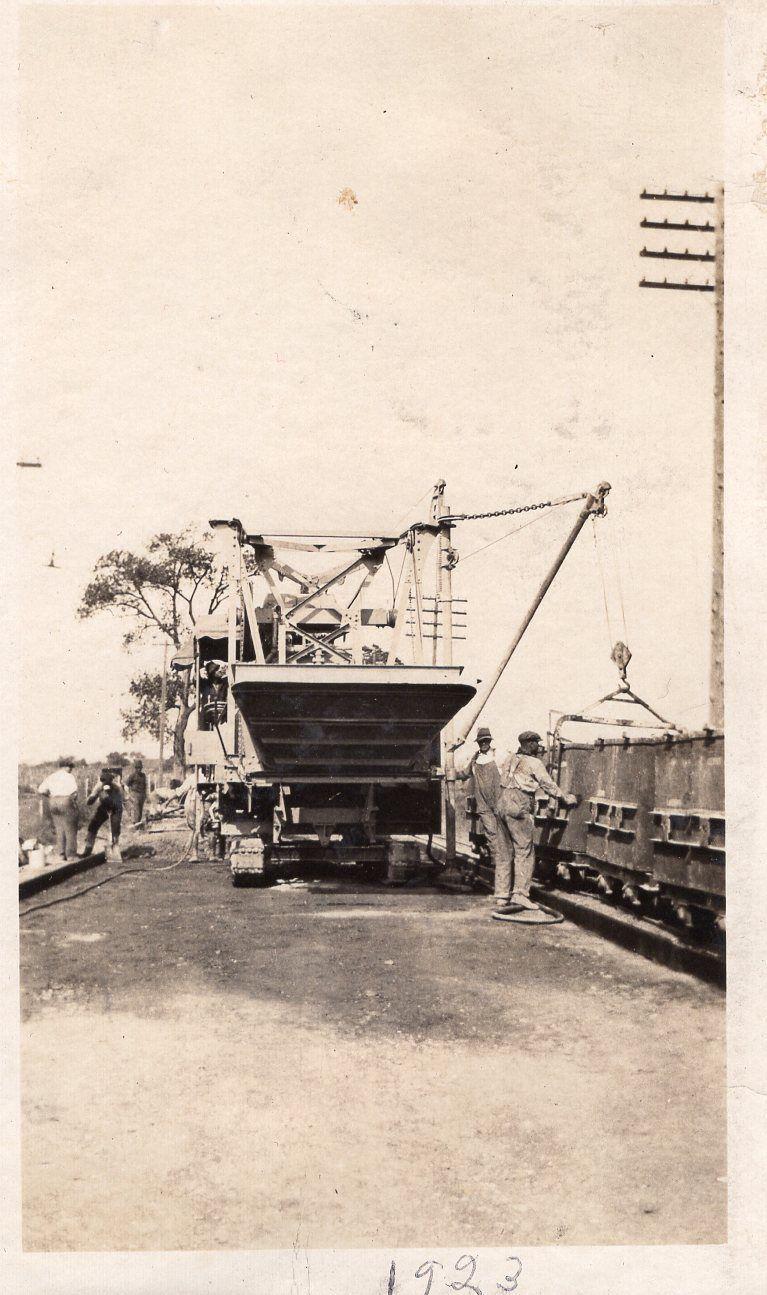 Building the Lincoln Highway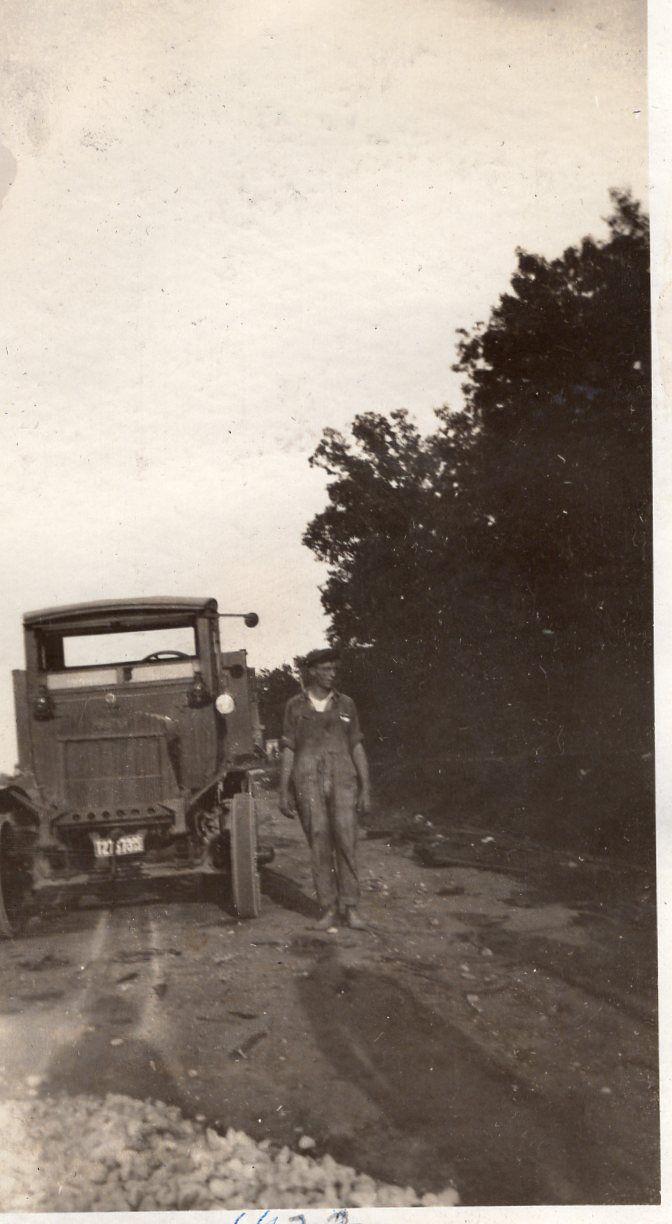 Building the Lincoln Highway