It's that time of the year again.
The air is crisp, the leaves are changing colors, and people are lined up outside haunted houses waiting for chainsaw-wielding maniacs, mad doctors or silent slashers to pop out and scare them.
One of the Region's biggest haunted houses, Reaper's Realm in Hammond, again will be closed for the season after the owners felt they couldn't safely stage it during the coronavirus pandemic last year. One of Northwest Indiana's most unique haunted houses, Tour of Terror at the abandoned Nike base east of Hobart, also permanently shuttered last year.
But there still are plenty of places to shudder with fright in Northwest Indiana this month.
Haunted Hills Hospital, one of the Region's biggest and most popular haunted houses, will get even bigger at a new location this year.
The haunted house with an insane asylum theme moved from a former Boys and Girls Club in Lake Station to the former Ringo's Golf Center at 7611 E. Lincoln Hwy. in Crown Point. It's more than double the size of before.
"We were looking for years to purchase property," marketing director Stefen Hutchins said. "Ringo's was open. It was 7 1/2 acres with on-site parking. Now we'll be able to go from one haunted attraction to a scream park."
If all goes well at the new site, Haunted Hills likely will end up with at least two or three haunted attractions with different themes. It's also looking to offer year-round entertainment, such as escape rooms and coffin escapes.
Haunted Hills is bringing back its haunted insane asylum in an outdoor setting.
"It's entirely outside so it feels a little different, like a yard haunting," he said. "But a lot of it you'd never know you're outside."
Haunted Hills, which has been rated among the top haunted houses on websites like The Scare Factor and Chicago FrightFind, will have a cast of about 50 to 75 actors a night, including from other haunted houses.
"We pride ourselves on having a very large cast," he said. "We have actors returning and are gaining some from other haunted houses. Reaper's Realm is unfortunately not reopening this year. We'll still have the haunted asylum from the 1940s theme where patients have taken over the asylum."
Expect iconic Haunted Hills characters like a demented 8-foot-tall rabbit and Jax, a mass murderer who suffers from multiple personality disorder. 
There's a midway with food vendors, games, ax throwing and a pumpkin catapult in which one launches gourds at tombstones. Visitors can get tarot cards, spooky bath bombs and horror art.
"The bath bombs are inspired by horror movies and some of our iconic characters," Hutchins said. "The horror art is amazing. He does iconic scenes like Michael Myers breaking into the closet."
Every night it's open, the midway will have five or six food vendors and three or four dark artists. There's an arcade and a chance to toss severed heads at targets to win prizes.
Haunted Hills Hospital is keeping the virtual cue line it adopted last year as a safety measure because of the coronavirus pandemic, partly to encourage guests to spend more time roaming around the midway instead of waiting in line.
"While we're still in a pandemic, it's not the same as last year," he said. "But we found the virtual cue line to be very beneficial. People are not in a rush and have more time to enjoy the amenities."
Northwest Indiana doesn't have as many haunts this year to draw visitors from wider Chicagoland who typically hit more than one haunted house up on a trip, Hutchins said. But Haunted Hills Hospital still expects a strong turnout this Halloween season.
Cryptic Manor
Cryptic Manor at 3401 W. 40th Pl. in Gary is a home haunt with live actors. It's been scaring visitors for the past decade.
"It's a matter of judgment," proprietor Mike Thompson said. "It's not over-the-top scary, but it depends on what you're afraid of. I've had adults not make it all the way through."
It's free and appropriate for all ages.
"It's great for the whole family," he said. "It's free, and that's a key point."
Elzinga Haunted House
Elzinga Farm and Greenhouse at 1587 Joliet St. in Dyer added a haunted house last year that's also family-friendly. It accompanies the farm's fall festivities that include a corn maze, hayrides and pumpkin patch.
Many people flock to the farmstand this time of year to buy pumpkins, apple cider, corn stalks, mums, Amish jams and locally made baked goods.
"You walk through it," Robin Vienna said. "It's mostly displays you look at. It's something else to do while here in addition to the pumping painting, haunted hayrides and seasonal things."
Criminally Insane
The crowds get bigger every year at Criminally Insane at the Old Sheriff's House and Jail in downtown Crown Point. The haunted house in a historic jail at 226 S. Main St. will be open through the last three weekends of October.
"Something new this year is virtual tickets so there won't be lines," Board President Sandy Boyd said. "You check in when you arrive within a mile and you get texted when it's your turn to enter. You can just hang out around the square or in our courtyard. You're on a virtual queue. There's no waiting in line. That will be something new and different for us."
The haunted house employs about 40 actors and mixes it up every year.
"Last year, the jester in the jack-in-the-box had them crawling on the floor," Boyd said. "This year we're letting him loose outside."
It takes about 15 minutes to make it through the cell block of the old jail, which dates back to the 1800s. The Haunted Houses Chicago website gave Criminally Insane an award for most authentic background last year.
New attractions include blackout spots, where it will be completely dark and a maze.
"We added another room this year," she said. "You don't exit the normal way. ... It's going to be so good."
About 700 to 900 visitors typically flock there a night. Many come long distances, especially from Illinois.
"We had a lot of people come from Illinois when everything was closed last year," she said. "Based on the feedback, calls and emails we've been getting, I'm expecting another year like that."
The haunted attraction in an old jail where John Dillinger and Al Capone hitman James Sammons were once locked up also has benefited from word of mouth and strong repeat business.
"We change it up every year. Everything on the inside moves around," she said. "And it's our biggest fundraiser of the year. All the money we make goes right back into the restoration of the jail. Nobody gets paid. It's not just having fun on Halloween. It's for a good cause."
Ghost hunters do tours year-round of the Old Jail, which is believed by some to be haunted. The haunted house has become a Crown Point institution to the point where people know the names of the clowns — Schizo and Inmate — who hang around outside on nights when it's open just before Halloween.
"We've been blessed with large crowds," she said. "We have a lot of people coming through every year. We're the only haunted house around that's actually haunted. We've been on SyFy's 'Paranormal Witness' and 'Ghost Hunters.' The ghost tours also bring people in ... it's kind of fun."
NWI Business Ins and Outs: Basecamp Fitness and Mexican restaurants opening; Albano's Pasta Shop and Ringo's Golf Center close
Coming soon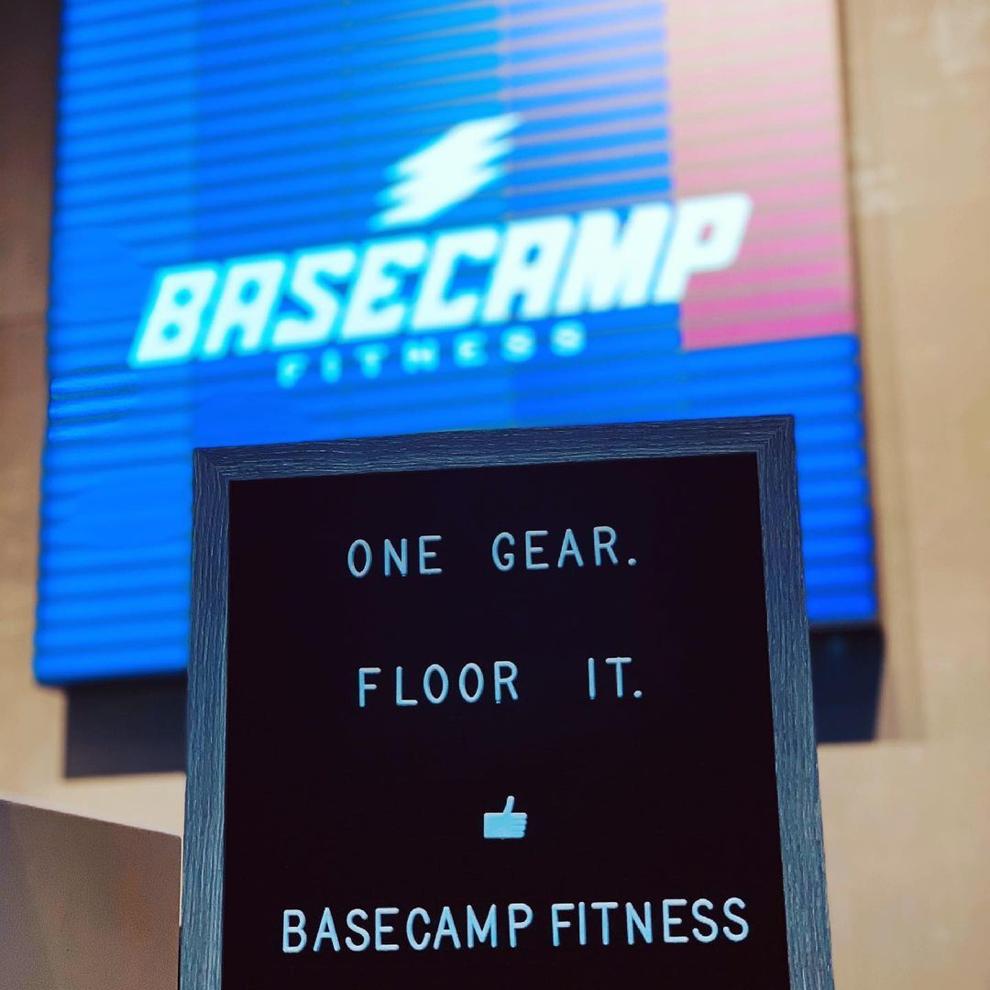 Under construction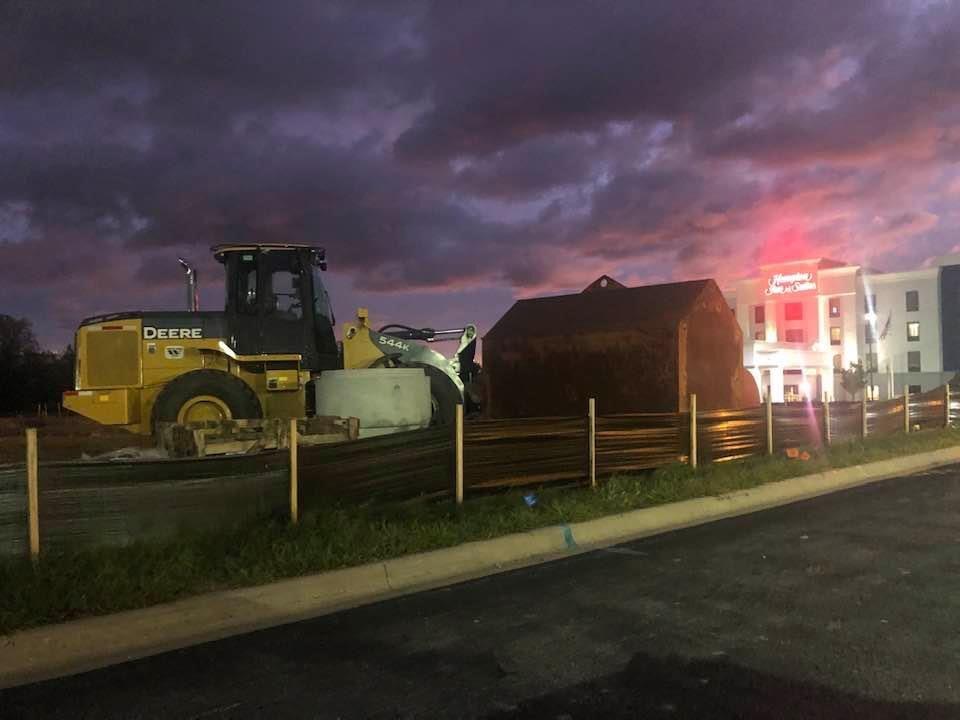 Closing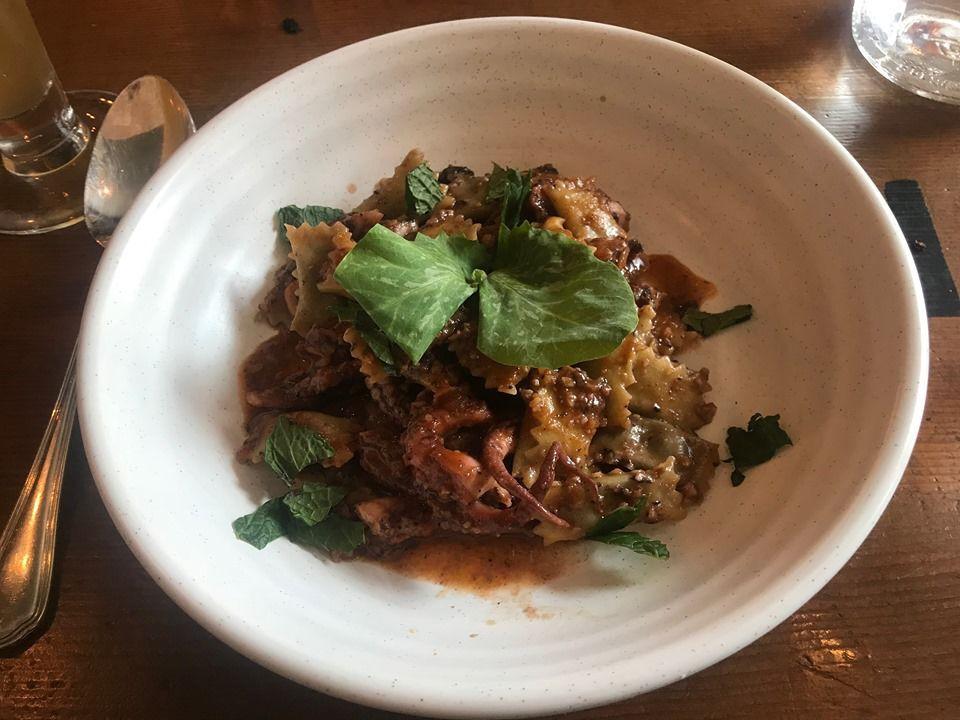 Closed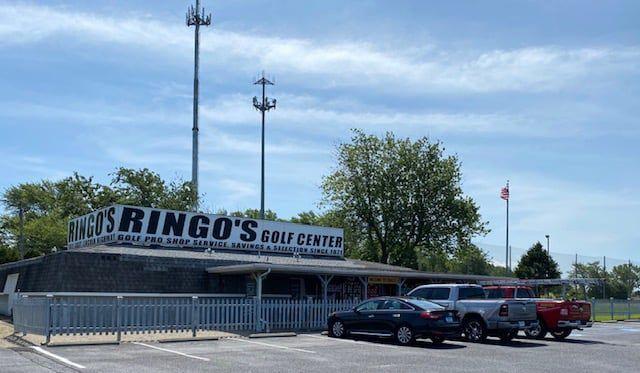 Relocating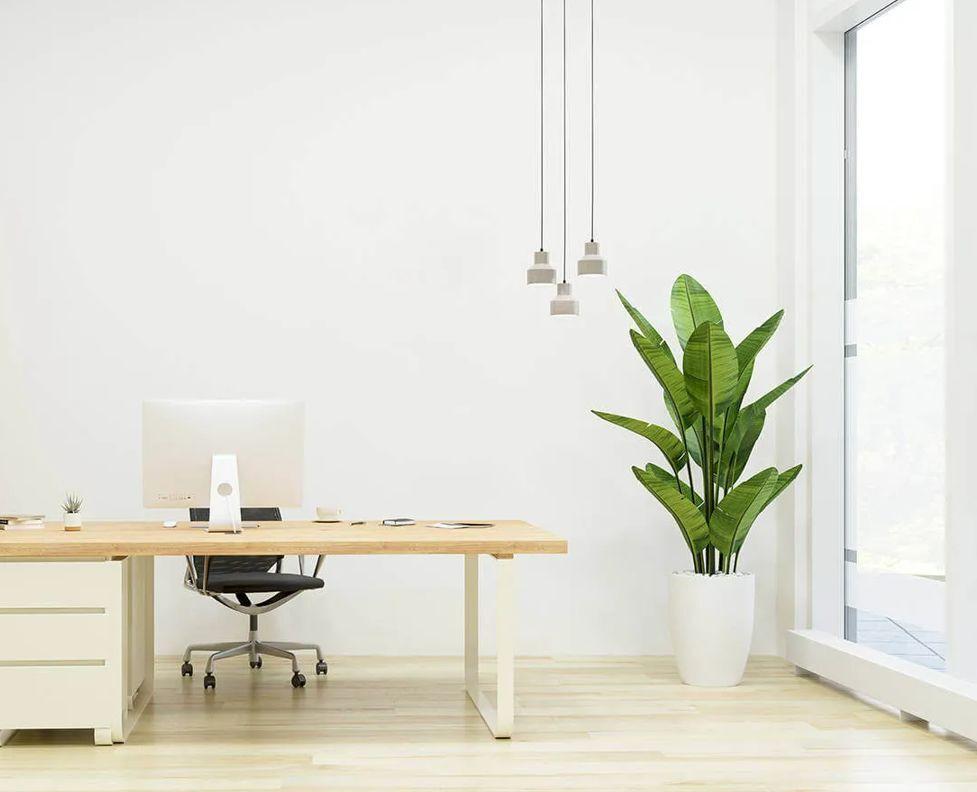 Relocating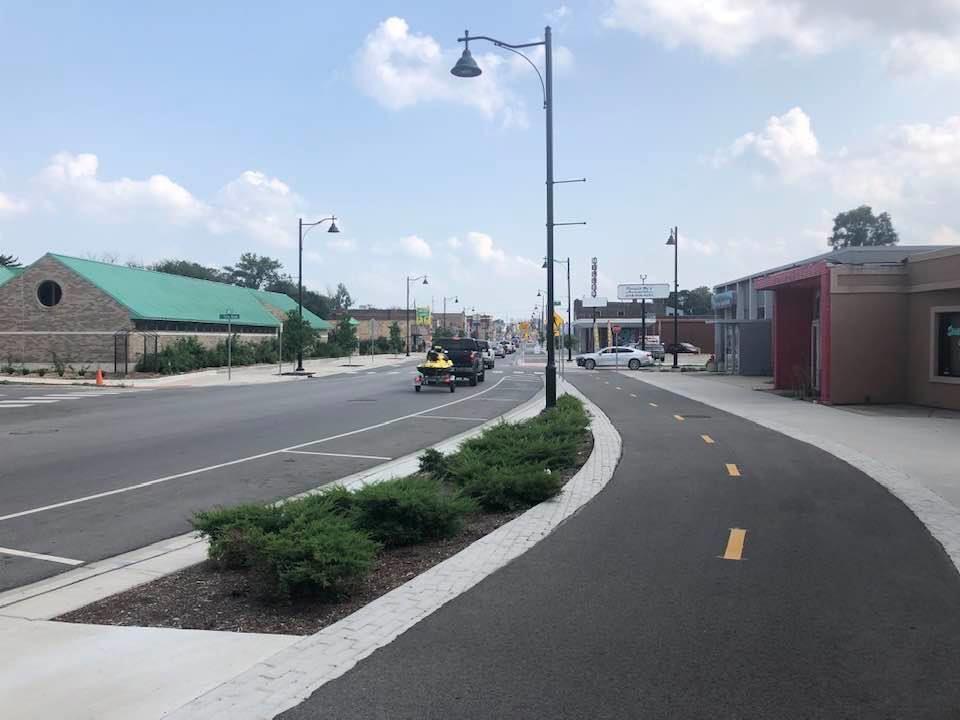 Open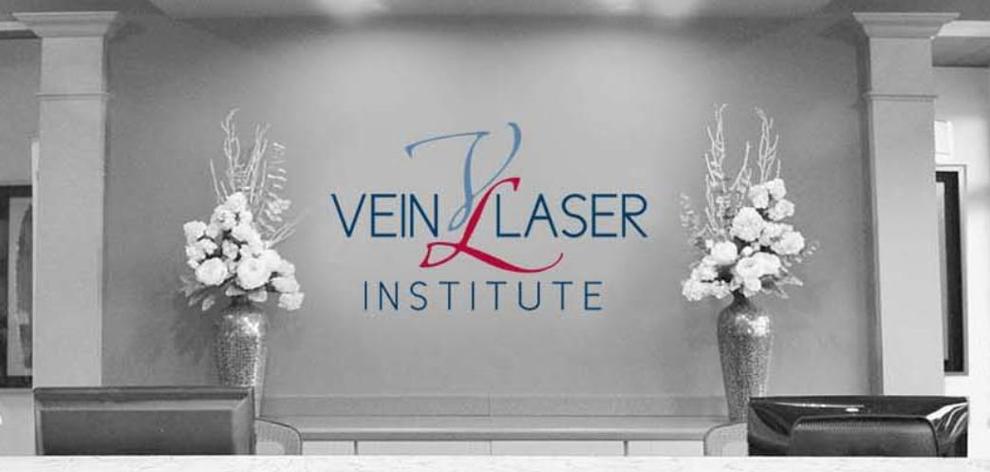 Coming soon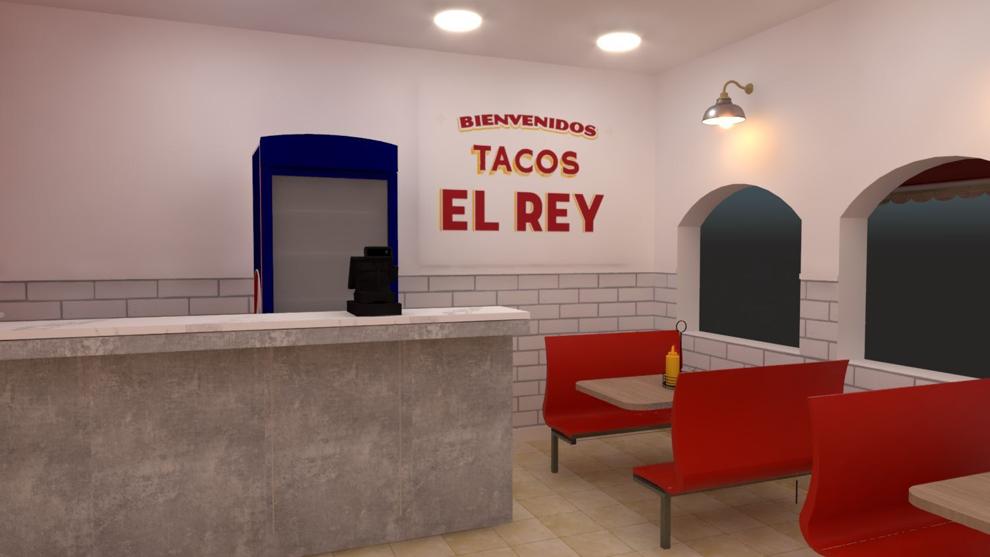 Open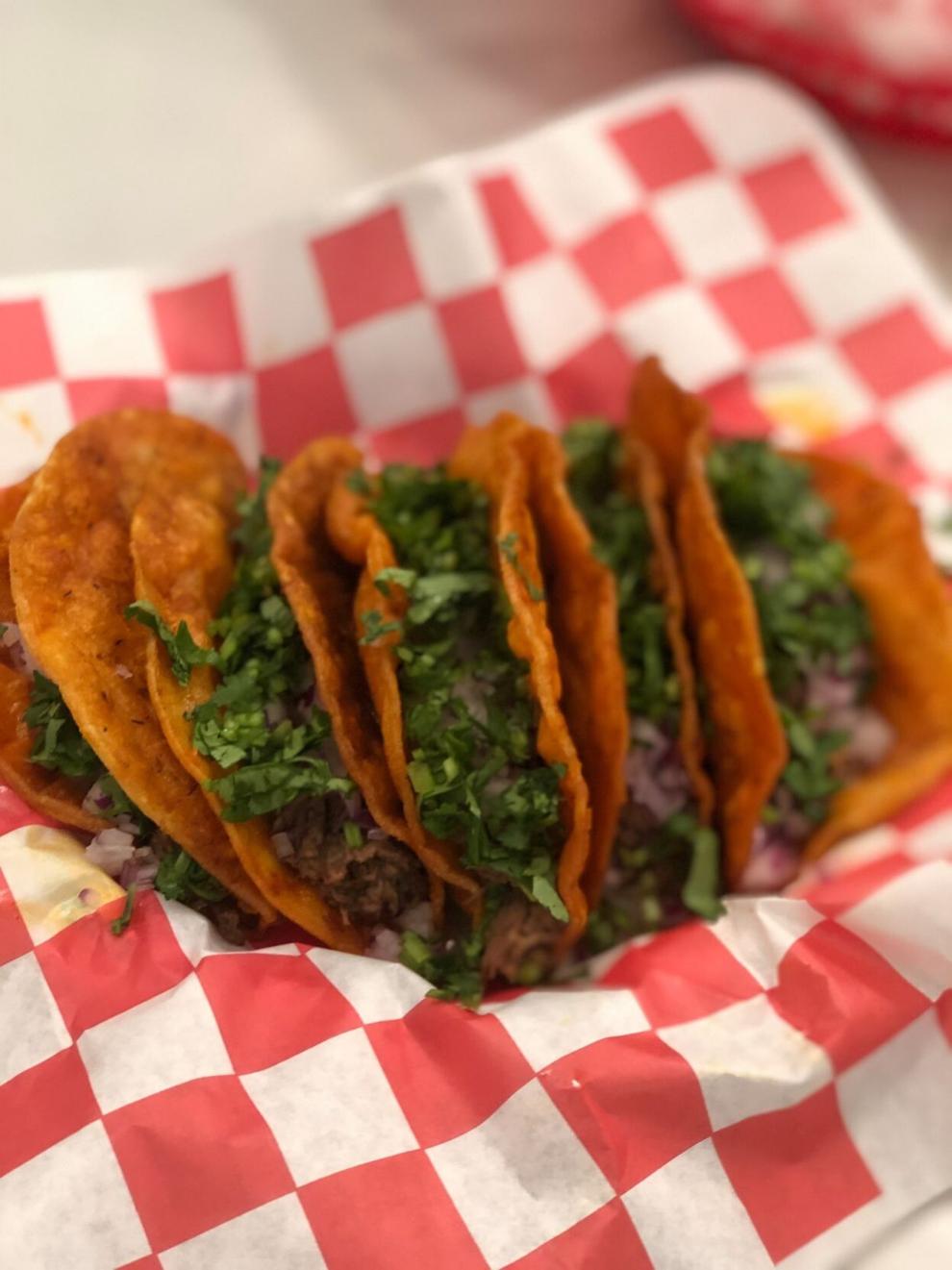 WATCH NOW: Riding Shotgun with NWI Cops — Patrolling Lowell with Cpl. Aaron Crawford
alert featured urgent topical
NWI Business Ins and Outs: Chipotle, Dickey's Barbecue, La Dilla, Legends Chicken & Fish, and Guinness taproom coming