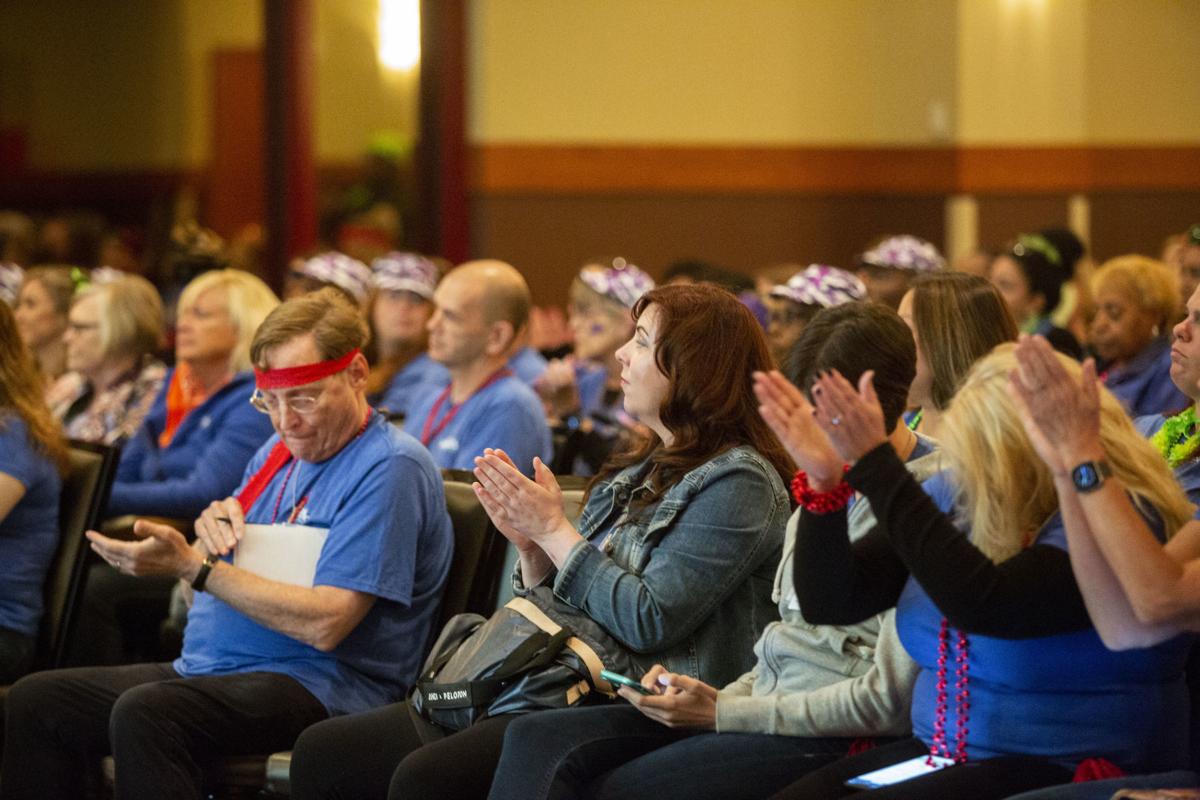 HealthLinc, a health center with 11 clinics in northern Indiana, is seeking to ensure patients don't get evicted and that they receive any legal aid they may need during the coronavirus pandemic.
The goal is to mitigate any adverse impact on people's health and ensure they can get regular medical treatment, including of preventative care.
"Denial of public benefits, evictions and foreclosures, employment discrimination, transportation and other hardships can make it impossible for someone to think about their health," HealthLinc CEO Beth Wrobel said. "Many of our patients wait until their health issue has become an emergency before seeking medical assistance which exacerbates the circumstances of our already over-burdened emergency rooms and hospitals and that is under normal conditions. When you add a global health pandemic, such as COVID-19 to the mix, things become much worse."
HealthLinc, which offers health care services to the uninsured and under-insured regardless of their ability to pay, teams up with Indiana Legal Services for the Medical-Legal Partnership that has gotten more than 840 referrals for no-cost civil-legal aid for cases where non-medical events impact people's health.
Valerie Buck, a 60-year-old disabled patient at HealthLinc Michigan City, for instance, contacted the clinic when she was being evicted from her mobile home at a time she was suffering from numerous medical issues, including a heart condition.
"Ms. Buck was given less than 12 days to find a place to live," Care Team Nurse Laura Glinski said. "She reached out to us in need of legal help."
Glinski persuaded her to come into the clinic and seek legal aid.
"She brought in the eviction letter she received which was delivered via regular mail; not registered or certified," Glinski said. "It was very alarming to me that someone was being thrown out of their home without any recourse, especially during a health crisis."
Management was looking to close the mobile home park in LaPorte County and shut off water, wastewater, and trash services. Buck would have been left homeless and unable to comply with Gov. Eric Holcomb's stay-at-home order. The attorney threatened to sue and got services reinstated so Buck could continue sheltering in place.
"HealthLinc and other community health centers around the country provide much more than health care to their communities," Wrobel said. "I am proud of our Medical-Legal Partnership with Indiana Legal Services and I know that this service, among others, removes barriers that keep our patients from practicing good health care for themselves and their families."
Gallery: Regionites mask up amid coronavirus pandemic
Roni and Griffin Gold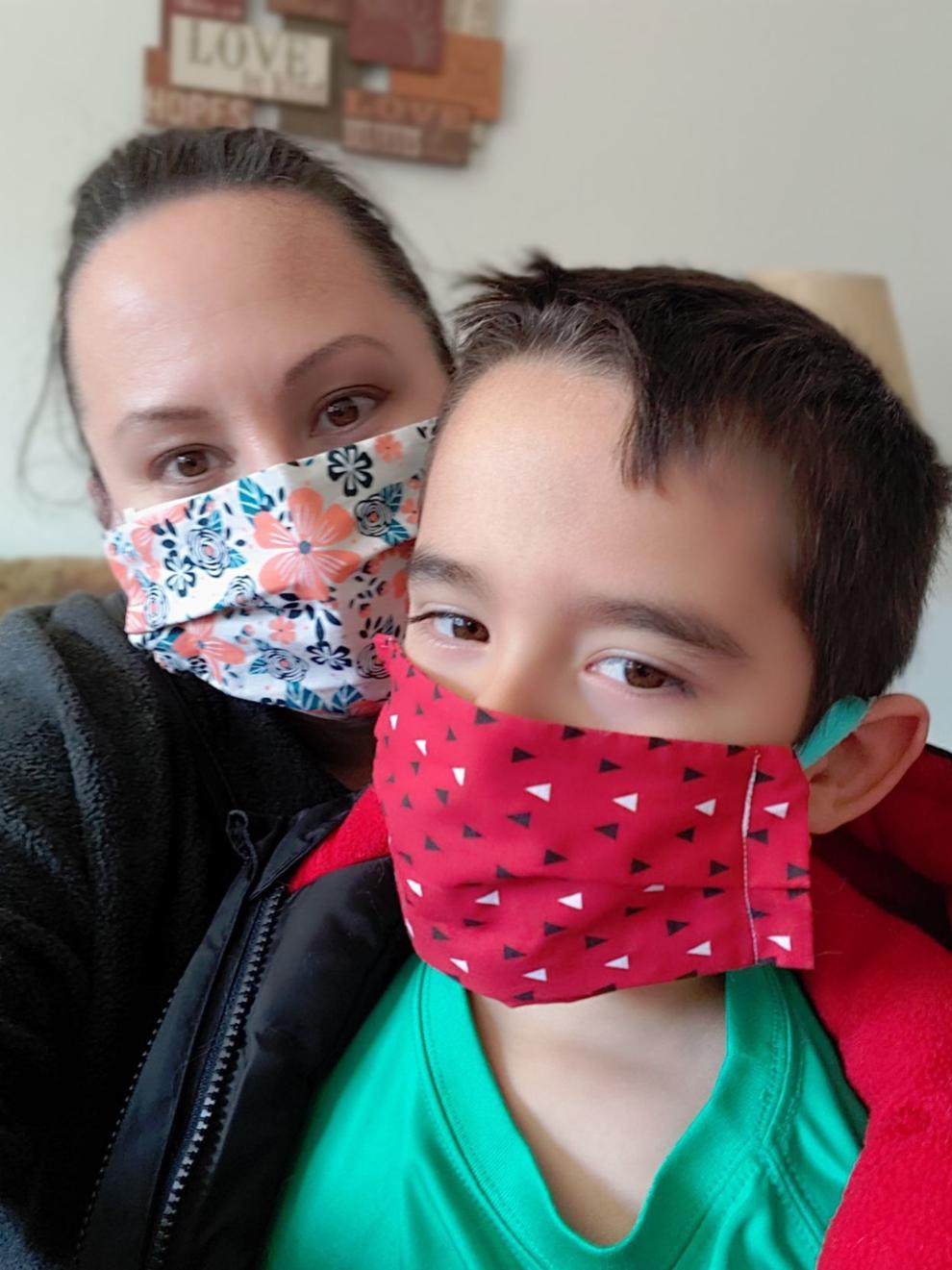 Alicia Vara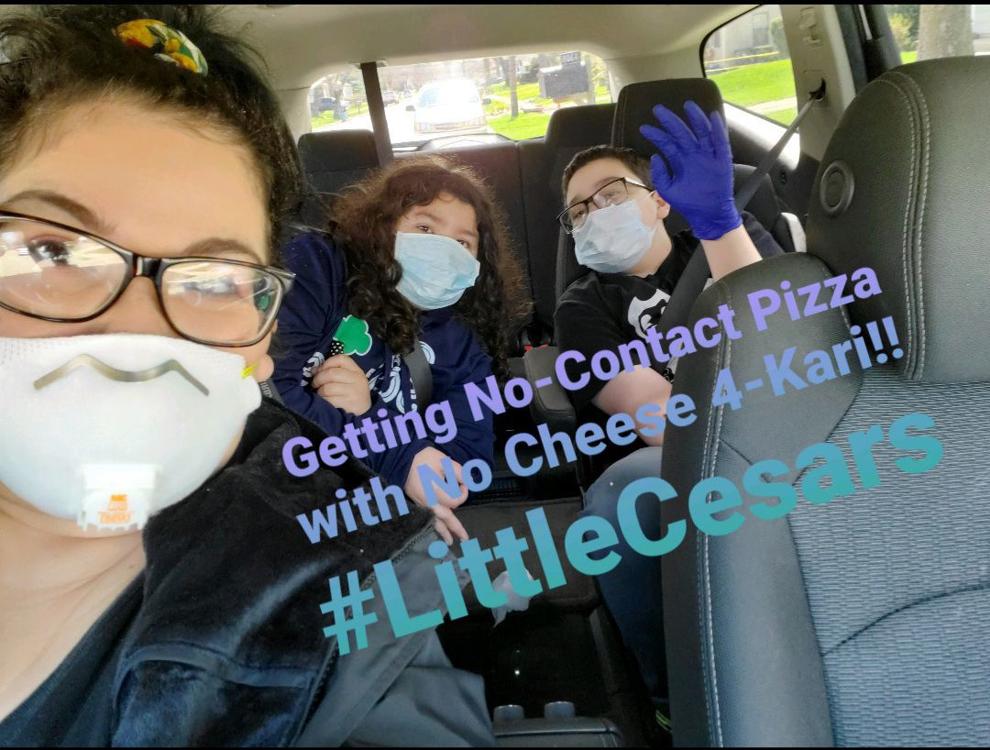 Marzena Poreba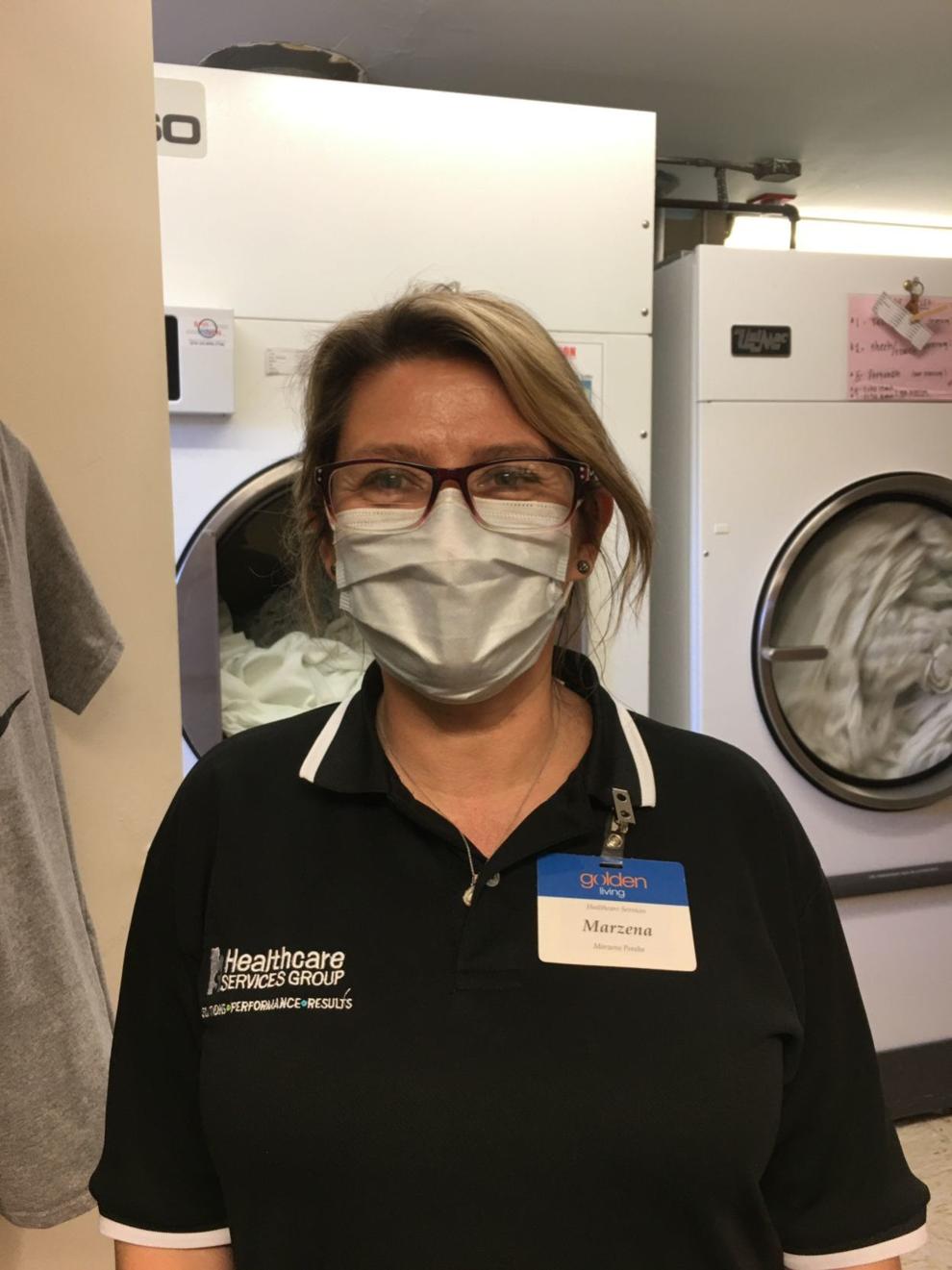 Jason Glisan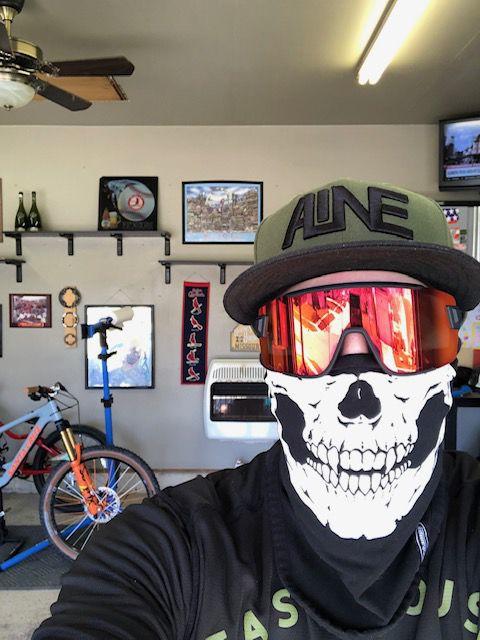 Antonio Uribe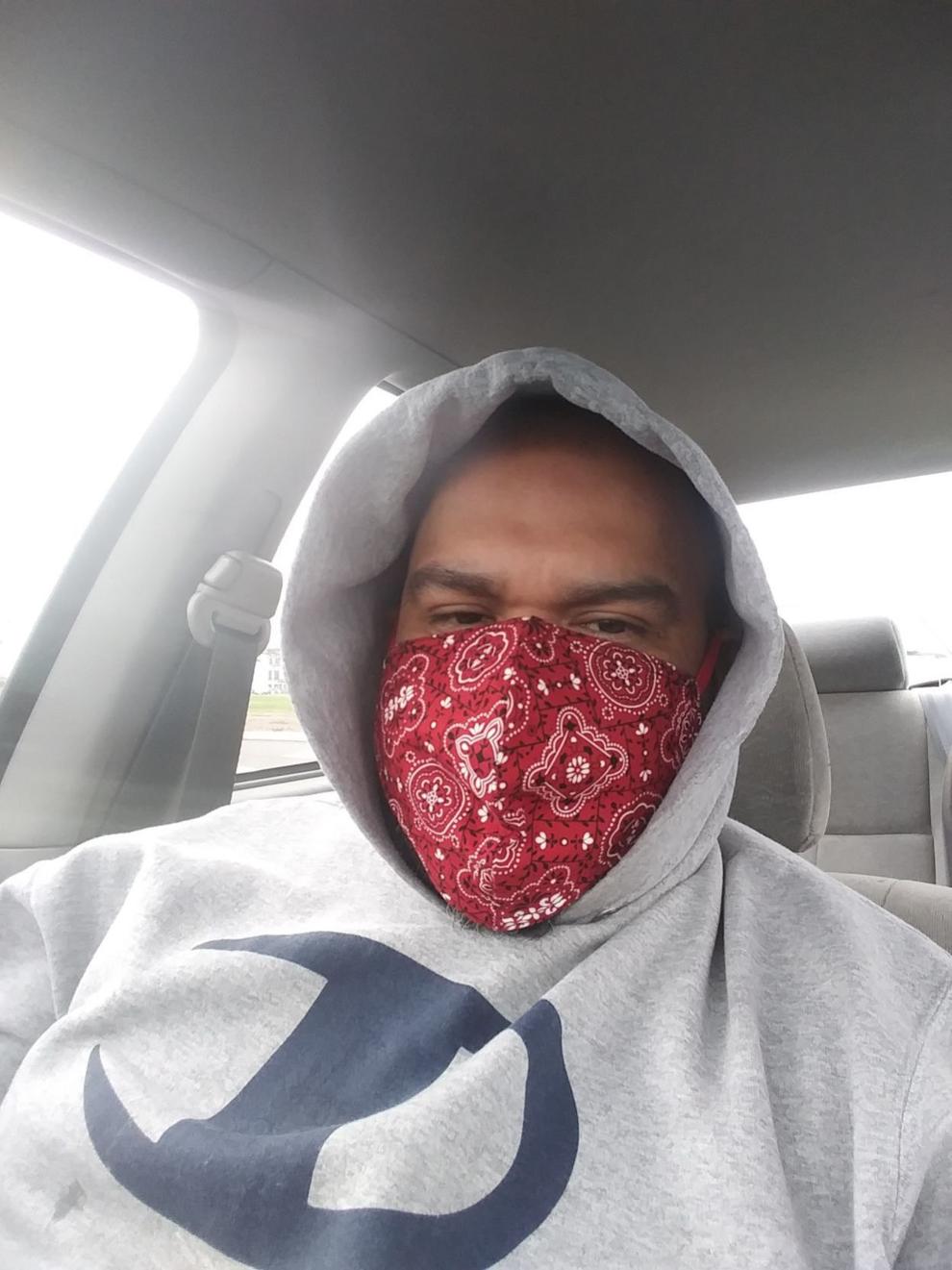 Nathan Donaldson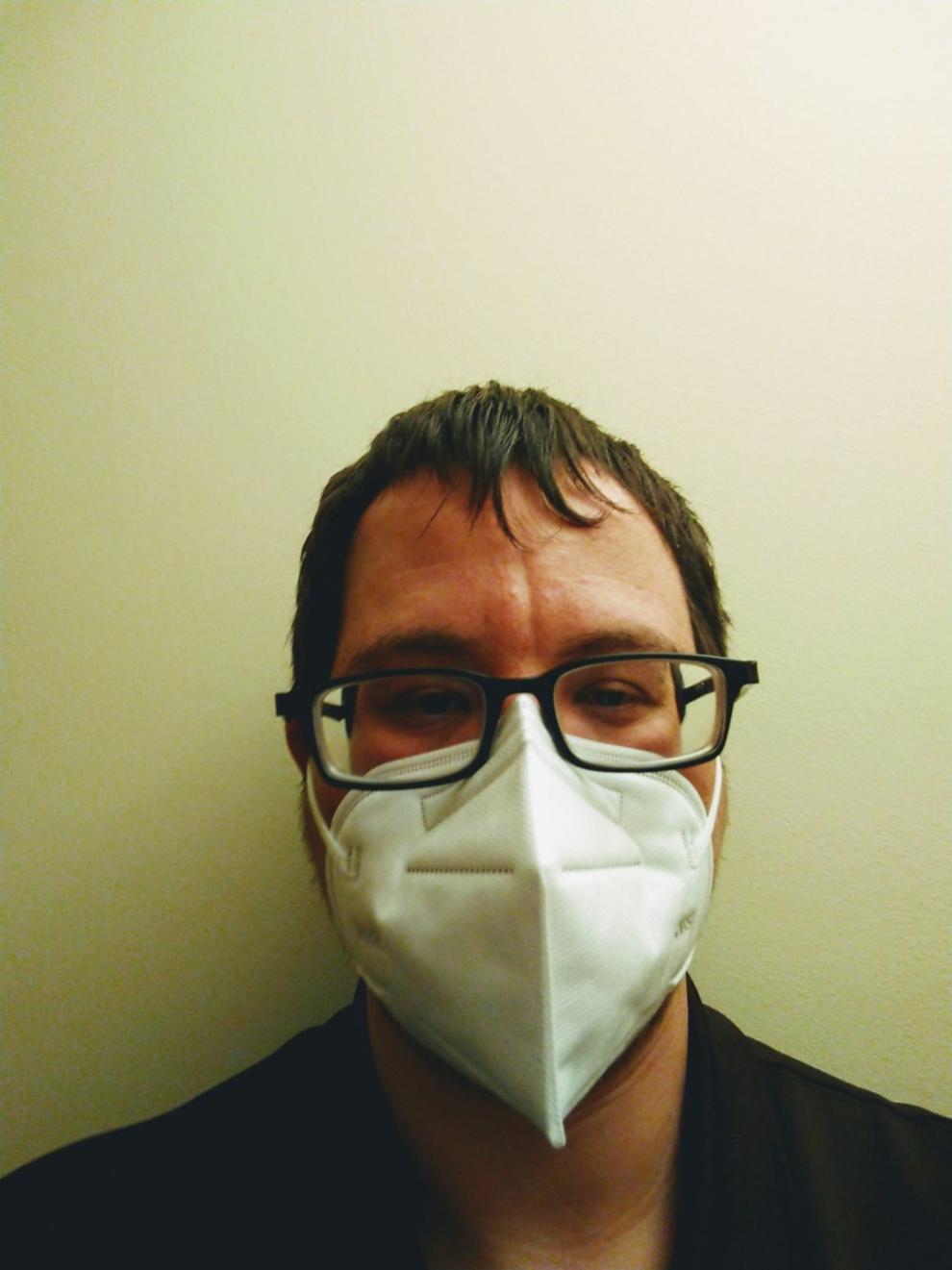 Pat Pullara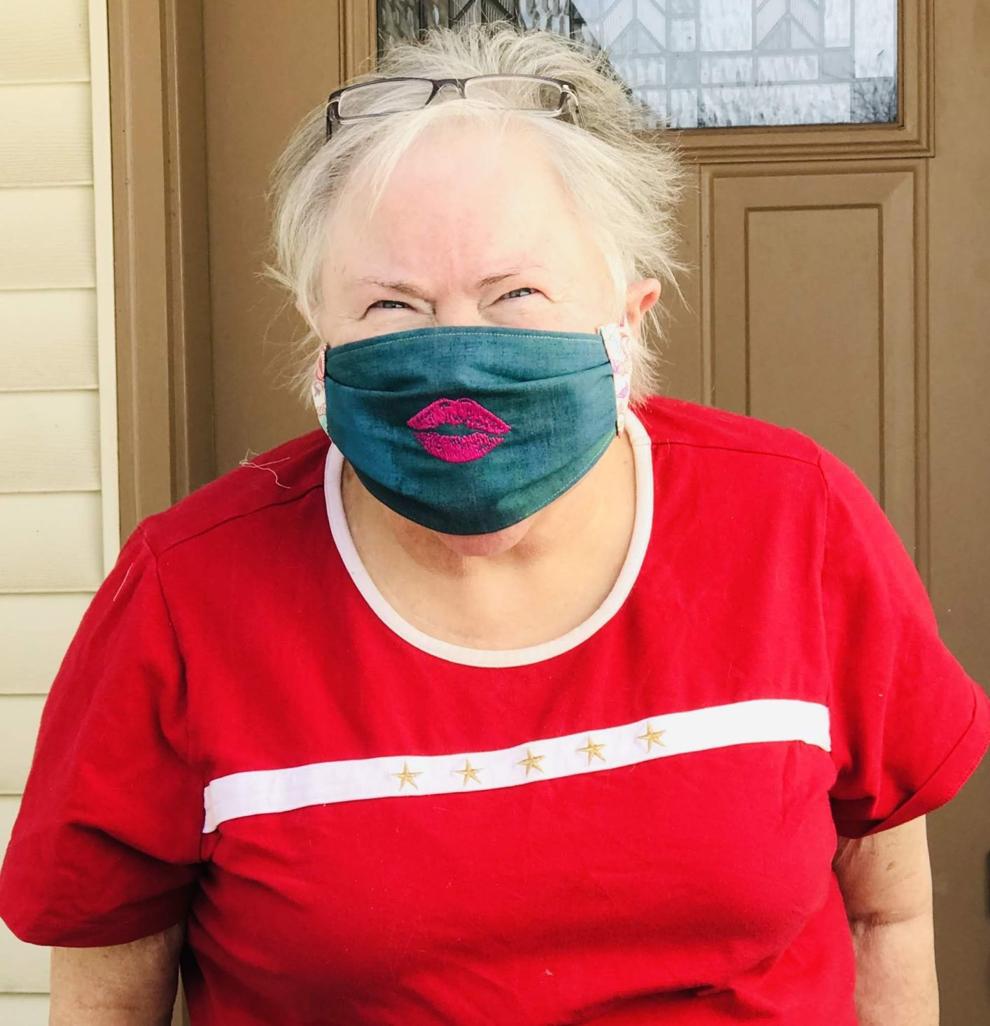 Harry Bielawski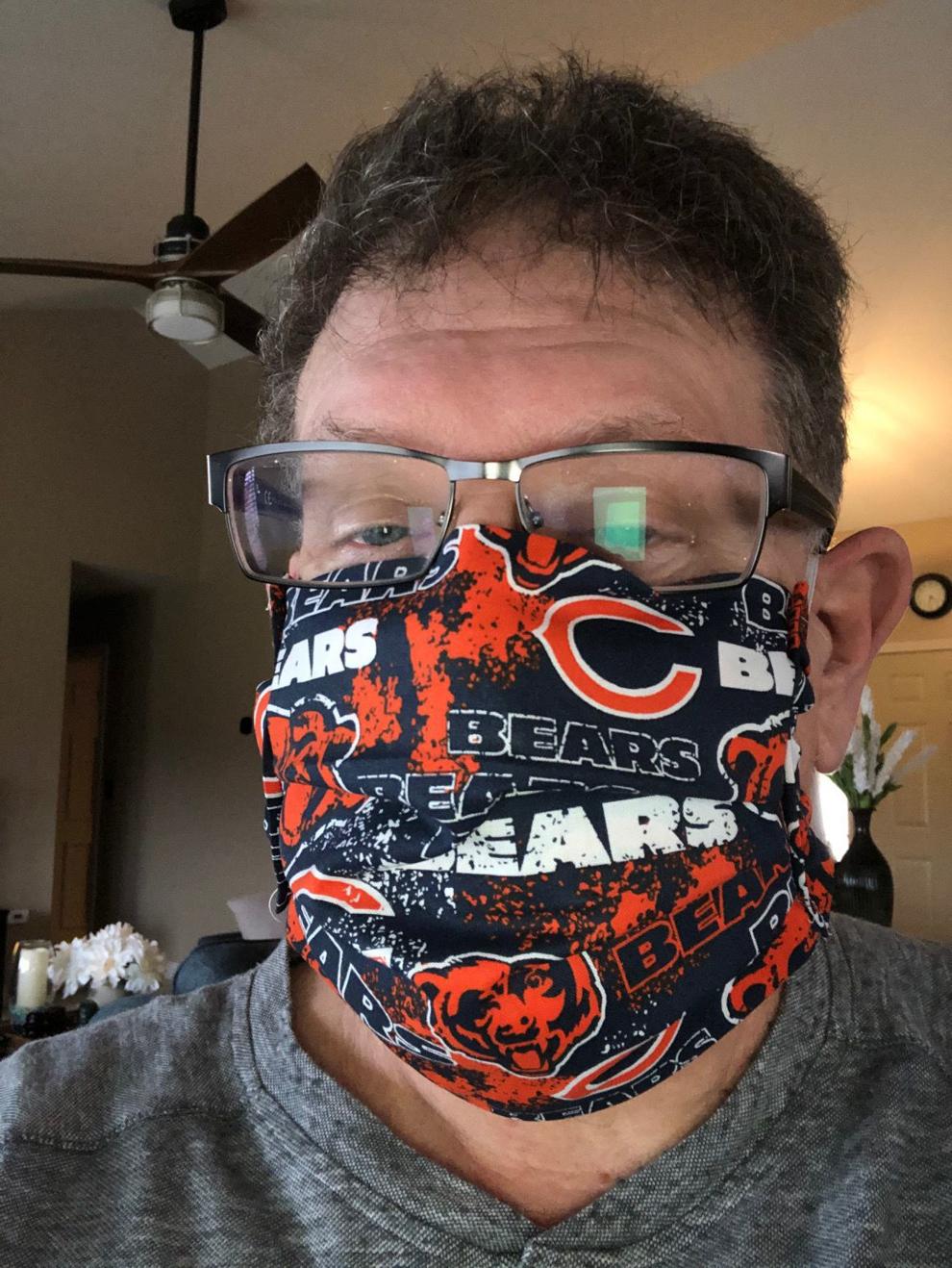 Jennifer Nadgerman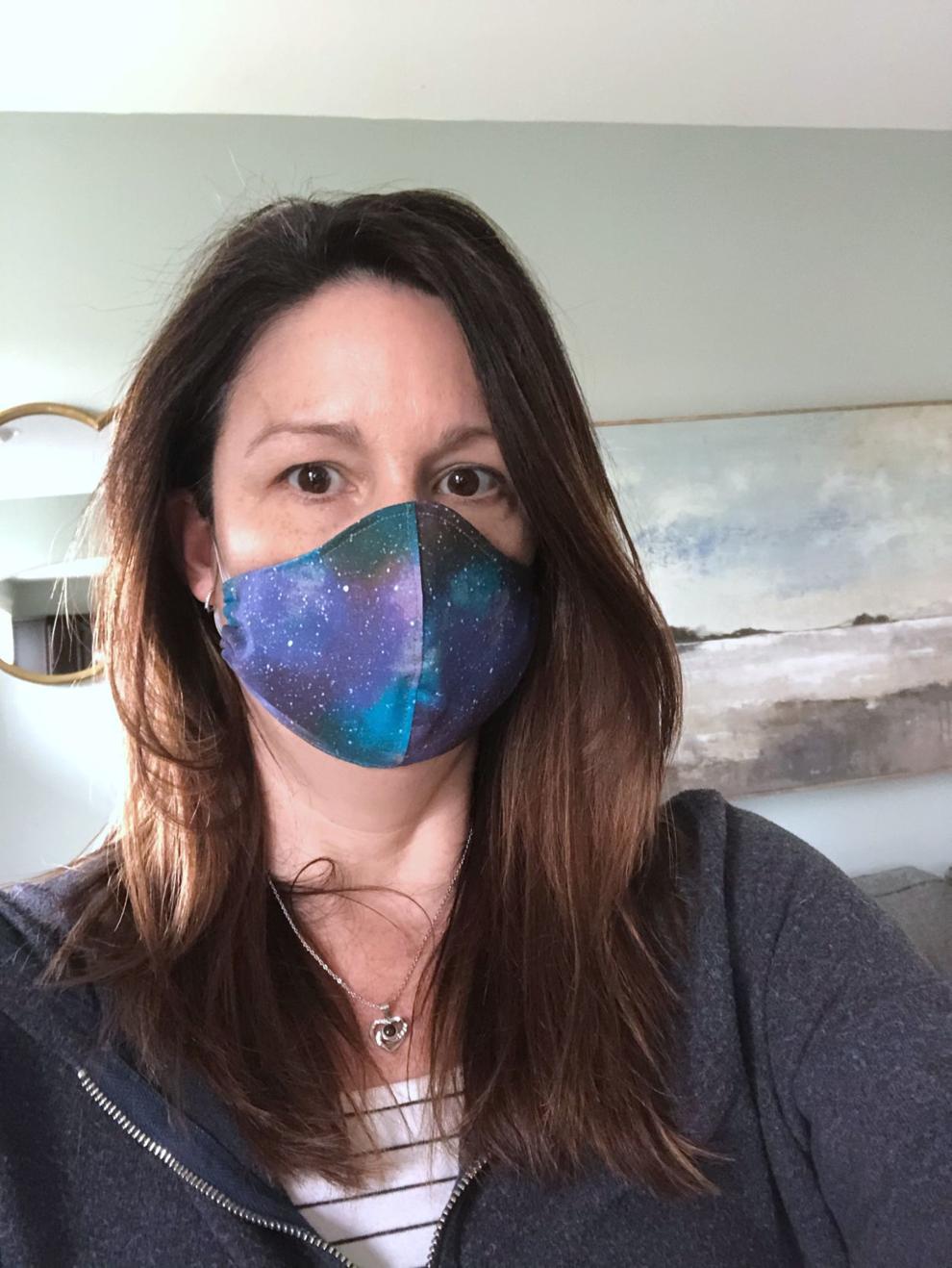 Cheryl Smith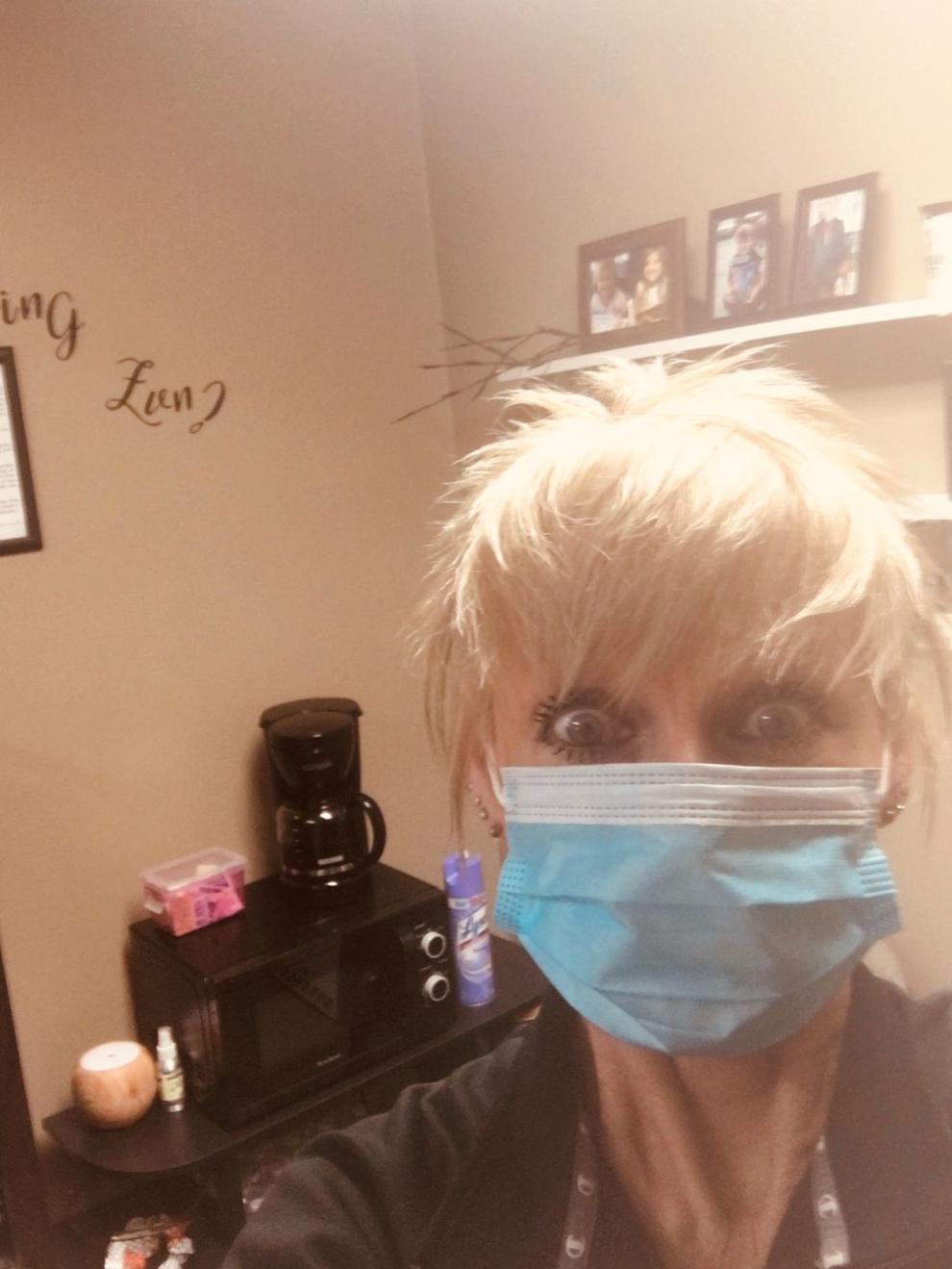 Jeannie Pritchard and Bob Frankovich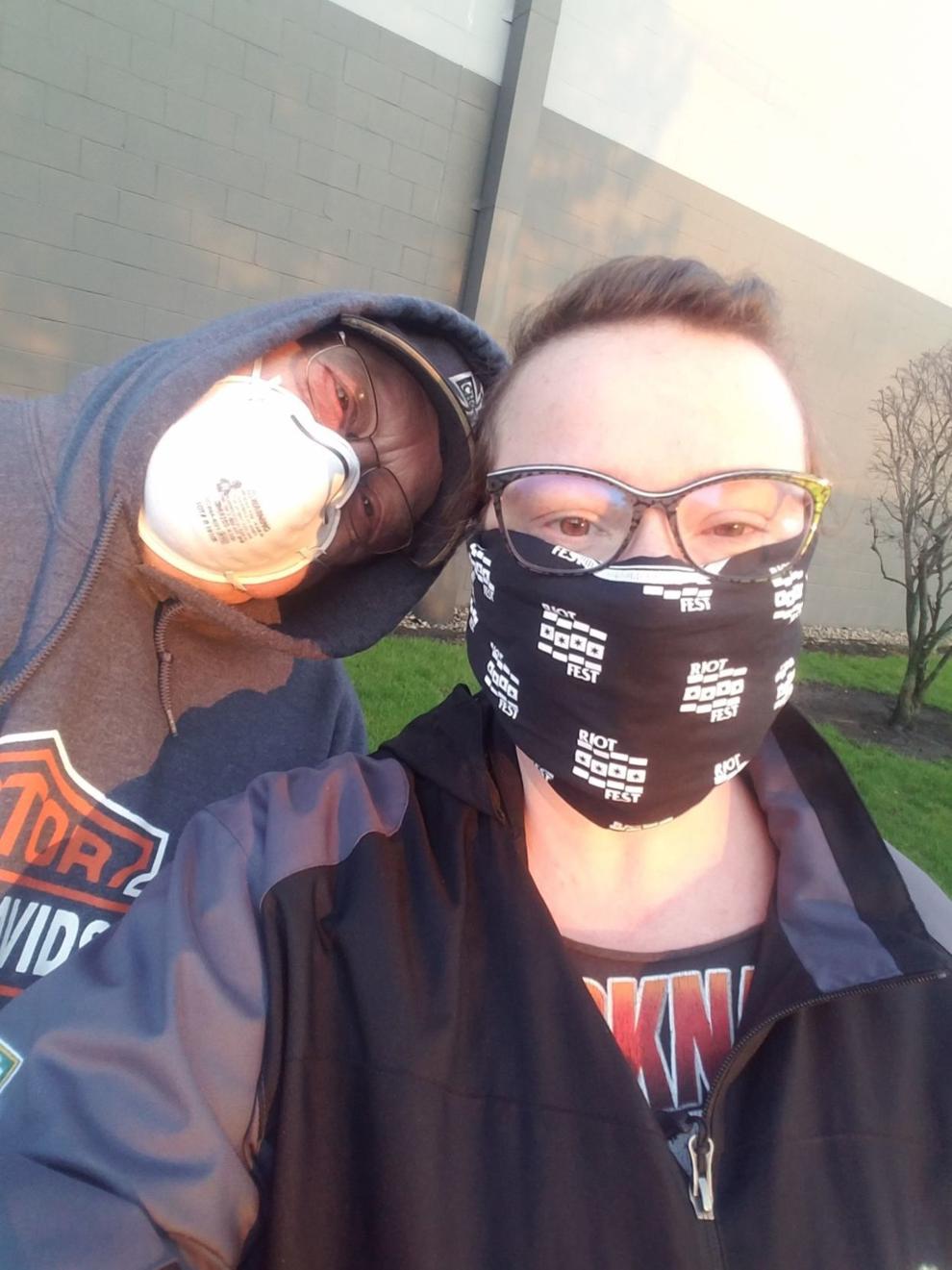 Elizabeth Castillo-Rivera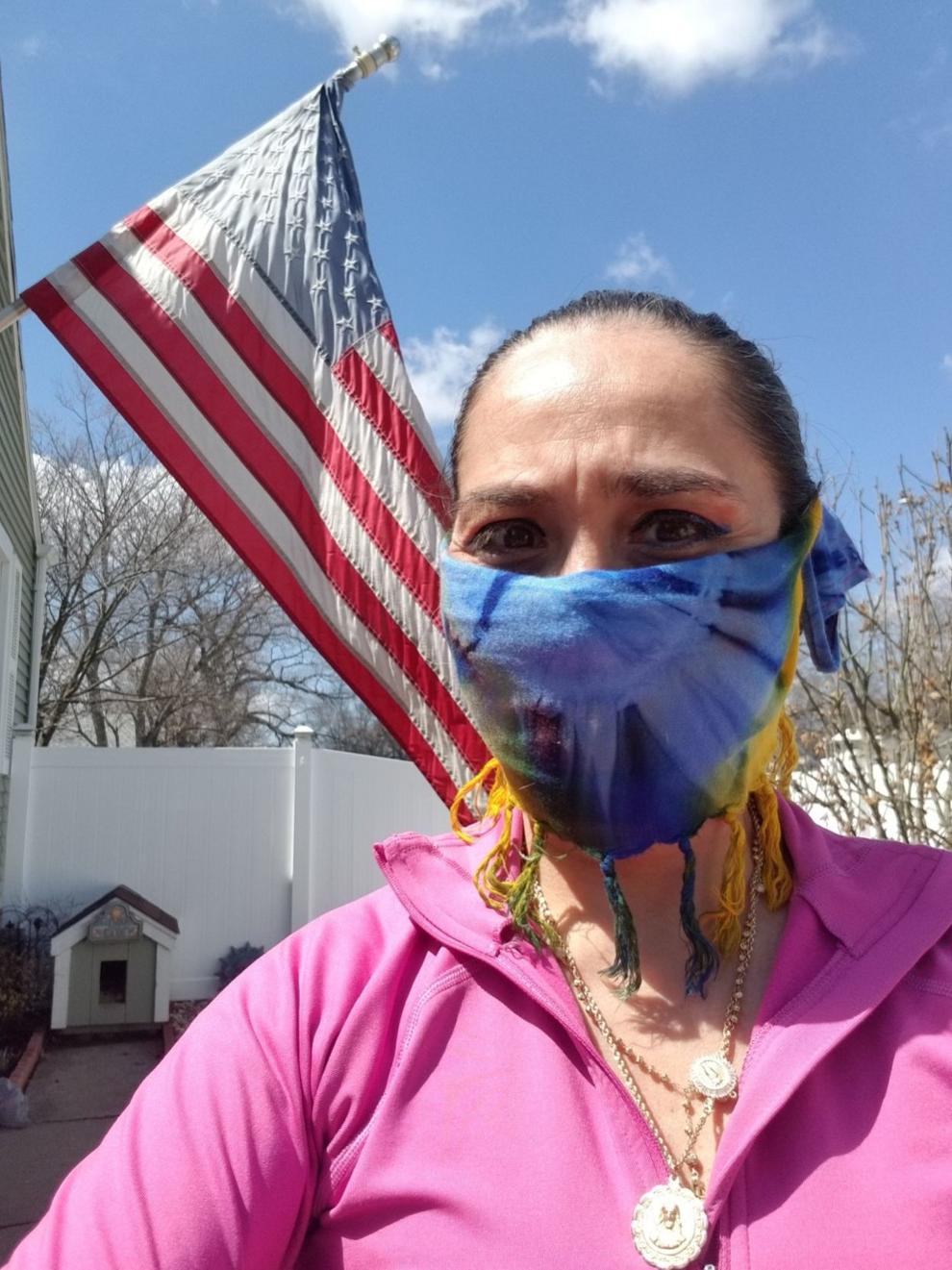 Antwoine Johnson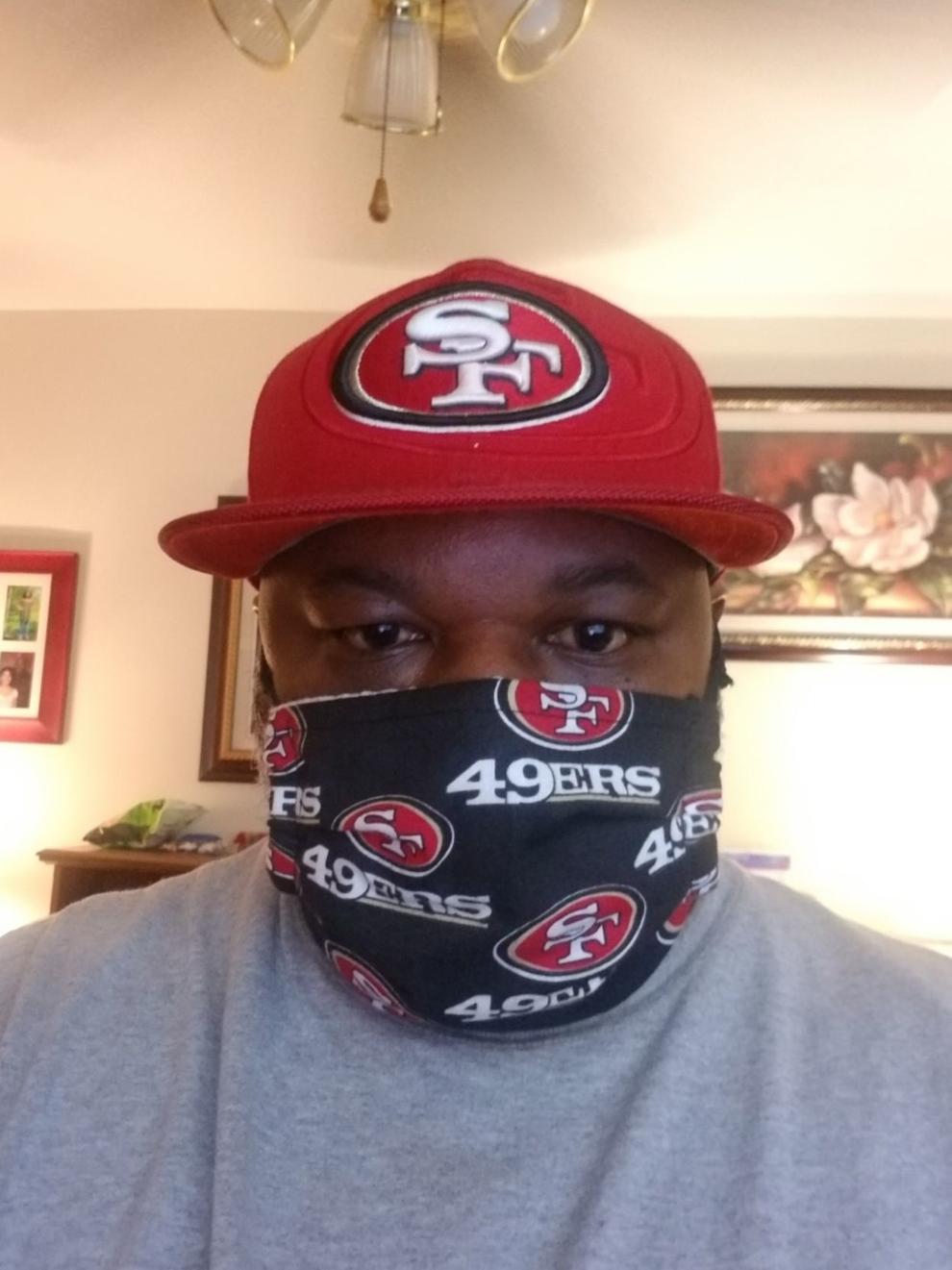 Richard Dvorscak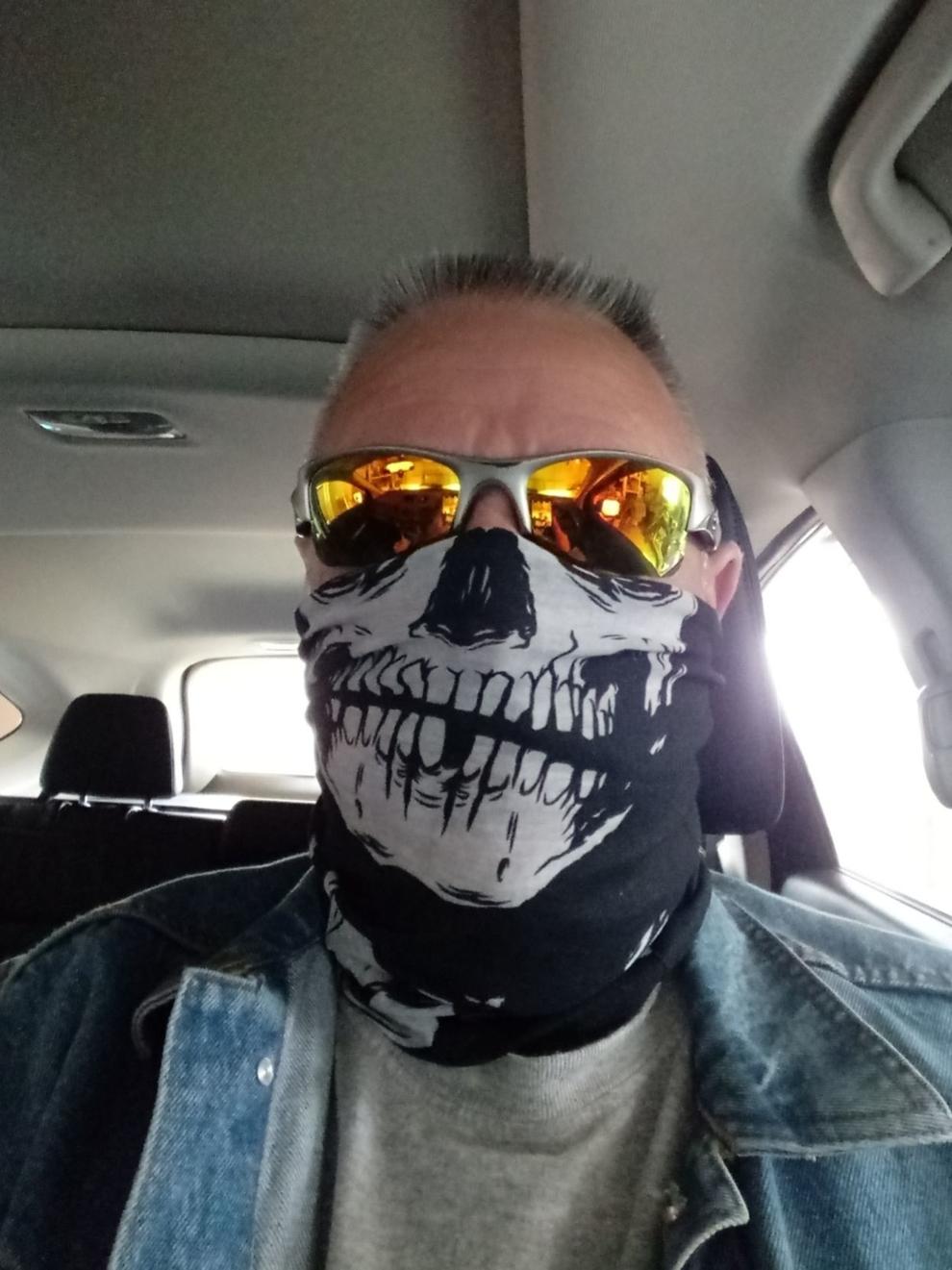 Mary Kerley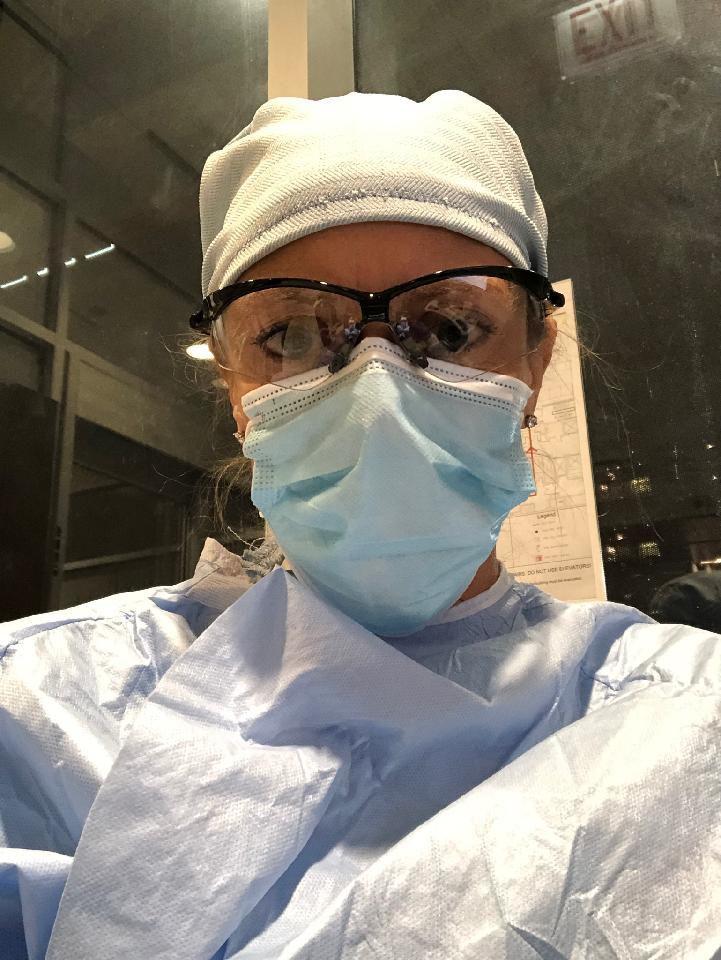 Joseph McCullough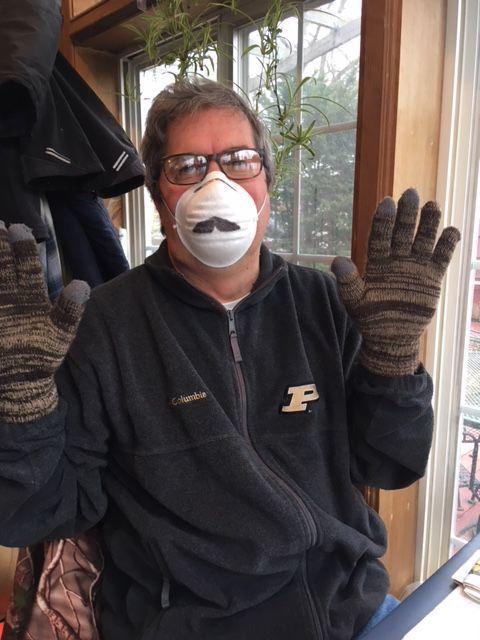 Tiffany Collins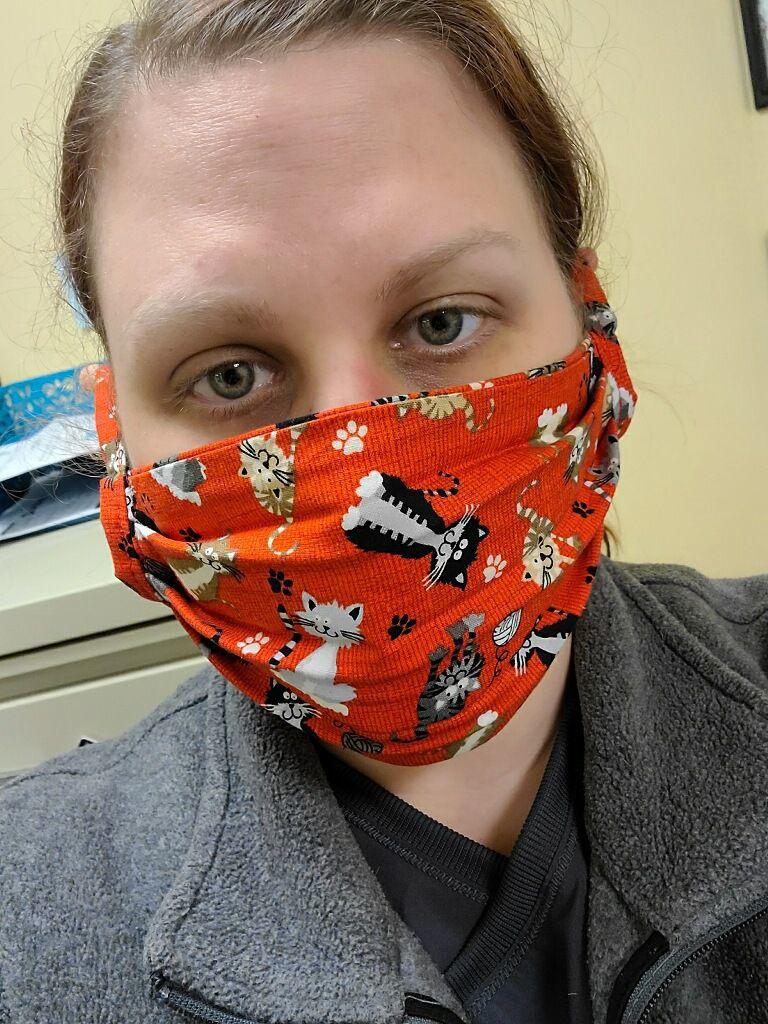 Susan El-Naggar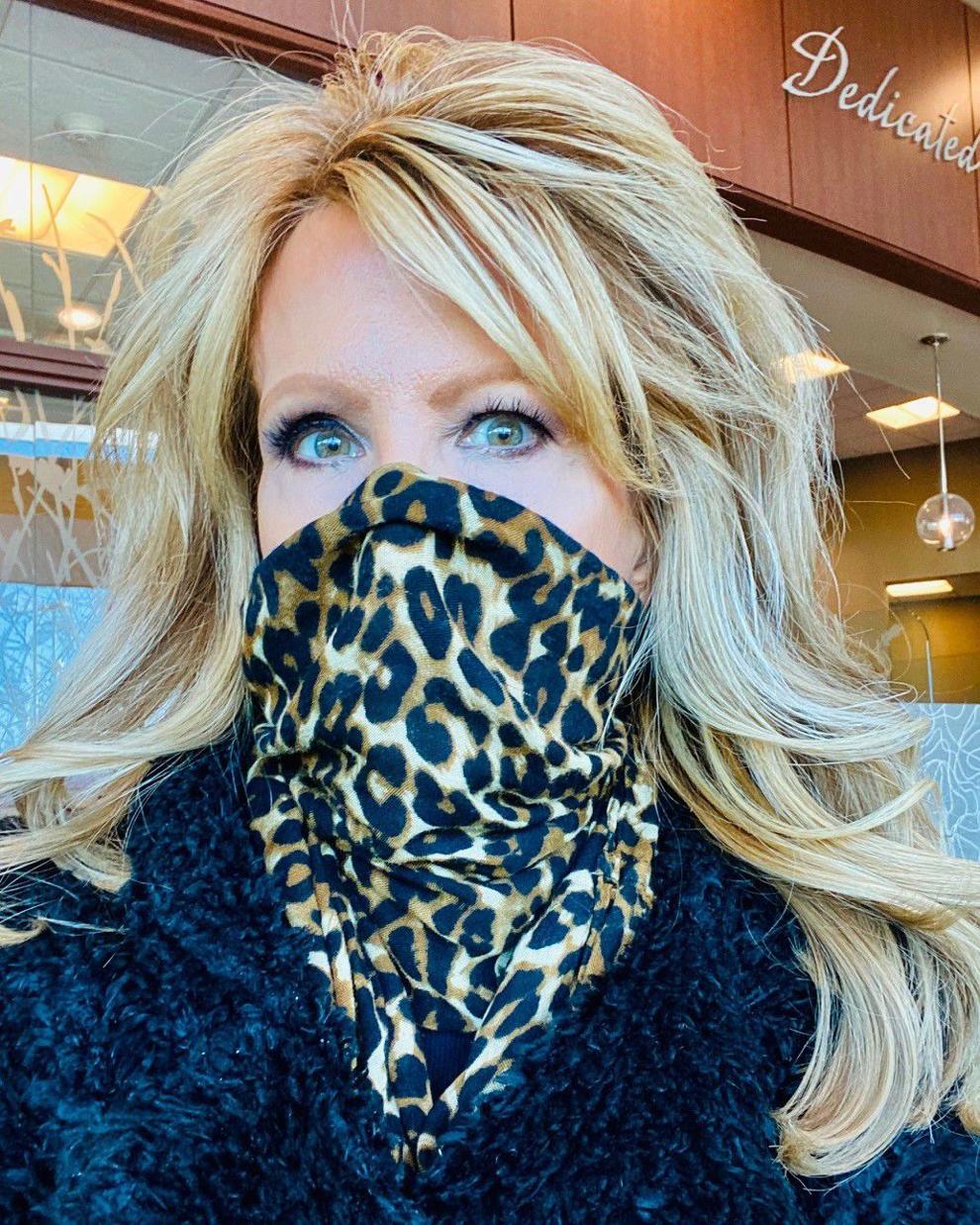 Debbie Walton Sexton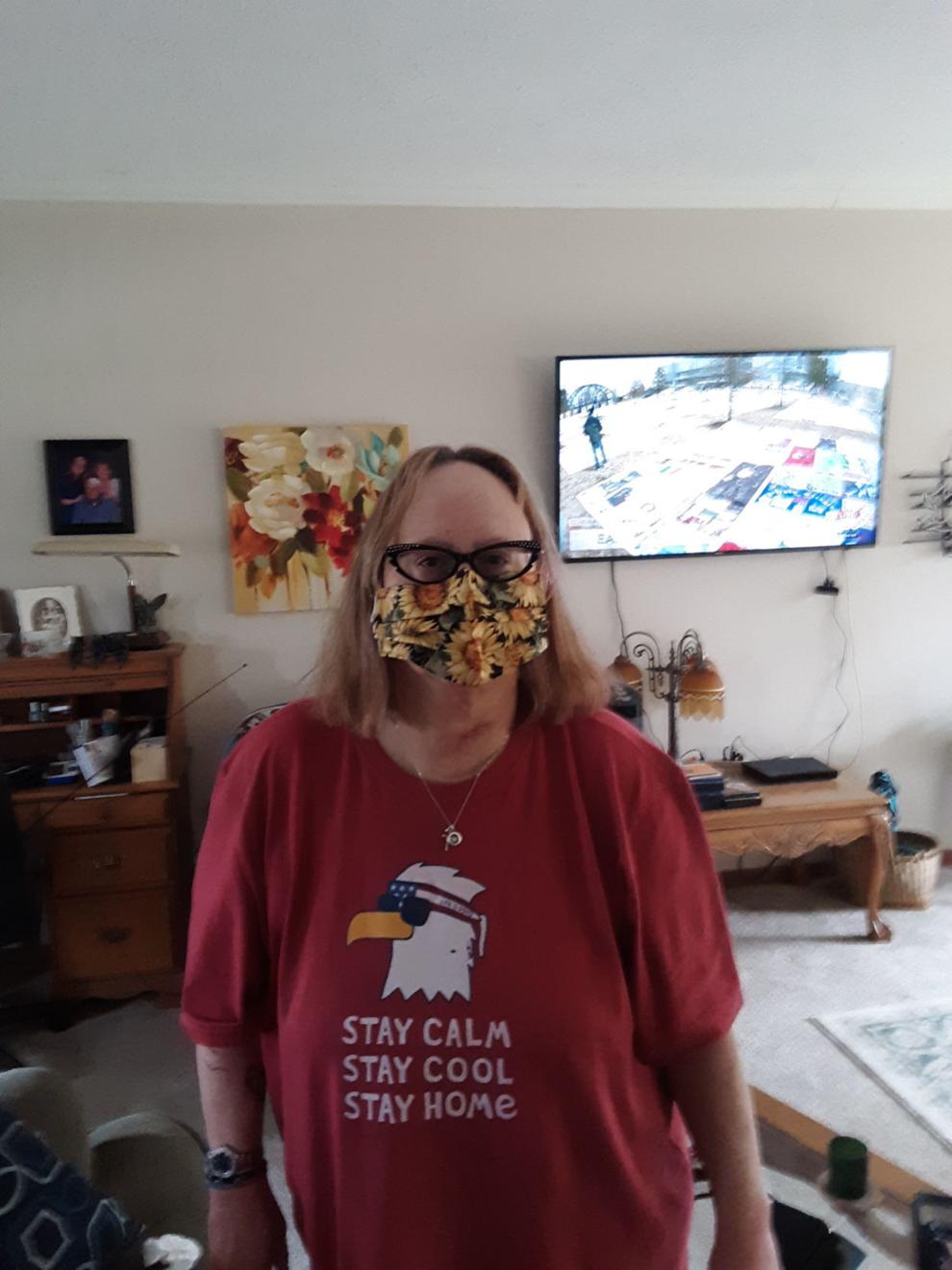 Danie Collins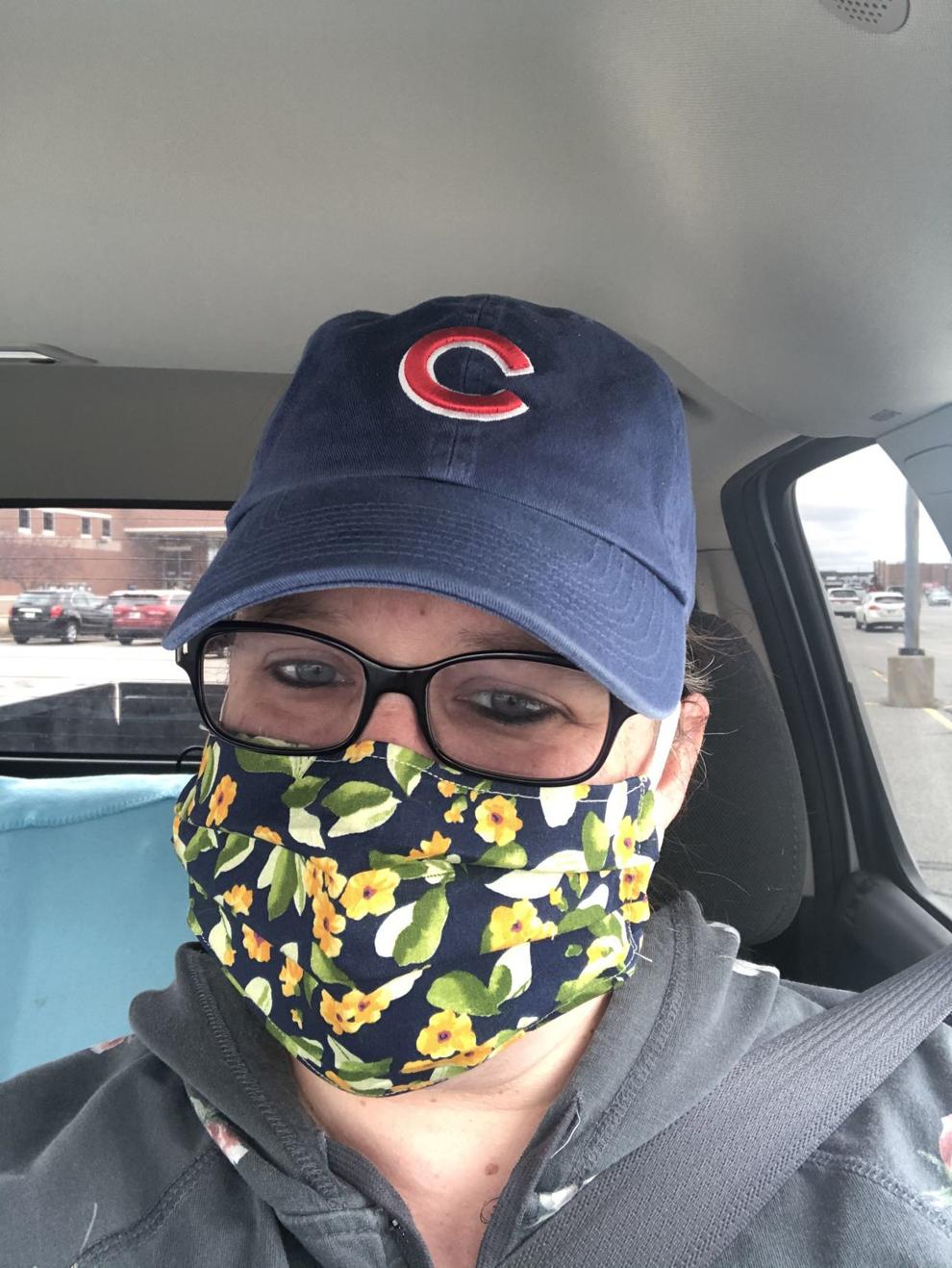 Beth Hobbs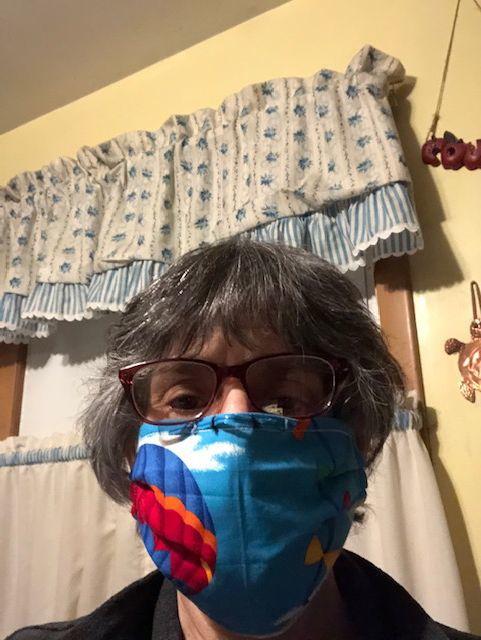 Natalie Ladd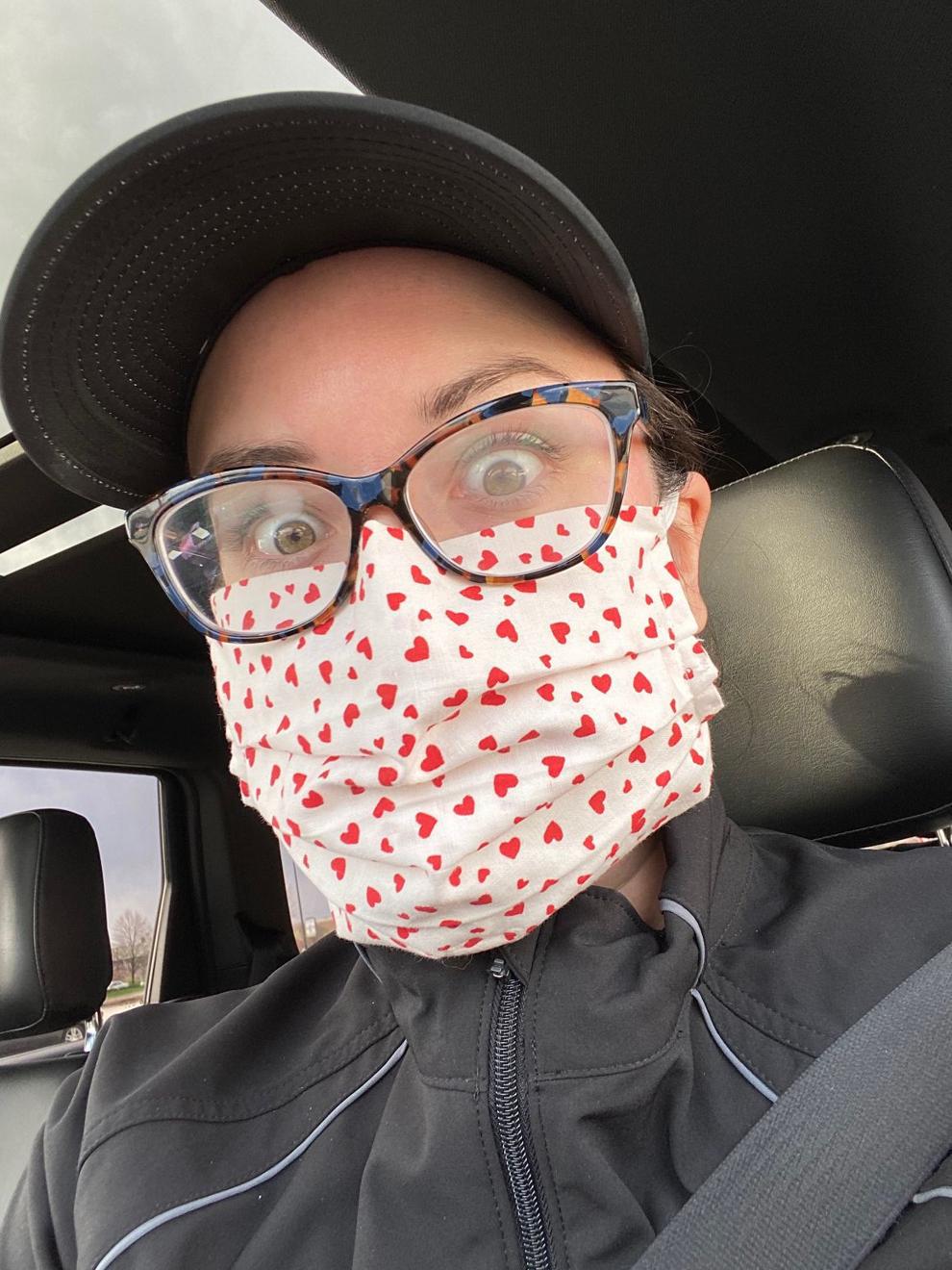 Troy and Jennifer McQuen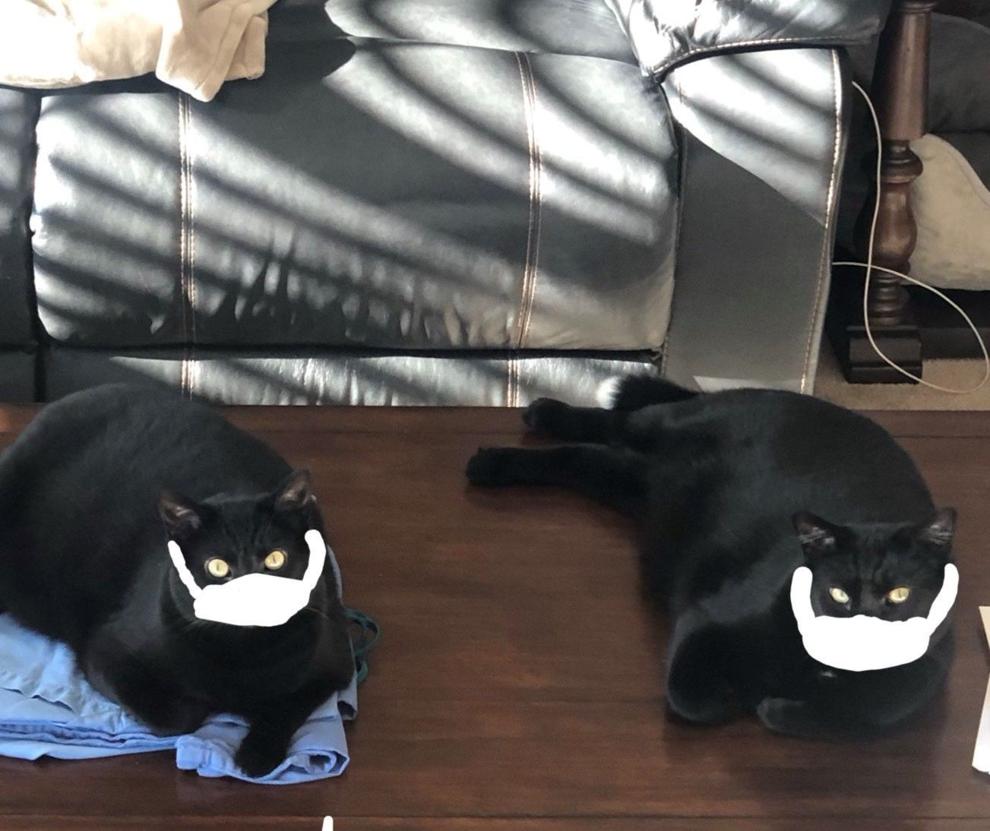 John Gescheidler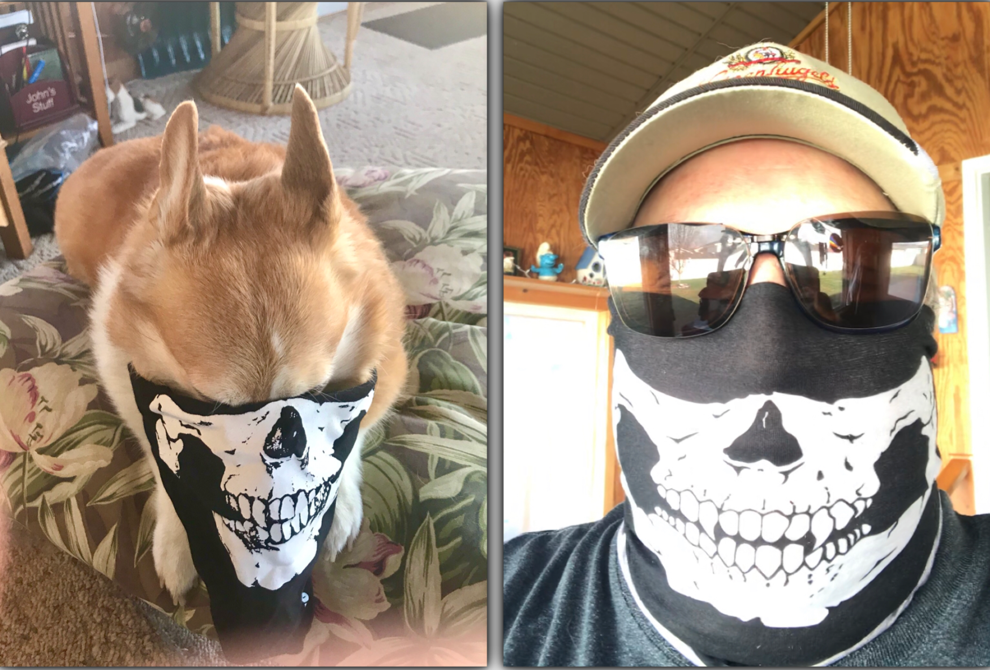 Jessica Trunk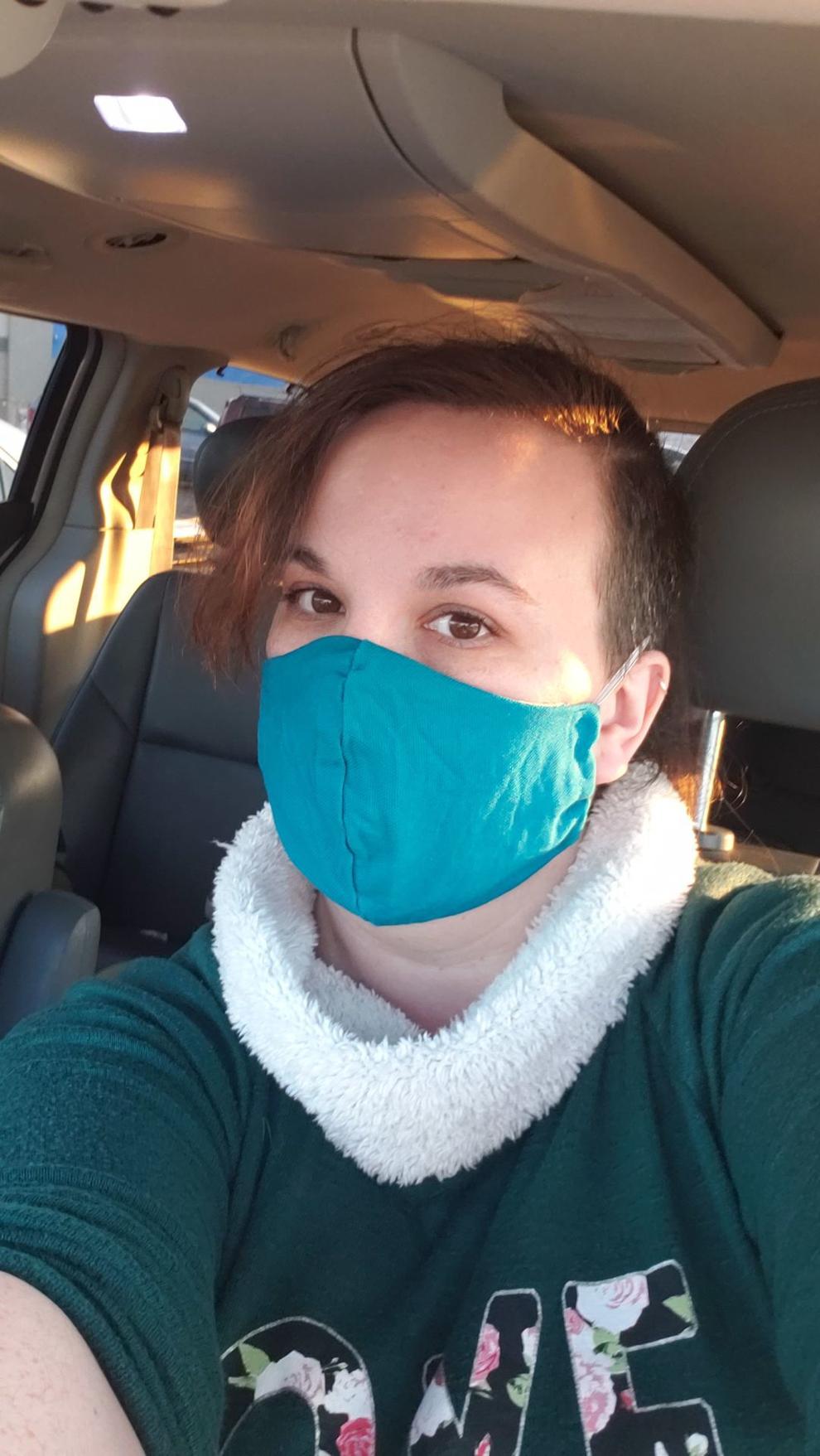 Speros Batistatos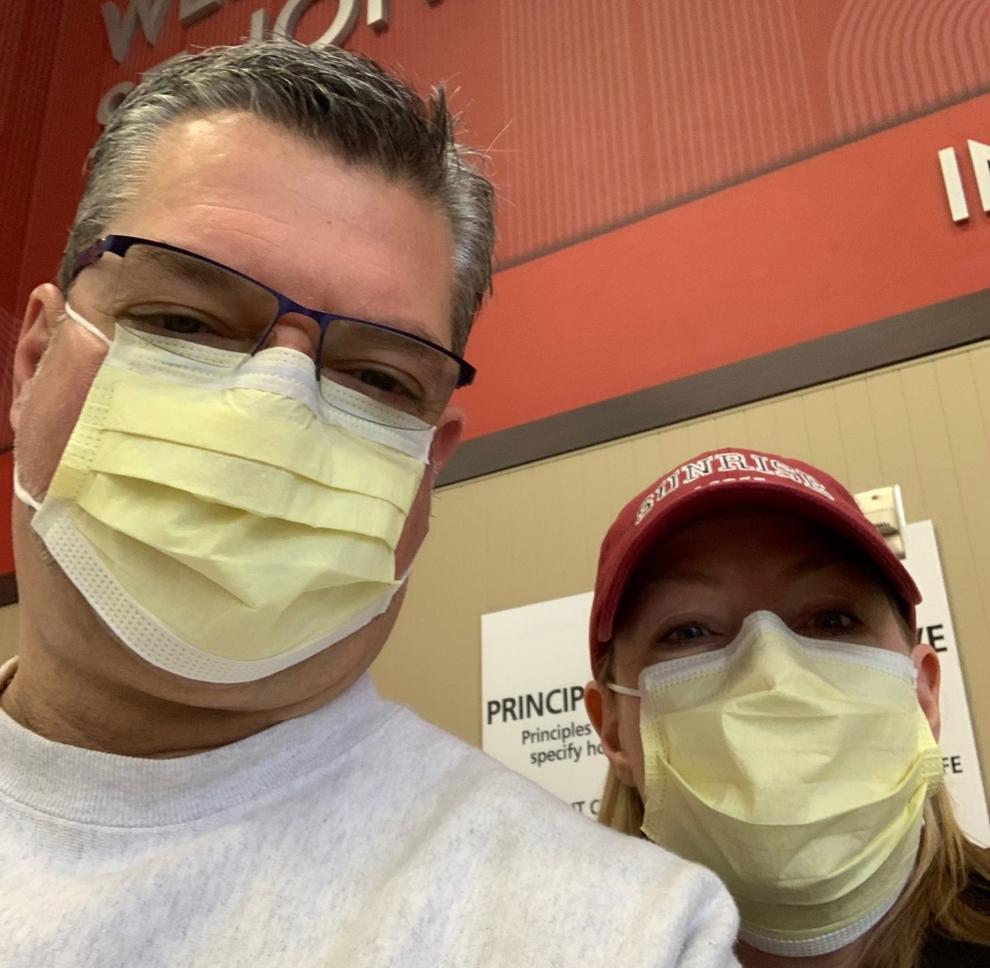 Chris and Teri Grotte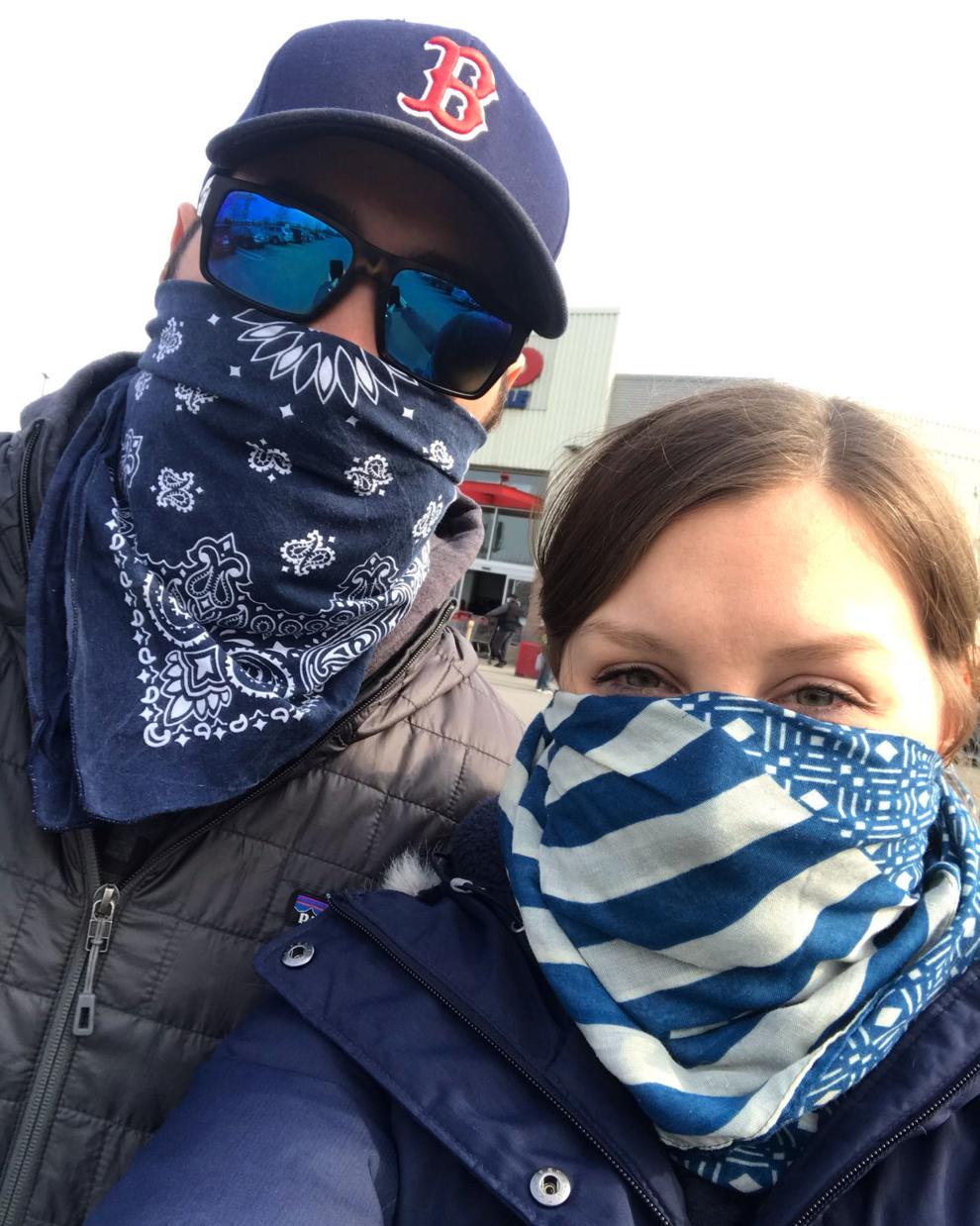 Sean and Kieran Harris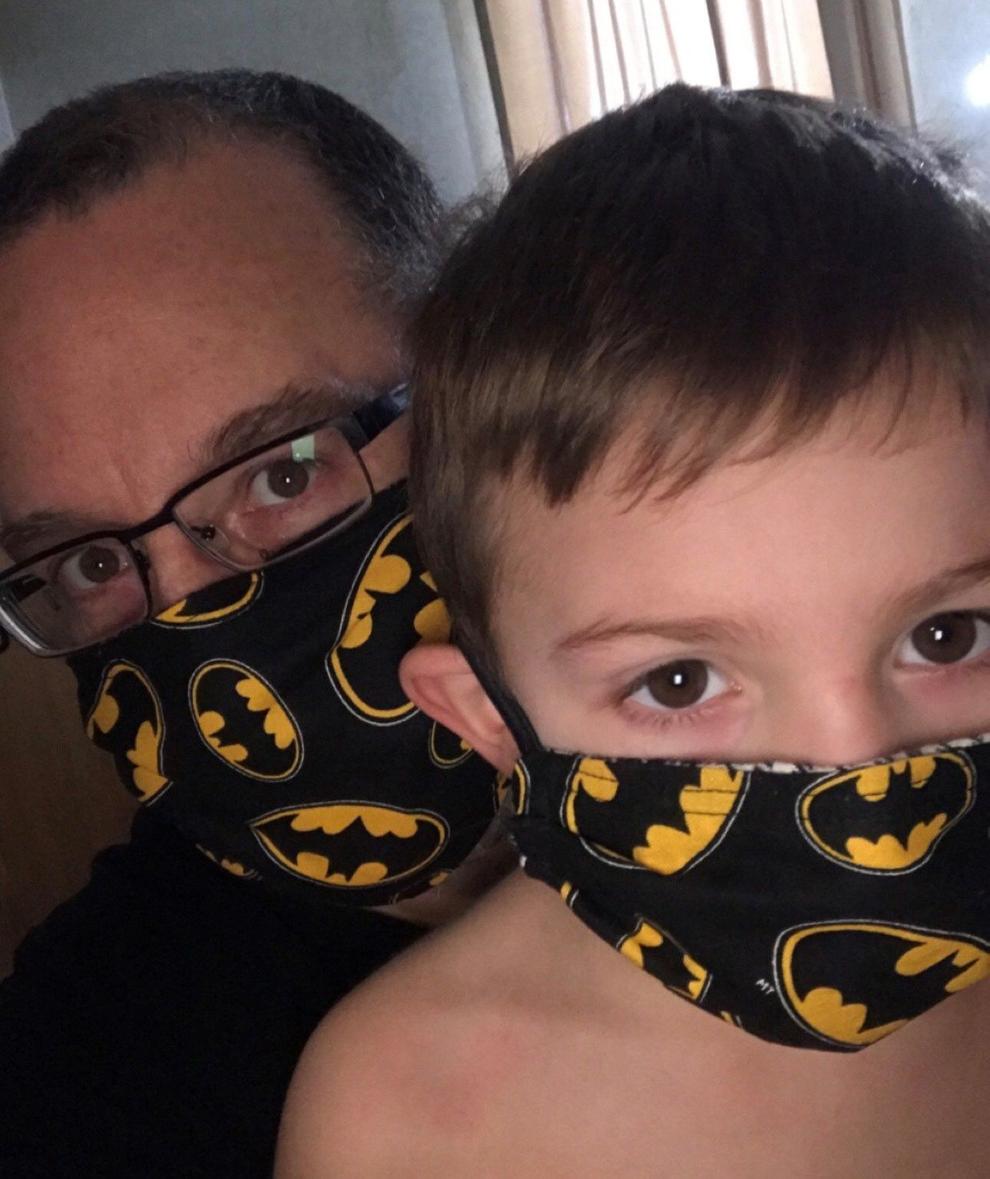 Archie Gallup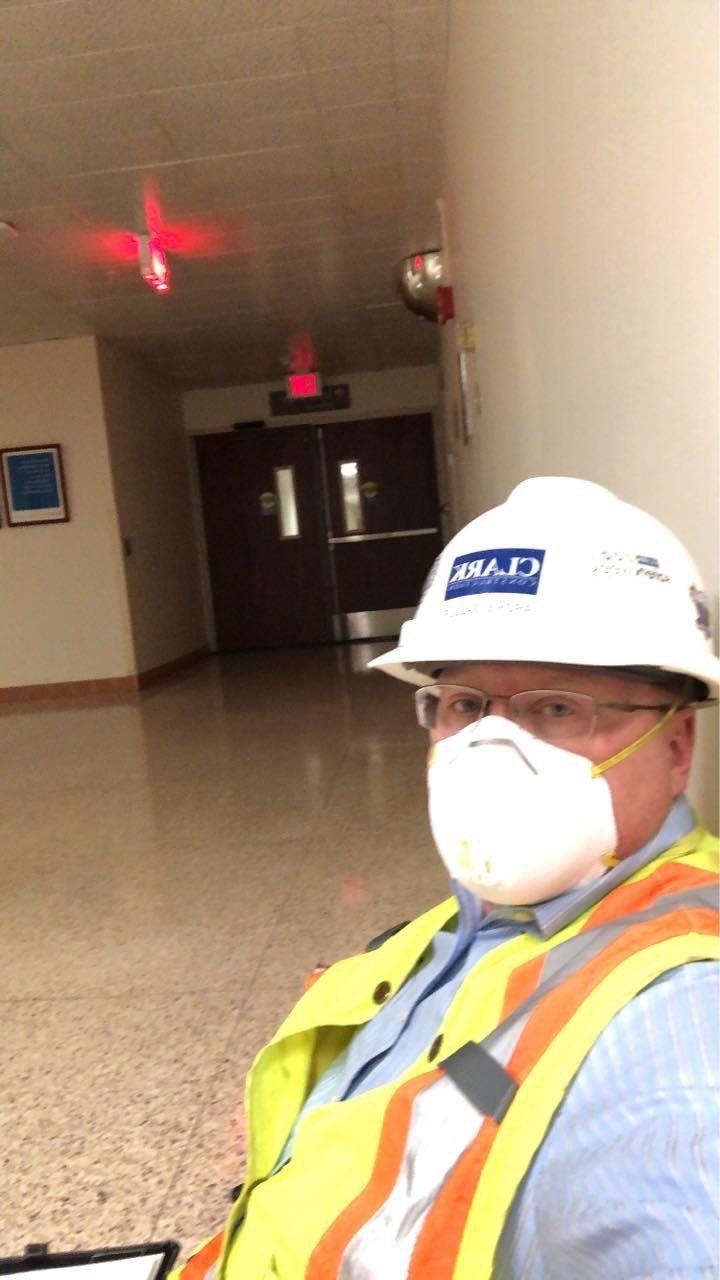 Tee Bettelyoun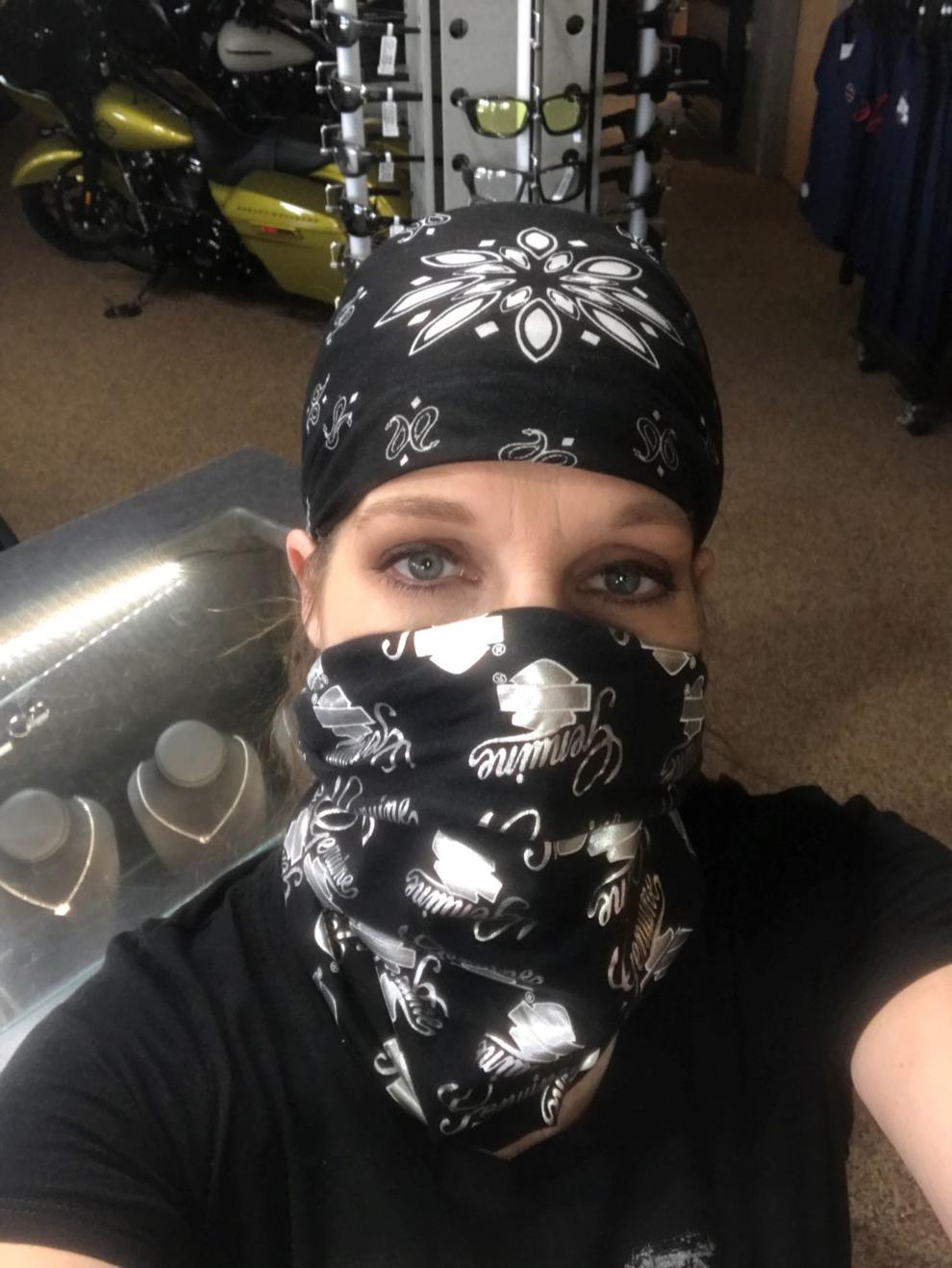 Christiana Howton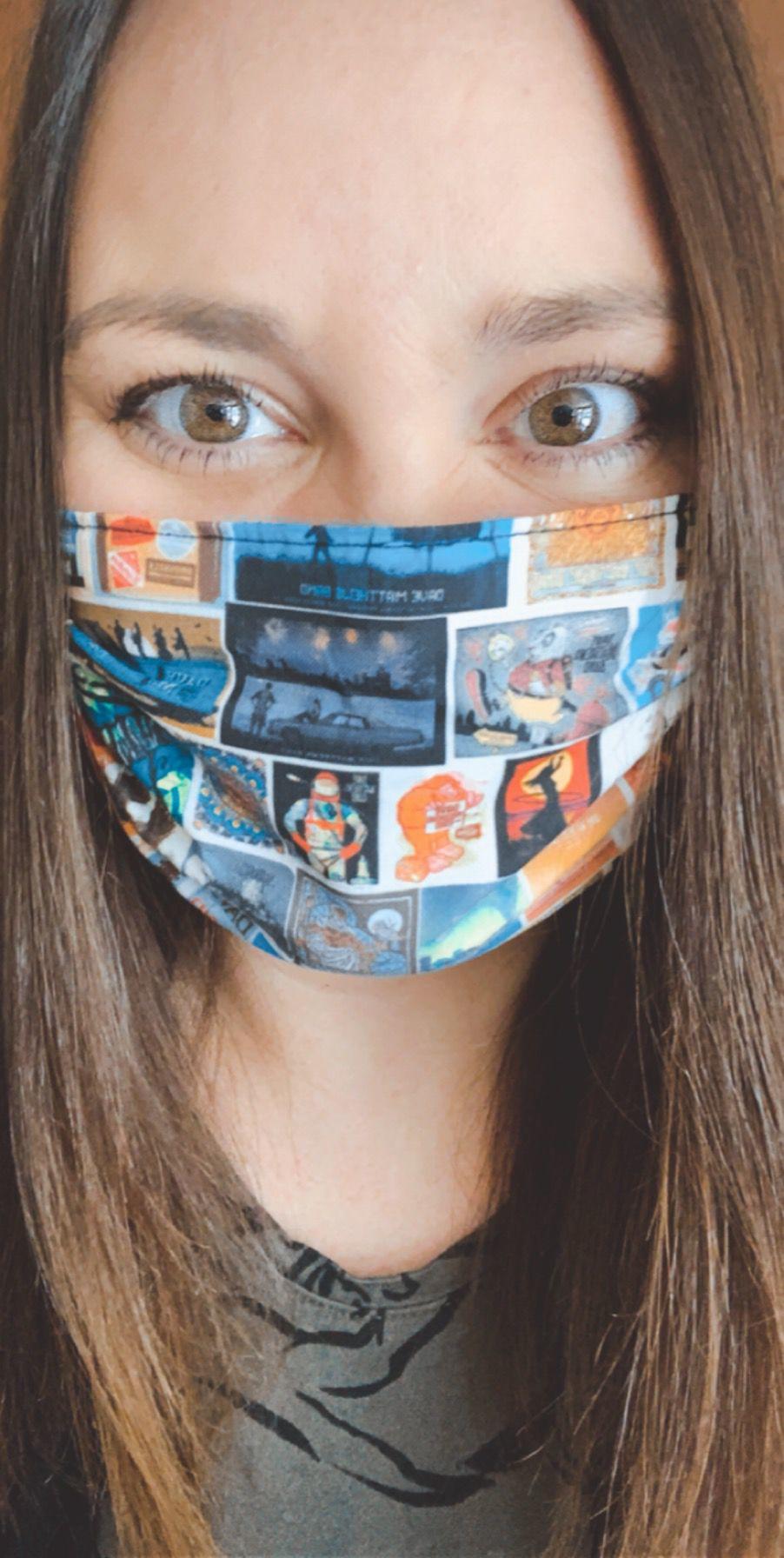 Orville Redenbacher statue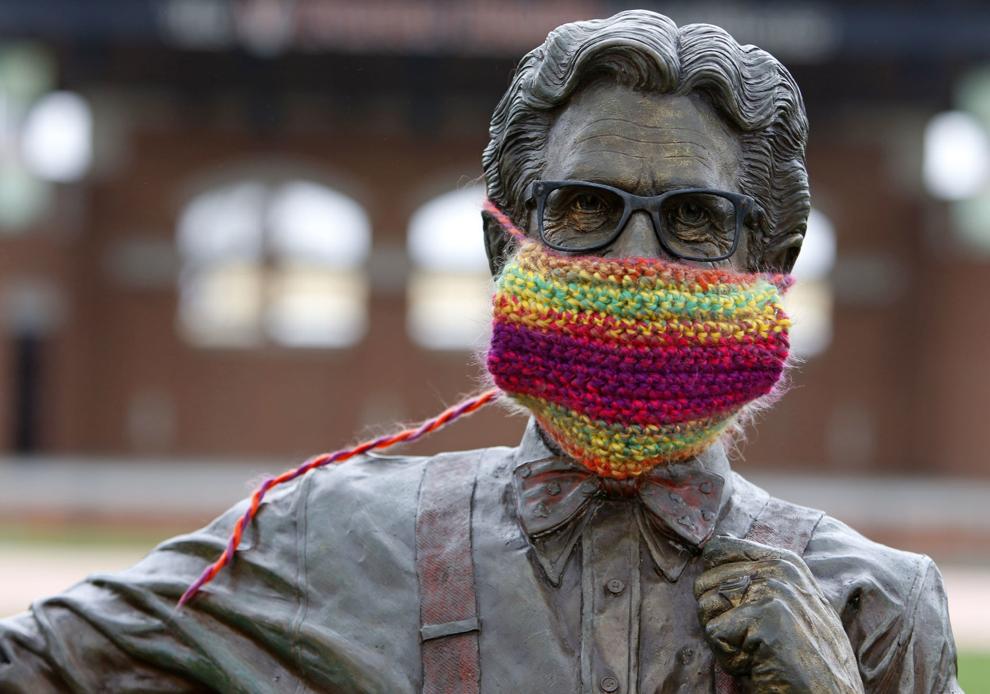 Masked benefactor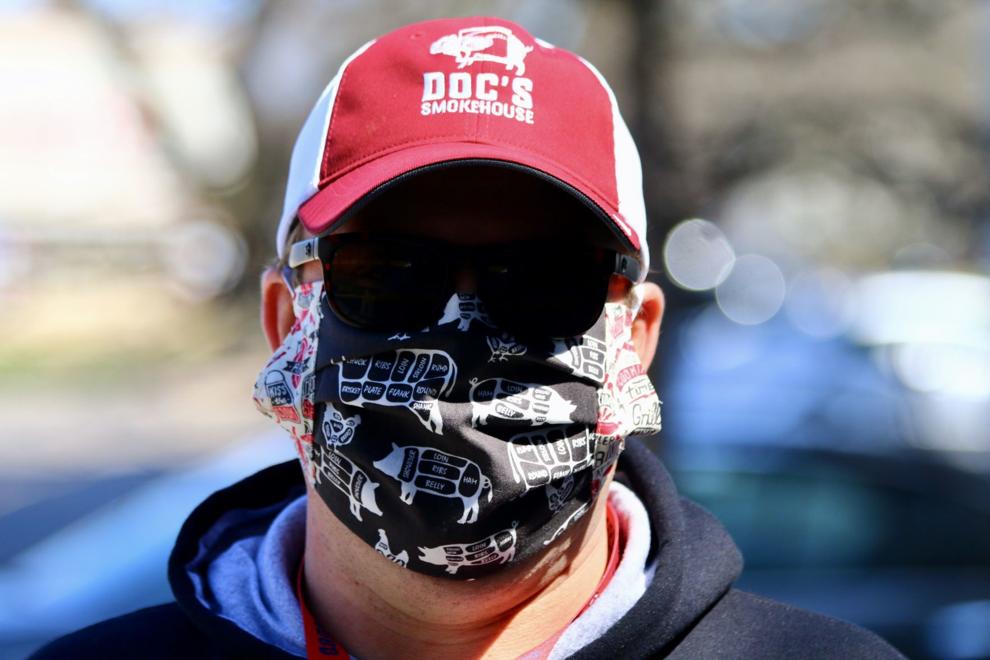 Gallery