A Highland-based vending machine company is taking part in an industry-wide push to increase healthier options in vending machines to 33% of the items offered.
Chicago-based NAMA, which represents the $25 billion convenience services sector, the Partnership for a Healthier America and the Alliance for a Healthier Generation are pledging to boost "better for you" offerings by about 40% so that at least one of every three vending machine items will meet a minimum of two public health standards.
"There are nearly four million vending machines serving snacks and beverages every day, 24/7, across this country," NAMA CEO Carla Balakgie said. "Vending is everywhere consumers work, play and live and NAMA regards this initiative as a bold, ambitious and meaningful step to meet the growing consumer demand for healthier choices."
Highland-based Diamond Vending is a "foundational participating operator company" in the recently announced public health commitment. The company serves Northwest Indiana, Chicago and Missouri.
"In the months and years ahead, we will continue to work with our members — including leaders like Diamond Vending — to measure the results of this commitment to deliver a meaningful increase in the number of 'better for you' options in the marketplace," NAMA Chair Greg Sidwell said. "We'll also continue to work collaboratively with public health partners, and to engage with food manufacturers to encourage them to support this important initiative through new products that meet the commitment."
The vending machine industry has been working with national public health organizations since 2005 when it launched FitPick, a "better for you" labeling program. It's touting its new commitment as its most comprehensive public health initiative to date. 
"The Alliance for a Healthier Generation commends NAMA and its members for their commitment to providing more 'better for you' products to their customers," said Kathy Higgins, CEO of the Alliance for a Healthier Generation. "We believe that many actions like this taken across sectors will create the systemic changes needed to ensure that all children and families have the opportunity to lead healthy lives. We are excited to join NAMA at this critical step in this journey, leveraging our strengths in stakeholder engagement and community activation to maximize the impact of voluntary industry action."
15 delicious dishes that say Region
Teibel's Lake Perch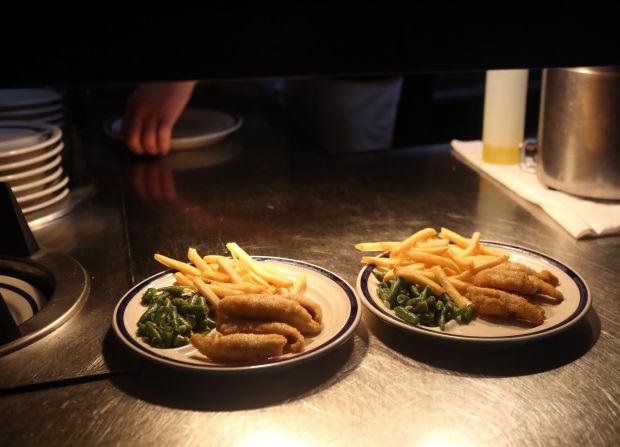 Round the Clock's Lemon Rice Soup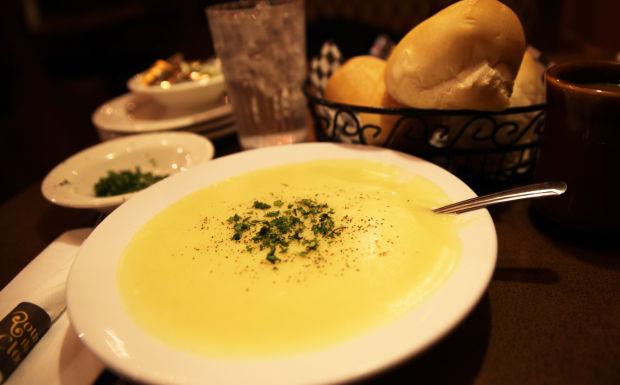 Schoop's 'The Mickey'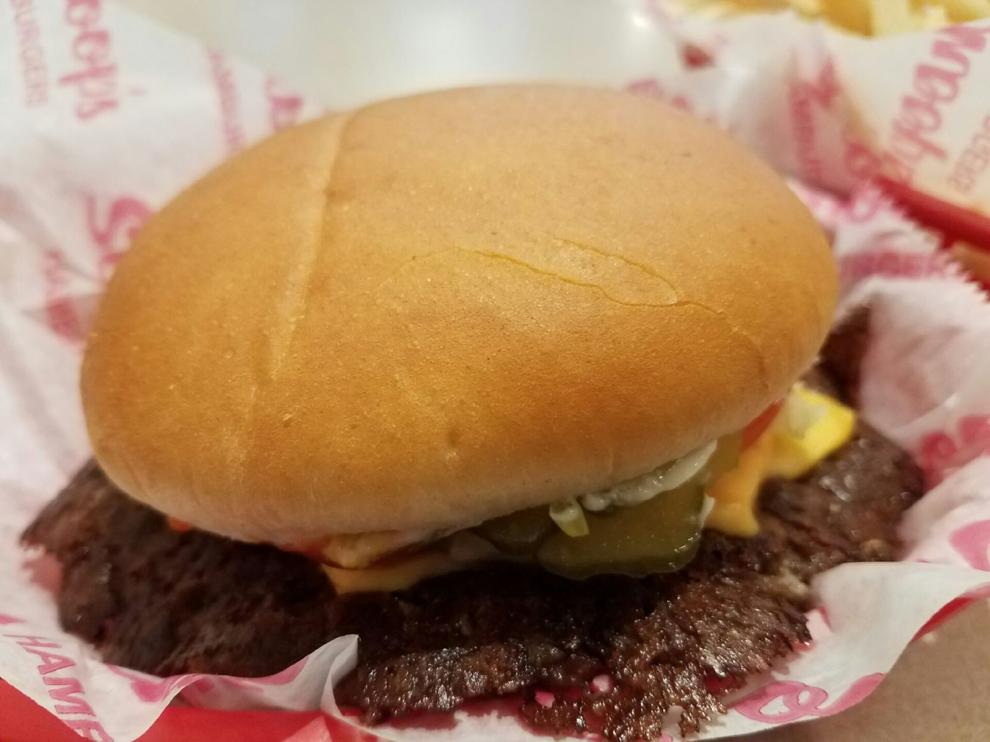 Zel's Roast Beef Sandwich
Cavalier Inn's Polish Platter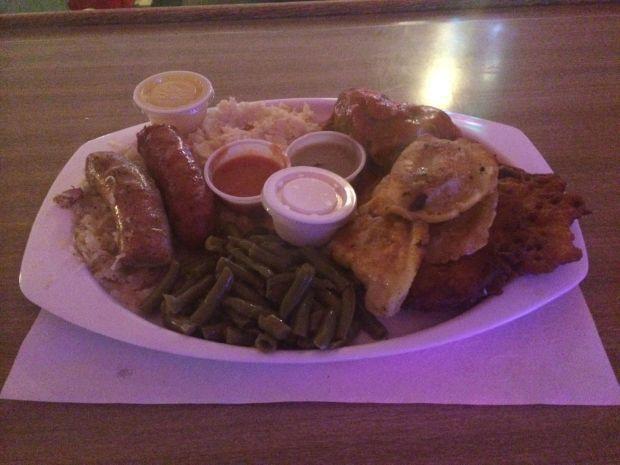 Munster Gyros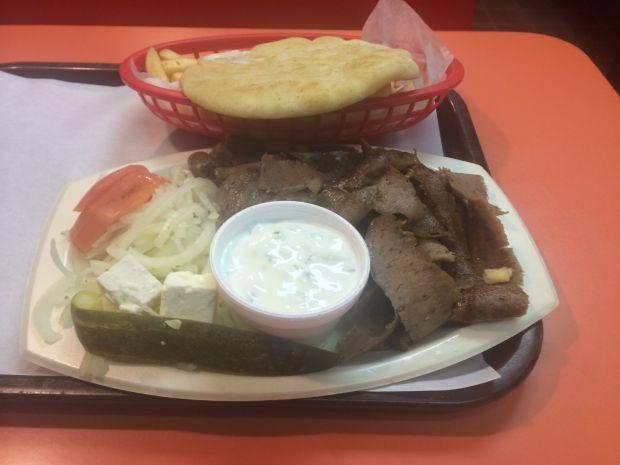 Industrial Revolution's Double Shift Pot Roast Mac & Cheese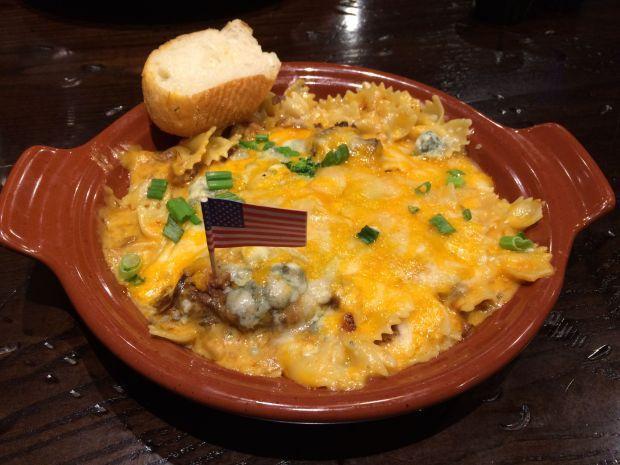 Third Coast Spice Cafe's Build Your Own Omelet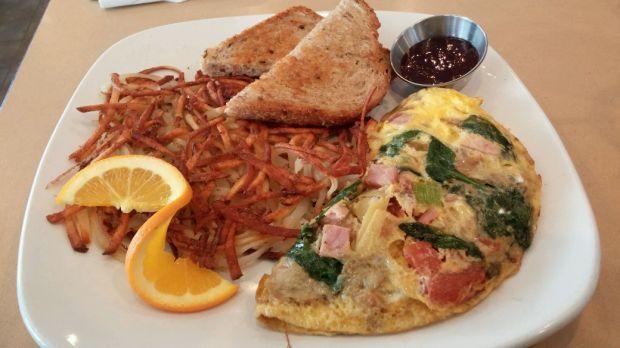 Miner-Dunn's Cheese Supreme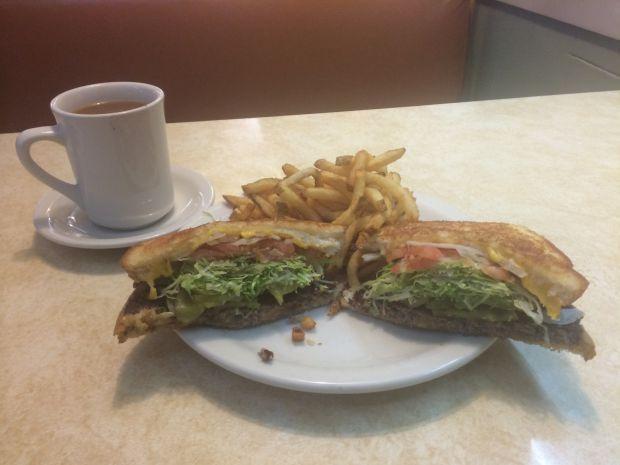 Lincoln's Carry Outs' 'Steelworker'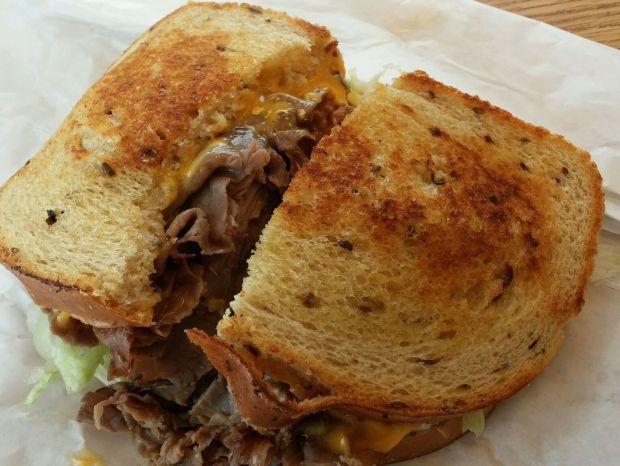 Schererville Lounge's Frog Legs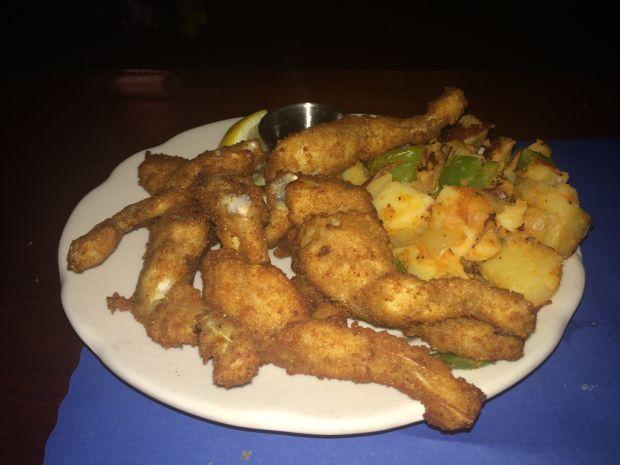 Three Floyds Brewery's Scotch Egg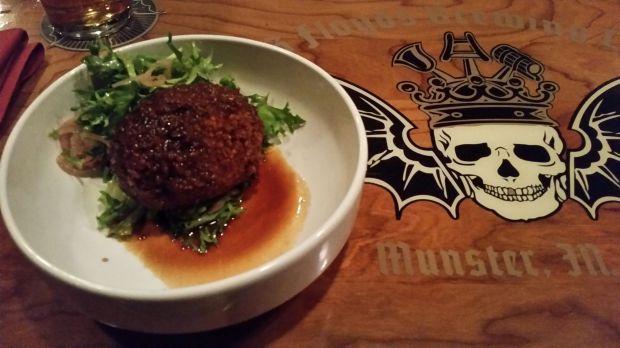 Jack Binion's Steakhouse's Filet Mignon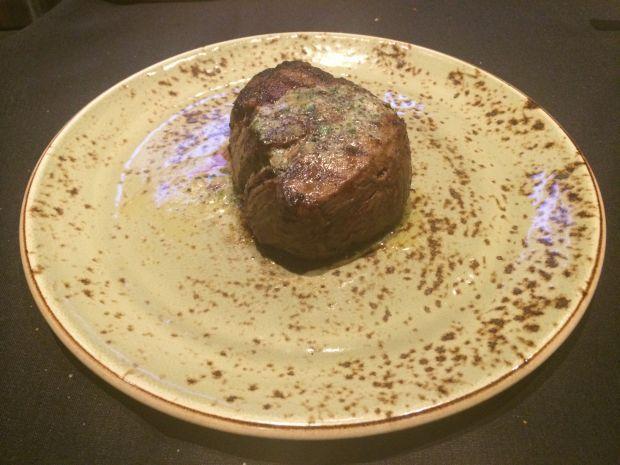 Wagner's Baby Back Ribs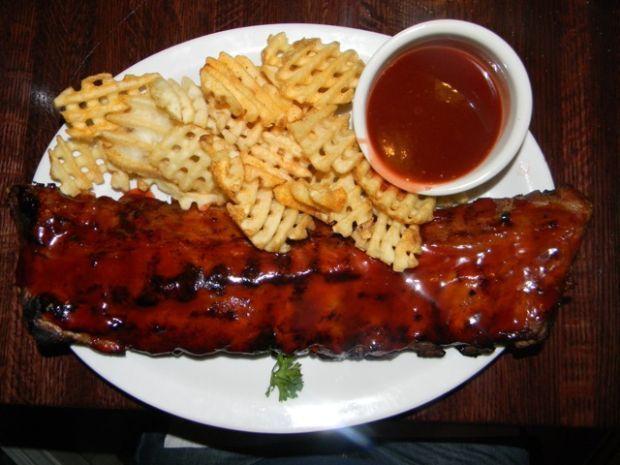 Romano's Ham Hoagie