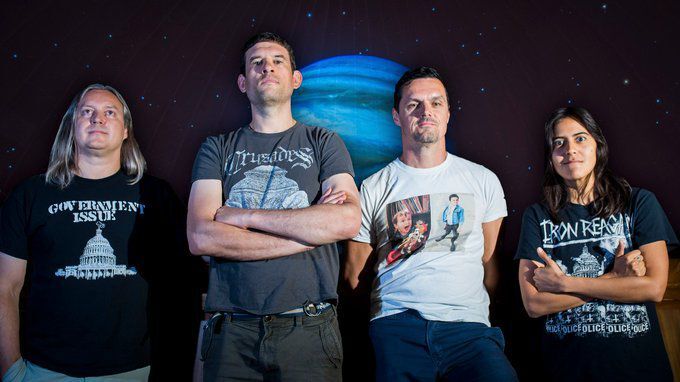 A Highland Middle School teacher is hosting a podcast about a legendary Canadian punk band, interviewing some big names in indie rock and literature.
Keith Gough of Highland Middle School and Greg Soden of Buffalo, New York co-host "Unscripted Moments" about the punk band Propagandhi. Gough started to talk to Soden about "punk, history, religion, and education after subscribing to his other project 'The Classical Ideas Podcast" before they formed a partnership to do a podcast of their own.
"Greg interviews a variety of scholars and experts about world religions as an extension of his coursework and a pursuit to learn more about the world. In December, I ordered a Propagandhi poster, and the printing company accidentally sent me two of the same design," Gough said. "Having talked to Greg about the band, I sent him the poster as a way to say thanks for the great conversations online and for his informative work with The 'Classical Ideas Podcast.' Greg asked me about starting this podcast in March while we were both quarantined at home, leading distance-learning lessons for our classes. Greg got the idea from the 'As You Were: A Podcast About Alkaline Trio' hosted by the music writer and former Hammond resident David B. Anthony. We thought that we could follow a similar format by discussing one song each episode about a band that've both loved for a long time, Propagandhi."
Gough has been a longtime fan of the band helmed by indie rock icon John K. Sampson, who has released solo songs like "Sun in an Empty Room" and "When I write My Masters' Thesis." 
"I started listening to Propagandhi in 2003 when I bought their album 'Today's Empires, Tomorrow's Ashes' while in college. I kept seeing mention of them on a message board I followed, so I got turned onto them by people with pretty similar tastes in music," he said. "The band is pretty widely known for their early success with Fat Wreck Chords during the early '90s punk explosion, but they've since evolved their style, sounding more like a thrash or prog band than a traditional punk band. My favorite songs by Propagandhi are 'Iteration,' 'Supporting Caste,' 'Potemkin City Limits,' 'Night Letters,' 'Dark Matters,' and 'Duplicate Keys Icaro,' which is probably my favorite song of all time."
The podcast got started earlier this year during the coronavirus pandemic.
"So for me, the project started as an outlet to try to stay positive and productive during the COVID-19 pandemic," Gough said. "We provide a little bit of background and context for the album or era of each episode's song. We also share our interpretations of lyrics and explanations of historical events and references. We've already released episodes that discuss Propagandhi seeing the Canadian thrash band Sacrifice live, the self-immolation of Buddhist monk Thích Quảng Đức, the treatment of Indigenous peoples in Canada, and experimenting with ayahuasca. Greg and I also share our thoughts on what we like and even dislike about the music of each song."
Guests have included prominent musical artists like Frank Turner and Mountain Goats frontman and National Book Award Finalist John Darnielle.
"Some episodes include guest segments where we talk to different people (academic historians, musicians, current and former members of Propagandhi, mostly fans of the band) about how they discovered Propagandhi and why they like that song featured in the episode. We're lucky to have the support of the band itself, as they have shared our show on Twitter, Facebook, Instagram, and founding member Chris Hannah's Patreon page," Gough said. "We've already recorded interviews with singer/guitarist Chris Hannah and guitarist Sulynn Hago, and conversations with bassist/singer Todd Kowalski and former guitarist David Guillas are in the works. We read a few YouTube comments about each song, some funny, some profound. Greg and I also have a segment where we share our 'teachable moments,' since most Propagandhi songs are rooted in political and social issues."
The teacher aims to infuse the podcast with an educational component.
Gough hopes to get more people to revisit the Winnipeg-based band, known for its outspoken advocacy of left-wing, vegan and anarchic positions.
"Ultimately, the goal of the podcast is to revisit the band's discography with a critical and analytical lens. What songs did we overlook? What messages did we miss? What tracks deserve more attention, and which ones didn't age well?" he said.
For more information, find the podcast on Twitter, Instagram, iTunes, Podbean, Google Podcasts, Spotify, and Stitcher.
How much do Northwest Indiana CEOs make?
NiSource CEO Joseph Hamrock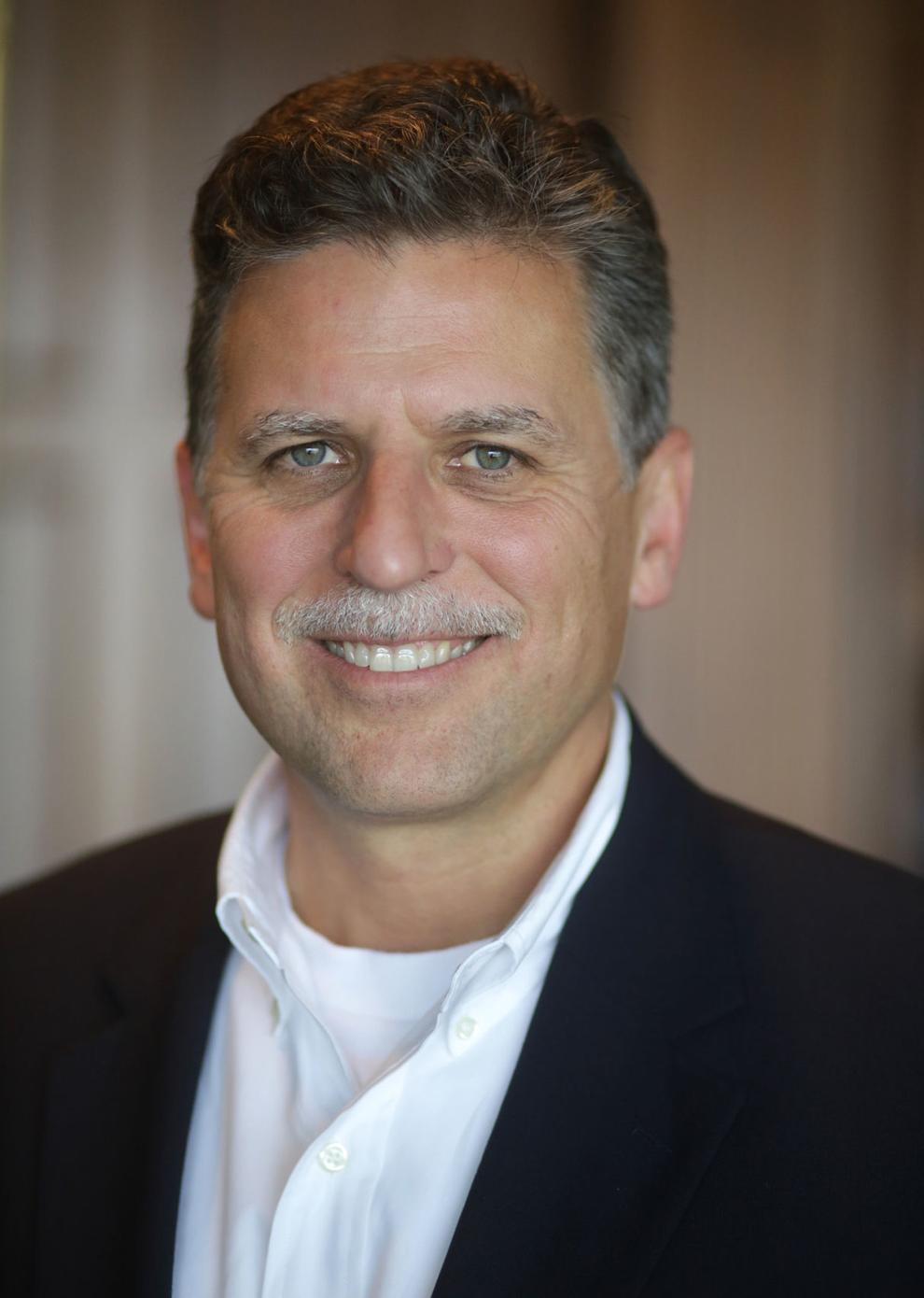 ArcelorMittal CEO Lakshmi Mittal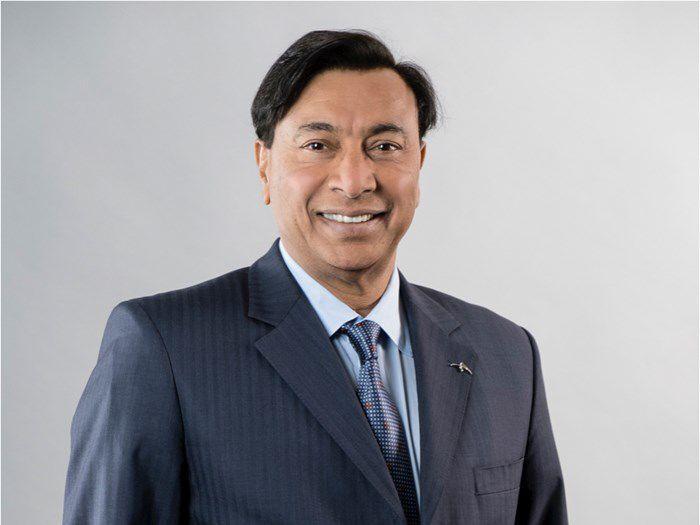 Lear Corp. CEO Ray Scott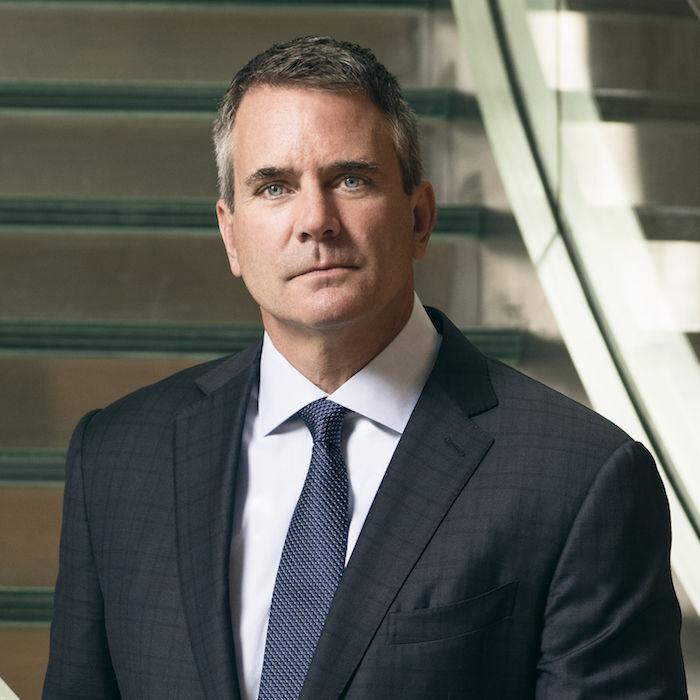 U.S. Steel CEO David Burritt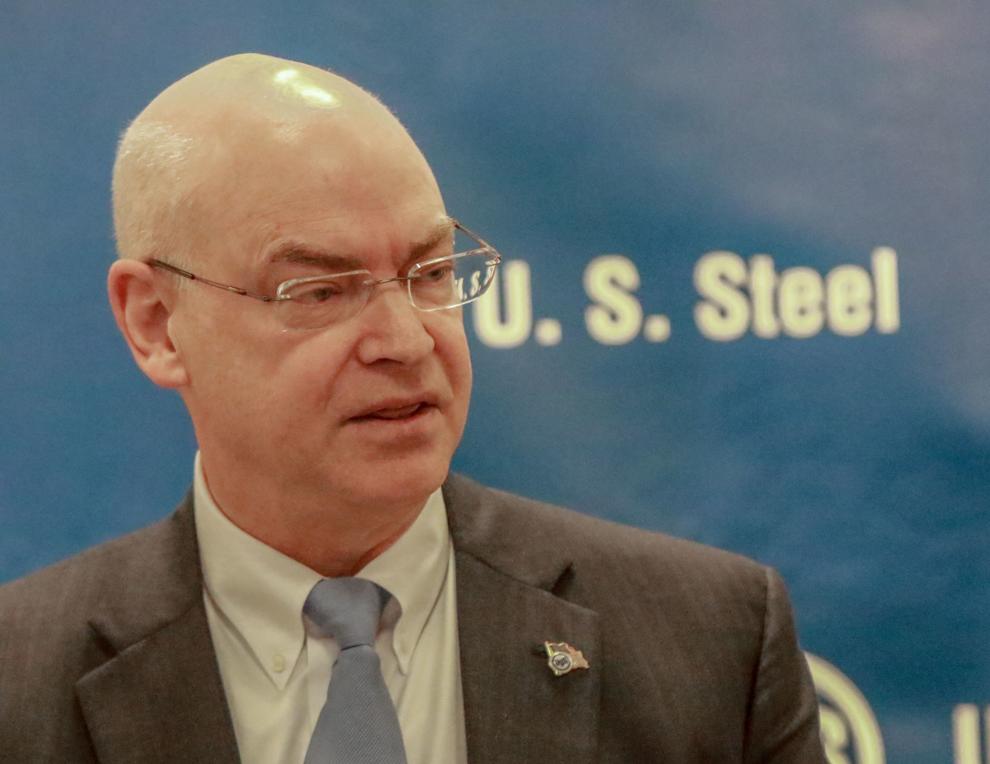 Horizon Bank CEO Craig Dwight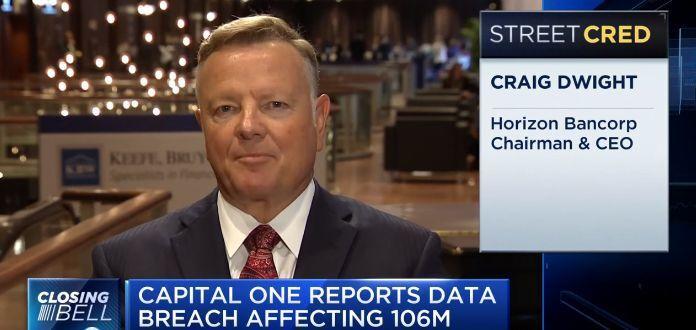 1st Source CEO Christopher Murphy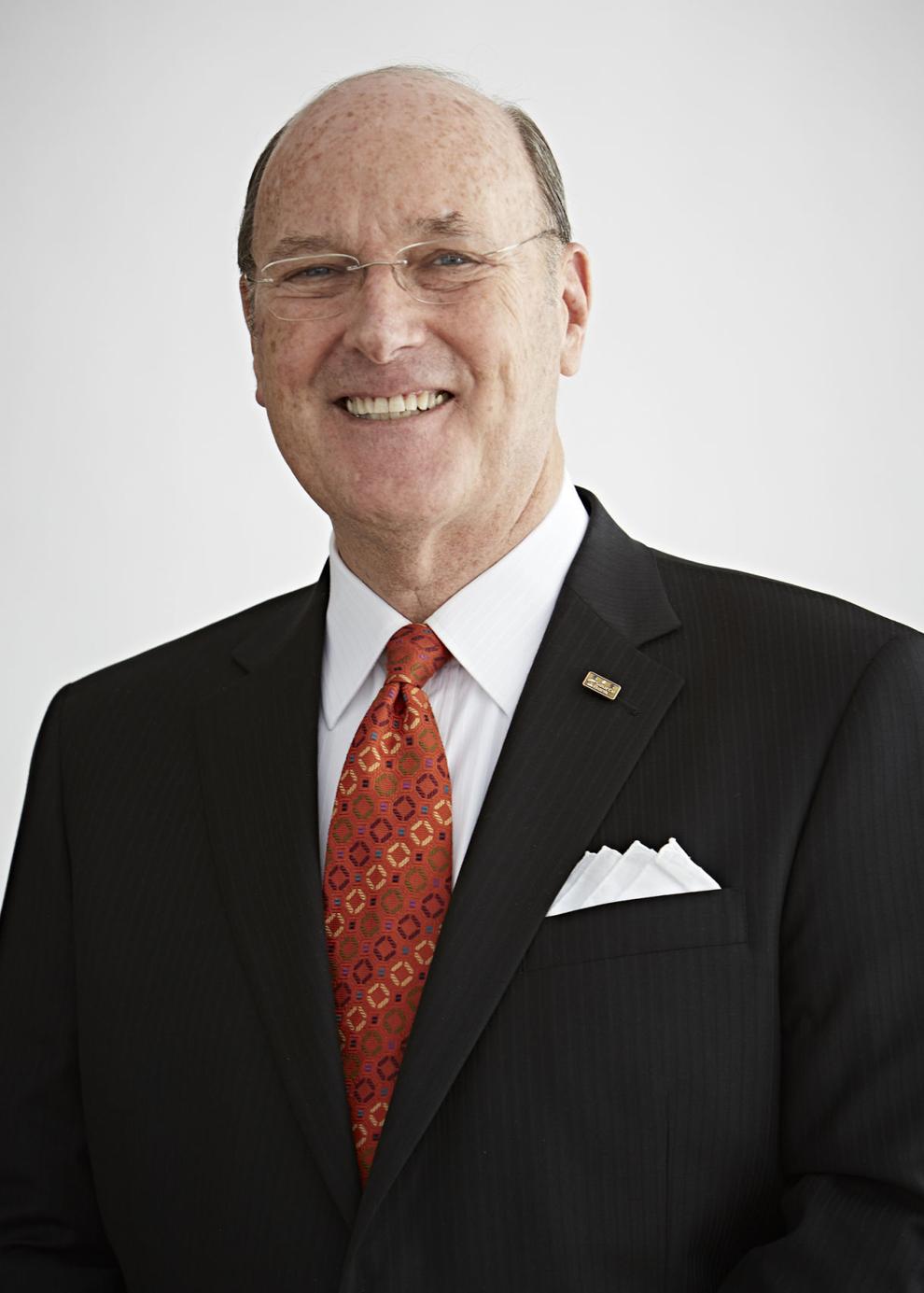 First Merchants CEO Michael Rechin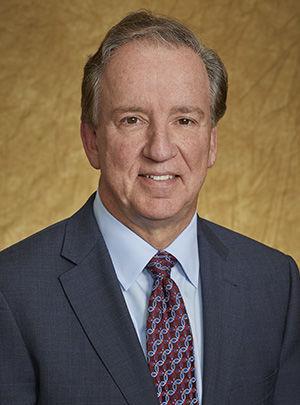 Peoples Bank CEO Ben Bochnowski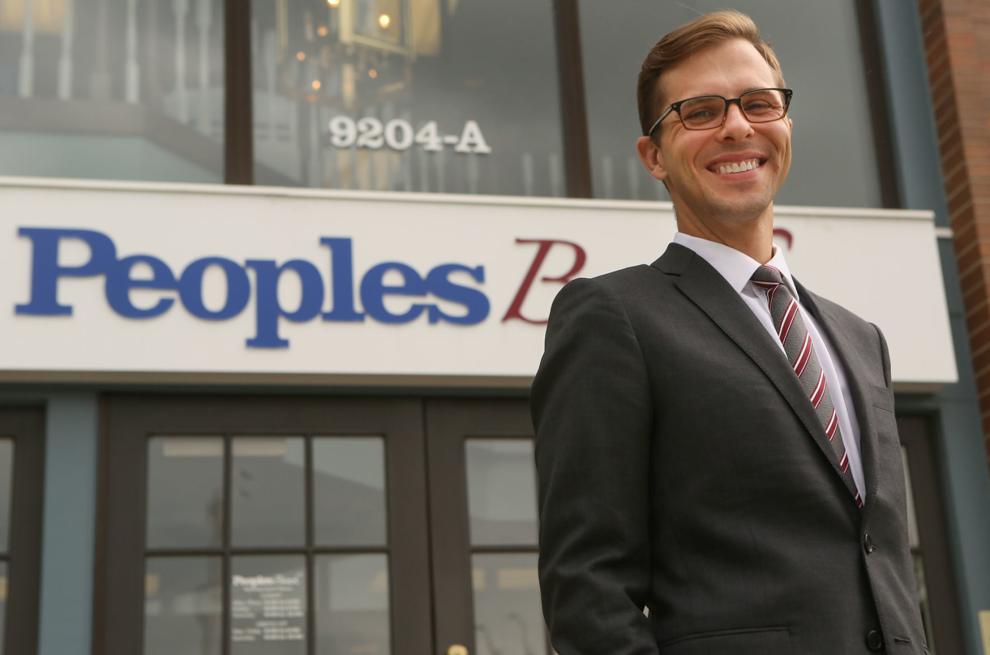 Ford CEO James Hackett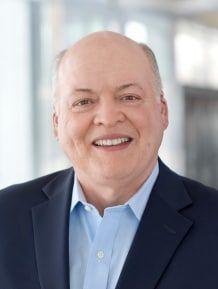 BP CEO Bernard Looney