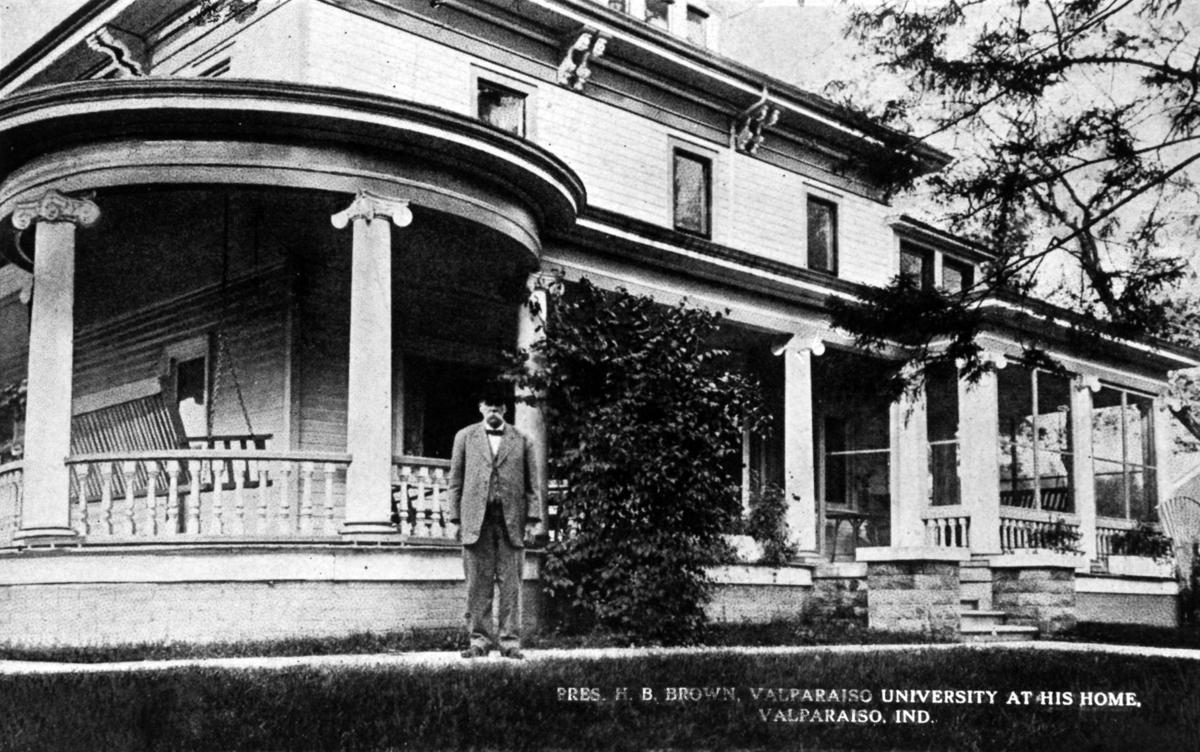 More than 150 years of history is being wiped from the landscape in downtown Valparaiso.
The stately Victoria-era mansion at Morgan Boulevard and East Jefferson Street that was built by an early civic leader in the mid-19th century, owned by early Valparaiso University President Henry Baker Brown, and long home to the White House restaurant, is being demolished. The 21-room, four-story home was substantially damaged in a fire in 1998 and has been in disrepair for years.
"While it's sad to see the building go, it has been equally sad to see it so long neglected," Mayor Matt Murphy said. "As we fondly remember this Valparaiso landmark, we also look forward to seeing new energy at this important corner of Valparaiso's downtown."
Architectural salvage professionals have rescued chandeliers, woodwork, hardware and other fixtures from the home that was built around 1860, with accounts varying of exactly when. Developer Faganel Builders will build eight paired townhomes and two standalone homes on the site being dubbed Calkins Hill. The name is in honor of the Valparaiso merchant William T. Calkins, who first lived in the home, which is often known as the Calkins-Brown House or the Brown Home.
"We're already seeing a lot of interest from local buyers," said Larry Hitz, broker/owner of Berkshire Hathaway Executive Group.
Valparaiso is buying the neighboring property at 301 E. Jefferson, which it will tear down and sell to the developer.
"In this way, we keep the corner looking cohesive and preserve aesthetics and property values downtown," Murphy said.
The landmark home, once featured on a postcard, was visited by a number of prominent guests, including President William Howard Taft, presidential candidate and Scopes Monkey Trial attorney William Jennings Bryan, and Irish President Eamon DeValera. During that period, it was owned by Brown, who in 1873 revived the defunct Valparaiso Male and Female College as the Northern Indiana Normal School, or "the Poor Man's Harvard," later known as Valparaiso University.
The Pappas family bought the property in 1942 and turned it into a fine-dining restaurant that served prime rib, quail and shrimp-stuffed trout under glistening chandeliers in spacious rooms with high ceilings and fine woodwork. It had a popular Sunday brunch with a formal dress code, and a weekly Greek night with roast lamb, shish kebabs and lemon rice soup. 
The restaurant closed in 1995 after business dwindled to as few as six customers a night. Another restaurateur attempted to revive it as Calkins' Hill Restaurant, but that lasted less than a year. It's sat vacant since Sisters Bridal ran a bridal shop and reception hall there in the mid-2000s.
Gallery: The Pav at Wolf Lake has some coronavirus PSAs
If you could go ahead and stay 6 feet apart, that'd be great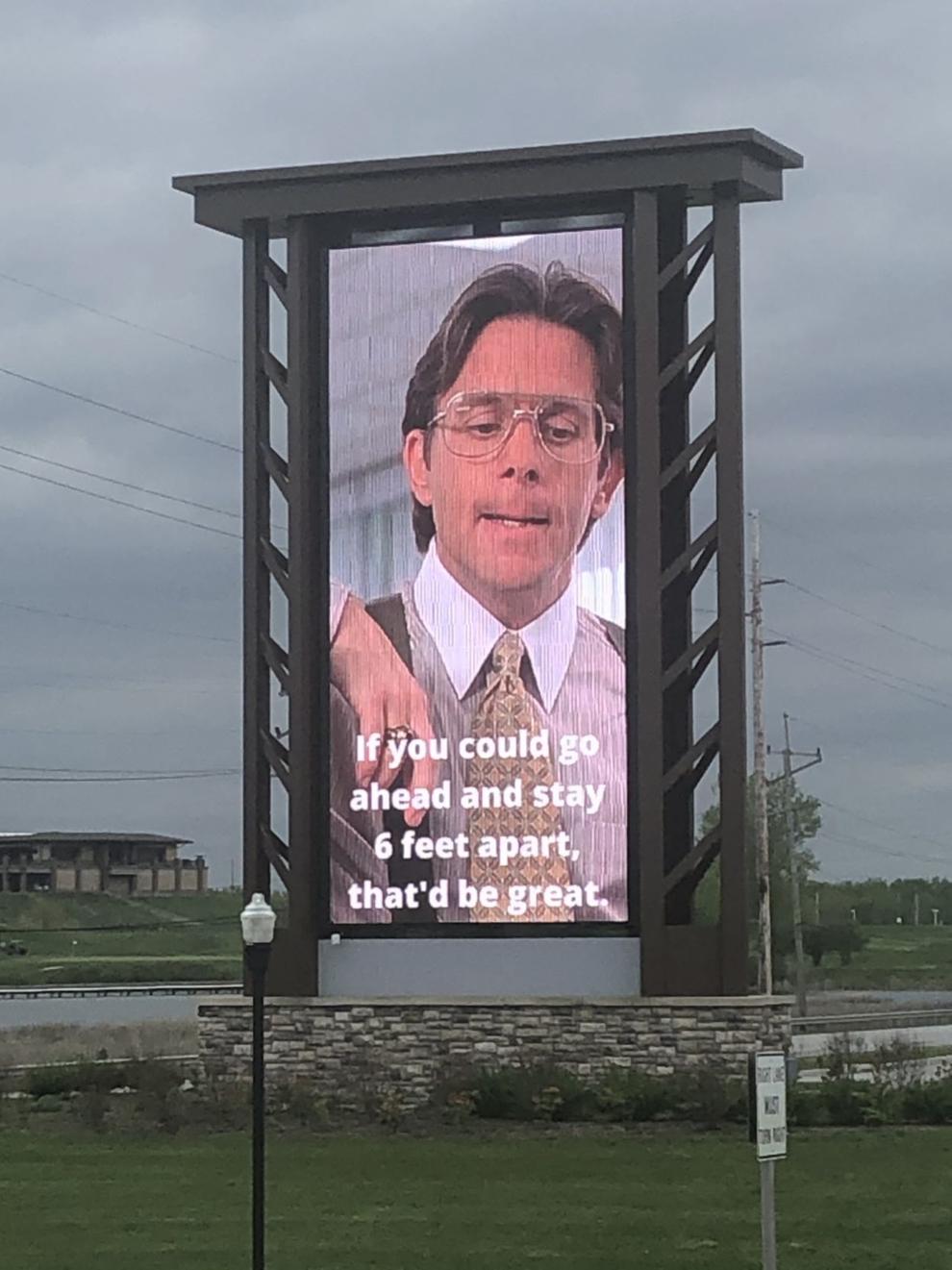 Don't stand so close to me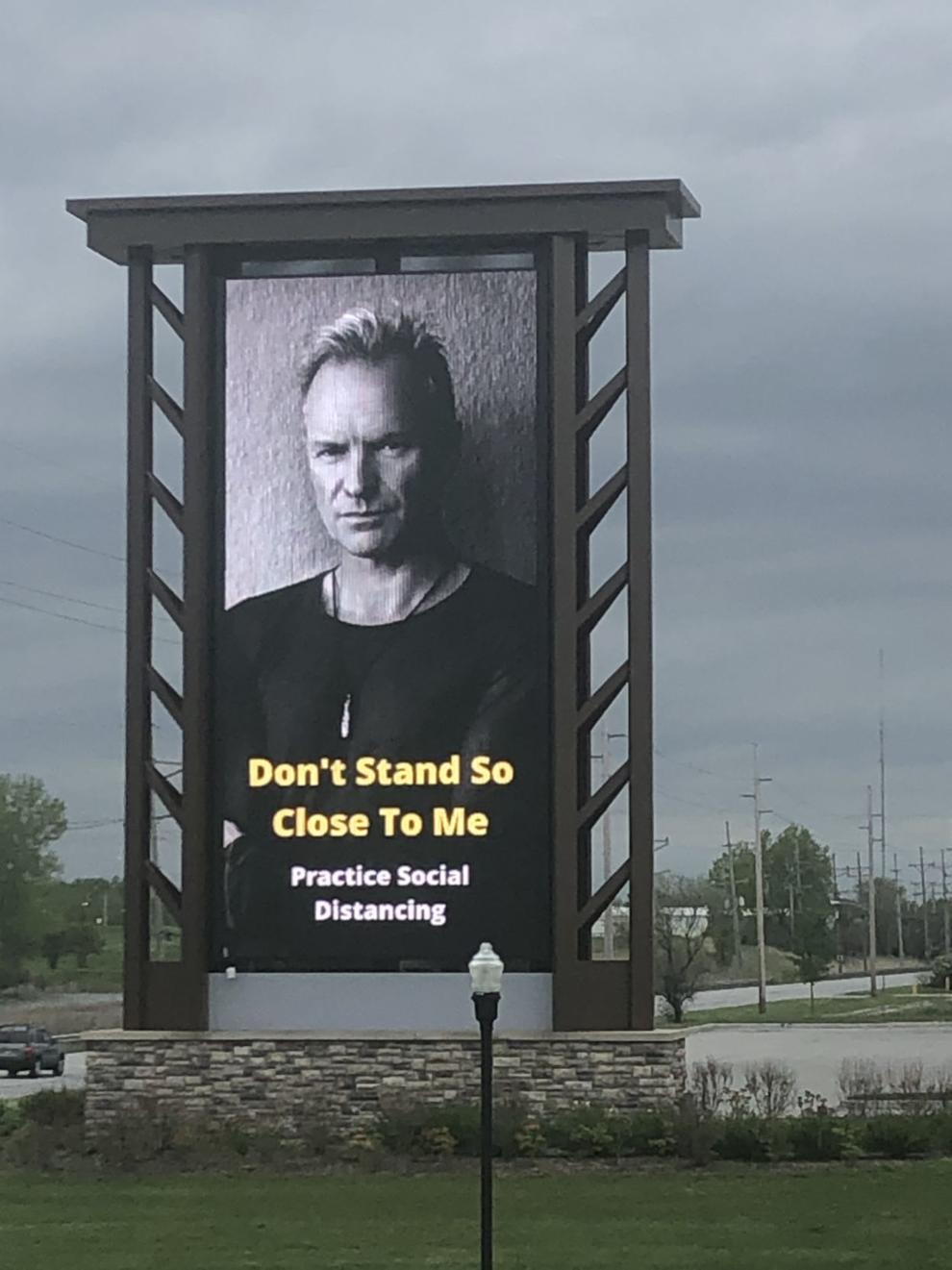 Feeling sick? Stay home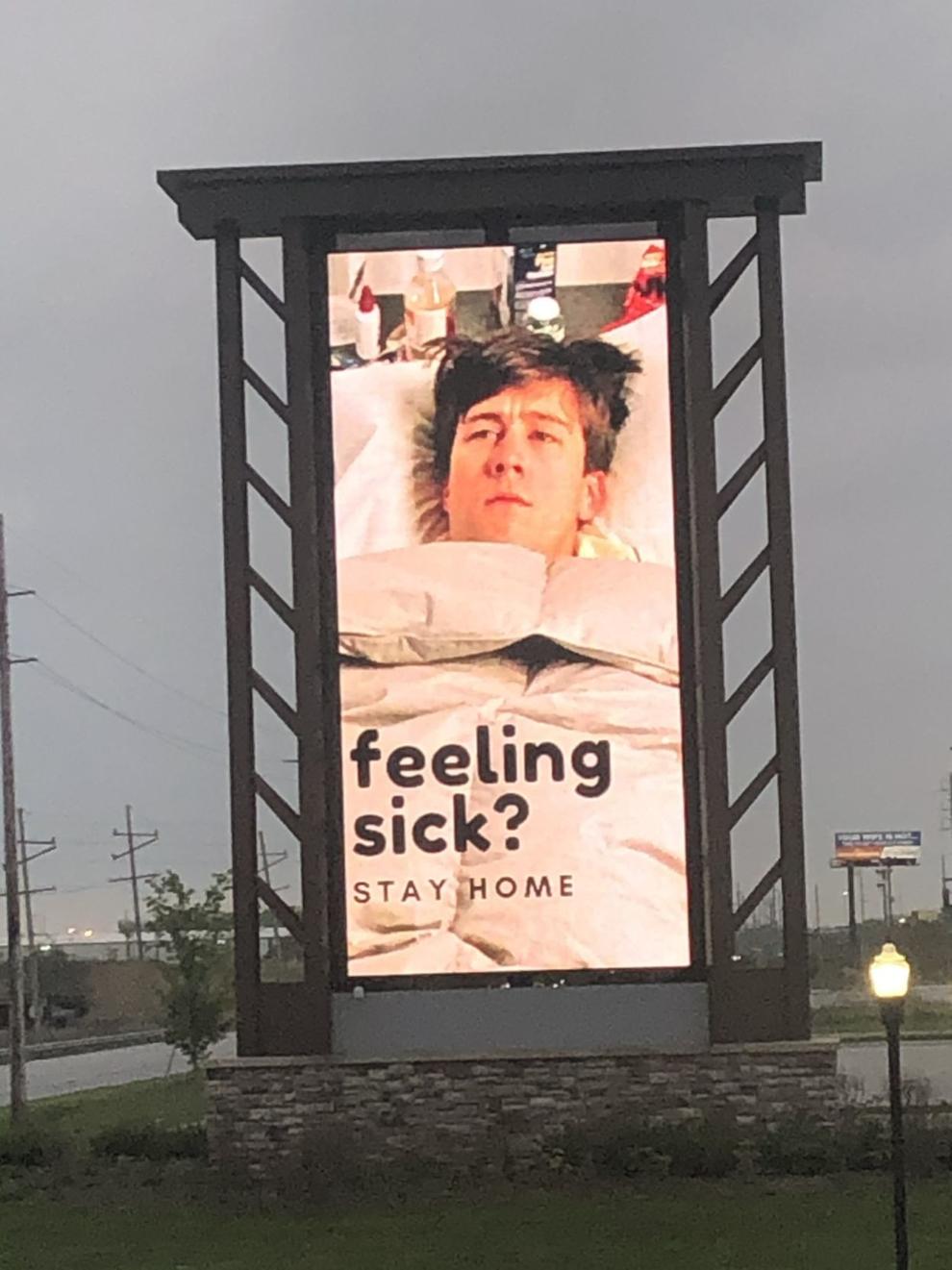 Wash your hands! Gosh!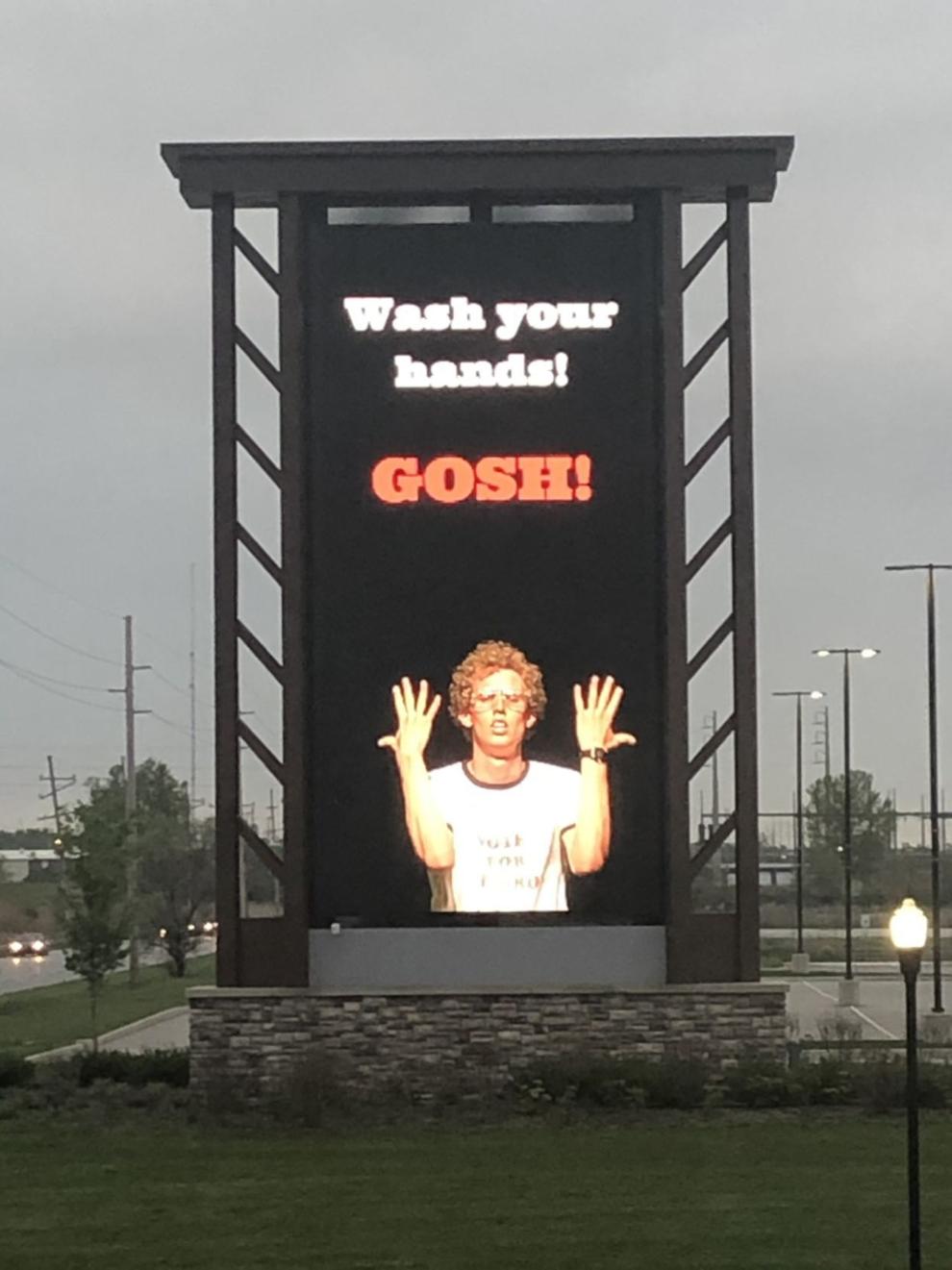 Be excellent to each other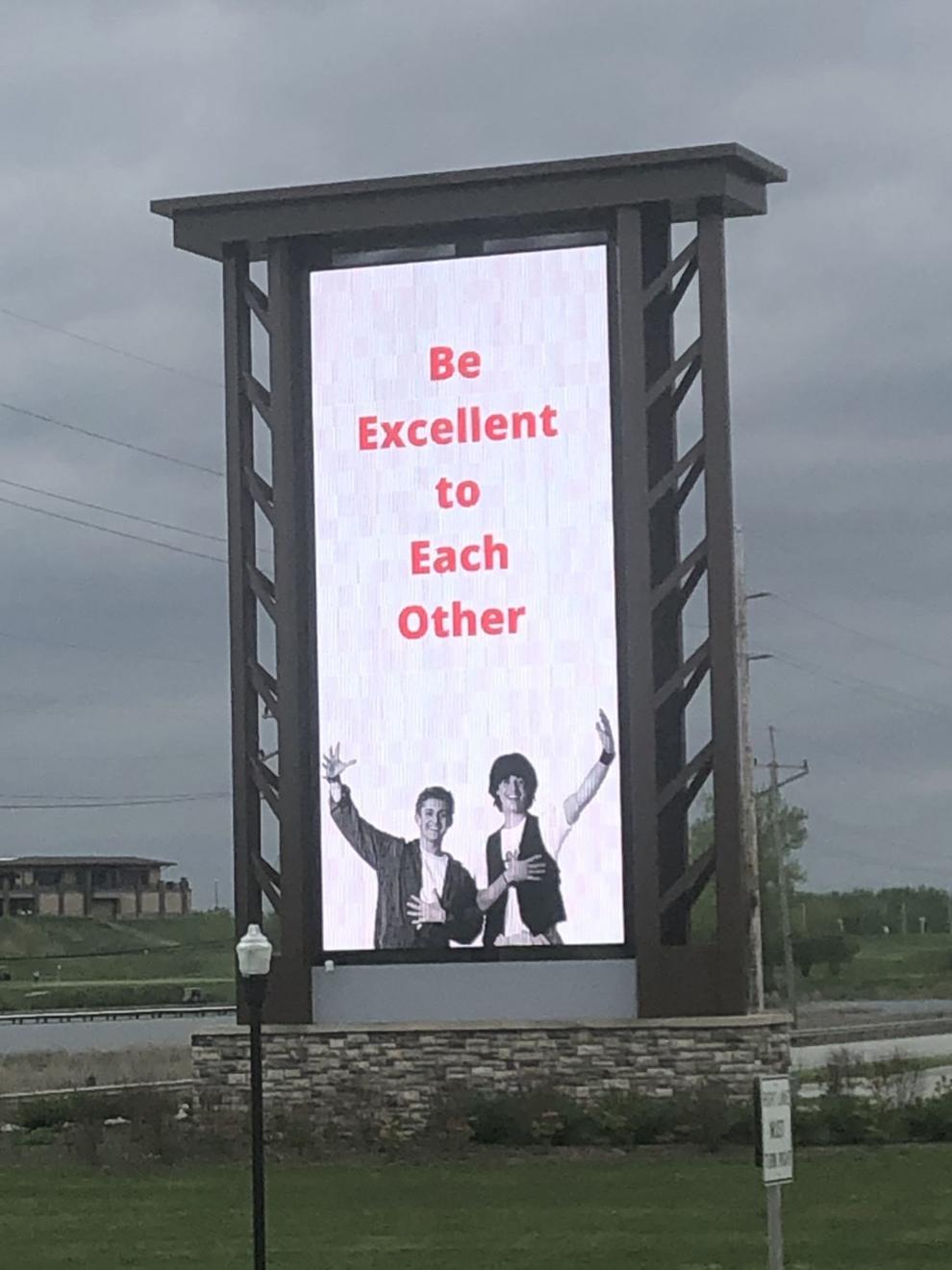 Crowds, nah. Social distancing, yeah.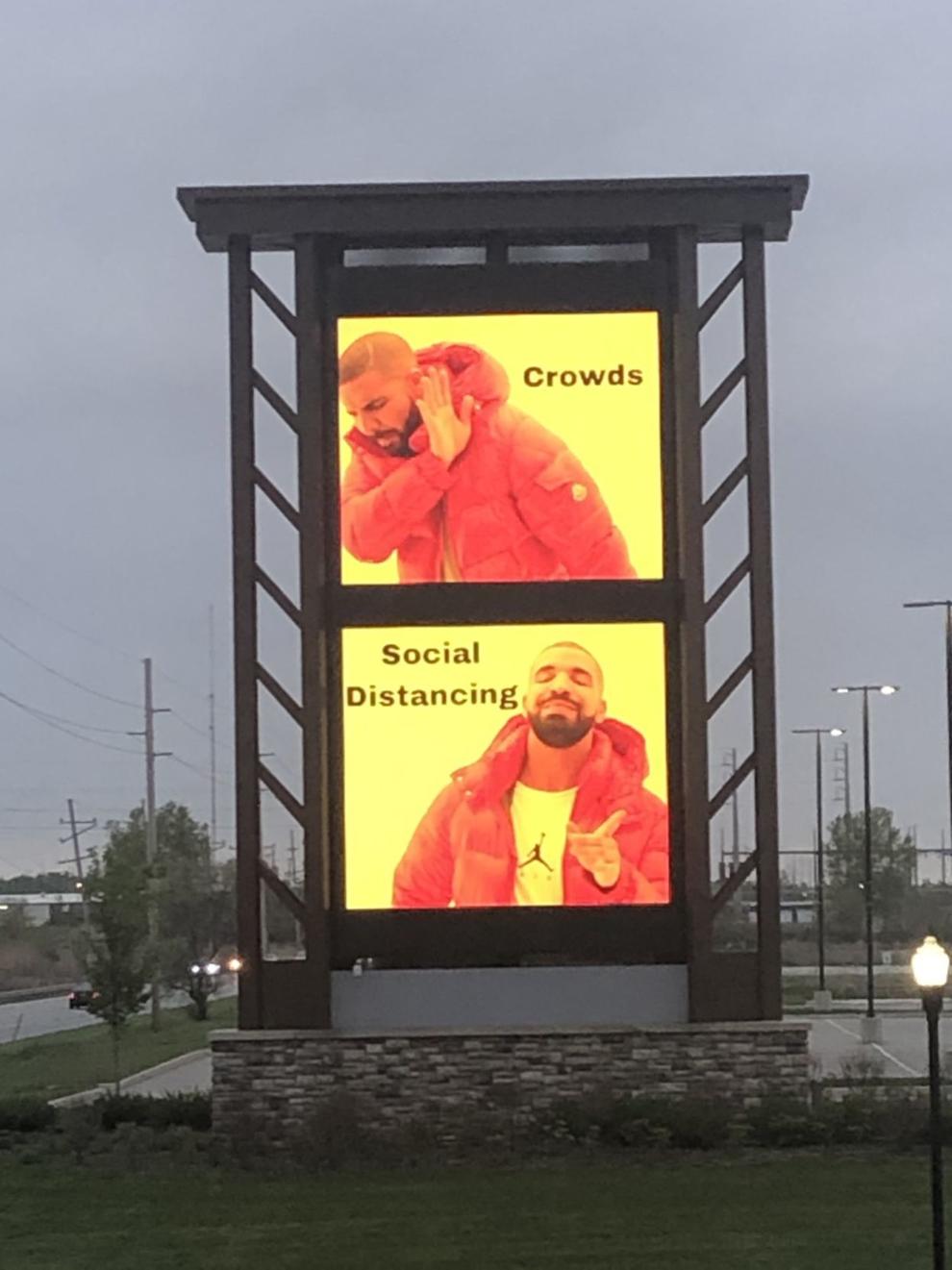 Keep calm and don't touch your face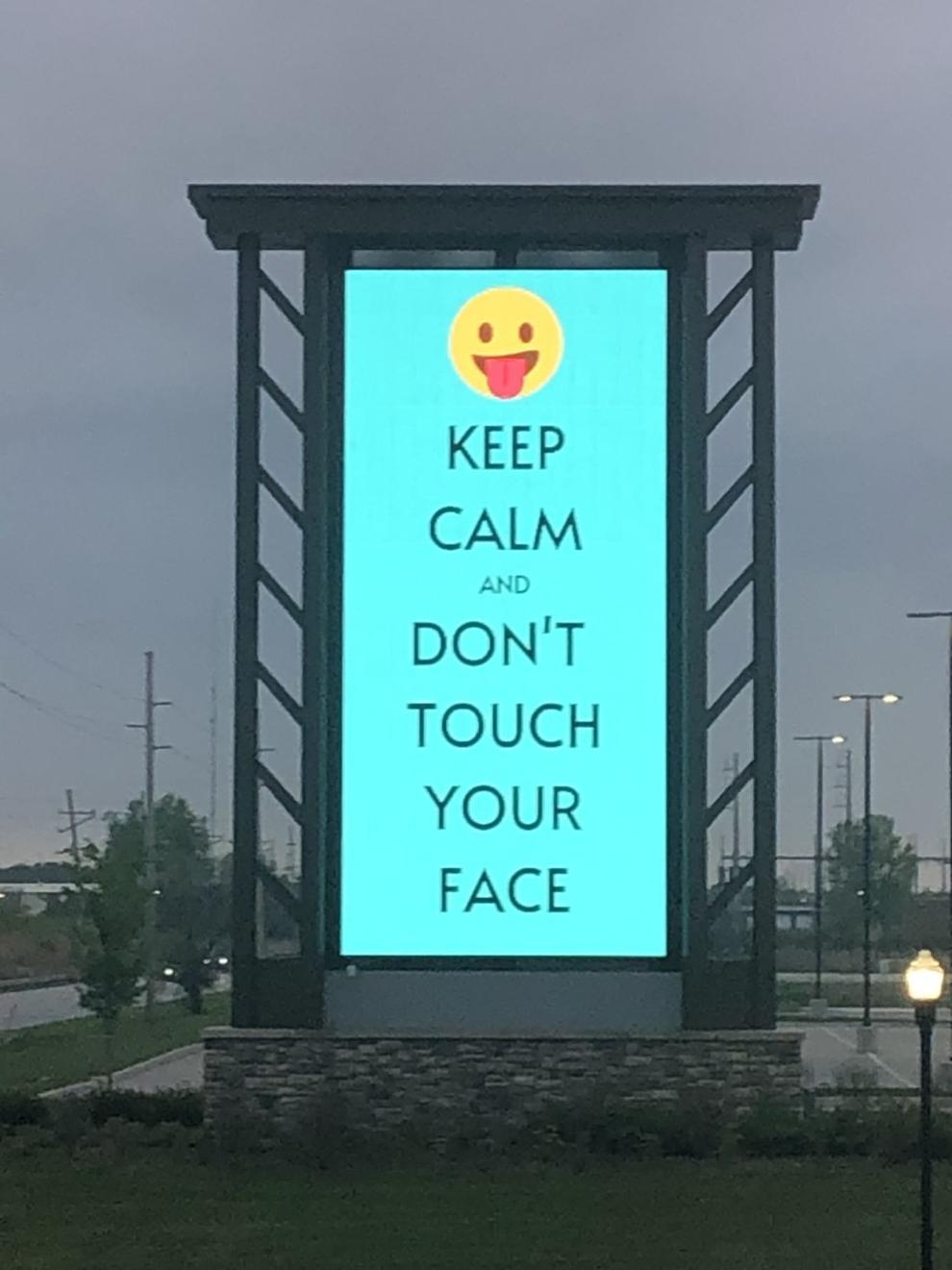 We've leveled up to Stage 2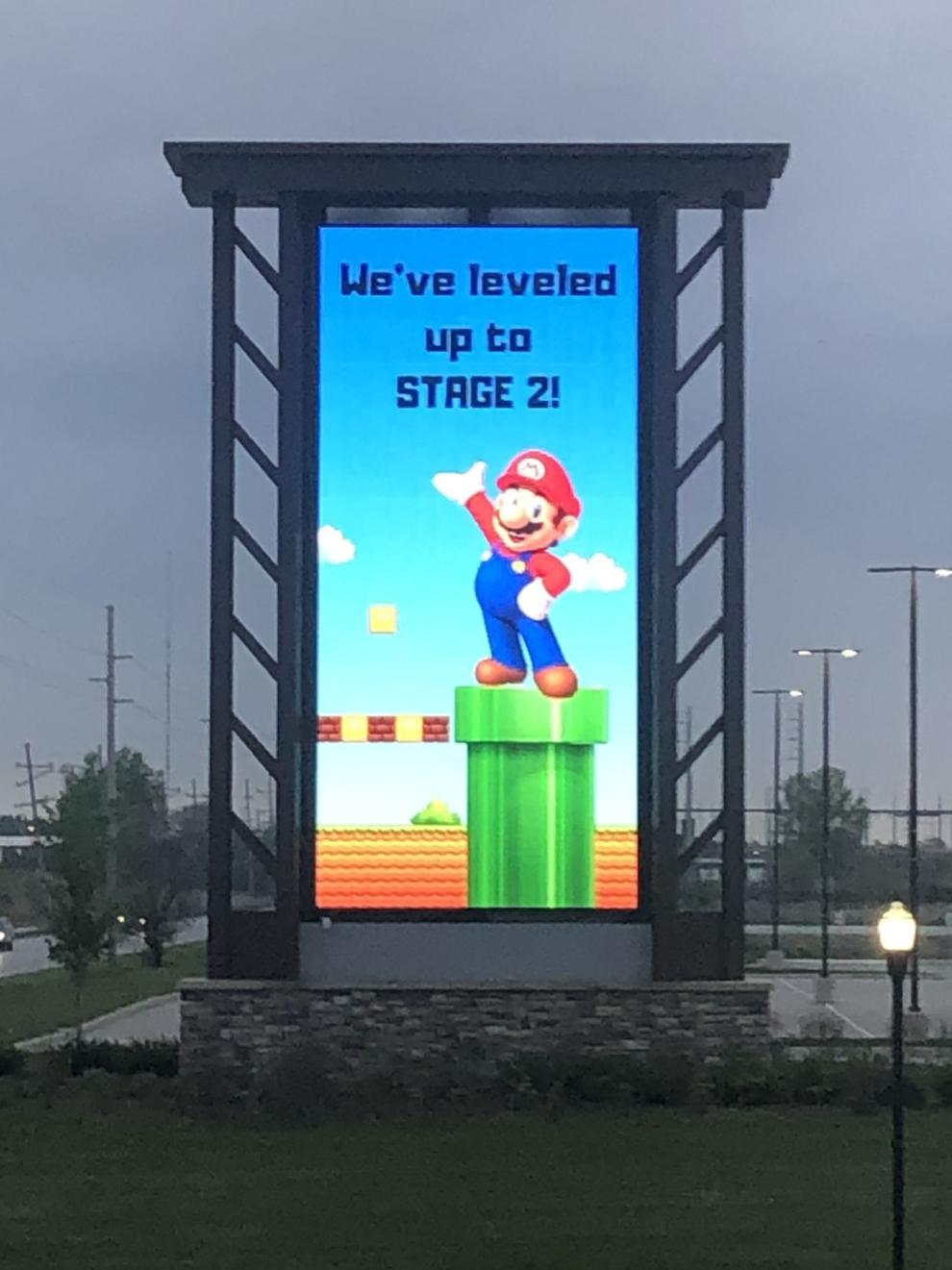 Stage 2: Manufacturing and construction fully open with social distancing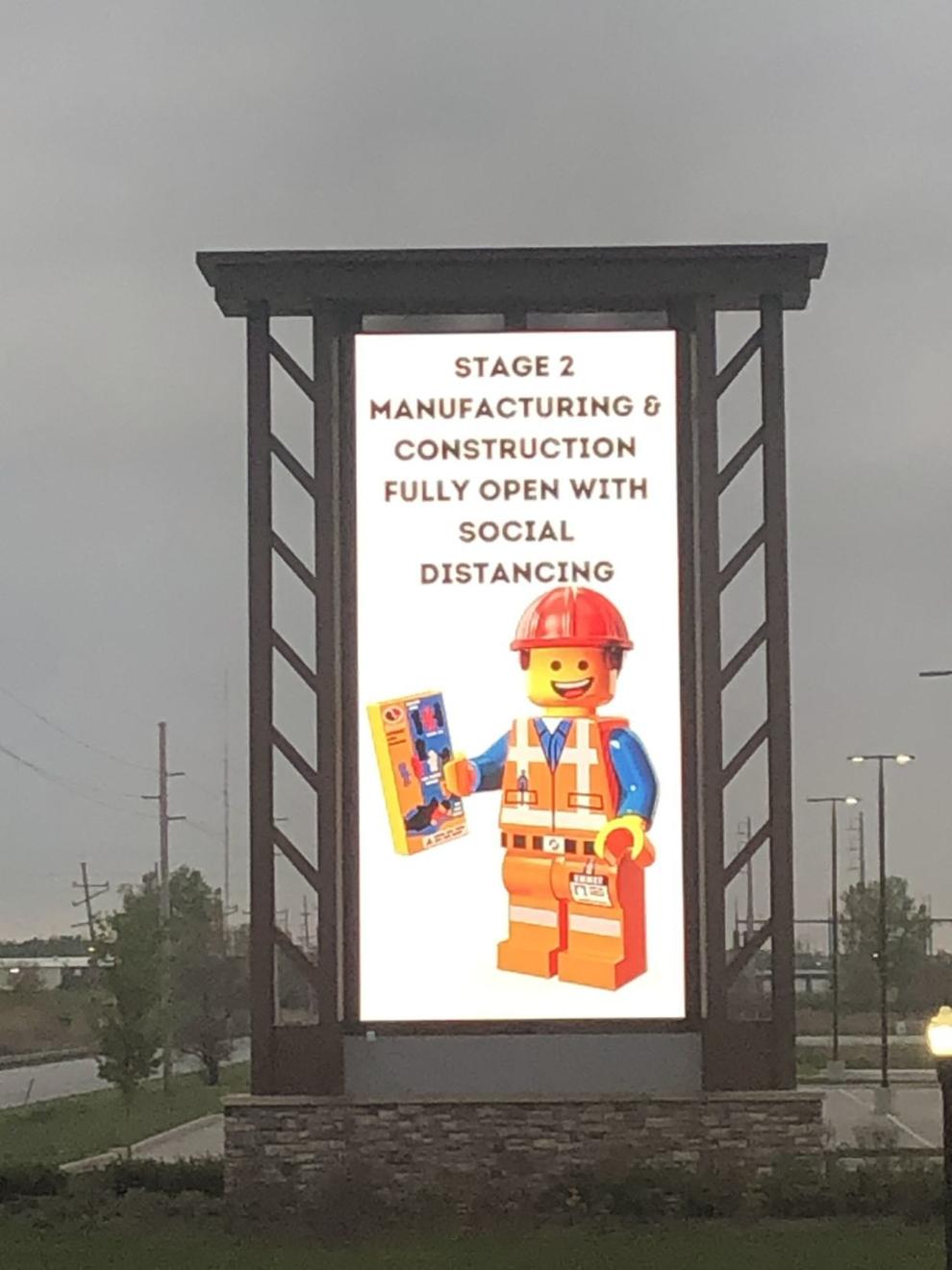 Stage 2: Retail stores open at 50% capacity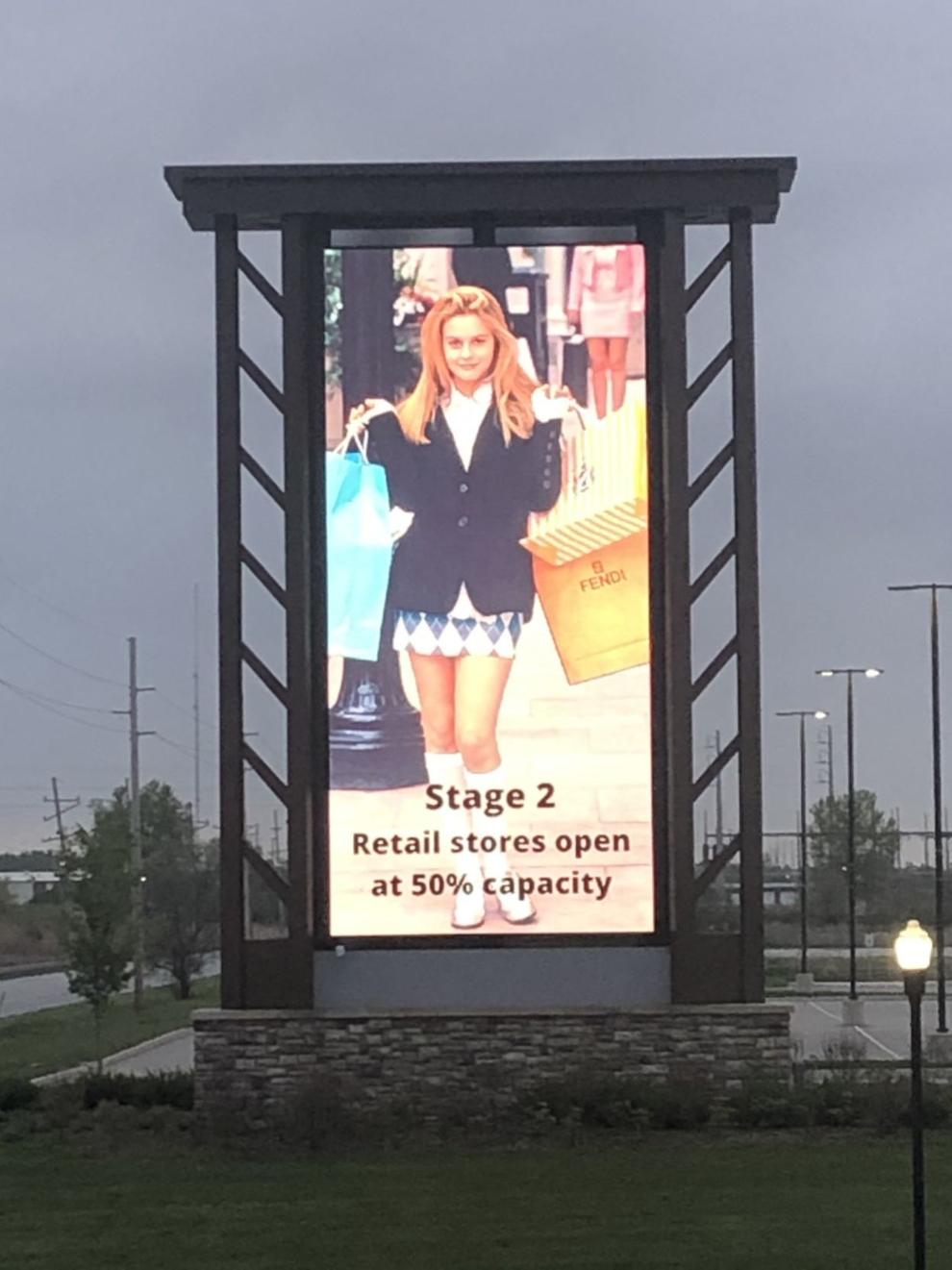 Stage 2: Salons, tattoo shops, etc. open by appointment only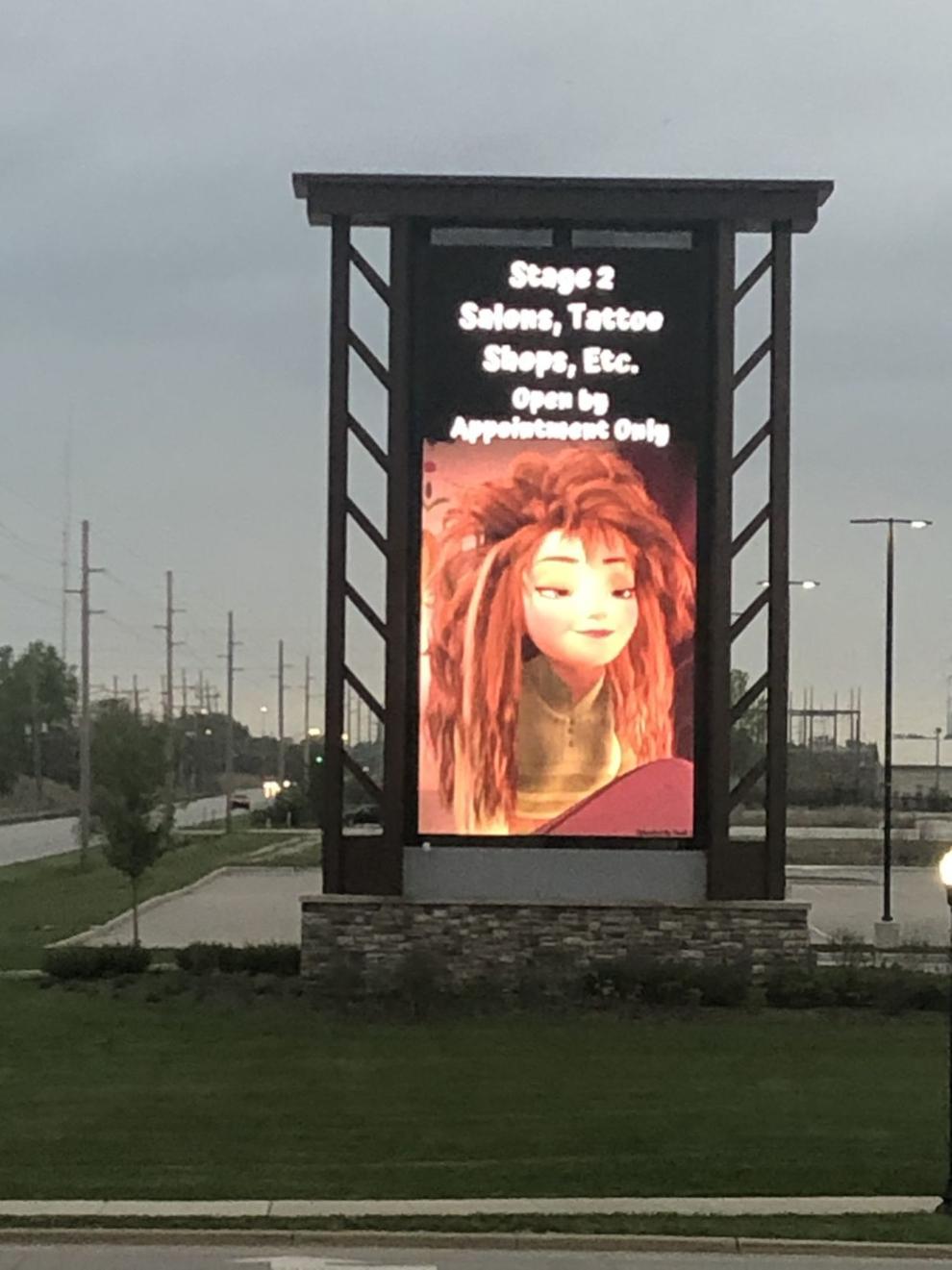 Gallery