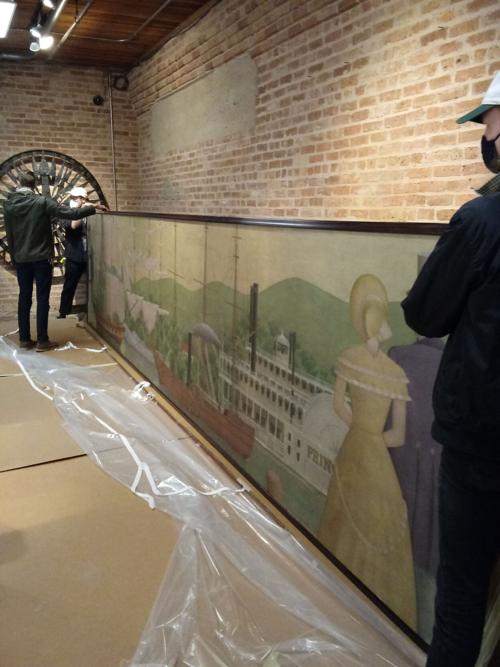 A new Works Progress Administration mural has sailed into the Chicago Maritime Museum on the Bubbly Creek tributary of the Chicago River.
The 20-foot mural called "The History of Ships" was donated from the UBS Art Collection. The panoramic horizontal work has previously been displayed at the UBS offices at One North Wacker and – before that – the Rookery Building.
It's now been installed in the temporarily closed museum dedicated to Chicago's maritime history on Lake Michigan and the Chicago River in the Bridgeport Art Center at 1200 W. 35th St on the city's South Side.
"The mural is unsigned, but the work is attributed to Gustaf Oscar Dalstrom, Chicago muralist and Illinois Art Project supervisor," Chicago Maritime Museum Communications Director Mary Ann O'Rourke said. "Painted in the 1930s, the mural carefully details vessels to illustrate the history of shipbuilding, from tall masted sailing ships to an early side paddle-wheel boat and a large passenger river boat."
It's believed the WPA commissioned the work in 1936. It was originally displayed at the Lawson School, which was built in 1896 and torn down sometime after 1982.
"CMM is thrilled to add this important piece of maritime art to our collection and grateful to UBS for not only the donation, but for covering transportation, installation and a custom made vitrine," O'Rourke said. "The mural will be mounted in the hallway of the Bridgeport Art Center at the entrance of the museum."
Gallery: The Pav at Wolf Lake has some coronavirus PSAs
Gallery: The Pav at Wolf Lake has some coronavirus PSAs
If you could go ahead and stay 6 feet apart, that'd be great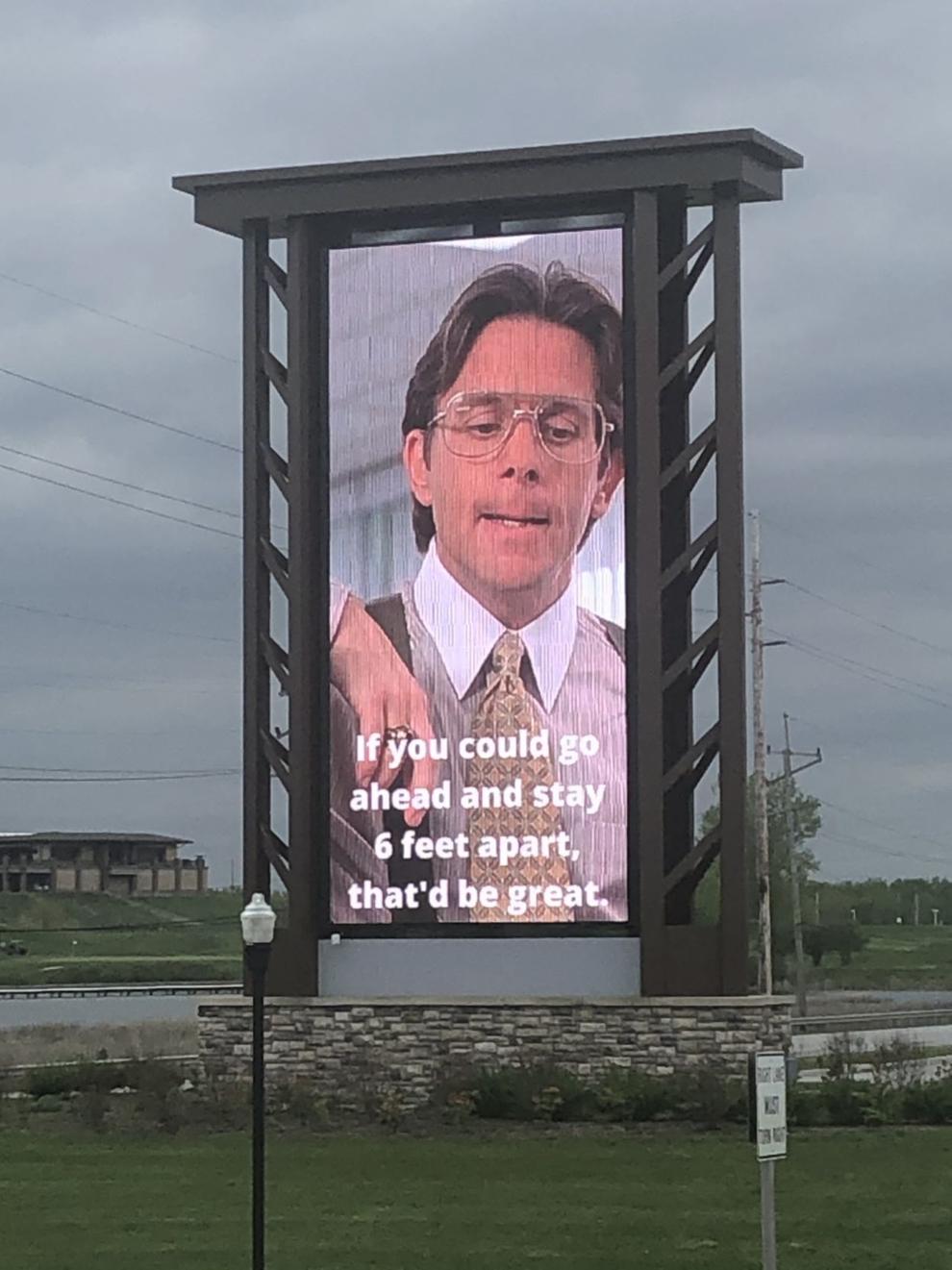 Don't stand so close to me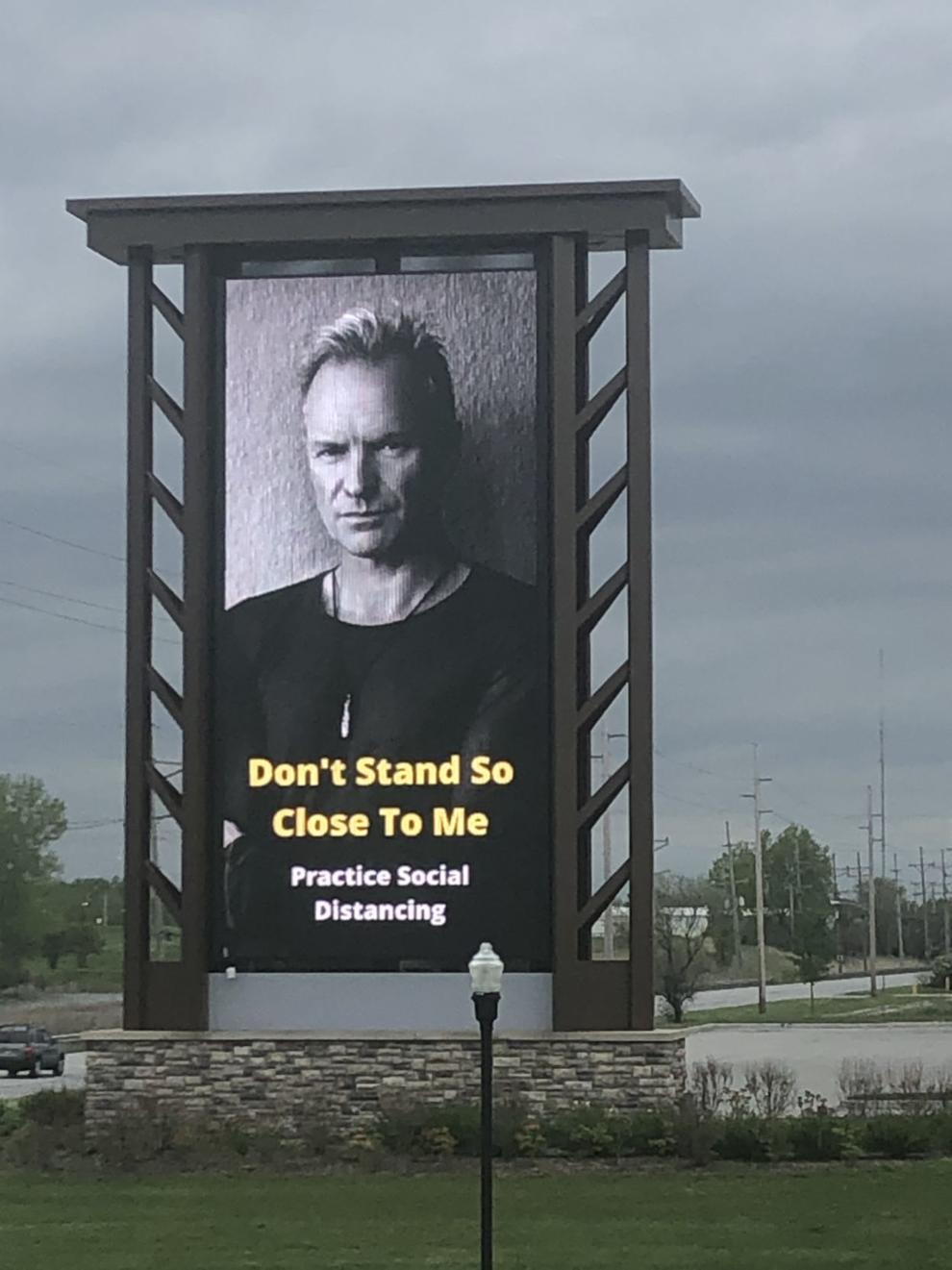 Feeling sick? Stay home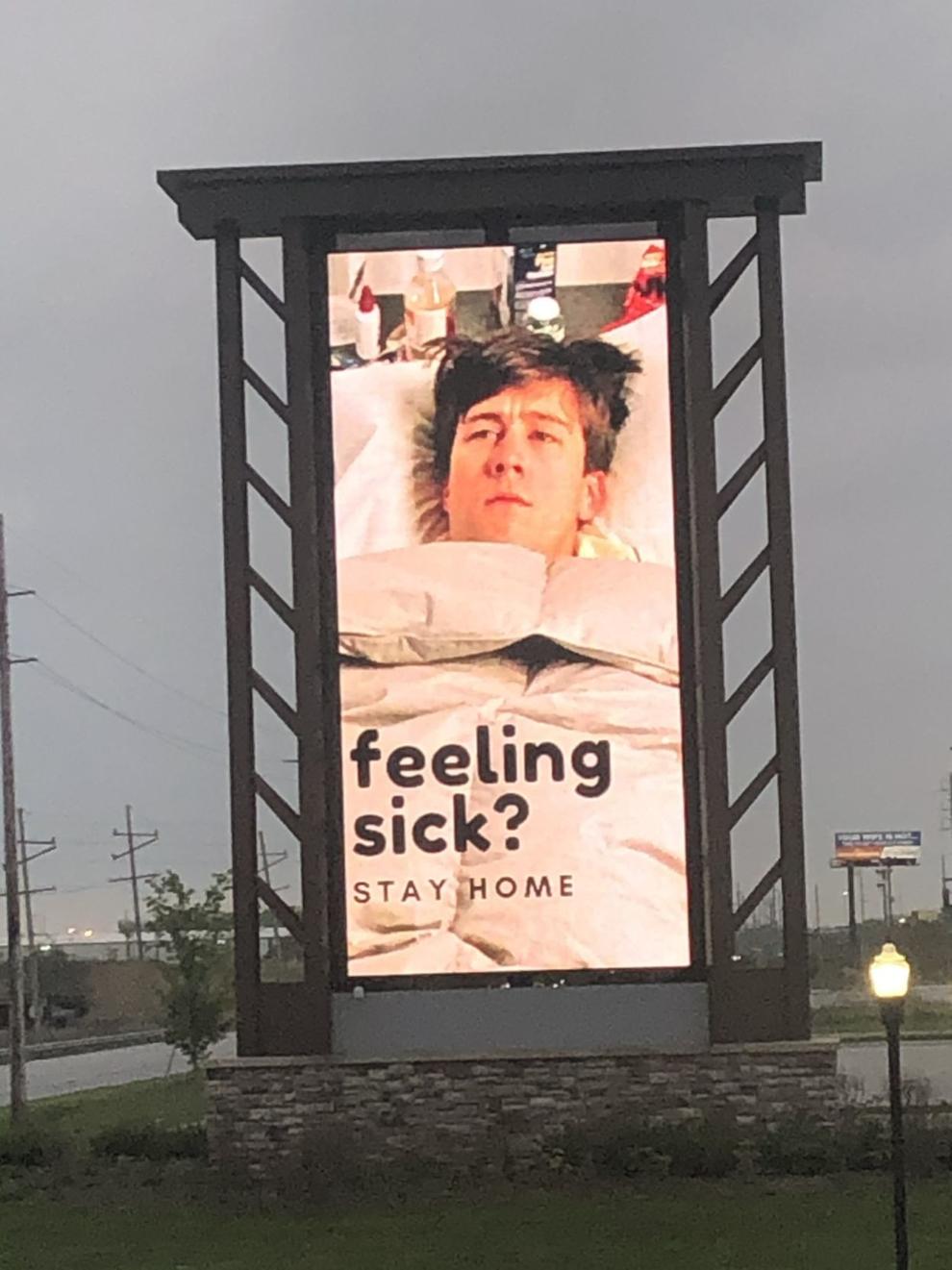 Wash your hands! Gosh!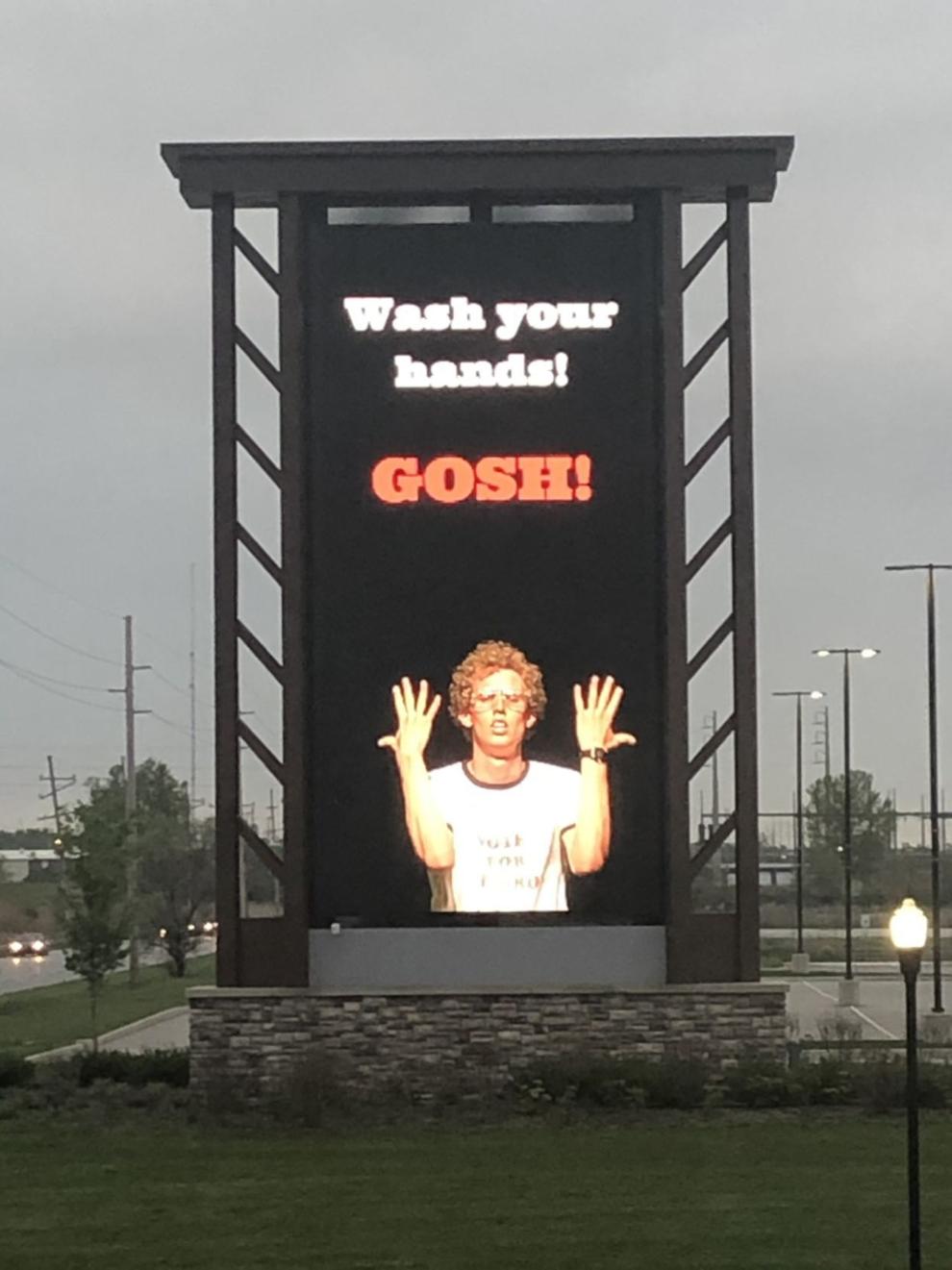 Be excellent to each other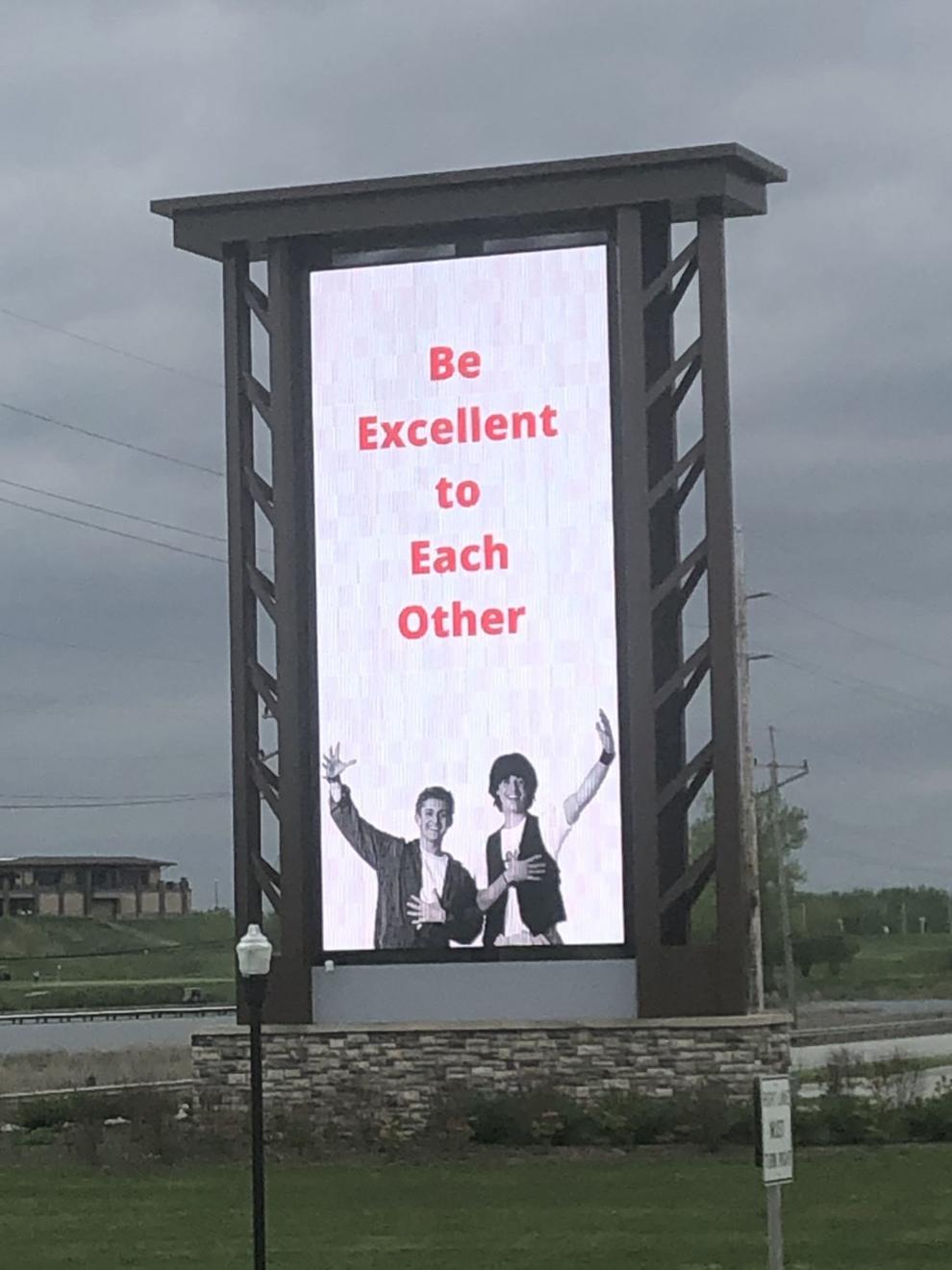 Crowds, nah. Social distancing, yeah.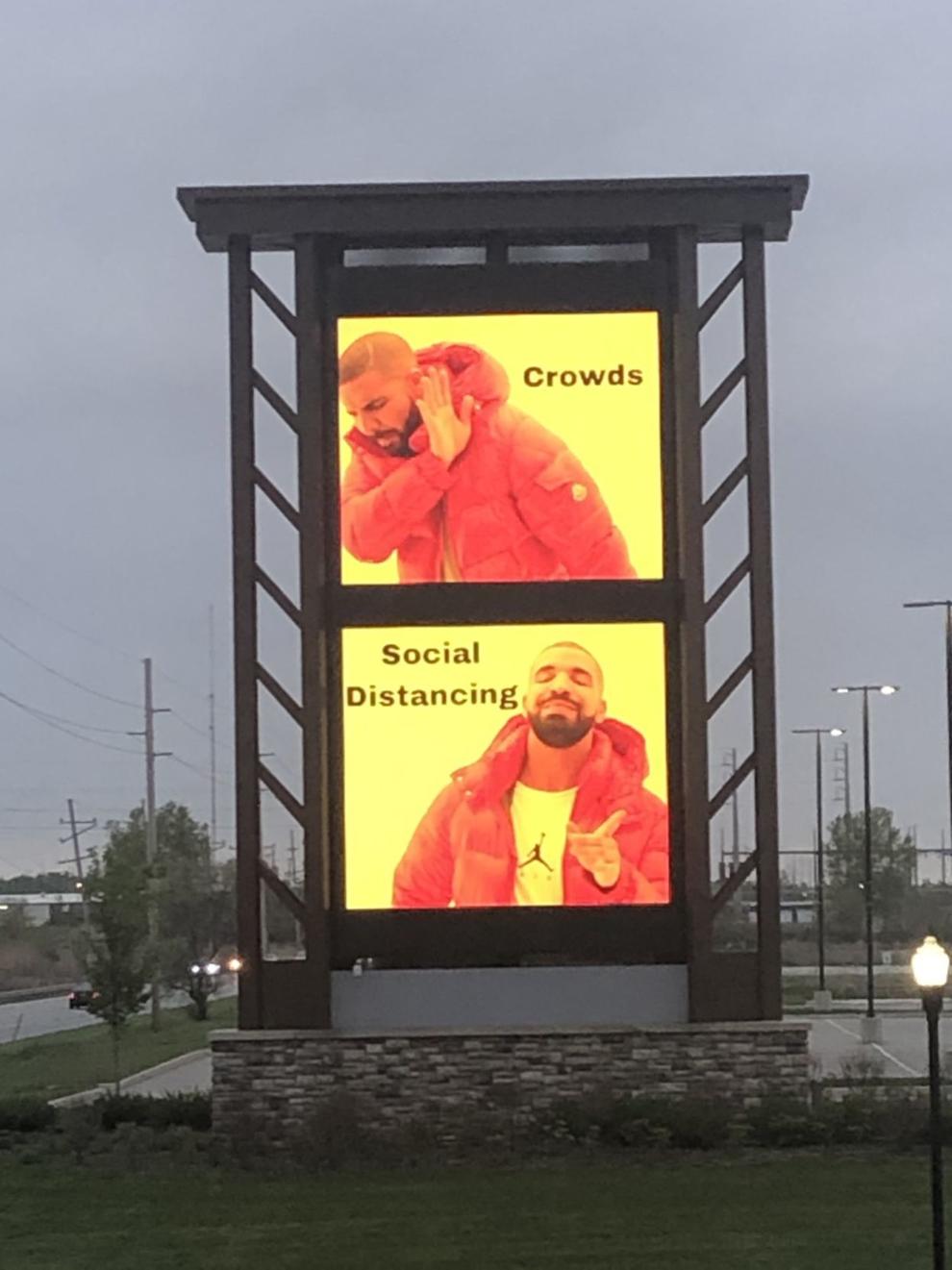 Keep calm and don't touch your face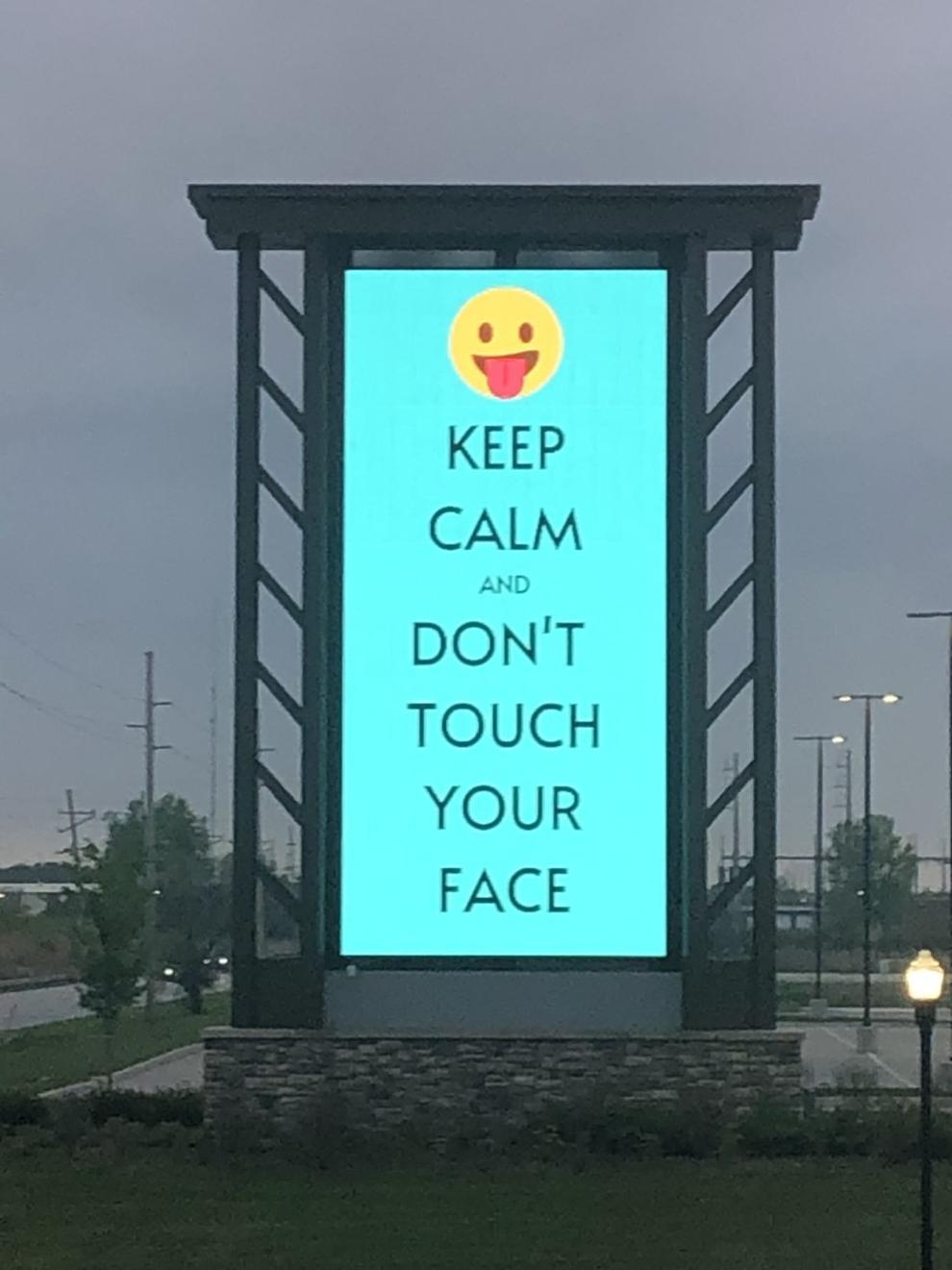 We've leveled up to Stage 2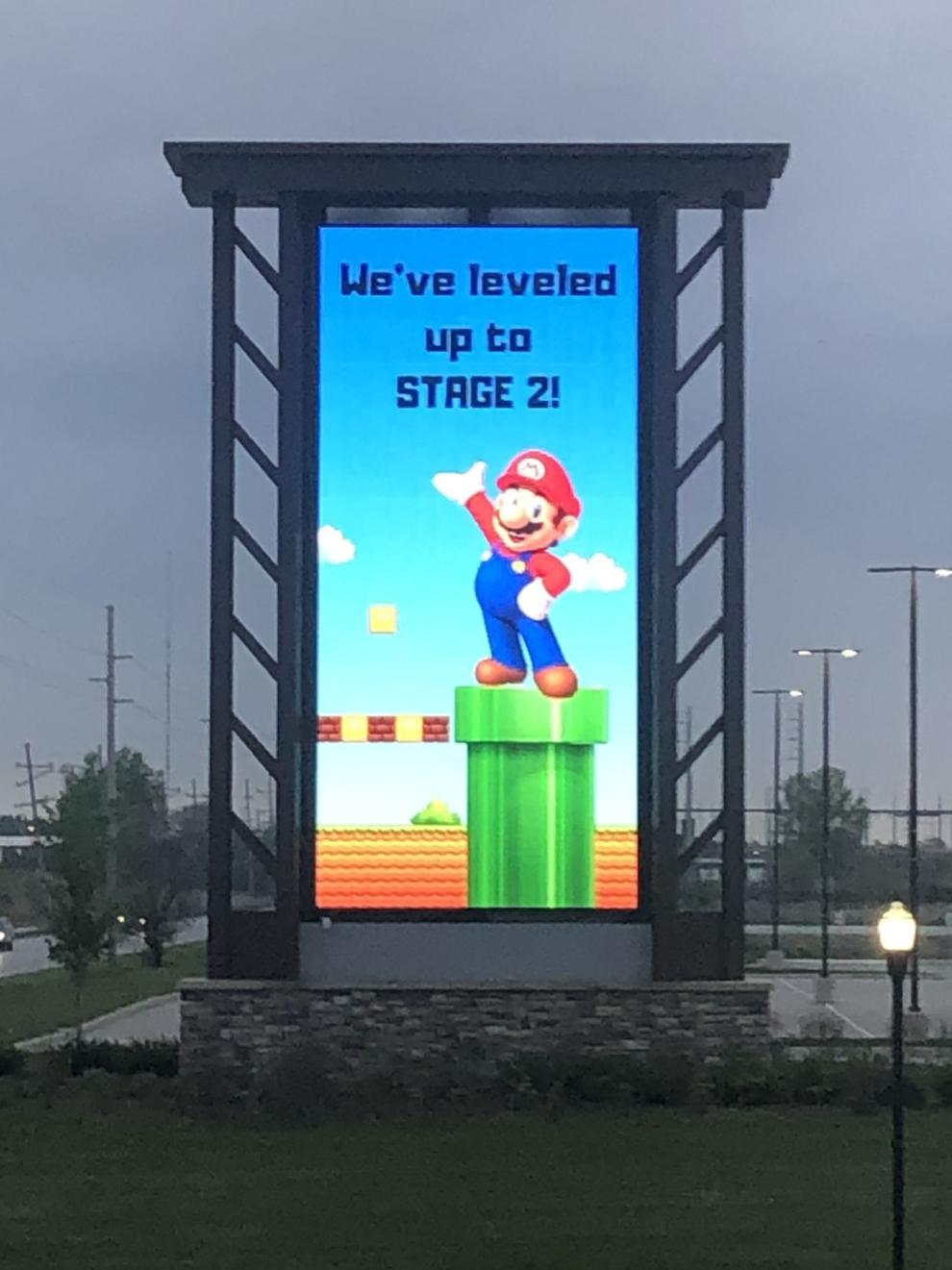 Stage 2: Manufacturing and construction fully open with social distancing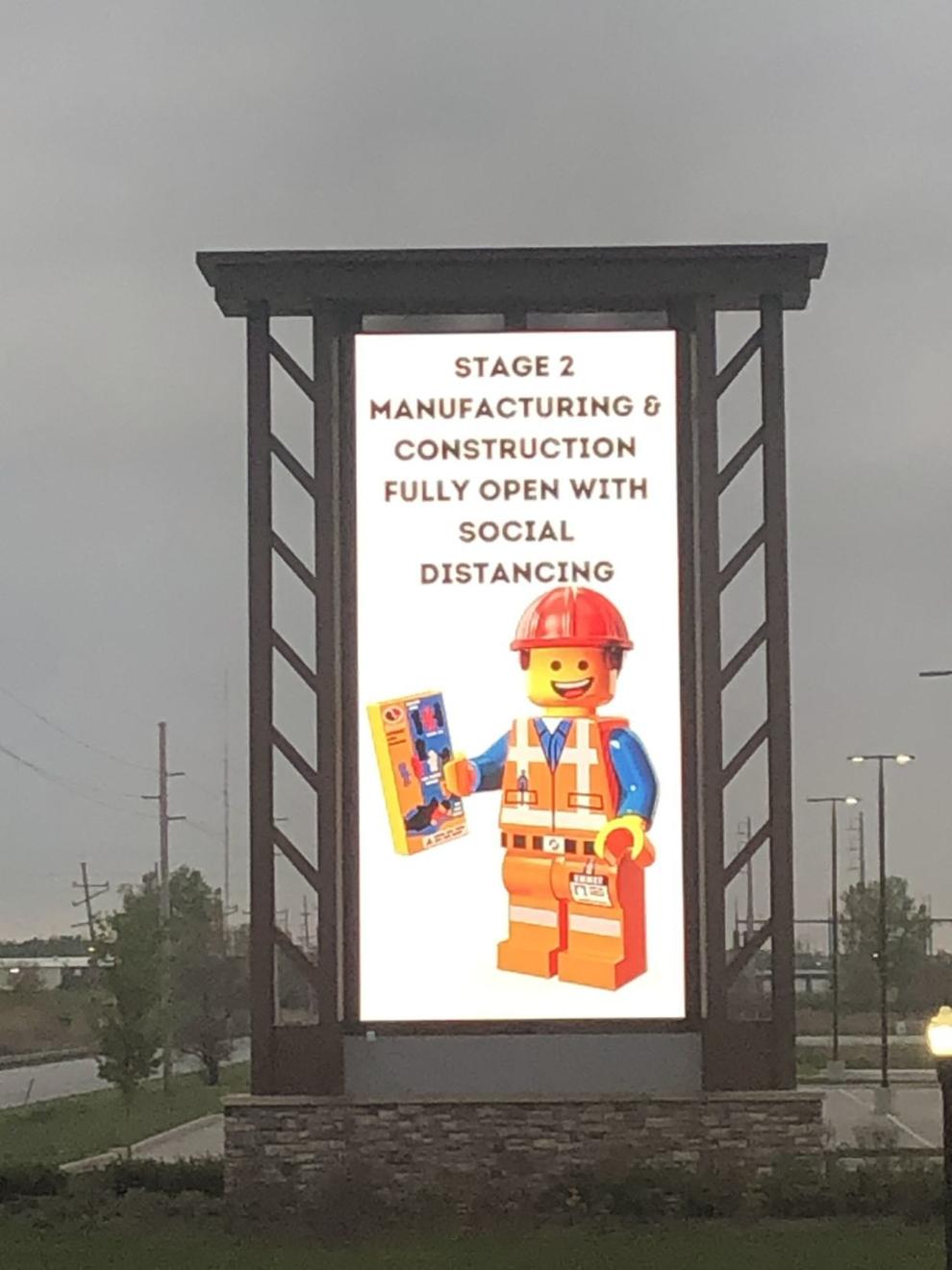 Stage 2: Retail stores open at 50% capacity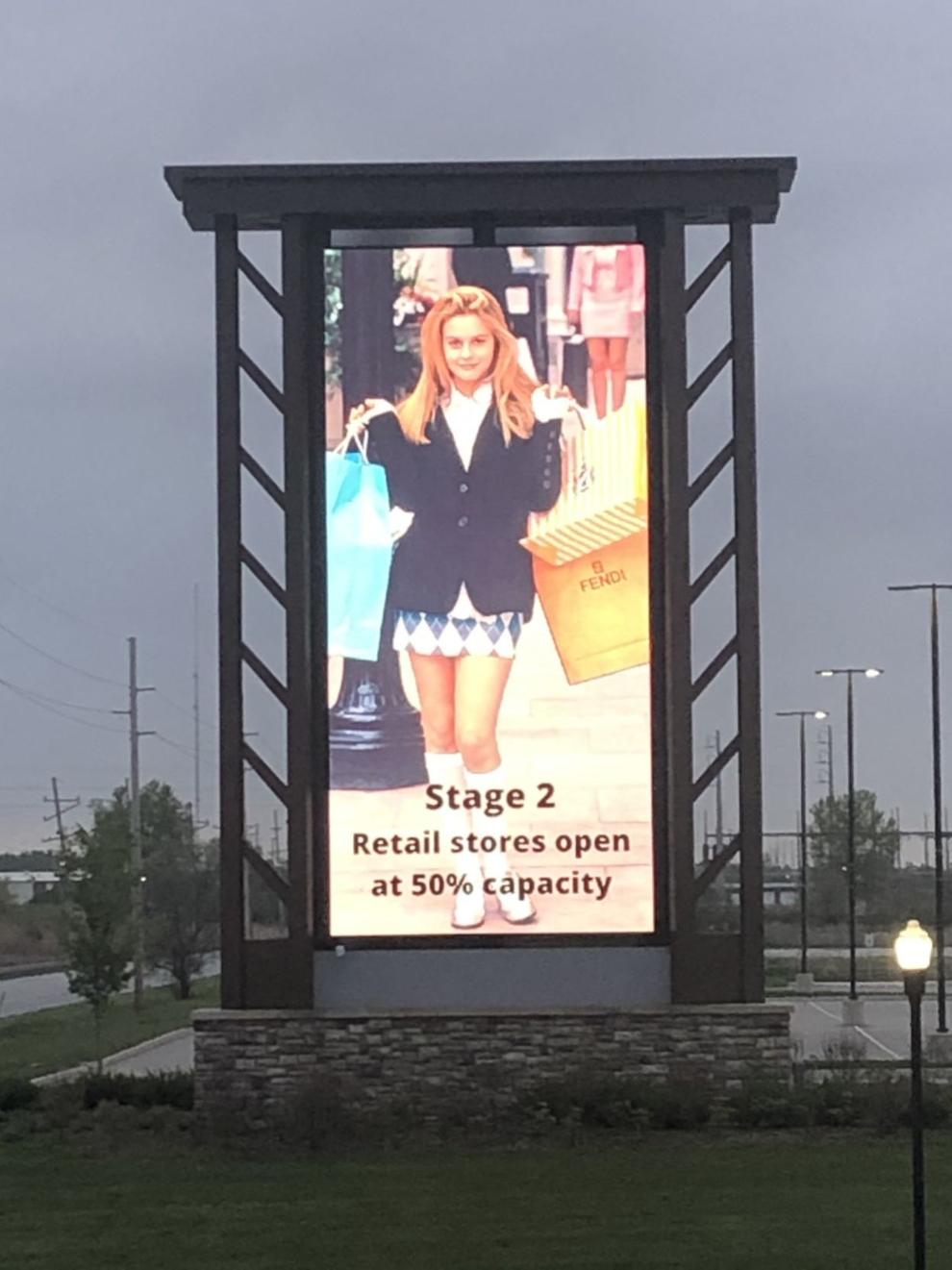 Stage 2: Salons, tattoo shops, etc. open by appointment only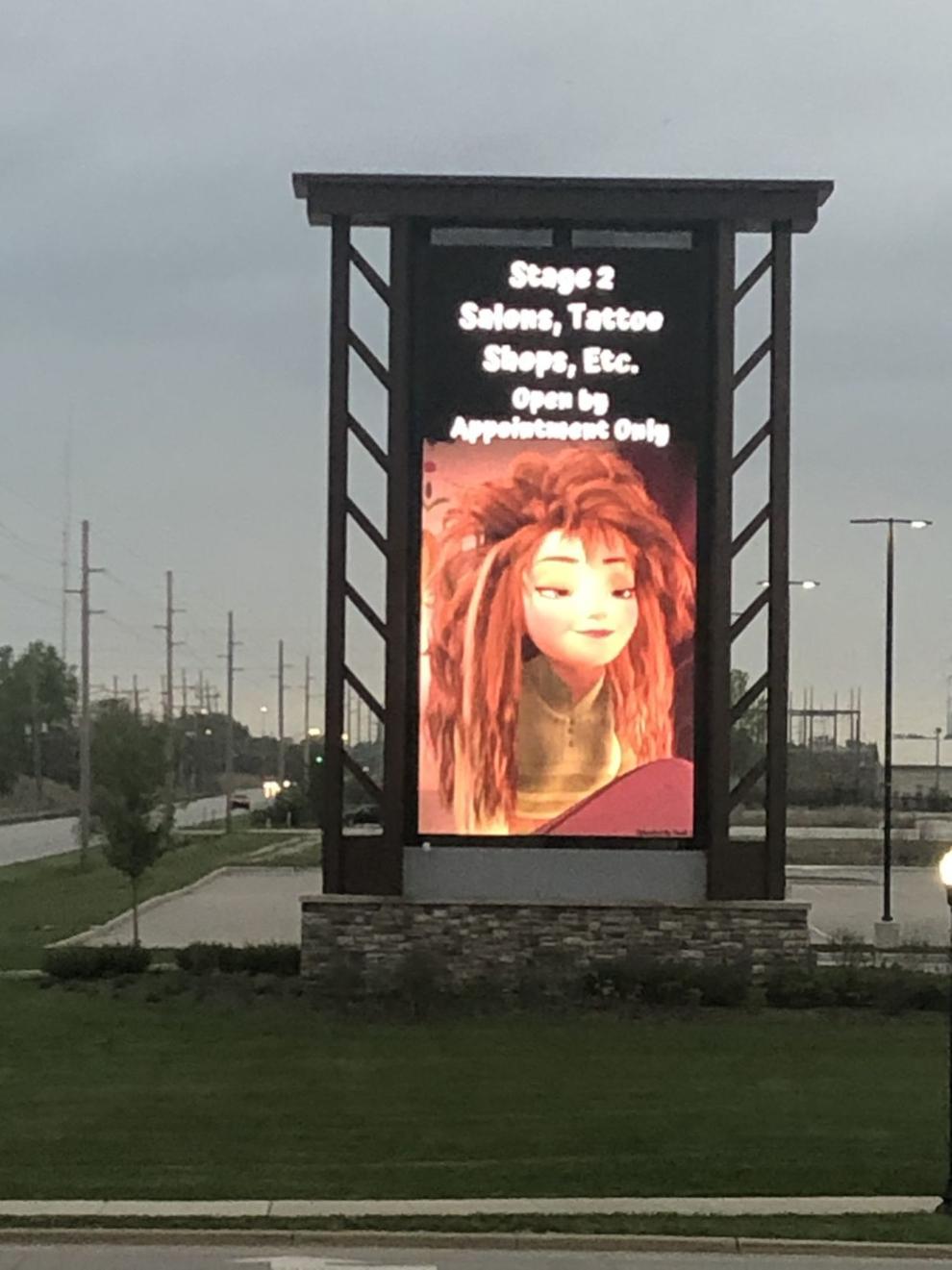 Gallery