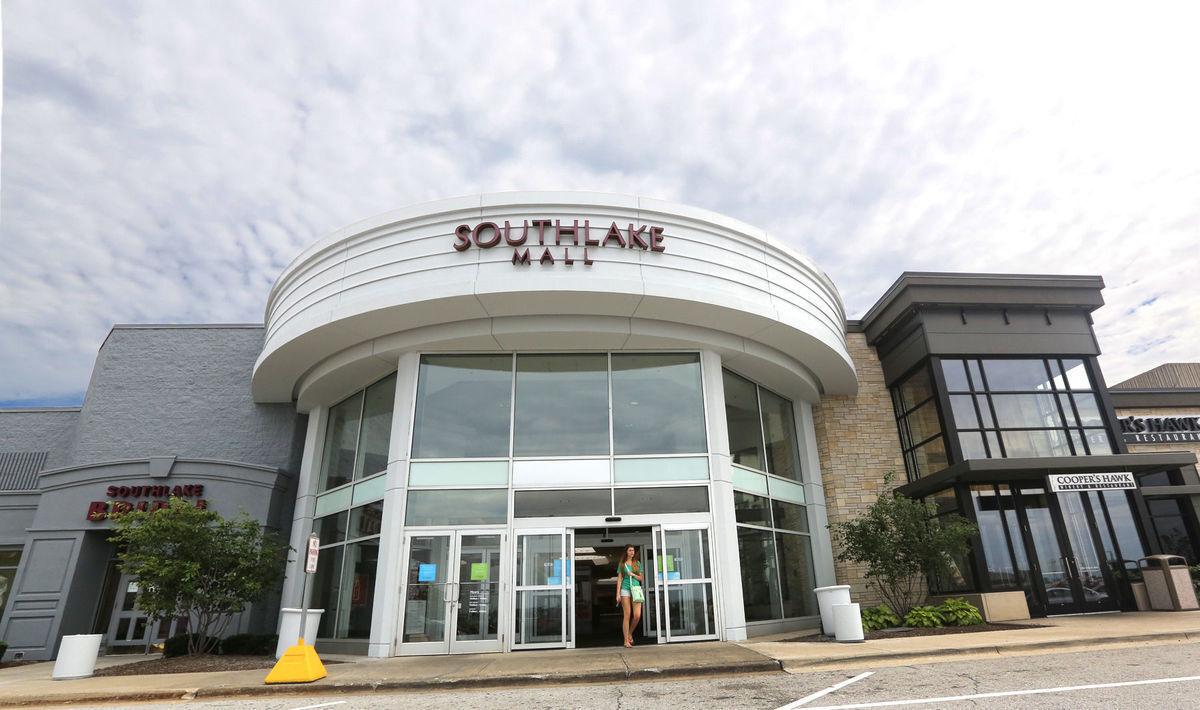 The Hobart Chamber of Commerce hopes to help people start businesses or take their company to the next level at the upcoming Elevate Small Business & Entrepreneurial Expo at the Southlake Mall in Hobart.
The chamber is launching the new concept of an exposition to guide people through the complexities of opening, operating, and promoting their businesses. It will link entrepreneurs with professional experts to help them get started.
There is more to owning and operating a business than is sometimes perceived, Hobart Chamber of Commerce President Tom Byelick said.
"There's are so many people interested in starting their own businesses but there's very little training," he said. "We hope to help businesses find help with the various aspects of business. They can meet legal experts and experts in website development, video production, sales, insurance and social media. They can learn about how to set up a LLC. Theyre's so much to putting together a business today, like filing for a LLC. WE can help them do it."
The expo will take place from 2 to 7 p.m. on Nov. 17 in the Main Atrium at the Southlake Mall at U.S. 30 and Mississippi Street in Hobart.
"People can come or go throughout the day," he said. "There will be the resources to learn more and potentially find someone to employ. You can save a lot of money doing web development locally."
Keynote speakers for the event including Hoosier Daddy BBQ founder Kim Foy, who recently landed a deal with Walmart to distribute her line of barbecue sauces, and Rockland Page, who left corporate America to start RockaBlock, a design firm and fashion retailer in Merrillville.
"They'll talk about their journey to becoming business owners," Byelick said. "She came from tragedy a couple years ago. He came from the corporate world."
The Hobart Chamber of Commerce is currently seeking vendors for the expo. Businesses can serve as experts to help start-ups and aspiring entrepreneurs seeking their advice.
Even established businesses could get something out of the expo, Byelick said.
"I hear all the time from business owners they don't know a lot about social media," he said. "They want to know if they can come talk to someone about it. This is an opportunity to learn."