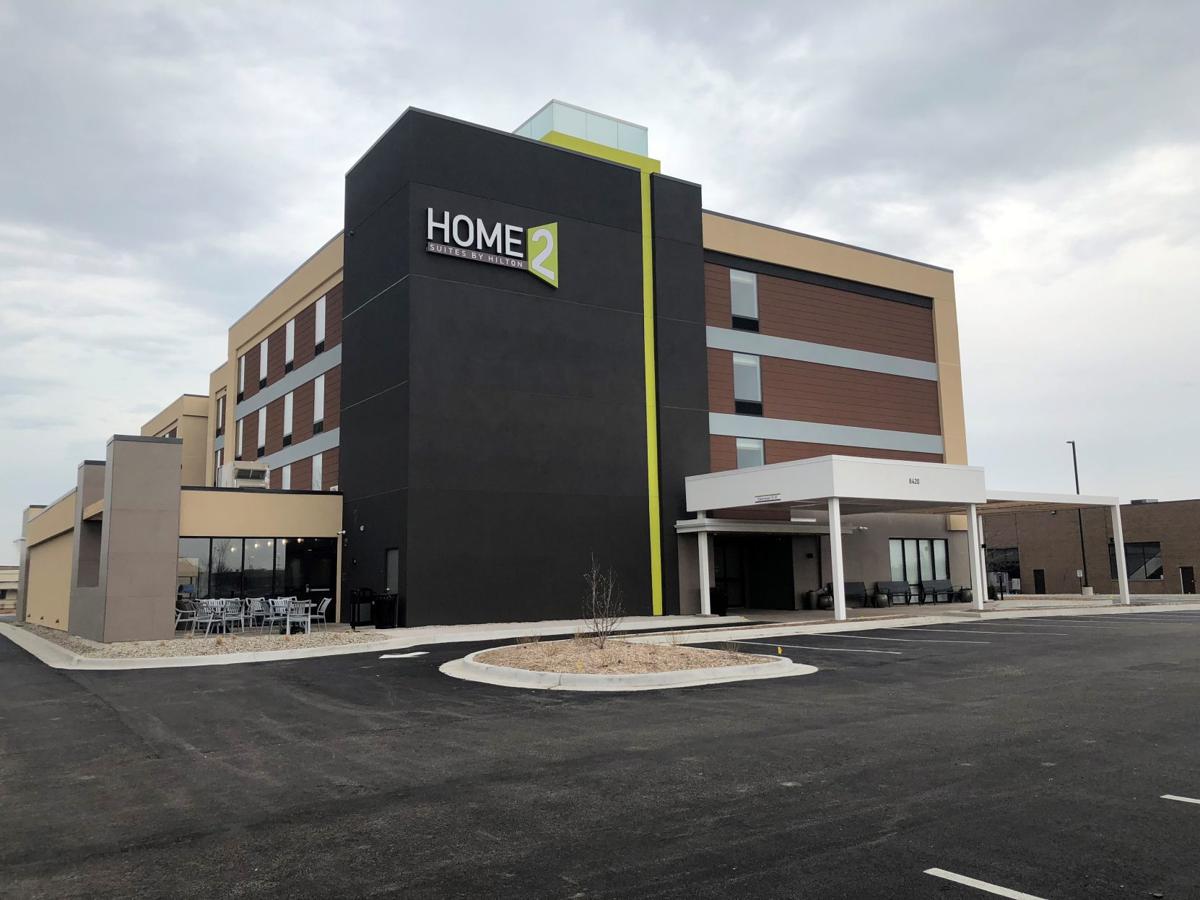 Home2 Suites by Hilton has opened a 91-room extended-stay hotel near U.S. 30 and Interstate 65 in Merrillville.
The new mid-tier hotel is at 8420 Indiana St., just west of the super-regional Southlake Mall in neighboring Hobart, in the hotel row where nearly 2,100 rooms are clustered. It's part of a fast-growing concept with more than 200 hotels nationwide and another 385 in the pipeline, including in Mishawaka, Carmel and Terre Haute.
"Home2 Suites by Hilton Merrillville offers a fresh take on extended stay allowing guests to customize their stay and enjoy the comfort and convenience of the space," General Manager Joshua Sanders said. "Our new property will be a great new option to complement the growth in the Northwest Indiana team sports market while providing the opportunity for more guests to utilize our suites with an option for two queen size beds."
Patriot Hospitality manages the new Home2 Suites by Hilton, which is owned by Hoosier Hotel Properties II. Its rooms feature full kitchens, Wi-Fi and modular furniture that can be moved around to the guest's preference. It was advertising rooms for between $109 to $149 a night this week.
Other amenities include a Spin2 Cycle gym, a combined laundry and fitness area, a grab-and-go market, an indoor saline pool, a grill area, fire pits and complimentary breakfast. The hotel participates in the Hilton Honors loyalty program.
For more information, call 219-769-2620.