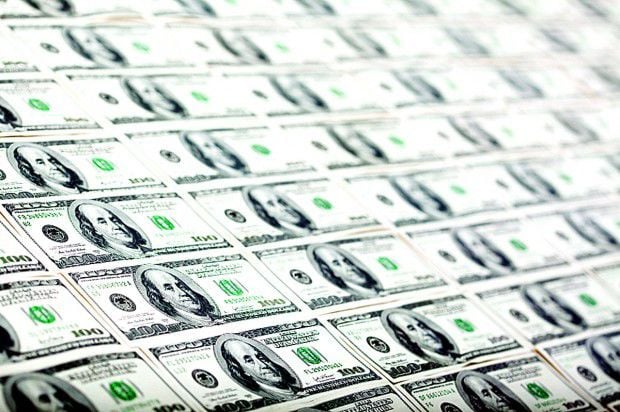 Indiana-based banks have made more than 70,000 emergency Paycheck Protection Program loans totaling nearly $10 billion to help small businesses struggling through the coronavirus public health crisis.
The U.S. Small Business Administration said Indiana businesses have received 71,614 emergency loans meant to keep staff on payroll through May 8 with funds still remaining in the federal program. The popular pandemic relief program initially ran out of $350 billion in funding after just 13 days, but Congress added another $300 billion, and SBA-affiliated banks resumed making the loans on April 27.
Thus far, Indiana banks have lent Hoosier businesses $9.6 billion to help them with cash flow when people have been sheltered at home during the COVID-19 outbreak and little revenue is coming through the door.
"Tax-paying depository banks and savings and loans in Indiana and throughout the nation continue to do the lion's share in helping small businesses apply for much-needed funding," said Amber Van Til, president and CEO of the Indiana Bankers Association. "Paycheck Protection Program loans help small business remain open, preventing layoffs and saving jobs."
The SBA is backing the loans, which are forgivable for up to eight weeks so long as 75% of the money goes to payroll.
Nationally, more than 4.2 million small businesses have received $531 billion in the federal funding, according to the SBA. An estimated 81% of the lenders were banks and savings and loans.
Gallery: Regionites show off shaggy hairdos, DIY cuts during quarantine
Kyle Palinca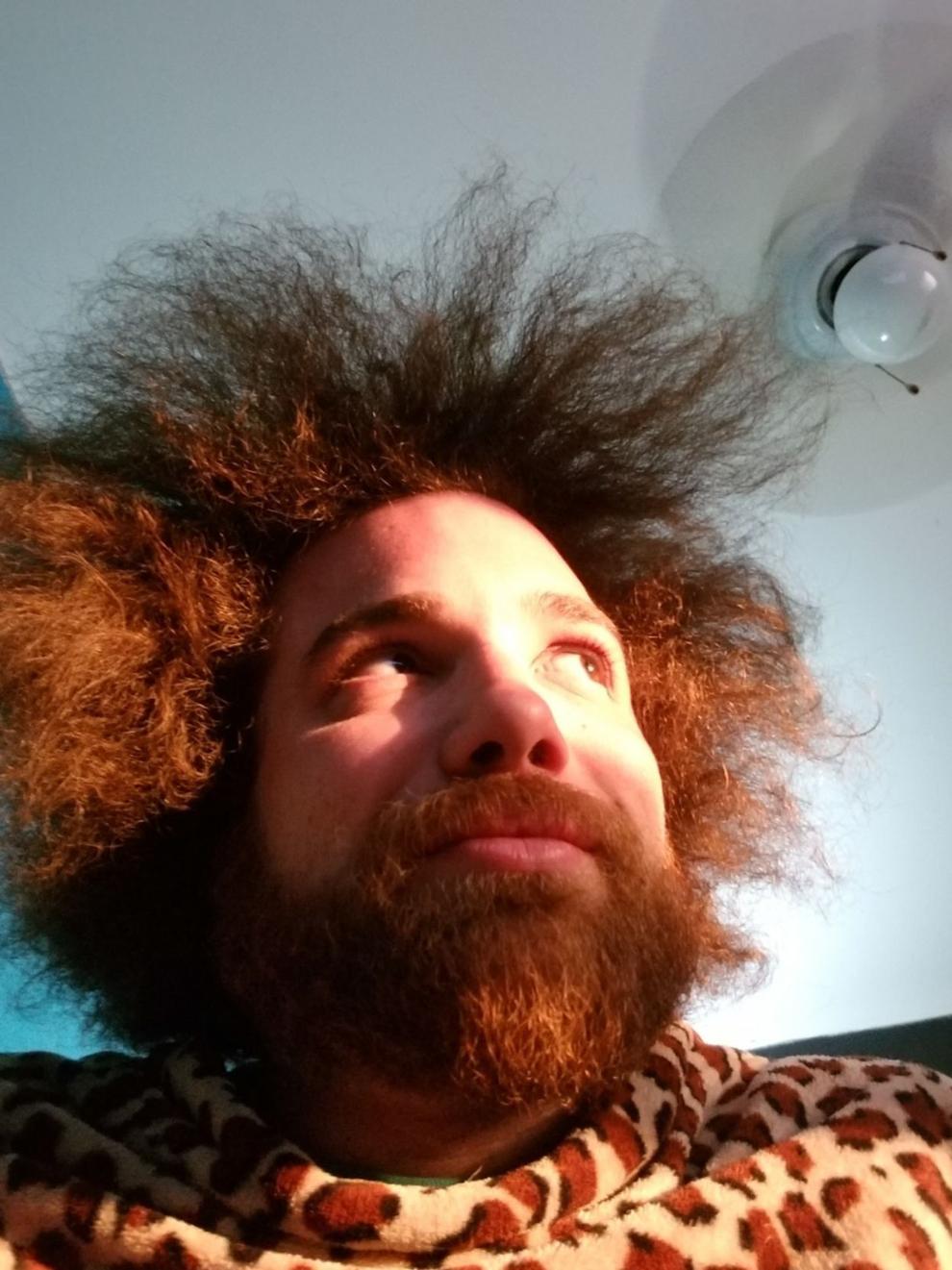 Clarisa Smith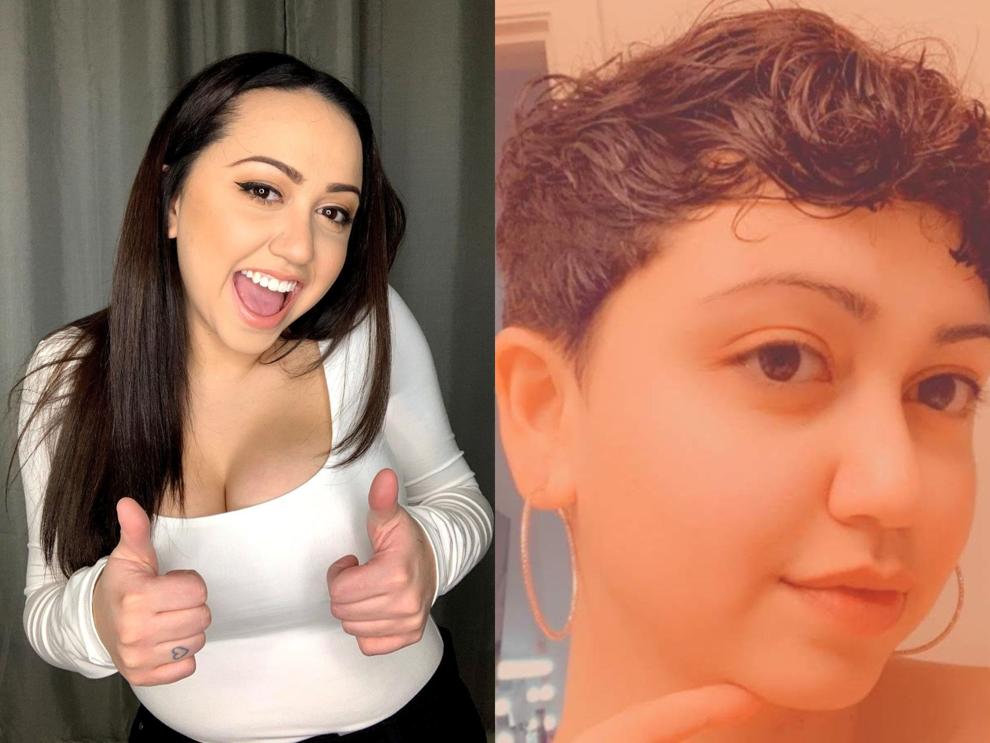 Ryan Ruthrauff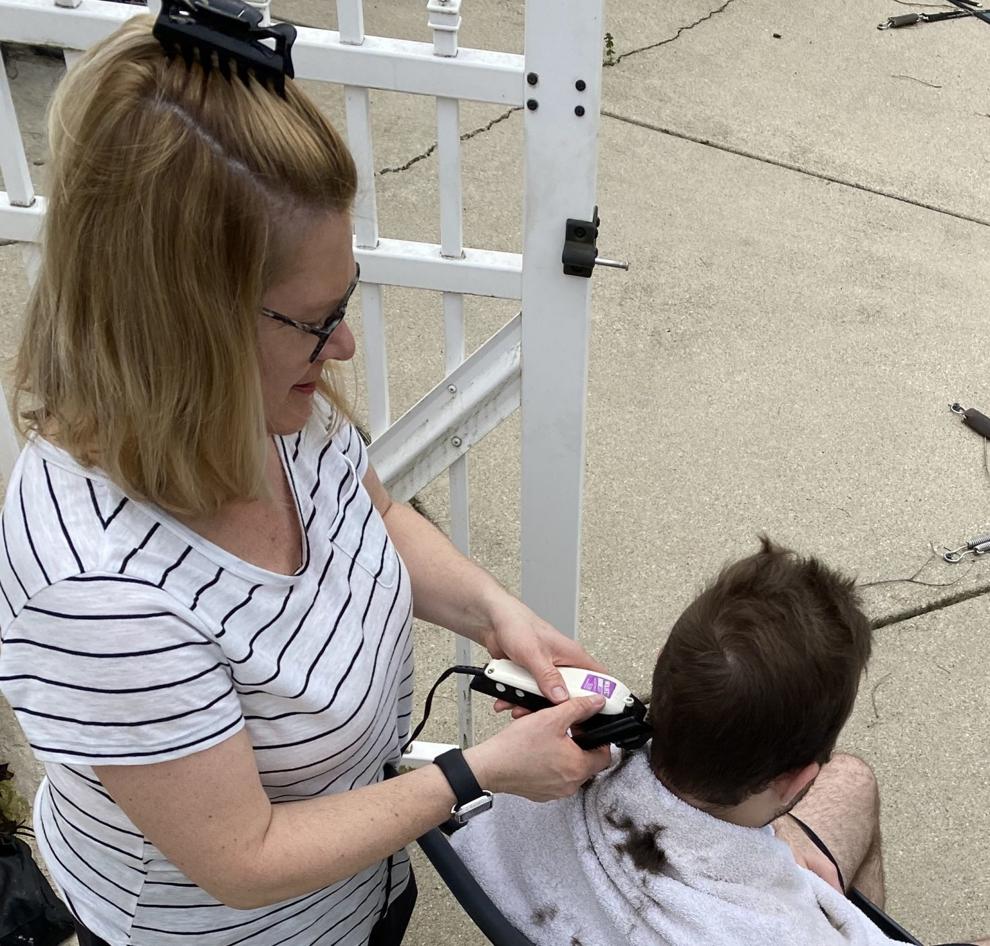 Benjamin Sida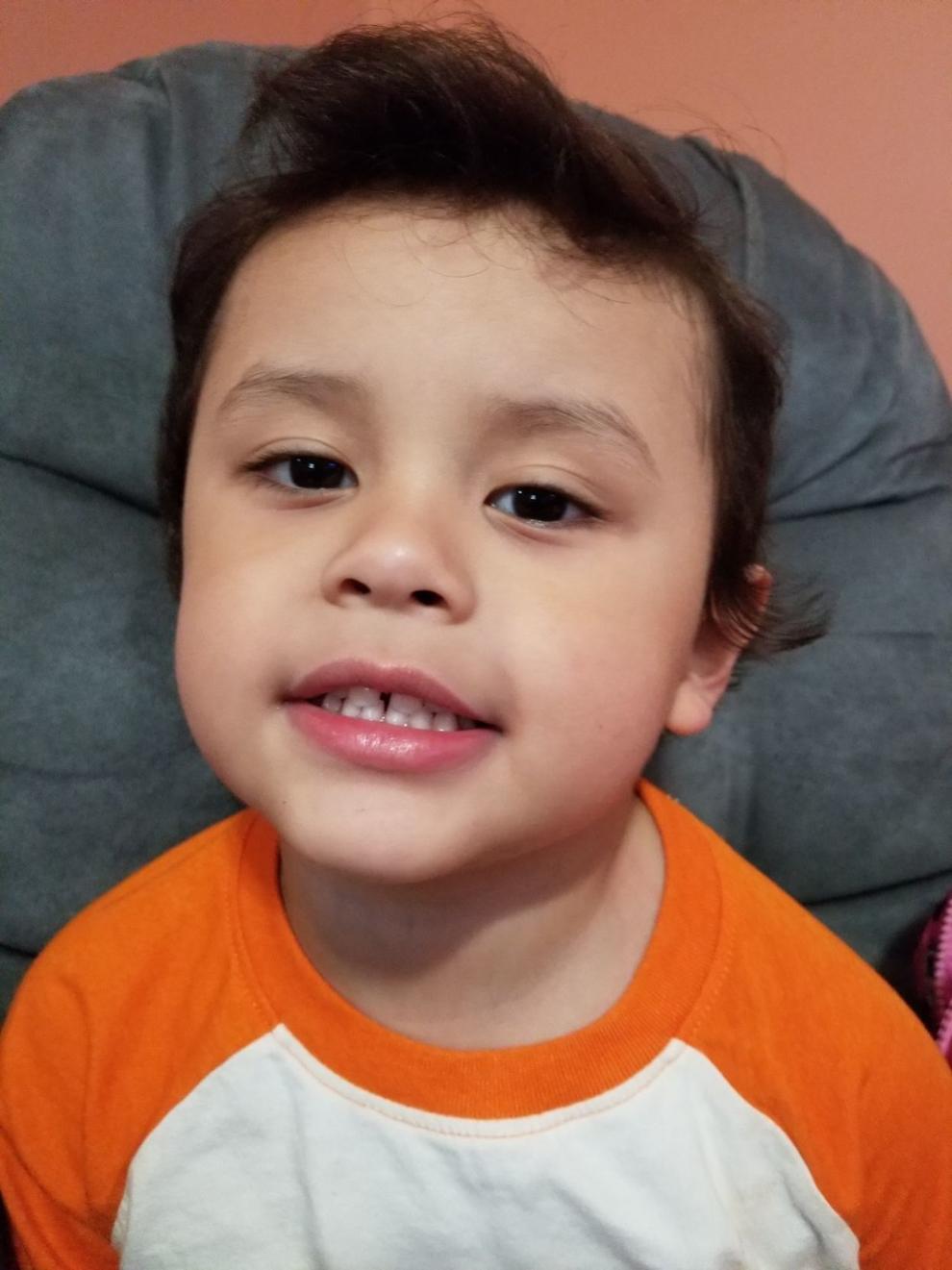 Suzanne J. Sankowski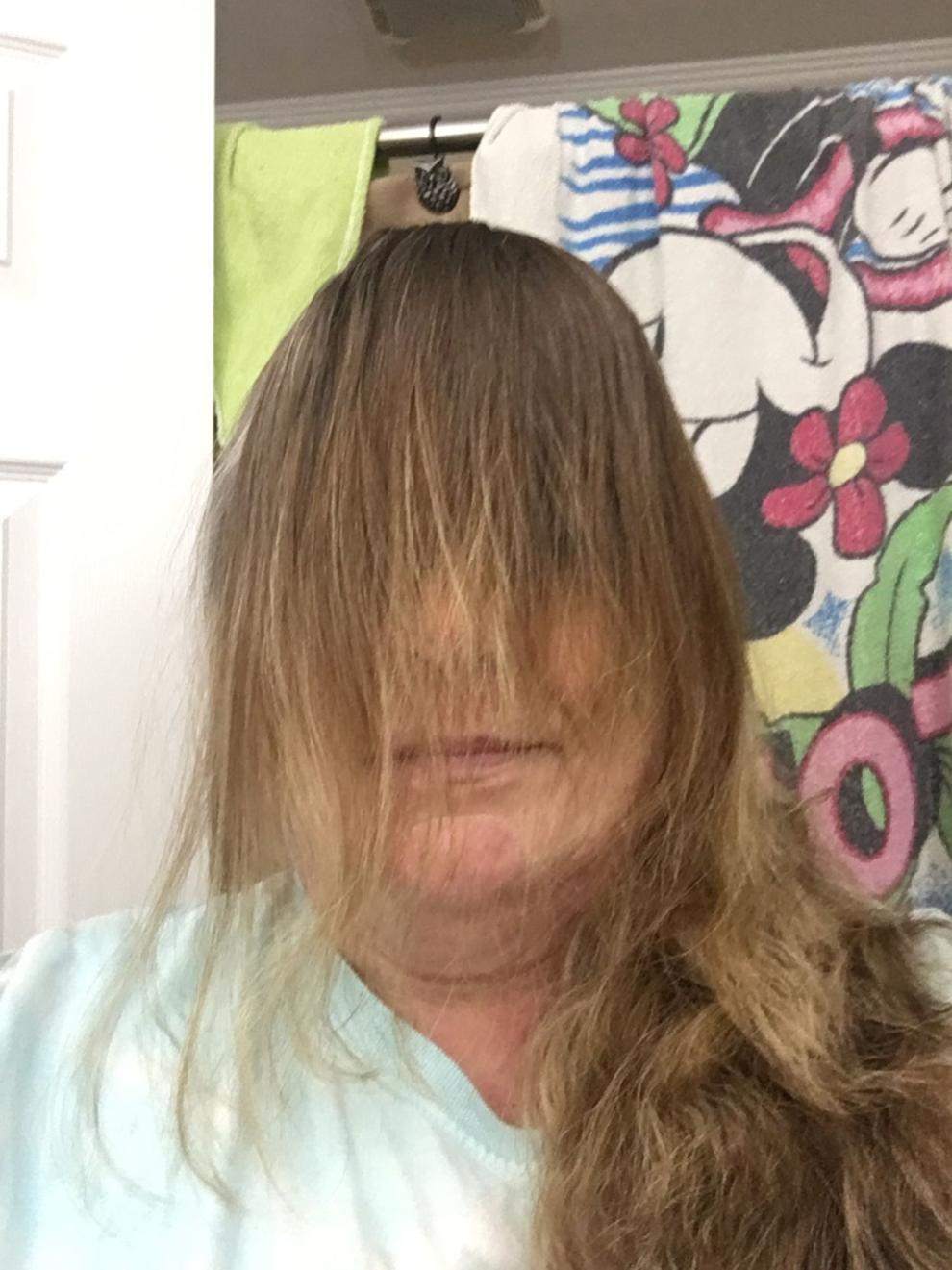 The Wilks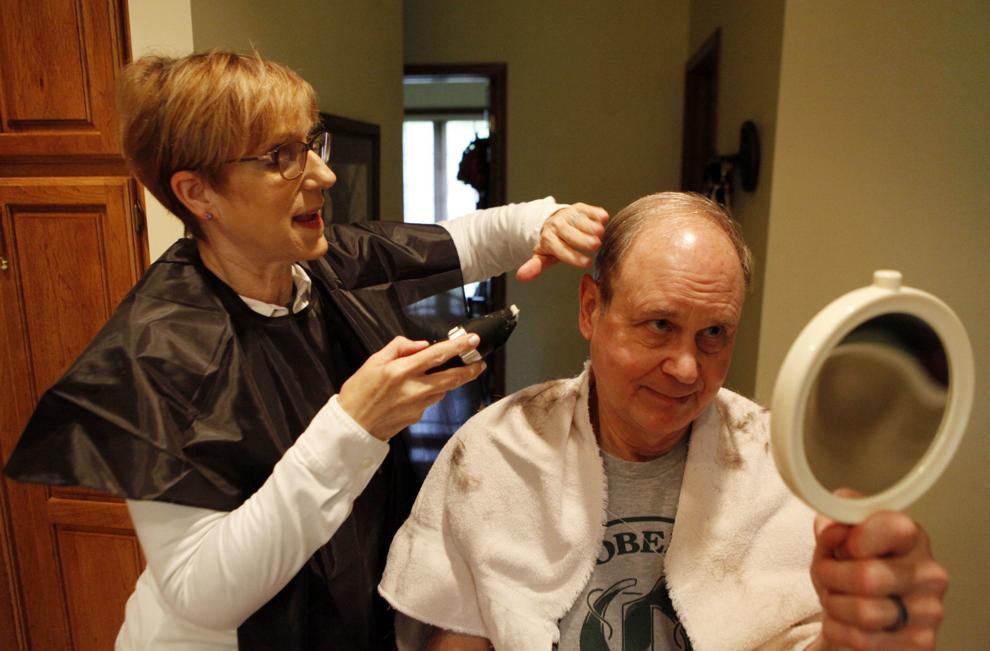 Robert MacNeill
Casey Jankowski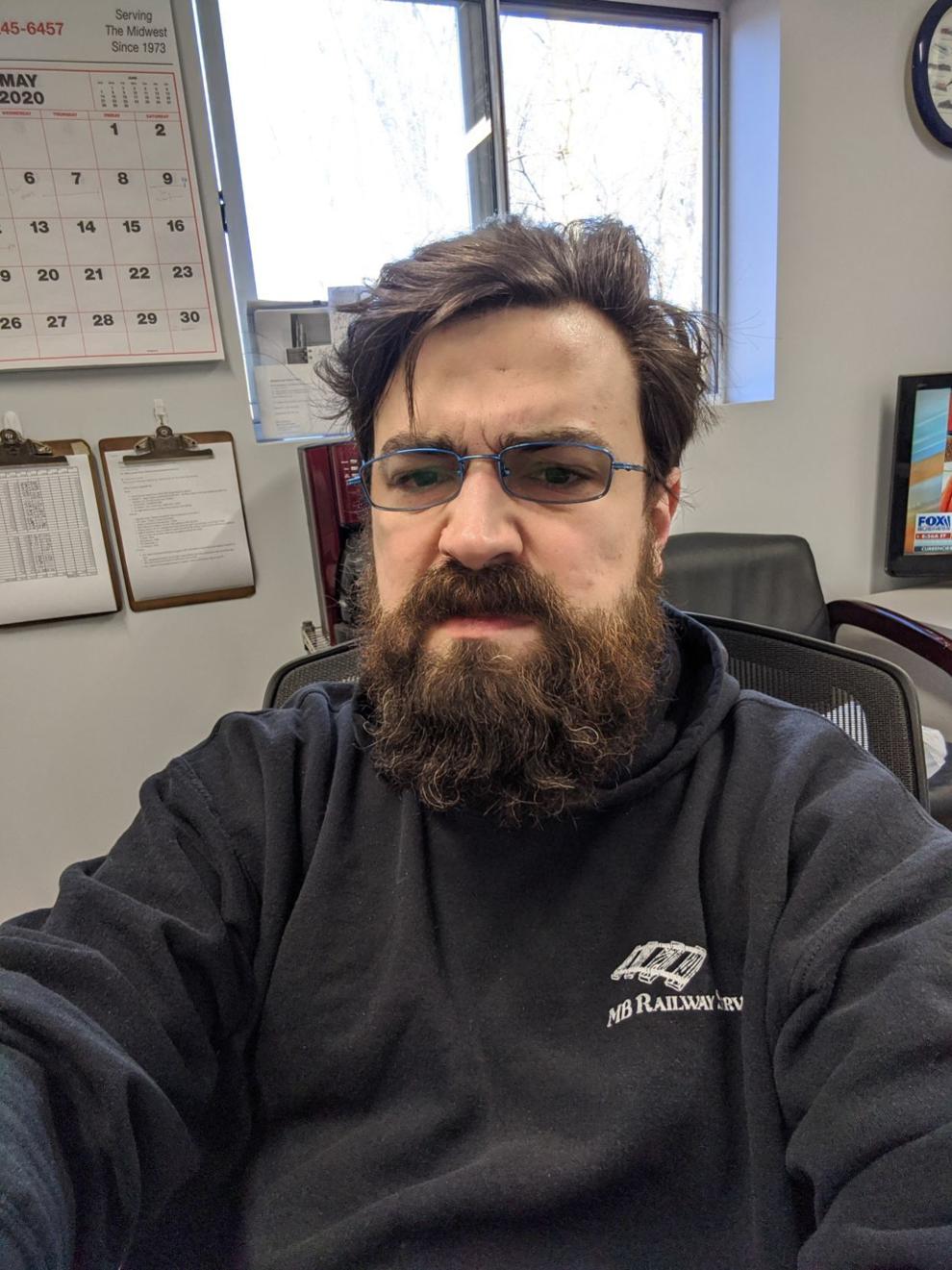 Ricky Westerhoff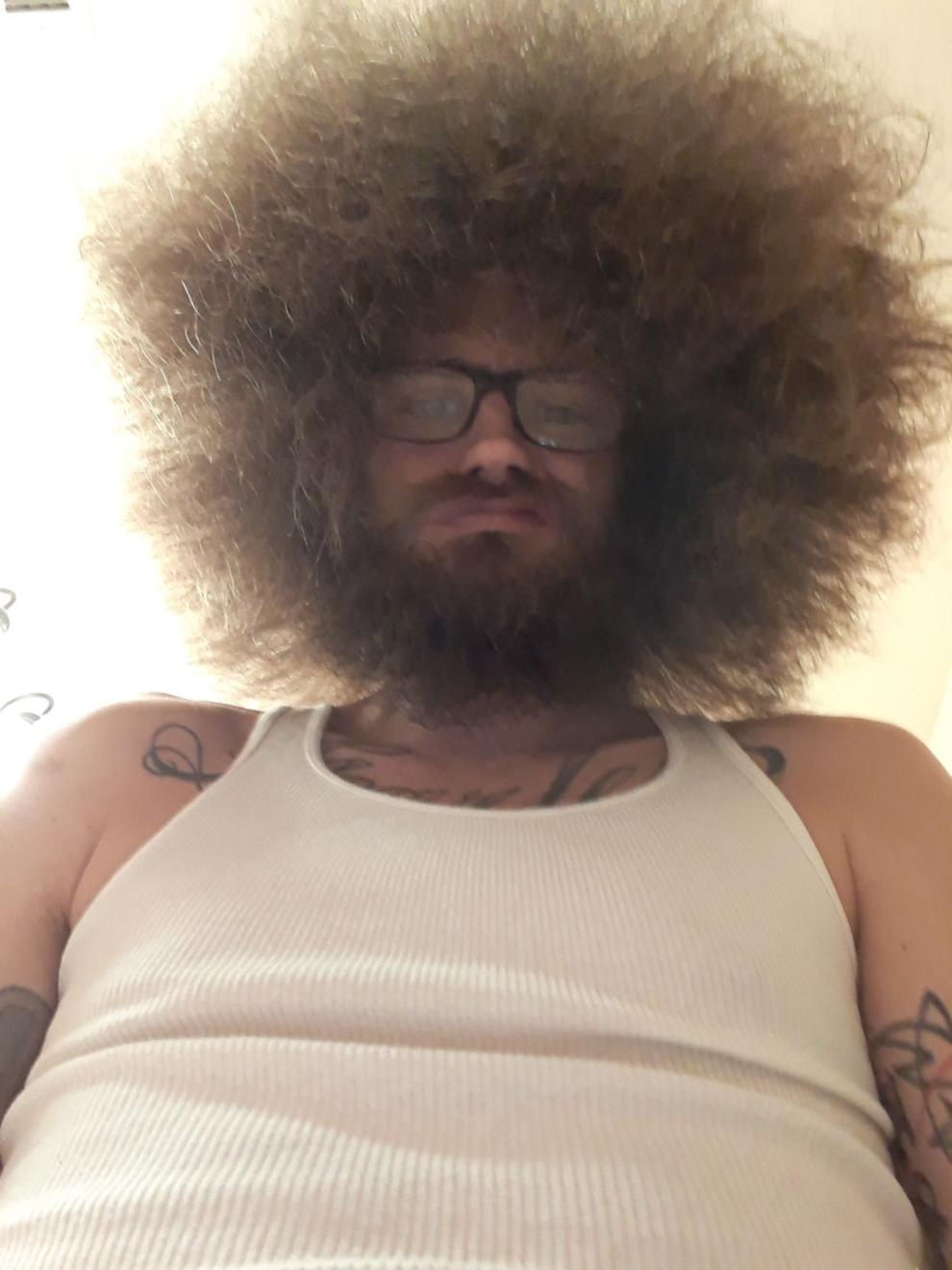 Zooey Yates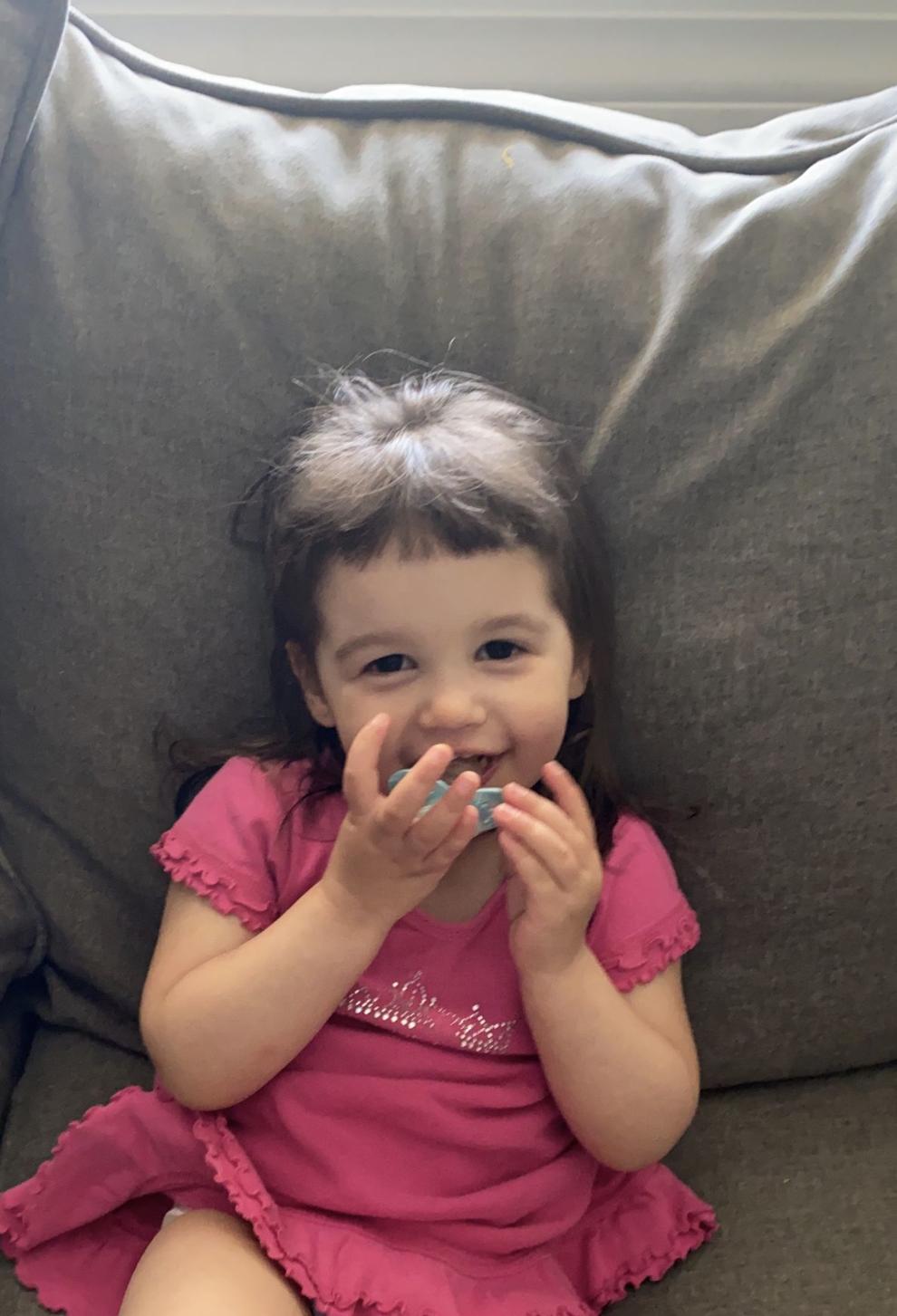 Ellie Gerstner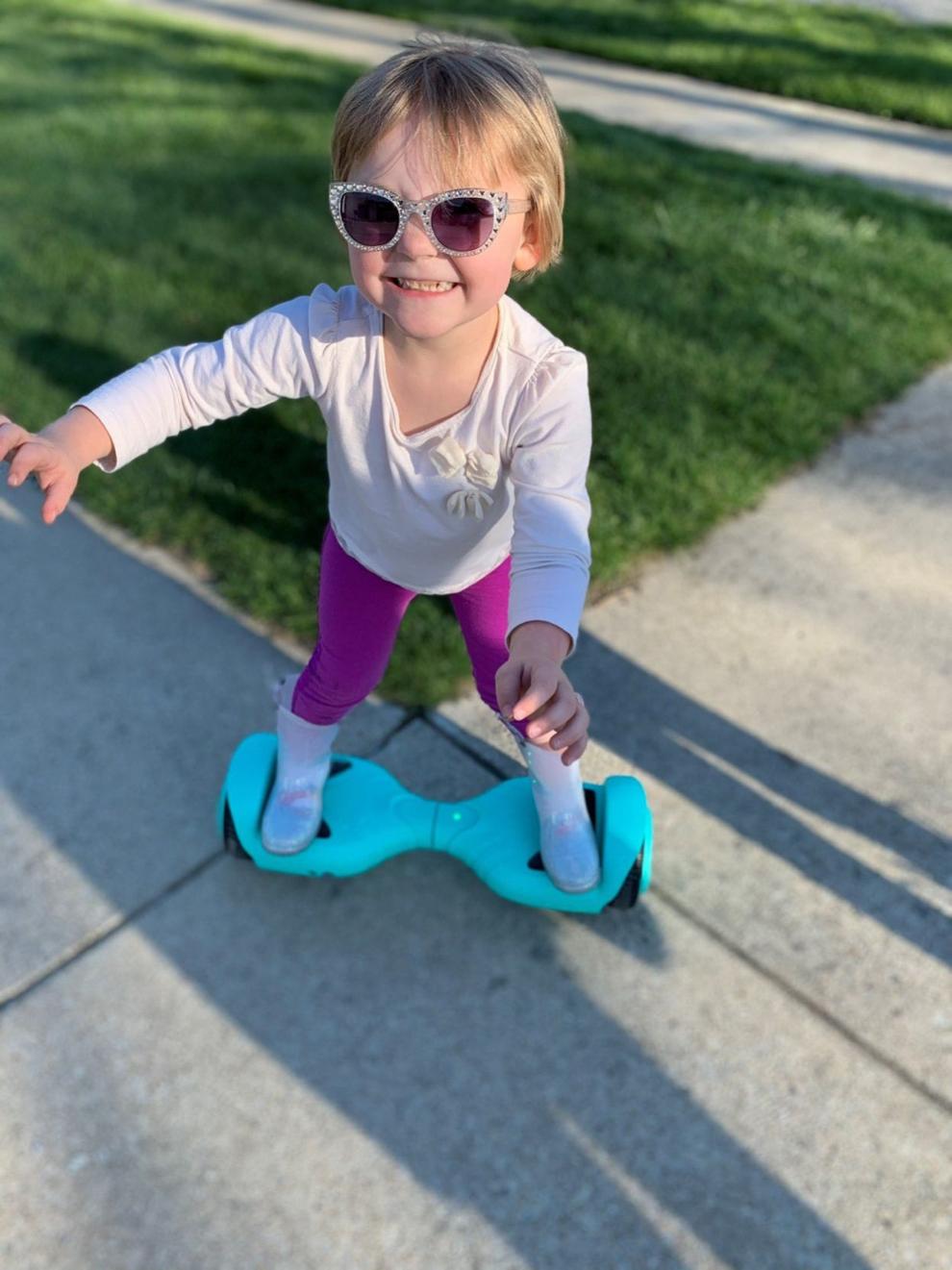 Megan Sterk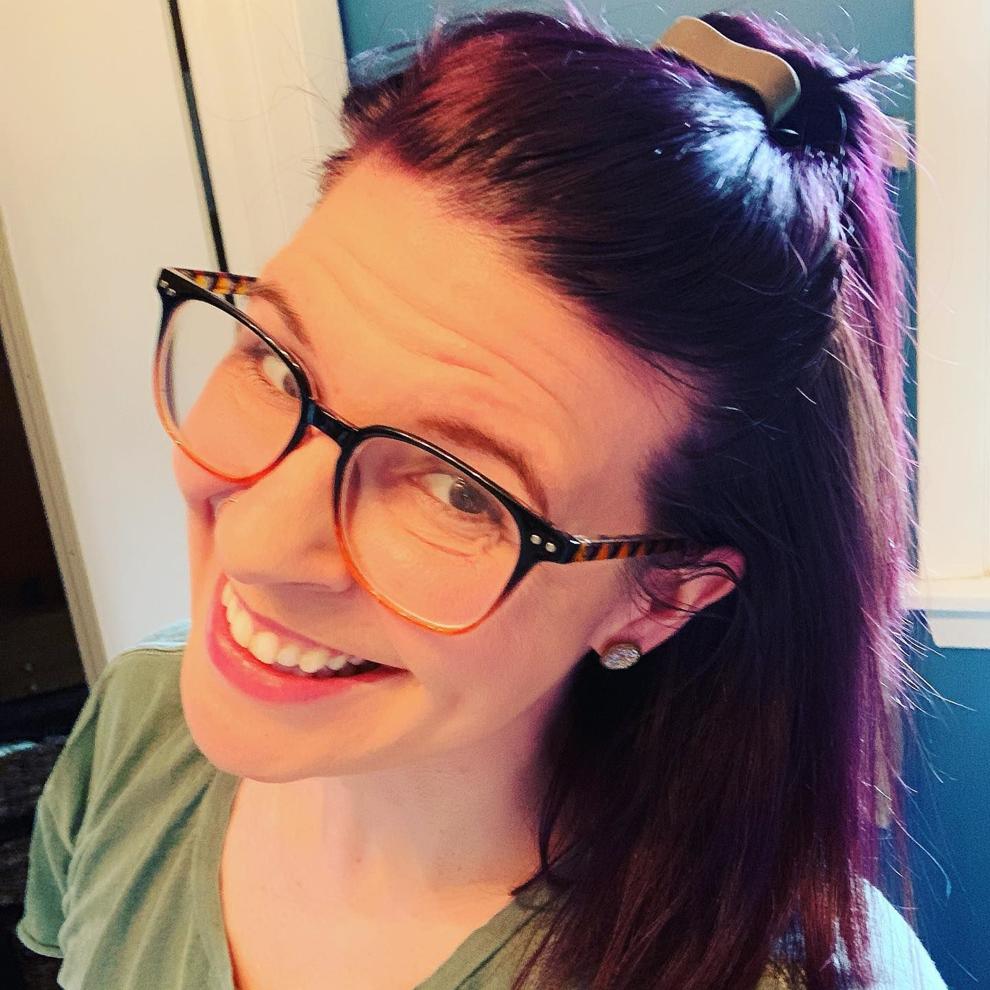 Don Wirick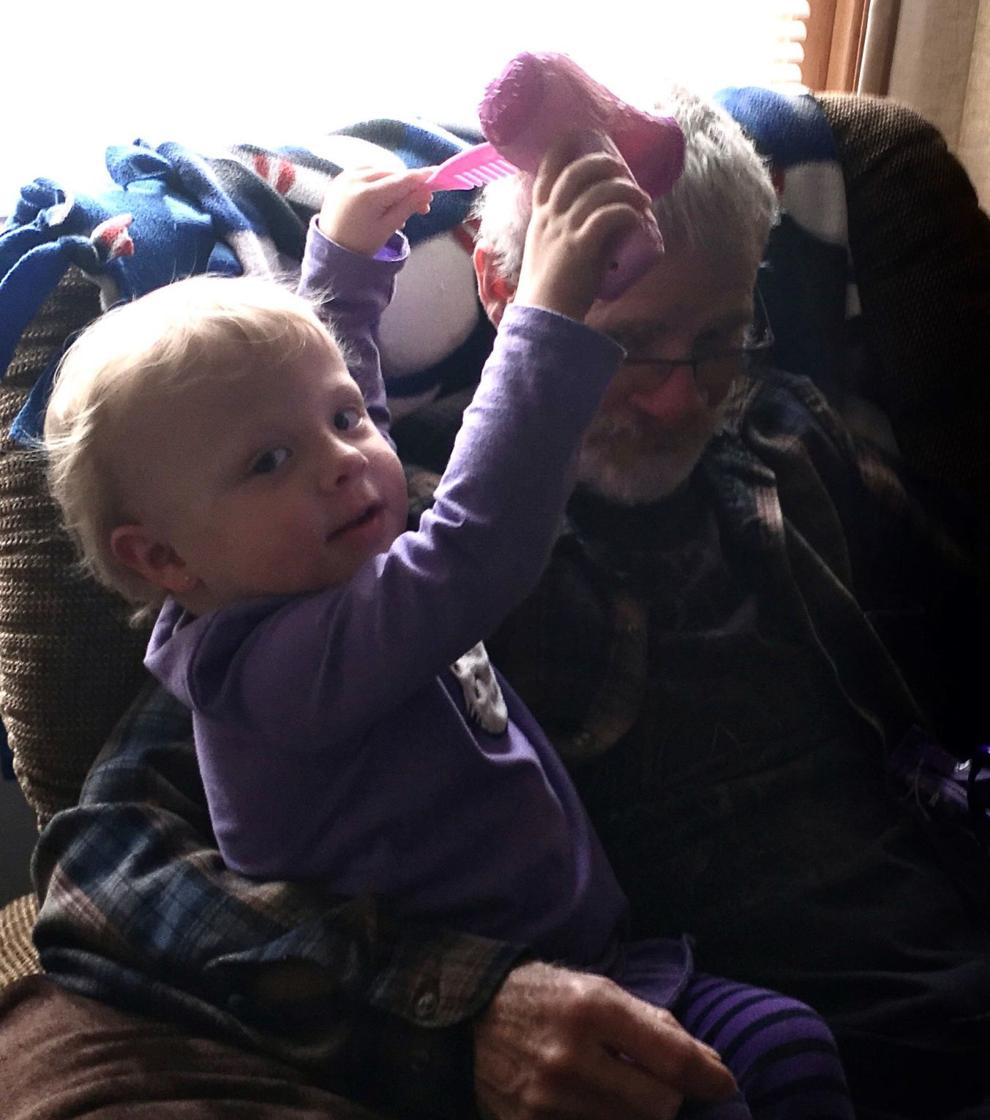 Hunter Savka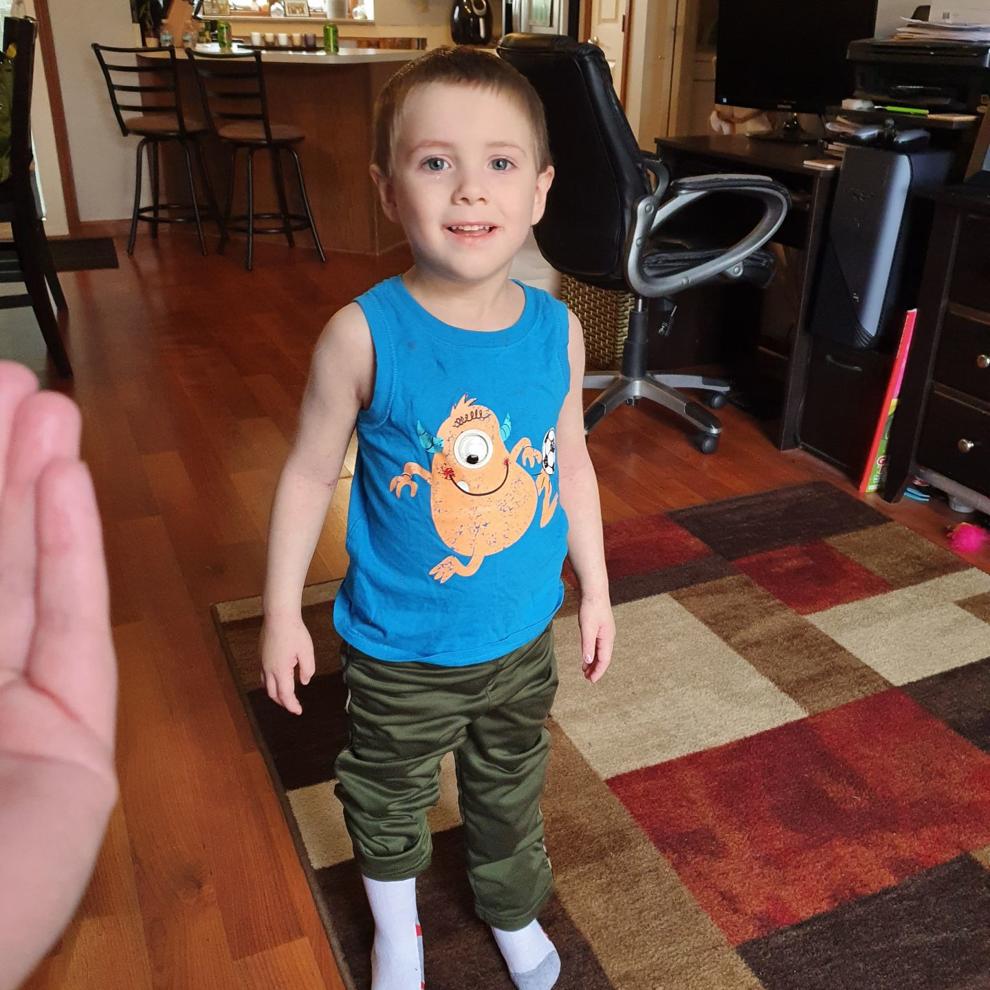 Dylan Lenburg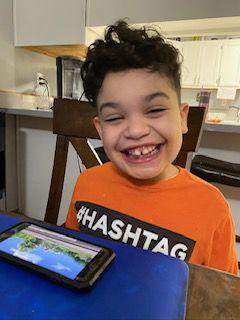 Brian Brophy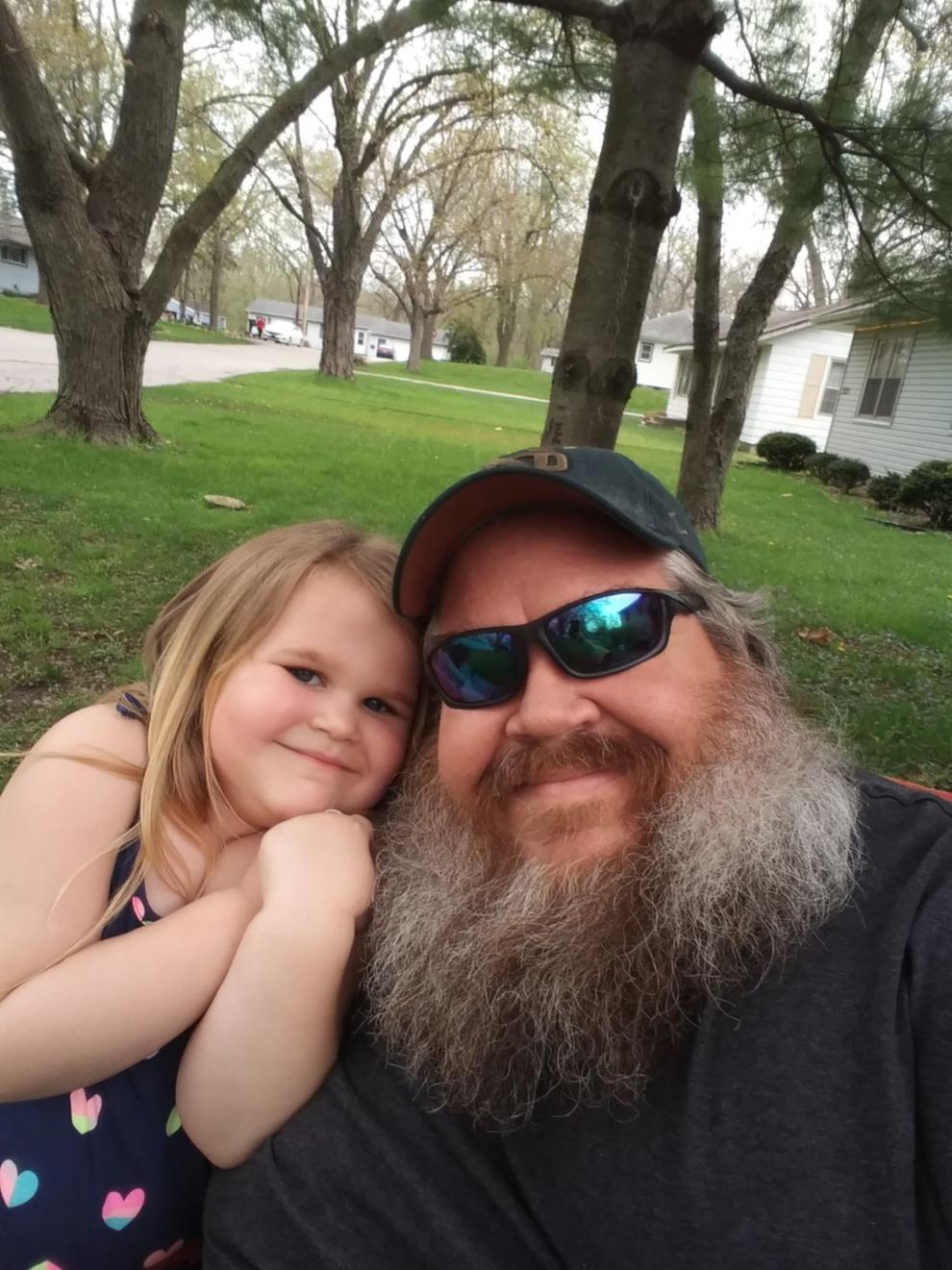 Trey Girolimon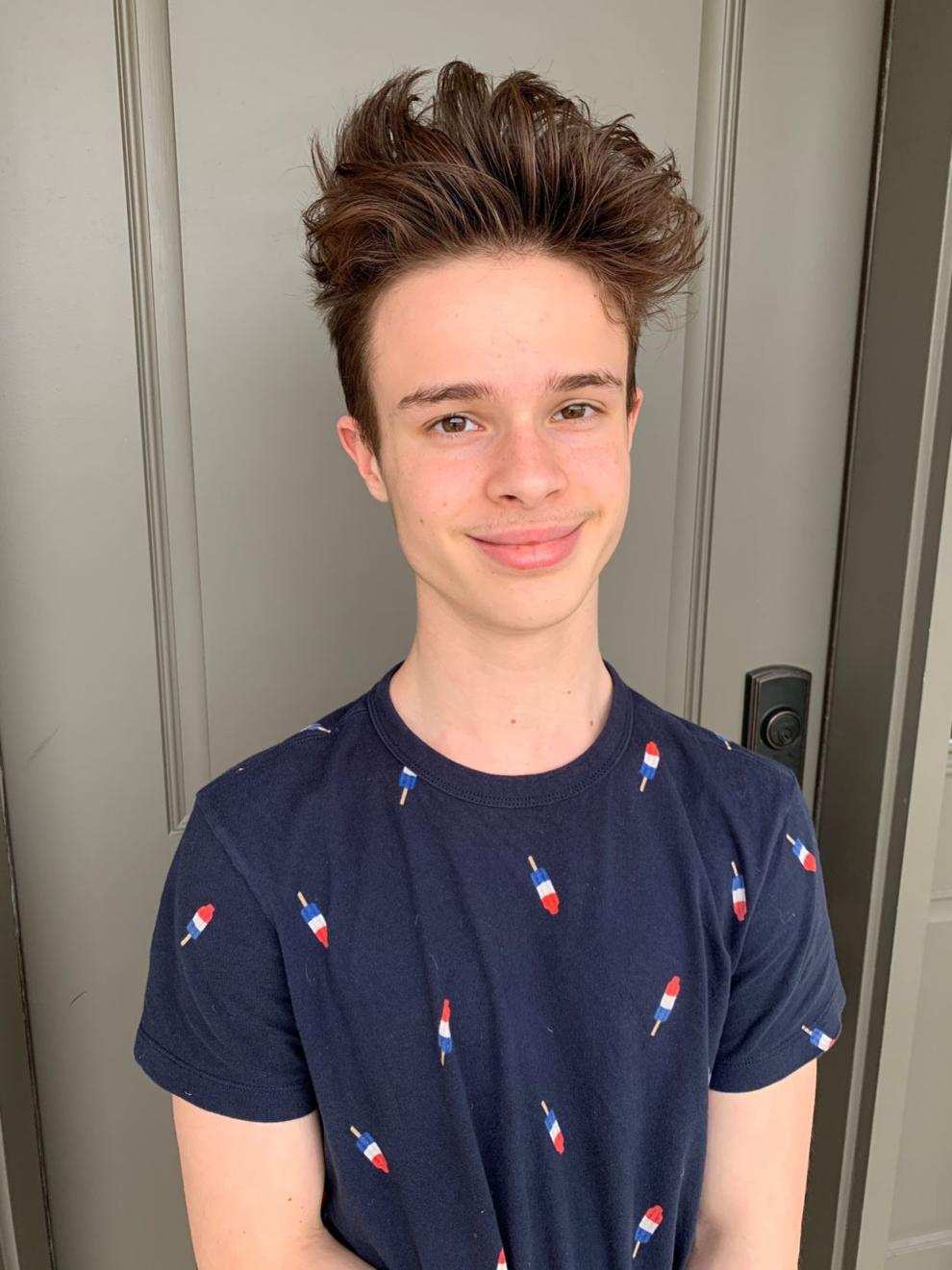 Milo Croll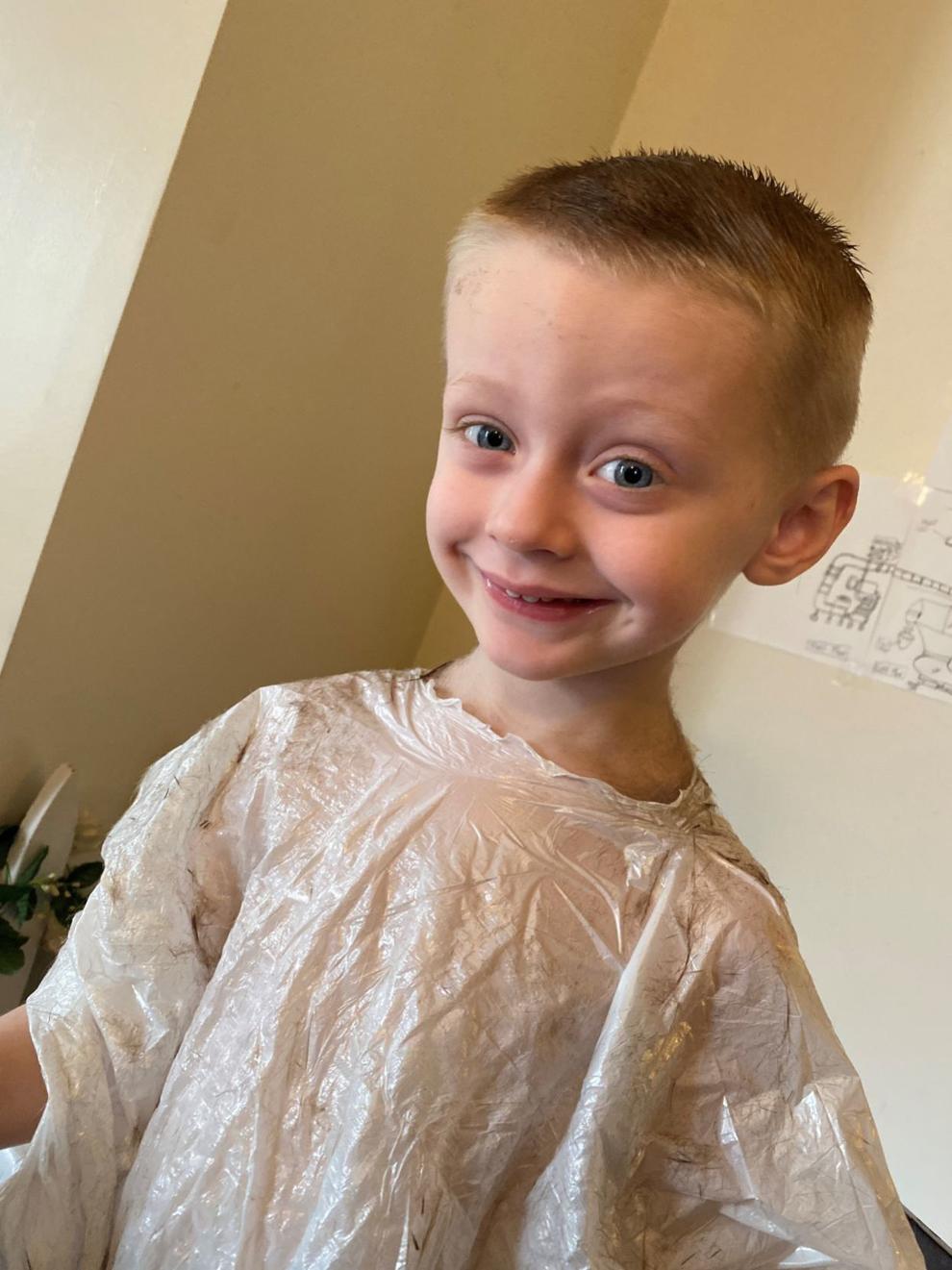 Josh and AJ Graper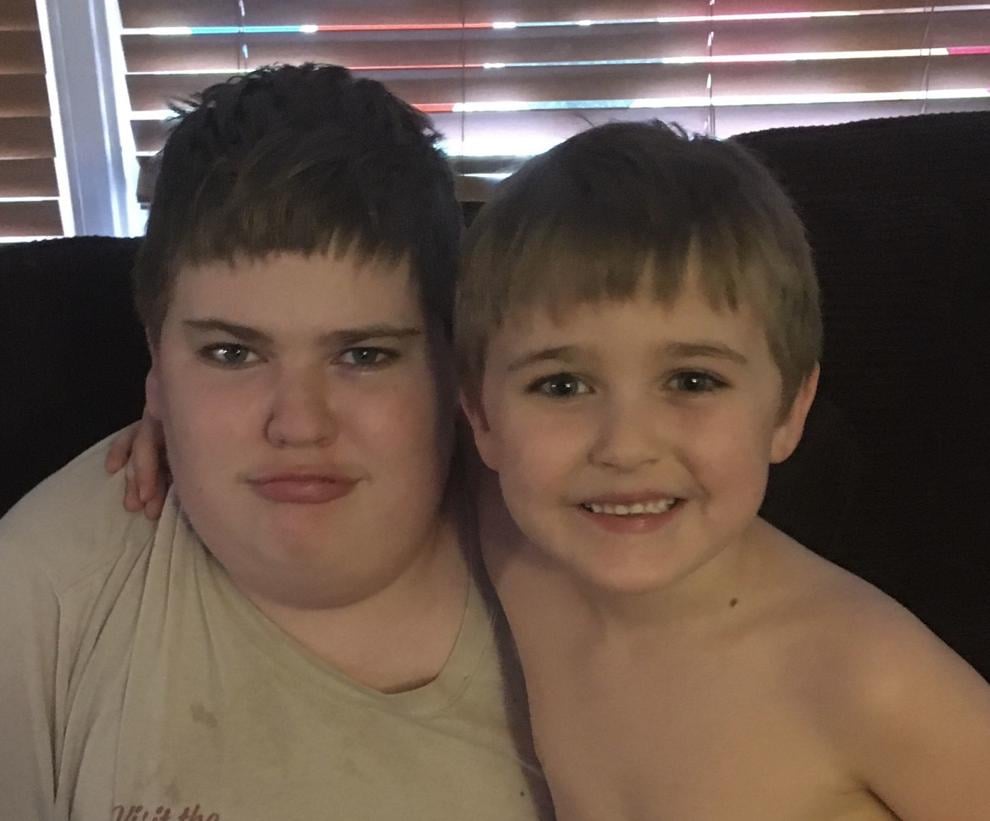 Adam Graper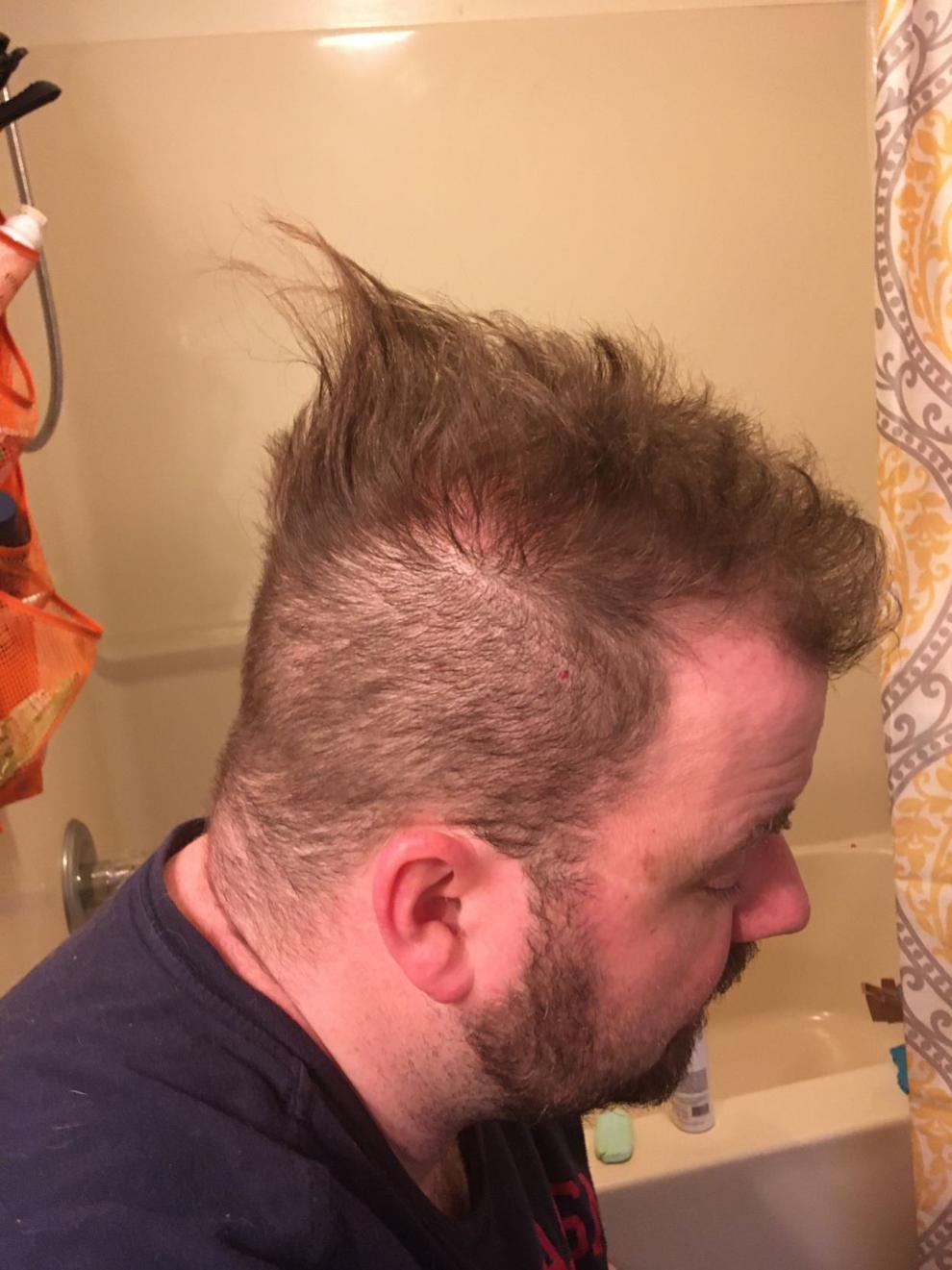 Oley Newberry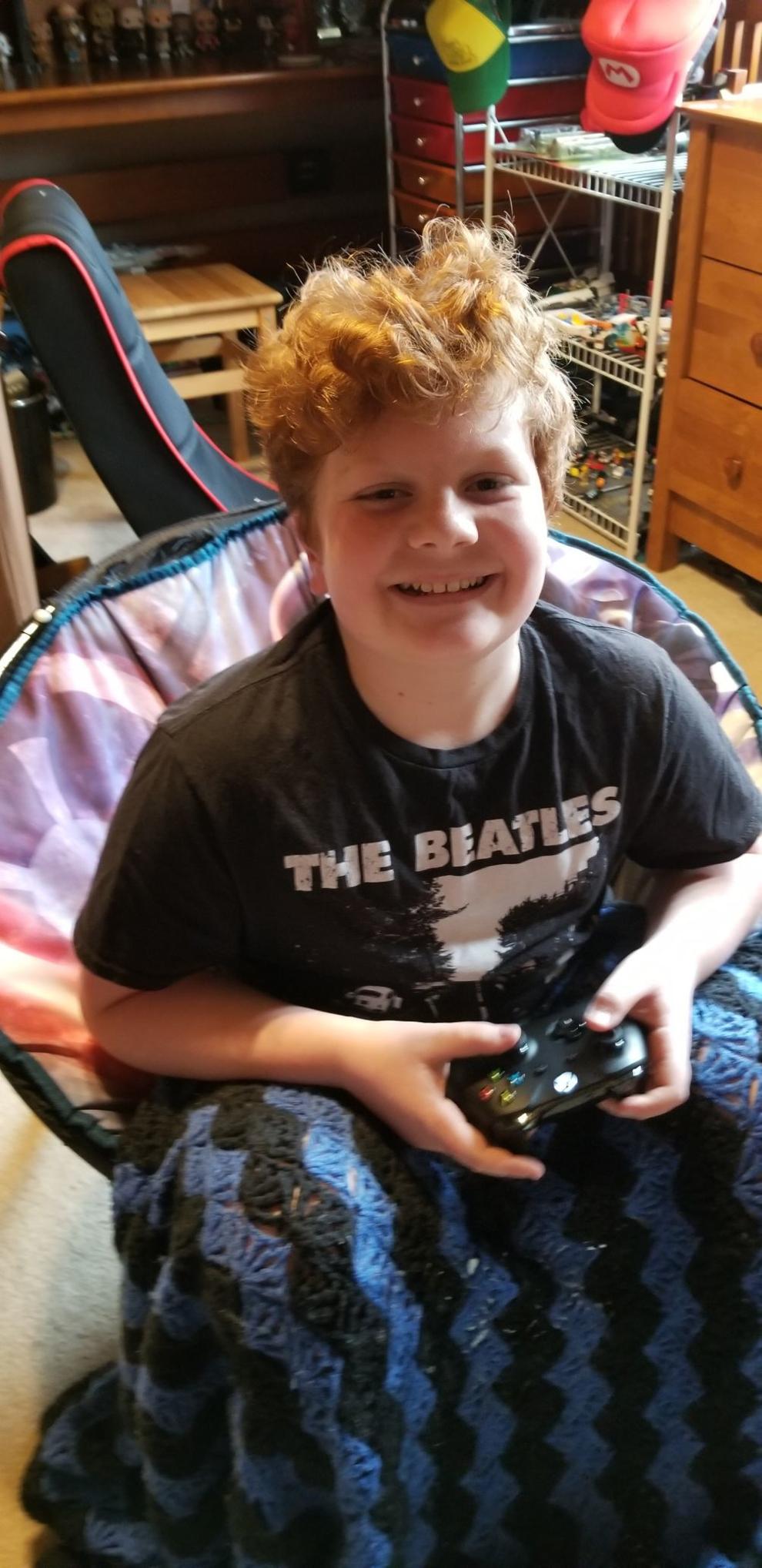 Nicole Kman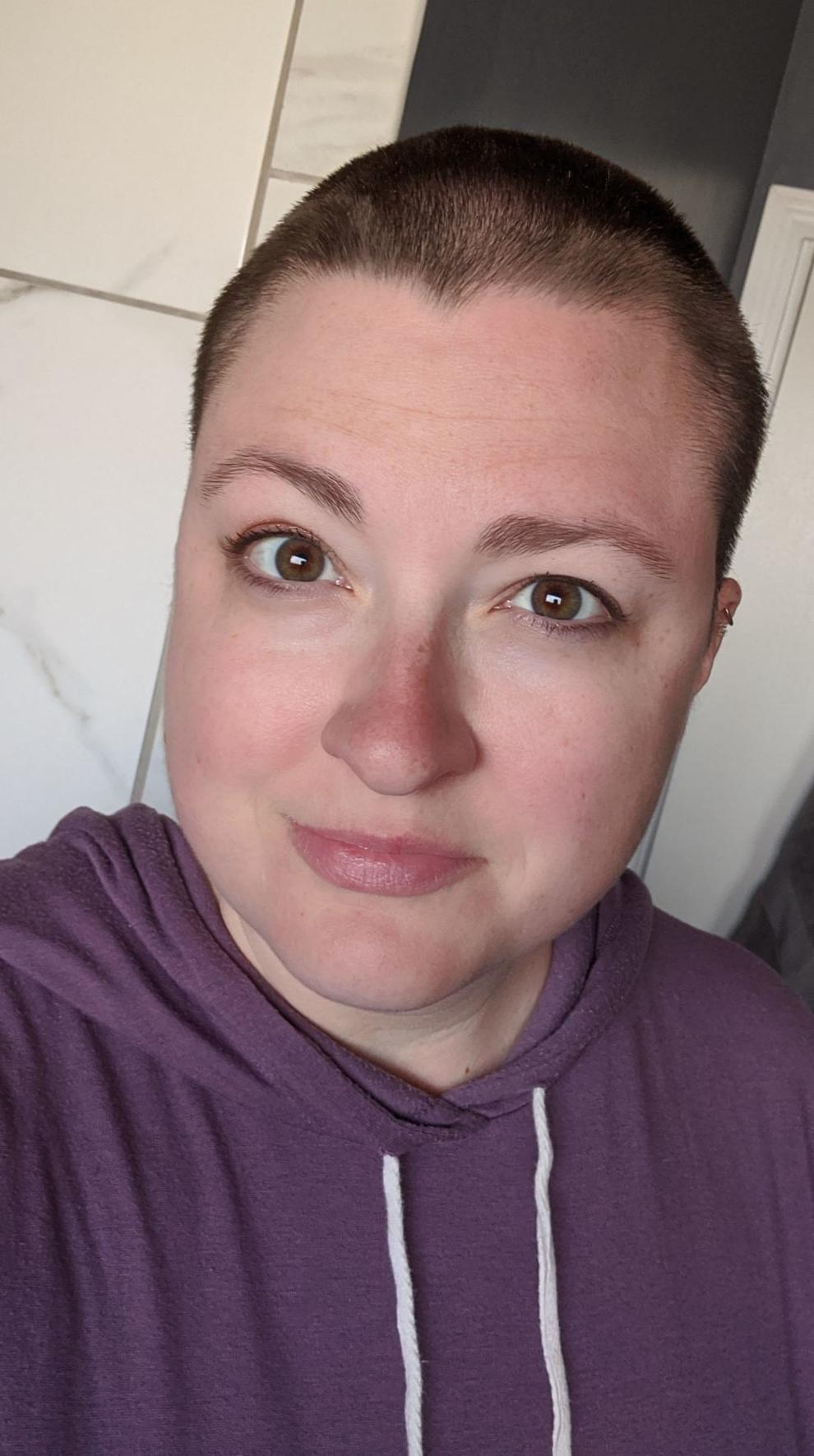 Jim Baze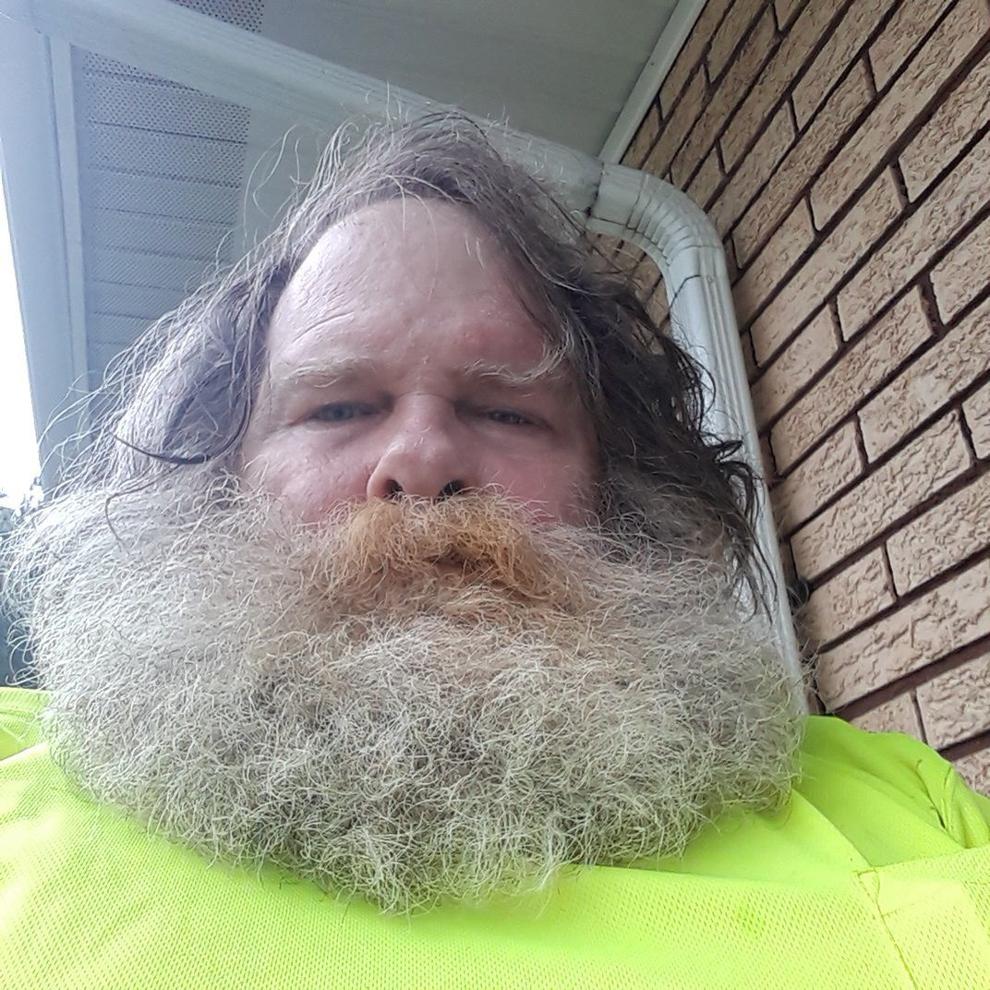 Adam and Stephanie Daniel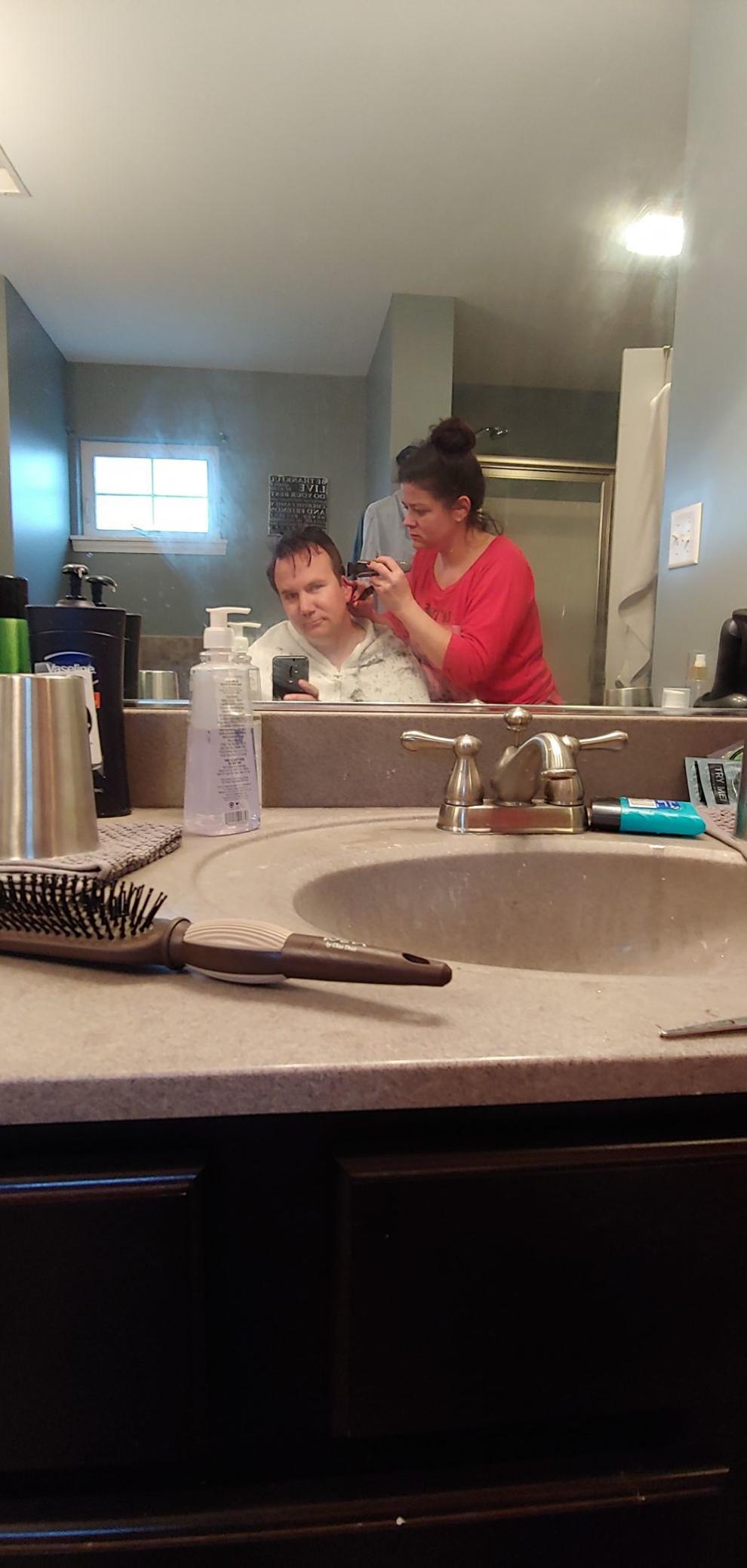 Dominic Jovanoski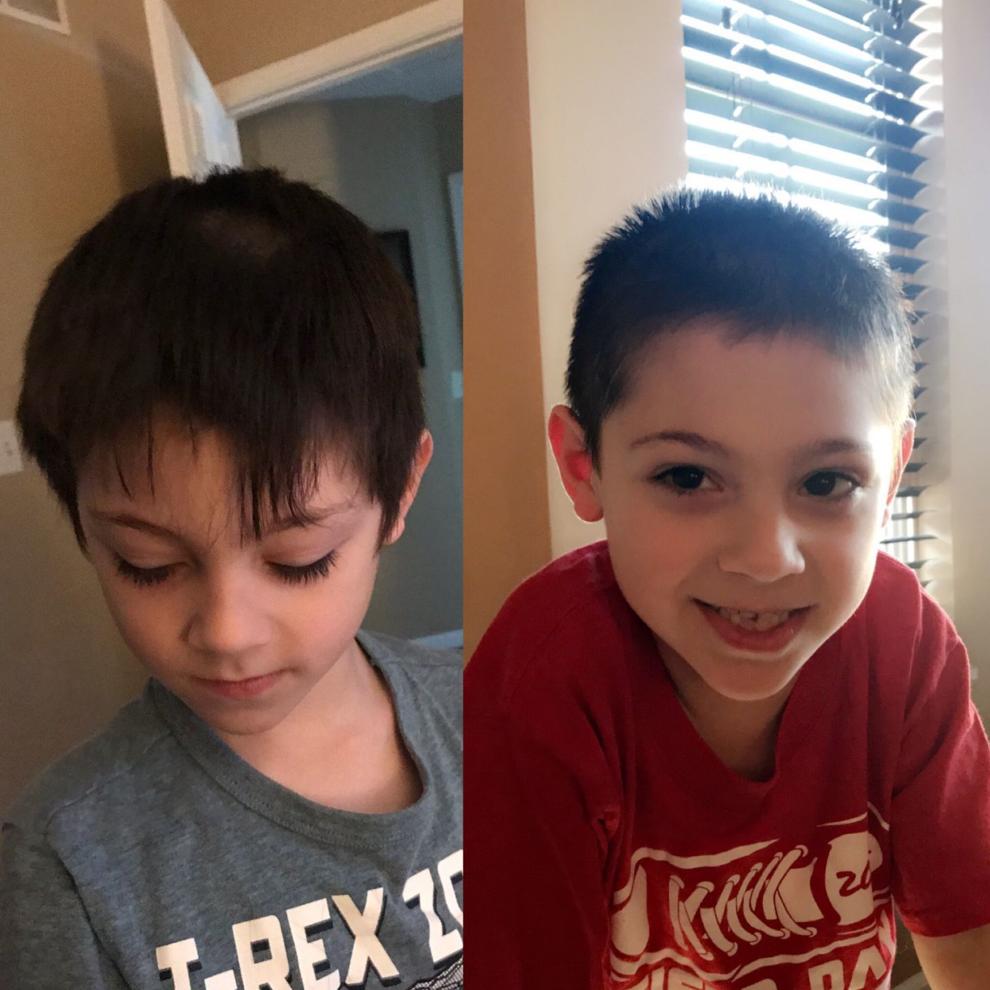 Gallery