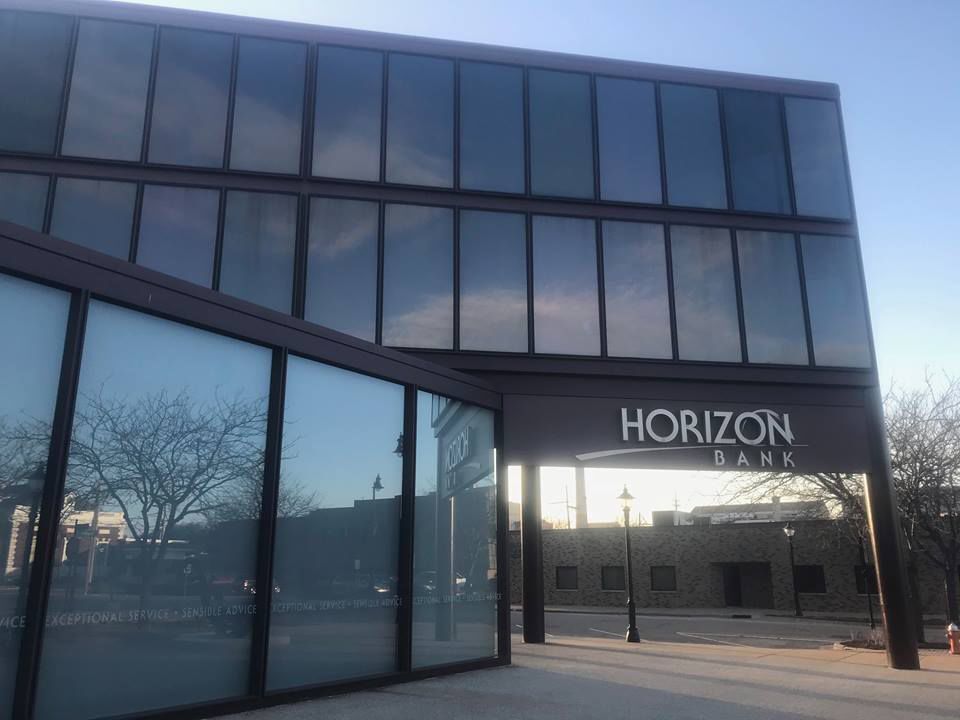 Horizon Bank will acquire 14 TCF National Bank branches in Michigan with $278 million in loans and nearly $1 billion in deposits, growing its footprint in the Mitten State. 
Michigan City-based Horizon Bank will enter 11 new counties in Michigan by buying branches TCF Financial Corp. is divesting because of its merger with Huntington Bancshares Inc. The U.S. Department of Justice is requiring the divestiture as a condition of allowing the $22 billion acquisition to go forward.
The bank, which is publicly traded on NASDAQ under the symbol HBNC, entered into a definitive agreement to buy the branches in largely rural or small-town markets at a 1.75% premium on acquired deposits, or $17.1 million on deposits of about $976 million.
"We are excited to welcome Horizon Bank's newest employees and customers and introduce them to our record of exceptional service to consumers, small businesses, non-profits and municipalities across Michigan and Indiana," Horizon Bank Chairman and CEO Craig Dwight said. "This financially and strategically attractive transaction is a logical extension of our efficient retail franchise, which is designed to further enhance our low-cost core deposit and funding capability to support loan growth in a recovering economy."
Already an established brand in the Wolverine State, Horizon Bank currently has 74 branches, including 15 in Michigan. It will gain more than 50,000 additional retail and small business customers when the deal closes, which is expected to be at the end of the third quarter.
The bank plans to retain the entire workforce at the TCF branches, which are located in Au Gres, Big Rapids, Cadillac, Charlevoix, Corunna, Fremont, Gaylord, Grayling, Houghton Lake, McBain, Midland, Owosso and Standish.
"We have a demonstrated history of integrating cultures, prioritizing community involvement and retaining seasoned local bankers, which continue to be key components to our future success," Dwight said.
The acquisition is expected to be 17% accretive to Horizon Bank's earnings per share next year, with an internal rate of return of an estimated 21%.
Horizon Bank will gain deposit accounts with an average relationship life of more than 10 years and an average cost of 0.08%, lowering its existing average deposit cost of 0.21% in the first quarter.
The acquisition will be Horizon Bank's 15th since 2002 and fifth in just the last five years.
Founded in 1873, the bank now has more than $6.1 billion in assets. It's the third-largest by market share in Lake, Porter and LaPorte counties, according to the Federal Insurance Deposit Corp.
NWI Business Ins and Outs: Filipino restaurant, Skechers, Fluid Coffeebar, Chick-fil-A, dog groomers opening; Connie's Classy Cubs closing after 20 years
Open
'We hope to franchise this'
'A lot of preparation goes into the food'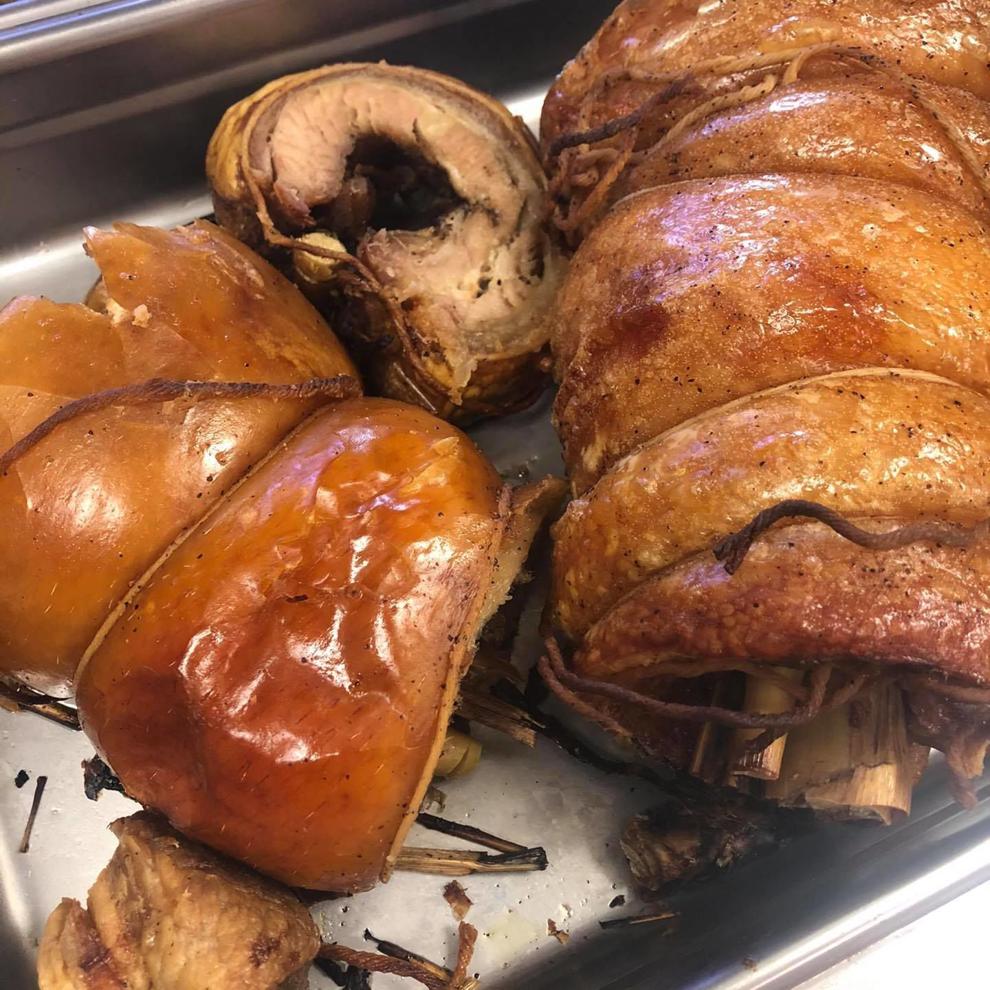 Coming soon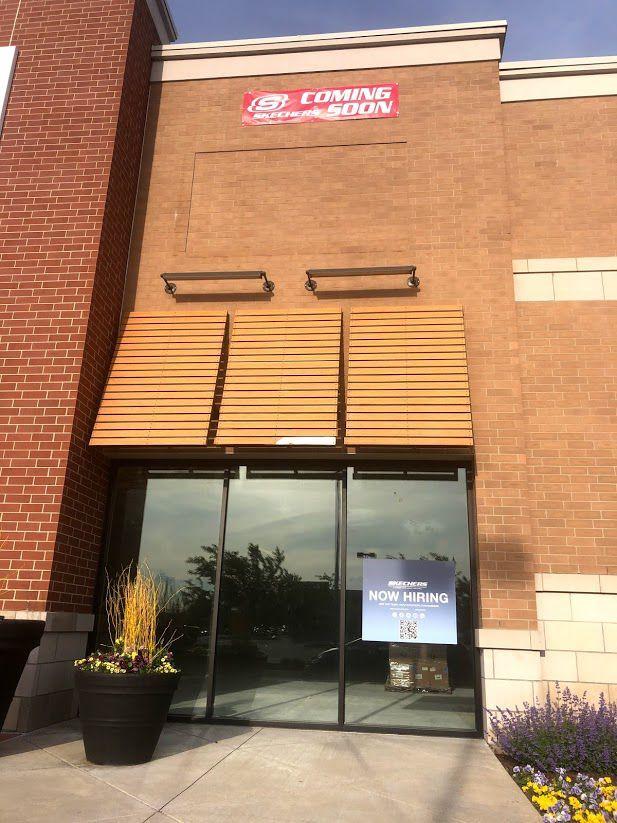 Open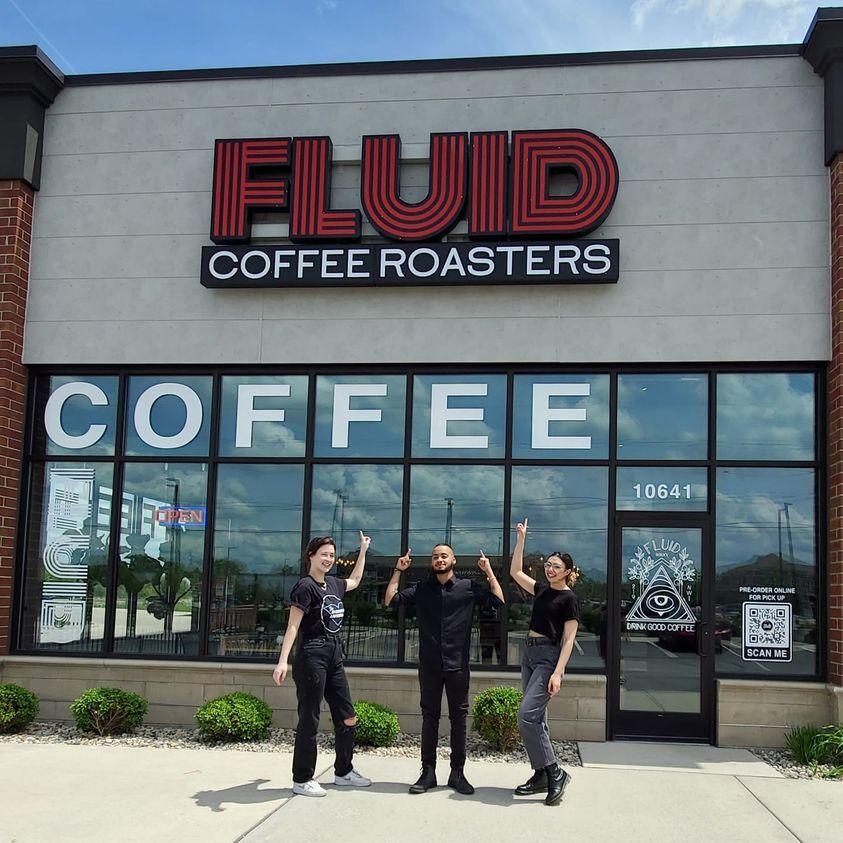 Coming soon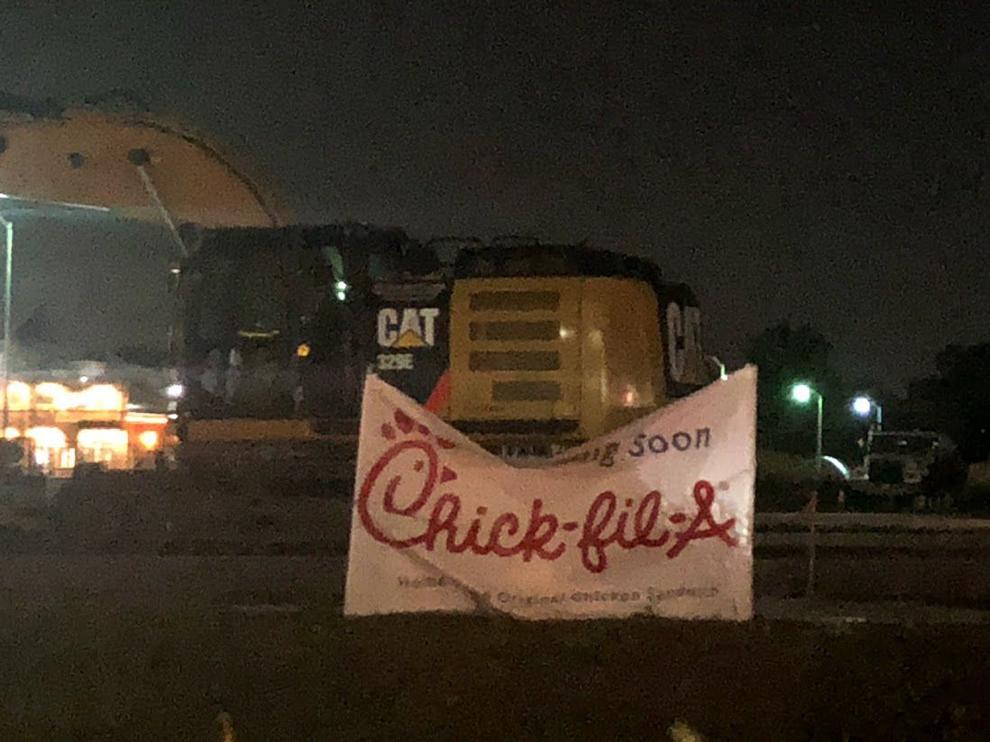 Closing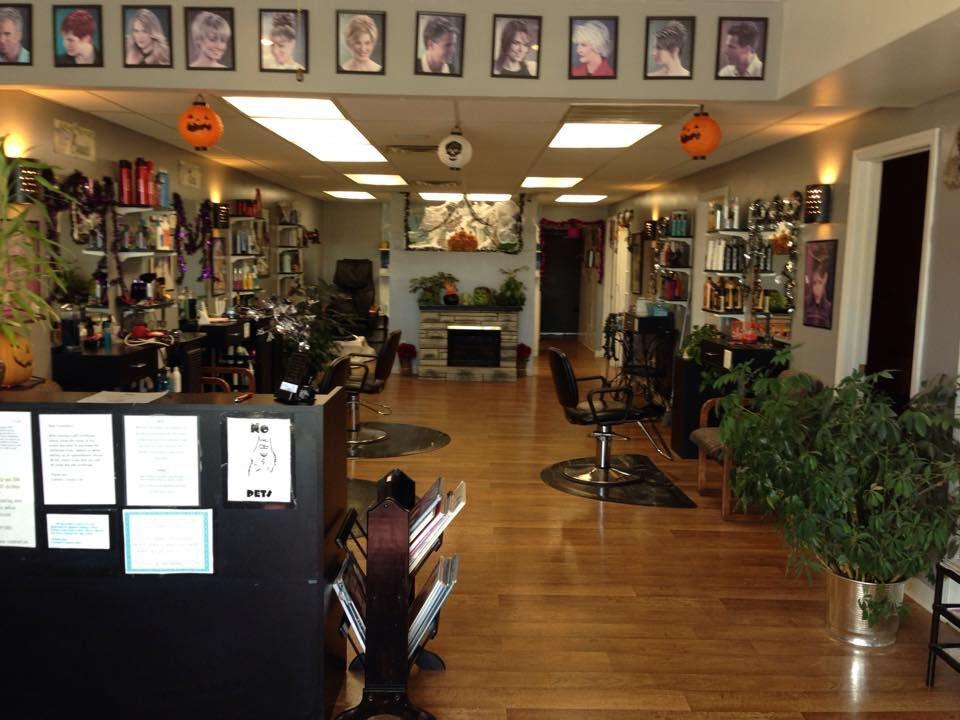 'It's been a great run'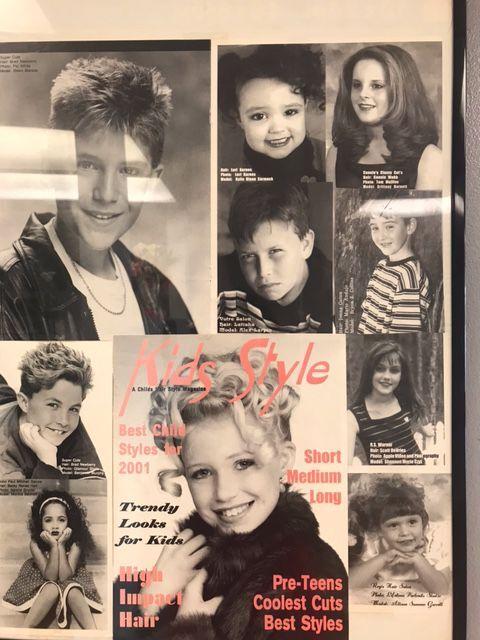 WATCH NOW: Riding Shotgun with NWI Cops: Justin Dyer preview