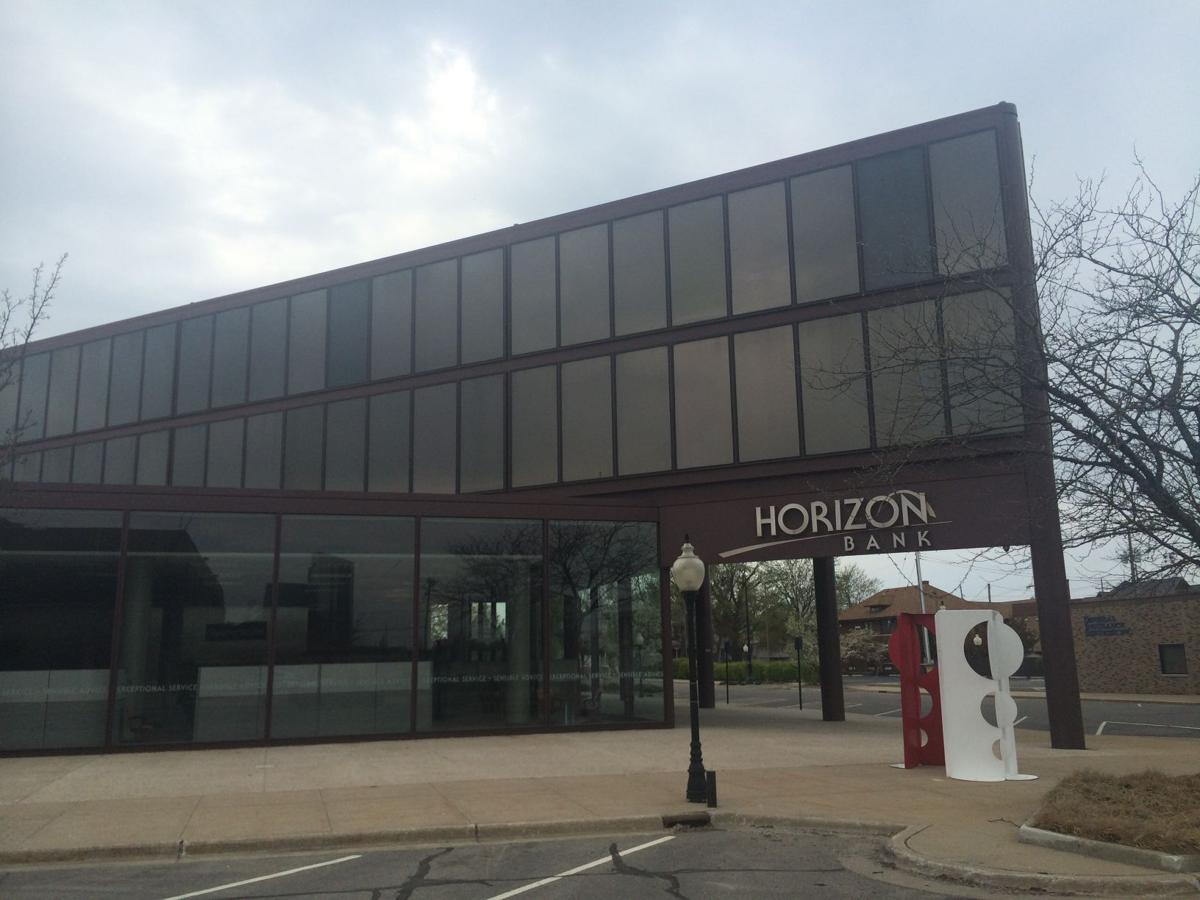 Michigan City-based Horizon Bank earned $7.6 million in the fourth quarter, a 35-percent year-over-year increase from the $5.6 million the bank made during the fourth quarter of 2016.
Horizon earned $33.1 million for the year, up 38 percent from the $23.9 million it made the previous year. The bank made $0.30 per share in the fourth quarter and $1.43 per share for the year.
"I am very pleased to announce Horizon Bancorp's 2017 results and the incredible effort put forth by our entire team," Chairman and Chief Executive Officer Craig Dwight said. "Horizon's performance for the year required an incredible team effort, based on the fact that we reported solid organic loan growth and successfully closed on a single branch acquisition and two whole-banks mergers. In addition, we were able to improve our net interest margin as a result of changes we made to our balance sheet in the fourth quarter of 2016 and therefore realized the benefits of said changes in 2017."
The bank made $35.5 million in core net income in 2017, up 21.4 percent year-over-year. That included $10.1 million in the fourth quarter, a 19-percent increase year-over-year.
Horizon increased earnings per share by 5.5 percent in 2017.
"We continued to follow our balanced strategy of well-executed acquisitions and organic growth throughout 2017," Dwight said. "During the first quarter of 2017, Horizon completed the acquisition of a single branch of First Farmers Bank & Trust Company located in Bargersville, Indiana which added $3.4 million in loans and $14.8 million in deposits and enhanced our presence in this attractive and rapidly growing central Indiana market."
Horizon also acquired Lafayette Community Bancorp in Indiana and Wolverine Bancorp in Michigan, increasing total loans by $445 million.
"In addition to these acquisitions, we continued to execute our organic growth strategy and experienced solid loan growth in 2017," Dwight said. "Total loans, excluding acquired loans, loans held for sale and mortgage warehouse loans increased by 14.4 percent, or $288.9 million, primarily due to commercial and consumer loan growth.
"Horizon's growth markets of Fort Wayne, Grand Rapids, Indianapolis and Kalamazoo, grew by $109.1 million, or 27.5 percent, during the year. The addition of a seasoned consumer loan portfolio manager during the third quarter of 2016 and an increased focus on the management of direct consumer loans resulted in an increase of 26.3 percent in consumer loans during 2017."