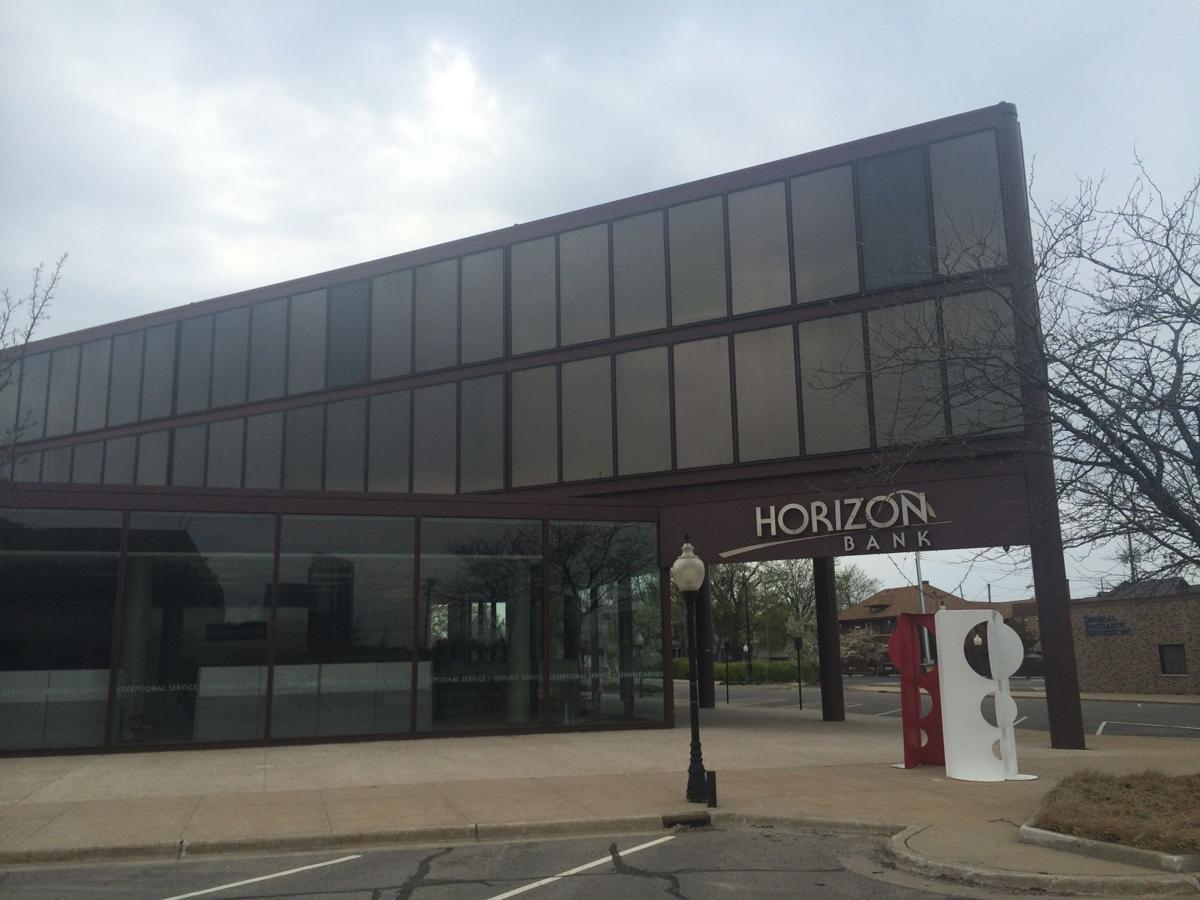 Horizon Bank has closed on a deal to buy Michigan-based Wolverine Bank for an estimated $88.9 million, expanding its reach into metro Detroit and further into northern Michigan.
Michigan City-based Horizon Bank acquired the smaller regional bank of $379.3 million, and is rebranding its four branches, including a Detroit-area loan origination center, under the Horizon name.
"This merger allows Horizon to extend our reach into Michigan while remaining true to our values as we partner with this like-minded institution," Horizon Chairman and CEO Craig M. Dwight said. "Wolverine Bank's foundation is to contribute to the success of their customers by offering creative financial solutions based upon sound financial advice while being mindful of the communities they serve. This stems from their goal to preserve the values of community banking. We expect that our complementary product offerings and commitment to the local communities will result in success for the shareholders of the combined company, employees, customers and communities at large."
Wolverine Bank signage and customer accounts will switch over to Horizon Bank the weekend of Nov. 11.
Horizon Bank, which has an extensive footprint across Northwest Indiana, already has a presence in East Lansing and Grand Rapids in Michigan.
"We believe that establishing a significant presence in these larger markets and regions of Michigan will provide Horizon with substantial growth opportunities, a key component to our future success," Dwight said.
Horizon is establishing a local advisory board for the Great Lakes Bay Region in Michigan so it will stay attuned to the communities Wolverine Bank served.
"We are excited about this partnership and we look forward to the new opportunities this brings to increase the depth of products and services we can offer to our customers, while providing significant value to our shareholders," Wolverine Bank President and CEO David H. Dunn said. "Importantly, Horizon shares our commitment to community banking and understands the value we provide to the communities we serve. We will keep our branches open and staffed by familiar, local professionals dedicated to our being a trusted financial partner in our communities."