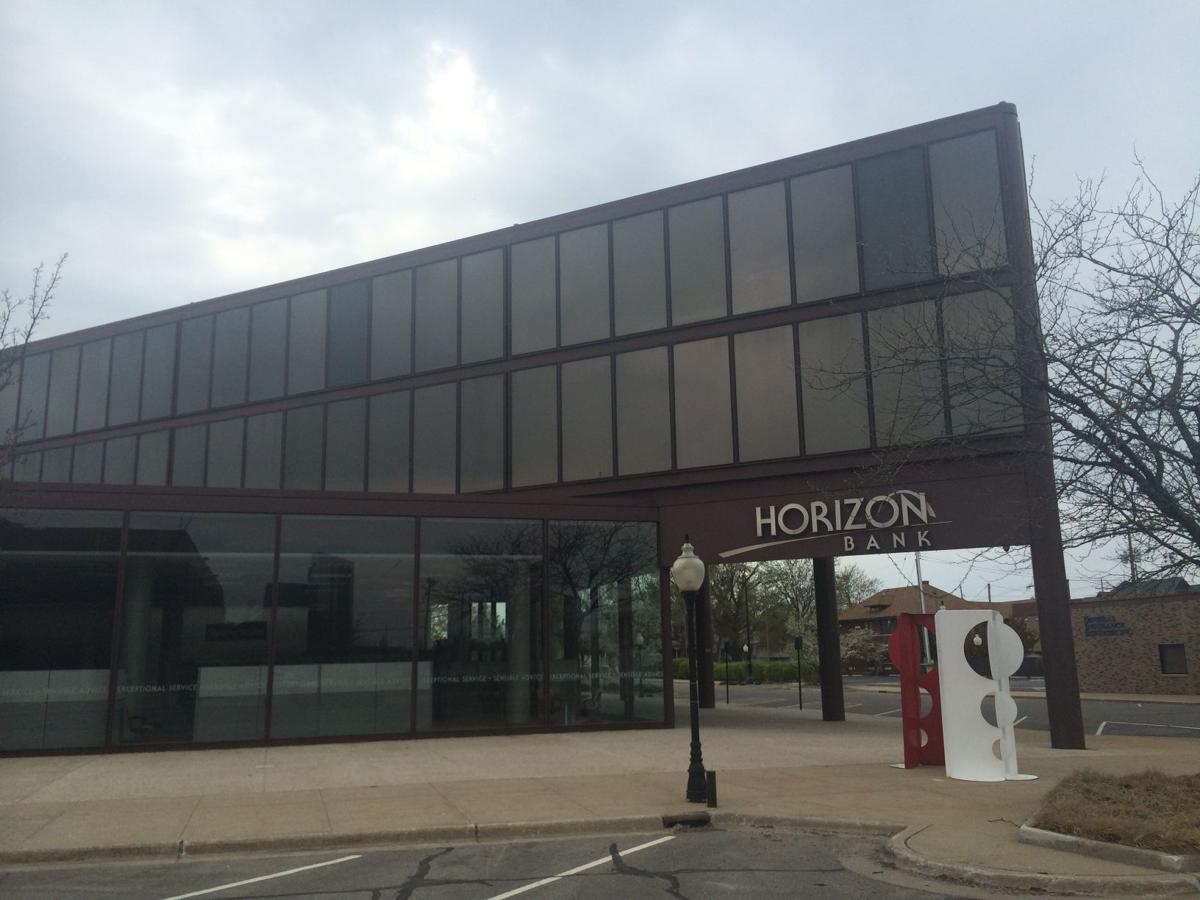 Horizon Bank, the bank with the third-largest market share in Northwest Indiana, acquired Lafayette Community Bank in a deal valued at about $32 million.
As is typical in banking mergers, Michigan City-based Horizon is converting the bank to its brand name. It adds four new branches, giving it 60 locations in Indiana, Michigan and Ohio.
"We're confident customers will be pleased that many of the familiar faces they've come to know and trust will remain with Horizon at their local branch, and they will still be completely invested in the Lafayette community," said Craig Dwight, Horizon Bank chairman and CEO. "Teaming up with the experienced banking professionals at Lafayette Community Bank has truly been a pleasure. They are a cohesive group of professionals committed to their customers and the community."
Signage should change and systems should be integrated on Sept. 23.
"Horizon Bank will add value to the customers served by Lafayette Community Bank with an expanded branch network, a more robust product lineup including advanced treasury management services for businesses, a wide range of mortgage products, higher lending limits and service guarantees on loan approvals," Dwight said.
Customer accounts will automatically change over to Horizon and customers won't have to change checks, direct deposits, payments or account numbers.
"We are excited to team up with a company that covets the same values and culture ours has throughout the years," said Bradley Marley, Lafayette Community Bank president and CEO. "Horizon is a solid, growing company and we look forward to better serving the Lafayette community."