Horizon Bank is donating to help feed the needy.
The publicly traded Michigan City-based bank, which has branches in Indiana and Michigan and offers mortgage lending services across the Midwest, gave Hilltop Food Pantry $7,500 to help provide nutritious meals to food-insecure households in Valparaiso and greater Porter County.
"I'm glad to be part of a company that gives back," said Mark Ritzi, market president of Porter County at Horizon Bank, the third-largest in Northwest Indiana by market share, according to the Federal Deposit Insurance Corp. "Horizon makes a difference and we all want a great place to make a difference. Thanks to the whole team for making this happen."
The Hilltop Food Pantry at 606 Union Street in Valparaiso is run by the  Hilltop Neighborhood House, a nonprofit that provides childcare, meals for kids and resources for families. Volunteers from local churches and students from nearby Valparaiso University help man the food pantry, which is open from 9 a.m. to 11:30 a.m. each Thursday and takes donations from 8:30 a.m. to noon on Thursdays.
"Feeding our neighbors is one of the most important things we can do and Hilltop provides food and resources for more than 600 individuals each month," Hilltop Food Pantry President and CEO Jennifer Wright said. "Every donation makes a difference, and we are grateful for the support provided by Horizon Bank because it allows us to continue providing quality food to help the members of our community succeed."
NWI Business Ins and Outs: Edible Arrangements, Vaccaro's Delicatessen, Basecamp Fitness and Hot Pans Comfort Food coming soon
Coming soon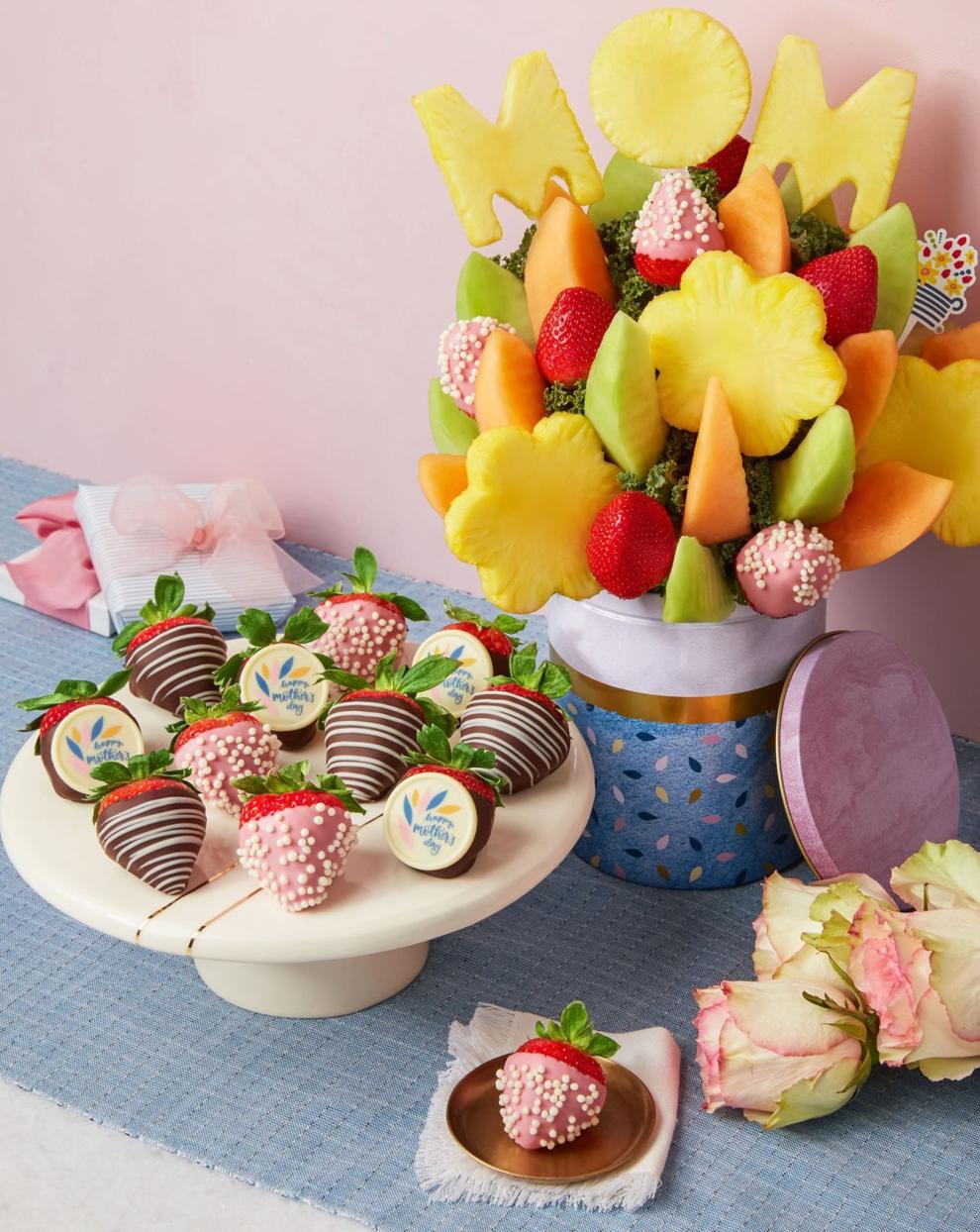 Slated to open in 2022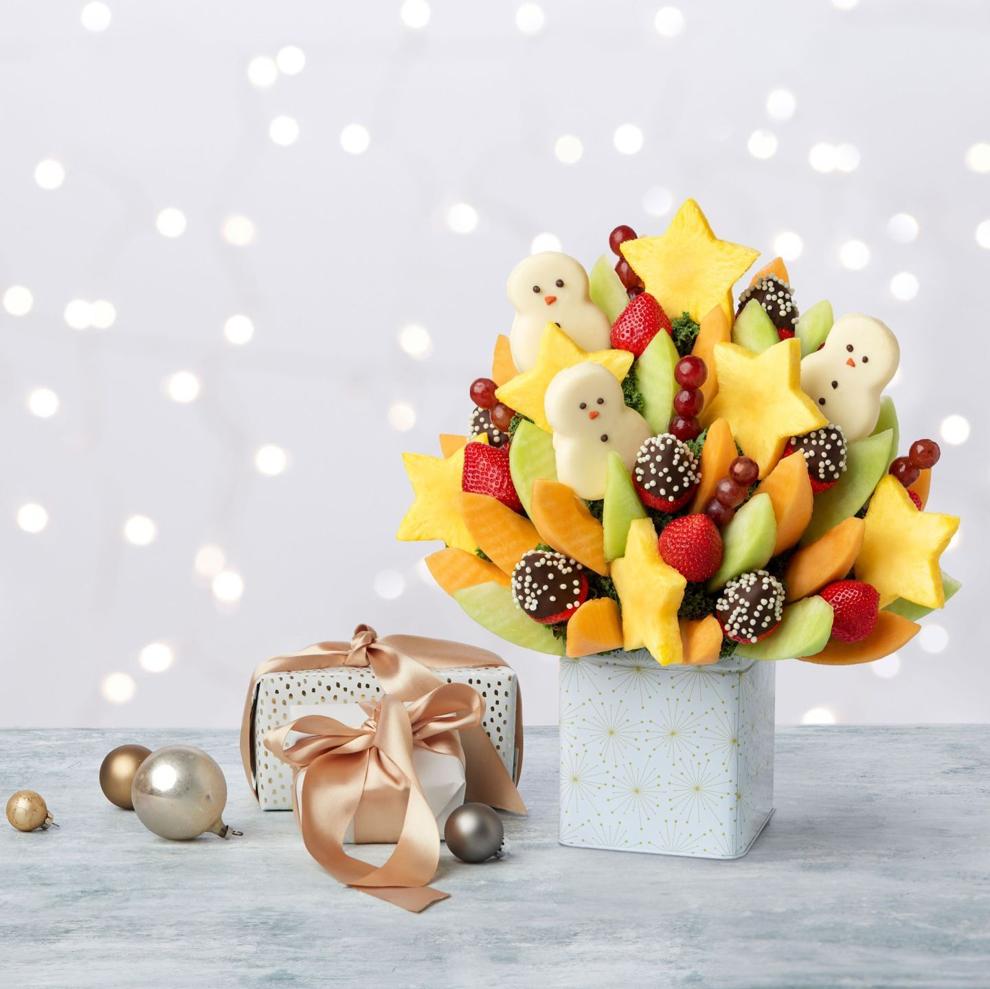 Coming soon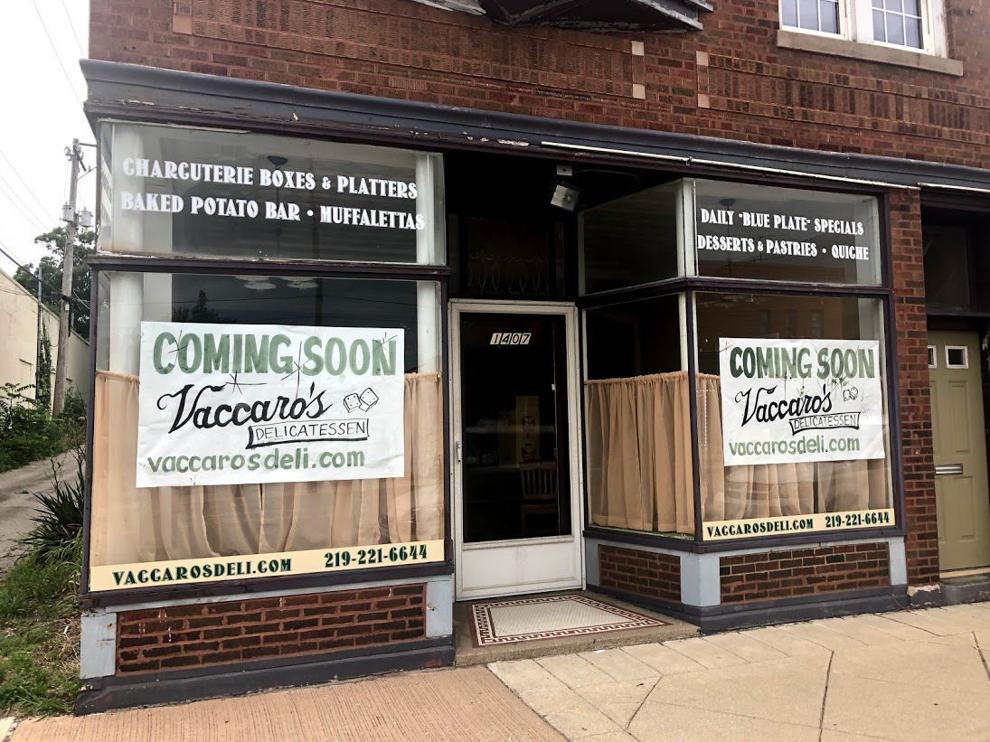 Coming soon

Coming soon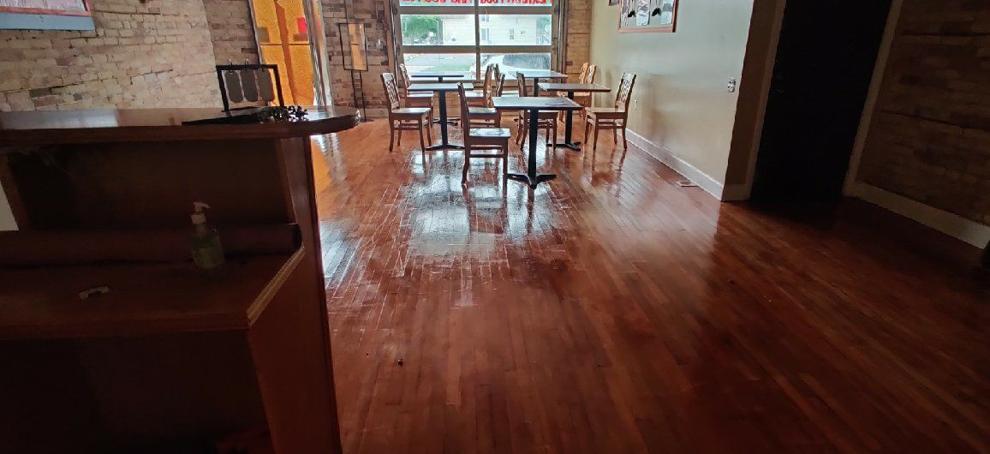 Lifelong dream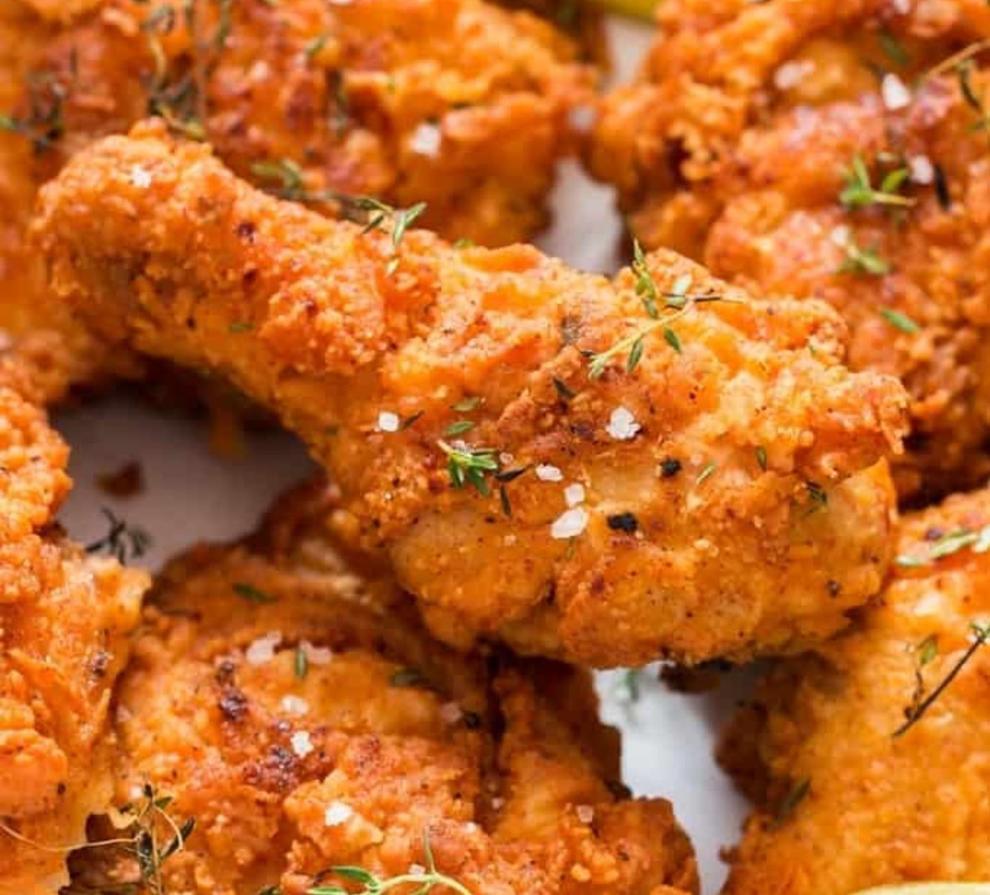 Expanding

Reopen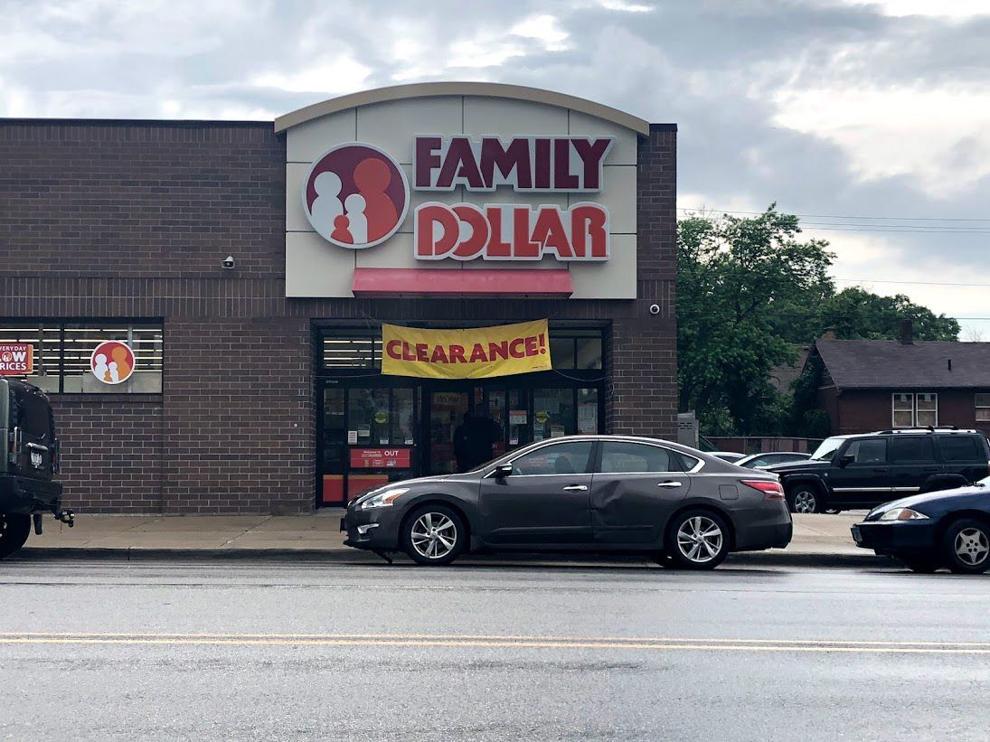 WATCH NOW: Riding Shotgun with NWI Cops — Patrolling Lowell with Cpl. Aaron Crawford