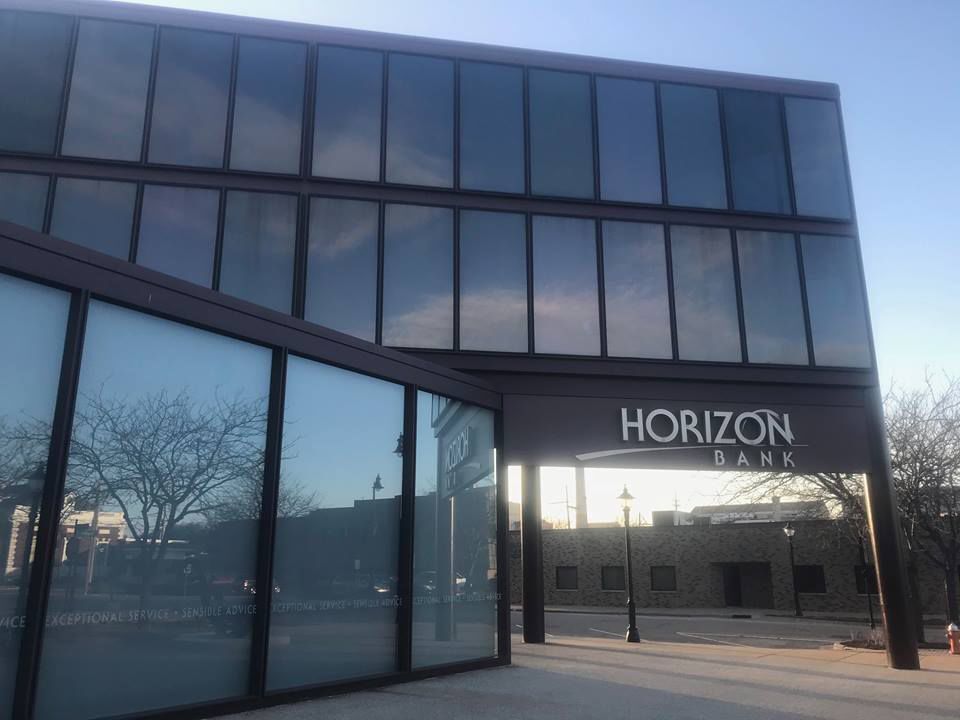 Michigan City-based Horizon Bank has released its first Corporate Social Responsibility report.
The report looks at the bank's community lending, charitable giving, corporate governance, work environment and commitment to equity, diversity and inclusion.
"As a community bank, Horizon puts people first in all that we do. Our inaugural Corporate Social Responsibility report reflects on the progress we've made thus far and, more importantly, on the ways that we're actively working to foster diversity, equity and inclusion throughout our company and within the Indiana and Michigan communities we serve," Chairman and CEO Craig Dwight said. "We know that there is more work to do and we look forward to being a leader in the community banking space in terms of our commitment to and transparency around these important issues."
The report found minorities made up about 14% of Horizon's workforce at the end of 2020 but account for 26% of new hires. Women account for 76% of the bank's workforce but only 30% of the board.
Horizon made $86.7 million in loans to small business and community development programs last year, and assigned mortgage loan officers to serve low- and moderate-income neighborhoods. It opened its first bilingual branch in 2019 and plans to open another next year.
The bank bankrolled $13.5 million in renewable energy projects last year and has donated $820,000 to more than 200 nonprofits in Indiana and Michigan.
Over the last five years, it has donated more than $3 million to charity.
It opened its most recent branch in Gary.
"At Horizon, a purpose-driven and inclusive culture that values and fosters diversity is central to who we are as a company," Diversity and Inclusion Officer Kathi Tilling said. "We are so proud of our team of advisers and the commitment and dedication they displayed in 2020 to be there for their customers, their communities and one another."
WATCH NOW: NWI Business Ins and Outs: Chicago restaurant expands to NWI, Red Rooster and Southlake Disney Store close; Nick's Liquors, union hall and barbershop open
Open
Open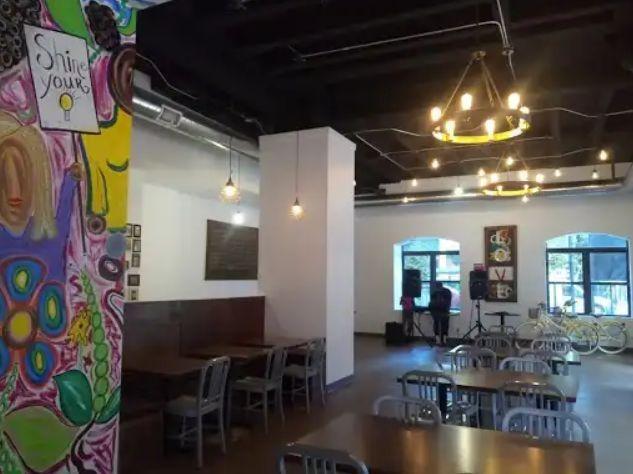 Open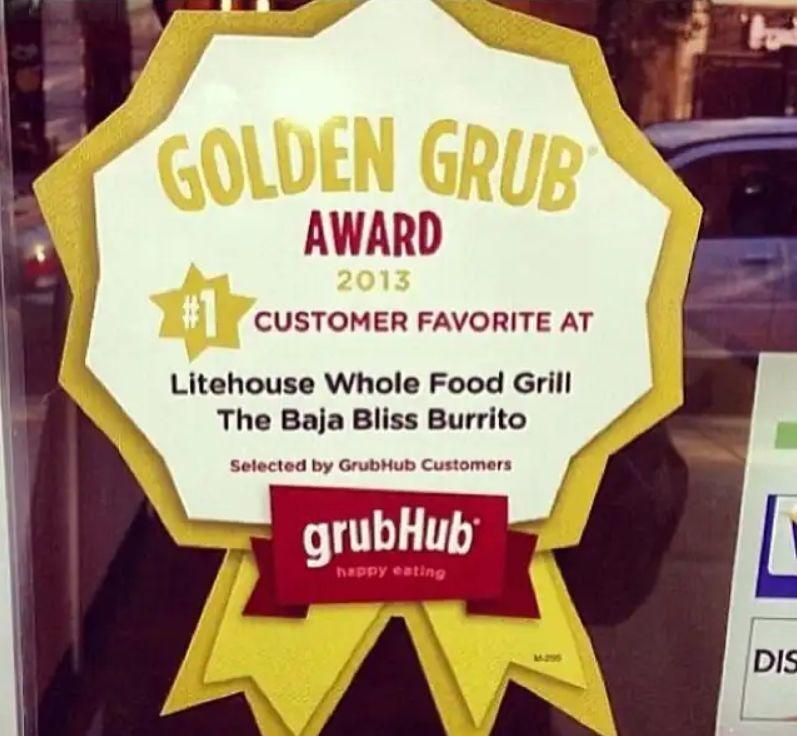 Closed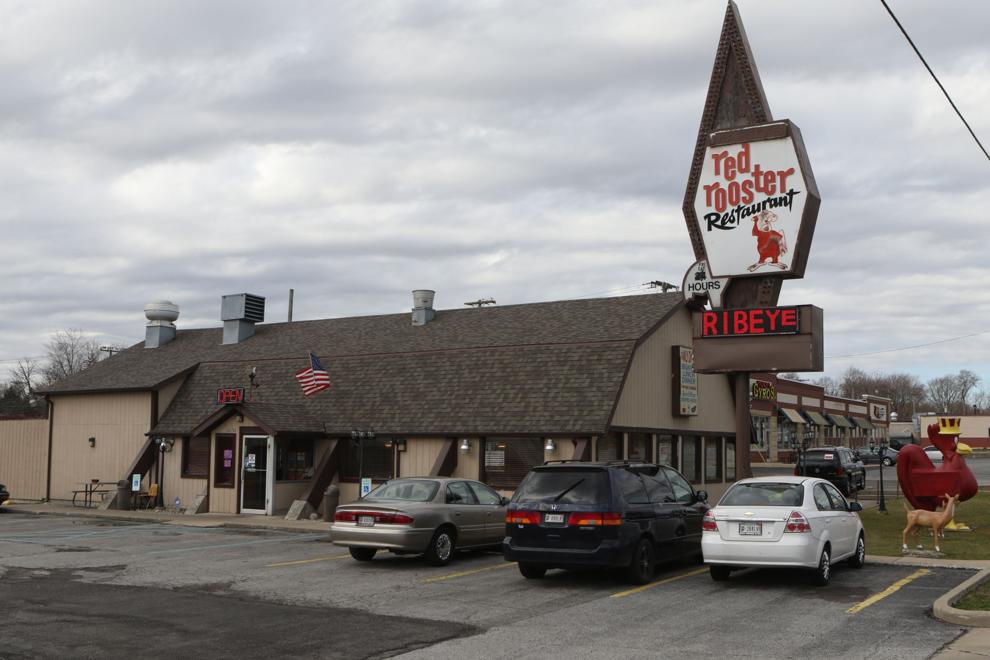 Open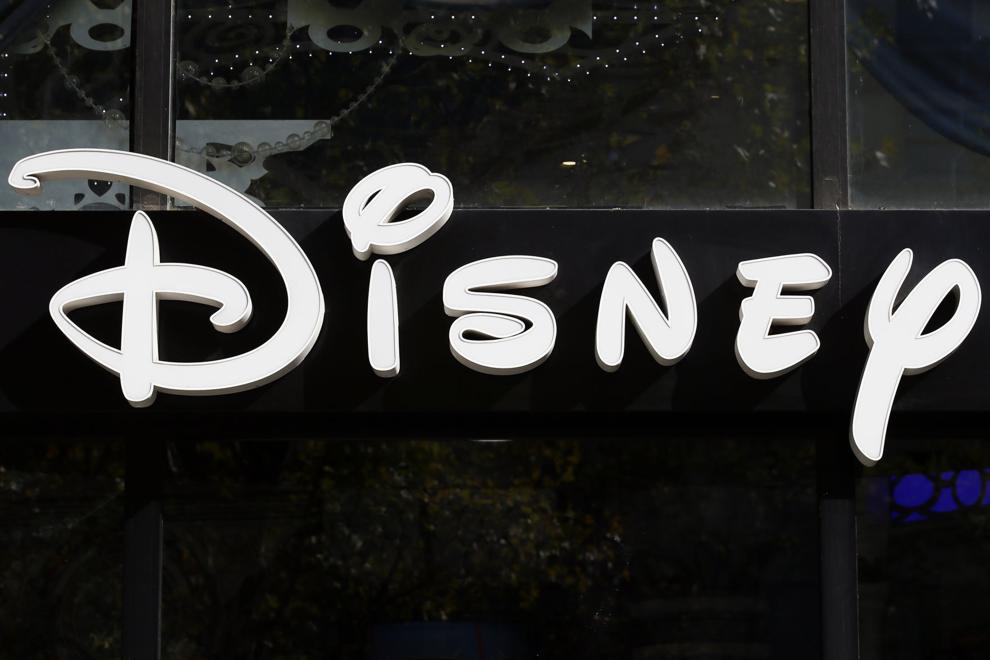 WATCH NOW: Nick's Liquors Opens New Location in Hammond
Open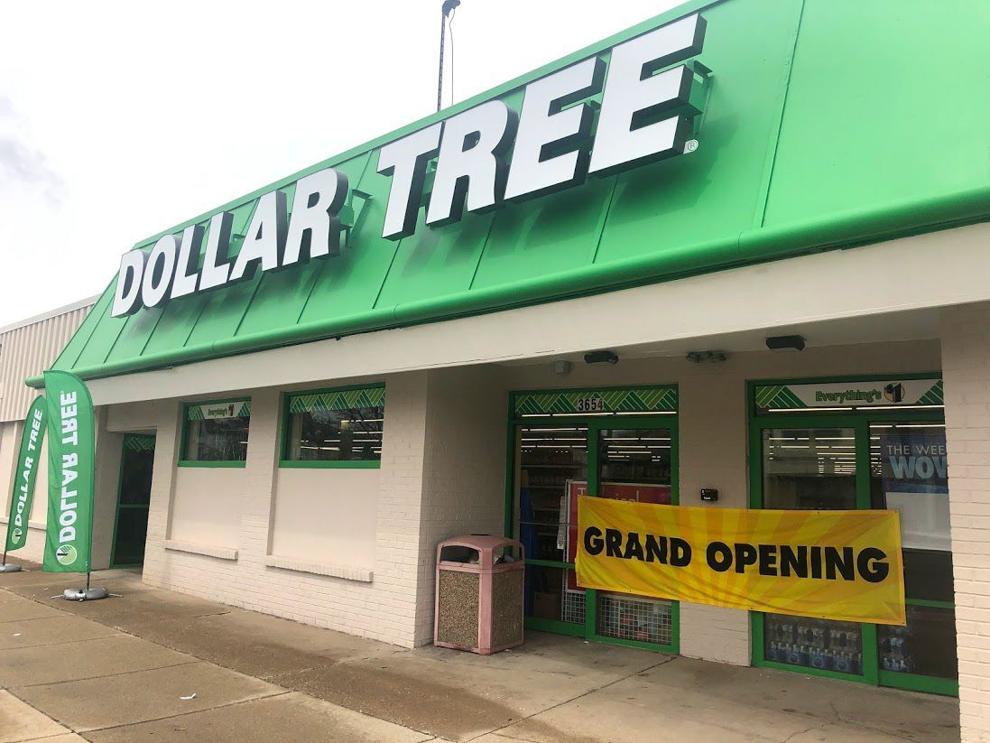 Open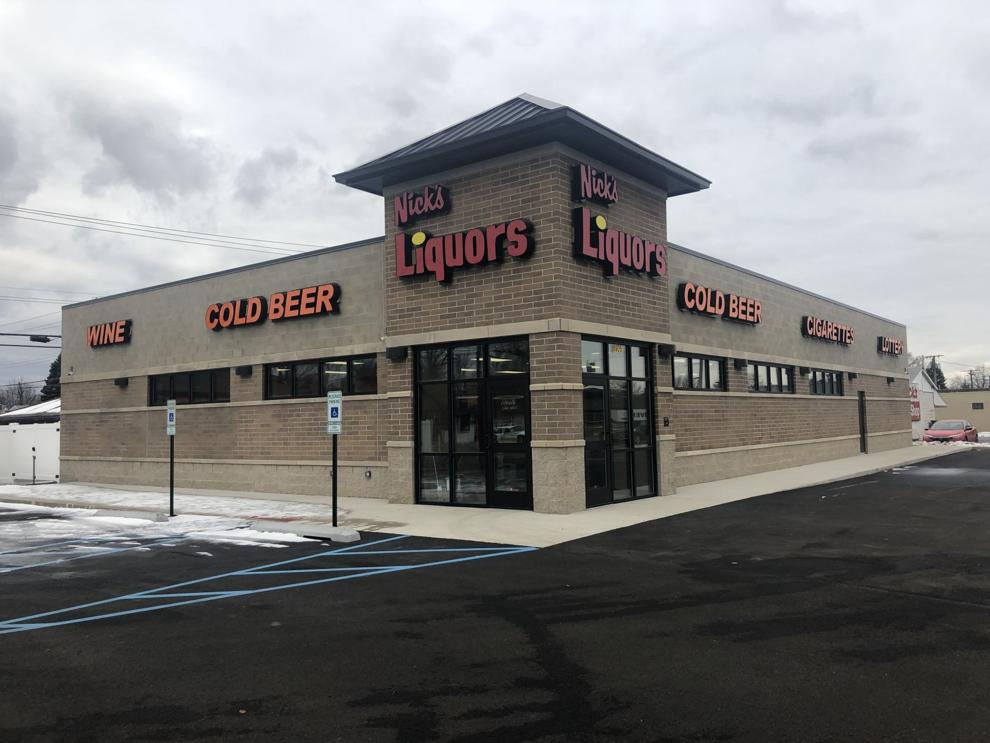 Open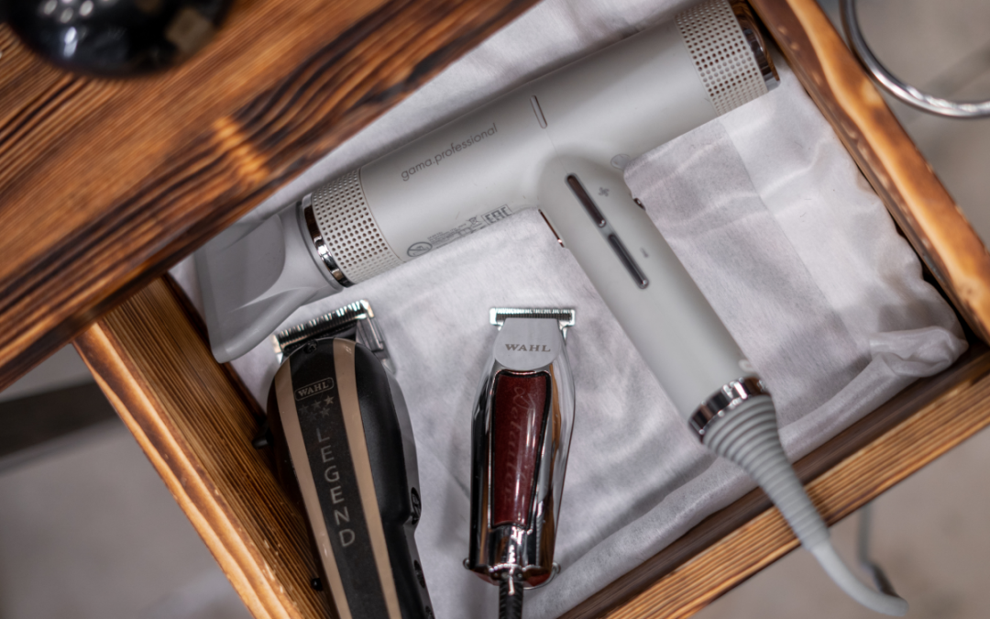 Open
Coming soon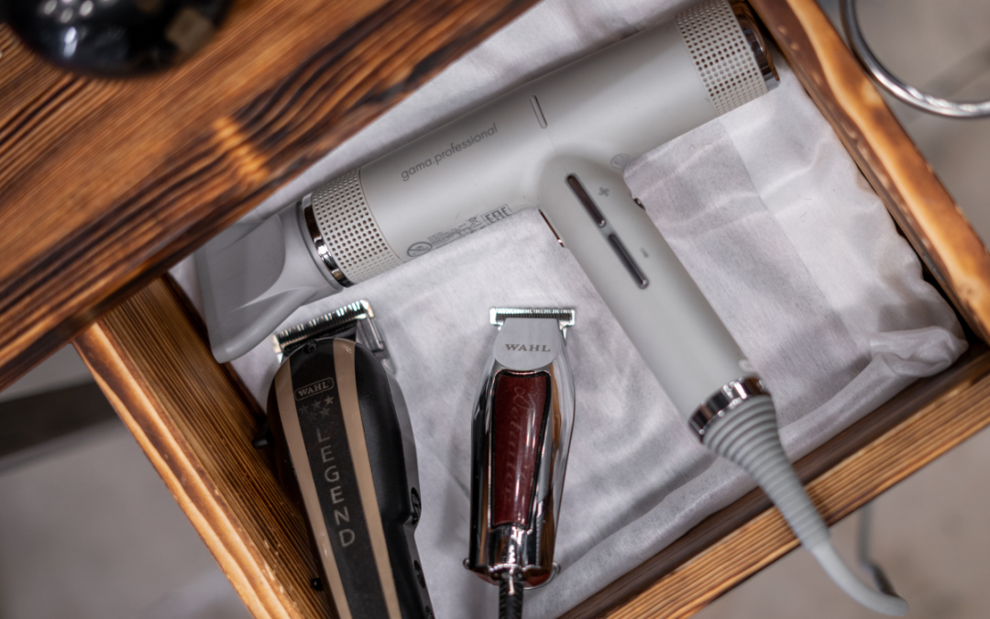 WATCH NOW: Riding Shotgun with NWI Cops — Brian Wright preview