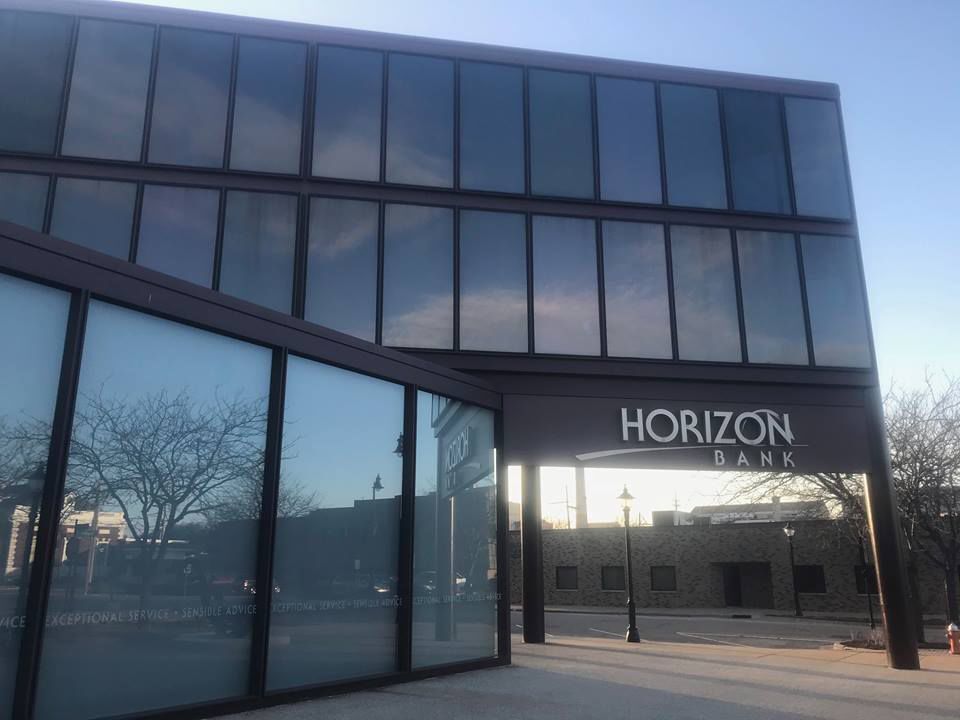 Michigan City-based Horizon Bank made $20.4 million in profit in the first quarter, or $0.46 per share.
That's up 74% as compared to the $11.7 million in net income, or $0.26 per share, in the first quarter of 2020. Horizon Bank's first-quarter results were however down 6.8% as compared to $21.9 million in profit in the fourth quarter.
"Horizon completed the first quarter with over $6 billion in assets, strong profitability, modest provision expense, further reductions in deposit costs, and continued improvement in key asset quality metrics," Chairman and CEO Craig M. Dwight said. "Coming off a record year of residential lending, we were very pleased with mortgage activity and fee income in what has historically been our seasonally lightest volume quarter.
"In addition, our commercial pipeline of approved and unfunded loans and lines of credit, coupled with the current outlook of the businesses and communities we serve in growing Indiana and Michigan markets, leads us to anticipate improving demand from customer investments in plant and equipment, logistics and distribution, infrastructure, and other financing needs in a recovery economy."
The bank made $32.2 million in non-interest income in the first quarter, up from $31.1 million the same time a year earlier. It generated a 1.4% return on average assets and a 11.88% return on average assets in the first three months of the year.
Horizon Bank originated $155.6 million in mortgage loans, with 65% from refinancing. It gained $5.3 million in mortgage loan sales and $213,000 in net mortgage servicing income.
The bank pulled in $42.5 million in net interest income, up from $40.9 million in the first quarter of 2020, but down from $43.6 million in the fourth quarter.
"As we indicated in January, net interest margin headwinds were expected in the near term," Dwight said. "While we saw asset repricing as anticipated in the first quarter, we further reduced funding costs through time deposit runoff and strategic deposit pricing. This approach was balanced with our commitment to stand by Indiana and Michigan businesses, municipalities and communities for the long haul, even if it requires some excess liquidity in the short term while we position the bank for loan growth in the quarters ahead and redeploy excess cash into investments to improve net interest income."
Horizon Bank is increasing its quarterly cash dividend by 8.3% to $0.13 per share.
"Given our balance sheet, highly efficient operations and talented workforce, we believe Horizon is very well positioned to capitalize on significant organic and strategic growth opportunities within our attractive Midwestern markets," Dwight said.
WATCH NOW: NWI Business Ins and Outs: Chicago restaurant expands to NWI, Red Rooster and Southlake Disney Store close; Nick's Liquors, union hall and barbershop open
Open
Open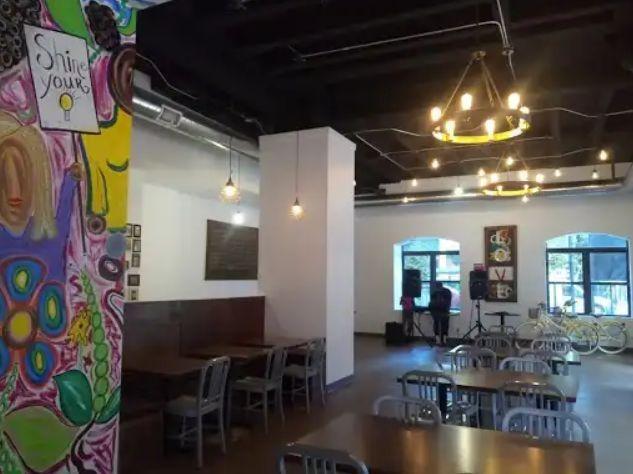 Open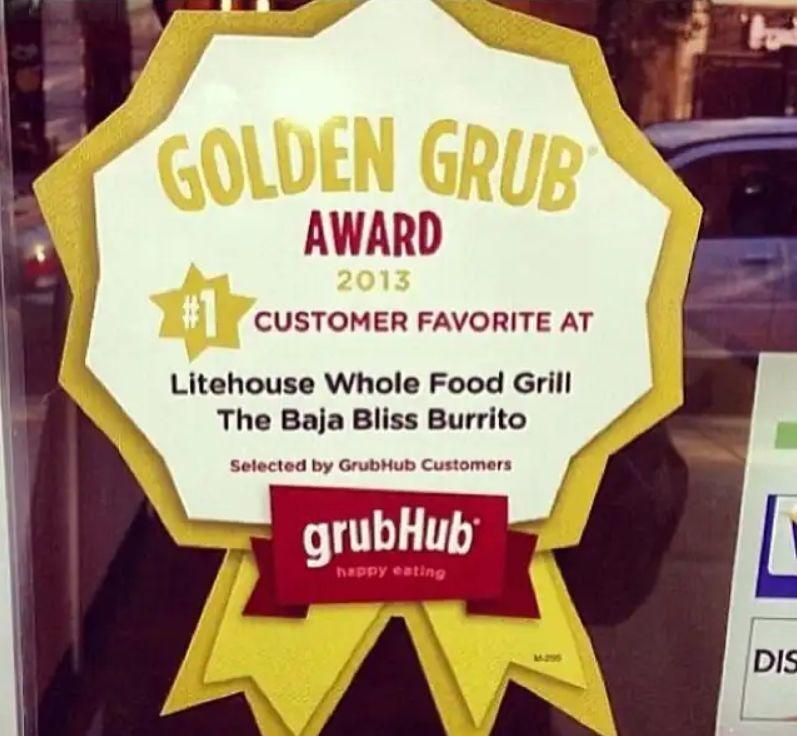 Closed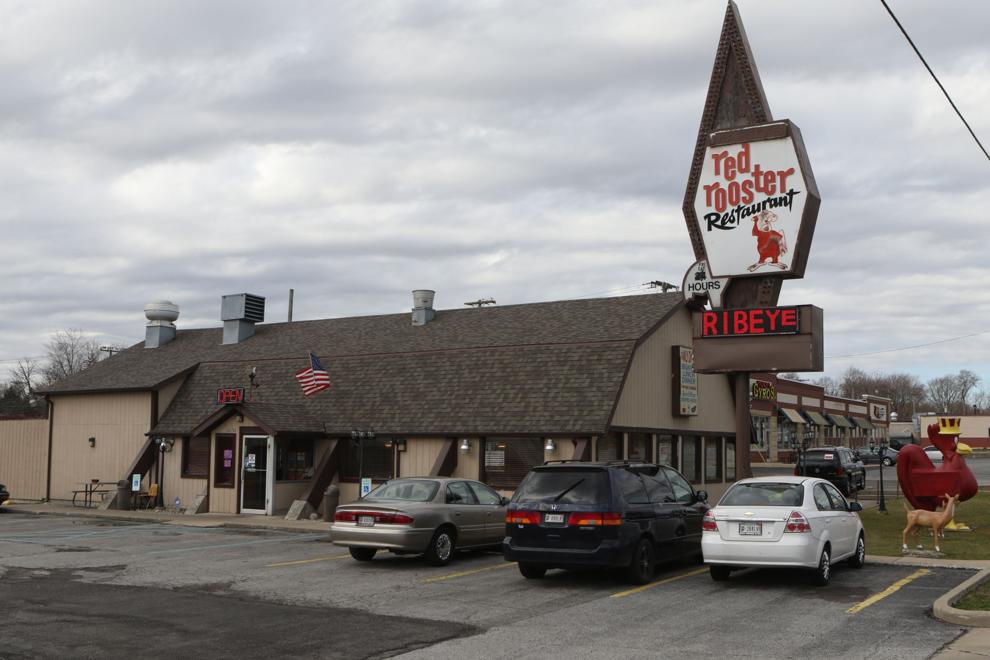 Open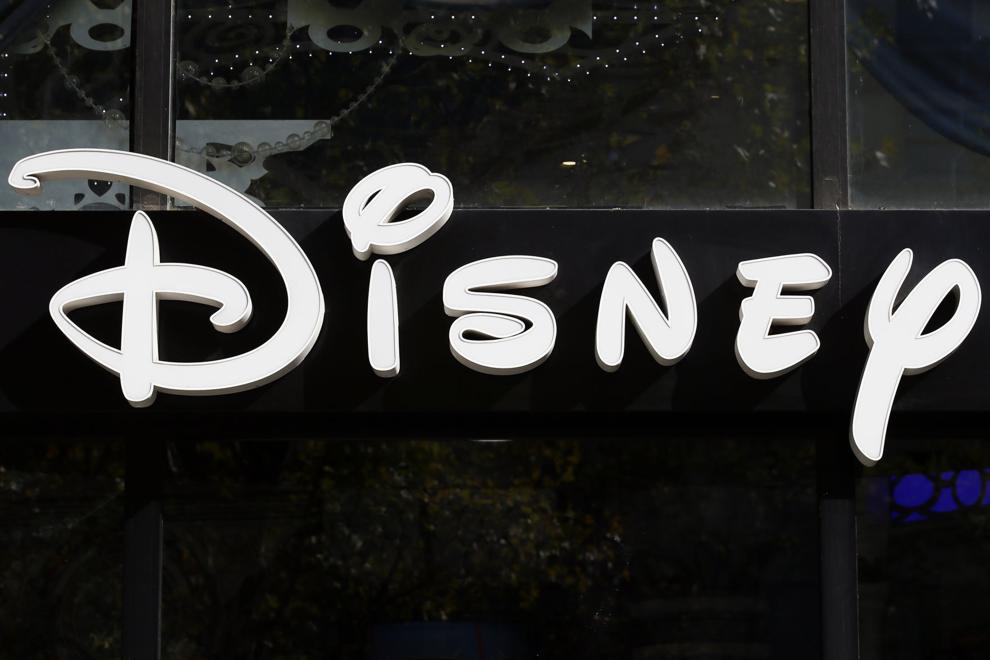 WATCH NOW: Nick's Liquors Opens New Location in Hammond
Open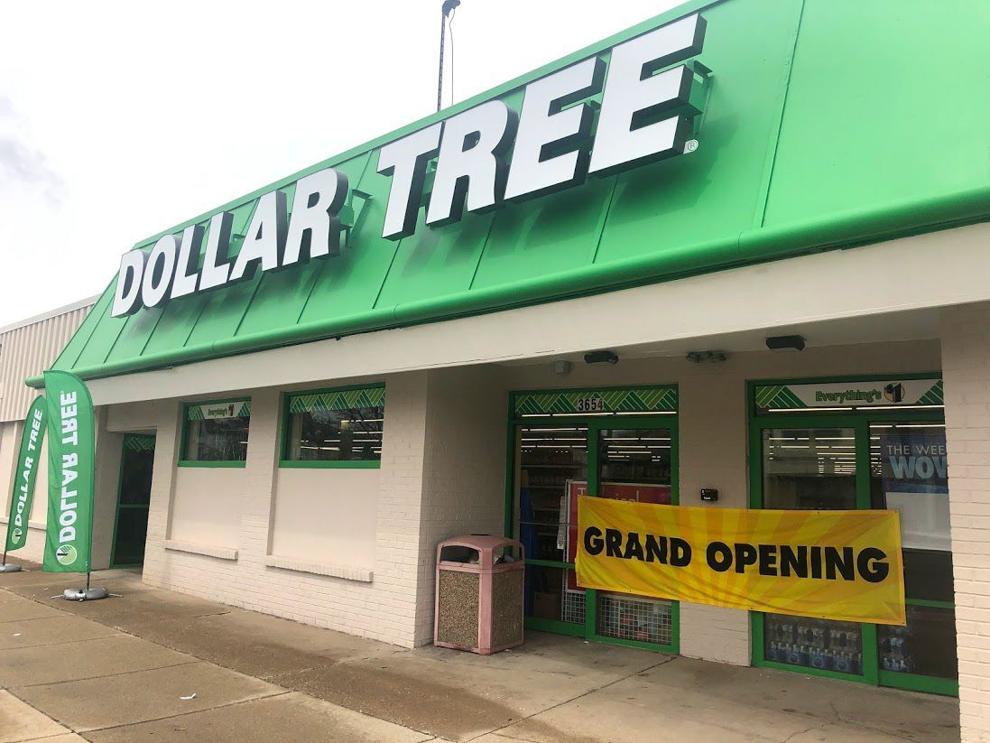 Open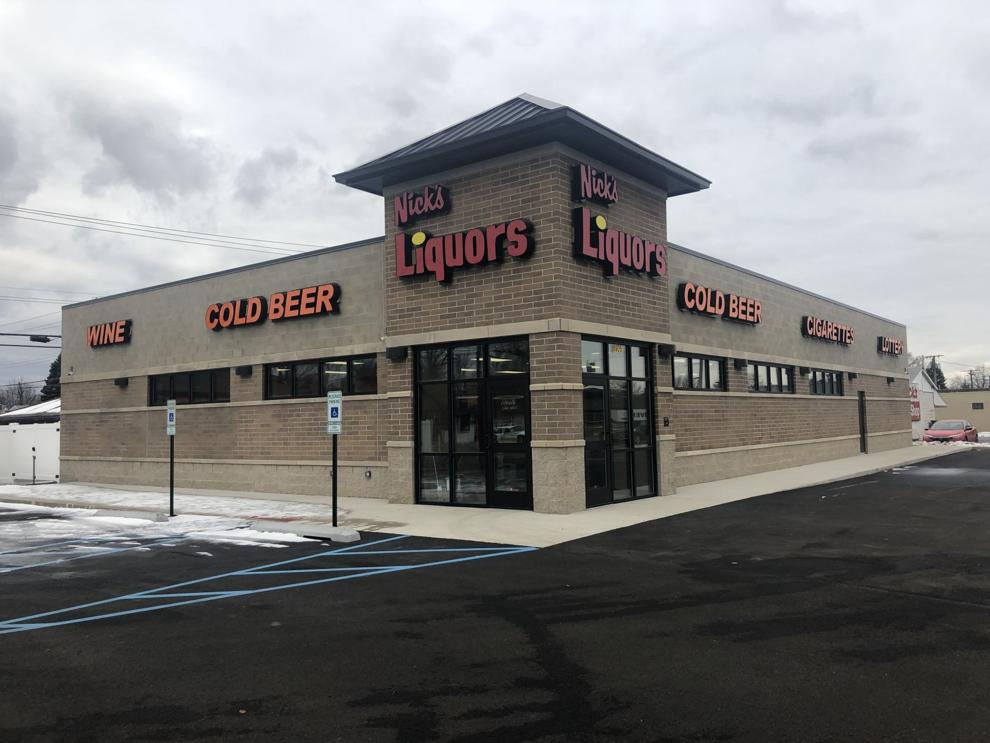 Open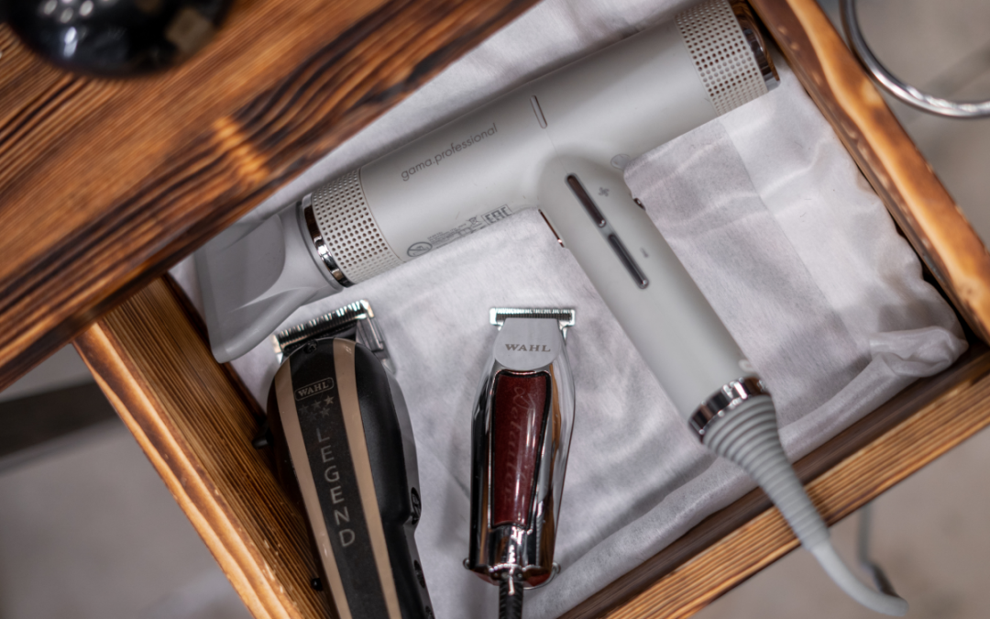 Open
Coming soon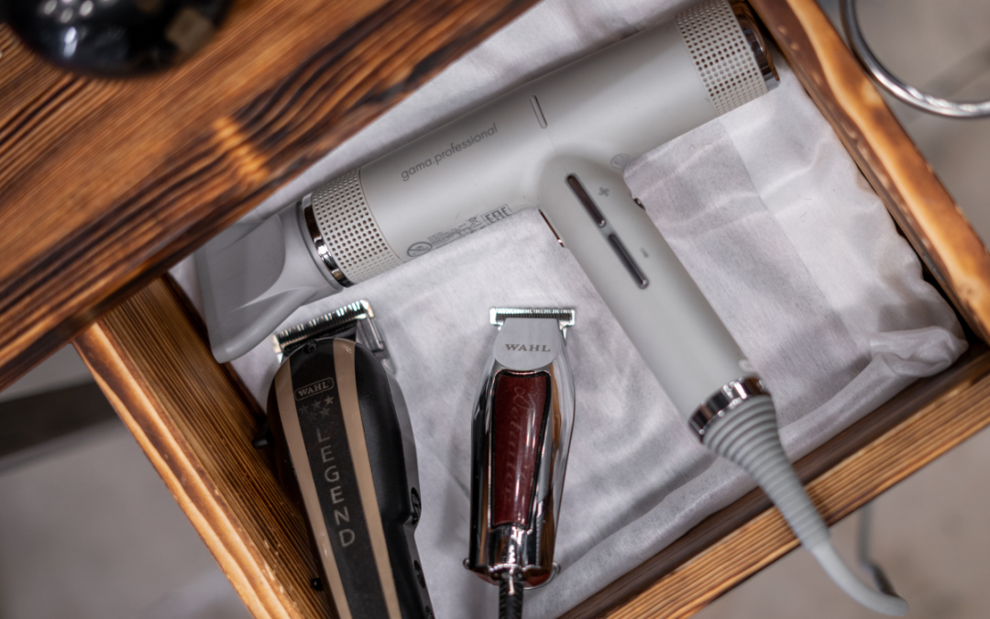 WATCH NOW: Riding Shotgun with NWI Cops — Brian Wright preview