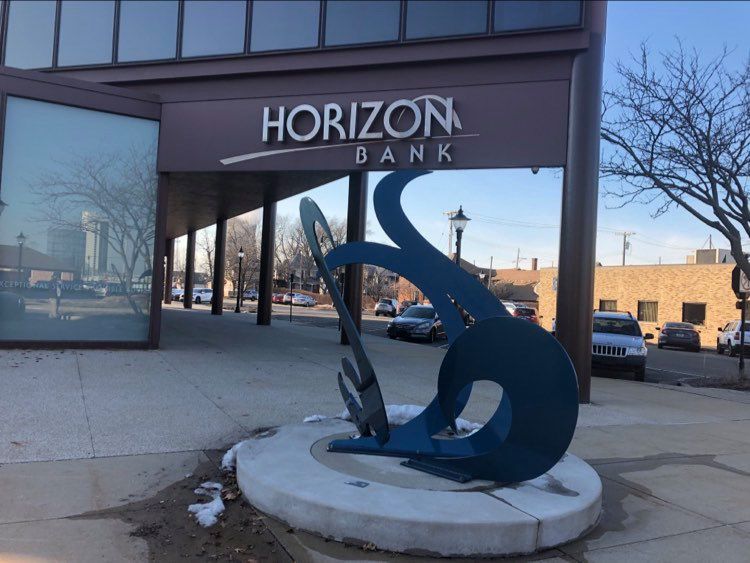 Horizon Bank posted a profit of $11.7 million, or $0.26 per share, during a first quarter plagued by the coronavirus pandemic.
The Michigan City-based bank's net income fell 36% from the $18.5 million, or $0.41 per share, it earned in the fourth quarter.
"We are pleased with the solid first-quarter results achieved in the face of unprecedented changes to the way we, our customers and the entire country lives and works as a result of the COVID–19 pandemic," Chairman and CEO Craig Dwight said. "But more importantly, I've truly never been prouder of our entire team, as it has risen to the challenge in every way imaginable. Our ability to prioritize customer and employee health and safety, while providing uninterrupted services and access to our account holders, is the result of our ongoing focus on deliberate, thoughtful evaluation of our business and effort to constantly improve in all areas."
In the first quarter, the bank suffered a credit loss expense of $8.3 million, a decrease in net interest income of $594,000, and a non-interest expense of $499,000.
Horizon Bank still said it is well-positioned to weather the national health emergency with $1.1 billion in cash and investment securities and $435.4 million in unused lines of credit.
The bank has been making big changes to adjust to the global pandemic that has infected more than 1 million Americans and killed more than 60,000.
"In February we tested our pandemic plan as we monitored the spread of the novel coronavirus abroad and in the U.S.," Dwight said. "As a result, we made specific improvements to the way we conduct business which allowed for an expedient switch to a remote workforce for as many employees as possible, early implementation of social distancing measures, expansion of customer service resources, and enhancements to our loan approval process to ensure our continued ability to support customers.
"All of the changes were put in effect during early and mid–March, allowing us to focus our energy on supporting our customers, local businesses and communities, including through participation in the CARES Act lending programs, as well as financial and volunteer support to local nonprofit organizations."
The bank has made 1,700 Paycheck Protection Program loans totaling $280 million through April 24. More than 95% of applicants were approved for the COVID-19 relief funding.
Gallery: Regionites mask up amid coronavirus pandemic
Roni and Griffin Gold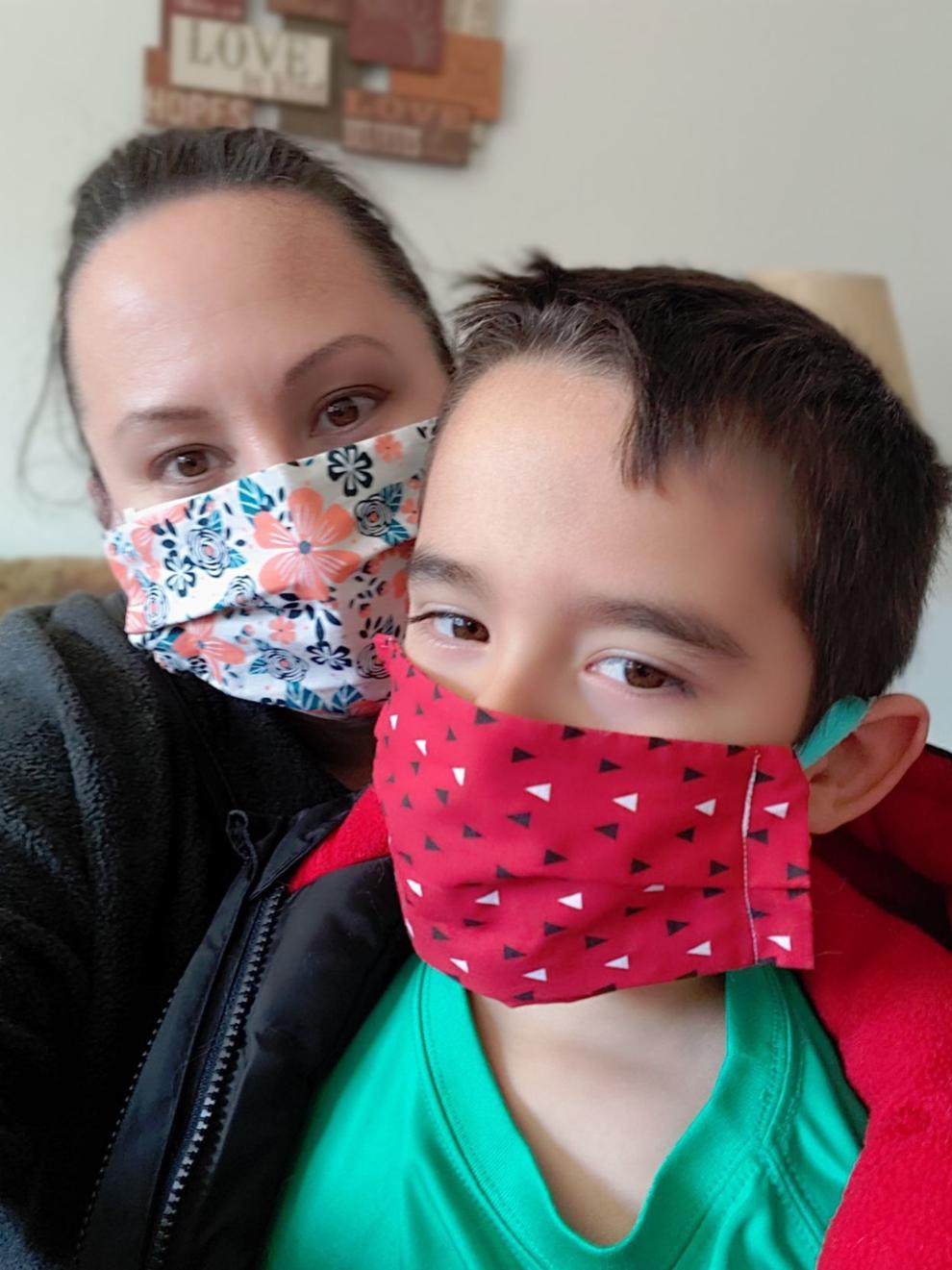 Alicia Vara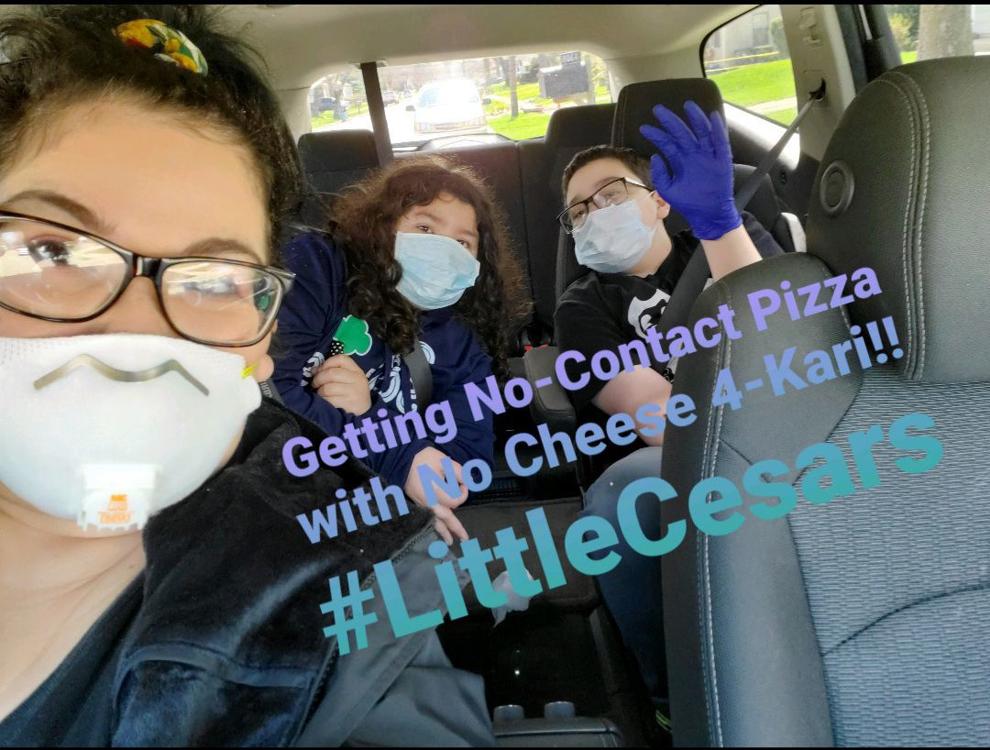 Marzena Poreba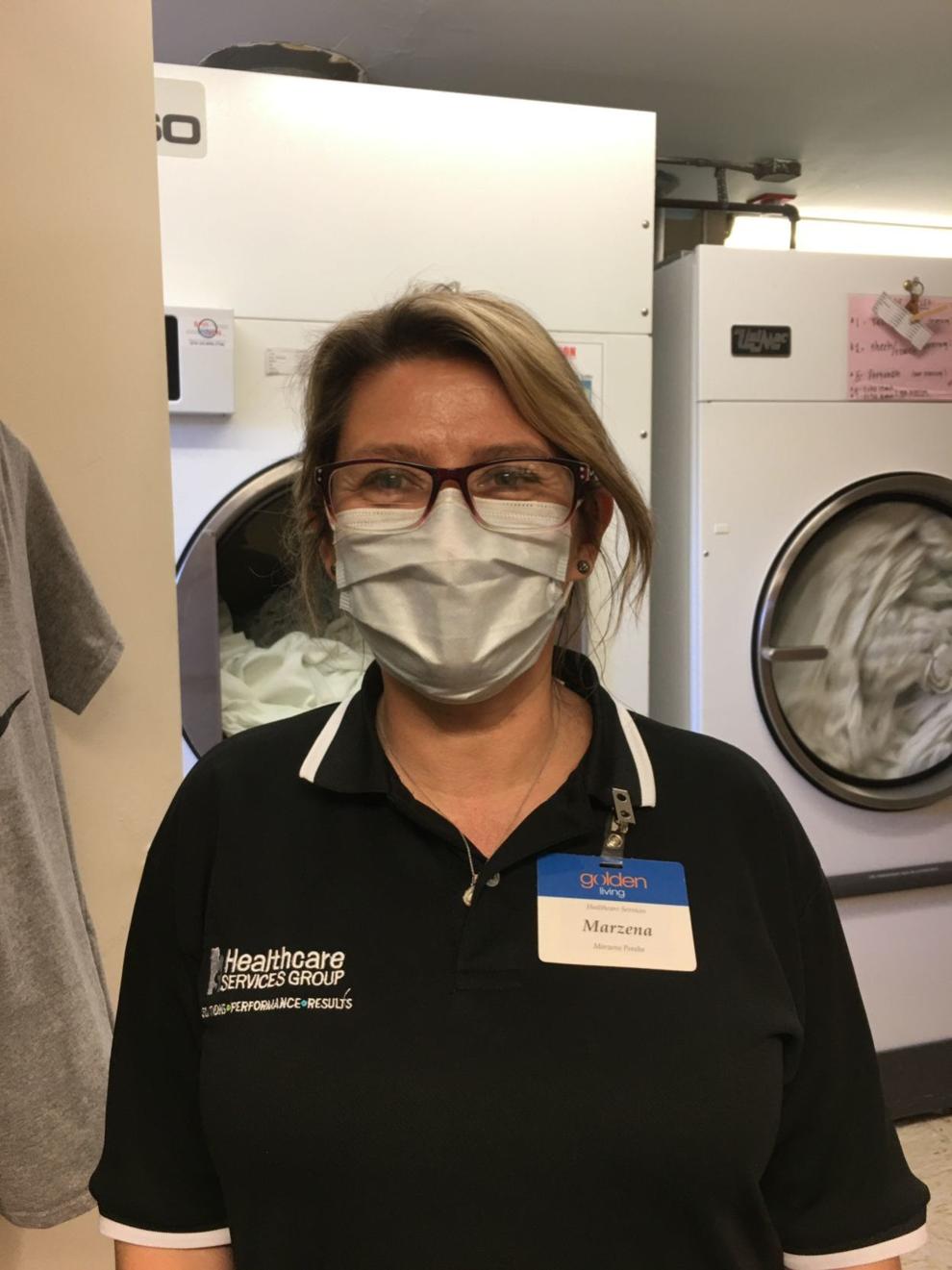 Jason Glisan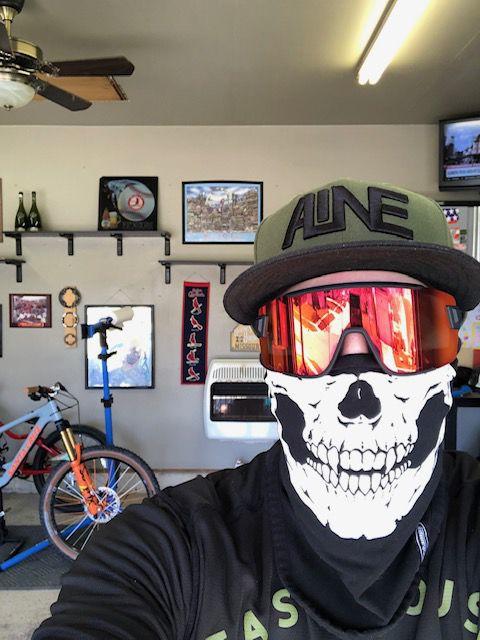 Antonio Uribe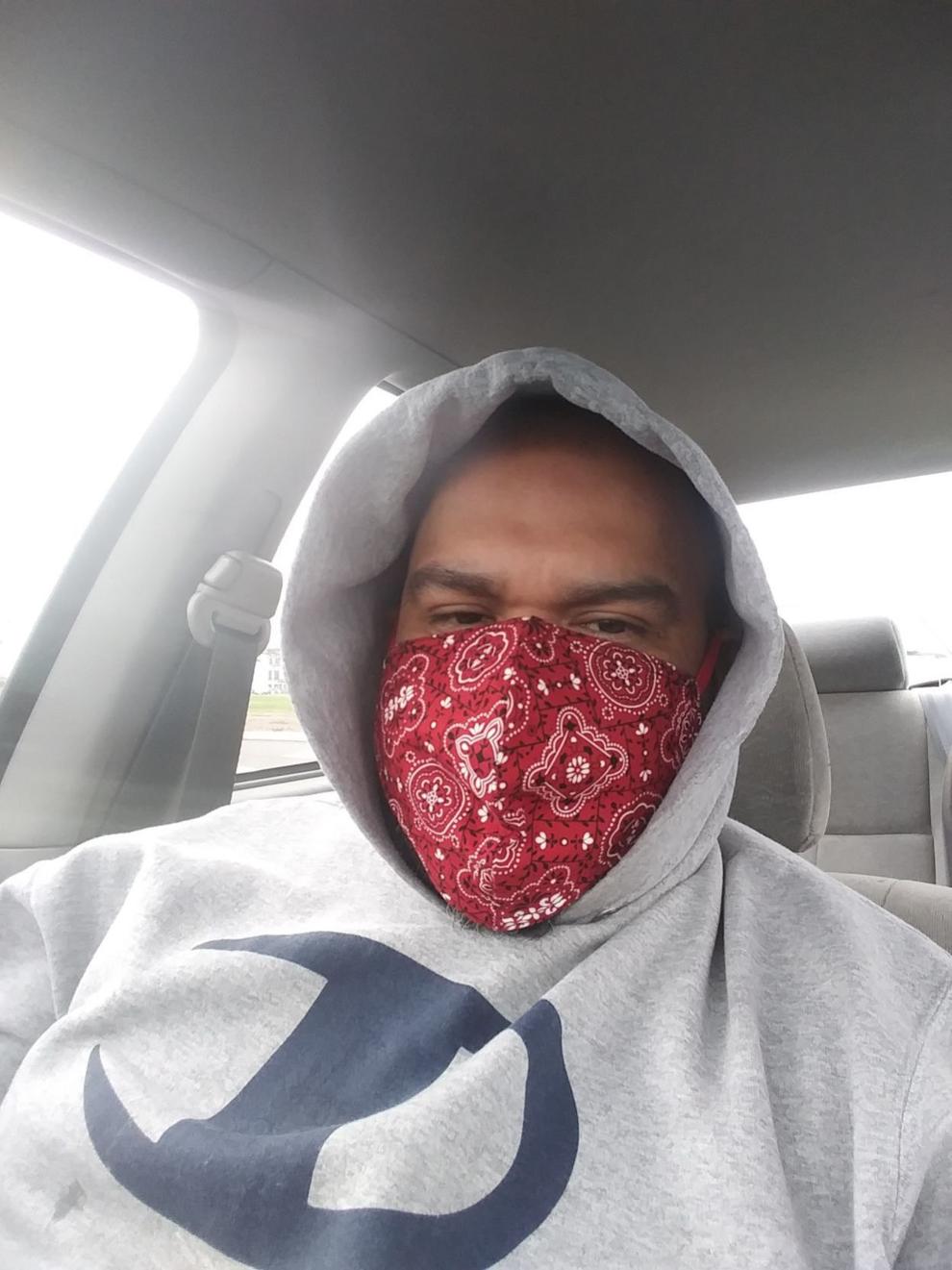 Nathan Donaldson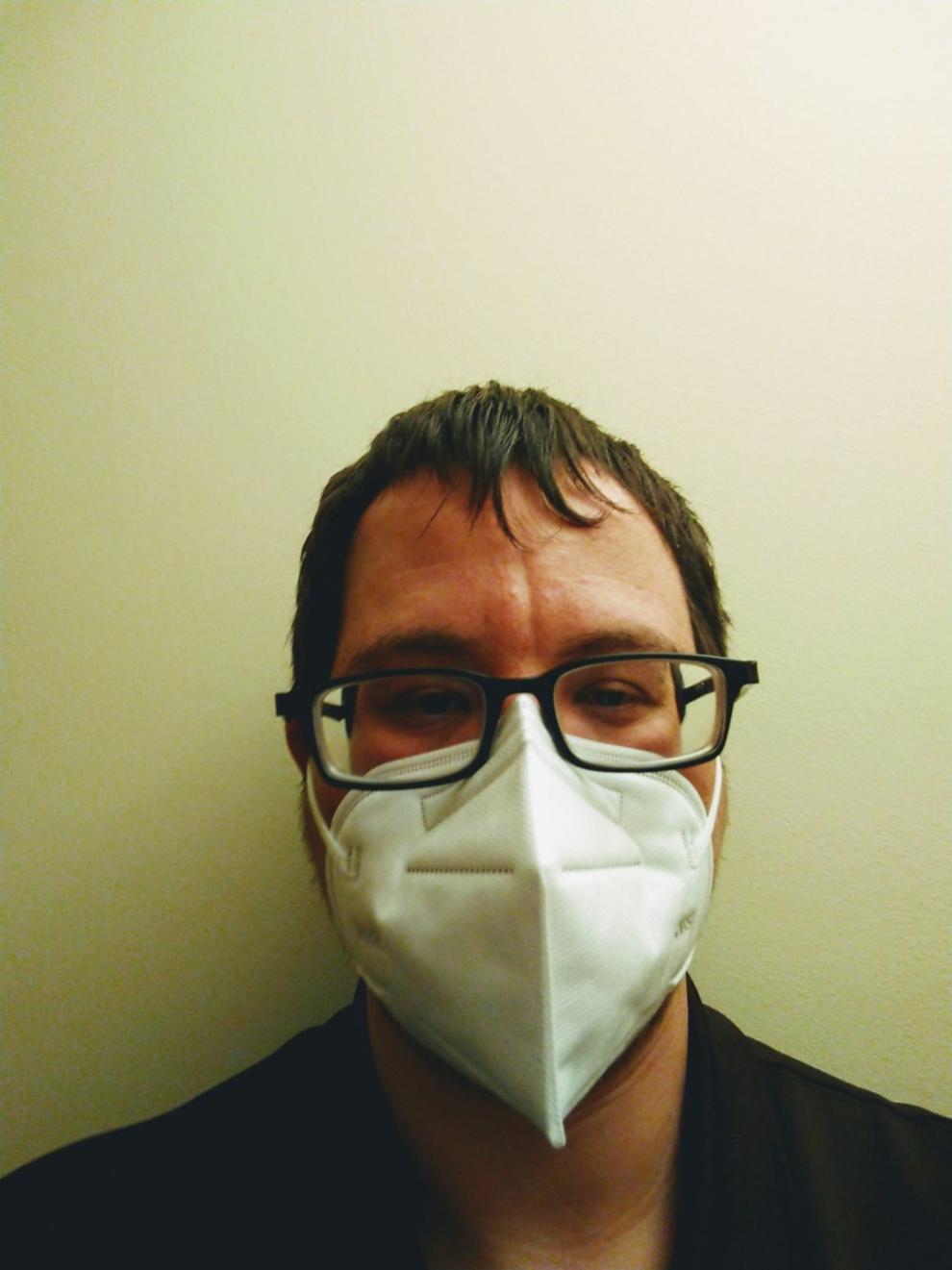 Pat Pullara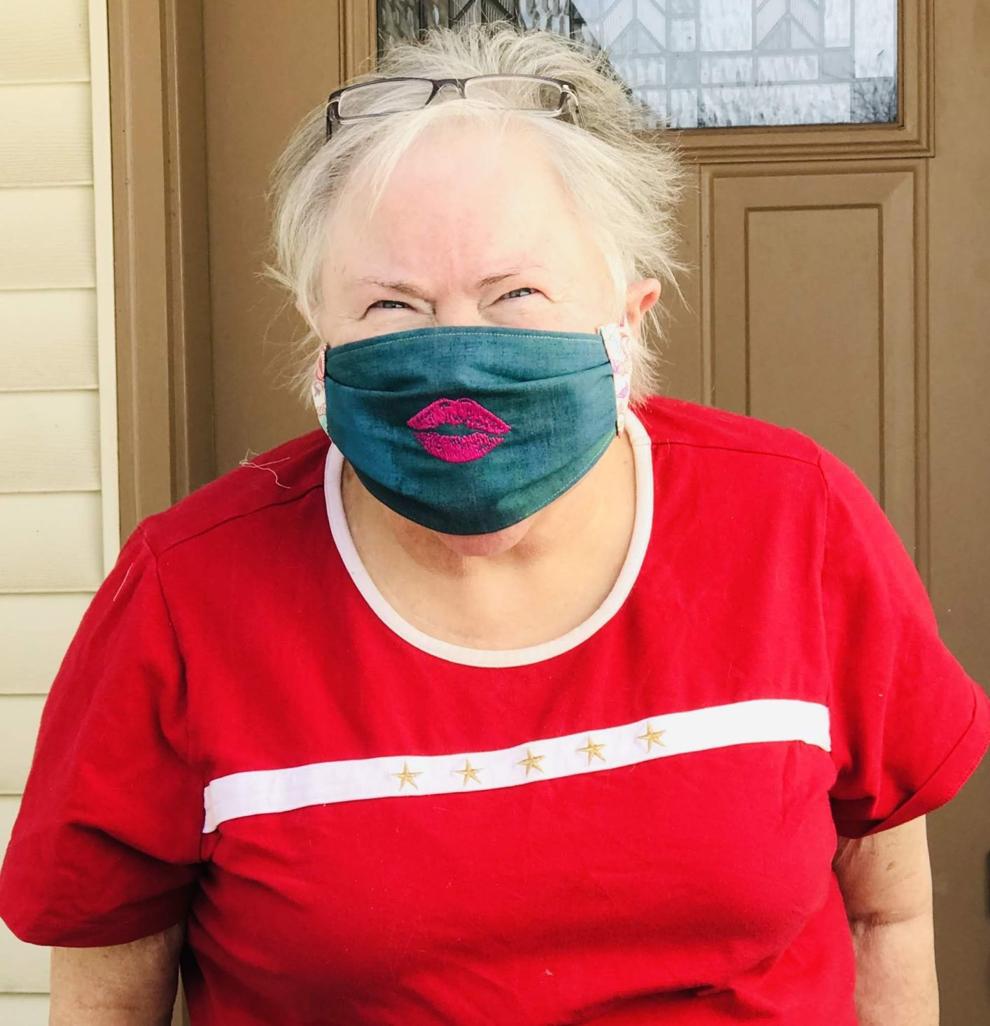 Harry Bielawski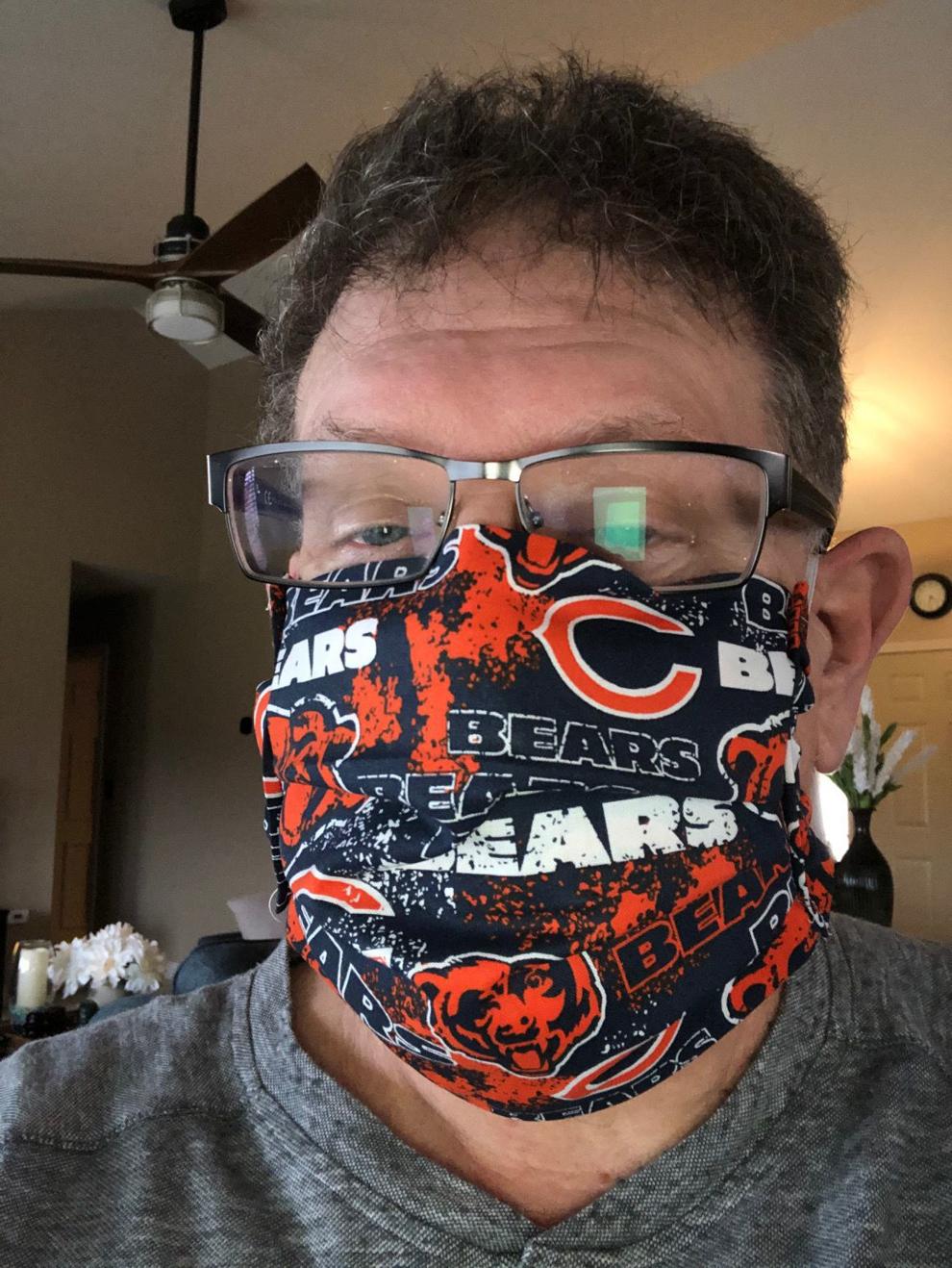 Jennifer Nadgerman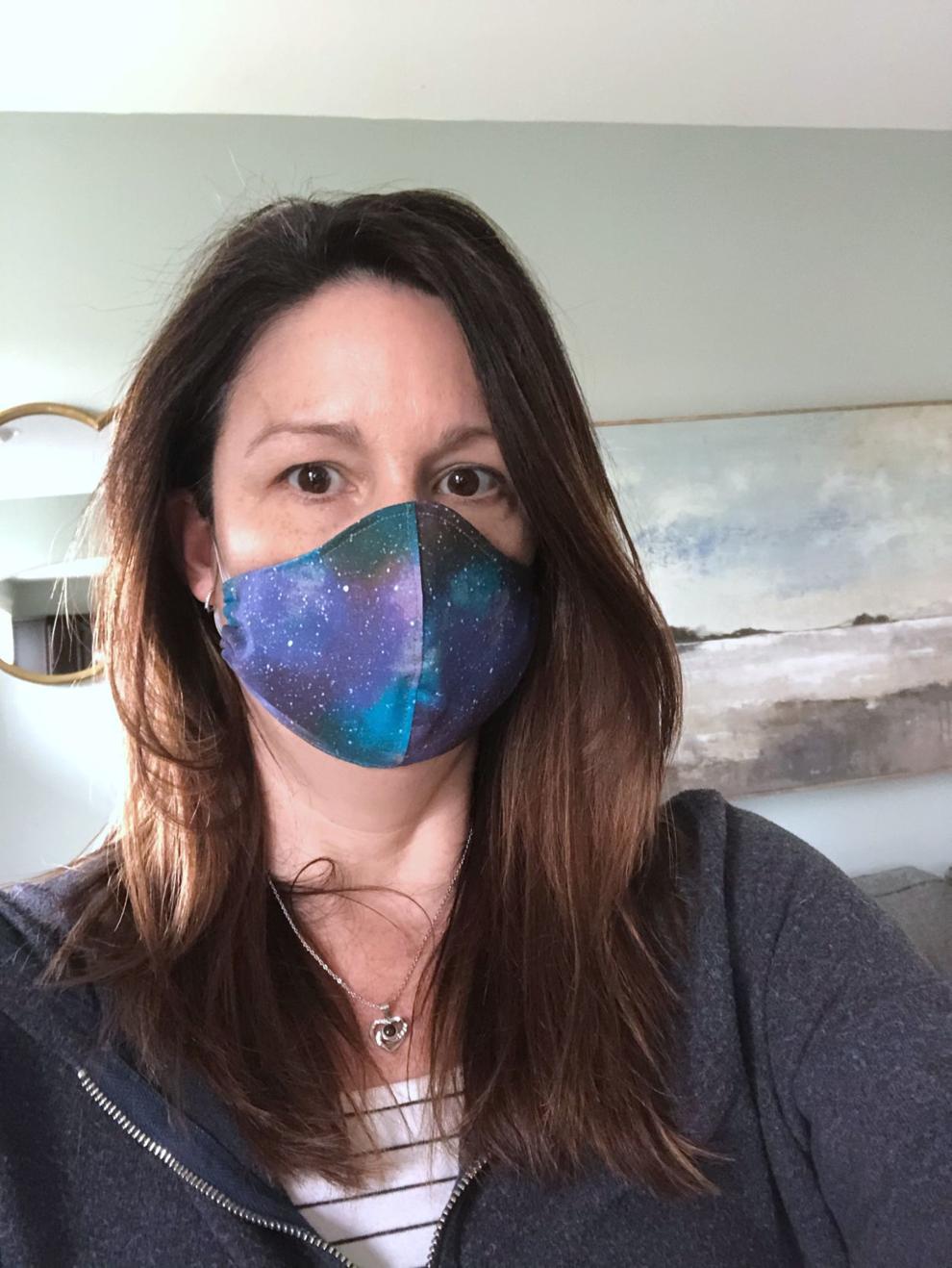 Cheryl Smith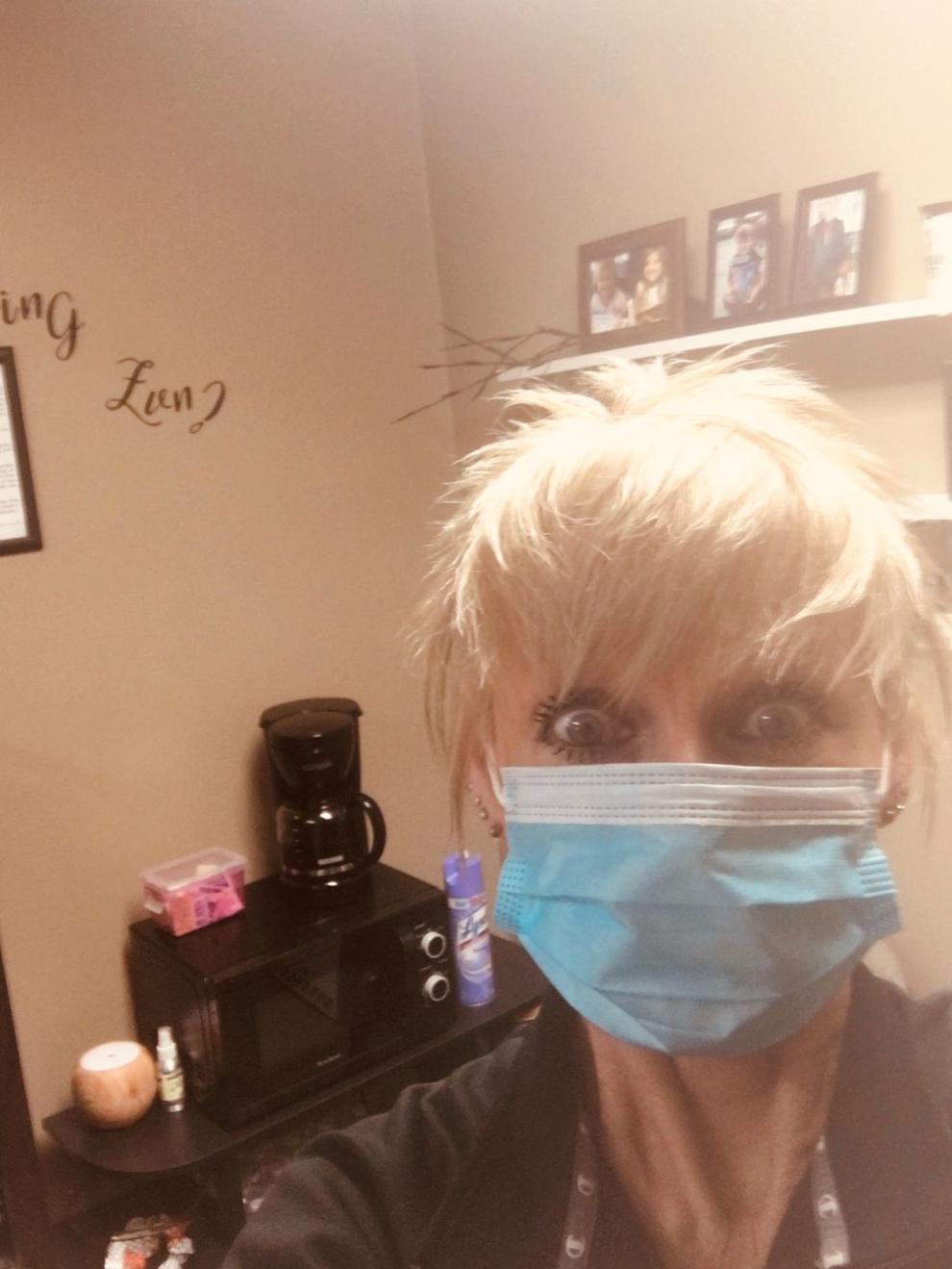 Jeannie Pritchard and Bob Frankovich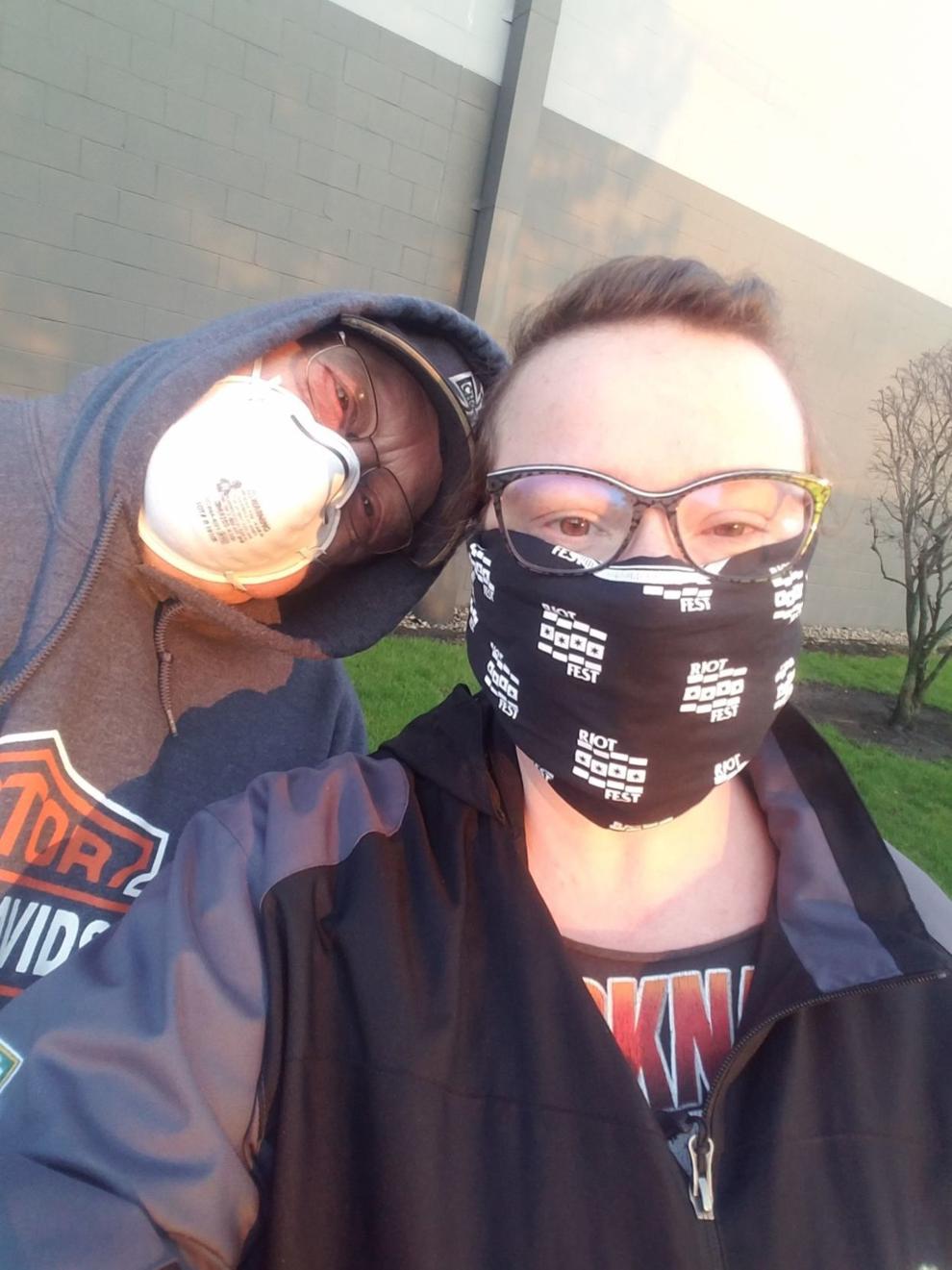 Elizabeth Castillo-Rivera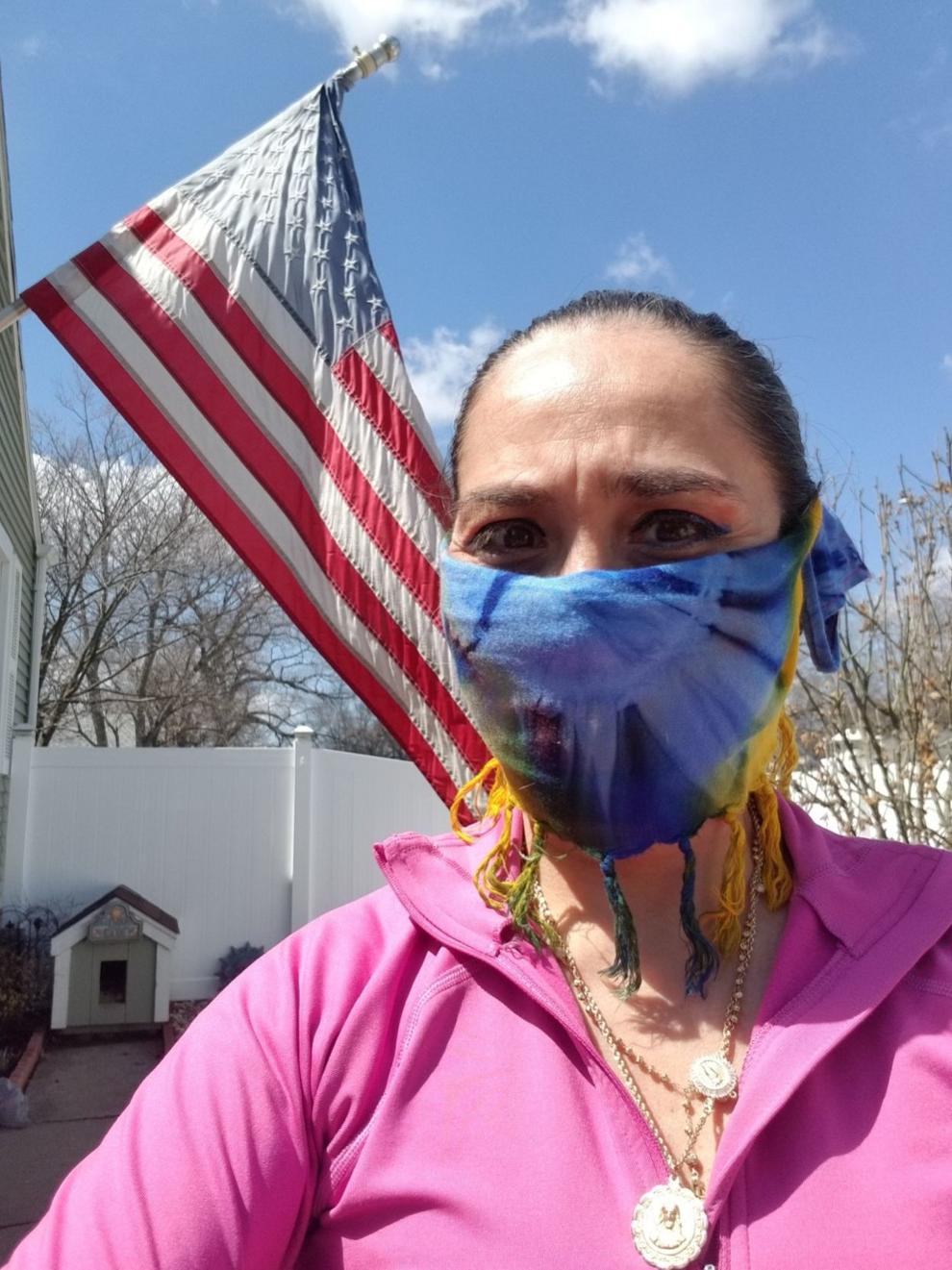 Antwoine Johnson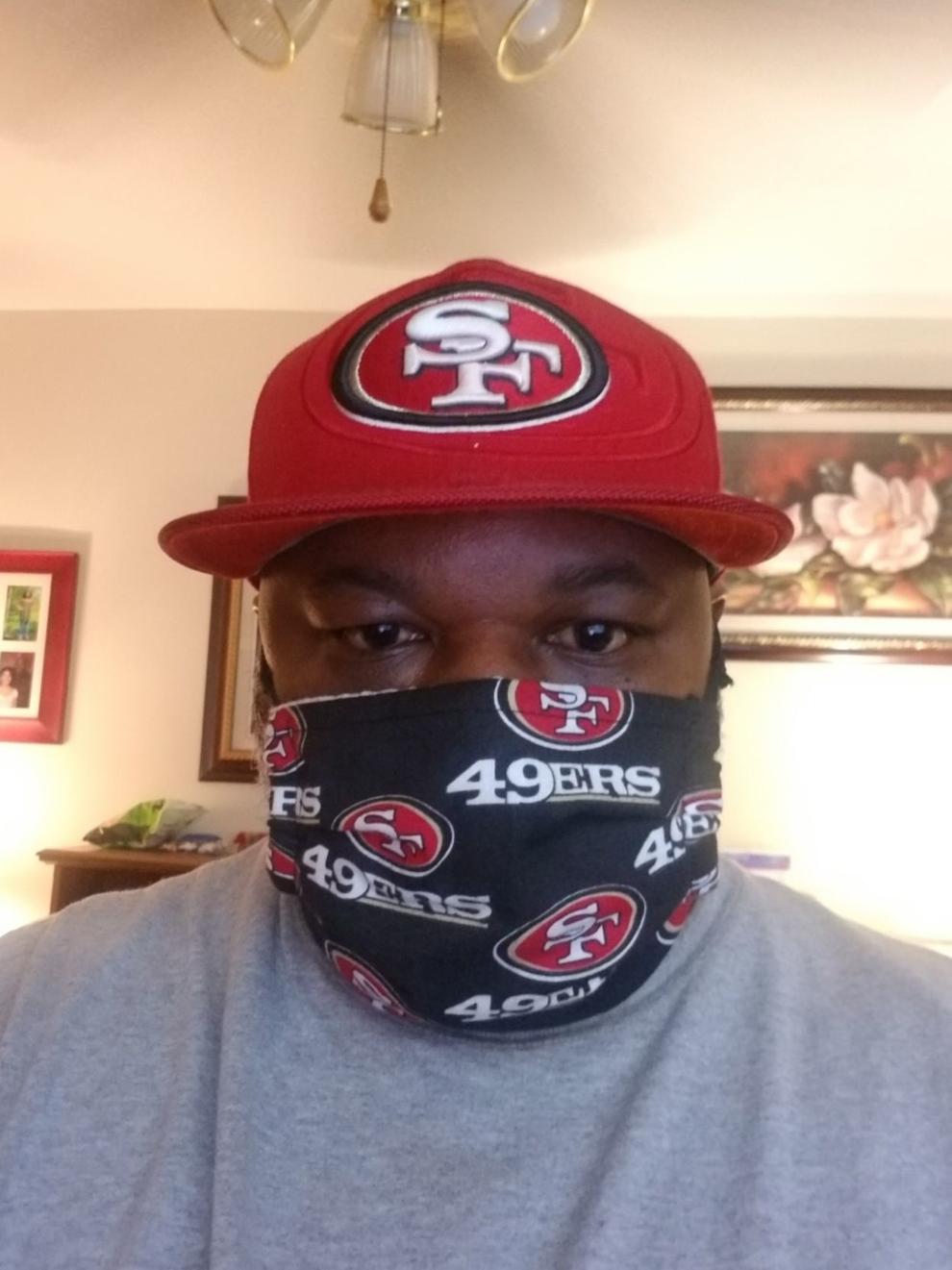 Richard Dvorscak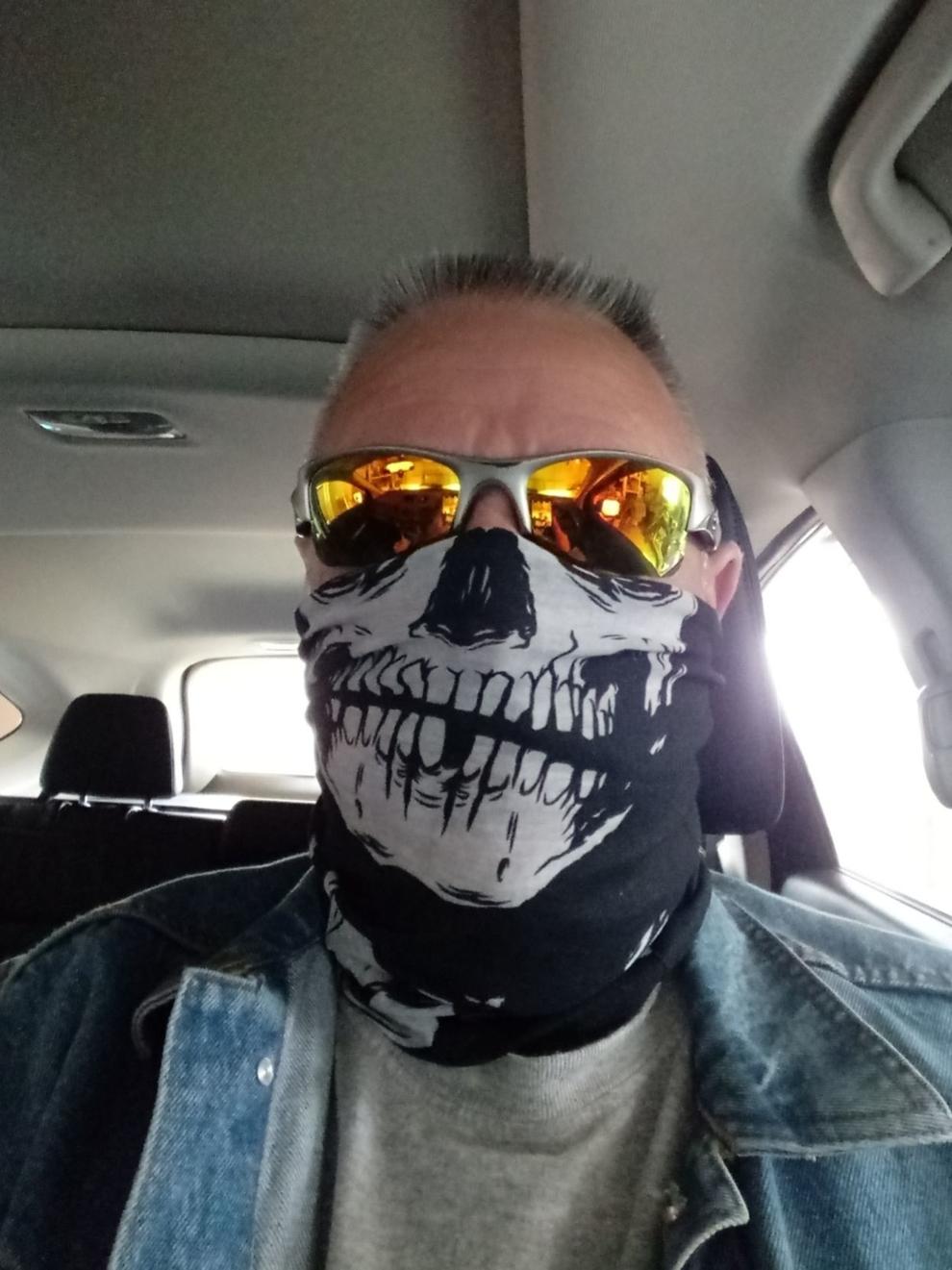 Mary Kerley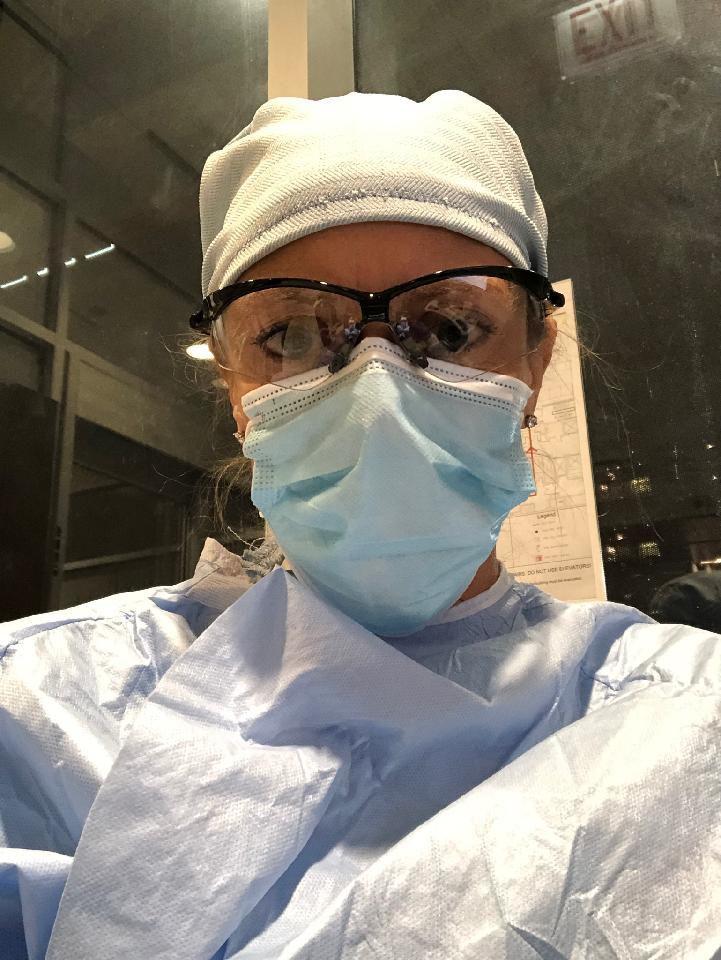 Joseph McCullough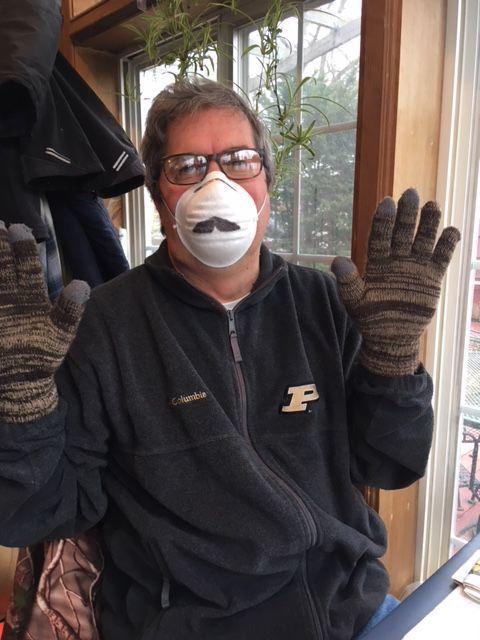 Tiffany Collins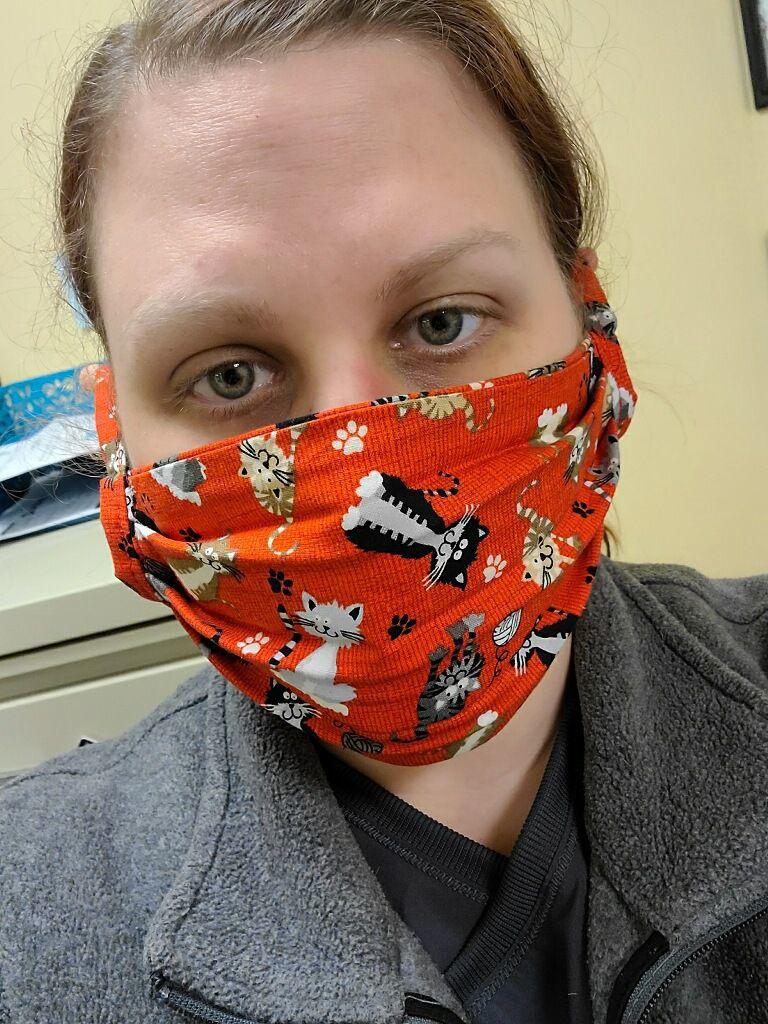 Susan El-Naggar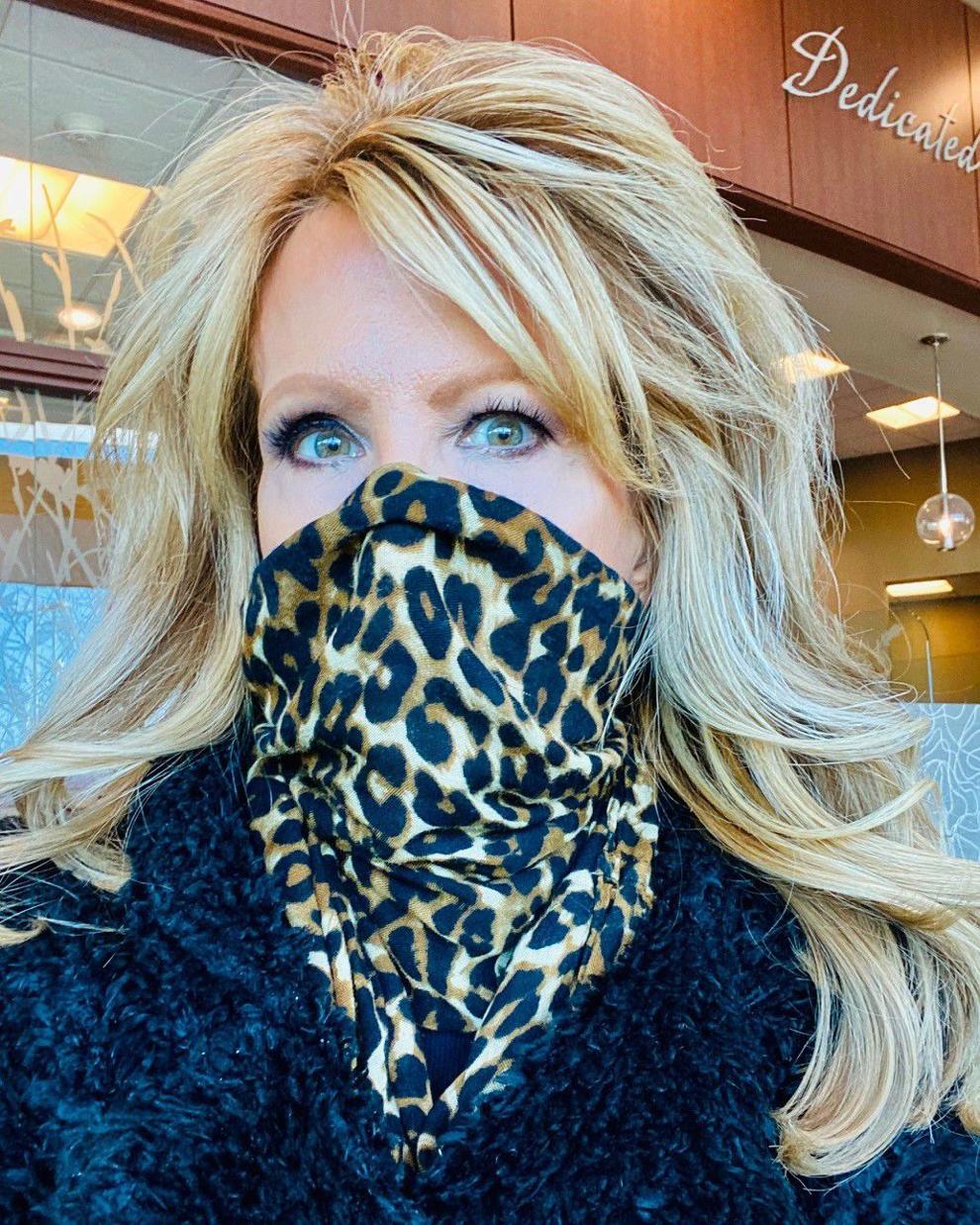 Debbie Walton Sexton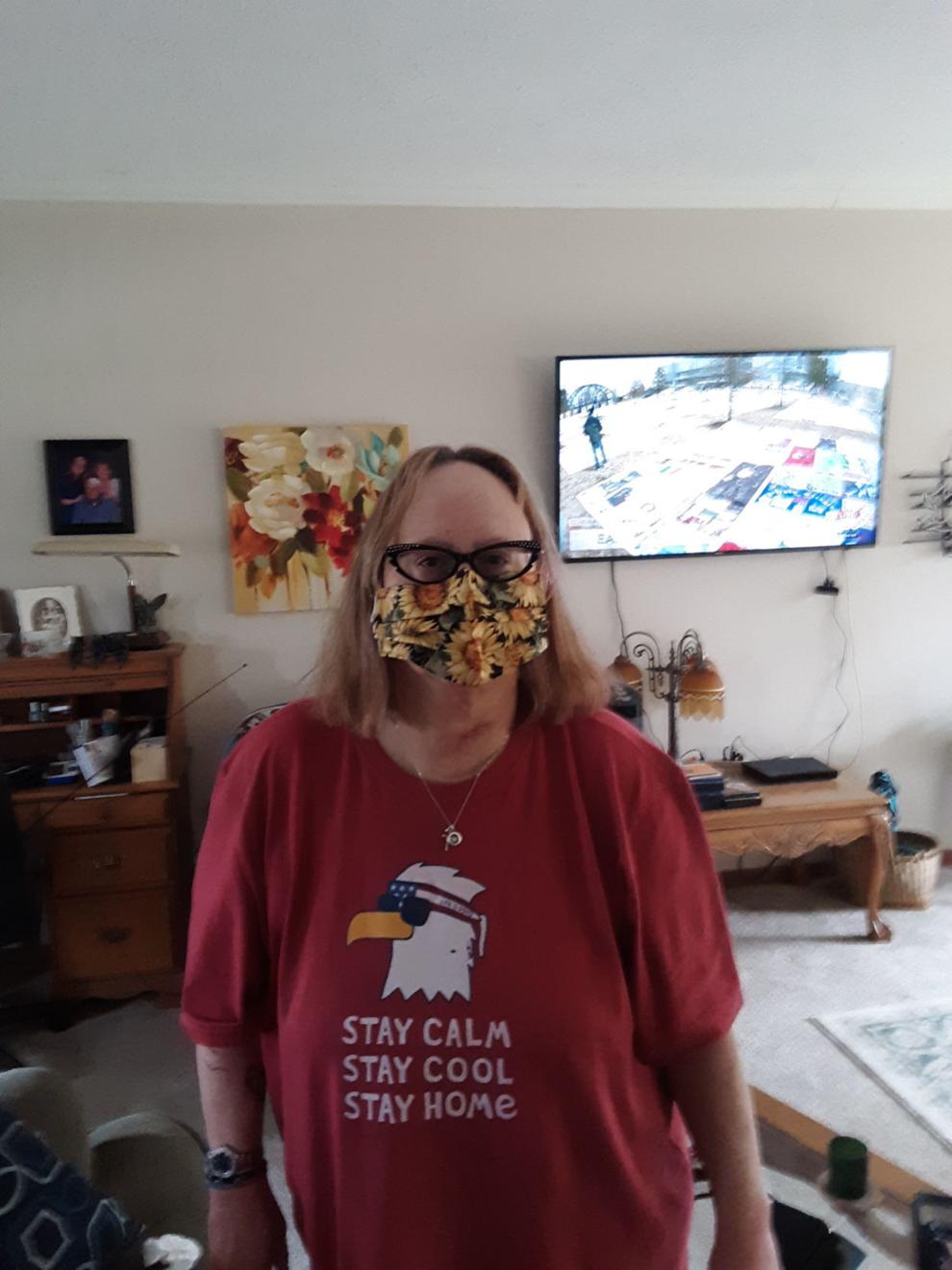 Danie Collins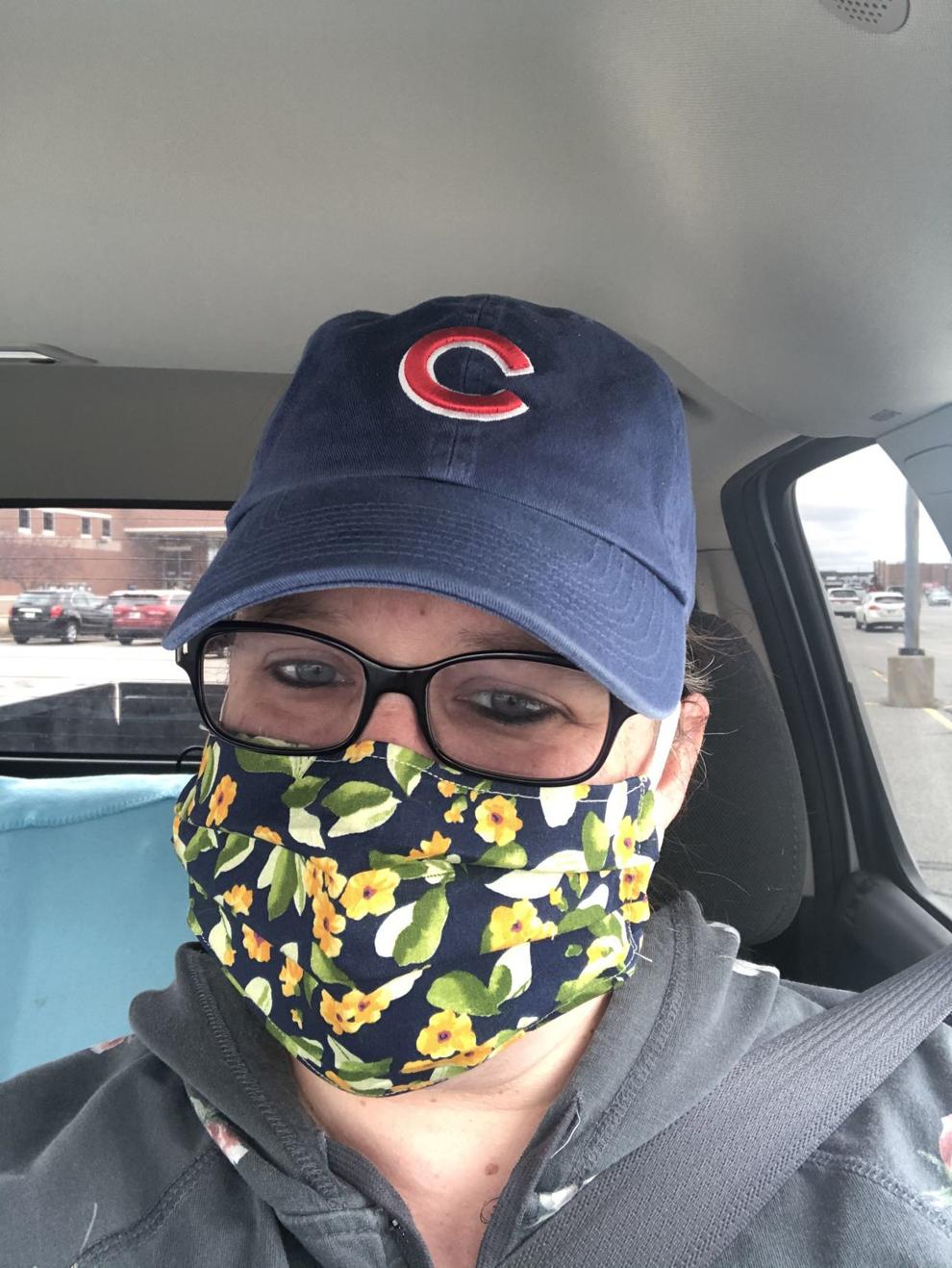 Beth Hobbs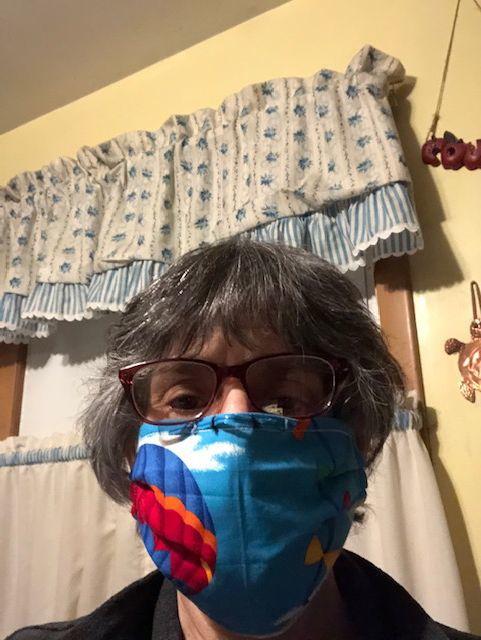 Natalie Ladd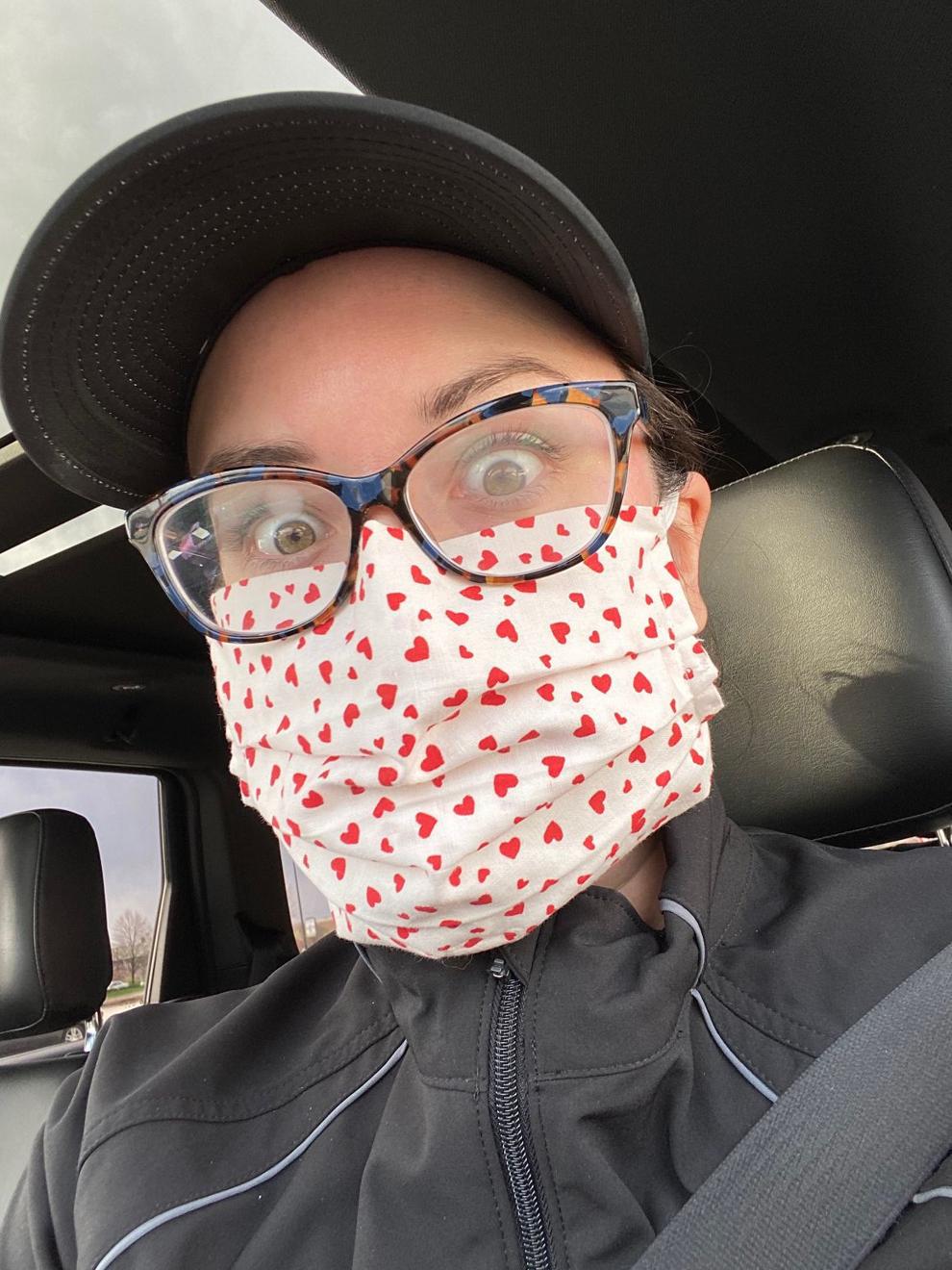 Troy and Jennifer McQuen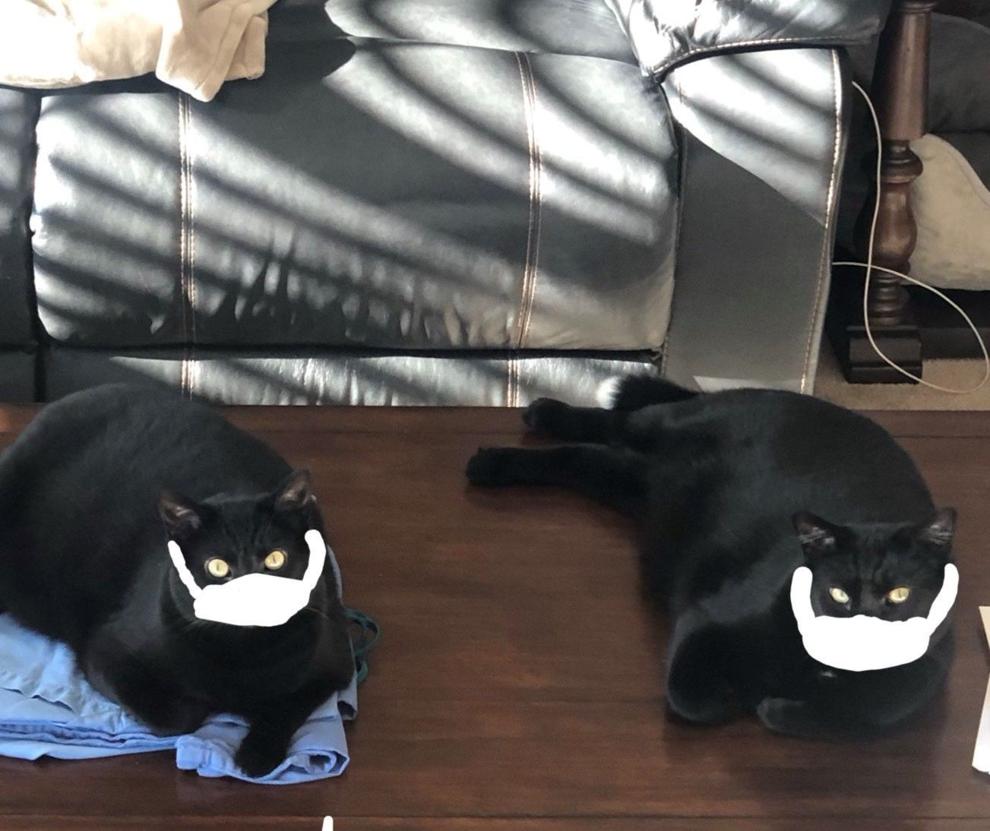 John Gescheidler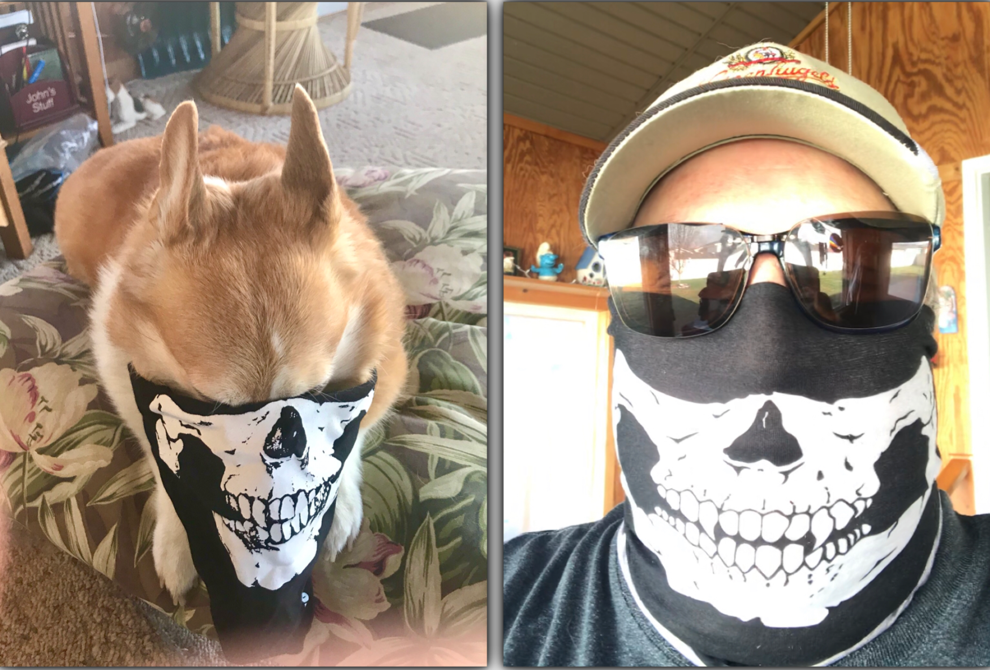 Jessica Trunk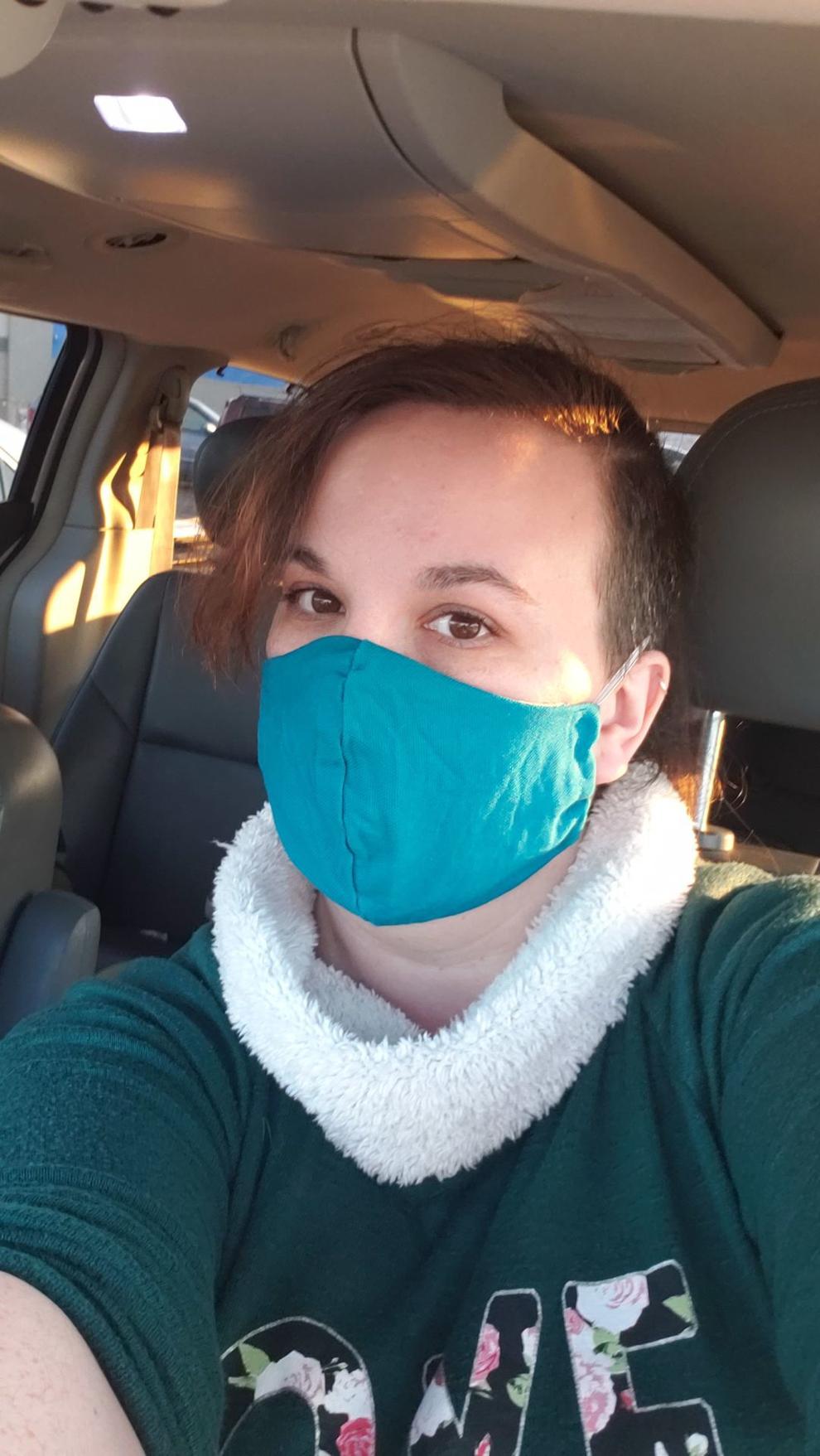 Speros Batistatos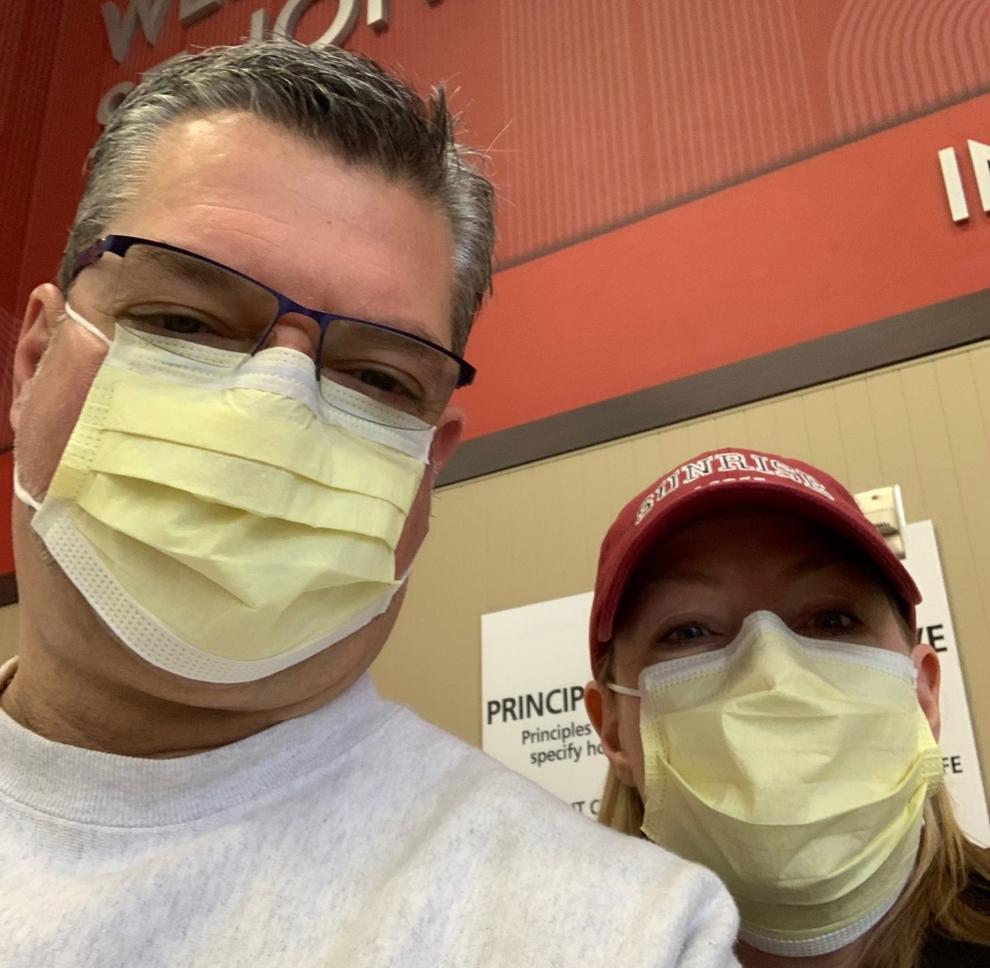 Chris and Teri Grotte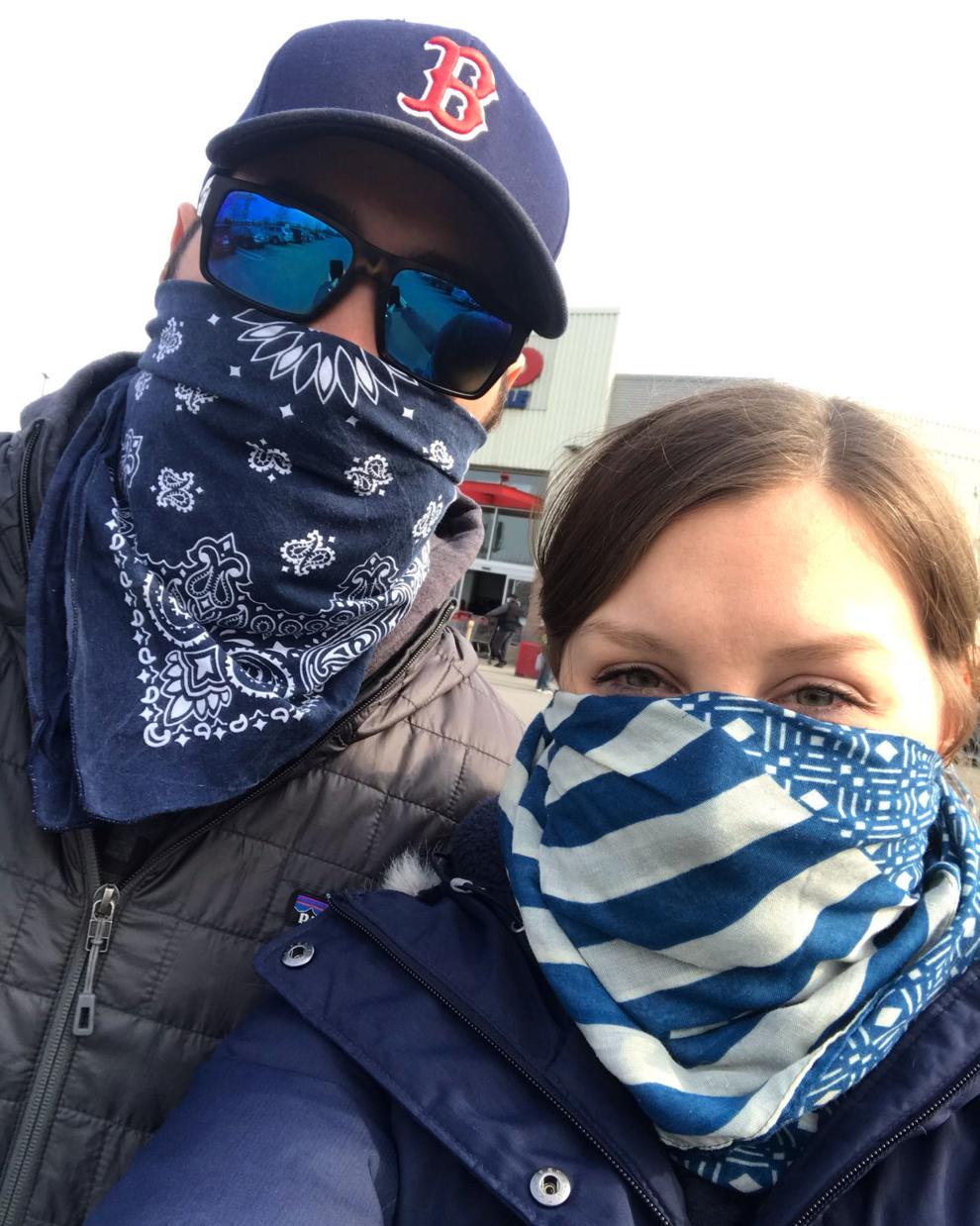 Sean and Kieran Harris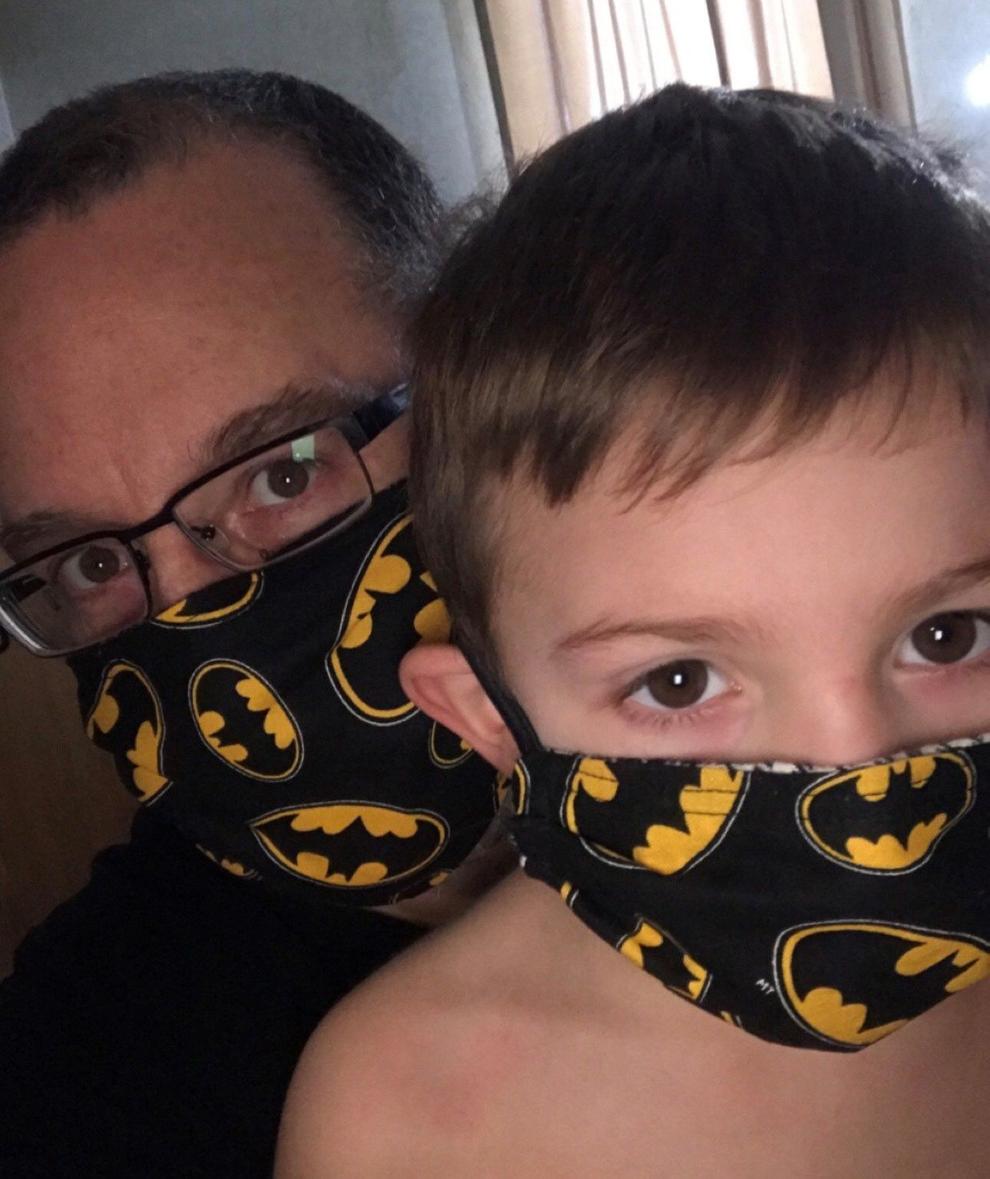 Archie Gallup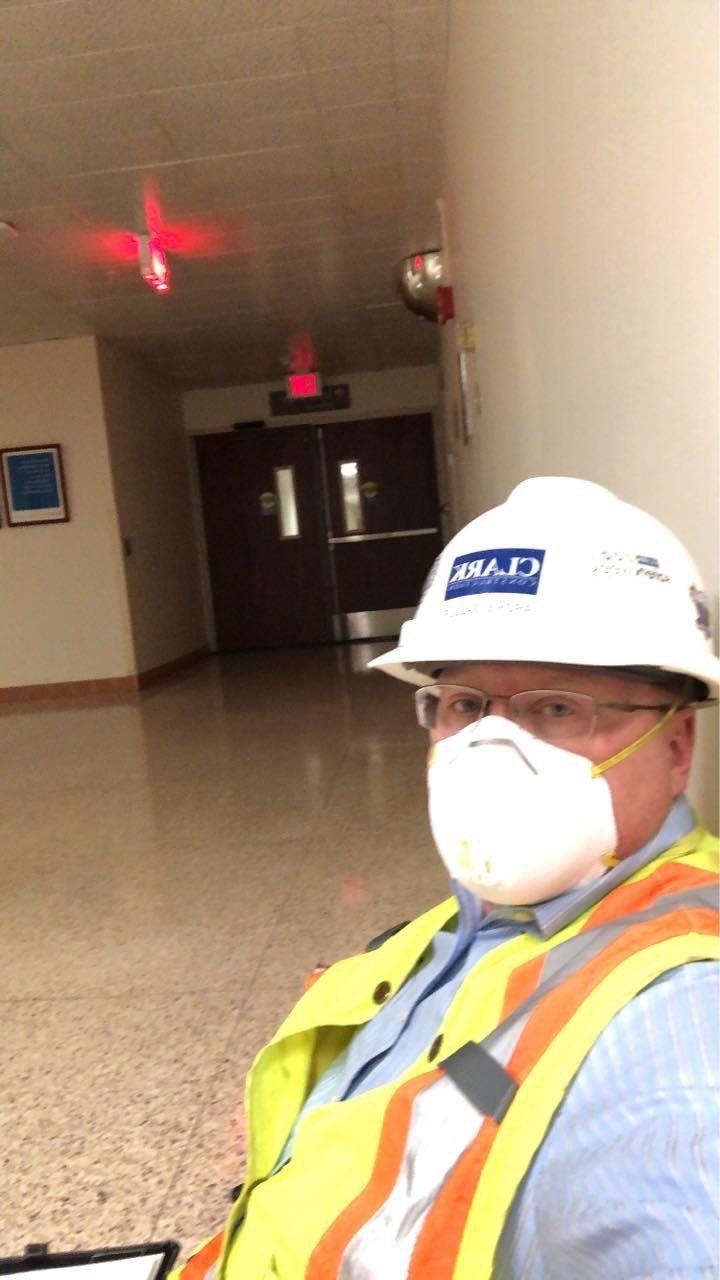 Tee Bettelyoun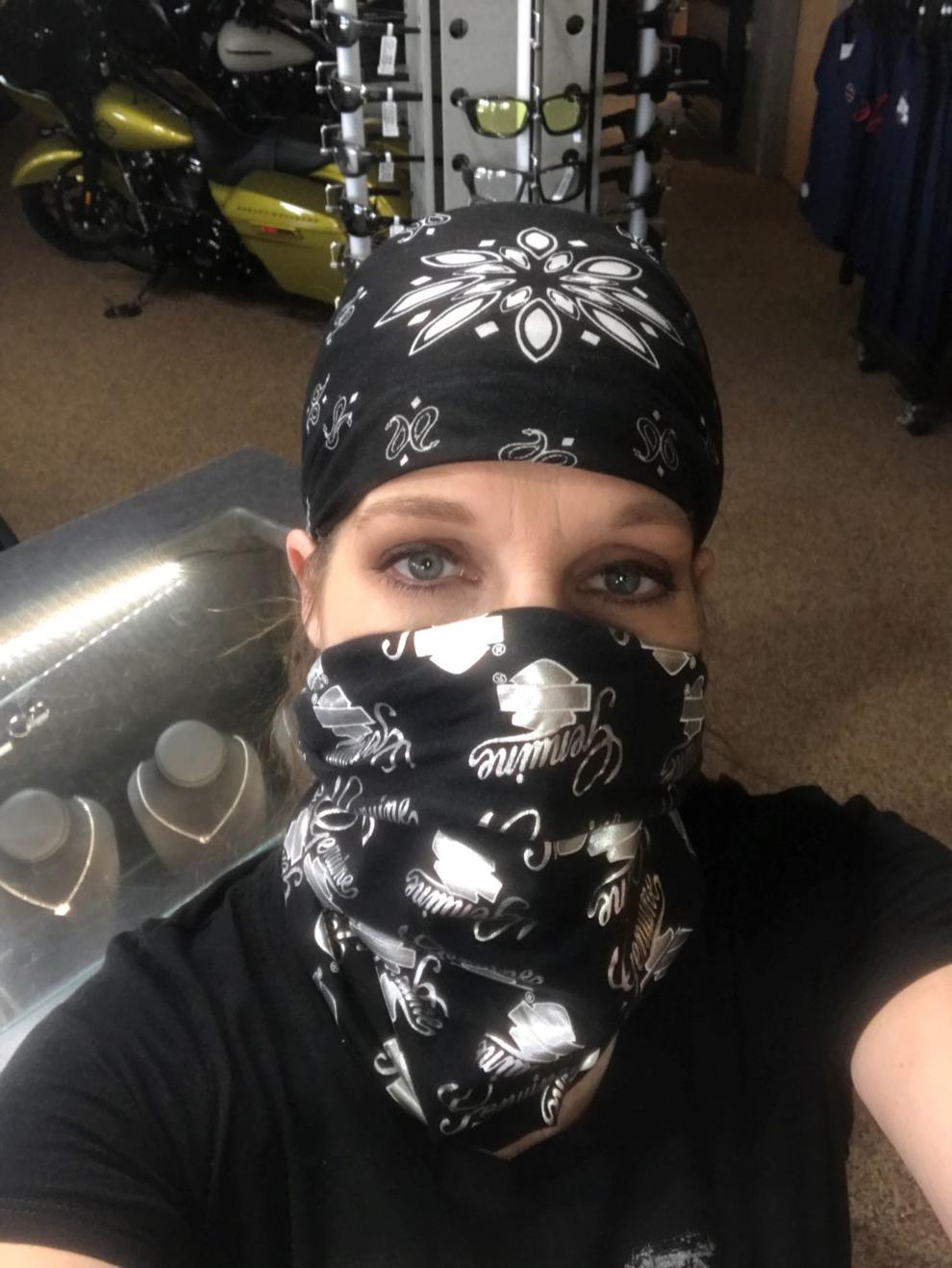 Christiana Howton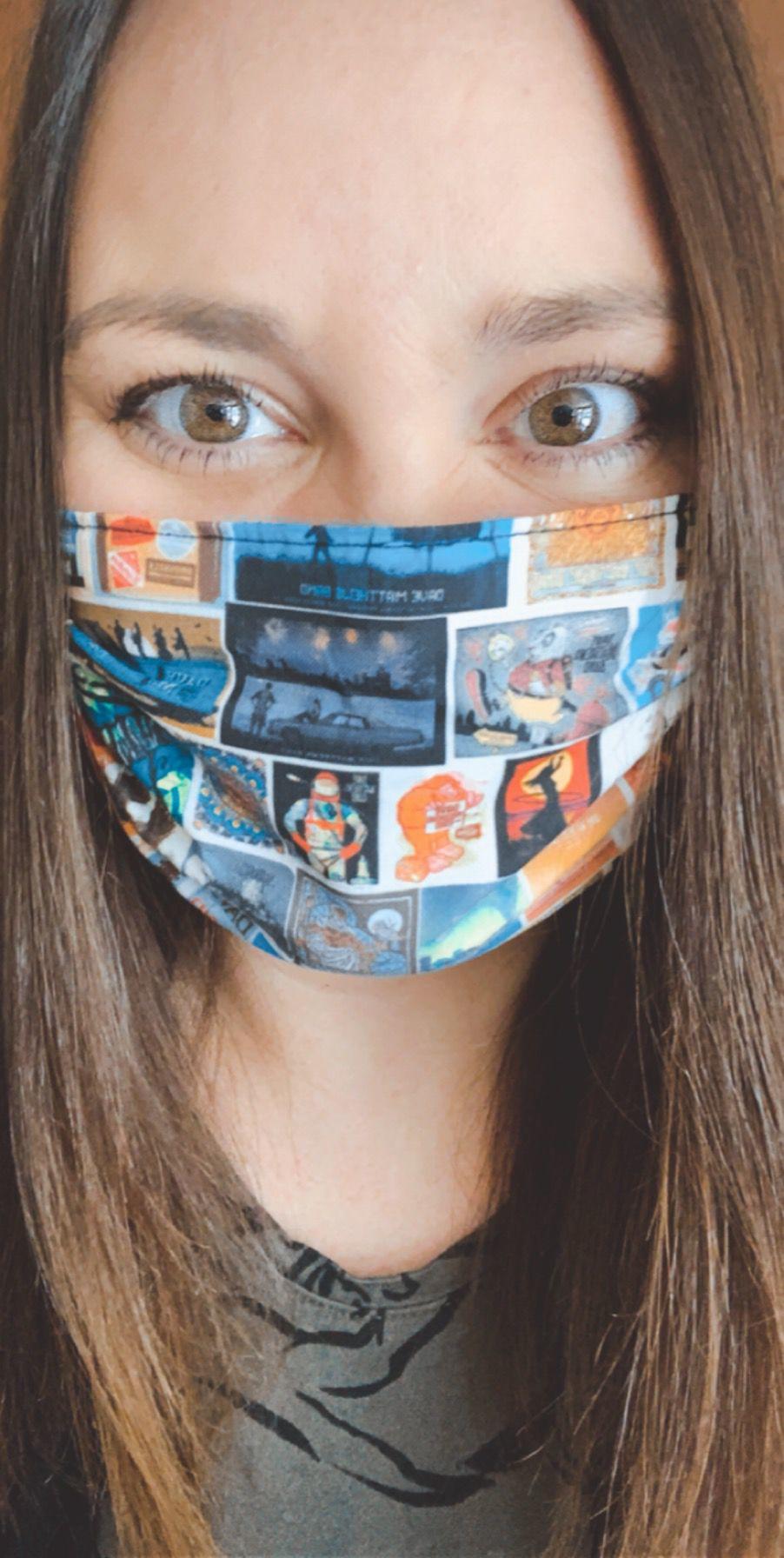 Orville Redenbacher statue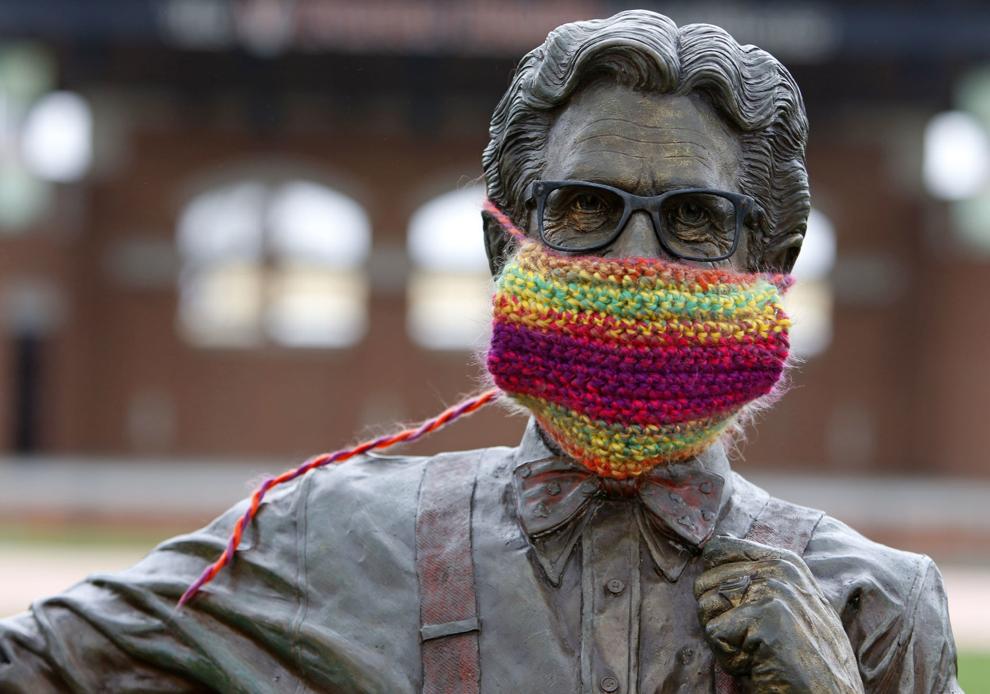 Masked benefactor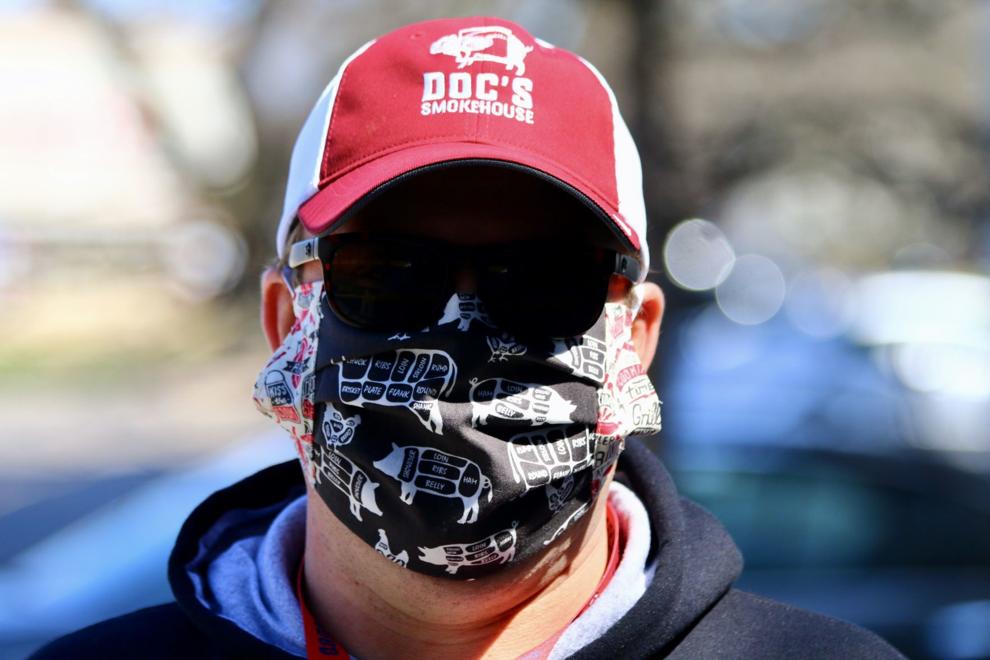 Gallery