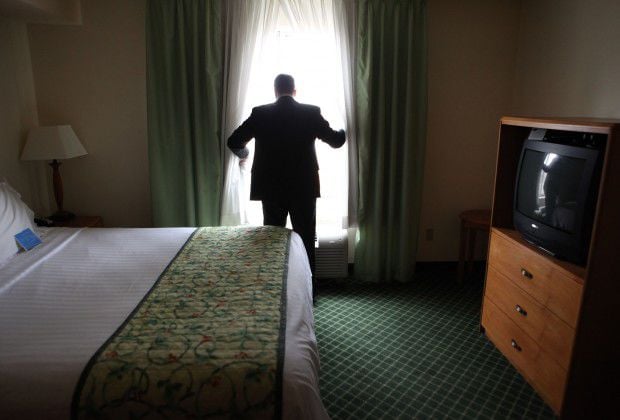 Hotels in the Region could end up being repurposed to provide temporary housing for health care workers or even patients during the coronavirus crisis.
More than 15,000 hotels nationwide signed up for the The American Hotel and Lodging Association's "Hospitality for Hope" program to provide temporary housing for emergency and health care workers so they can be close to the hospitals where they work and not pose a risk of infecting their families. At least 366 hotels in Indiana, 415 in Illinois and 589 in Michigan will offer rooms near health care facilities.
"It has been so impressive to see hotel after hotel join this important initiative as a way of giving back to the communities in which they operate," American Hotel and Lodging Association President and CEO Chip Rogers said. "As an industry of people taking care of people, the hotel industry is uniquely positioned to support our communities by caring for the first responders who are on the front lines of this public health crisis.
"Hotels have always been an active member of our local communities, and this time is no different. We are proud to work to facilitate partnerships with federal, state and local governments to support the health community during this critical time."
Hotels in Chicago and other cities across the country already have partnered with public officials to offer emergency housing to doctors, nurses, homeless families and quarantined patients, but that could be widened as the coronavirus spreads and escalates.
"The number of hotels wanting to be part of the program is growing by the hour," said Michael Jacobson, CEO and president of the Illinois Hotel & Lodging Association. "Our hotels are answering the call to action, and they want to be helpful to the city and the state."
South Shore Convention and Visitors Authority President and CEO Speros Batistatos said it would give local hotels an opportunity to help out during a crisis that has decimated their business, leaving most rooms vacant and with only skeleton crews to keep the buildings opened.
"Hotels in Northwest Indiana could house non-infected medical personnel," he said. "They have a real chance during this very dark hour for the industry to make a difference."
Gallery: Once-bustling Region sites empty as COVID-19 infects NWI
Crown Point Square
Largely deserted by the Old Courthouse, Crown Point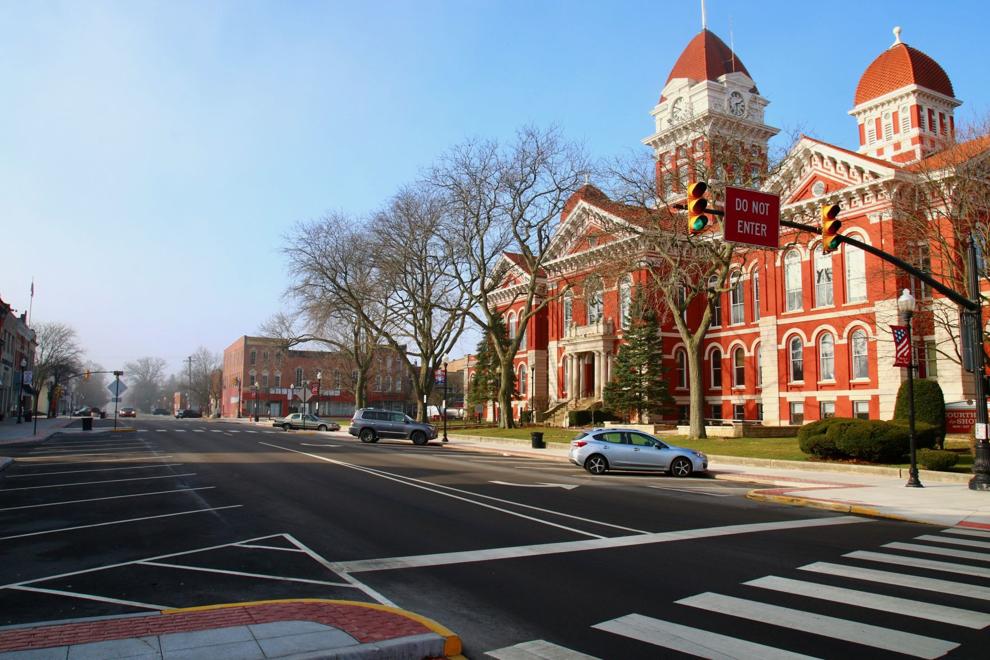 Central Park Plaza Valparaiso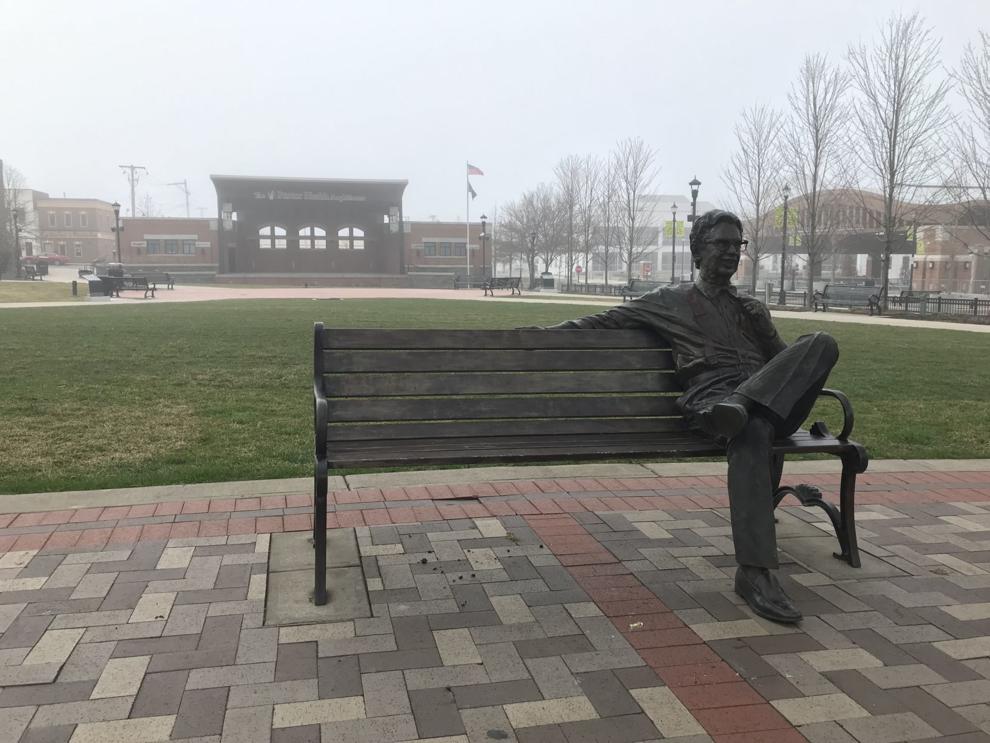 Lake County Government Center in Crown Point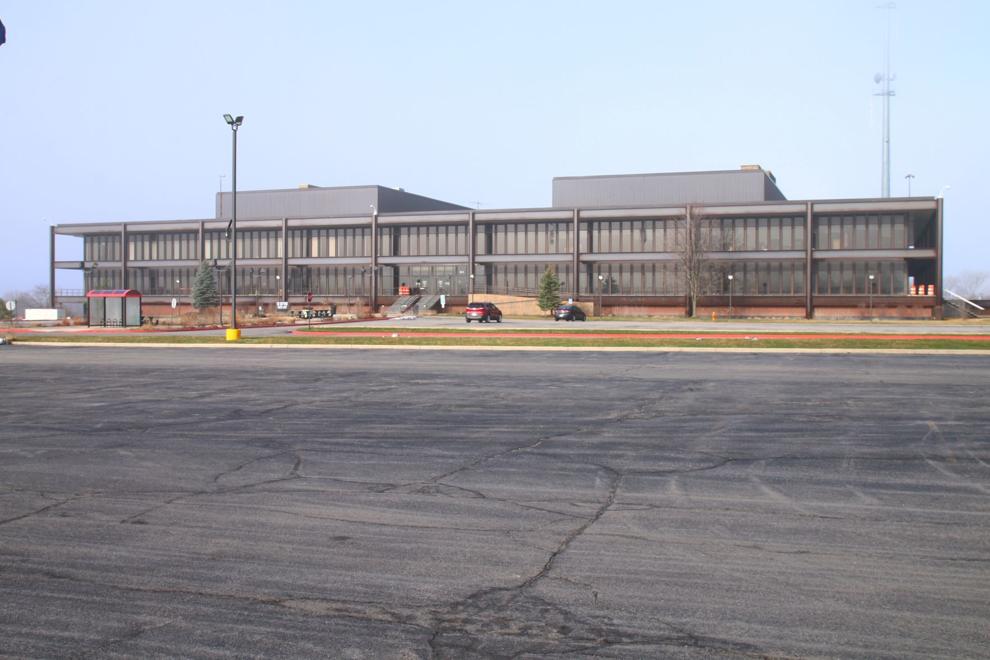 Downtown Chesterton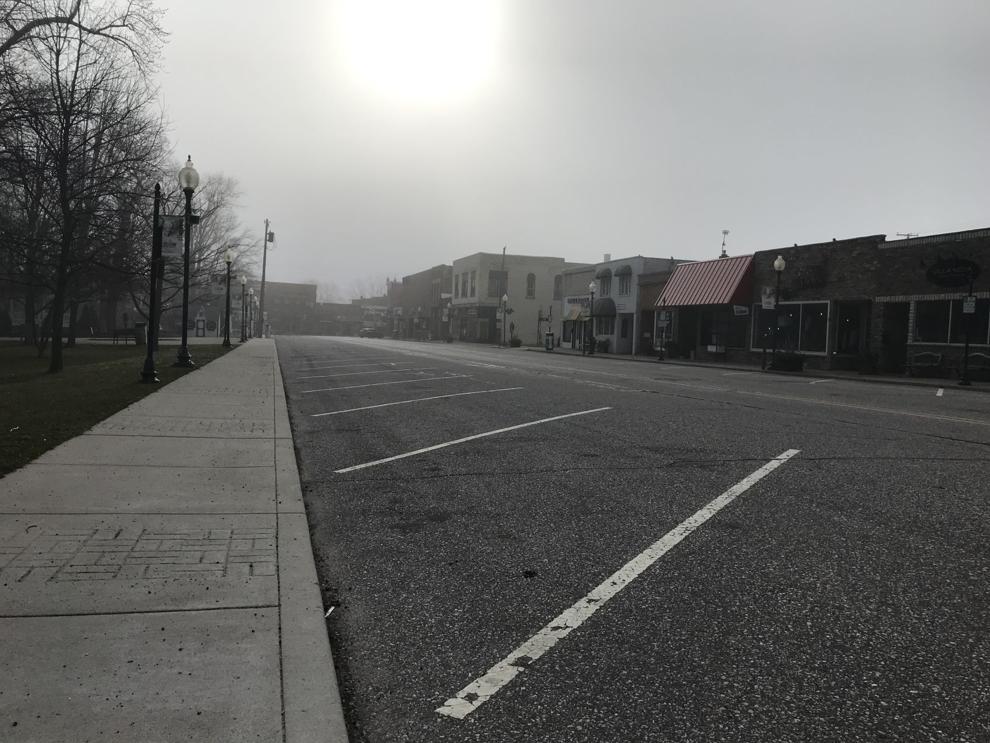 Downtown Valparaiso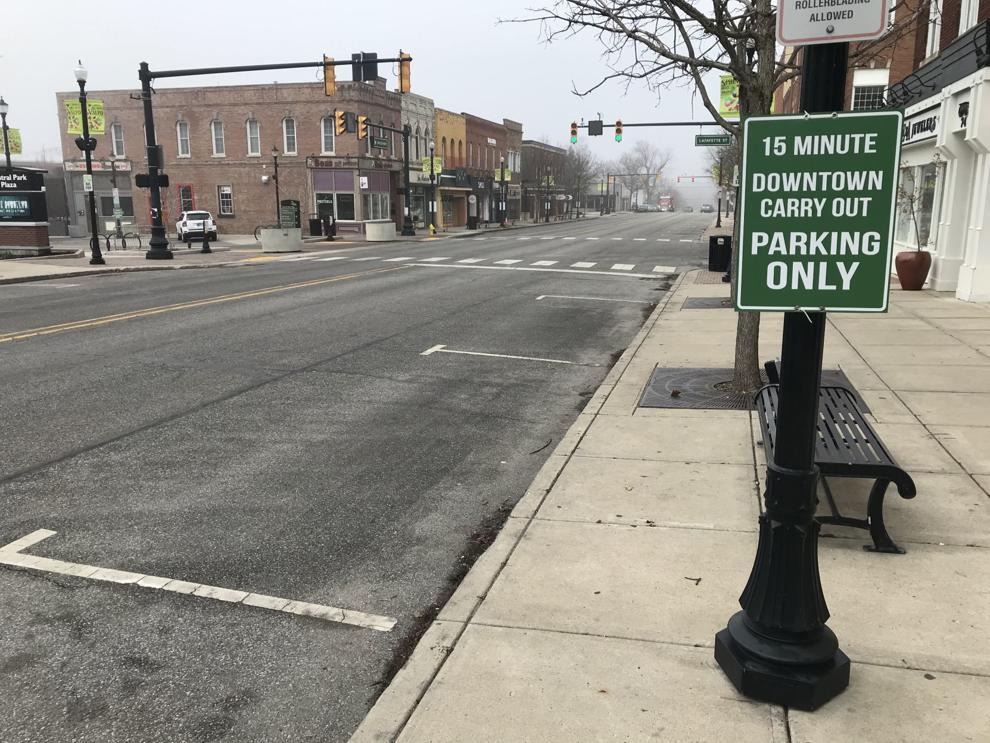 U.S. 30 in Schererville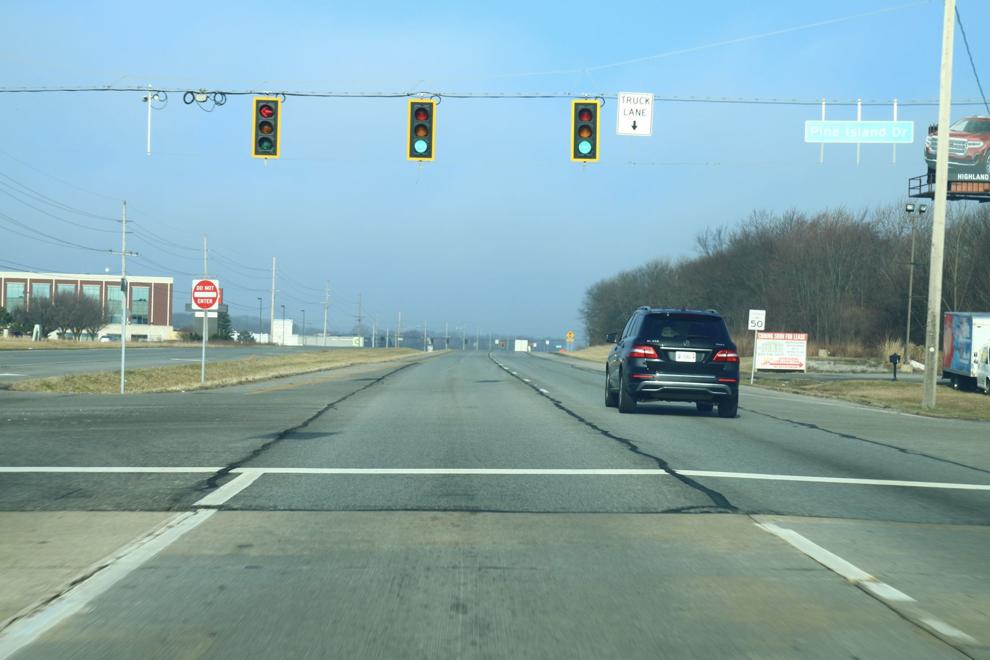 Downtown Valparaiso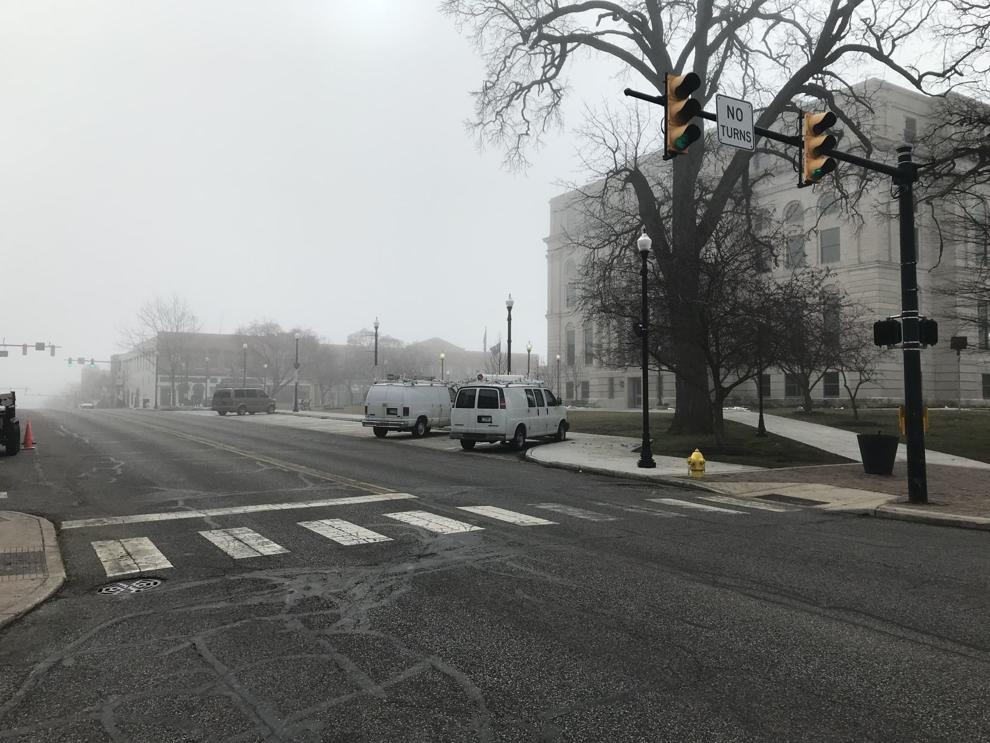 Valplayso in Valparaiso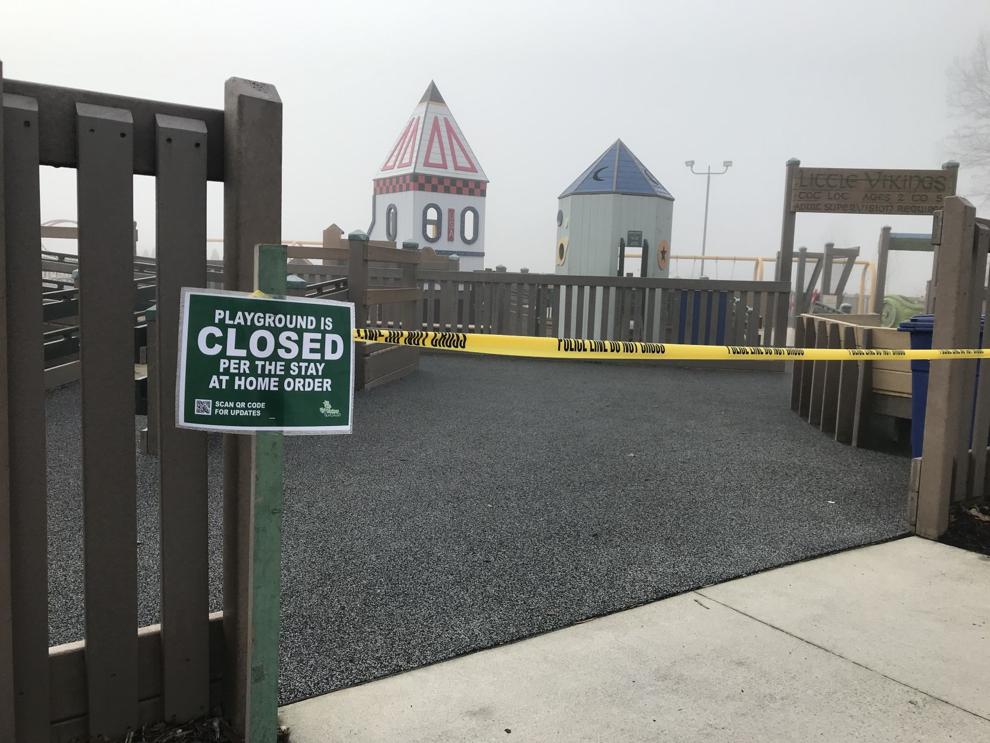 Westchester Public Library in Chesterton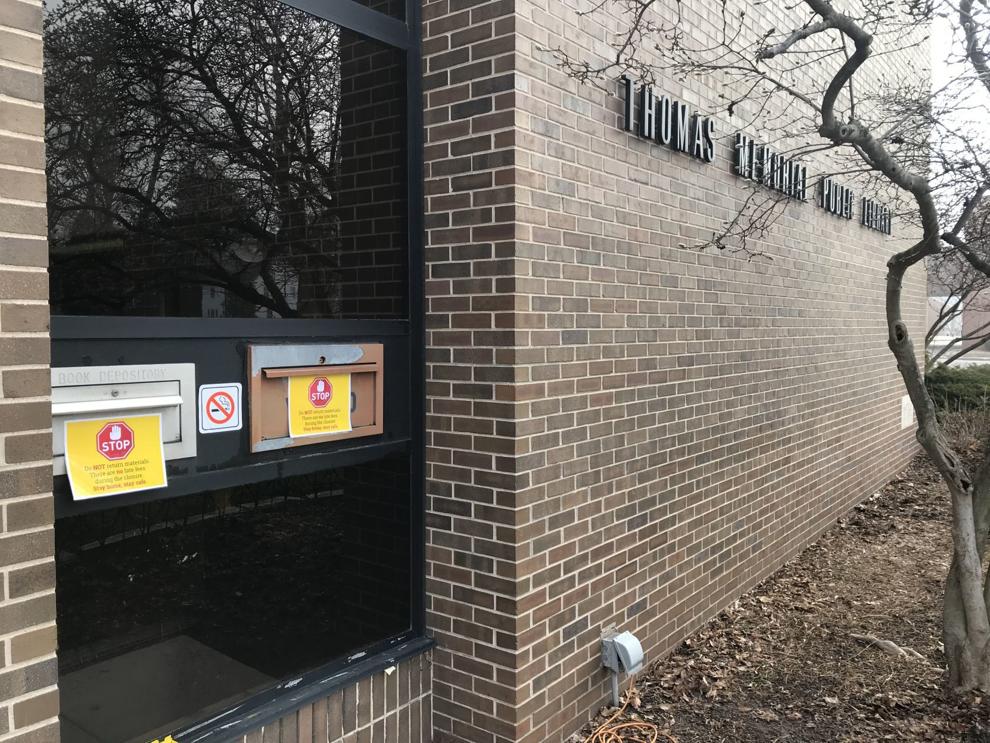 Ghost town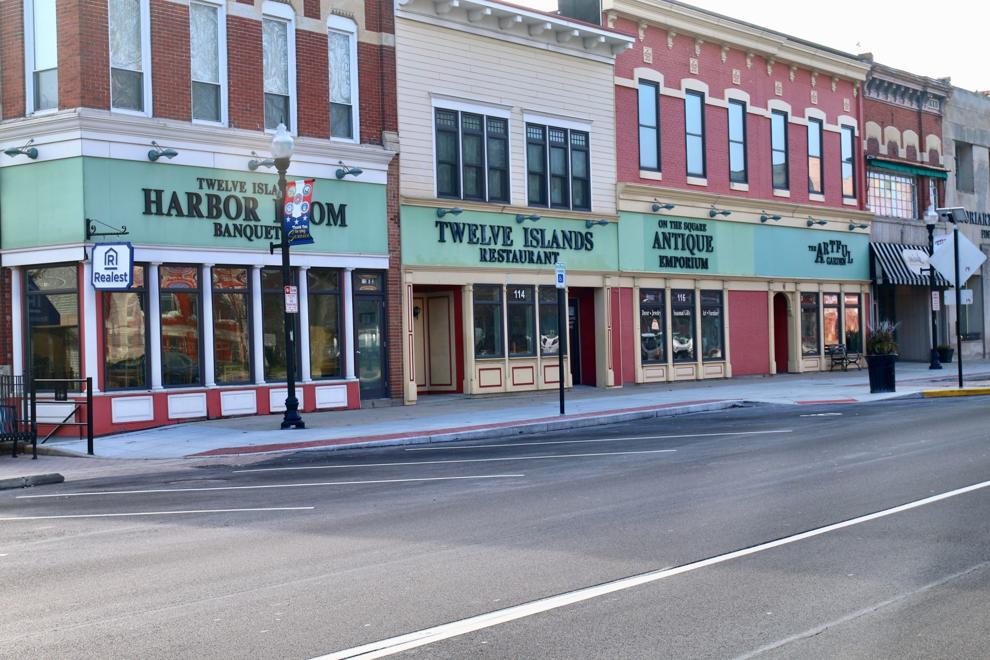 No thru traffic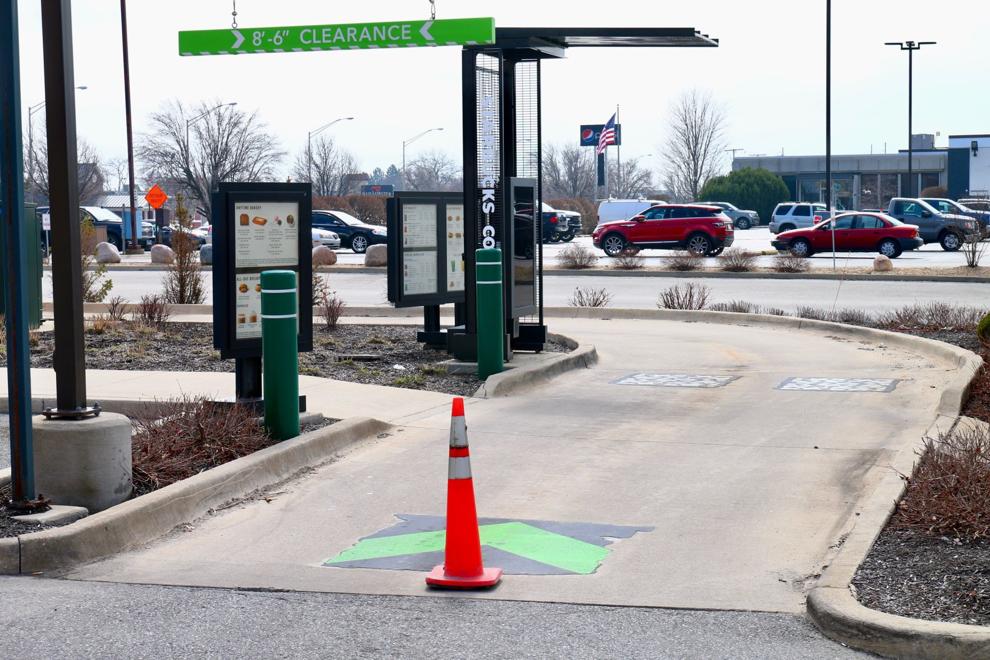 Closed for business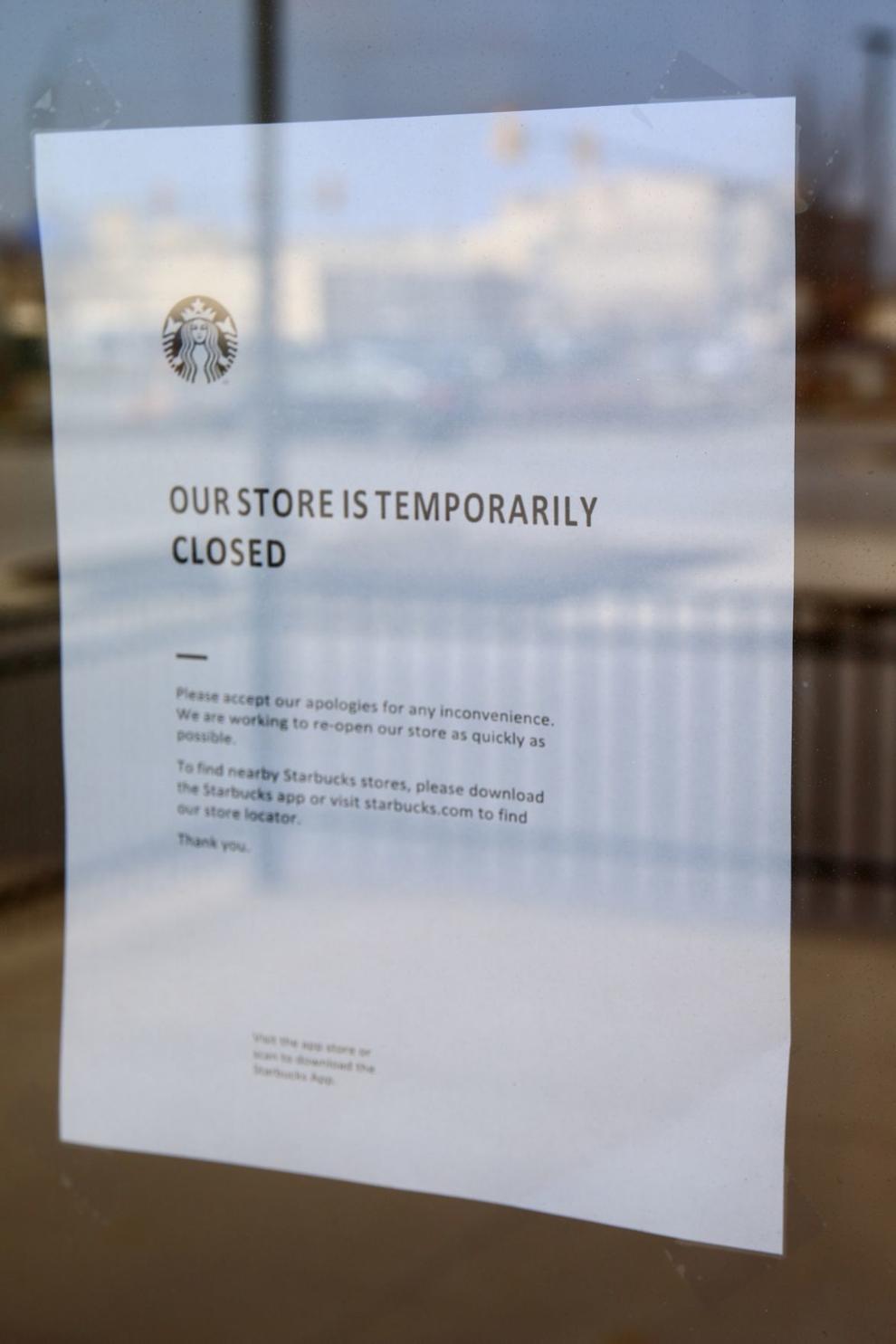 Gallery
Main Street in Hobart
Broadway in Gary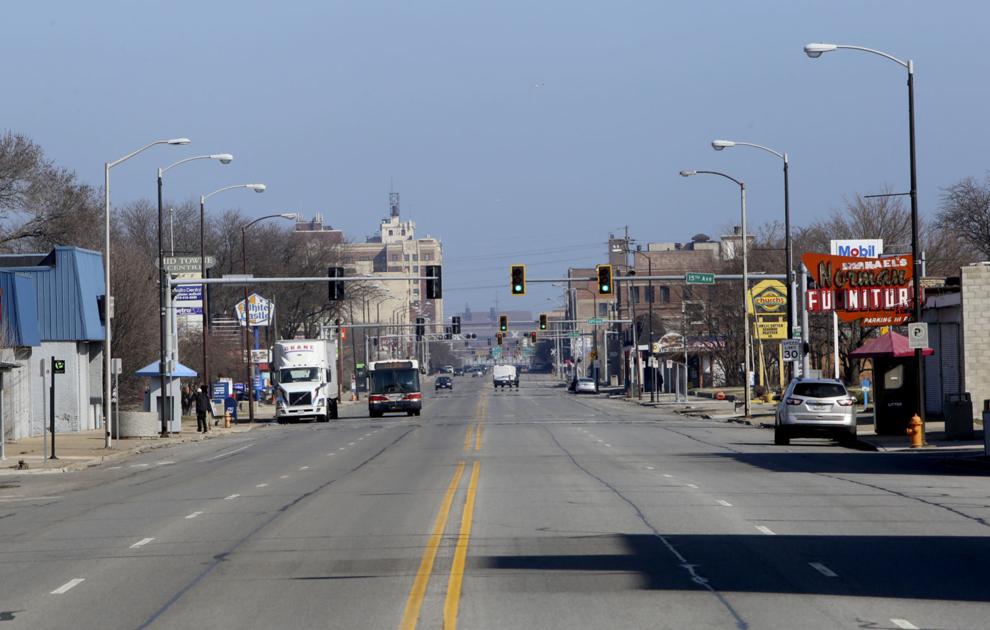 Lake Station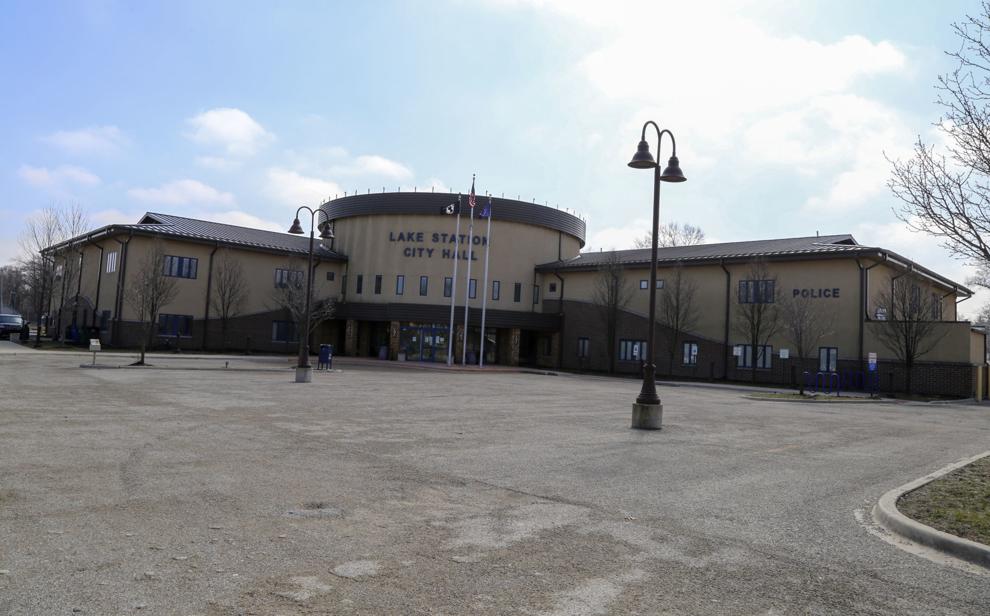 IUN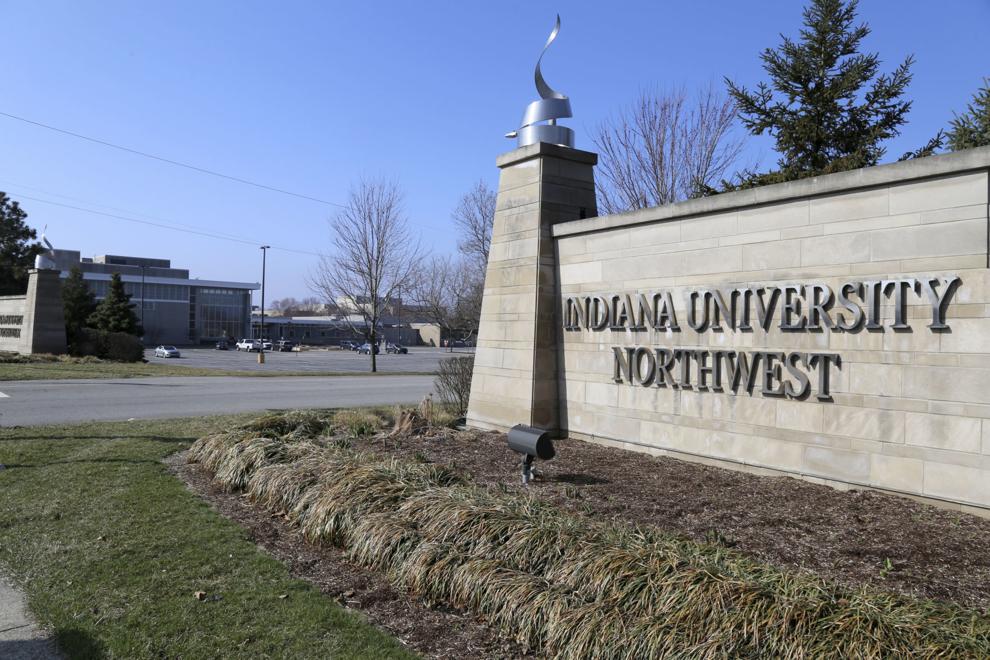 Gary's Broadway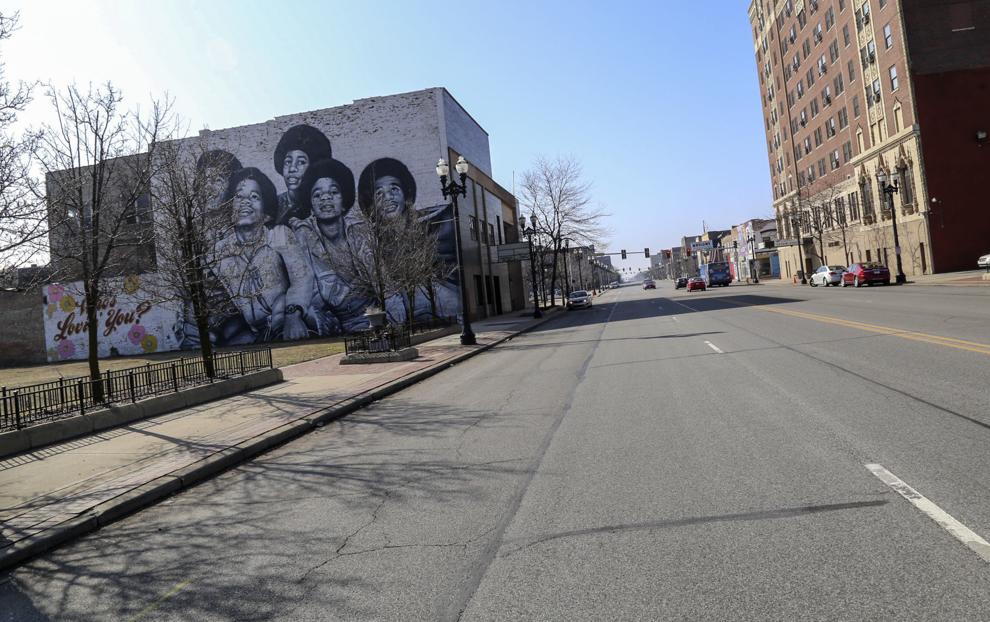 Highland's Highway Avenue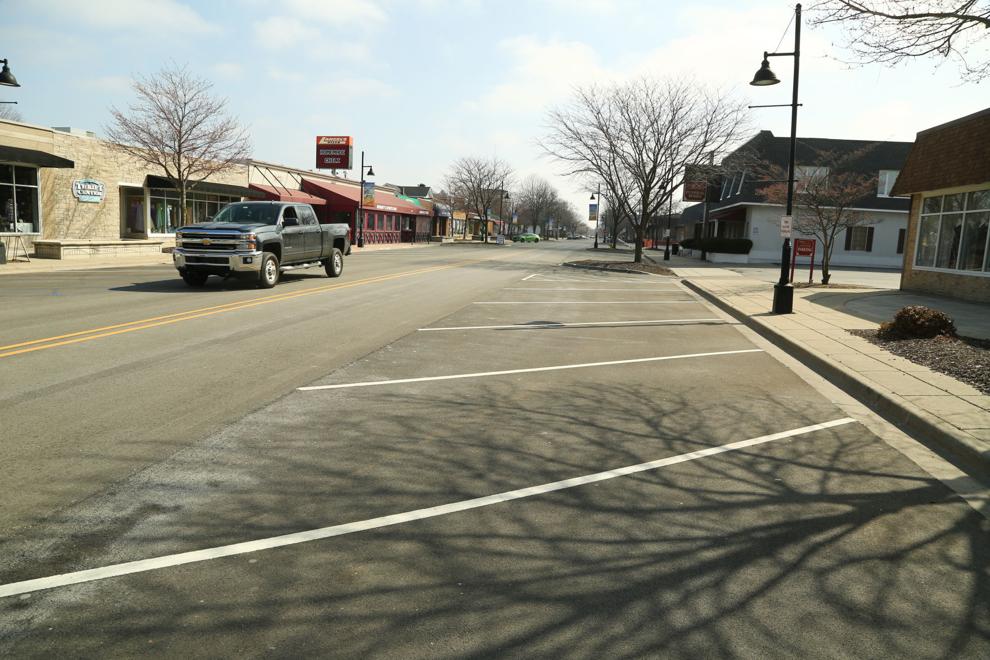 Shops on Main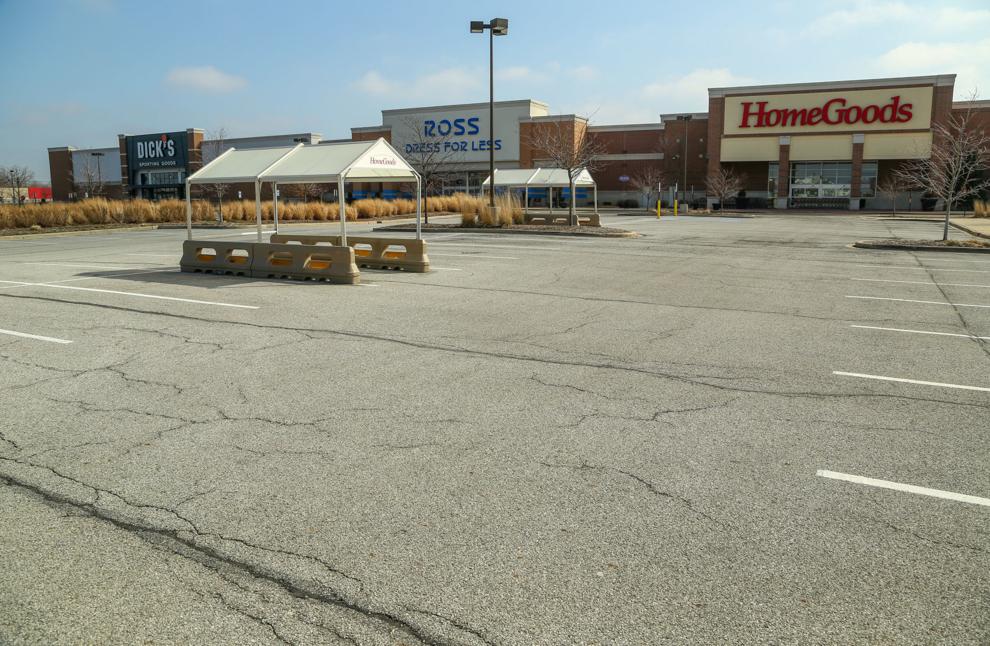 Indiana stay-at-home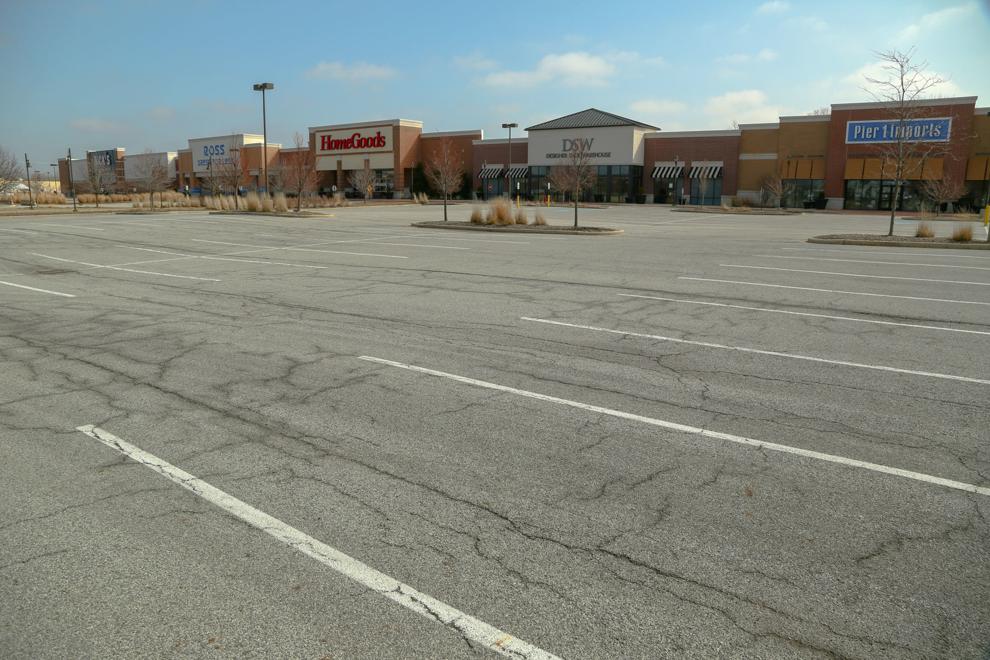 Growlers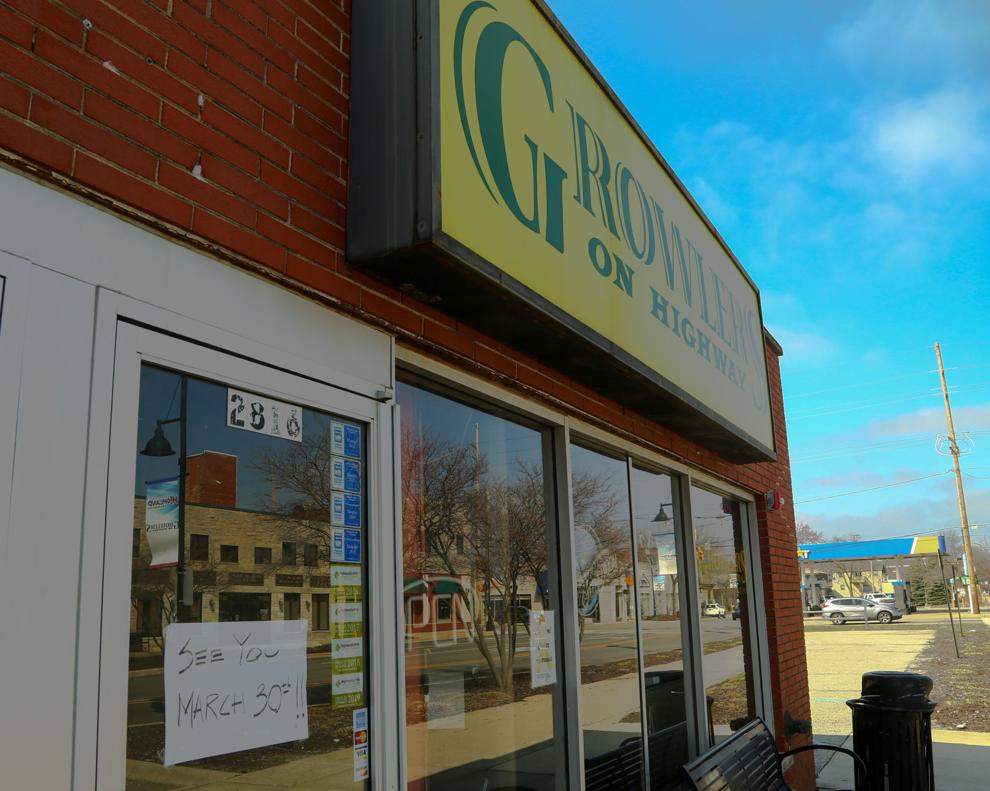 Special delivery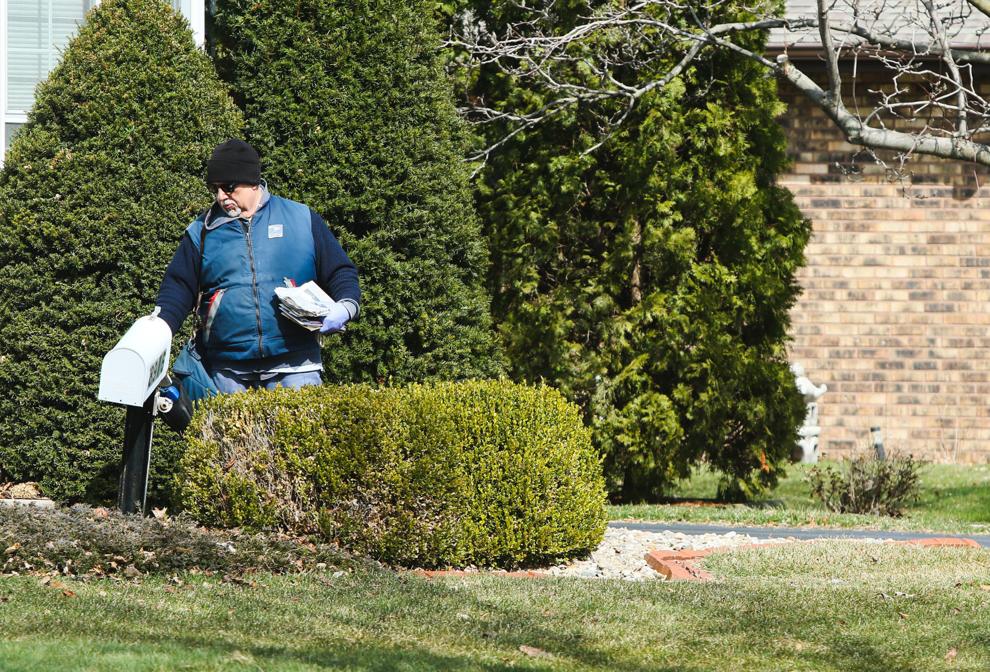 Best Buy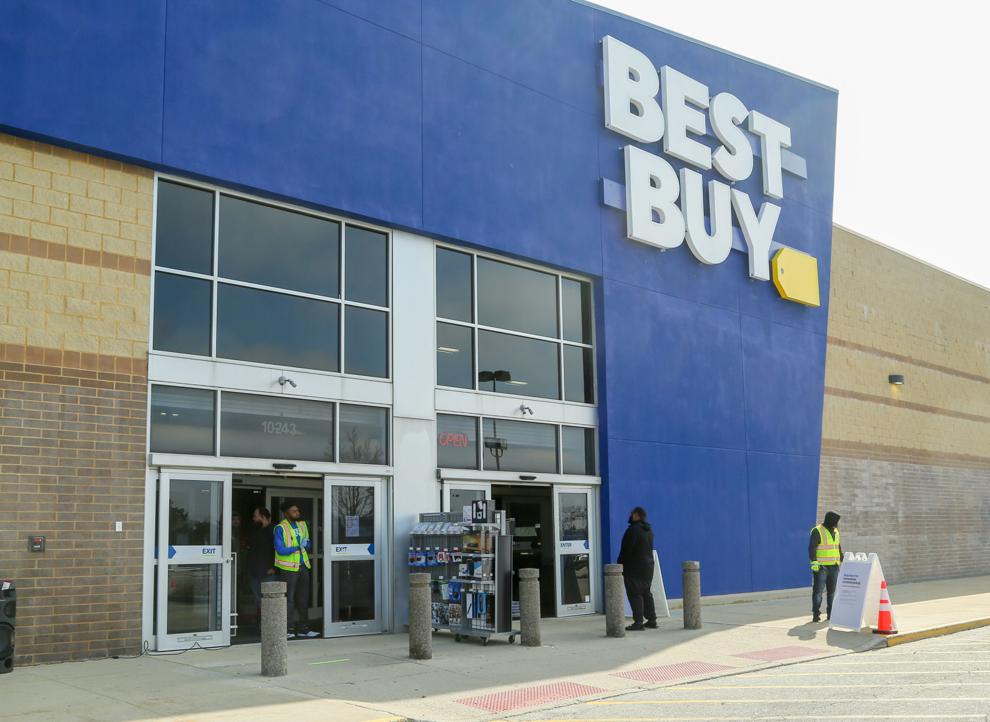 Indiana stay-at-home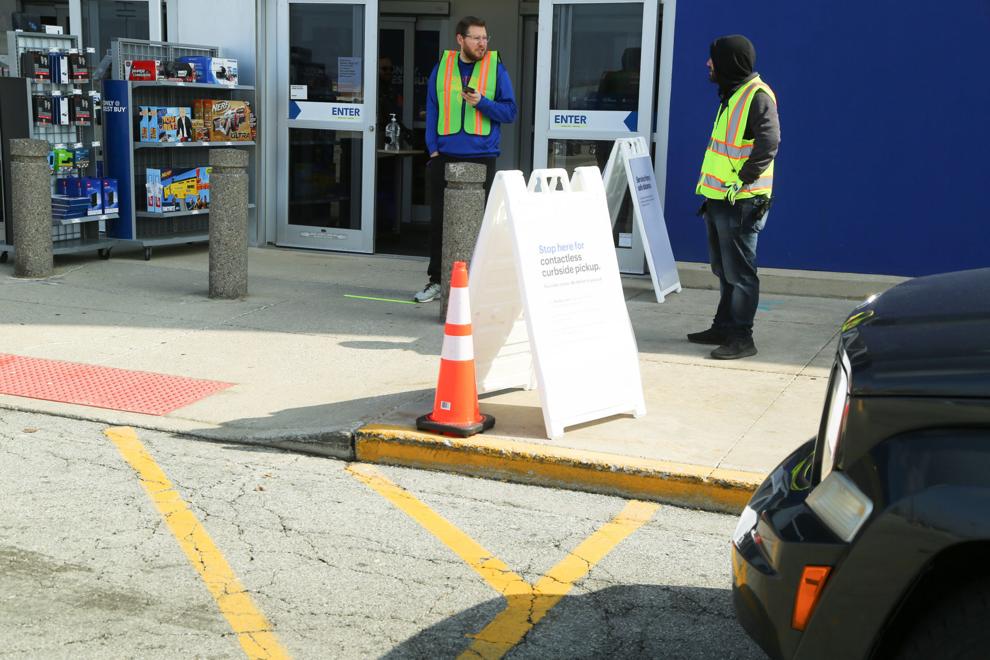 Indiana stay-at-home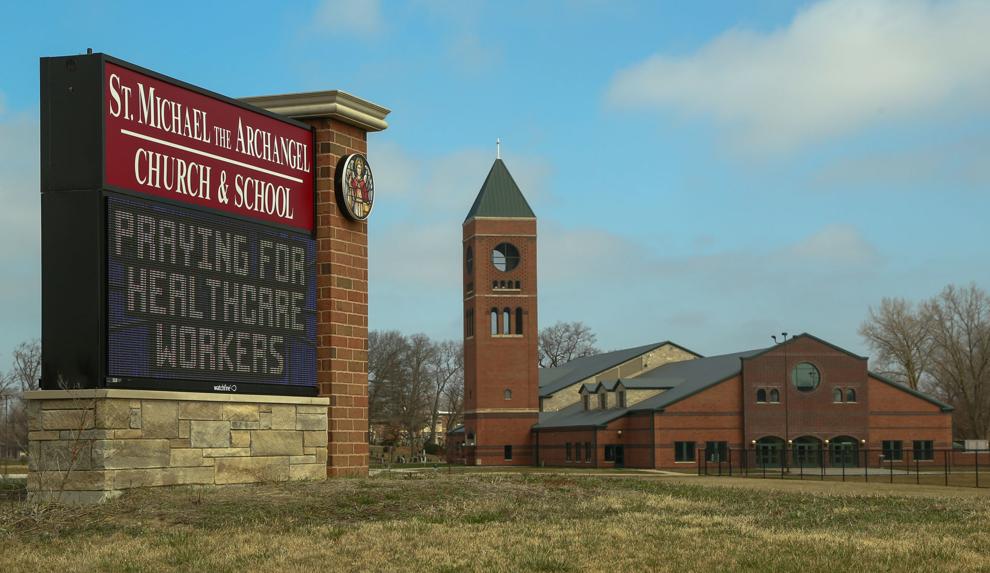 Indiana stay-at-home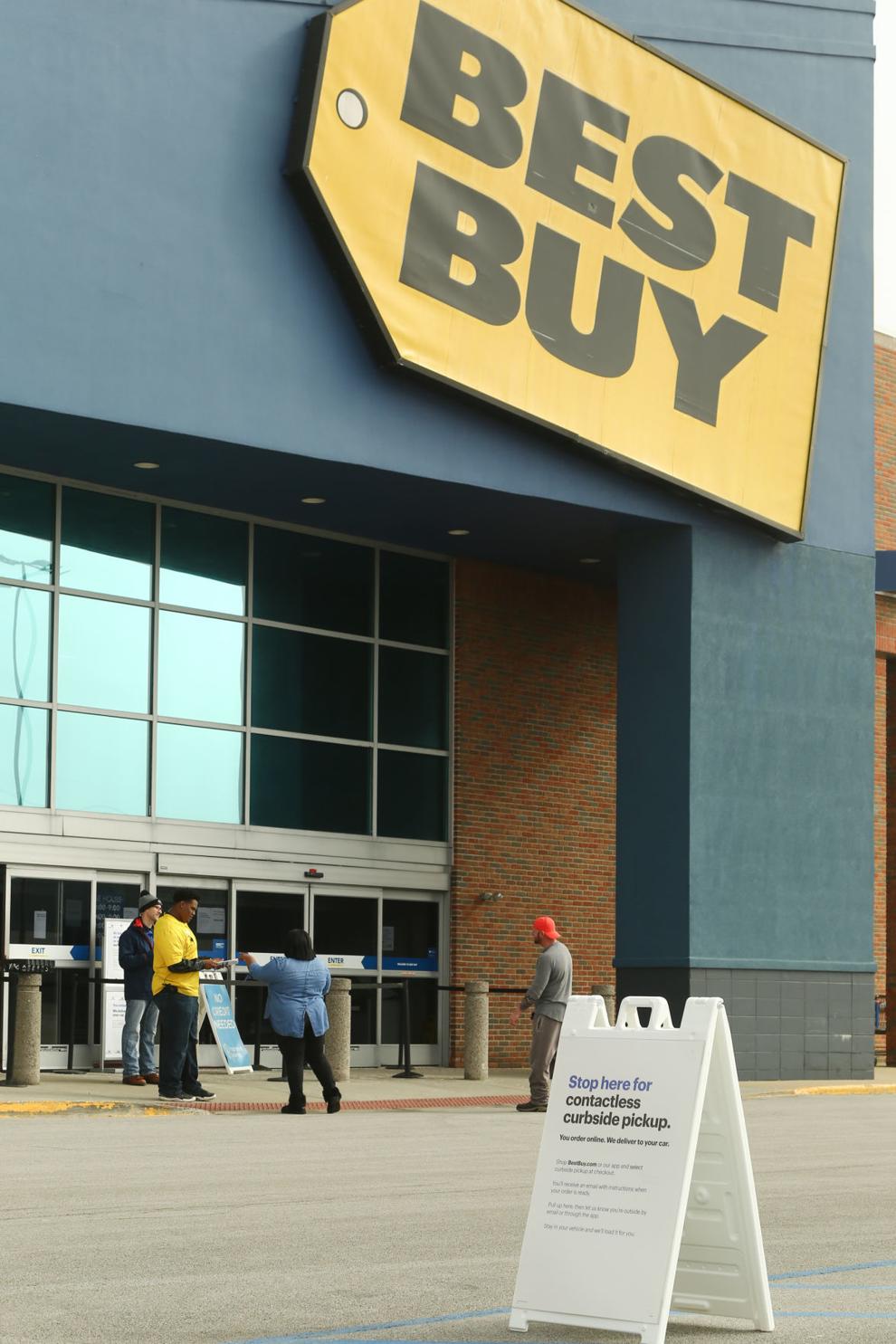 Indiana stay-at-home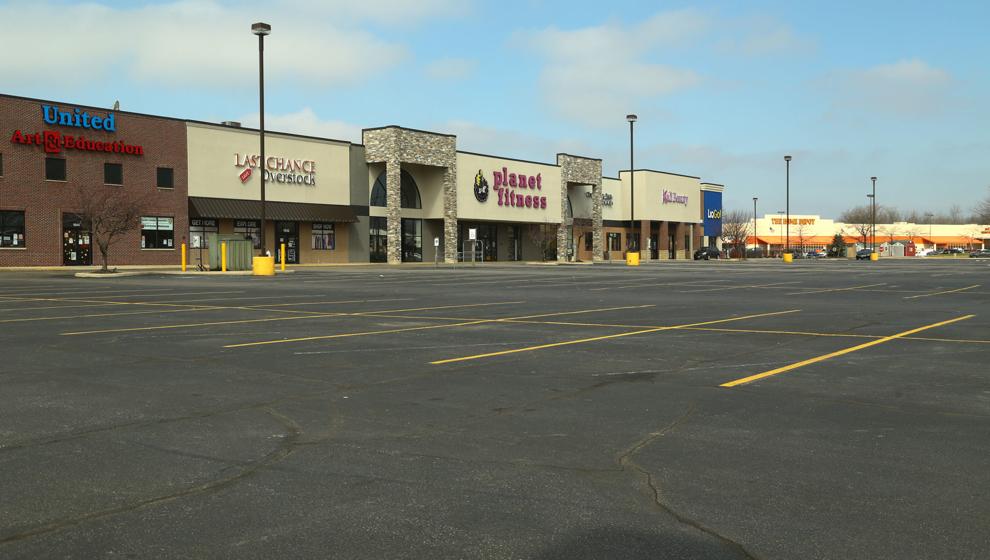 Indiana stay-at-home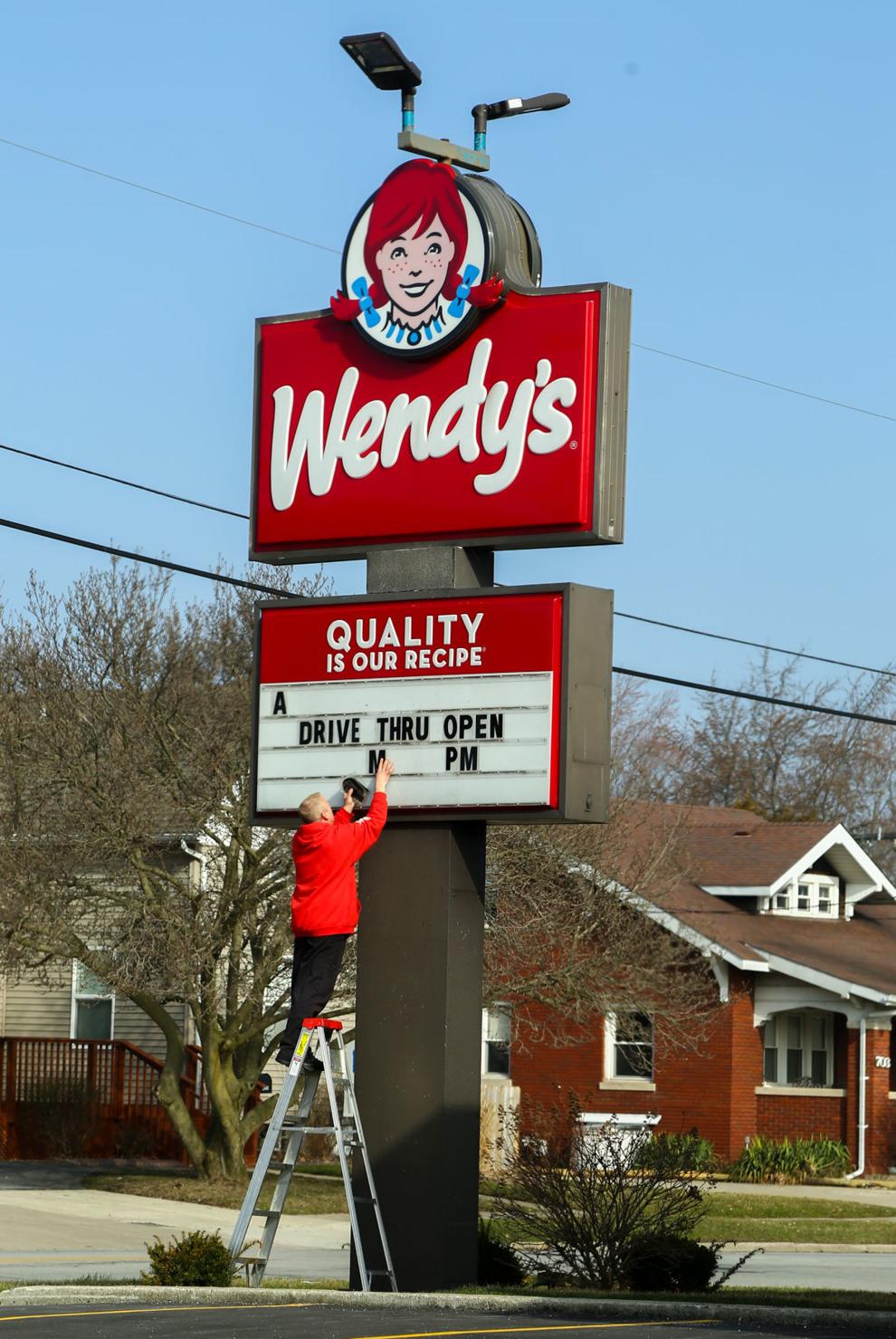 Indiana stay-at-home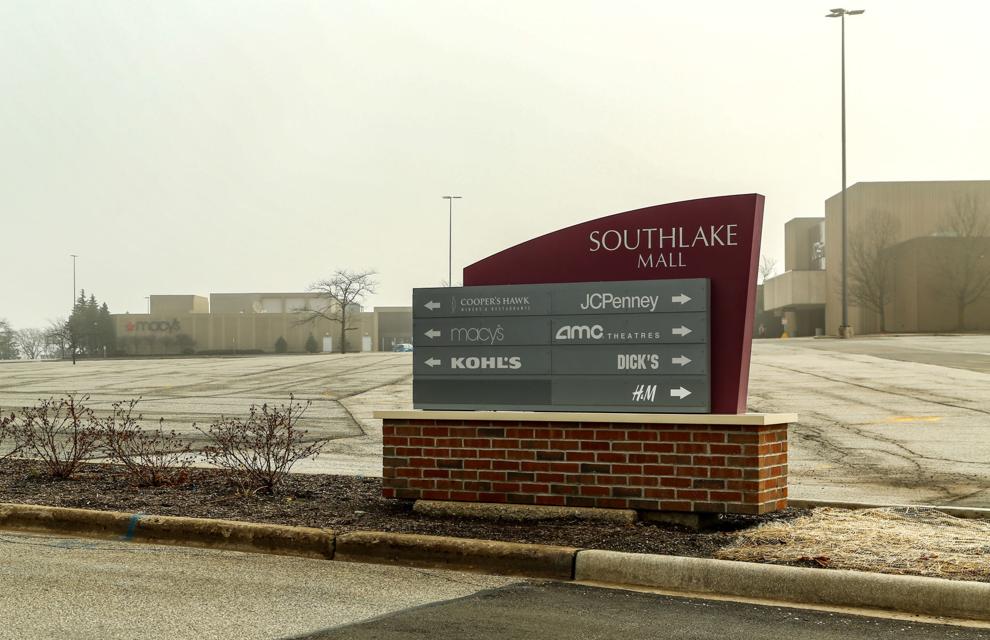 Indiana stay-at-home
Indiana stay-at-home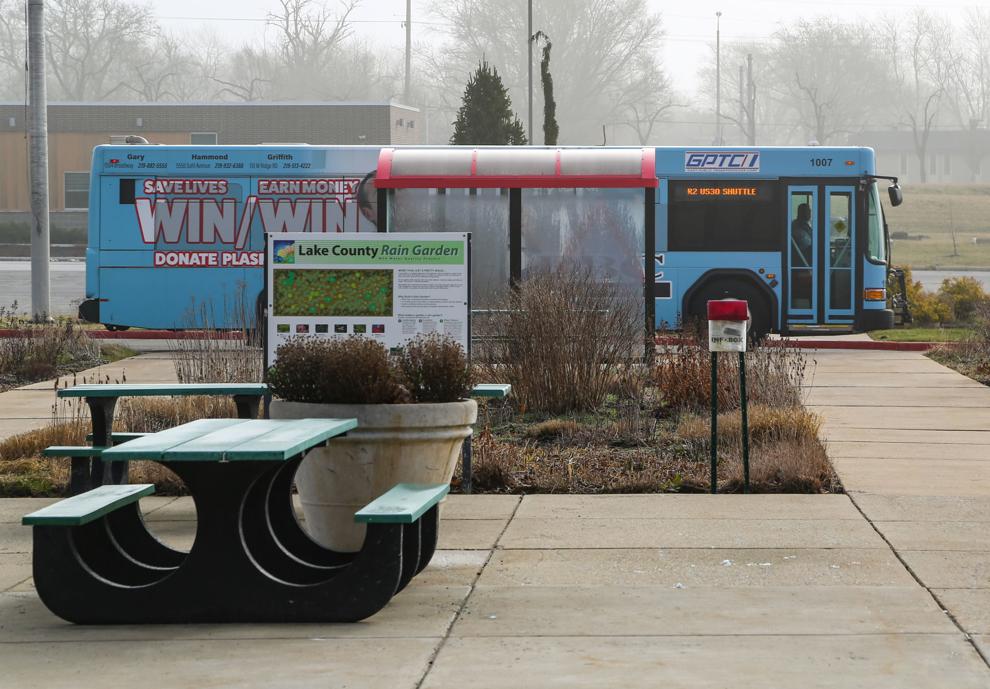 Indiana stay-at-home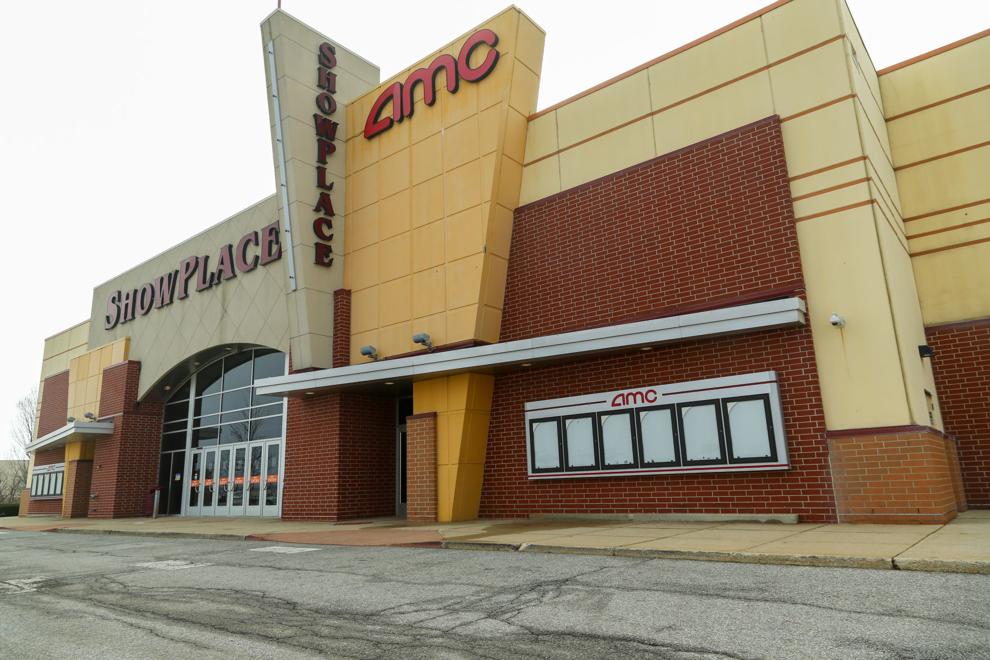 Indiana stay-at-home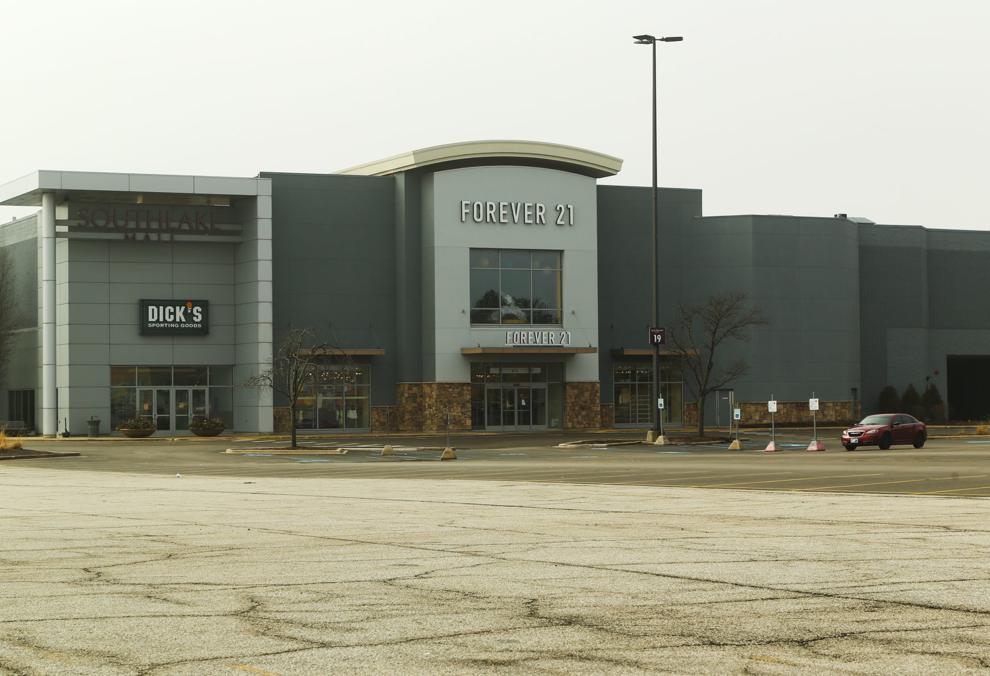 Indiana stay-at-home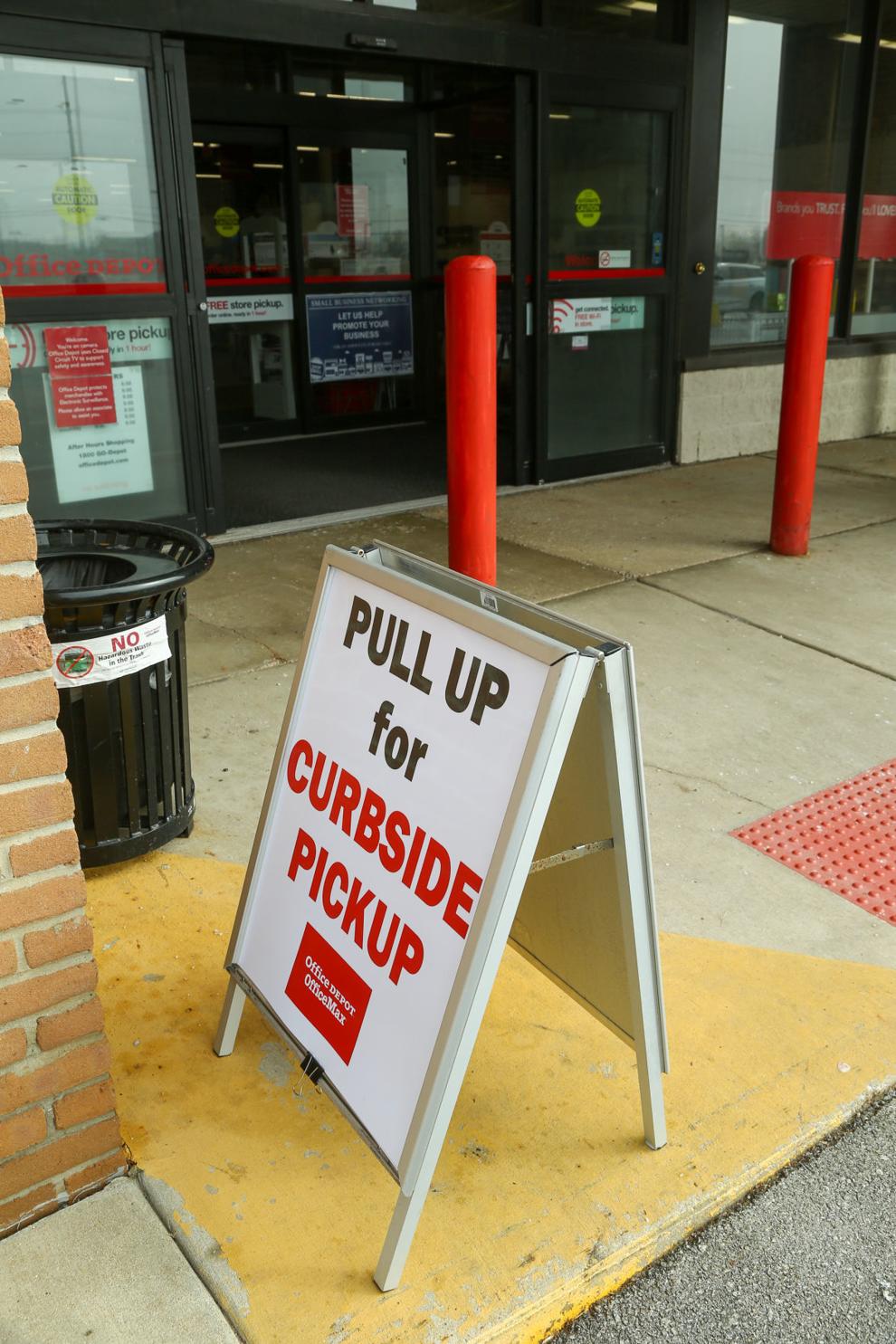 Indiana stay-at-home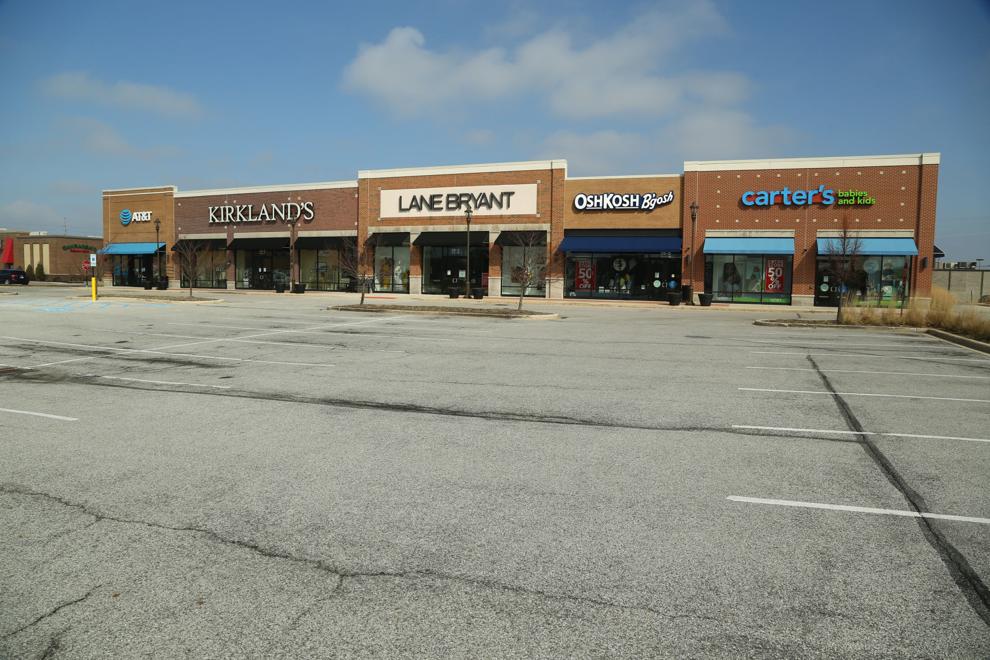 Indiana stay-at-home