Indiana American Water is offering remote customer service jobs to residents of Gary and greater Northwest Indiana.
Gary has one of the highest unemployment rates in the state, in double digits since the start of the coronavirus pandemic.
"Indiana American Water has been an incredible partner with the city, and this announcement is further proof of their commitment to the continued revitalization and growth of Gary," Gary Mayor Jerome Prince said. "By recruiting Gary residents to train and work in these customer service positions, they are not just offering jobs, but the opportunity to build careers in a growing field and with a growing company."
Indiana American Water, a subsidiary of the nation's largest publicly traded water utility, American Water, has been the main supplier of water to Lake and Porter counties for more than two decades. The company said it has invested $400 million in the Northwest Indiana water system, including $33 million to replace 12,000 lead water lines.
"This initiative is another way we are continuing to invest in this community while building on our award-winning customer service organization, which handles calls from across the country," said Matt Prine, president of Indiana American Water. "Our commitment to customers and the communities we serve goes beyond the delivery of safe, reliable water and wastewater service – it also includes helping to make communities better because we are there, and this is a perfect example of that."
The company's customer service workers in Northwest Indiana will field calls nationwide, helping out American Water's national customer service centers in Alton, Illinois and Pensacola, Florida.
NWI Business Ins and Outs: Olive Garden coming to Highland, LongHorn Steakhouse under construction in Schererville, new dunes gift shop open; Sears closes last Illinois location
Coming soon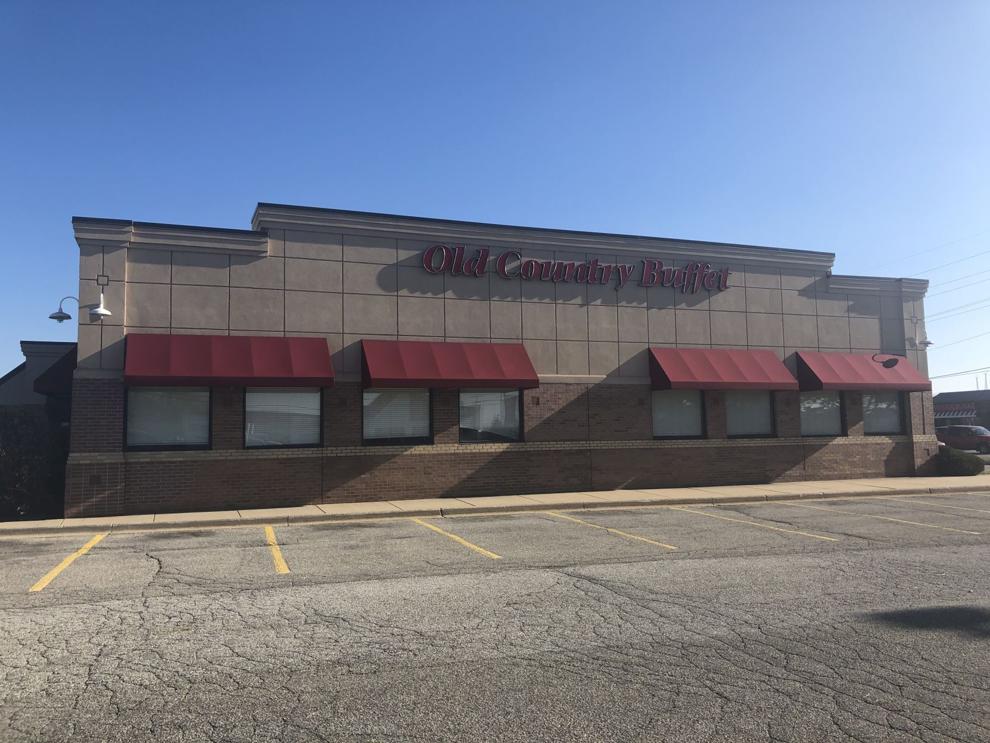 Coming soon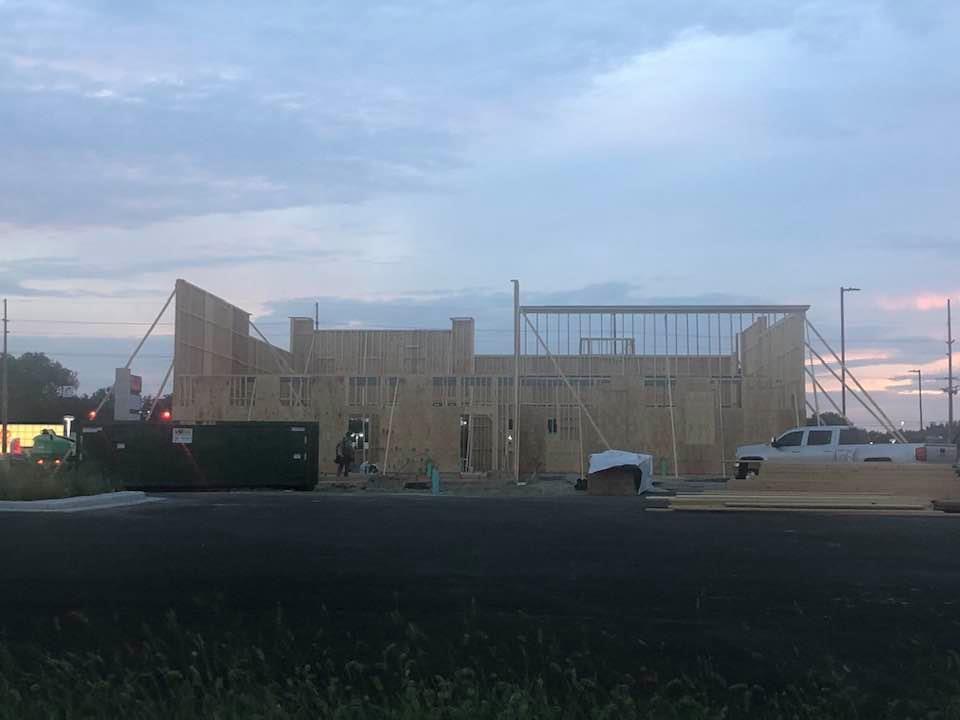 Closing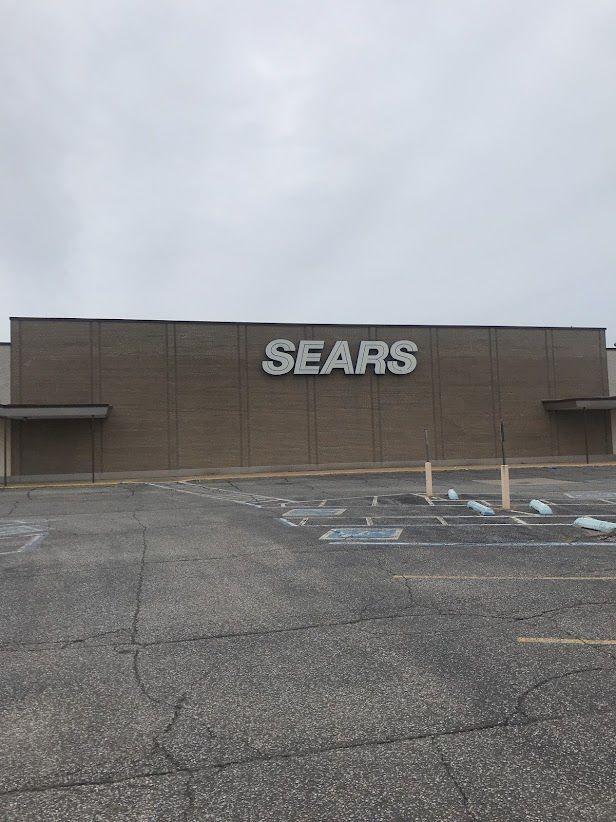 Relocating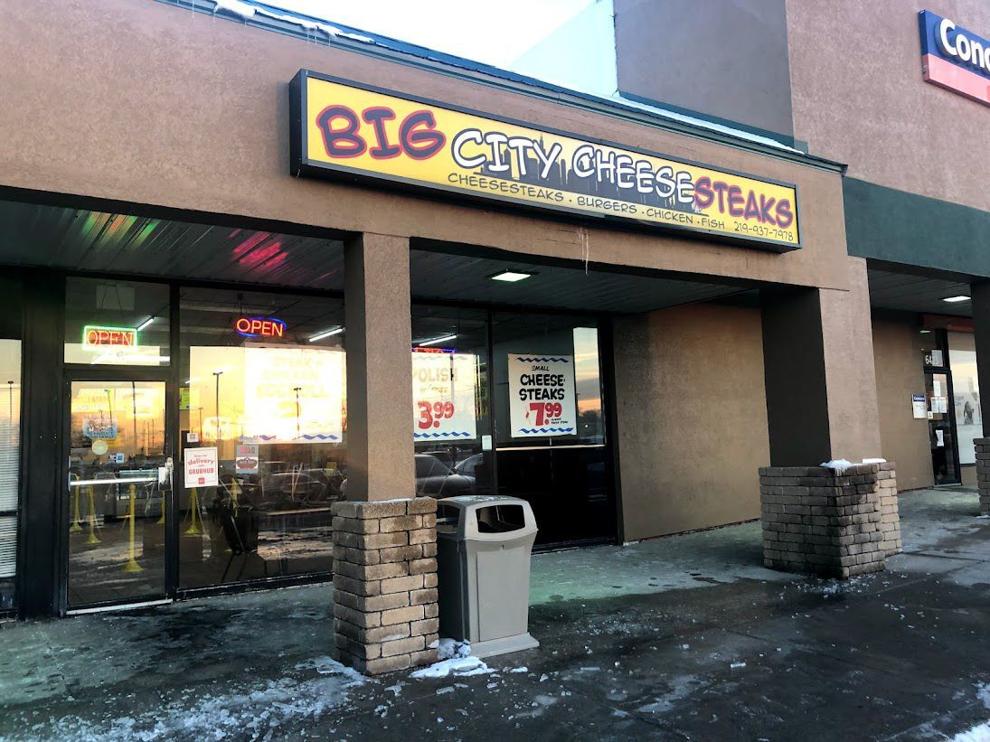 Expanding
Open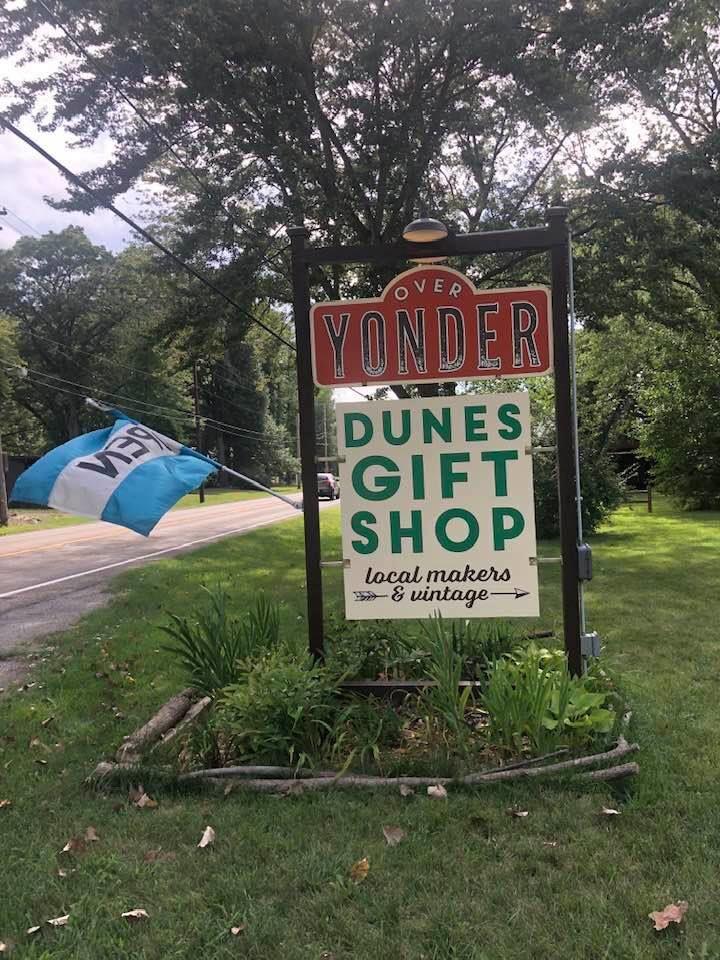 'Always loved the Save the Dunes shop'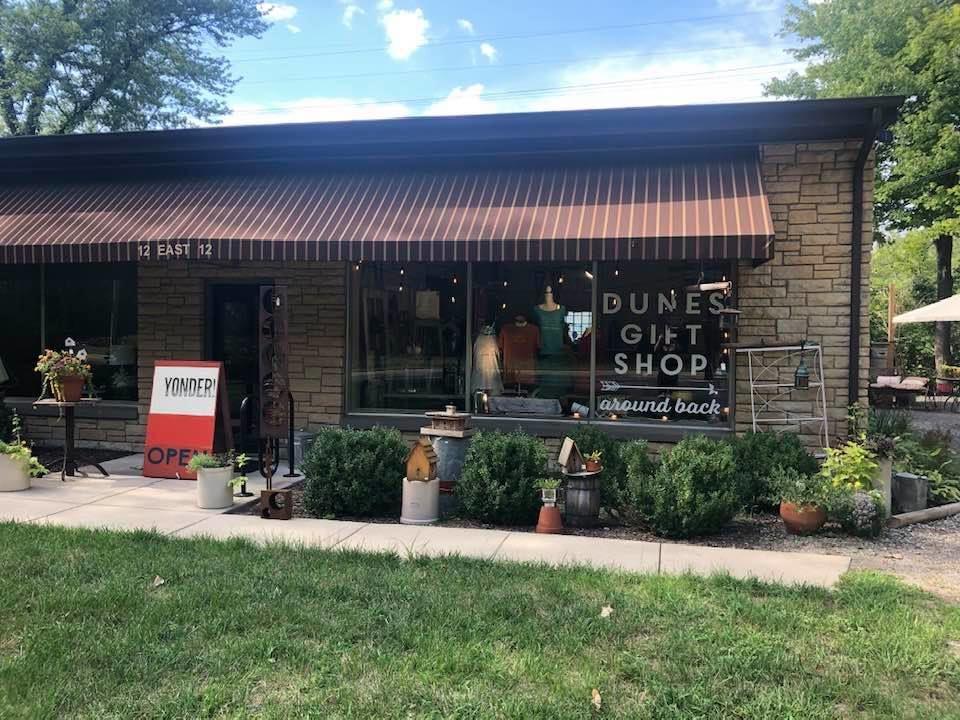 WATCH NOW: Riding Shotgun with NWI Cops — Patrolling Lowell with Cpl. Aaron Crawford
NWI Business Ins and Outs: SoHo Sweets Creamery, Balkan grocer, Filipino restaurant, dental office and furniture store open; Pepe's closes