The Indiana Bankers Association and Indiana Chamber of Commerce are urging Congress to pass more Paycheck Protection Program emergency loan funding to help small businesses through the coronavirus crisis.
Small business owners rushed to local banks to get the U.S. Small Business Administration-based loans that are forgivable if used to cover payroll and other operating expenses during the COVID-19 lockdown. In Indiana, banks made 35,990 Paycheck Protection Program loans totaling $7.5 billion, according to the Indiana Bankers Association.
But the program already has run out of the $349 billion of funding that was allocated nationally. The SBA asked for an additional $250 billion for the emergency loans that are intended to help small business owners prevent layoffs and preserve jobs.
"Banks in Indiana and throughout the country have made impressive progress in assisting small businesses through PPP loans," said Amber Van Til, president and CEO of the Indiana Bankers Association. "Today, however, additional funding is desperately needed in order to allow more small businesses to access PPP loans and remain in business. Advance funding into the program will help preserve jobs nationwide."
Nationally, 4,975 banks made Paycheck Protection Program loans to more than 1.66 million businesses until the funding ran dry.
"Replenishing both the Paycheck Protection Program and Economic Injury Disaster Loan funds needs to happen right now. We can't afford to let partisan politics continue to impact the fate of Hoosier small businesses in desperate need of this financial lifeline," Indiana Chamber President and CEO Kevin Brinegar said. "This critical support needs to be made available as soon as possible, be of an appropriate amount to meet surging demand and, perhaps most importantly, streamlined to get into the hands of the true small businesses so they can weather this crisis." 
Gallery: Feeding the Region's front-line COVID-19 fighters
Feeding the front lines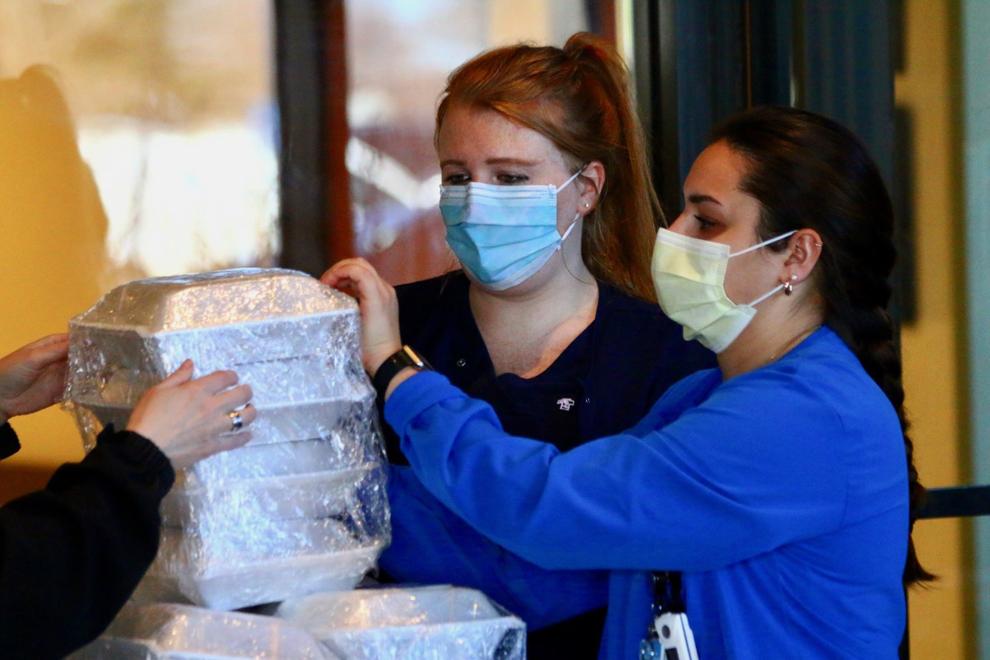 Carryout for a cause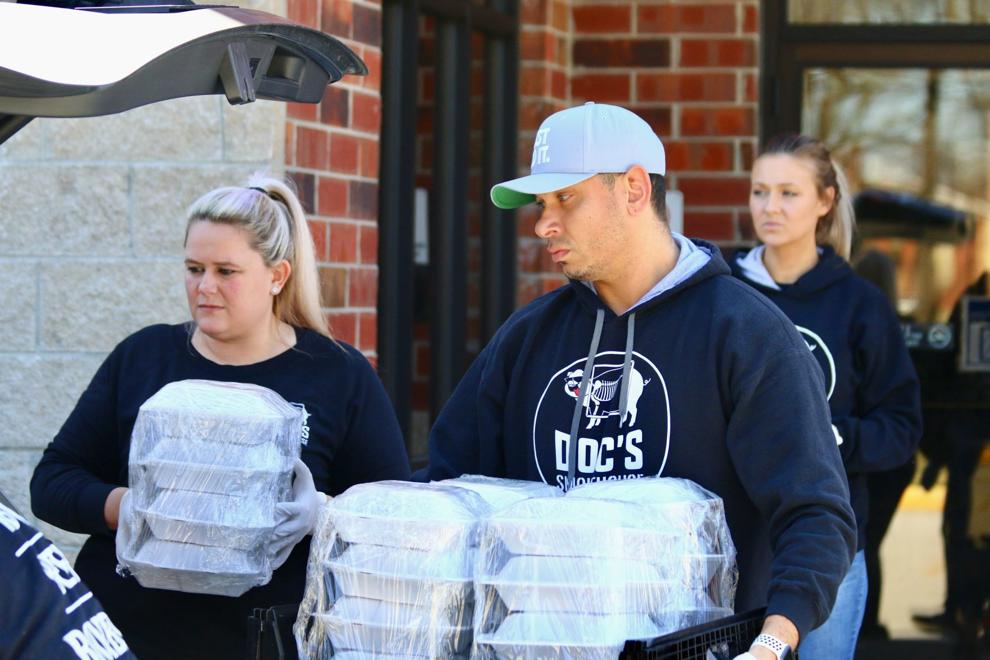 Masked benefactor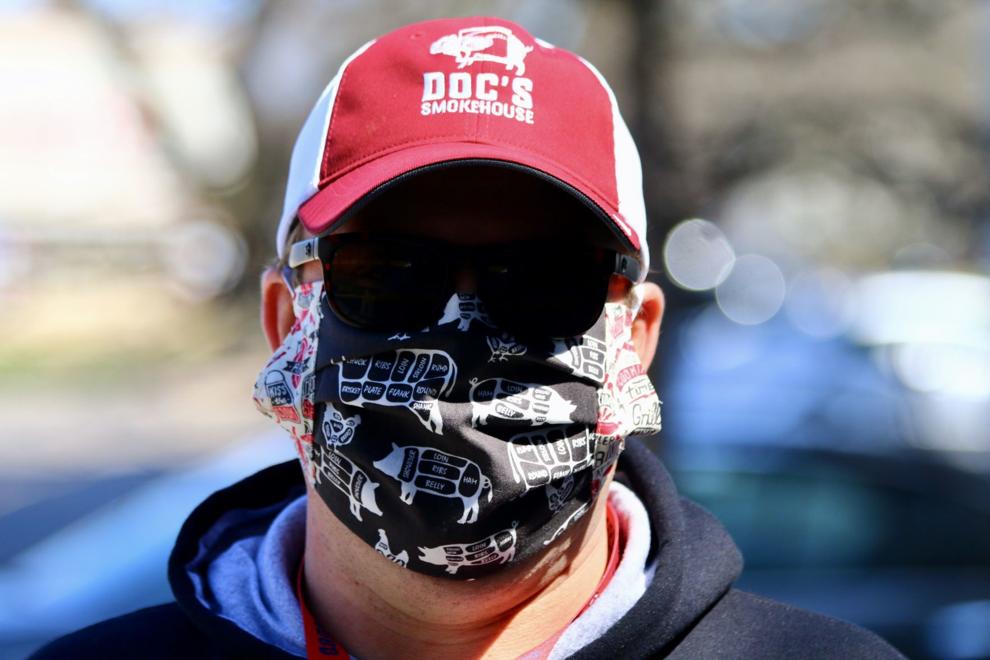 Handing off good will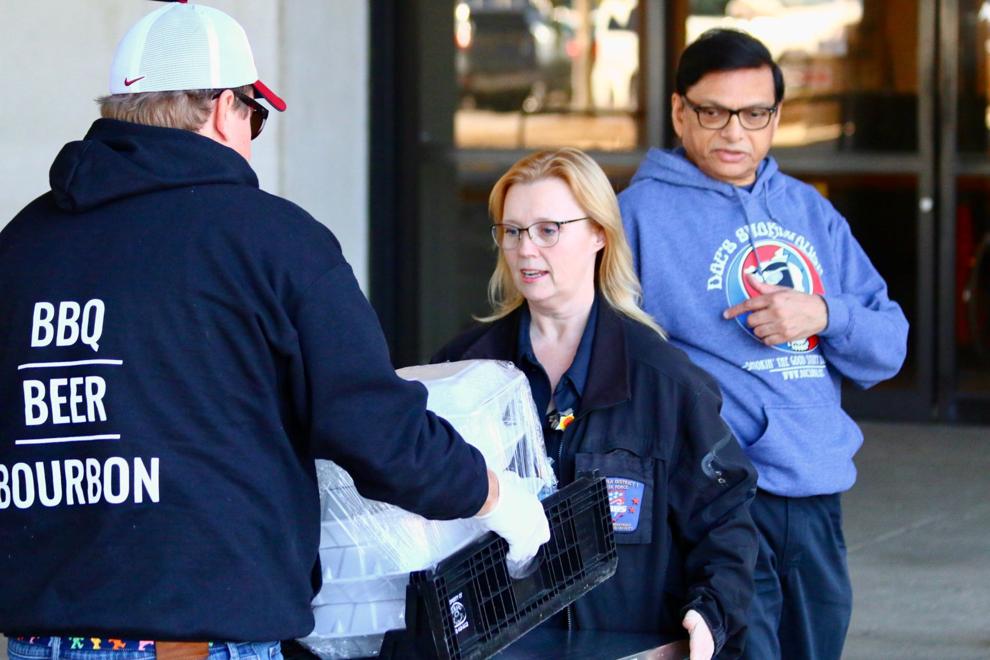 Hands-on charity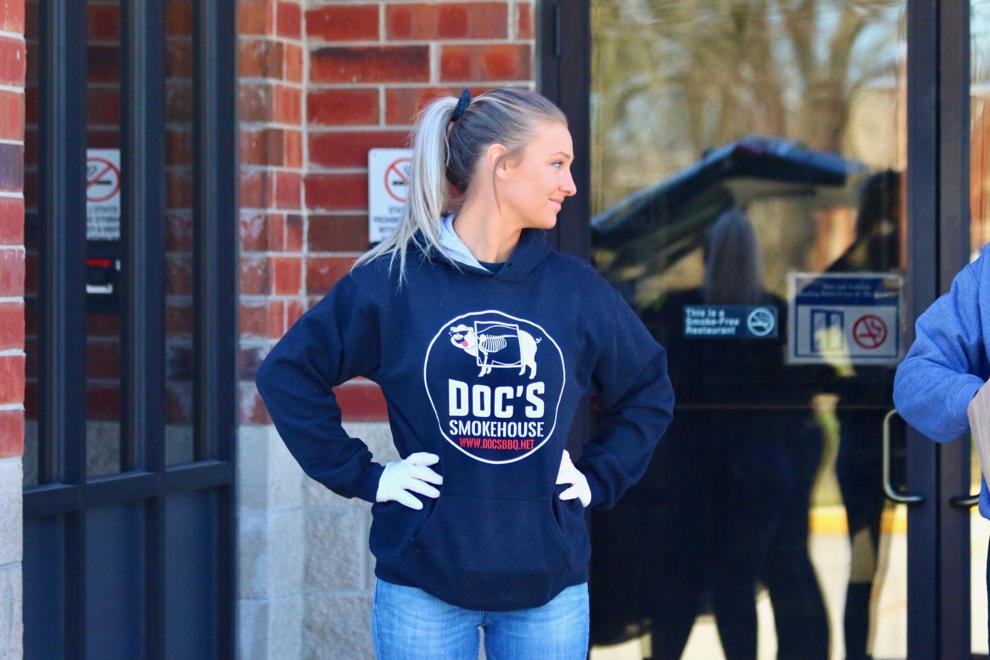 Thumbs way up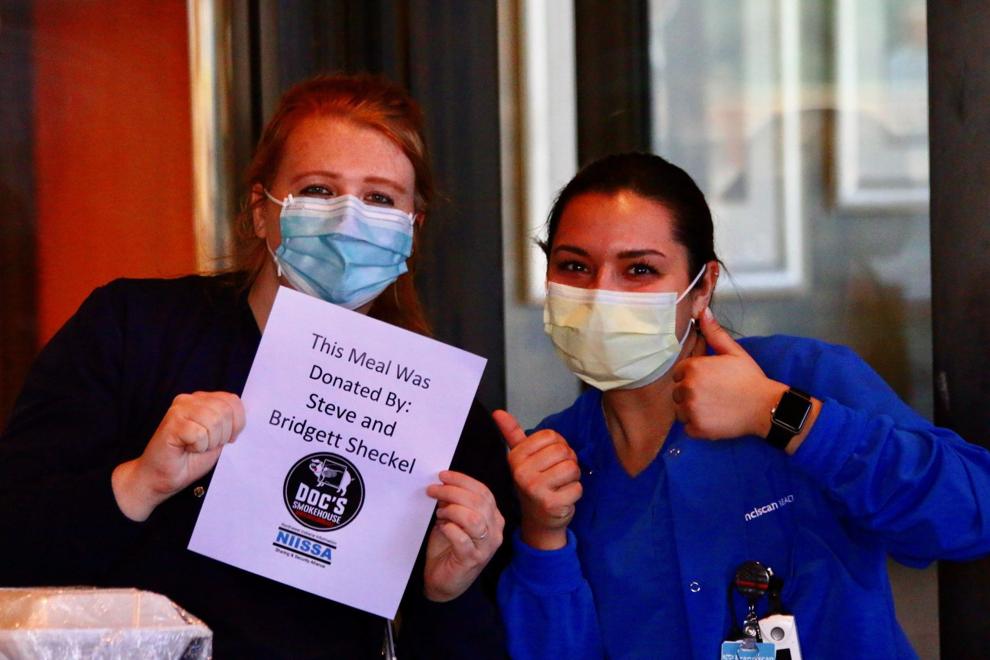 Front-line fill-up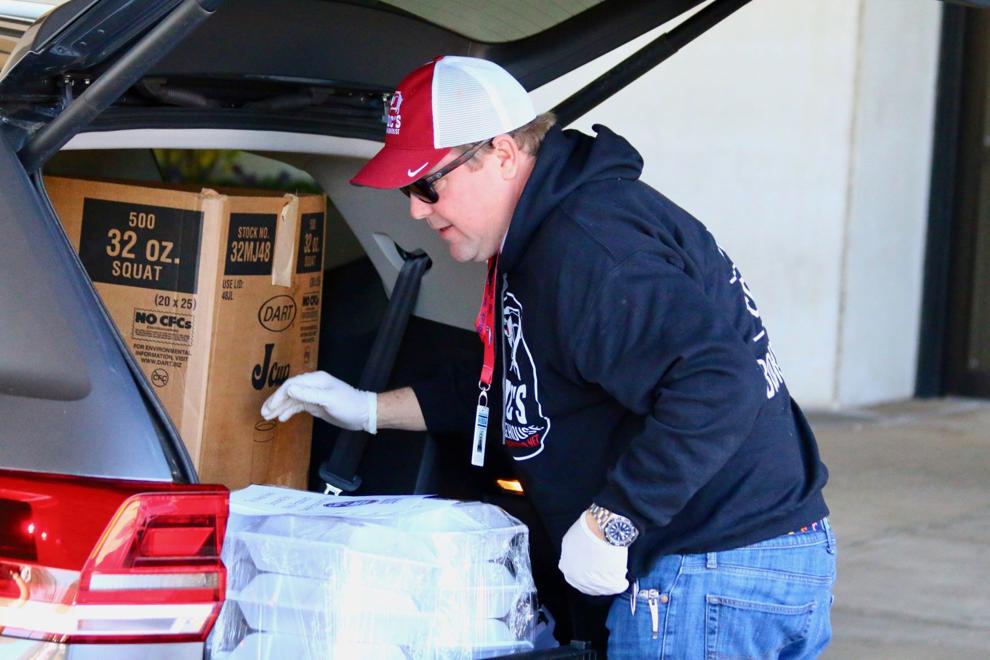 Elbow bump
Showing the flag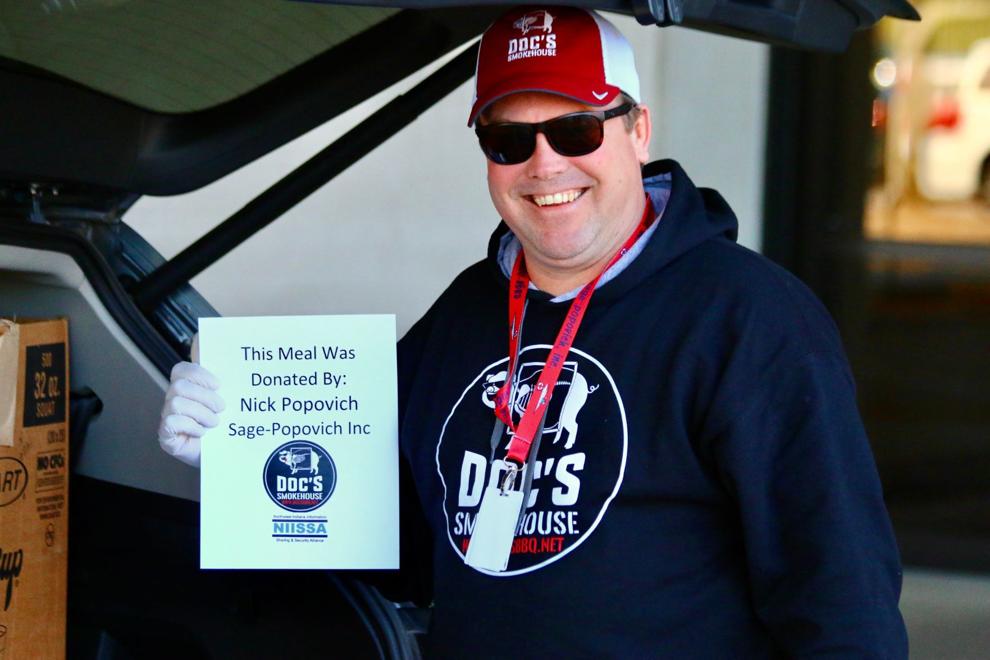 Delivering the goods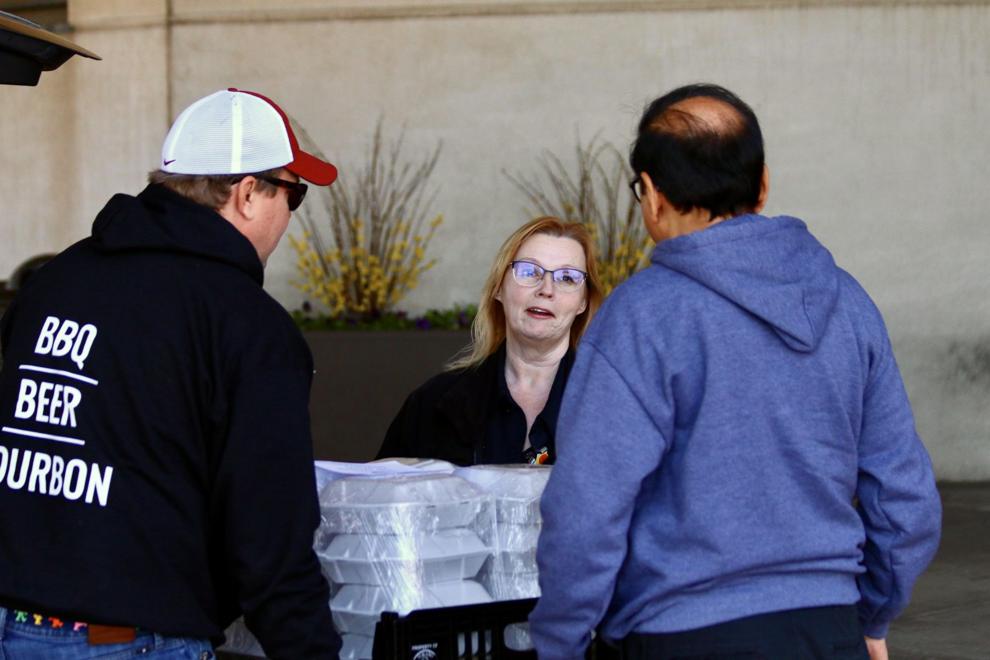 Grabbing the grub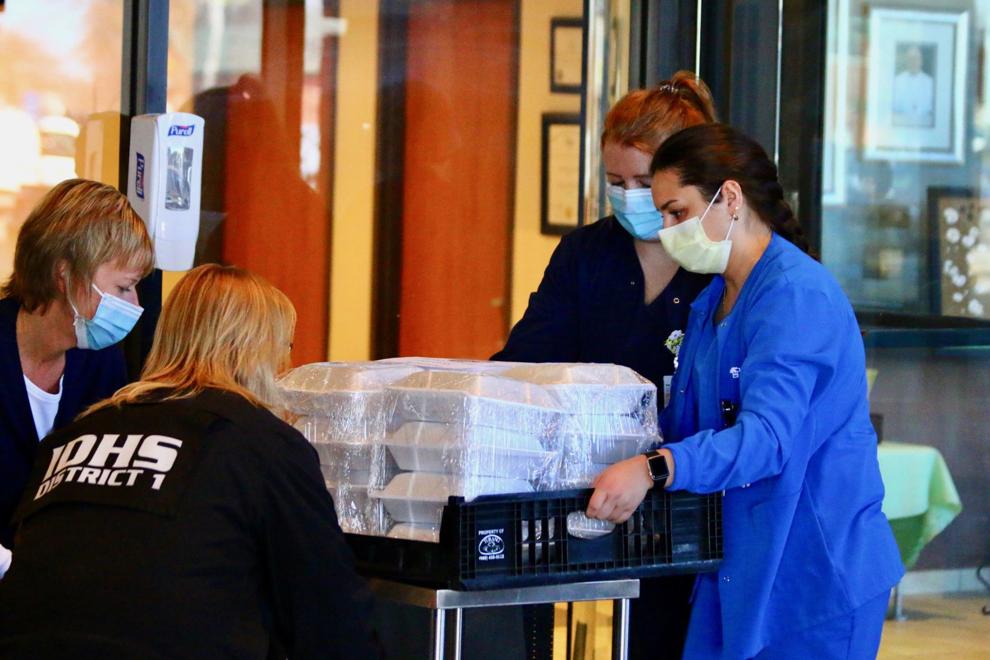 Getting their food on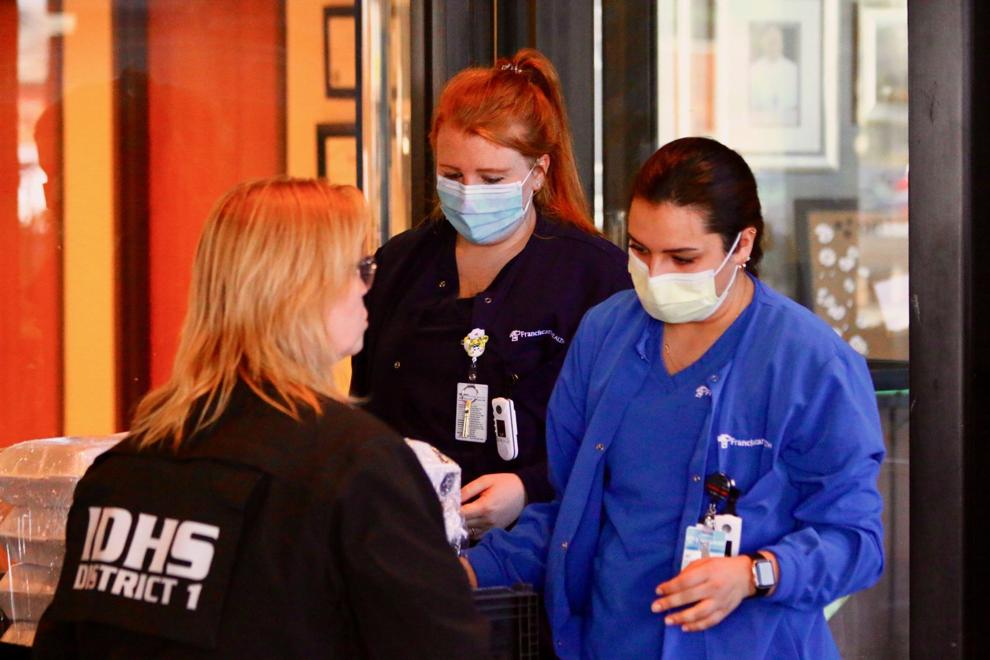 Special delivery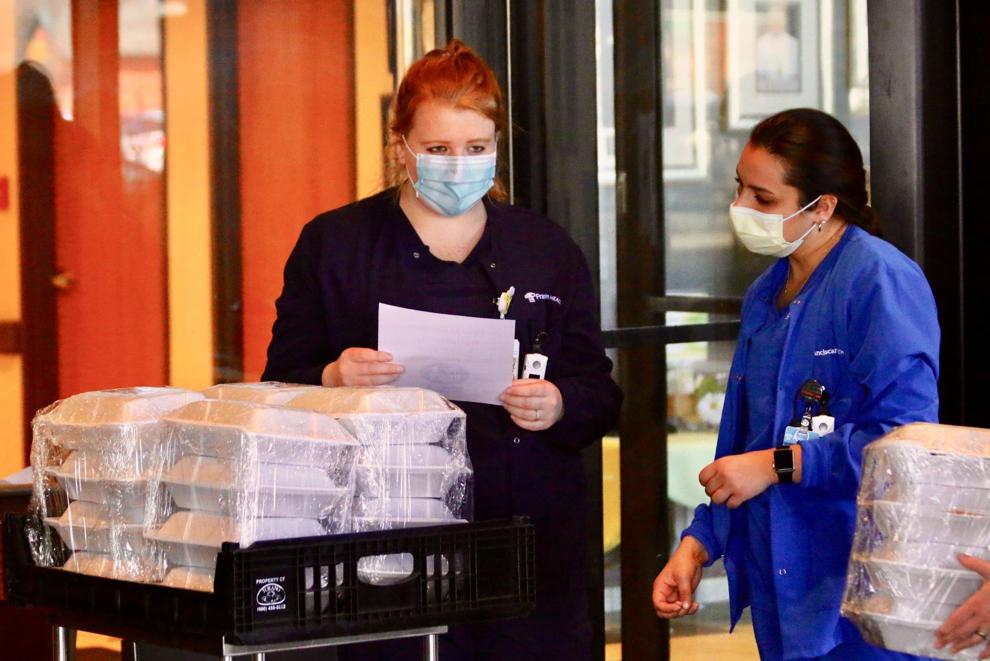 Supporting the front lines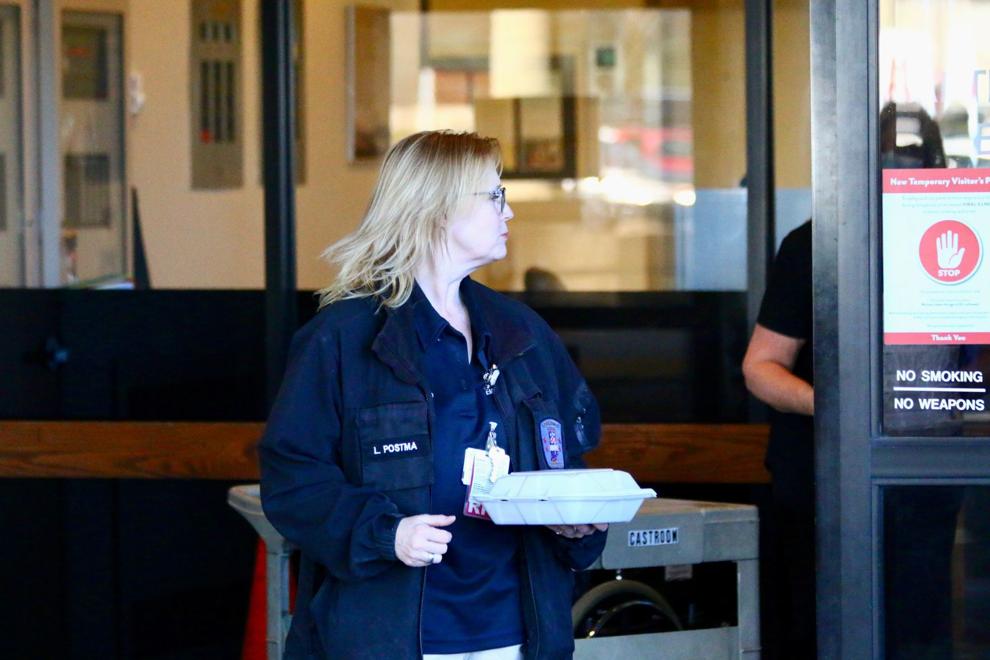 Gallery