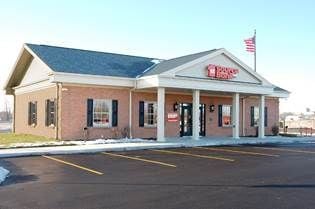 Banks across Indiana have been making Paycheck Protection Program loans to help businesses maintain payroll during the COVID-19 pandemic, but there are delays as they scramble to roll out the program that was part of the $2 trillion coronavirus stimulus package.
"The banks of Indiana are committed to helping small businesses through Paycheck Protection Program loans," said Amber Van Til, president and CEO of the Indiana Bankers Association. "Bankers are working diligently, sometimes through the night, to process these loans as quickly as possible to make sure that small business stays in business. These efforts will help preserve jobs and livelihoods for Hoosiers."
The U.S. Small Business Administration has backed 230,000 emergency loans totaling nearly $6 billion in Indiana thus far, U.S. Sen. Todd Young said.
Congress' coronavirus stimulus package included $350 billion for the loans that are forgivable for up to eight weeks of payroll. The loans, meant to keep businesses shuttered under stay-at-home orders viable, are backed by the U.S. Small Business Administration, do not require any personal guarantees, and include no fees.
So far, 4,500 lenders have been granted authority to disperse 860,000 loans for $213 billion nationwide. In Indiana, 100 banks have gained access to the E-Tran and SBA Connect platforms to process loans. But there are still processing delays and other technical difficulties, including that lenders must make the first disbursement of each loan within 10 calendar days of approval.
American Community Bank in Munster has processed about $12 million worth of Paycheck Protection Plan aid to 82 businesses, helping 1,271 employees preserve their jobs.
"We are proud to stand behind our Northwest Indiana business community. There are many benefits to choosing a local bank, but it's not always easy to see them," President Mike Mellon said. "However, at times like this, we can demonstrate a true and tangible benefit to our local communities. It's an impact that's now easier to quantify, but more importantly, it's an impact that you can genuinely feel when you talk to people."
1st Source Bank has processed about $400 million in PPP loans that cover payroll and other operating expenses, such as rent and utilities.
"Small business is a vital component of our local economy, and our team is working tirelessly, day and night, to ensure we are supporting our clients and getting these much-needed PPP dollars into our communities," said bank President Jim Seitz. "We're pleased with the work they've done, and are continuing to do, to support so many of our clients, neighbors and partners."
Wintrust Bank has received more than $3.1 billion in loan inquiries from 7,700 small businesses.
"In less than a week, Wintrust created an entire customer-facing loan inquiry system and a new underwriting process to meet small businesses' needs and the government's desire to begin accepting inquiries on April 3. What our team has accomplished in just a few days is truly remarkable and I believe it is proof-positive of our unwavering commitment to our communities," Founder Edward Wehmer said. "I have never been prouder of Wintrust and its employees than I am now. Our clients have put their trust in us as their community bank. We are working as hard as we can so that our clients can sleep better at night, knowing that they can continue to pay their employees, who in turn can pay their bills and feed their families. We are honored to be part of the solution to the complex problems faced by our clients during the COVID-19 pandemic. And we will continue to answer their call throughout this crisis and into the eventual recovery."
For more information, visit indiana.bank/covid-19-update-banks.
Gallery: Once-bustling Region sites empty as COVID-19 infects NWI
Crown Point Square
Largely deserted by the Old Courthouse, Crown Point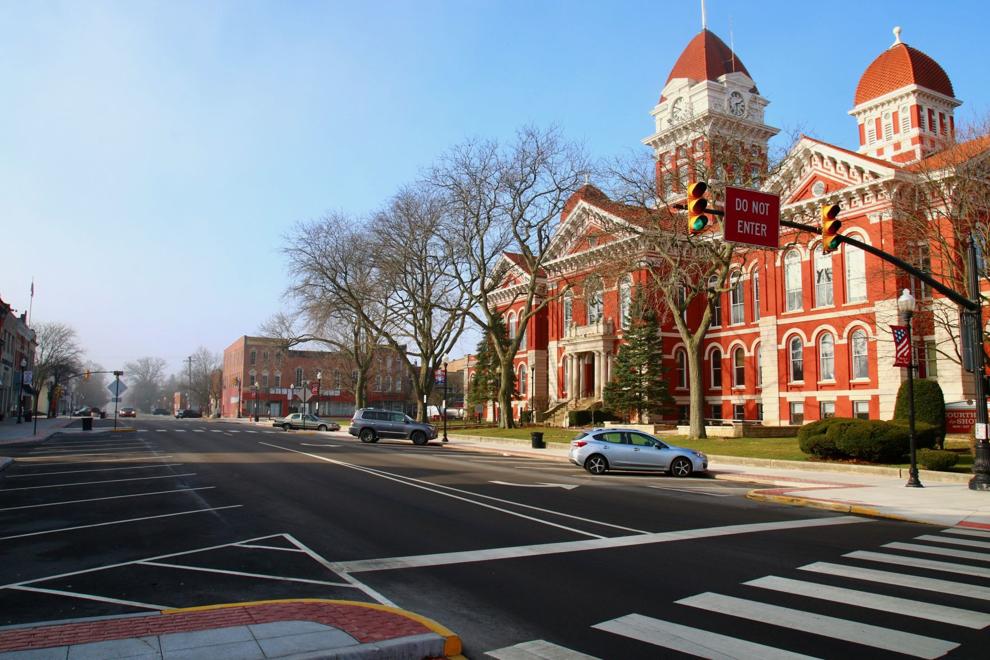 Central Park Plaza Valparaiso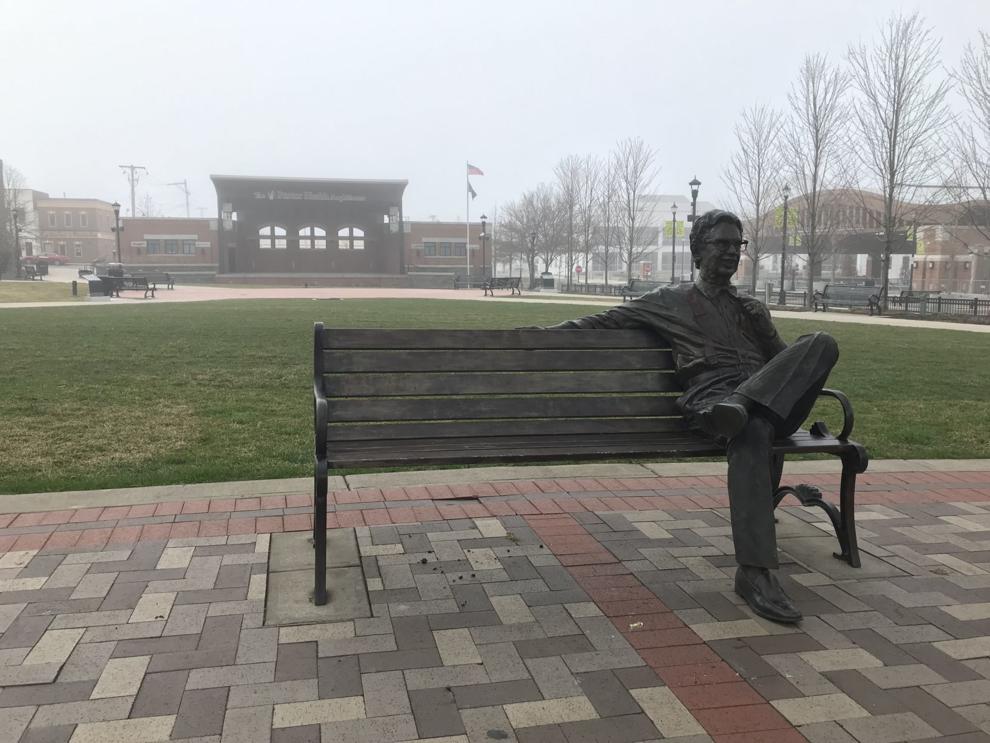 Lake County Government Center in Crown Point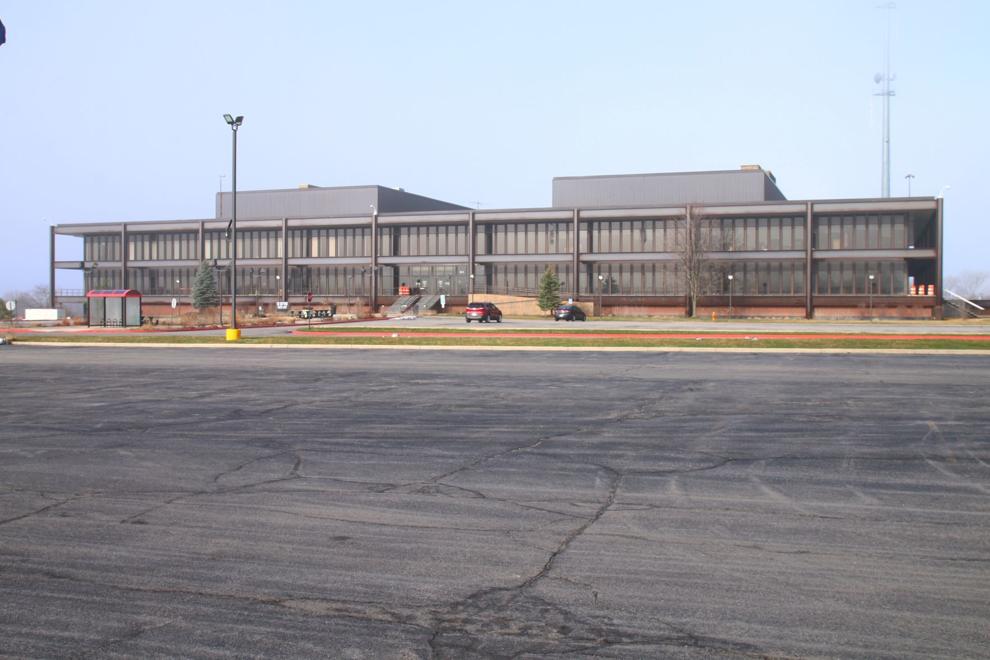 Downtown Chesterton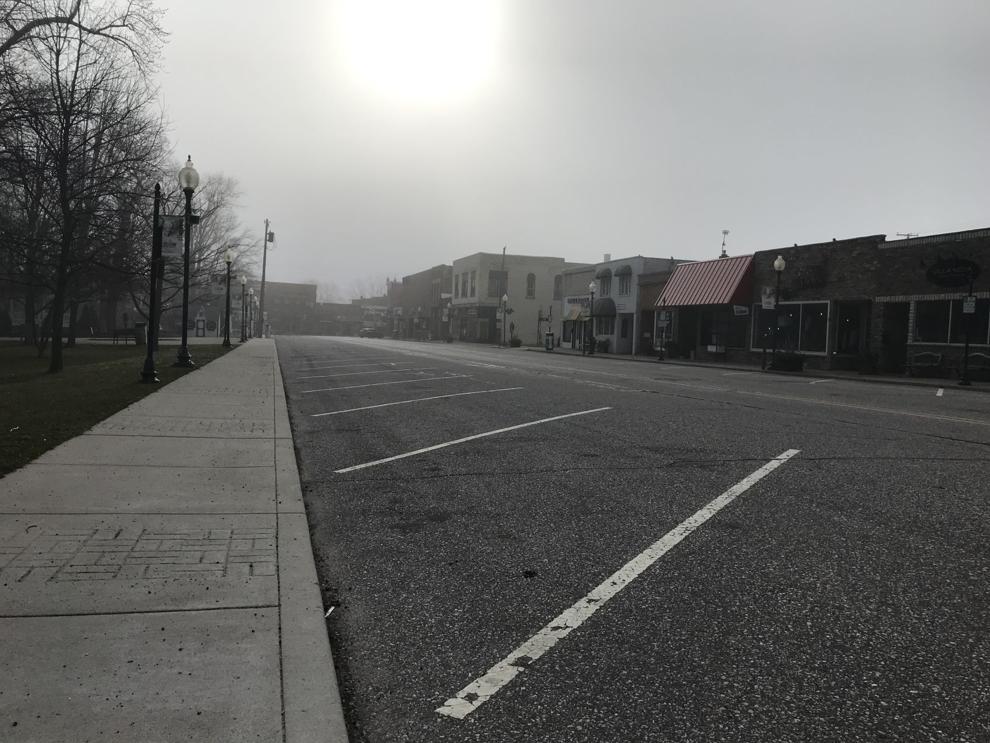 Downtown Valparaiso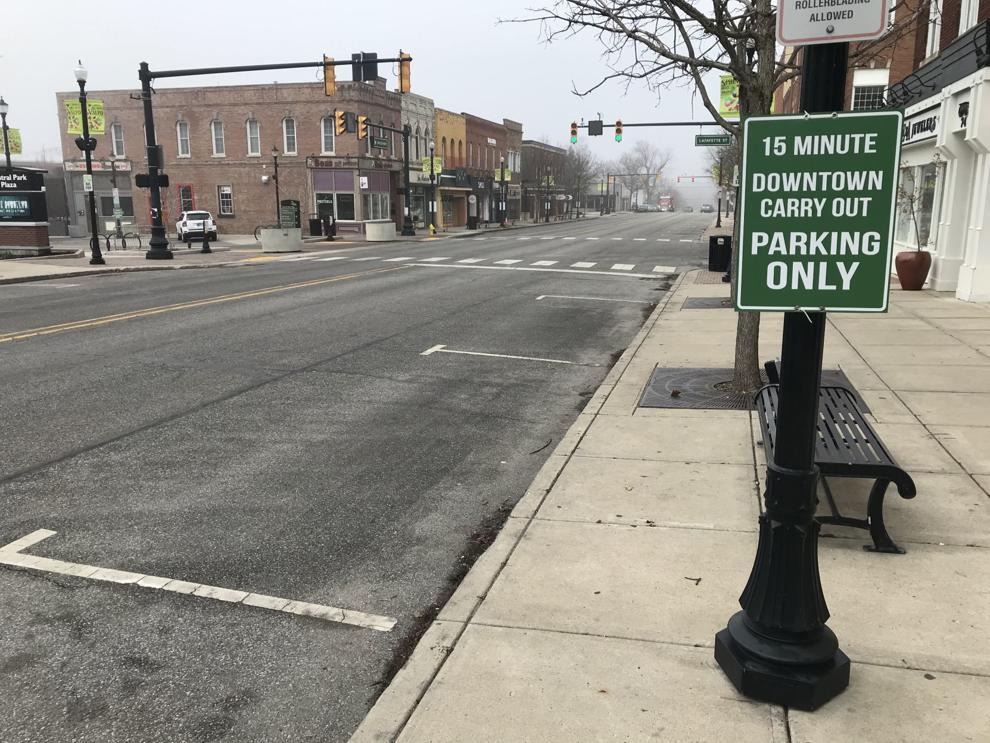 U.S. 30 in Schererville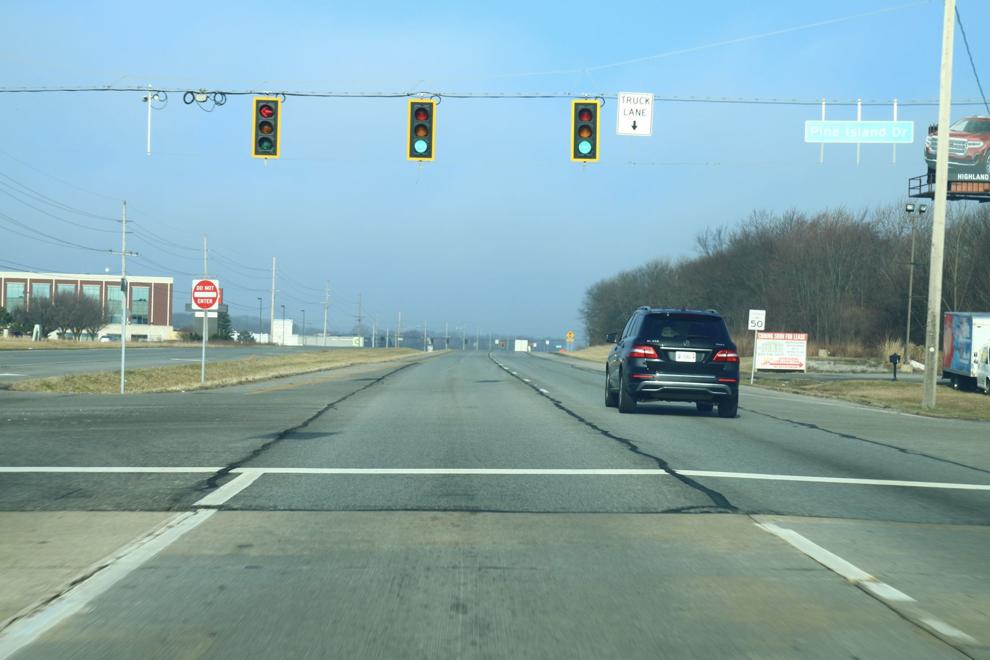 Downtown Valparaiso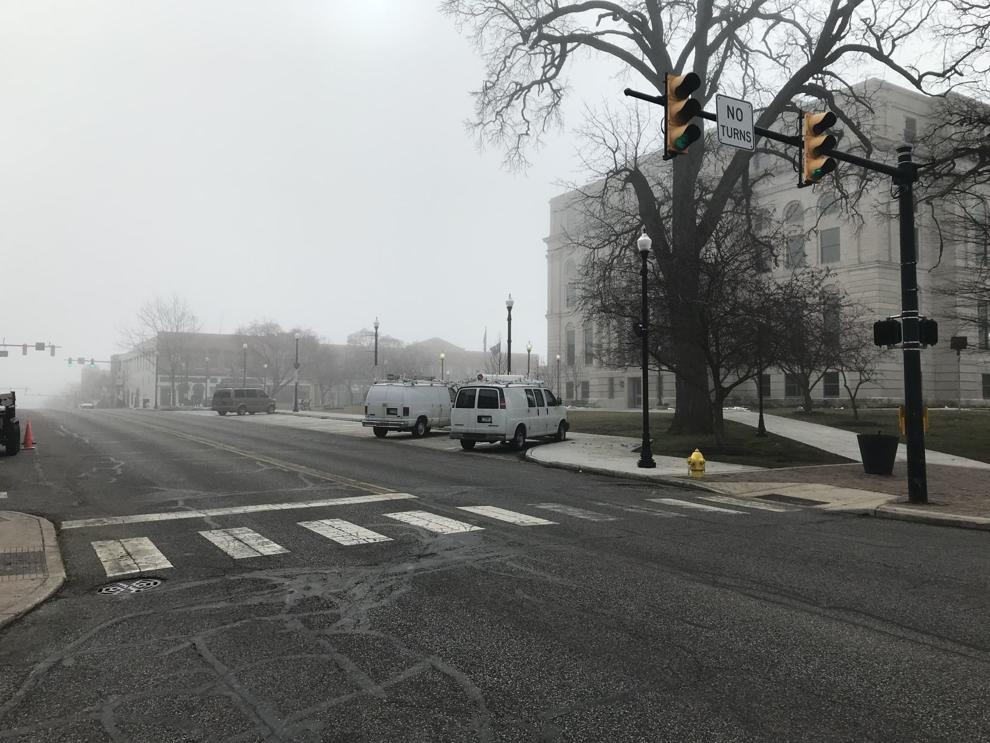 Valplayso in Valparaiso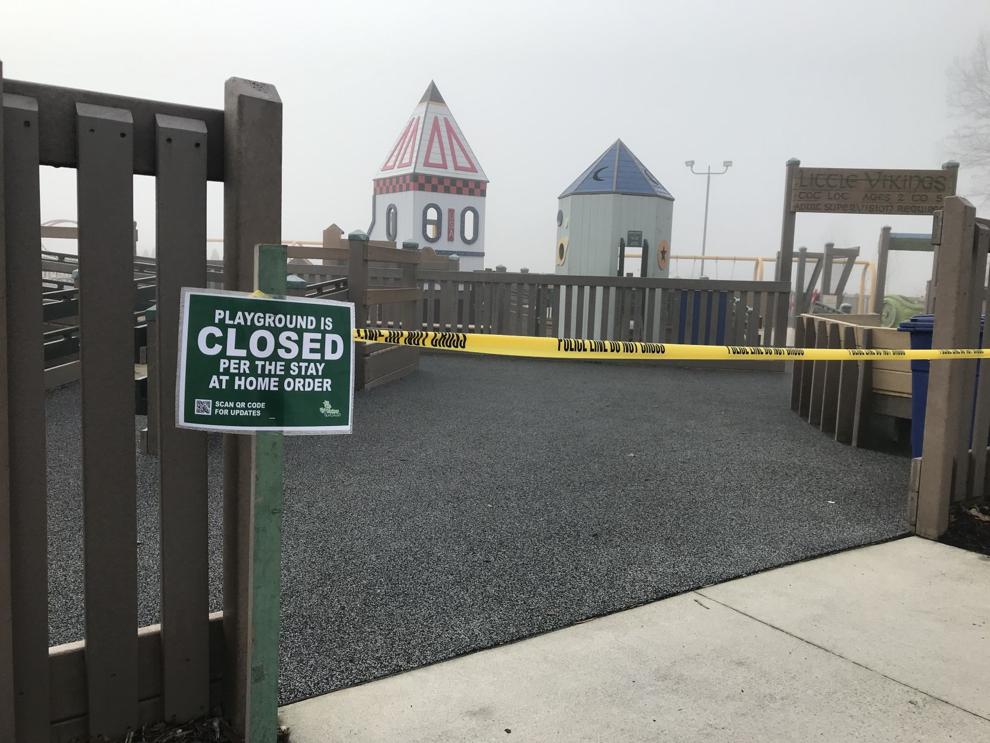 Westchester Public Library in Chesterton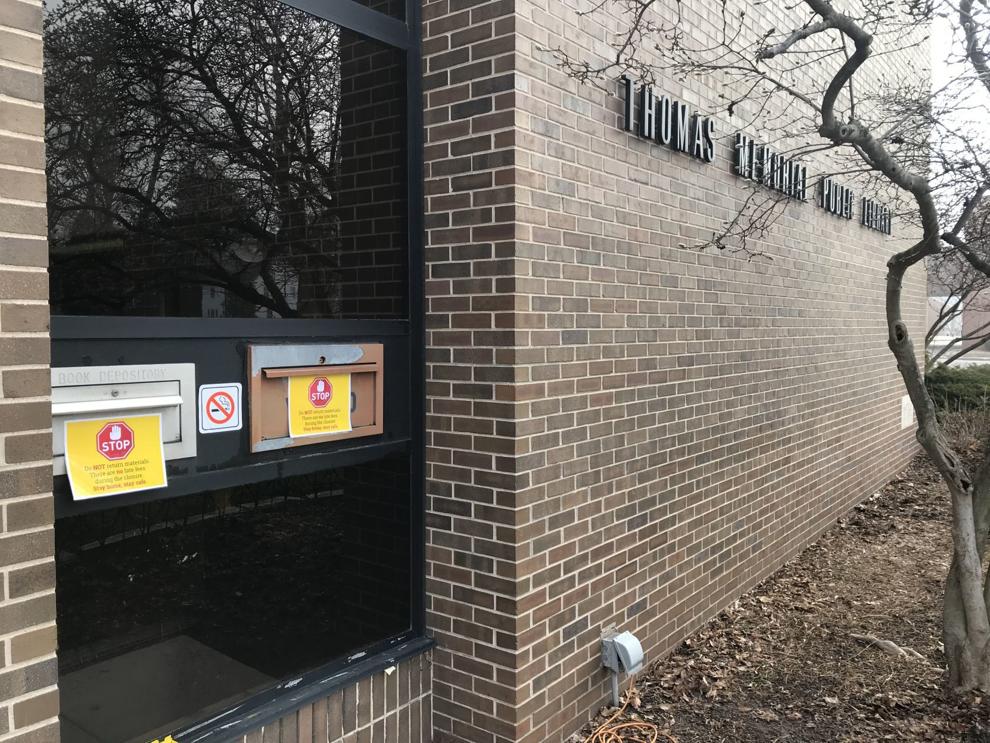 Ghost town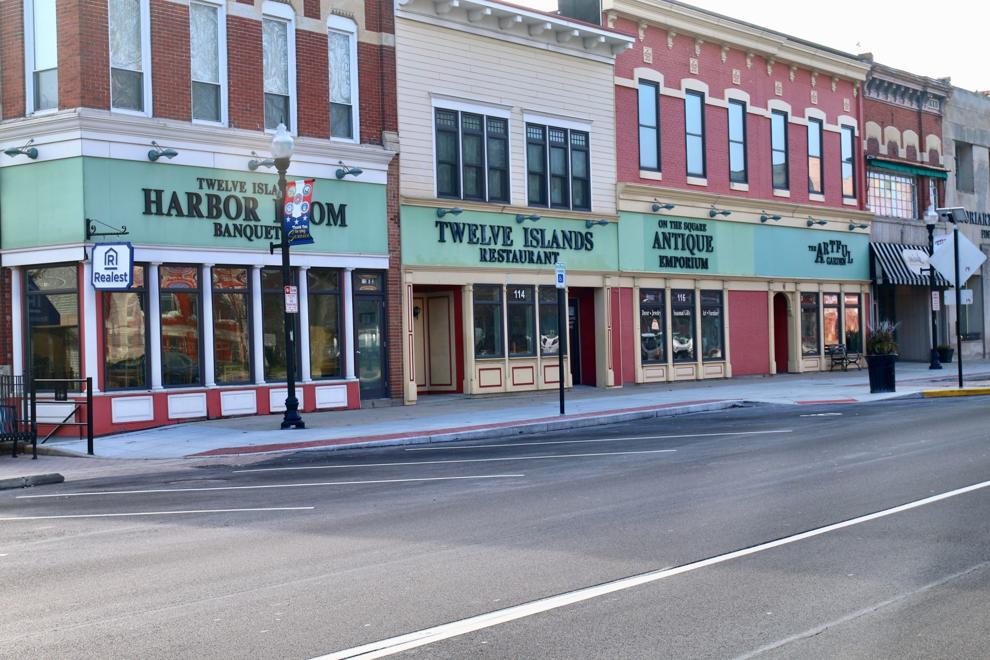 No thru traffic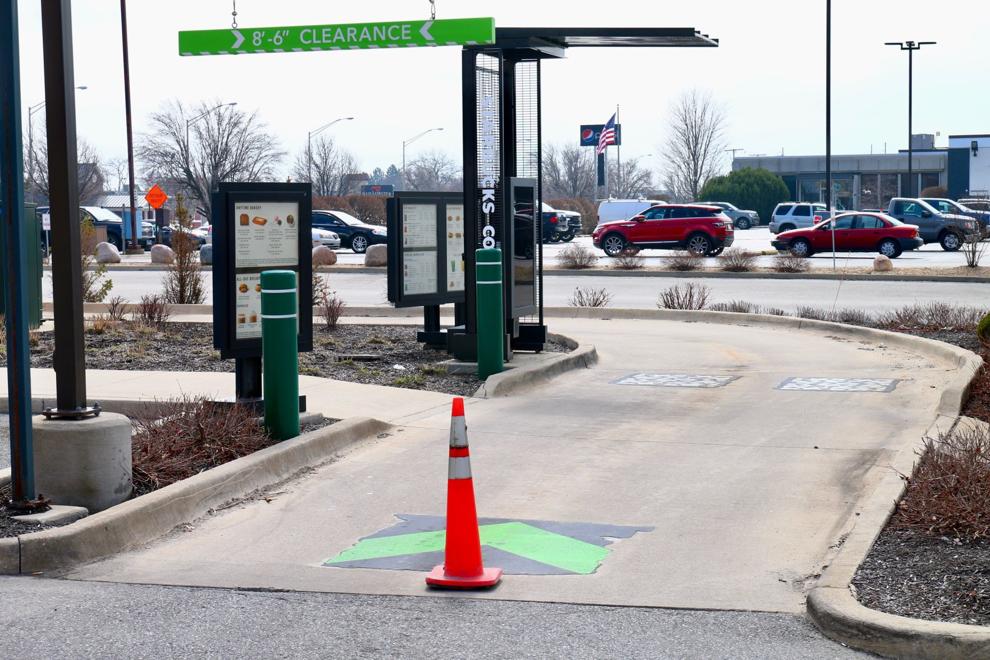 Closed for business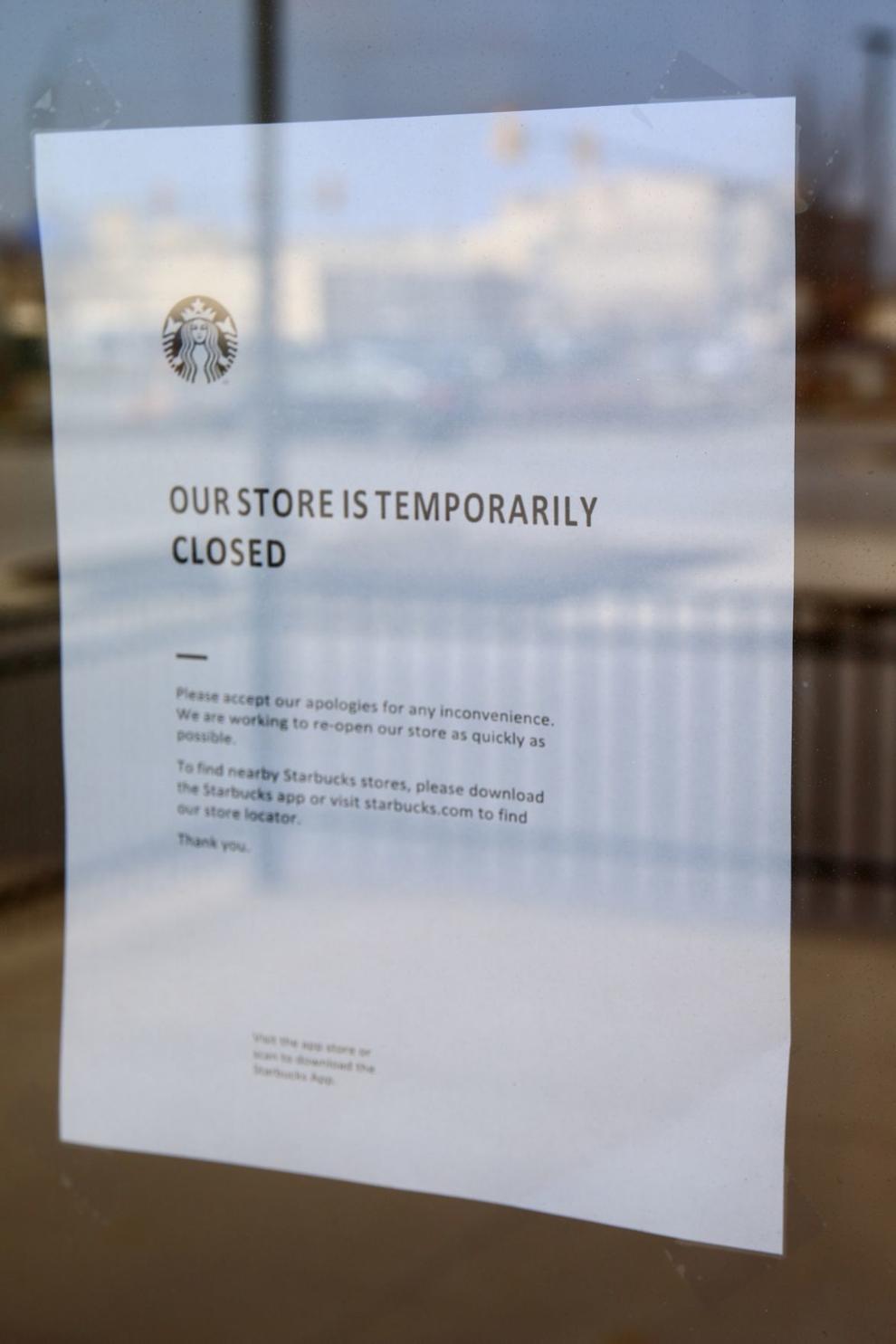 Gallery
Main Street in Hobart
Broadway in Gary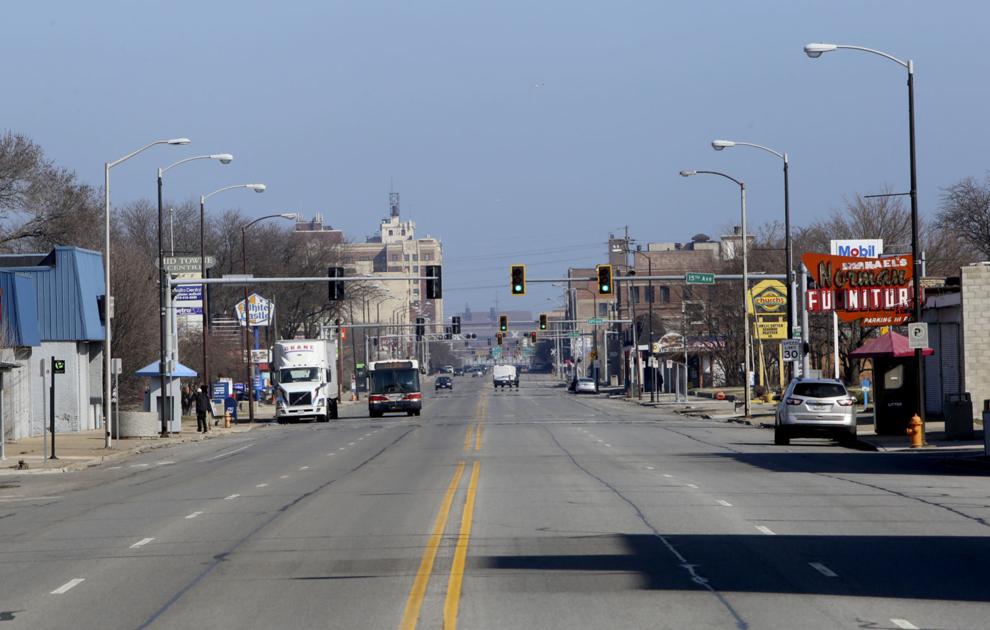 Lake Station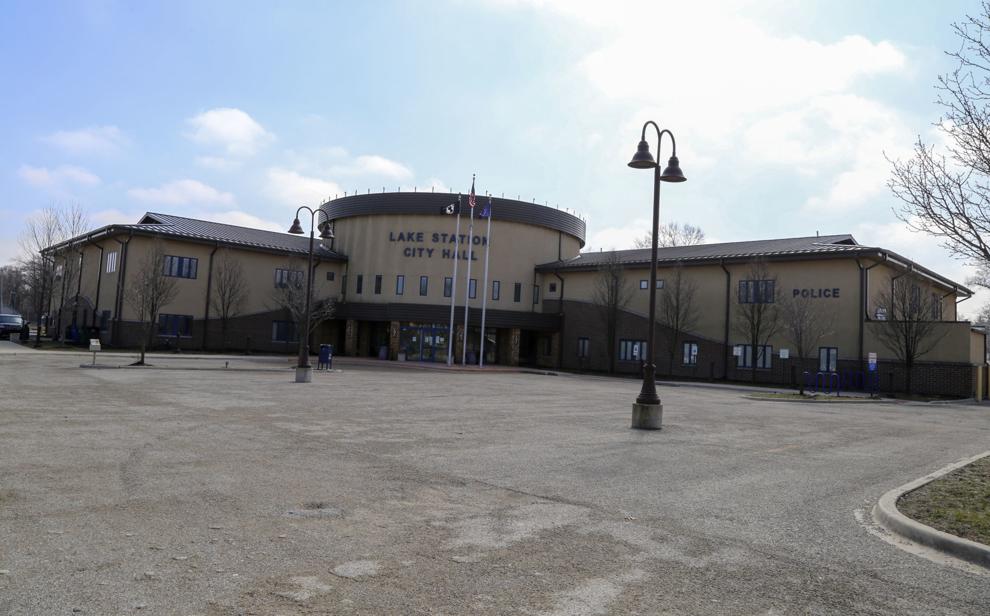 IUN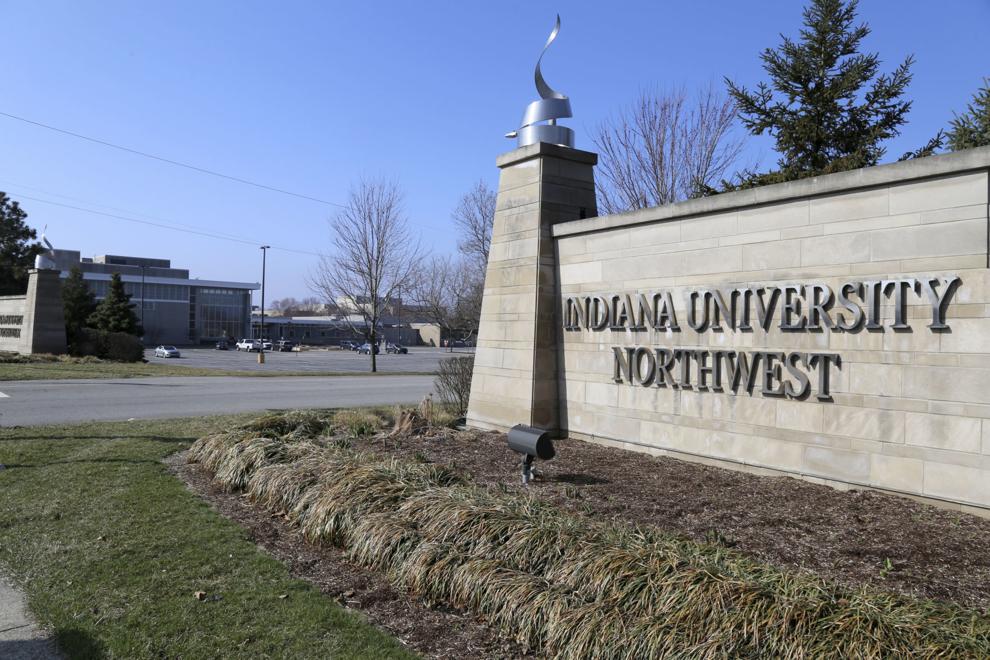 Gary's Broadway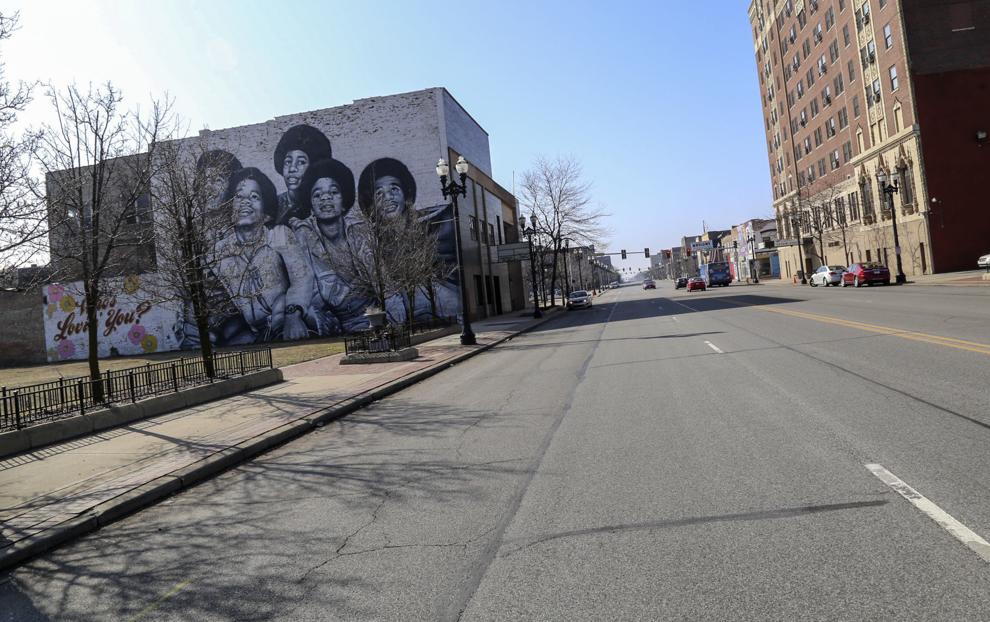 Highland's Highway Avenue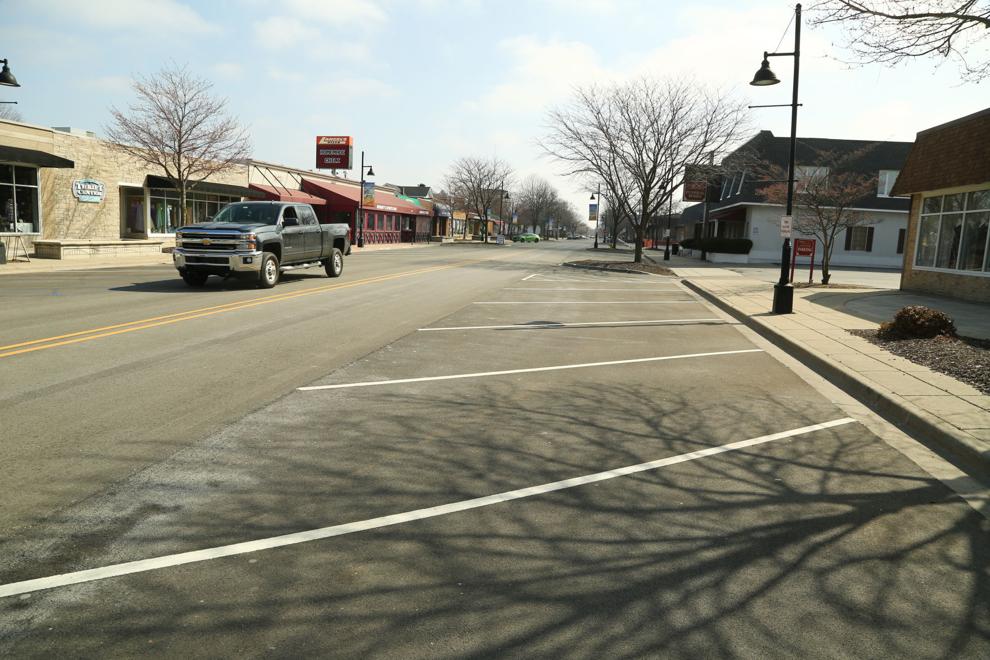 Shops on Main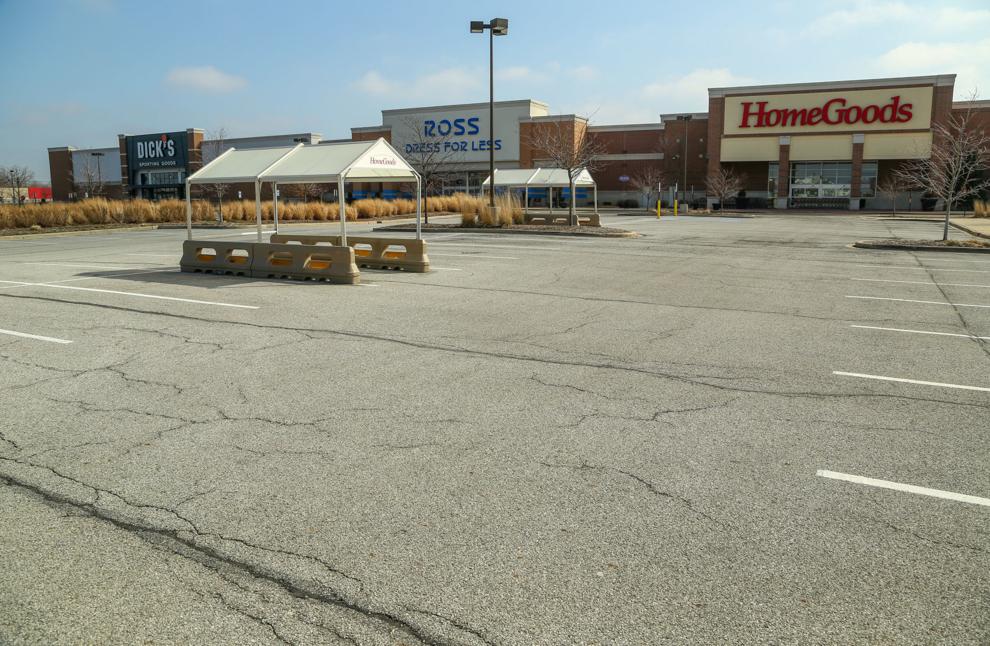 Indiana stay-at-home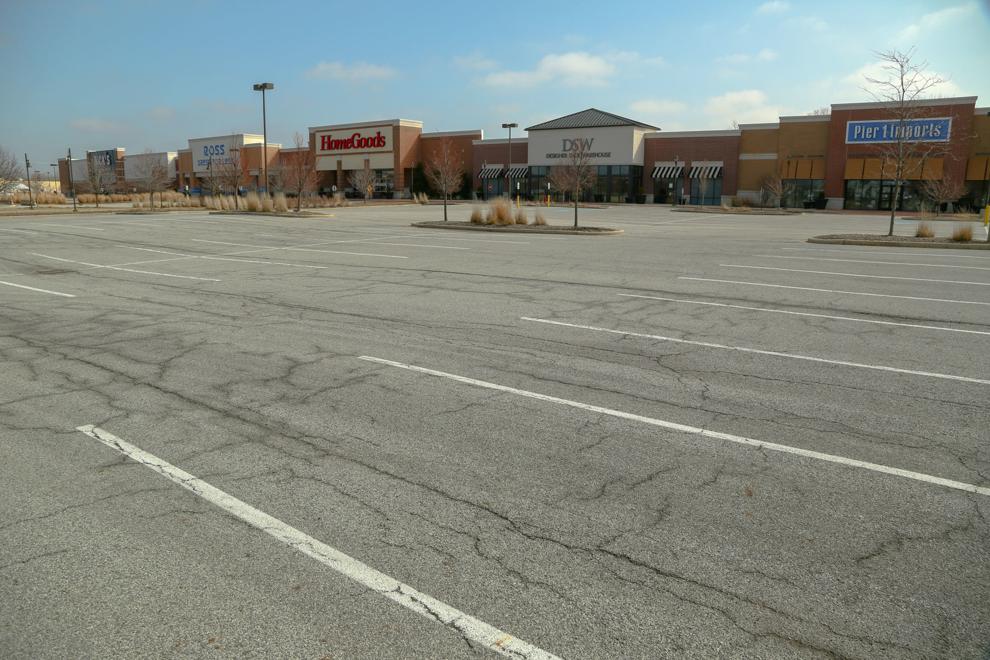 Growlers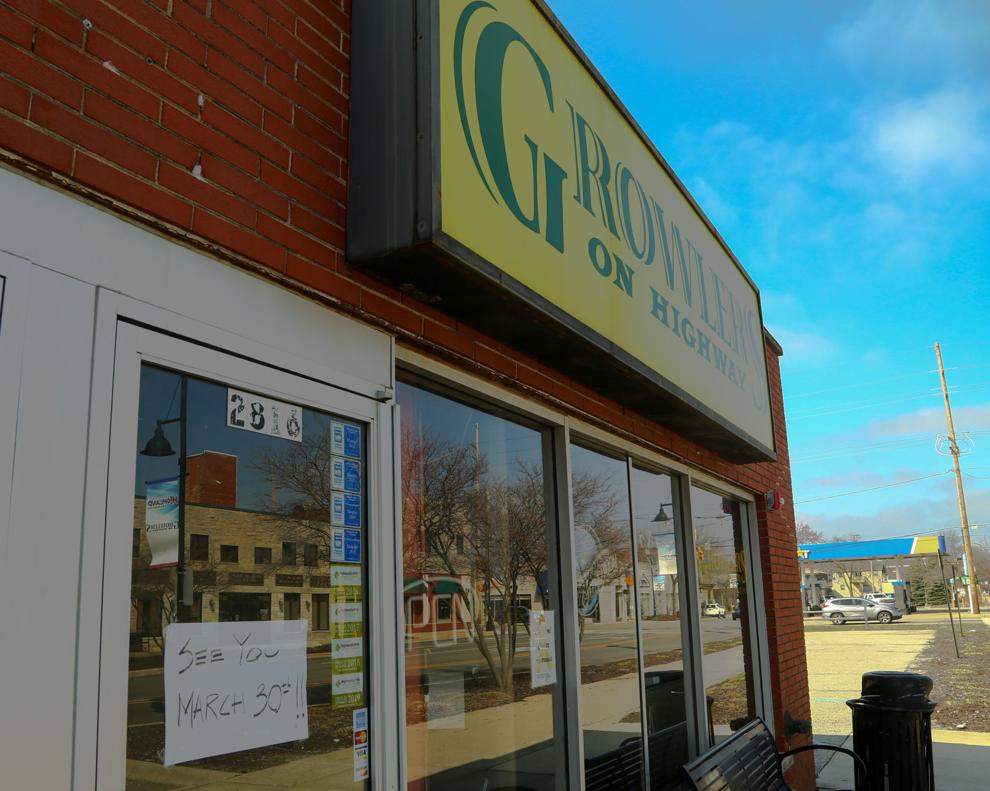 Special delivery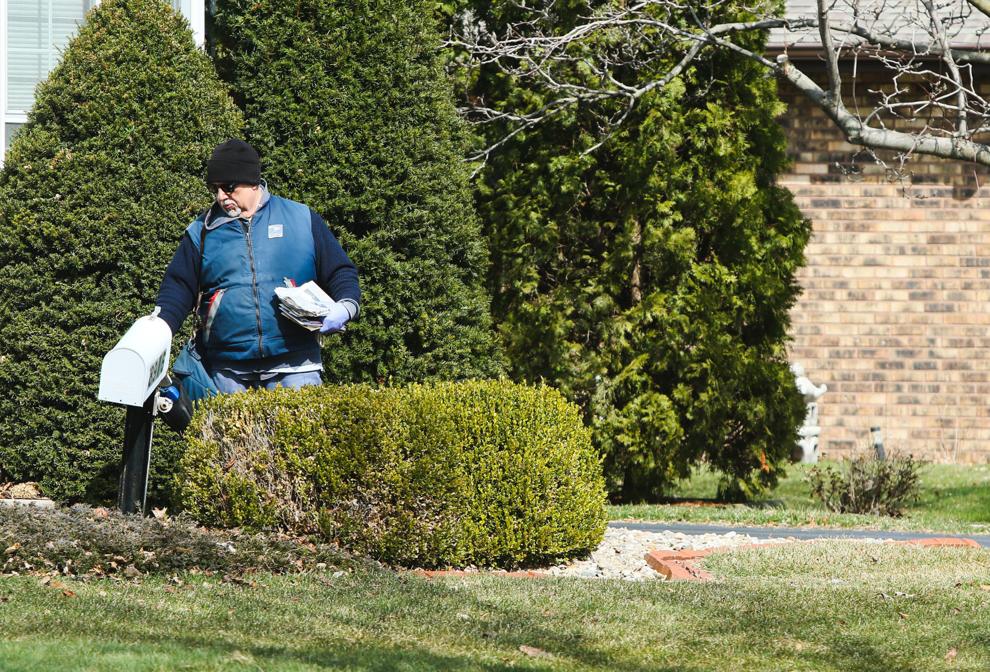 Best Buy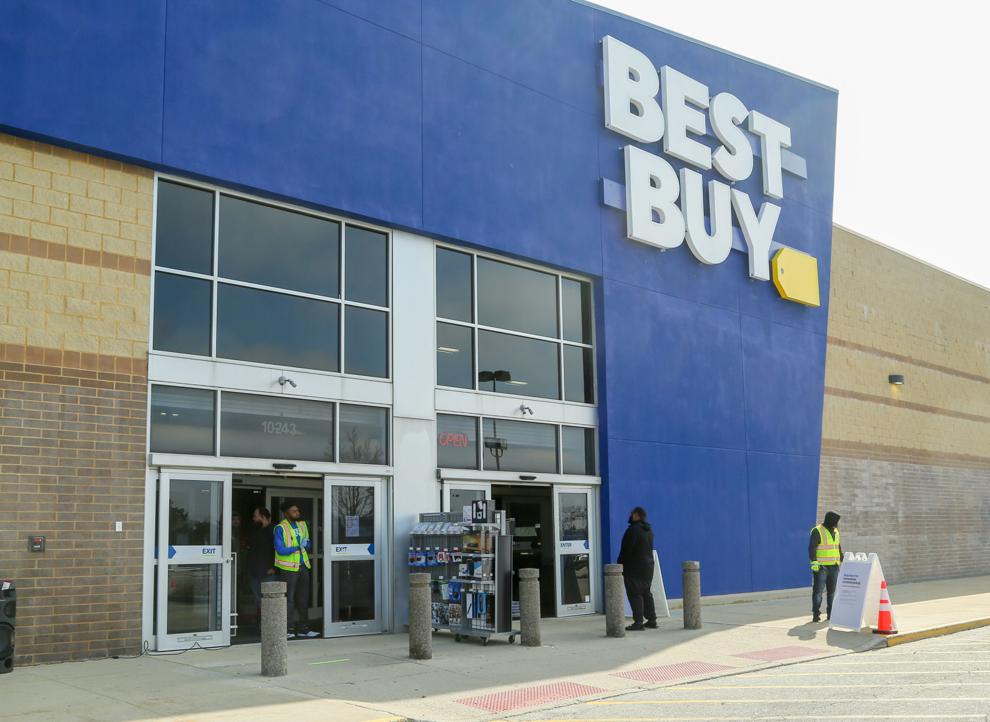 Indiana stay-at-home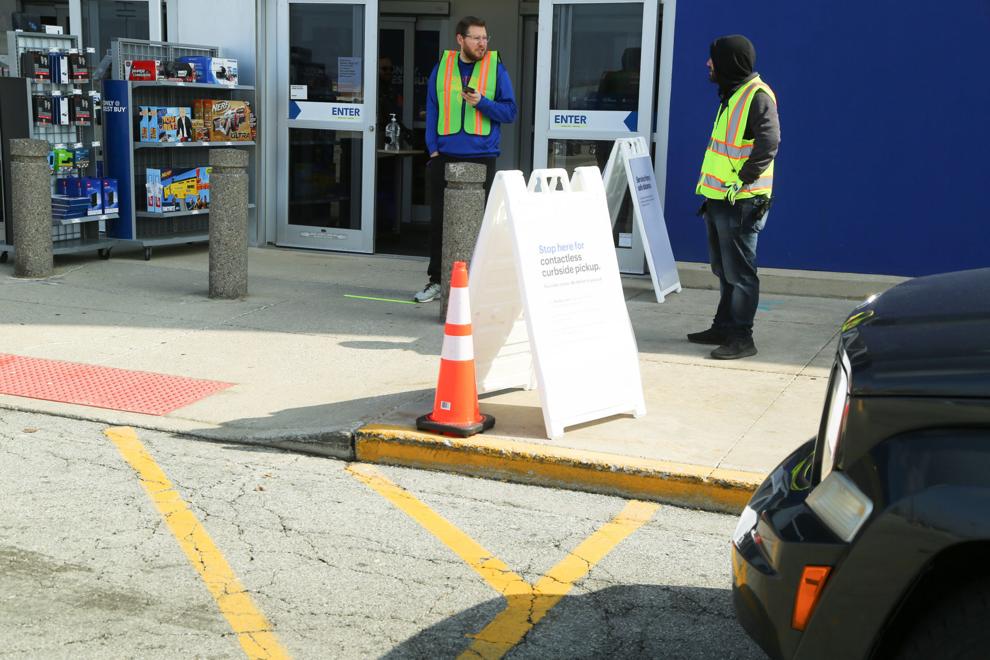 Indiana stay-at-home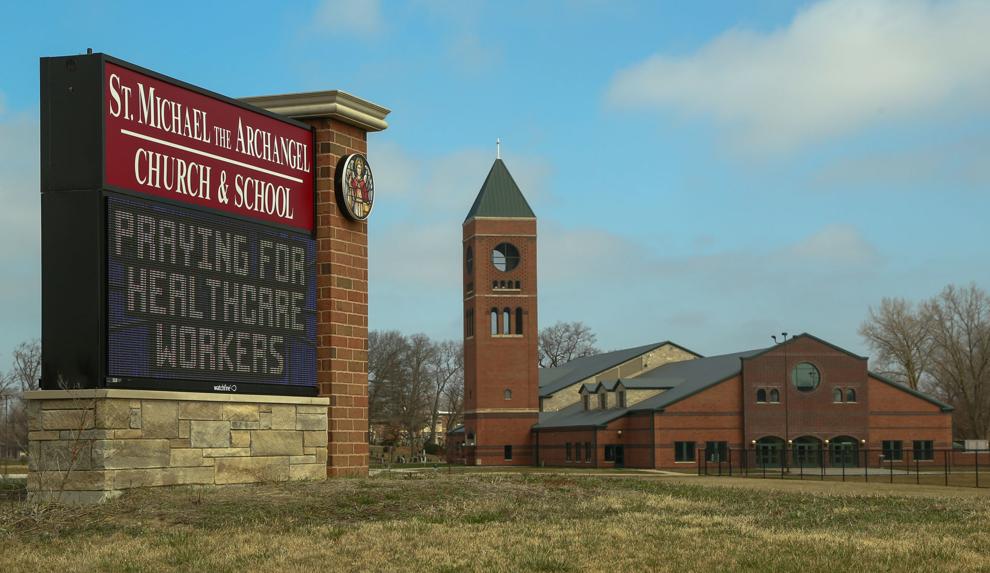 Indiana stay-at-home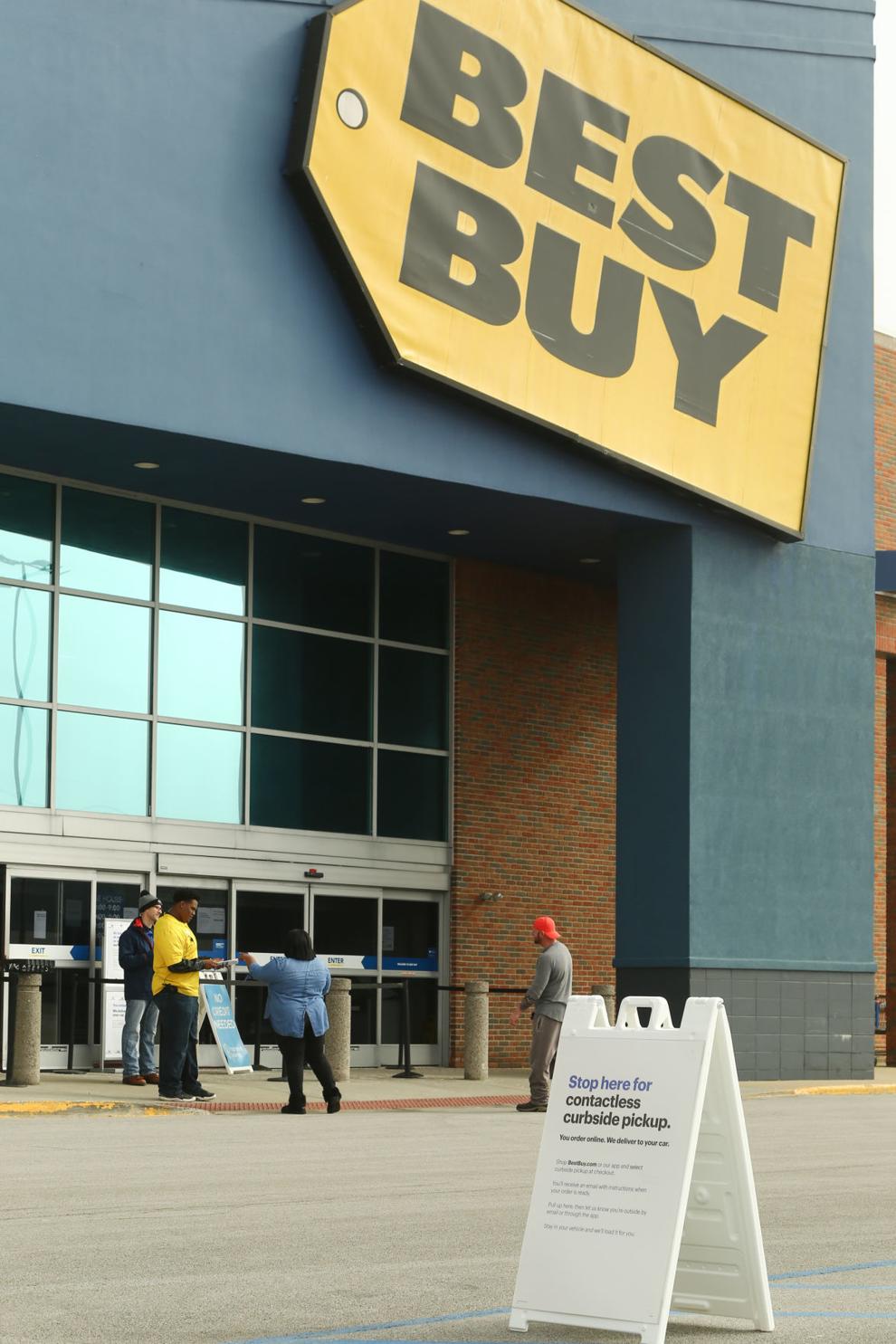 Indiana stay-at-home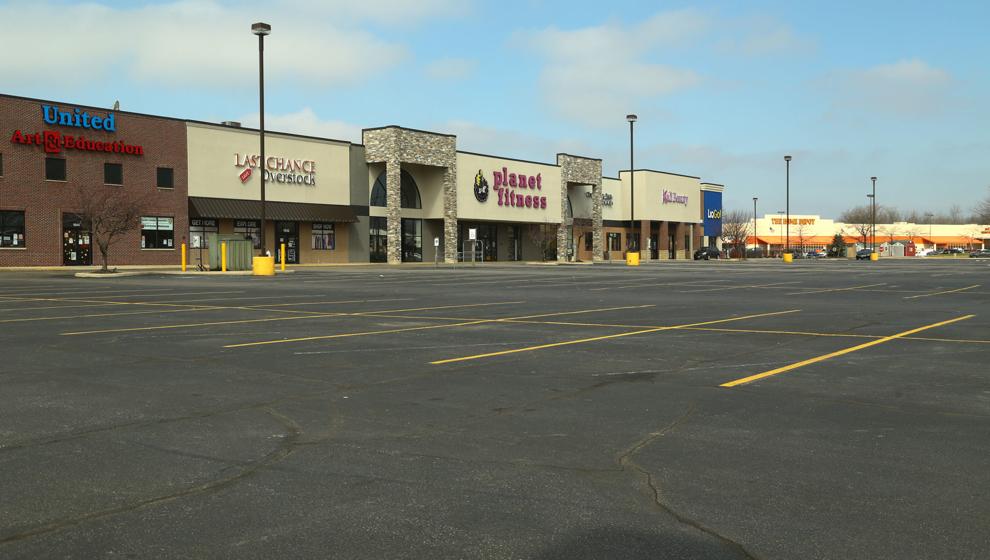 Indiana stay-at-home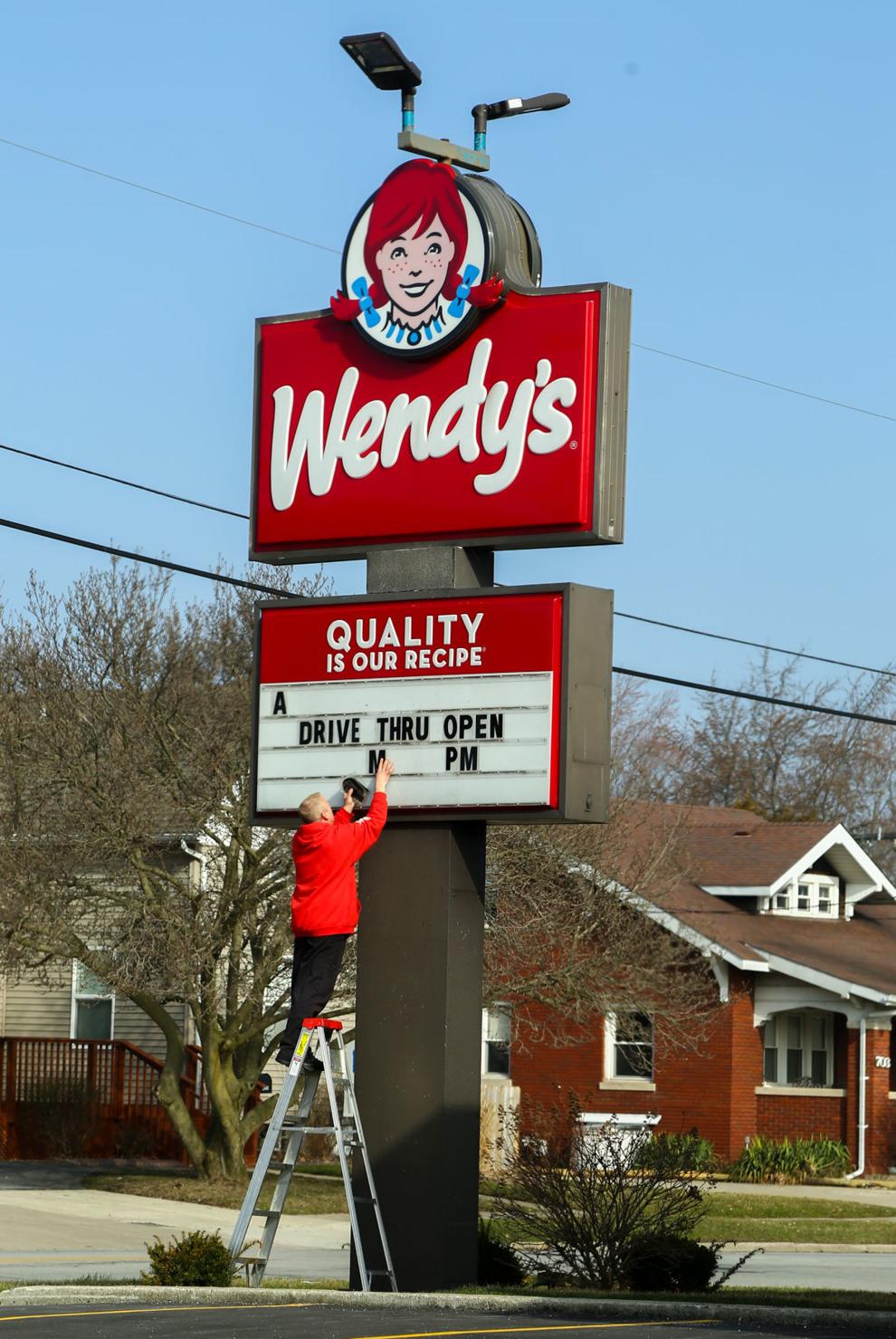 Indiana stay-at-home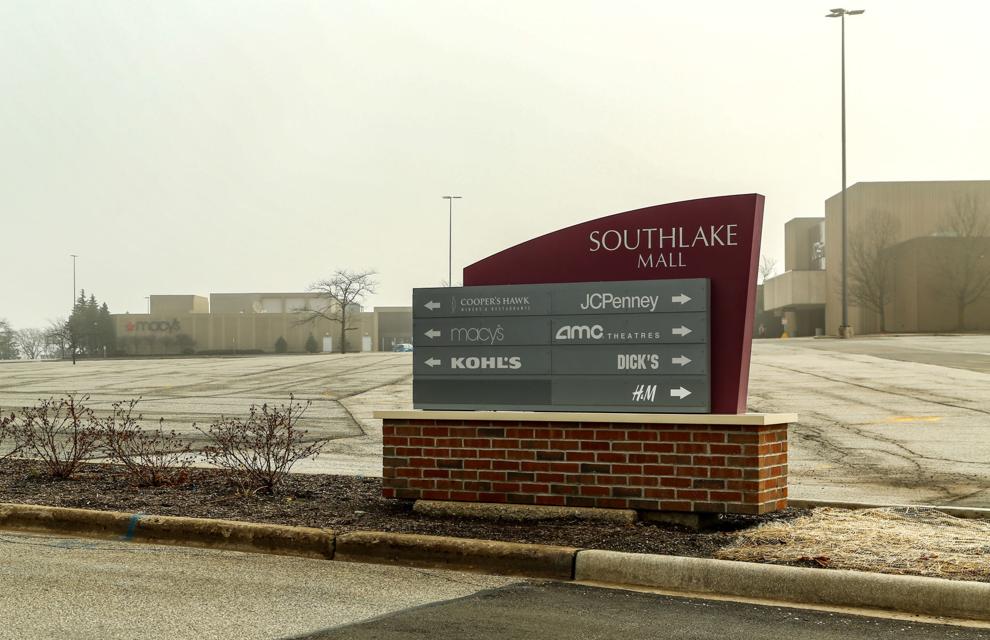 Indiana stay-at-home
Indiana stay-at-home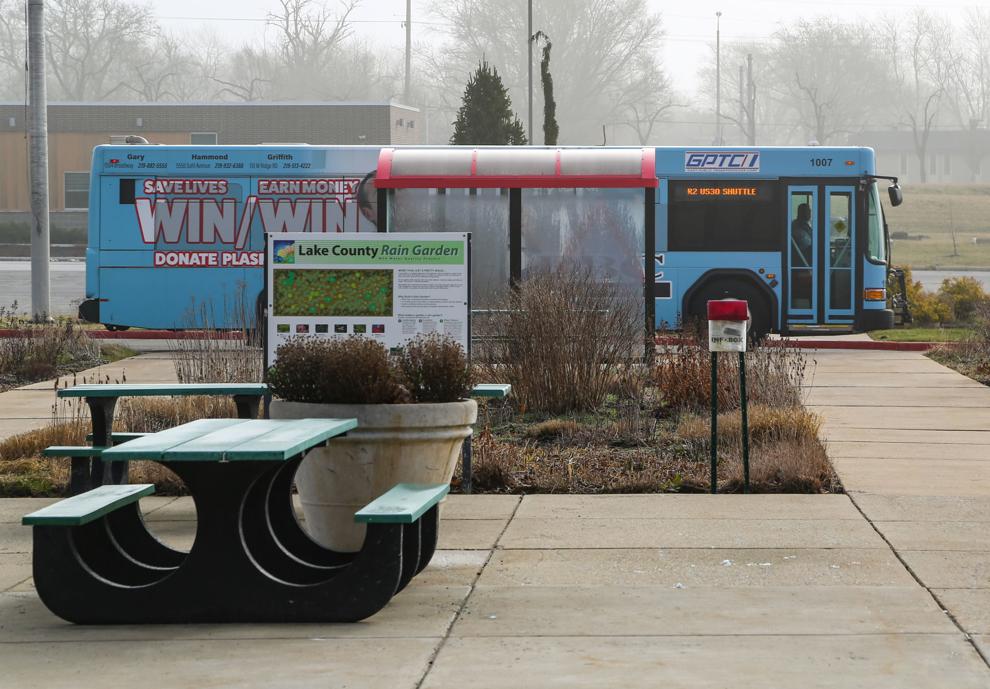 Indiana stay-at-home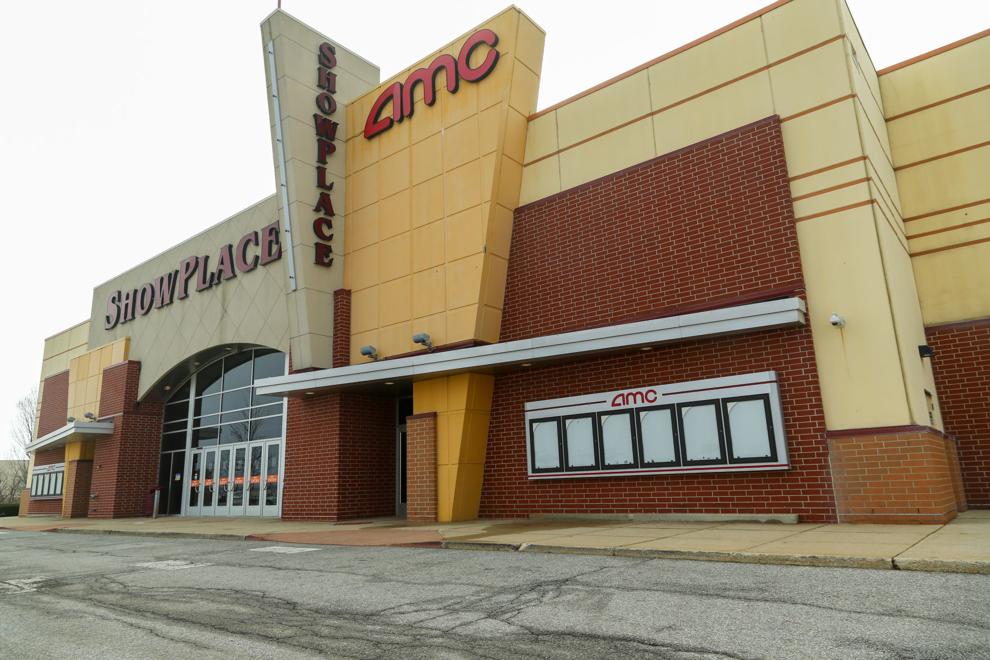 Indiana stay-at-home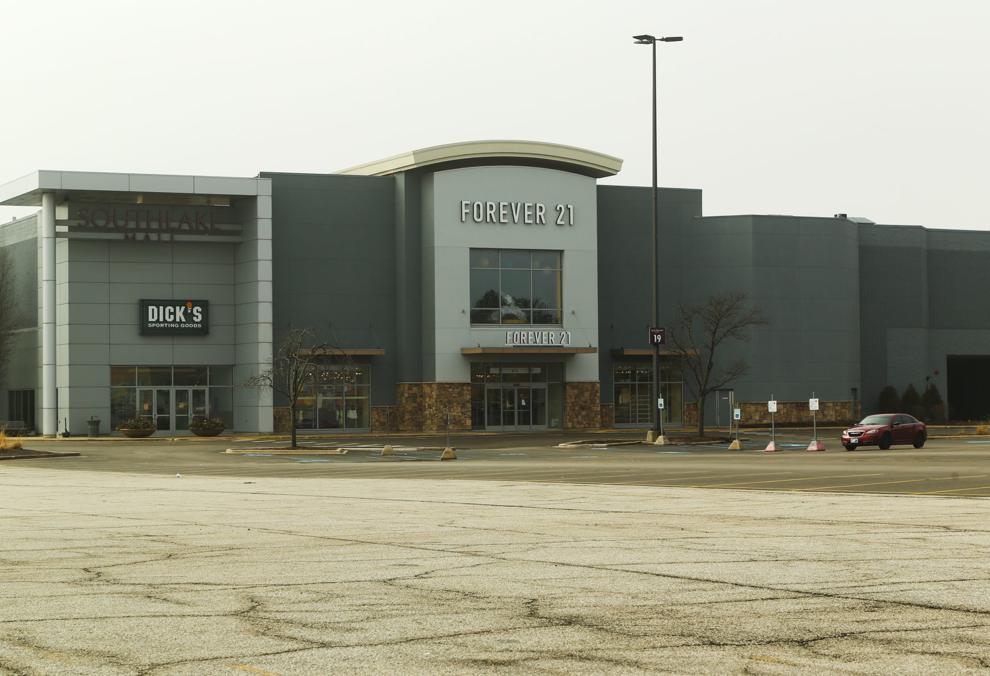 Indiana stay-at-home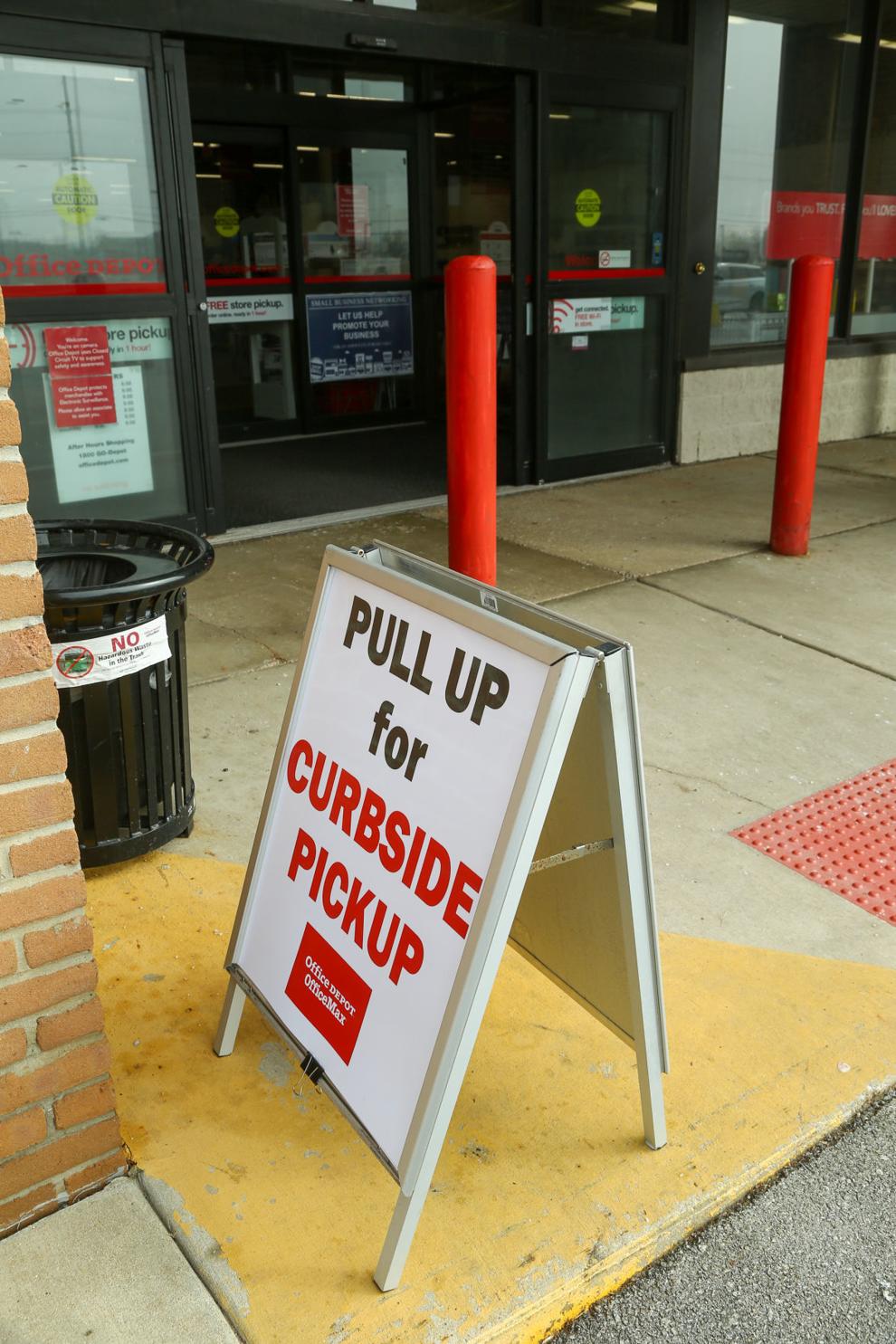 Indiana stay-at-home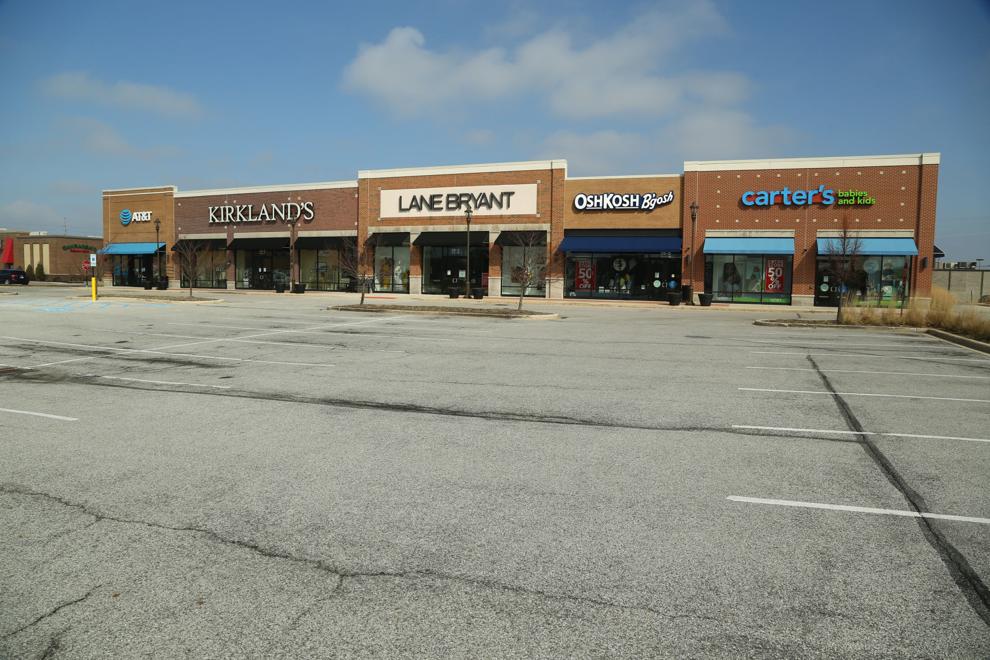 Indiana stay-at-home