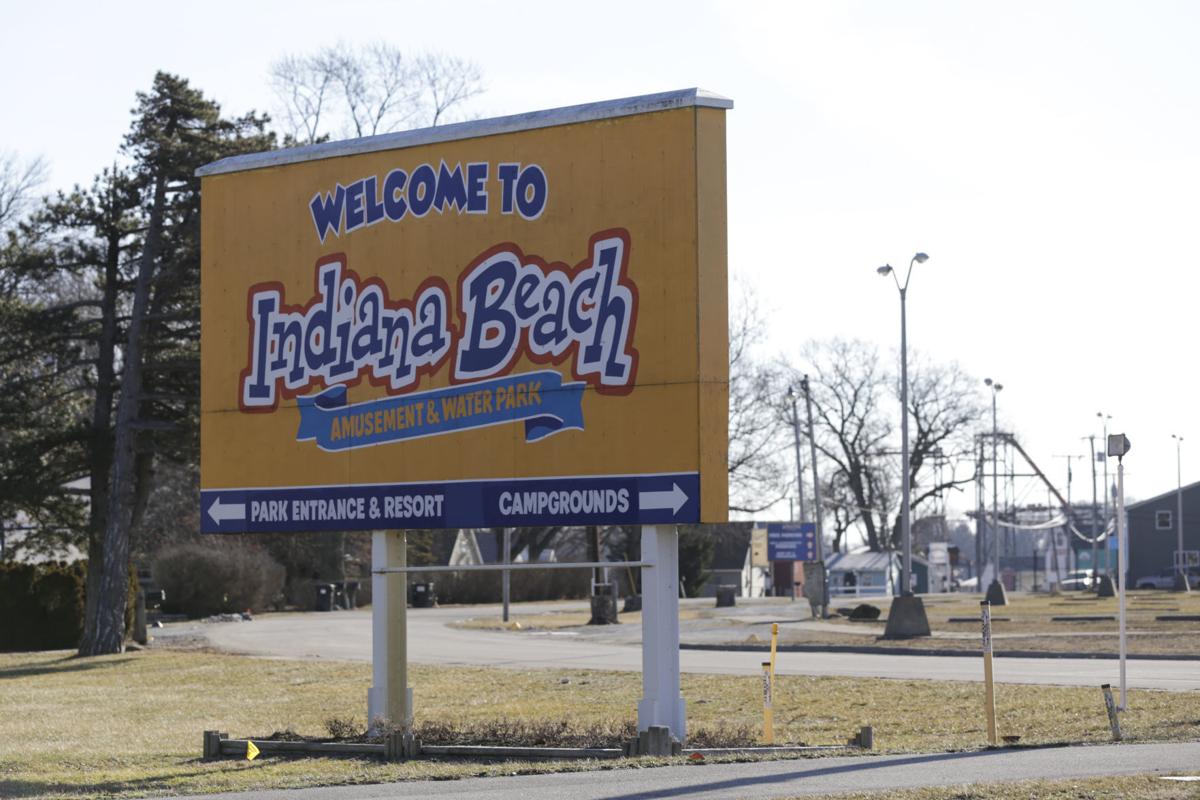 The owner of the Indiana Beach Amusement Resort, the popular resort on Lake Shafer in Monticello known for its "there's more than corn in Indiana" jingle, has filed for bankruptcy in the hope of selling the company.
Irvine, California-based Apex Parks Group has filed for Chapter 11 bankruptcy so it can restructure its debt and enter into a purchase agreement.
"The actions we are taking will help better position the company for the future and enable us to continue serving our guests, team members and other business partners in the years ahead," Apex CEO John Fitzgerald said.
"Apex has faced a number of challenges in recent years, including increased industry competition and consolidation, extensive operational expenditures and the seasonal nature of the business. To address these challenges, we have implemented numerous operational initiatives to increase profitability; however, despite these efforts and the hard work of our team members, continuing market headwinds and operational challenges have prevented us from meaningfully improving financial performance. After an exhaustive examination of all options, we've determined that a sale of the company through the Chapter 11 process is the best path forward to enable Apex to focus on future operational transformation and growth."
The company operates 10 family entertainment centers and two water parks in California, Florida and New Jersey, all of which are temporarily closed because of the coronavirus pandemic. 
"We look forward to reopening the parks so that we can continue to provide exceptional and memorable guest experiences for our communities," Fitzgerald said. "I also want to extend our deepest gratitude to our team members. We recognize this is a challenging time on numerous fronts and look forward to us all returning to work."
The company said it will honor season passes at its operating parks, but already decided in February to close Indiana Beach, the 94-year-old vacation destination in north-central Indiana that's visited by many Region families. Apex Parks Group, Monticello and White County officials have been trying to arrange for a sale of the 376-acre park that includes roller coasters, a waterpark, a boardwalk and a sand beach, saying its closure rekindled potential interest.
The park that once drew more than 750,000 visitors a year was widely known for television commercials featuring the I.B. Crow mascot boasting there was more than corn in Indiana.
Apex Parks Group, which was founded in 2014, acquired Indiana Beach as one of the first amusement parks in its portfolio in 2015.
Gallery: Major deadlines for Hoosiers to know amid coronavirus changes
May 4: Voter registration deadline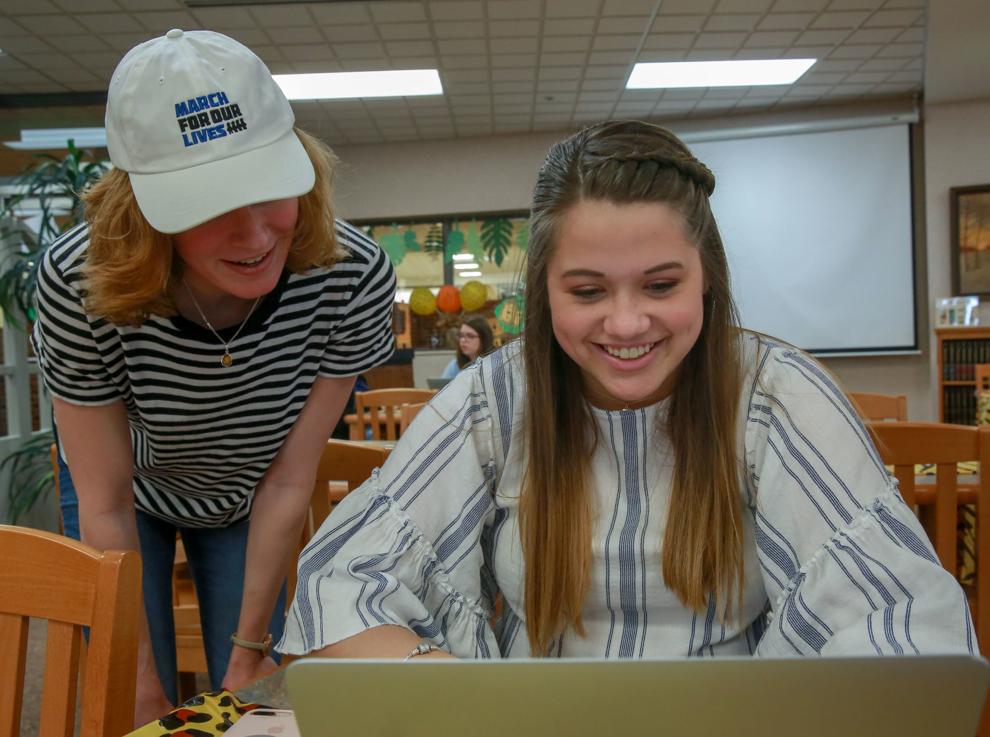 May 5: In-person early voting begins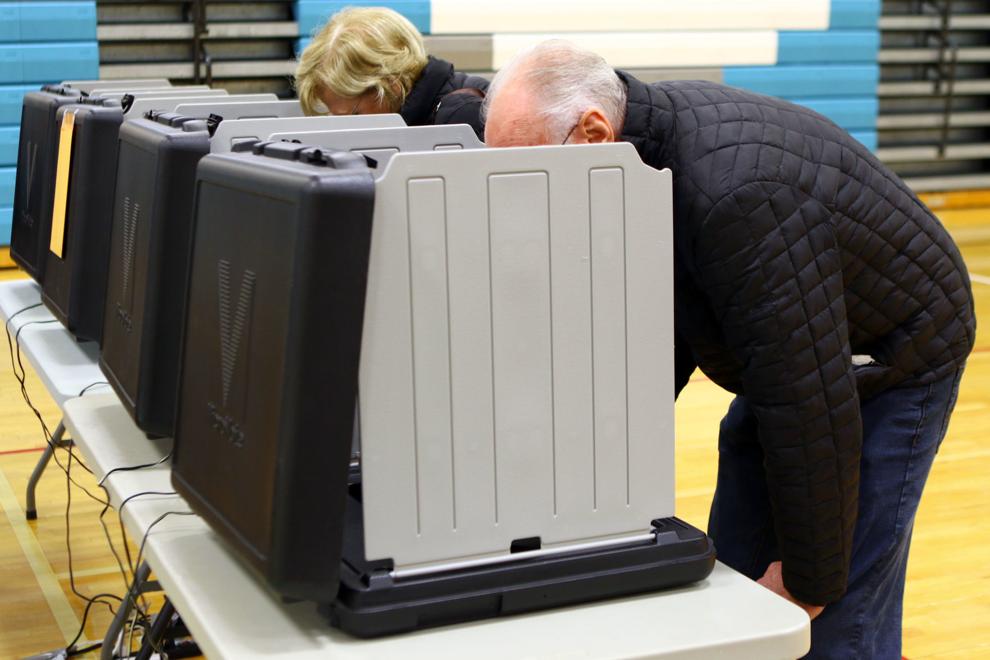 May 21: Deadline to request a mail-in absentee ballot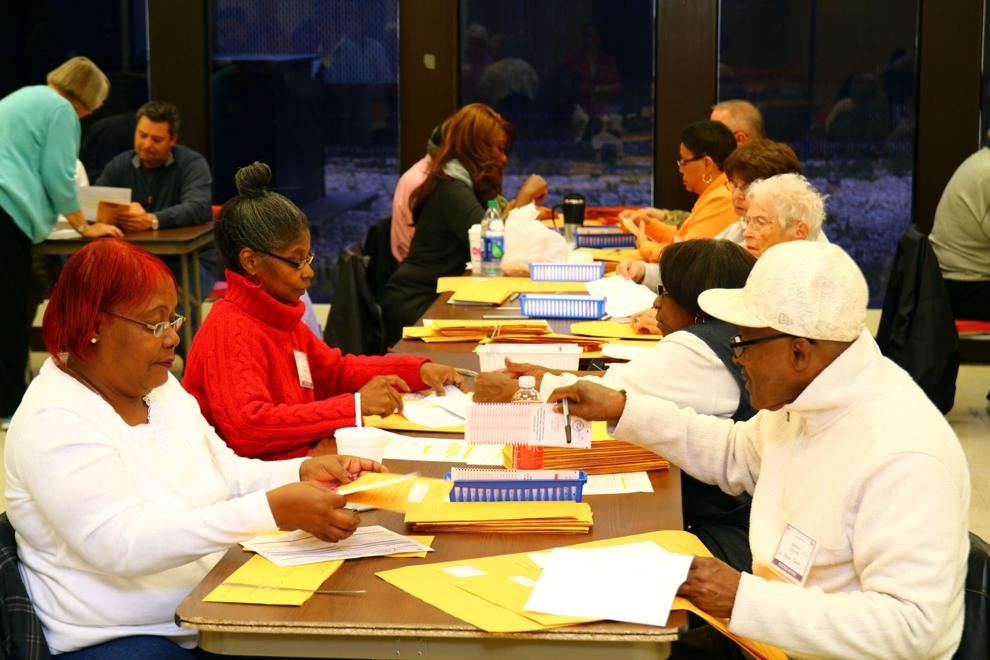 May 22: All driver's licenses, state identification cards, vehicle registrations and firearms licenses that expired after March 6, 2020 automatically are extended to this date under Executive Order 20-09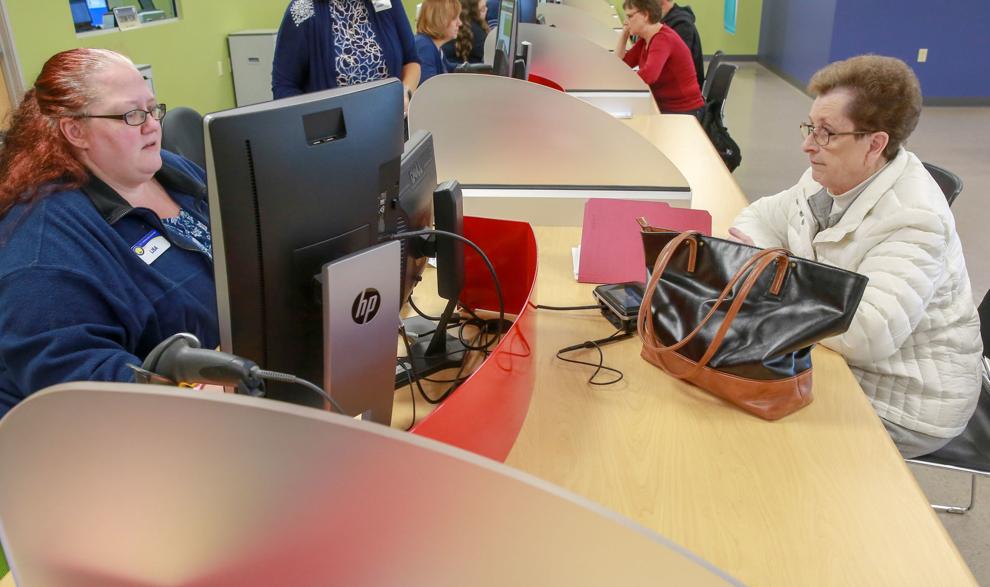 June 2: Primary Election Day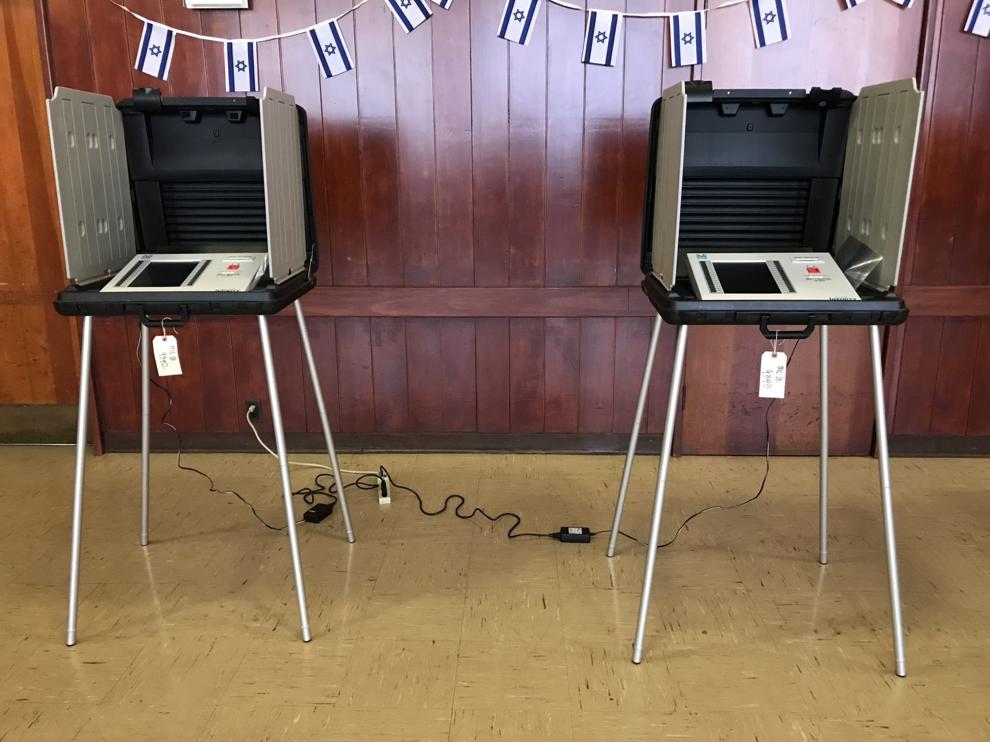 July 15: Federal and state income tax returns for 2019 are due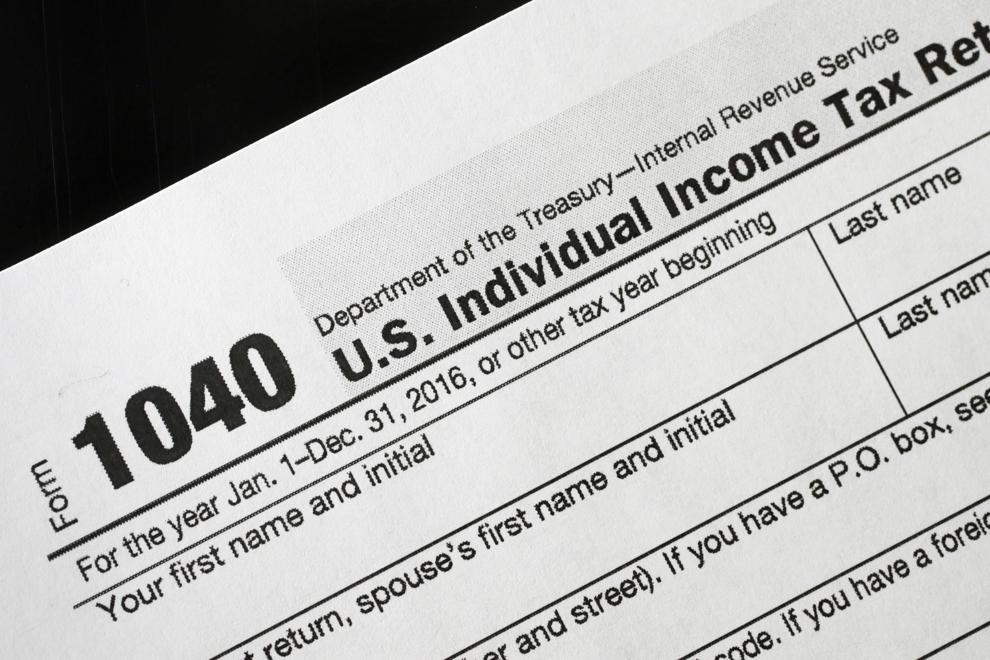 July 10: Last day to pay semi-annual property taxes in all Indiana counties without incurring a late payment penalty