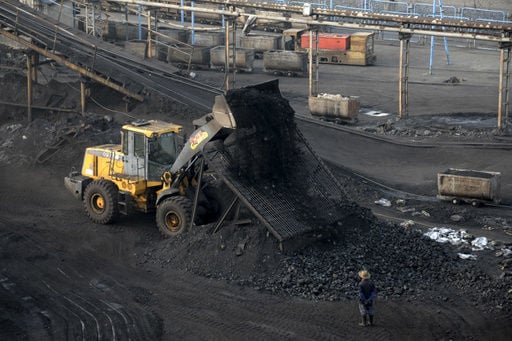 Indiana businesses can apply for funding to reach international markets.
The state of Indiana received a $495,000 State Trade and Export Promotion grant from the U.S. Small Business Administration to help small businesses export more Hoosier-made products to markets around the world. It's adding another $165,000 in matching funds, so up to $660,000 in funding will be available to Hoosier small businesses to help them sell their products or services around the world.
"As we work to remain competitive in today's global economy, Indiana recognizes the need to cultivate mutually beneficial partnerships around the world and ensure our businesses and people are connected to international markets," Gov. Eric Holcomb said. "With the federal STEP grant, we'll help Indiana-based small businesses grow and sell Hoosier-made goods across the globe."
The U.S. Census Bureau ranks Indiana as among the top 15 exporting states. Major exports include the crops that pass through the Port of Indiana-Burns Harbor, as well as automotive parts and pharmaceuticals.
The SBA's Office of International Trade has distributed $157 million in grants to small business to get them to export more products and increase the value of their exports. Businesses can apply to the Indiana Economic Development Corp. for reimbursement for foreign trade shows, international trade missions, U.S. Department of Commerce export services or export educational programs.
"We are excited that the IEDC has succeeded in bringing STEP funding back to the state of Indiana," SBA Indiana District Director Stacey Poynter said. "Programs and funding created through the STEP award and SBA's other export resources, including SBA-backed loans and local U.S. Export Assistance Centers, can open doors for small businesses to explore revenue streams they never dreamed existed abroad."
More details on how to apply will be made public in the coming months.