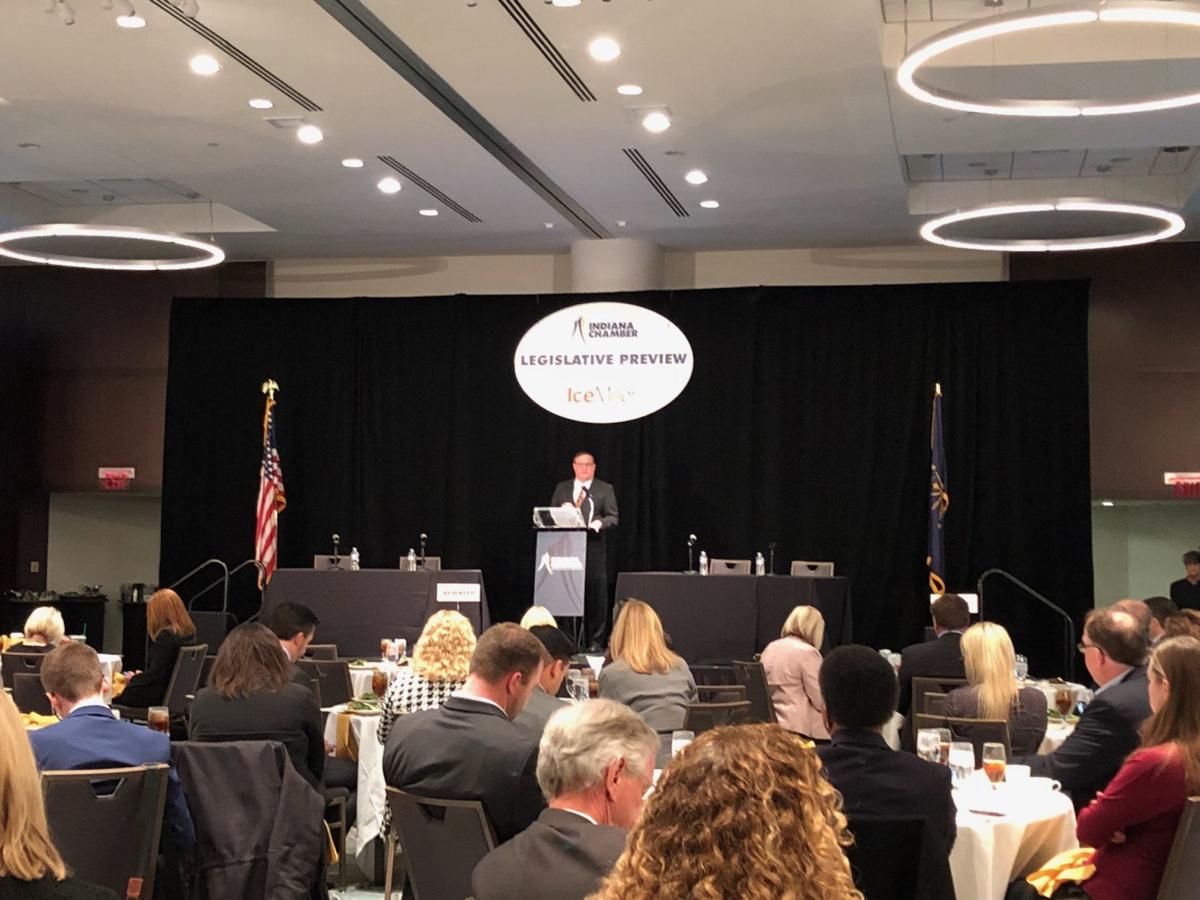 The Indiana Chamber of Commerce is pursuing a public policy agenda to help businesses across the state rebound from the COVID-19 pandemic.
The Indianapolis-based "voice of Indiana business" is calling for legislative action related to economic stimulus, employment, health, tax and unemployment, as well as federal initiatives. The lobbying group that represents more than 25,000 businesses across the state is specifically asking the state to make low-interest business loans, provide legal protections for employers that followed established safety guidelines, invest in high-speed broadband to aid in working remotely, limit liability for manufacturers that switched to personal protective equipment and offer incentives for reshoring manufacturing, especially from China.
It's also lobbying for property tax relief for businesses that could not operate during the viral outbreak, deferred payment of payroll and corporate taxes, potential financial relief for rural hospitals, and tax credits for costs of establishing remote work or who continue to pay employees who must isolate because the came down with coronavirus or have to treat sick family members. The chamber also called for temporarily enhancing unemployment benefits for those most in need.
"We're encouraging all state and federal officials to thoughtfully consider the agenda. We believe there is opportunity to garner bipartisan support for a number of the proposals," said Kevin Brinegar, chamber president and CEO. "Providing legal protections for employers that follow established safety guidelines is an important short-term step, with a variety of tax measures needed to assist employers and employees."
Gallery: Regionites show off shaggy hairdos, DIY cuts during quarantine
Kyle Palinca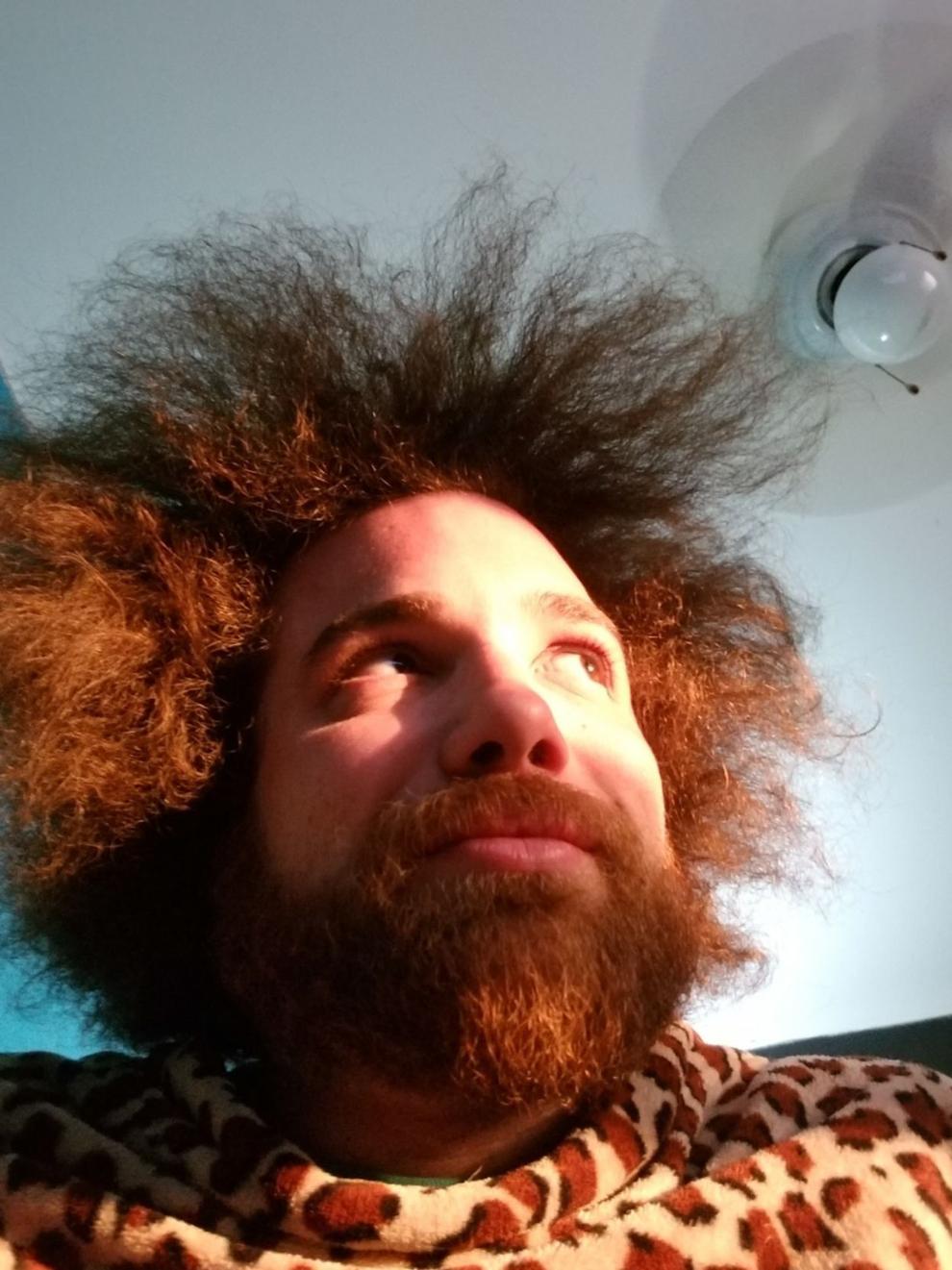 Clarisa Smith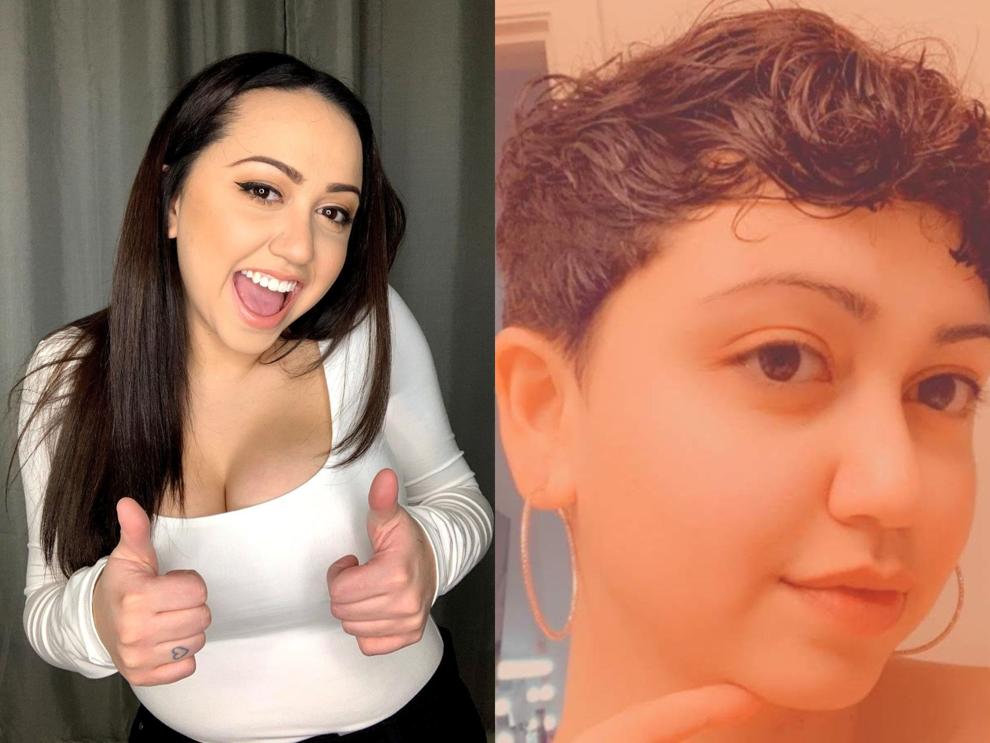 Ryan Ruthrauff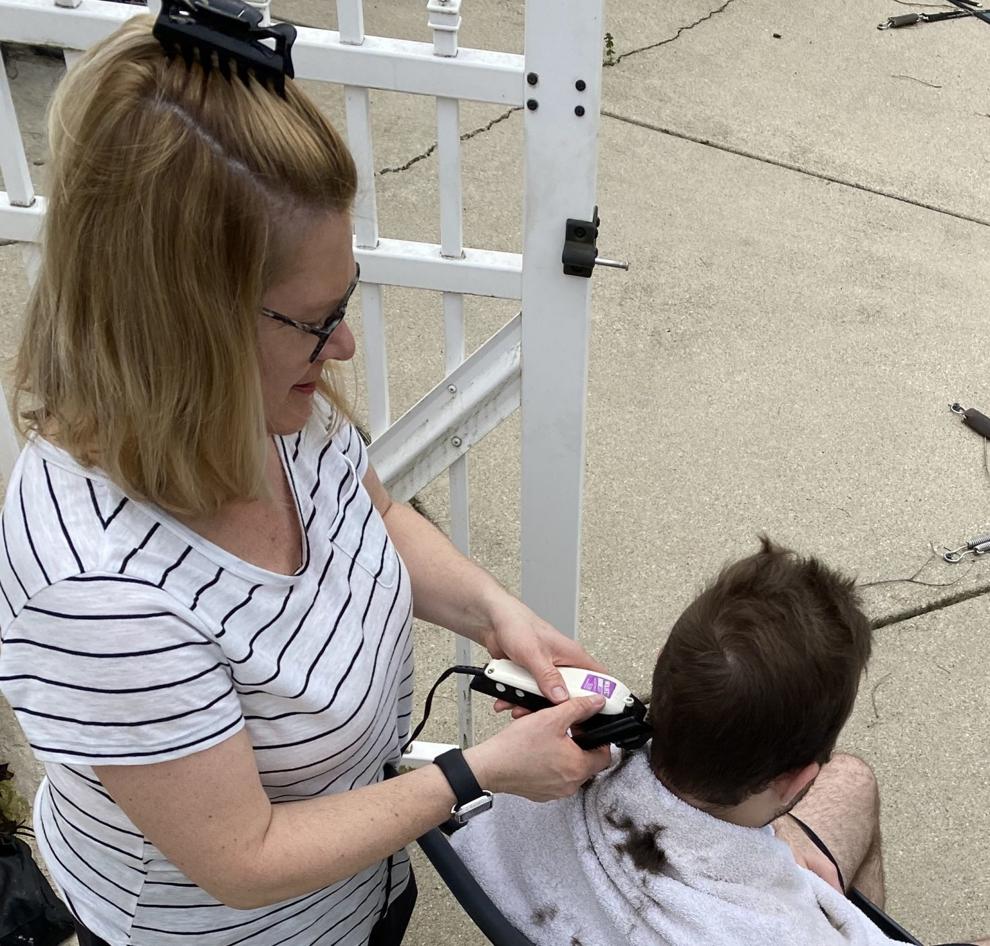 Benjamin Sida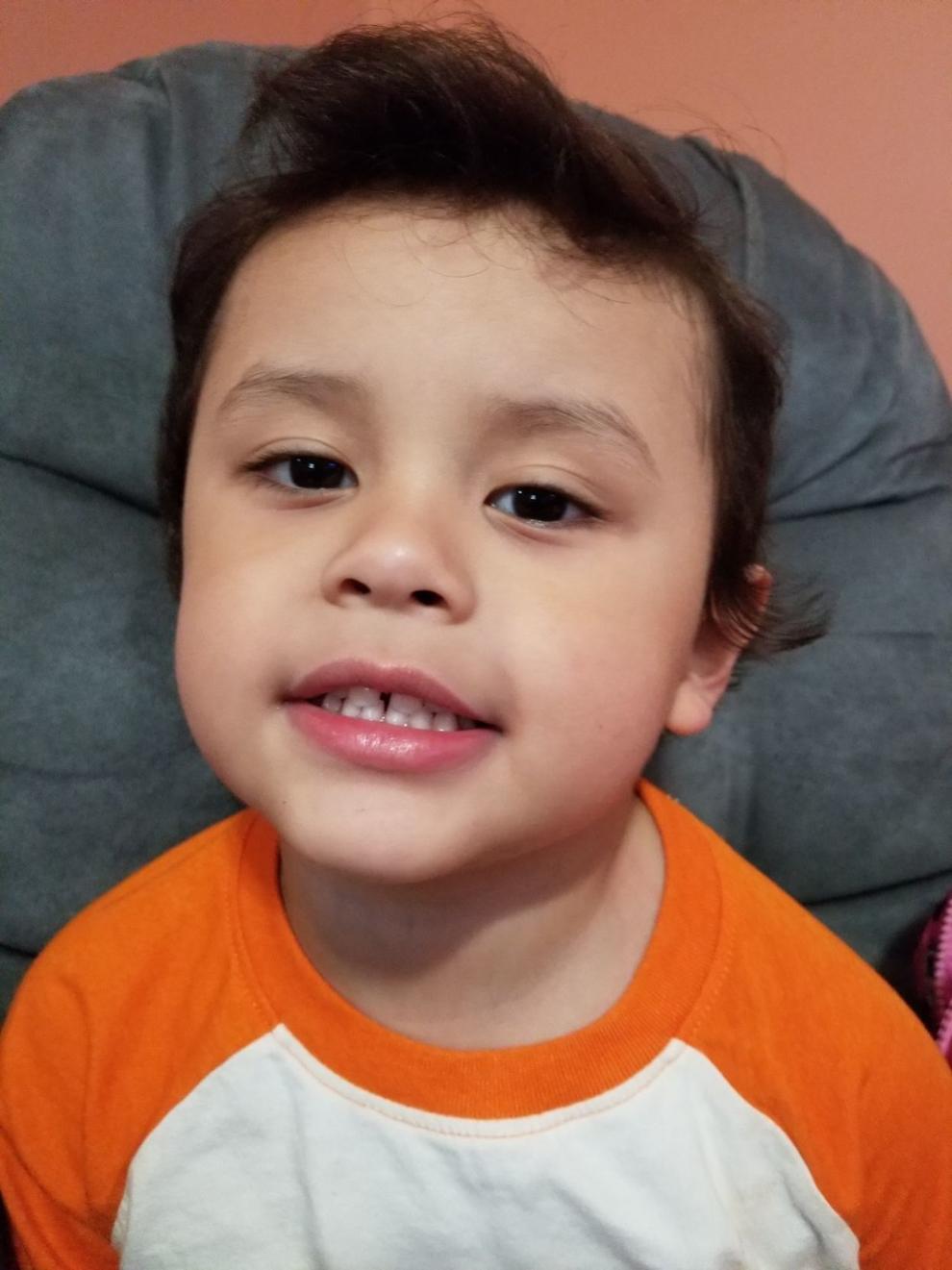 Suzanne J. Sankowski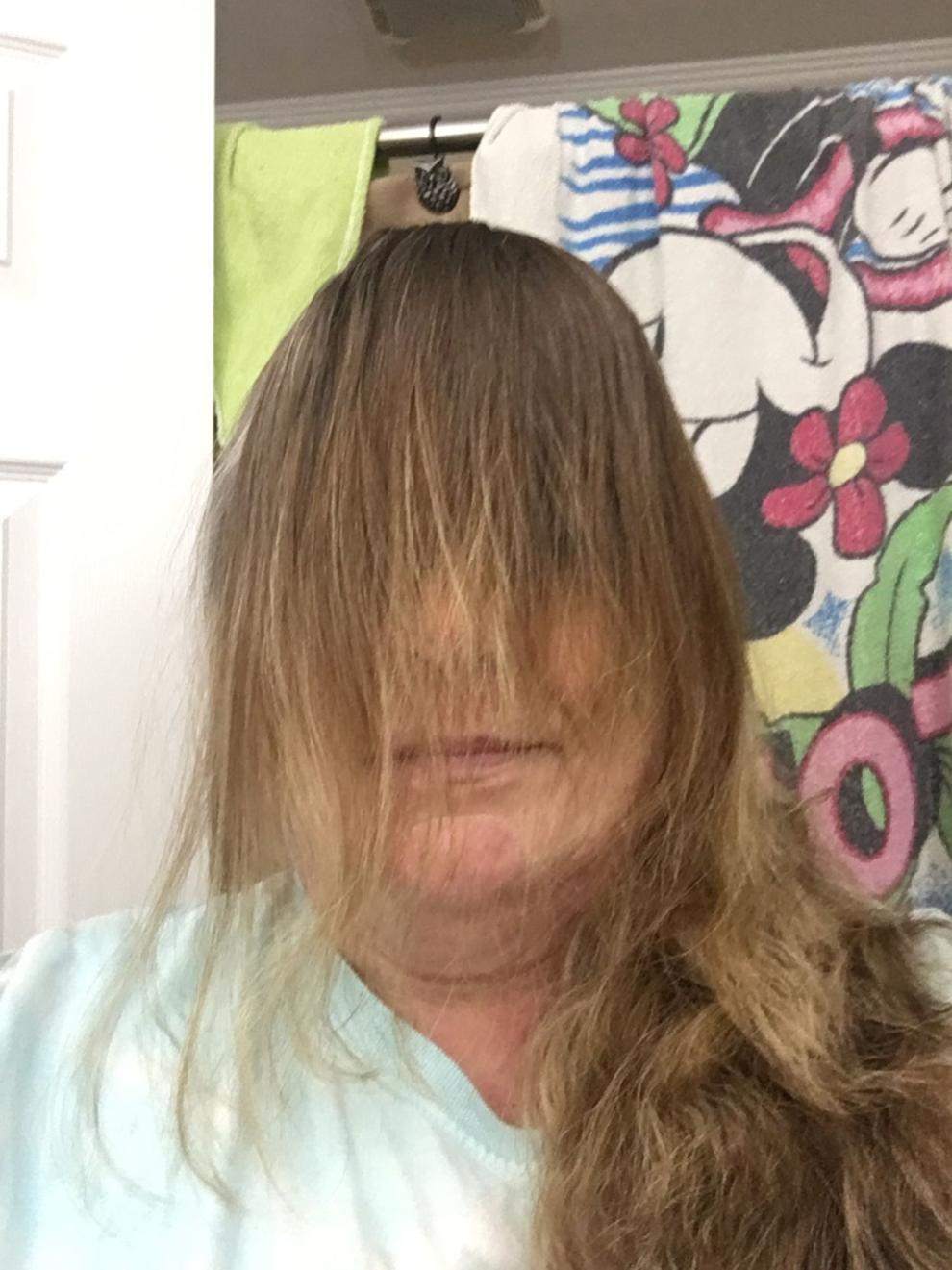 The Wilks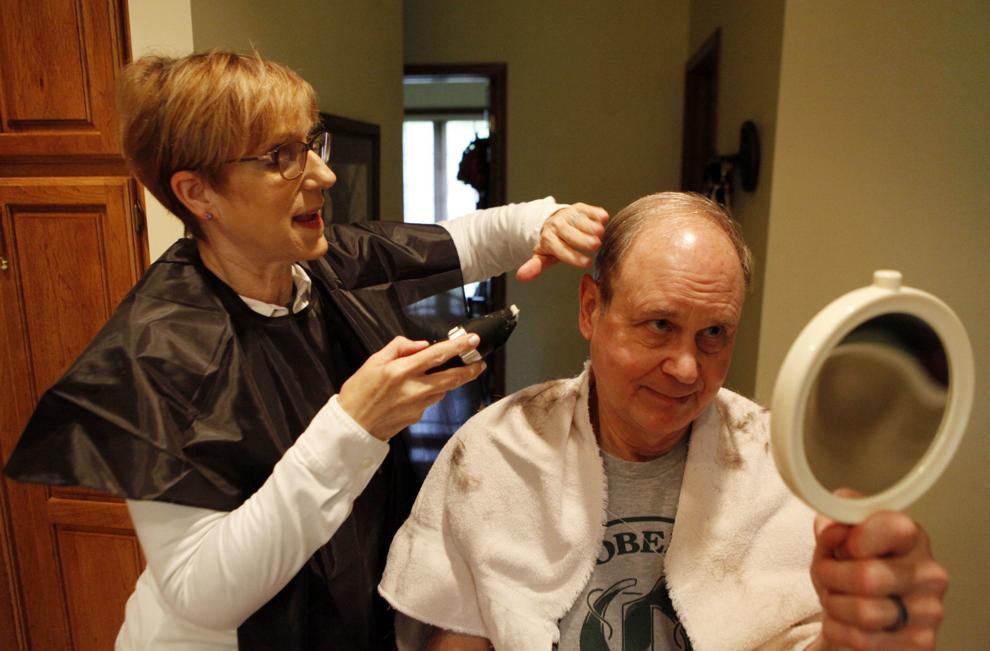 Robert MacNeill
Casey Jankowski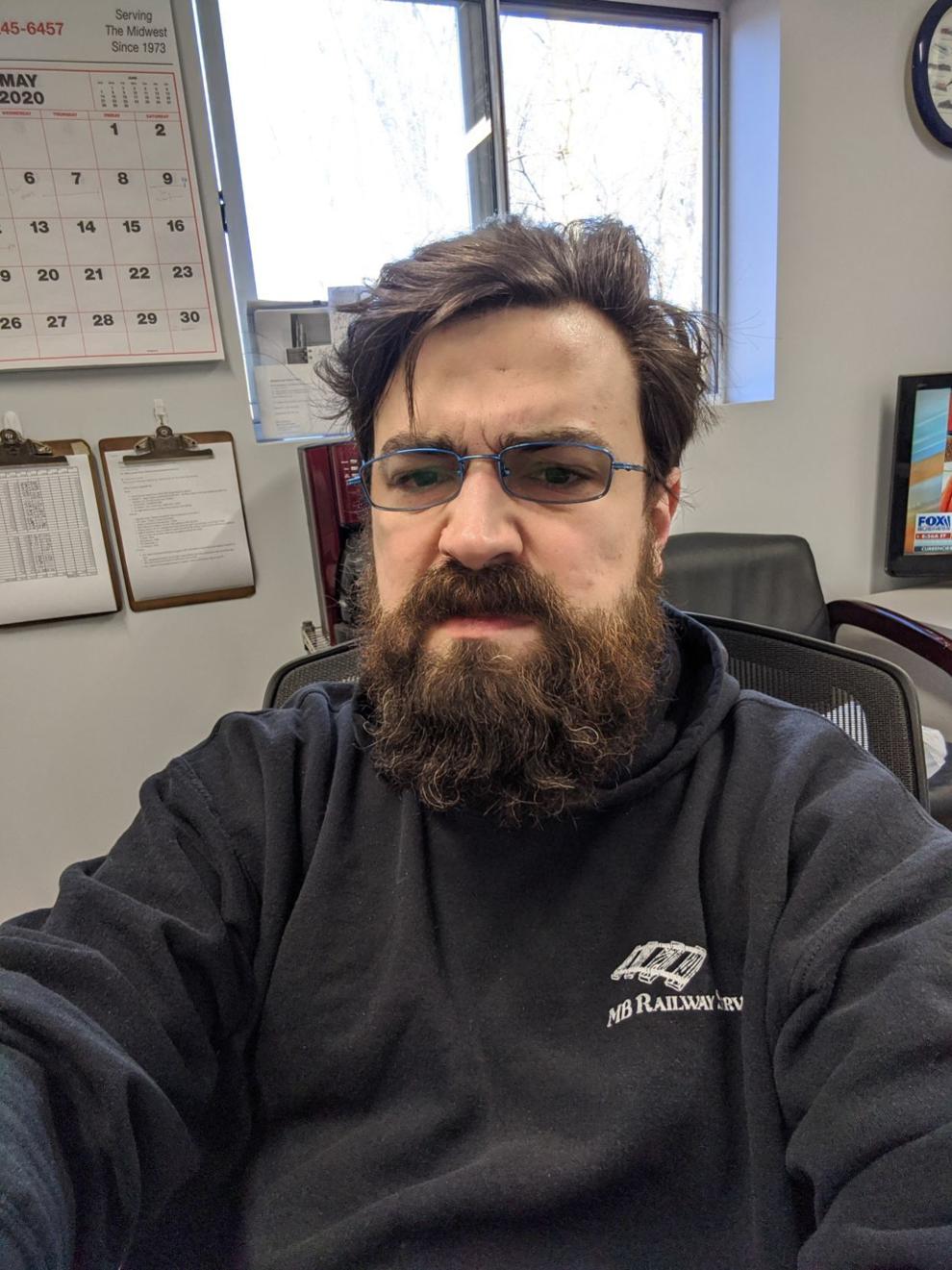 Ricky Westerhoff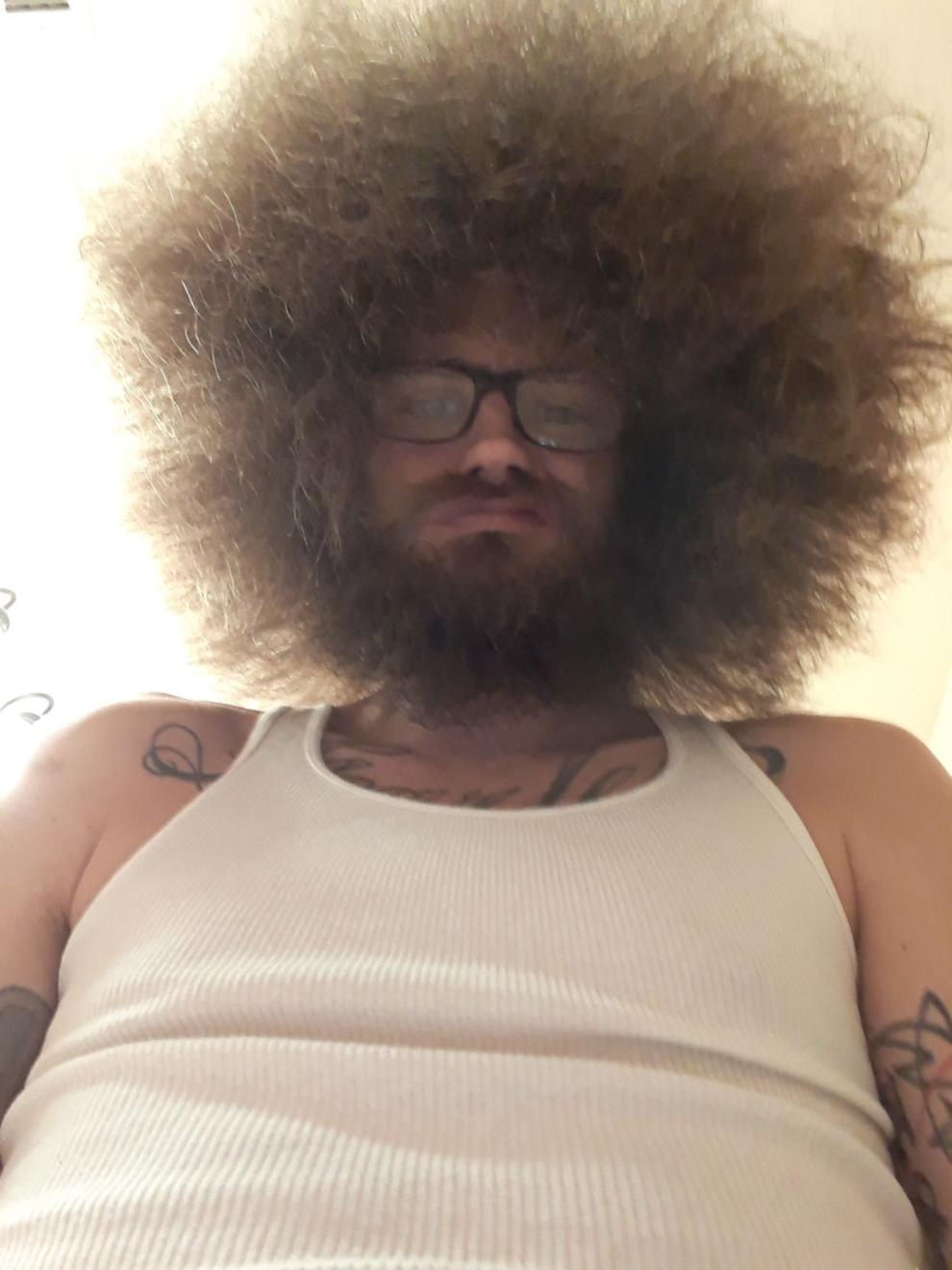 Zooey Yates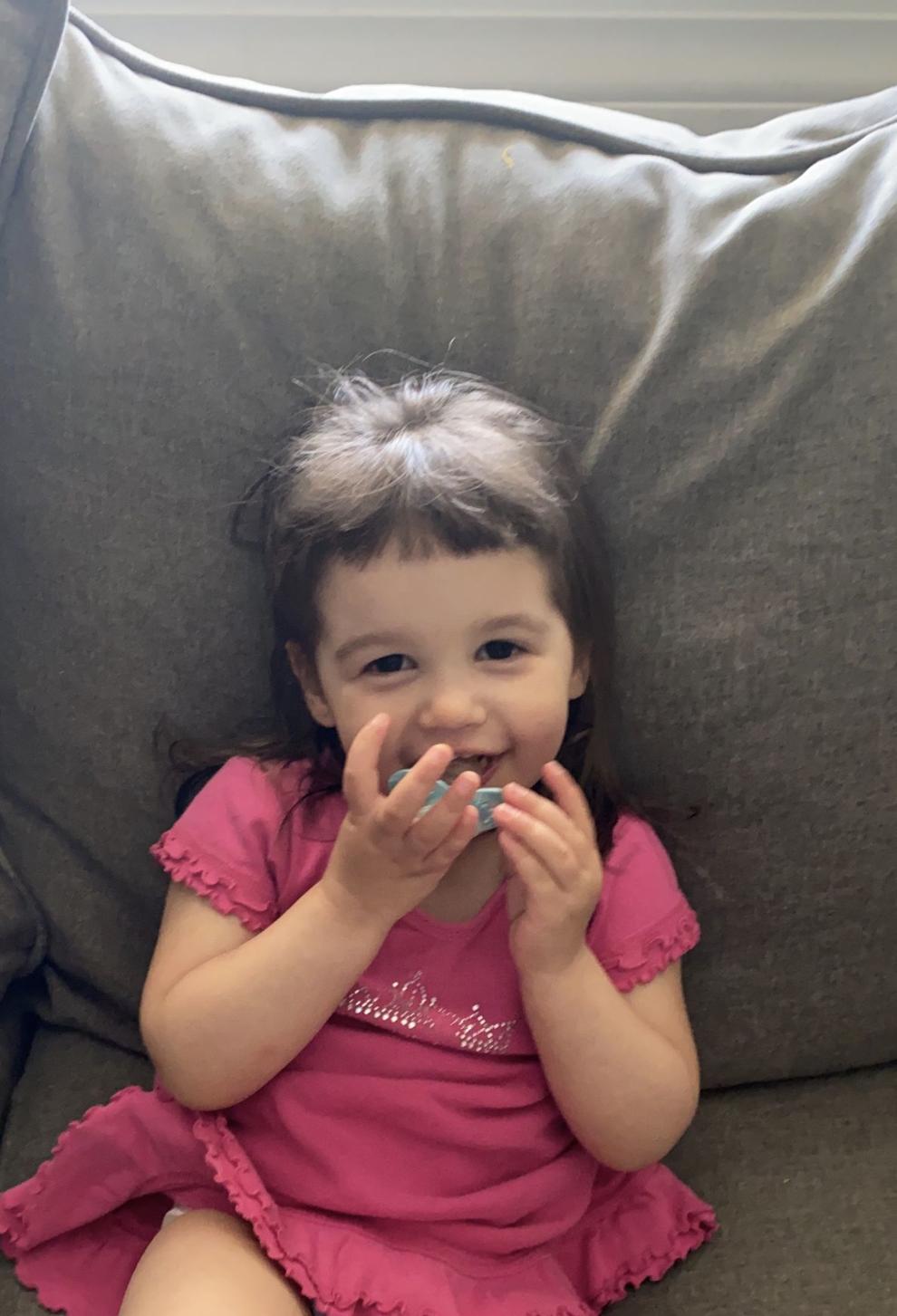 Ellie Gerstner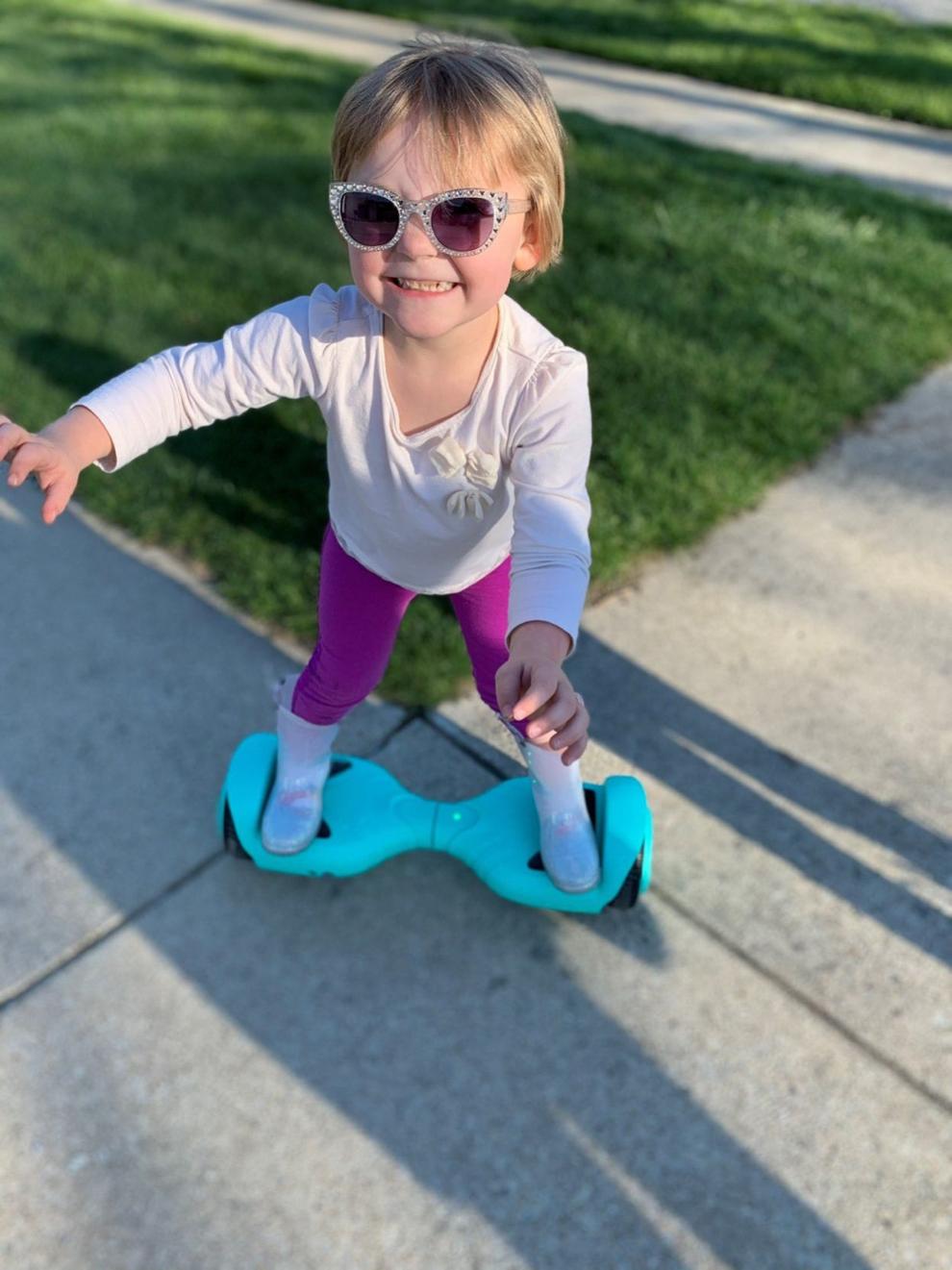 Megan Sterk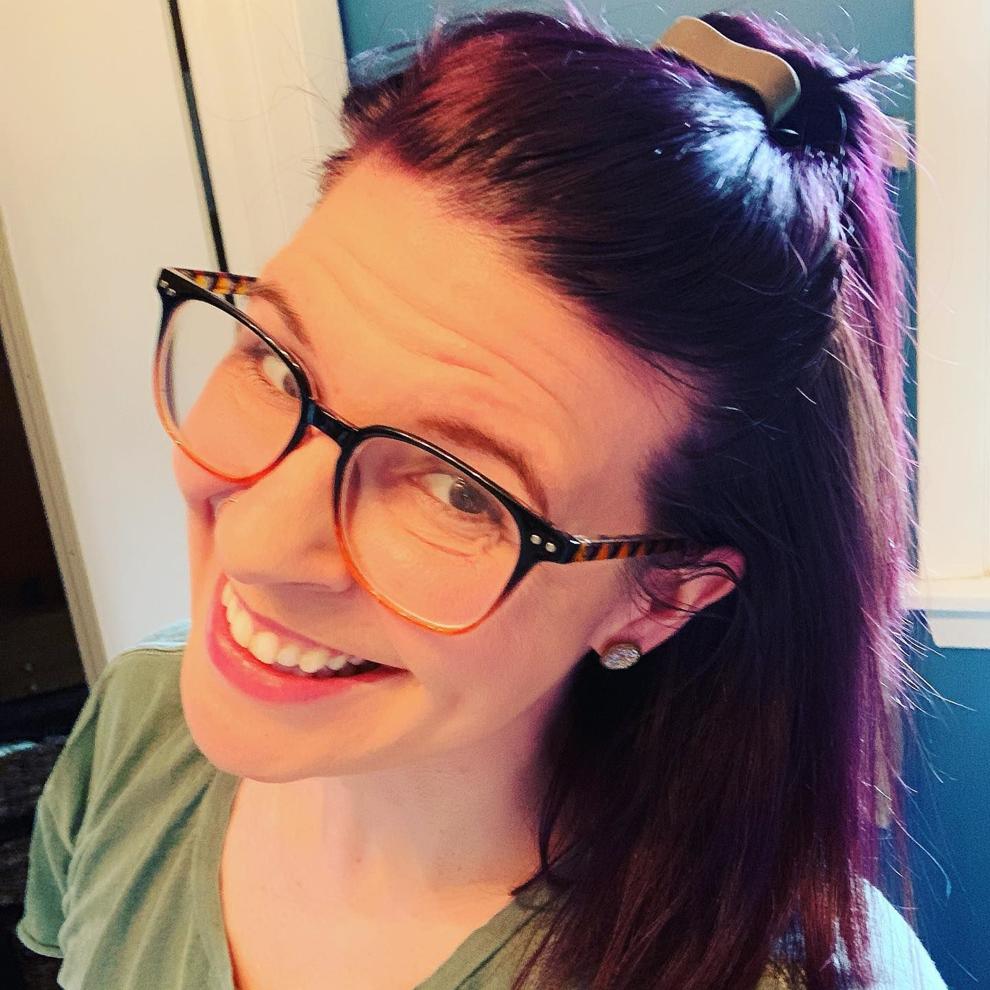 Don Wirick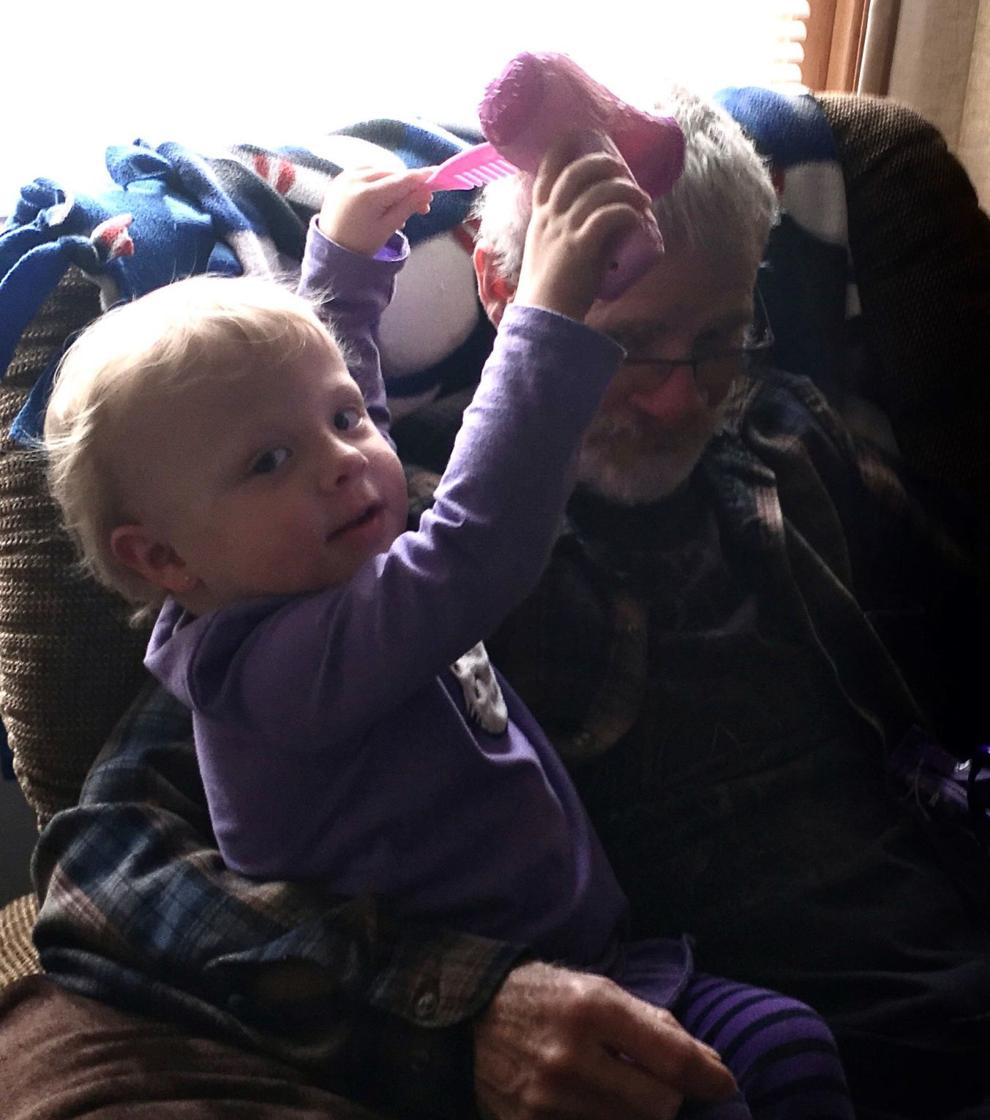 Hunter Savka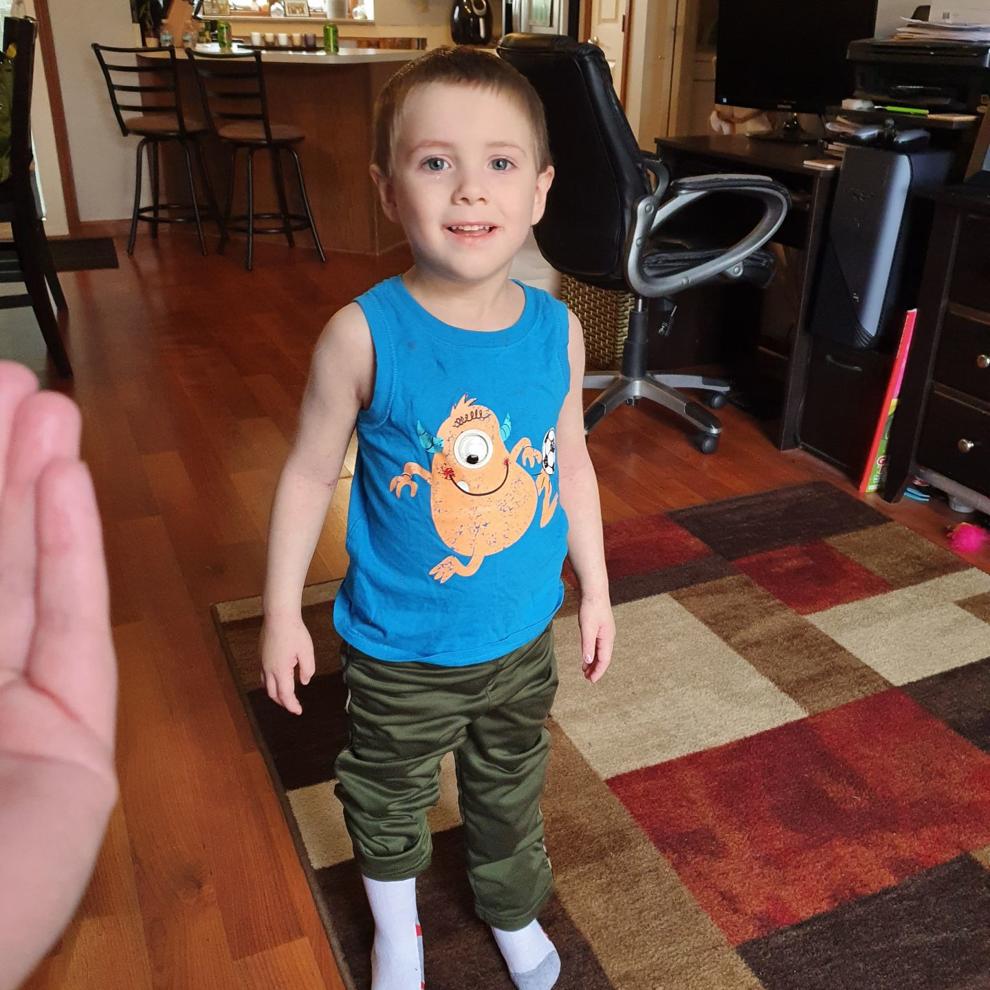 Dylan Lenburg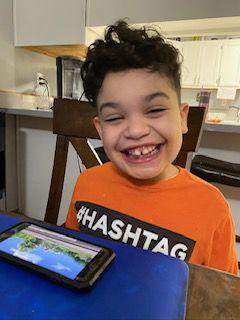 Brian Brophy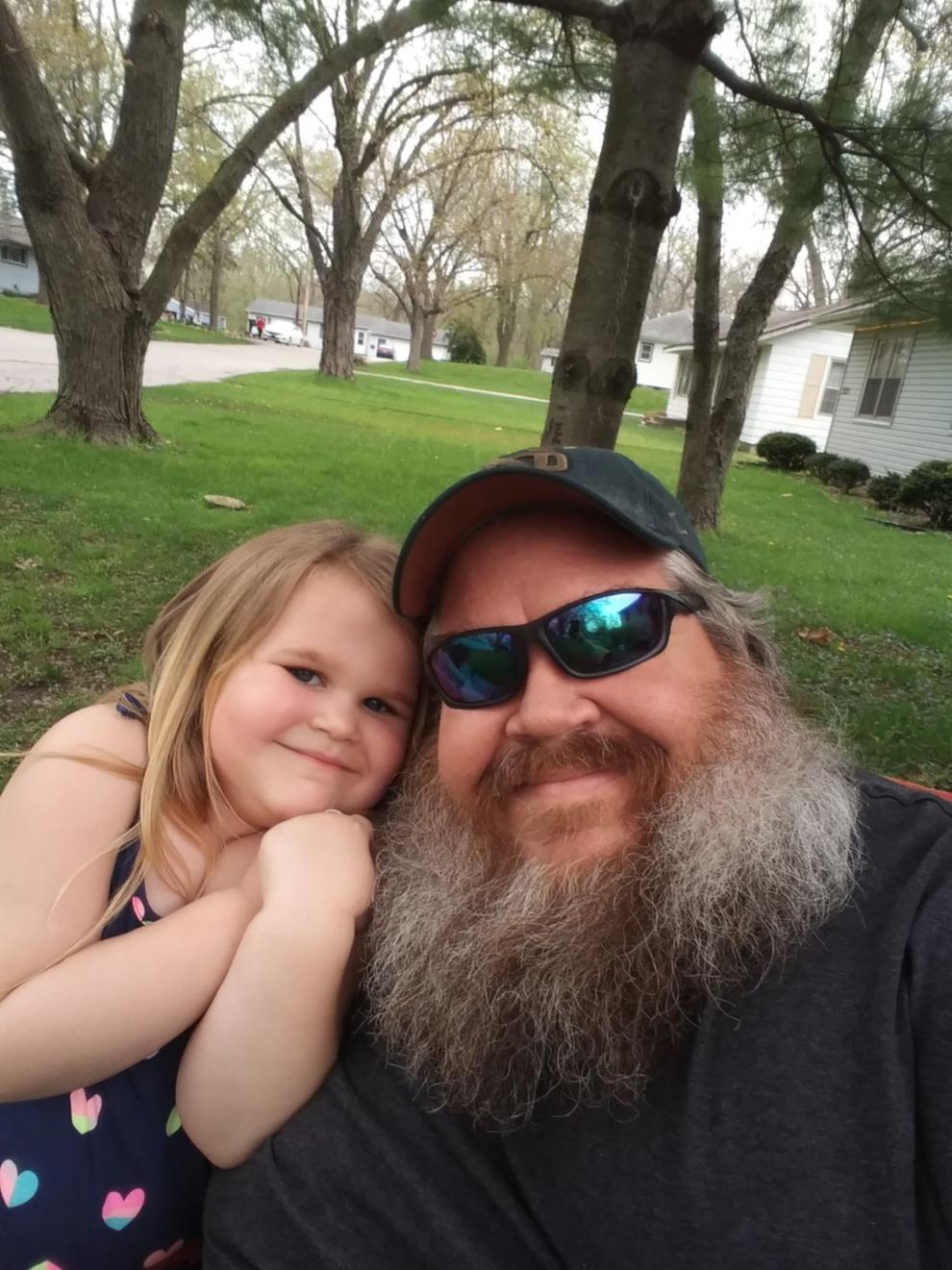 Trey Girolimon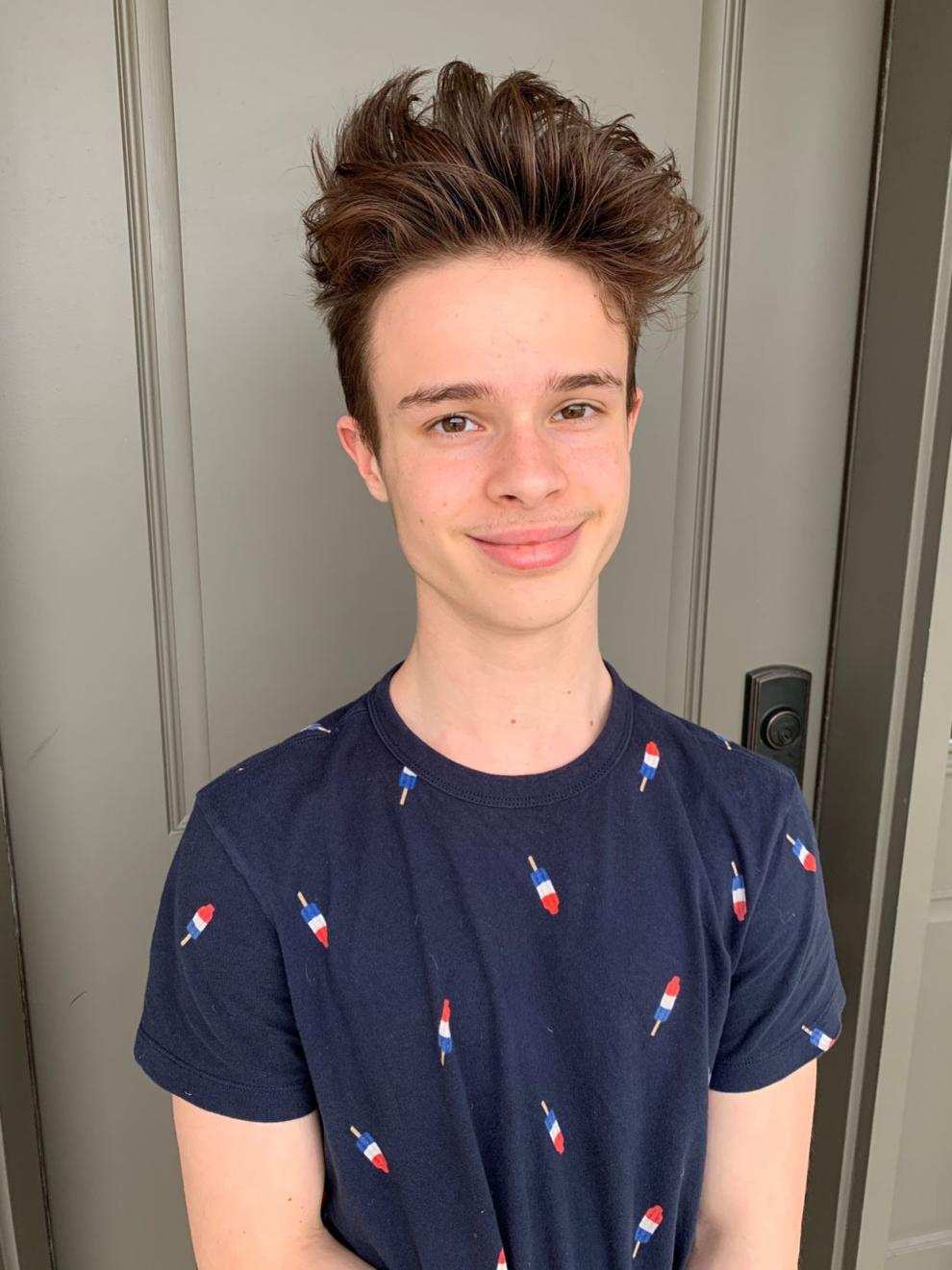 Milo Croll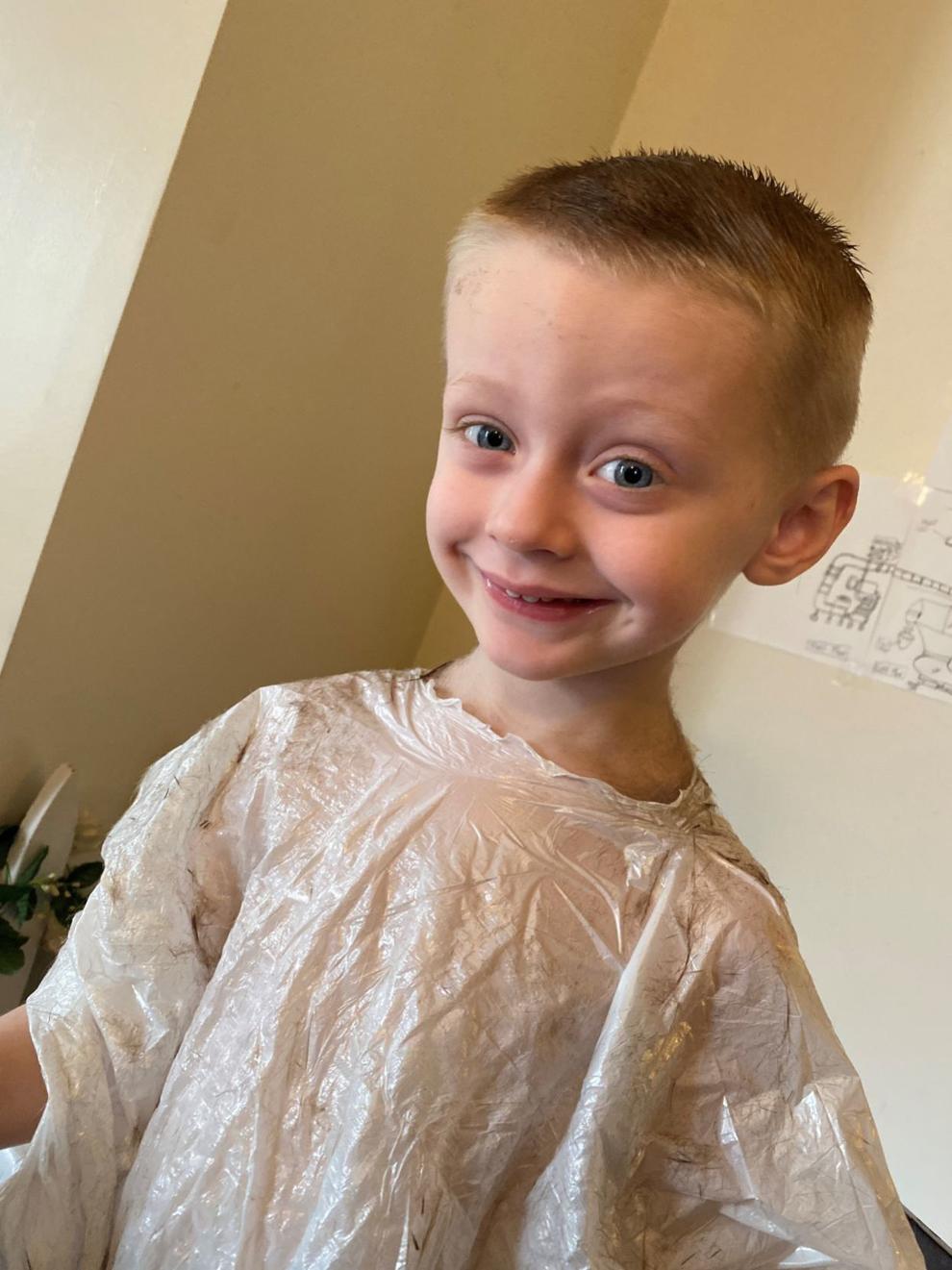 Josh and AJ Graper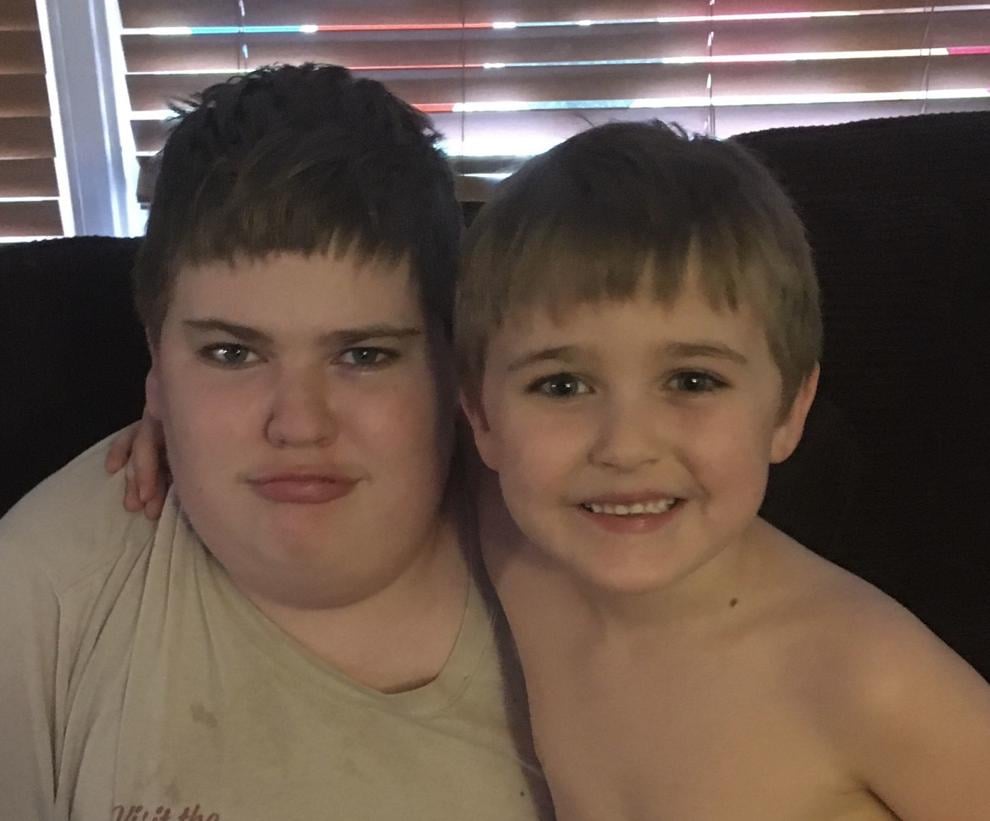 Adam Graper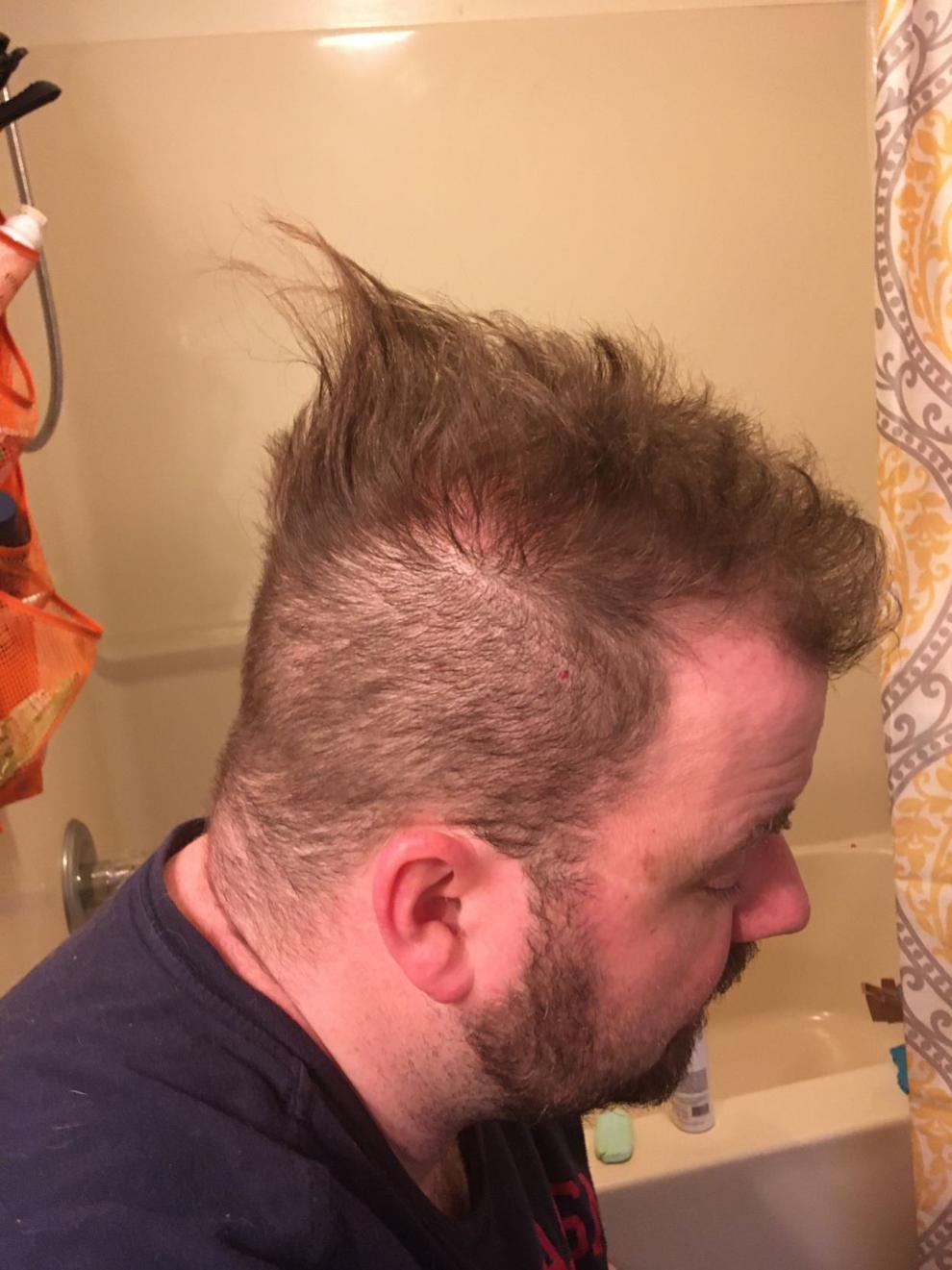 Oley Newberry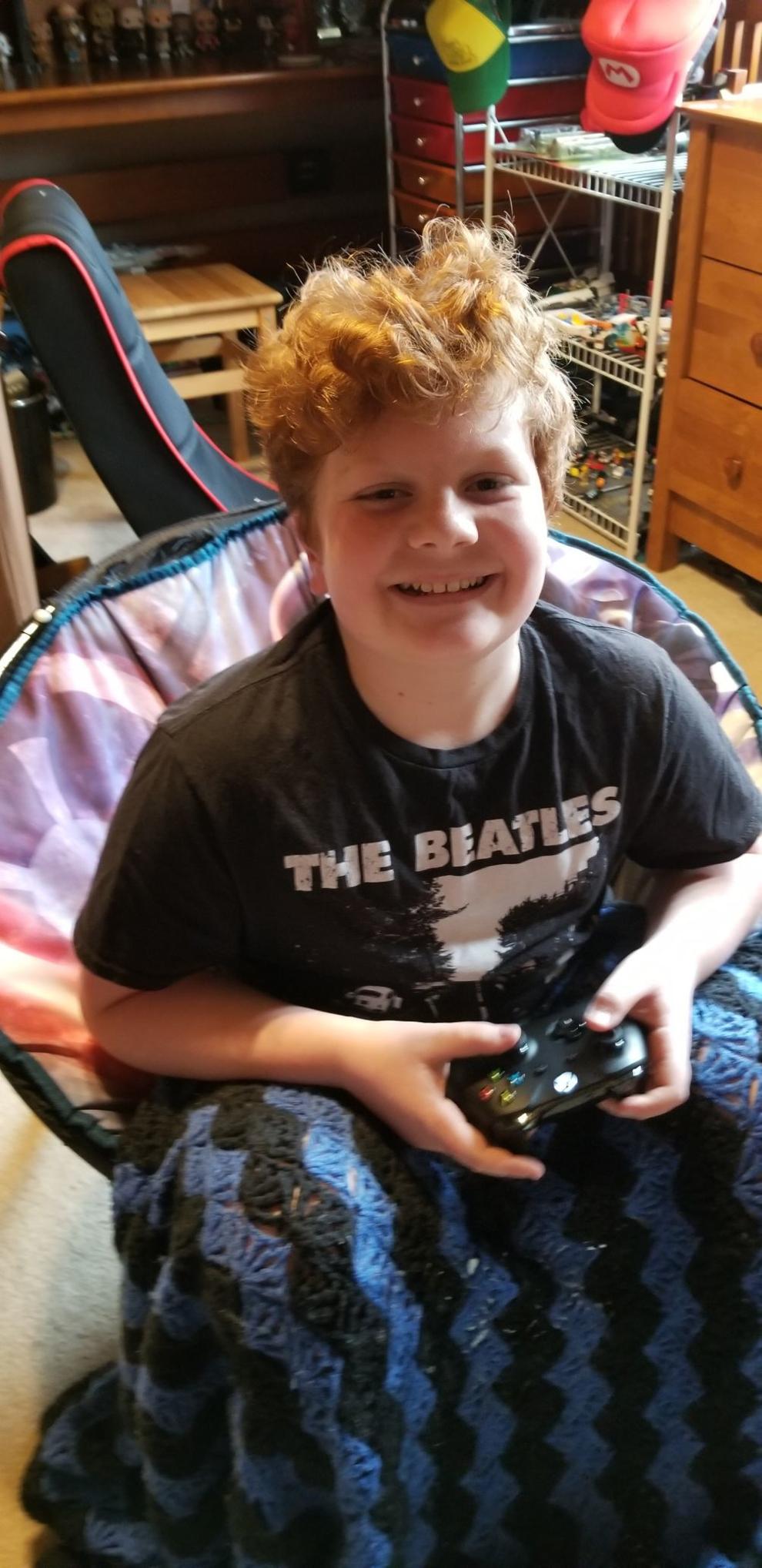 Nicole Kman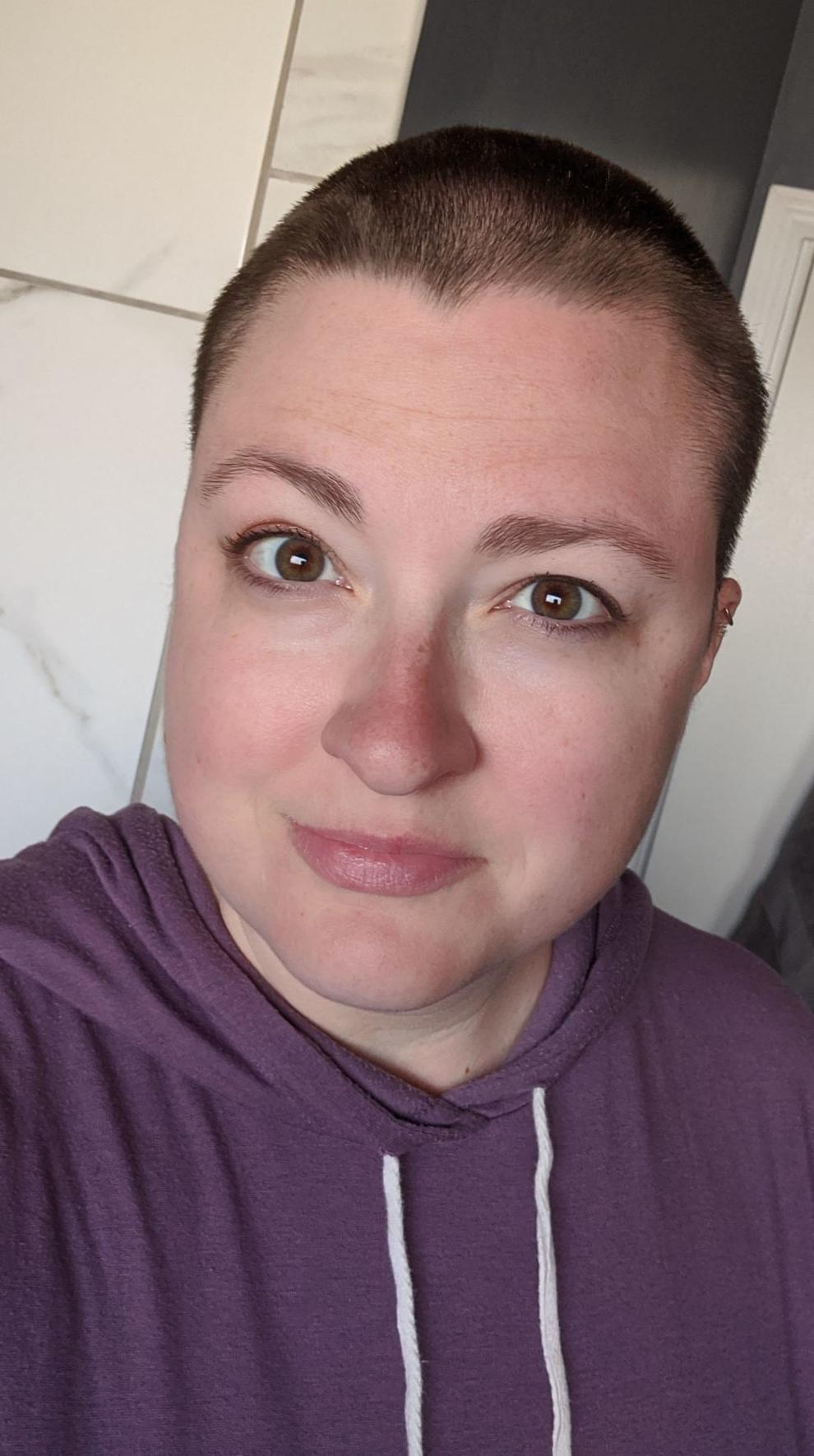 Jim Baze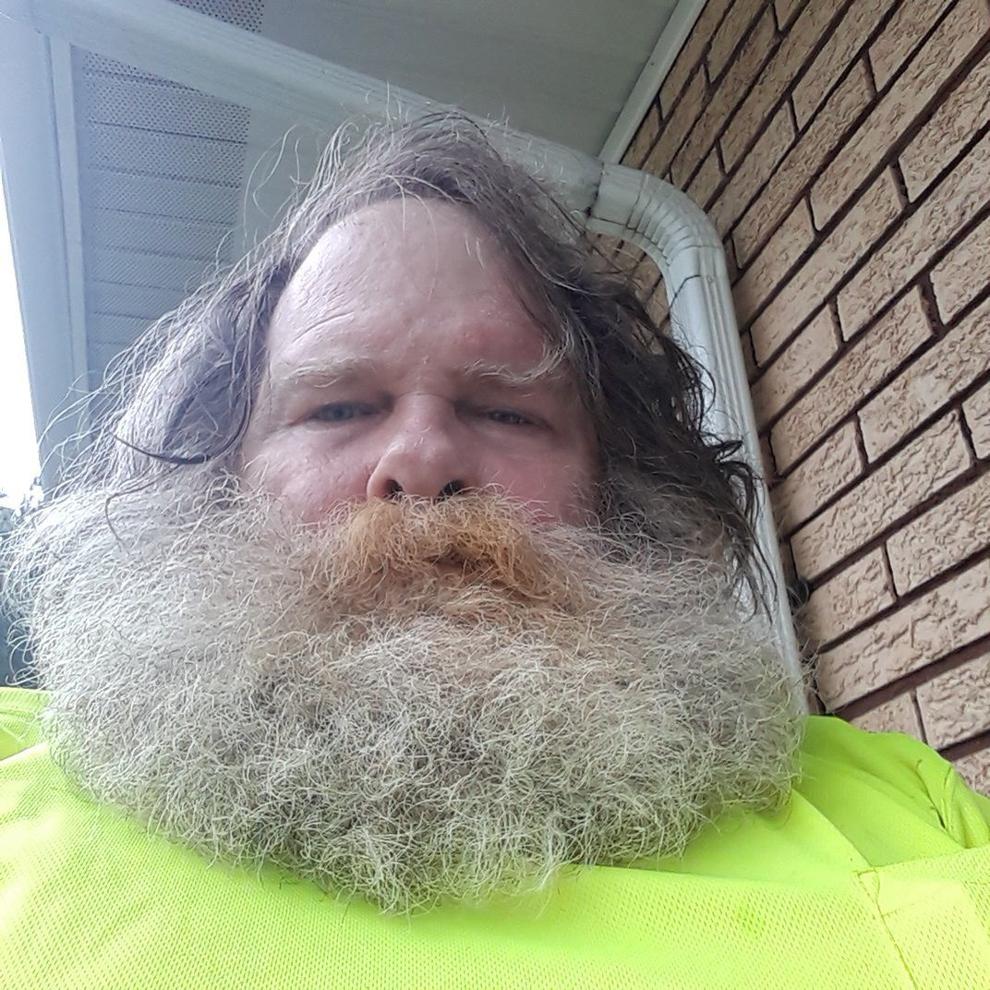 Adam and Stephanie Daniel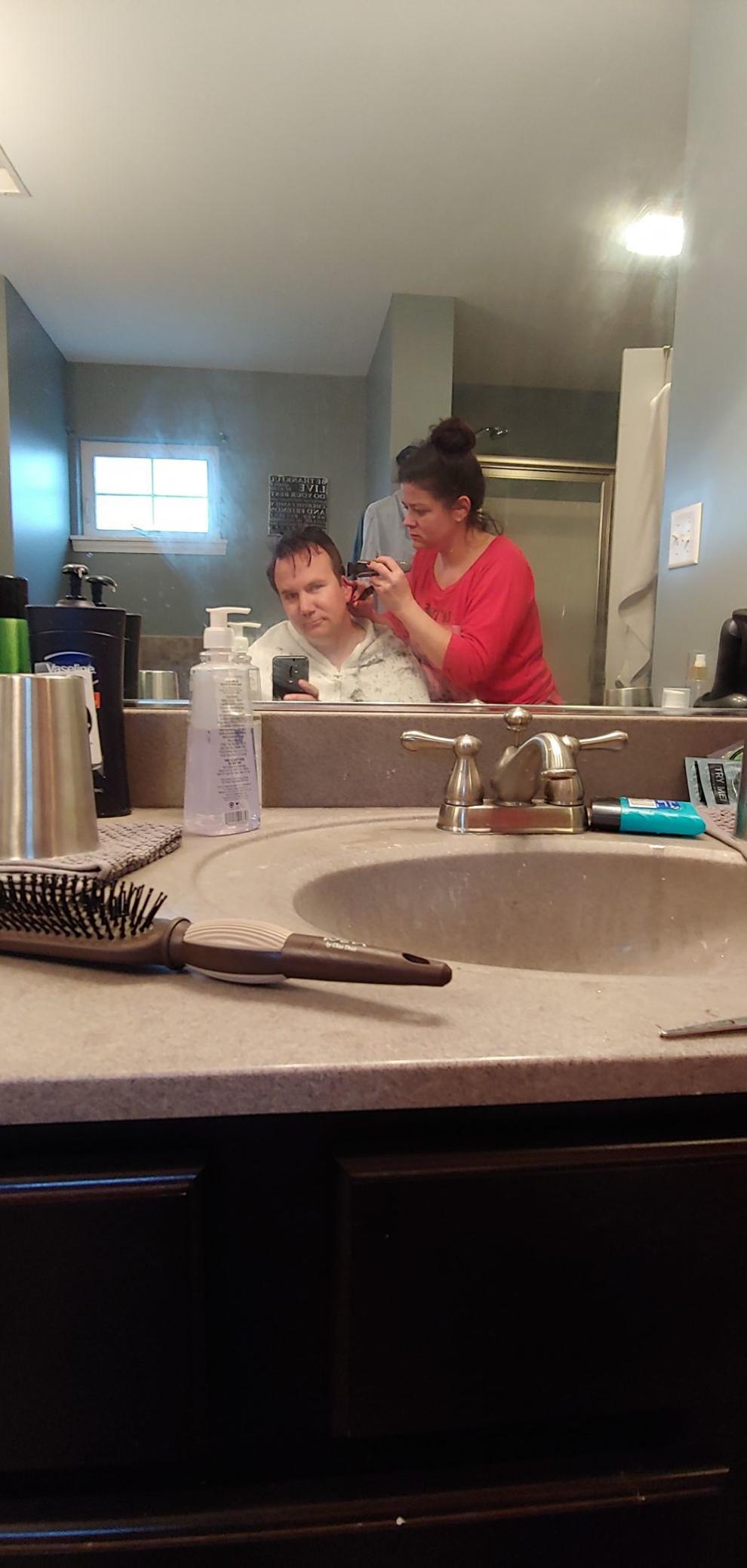 Dominic Jovanoski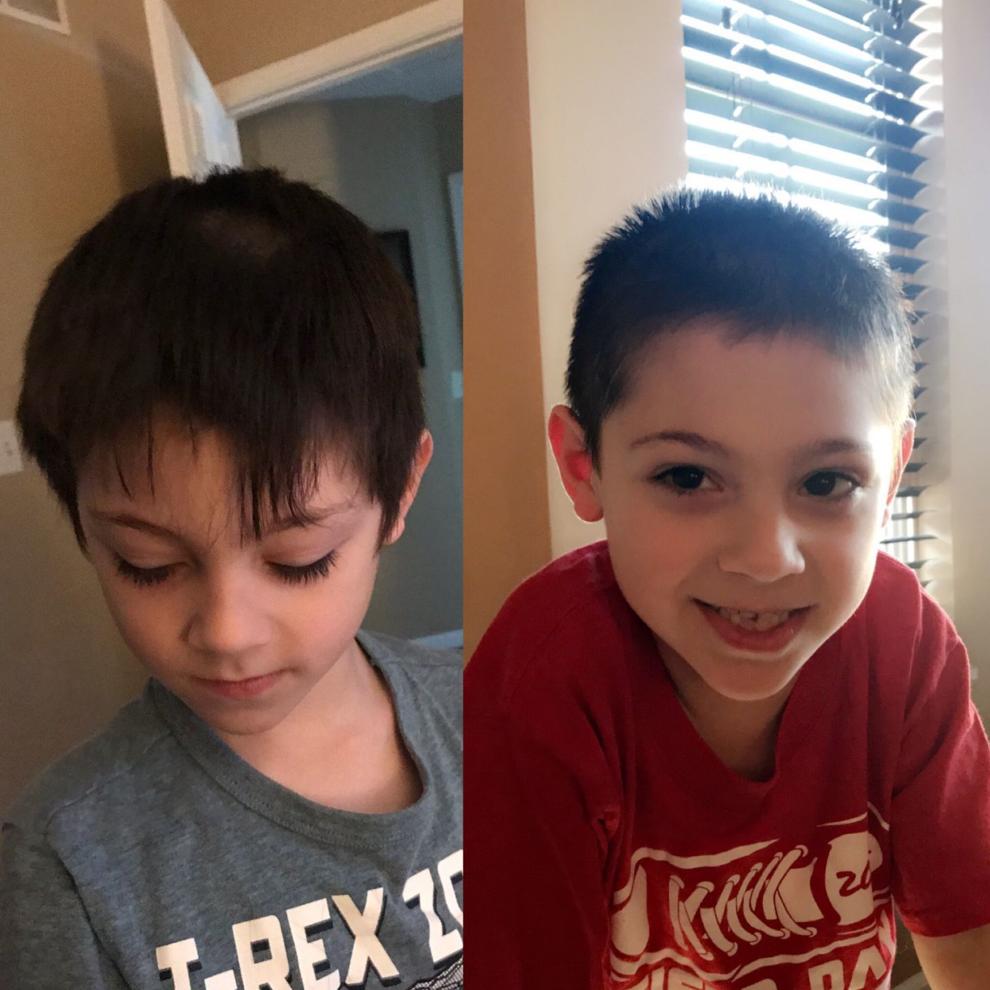 Gallery