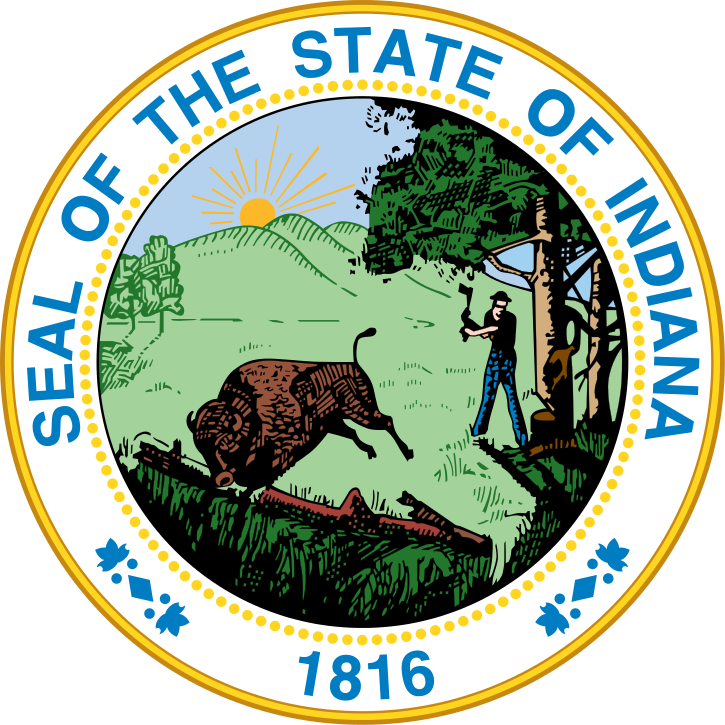 Indiana led the nation in economic growth in the fourth quarter of 2015, but still ended up lagging badly behind the national average in economic performance last year.
The state's economy was the fastest growing in the nation at 3 percent in the last three months of the year, largely because of a surge in nondurable goods manufacturing, the notoriously cyclical industry Indiana remains heavily dependent on, even as other states have evolved into having more diversified, modern economies.
Nationally, nondurable-goods manufacturing grew by 4.5 percent in the fourth quarter, according to newly released U.S. Bureau of Economic Analysis data.
Despite the fourth-quarter surge, the Hoosier state's gross domestic product grew by 1.7 percent in 2015, trailing far behind the national average of 2.4 percent and behind its 2014 growth rate of 2.2 percent.
Minnesota's GDP grew at the fastest rate in the Midwest, at 2.4 percent, last year.
Illinois, which has the fifth largest economy in the country by GDP, had the second highest growth rate in the Midwest at 2.3 percent in 2015, due to gains in the agriculture, information and professional sectors.
Indiana's gross domestic product grew at the 27th fastest rate in the nation last year when the District of Columbia is counted. It's comparable to Indiana's below-average unemployment rate of 5.2 percent, which was tied with Ohio for 30th nationally last month, according to the Bureau of Labor Statistics.
The mixed economic numbers the U.S. Department of Commerce released led to political sparring in an election year.
"This week, the federal government reported Indiana's economic growth during the fourth quarter of 2015 ranked number one in the nation. It's the latest in our string of successes," state Sen. Brandt Hershman, R-Buck Creek, wrote in an op-ed.
The Indiana Democratic Party said the state has been falling behind the rest of the nation.
"The state's real economy remains sluggish, income strength for Hoosiers has fallen, and quality of life has dropped under this administration," said Drew Anderson, communications director.