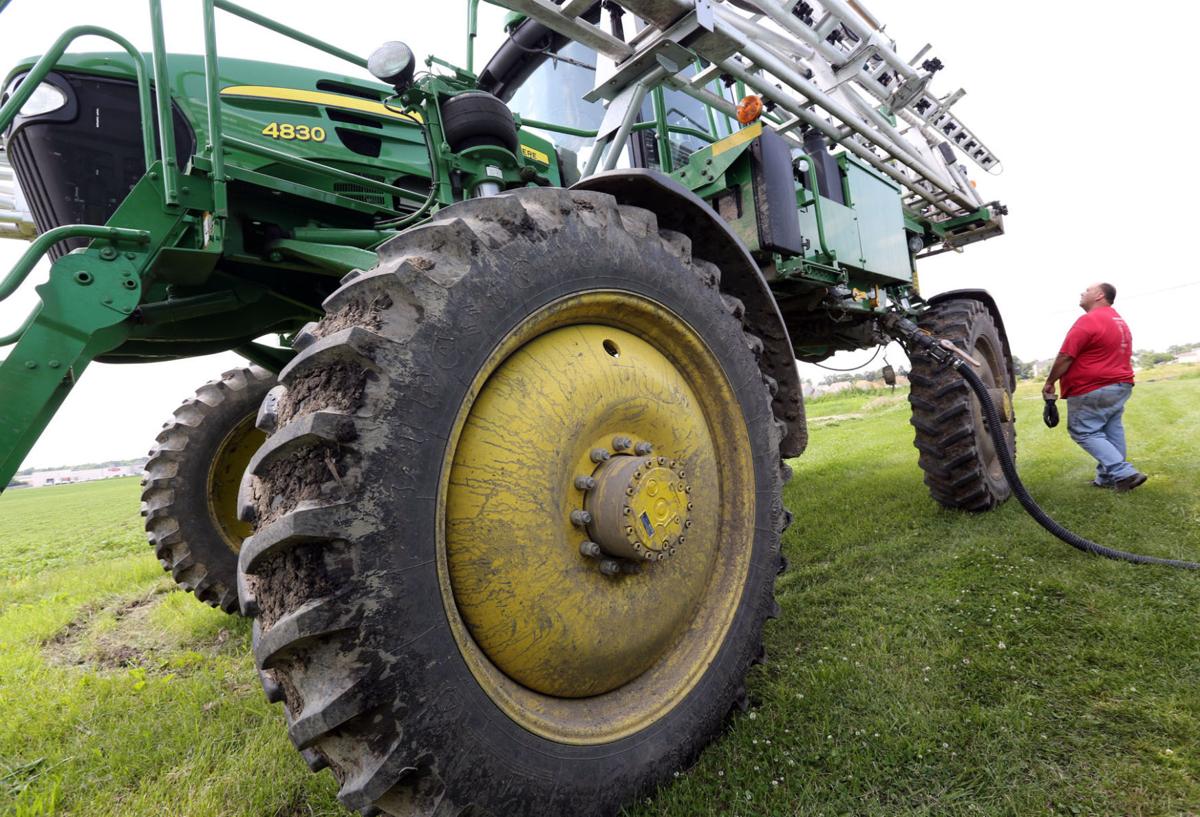 Farmers in Indiana planted an all-time record 1.5 million acres of overwinter living covers, typically cover crops or small grains like wheat that nurture the soil.
The cover crops are planted in the fall after harvest as a conservation measure that keeps roots in the ground to protect the soil through the winter. They increase organic matter in the soil, improve soil health, increase water infiltration into the soil, filter water runoff and serve as natural fertilizers in some cases.
"I want to congratulate Hoosier farmers for continuing to be a leader in conservation," said Lt. Gov. Suzanne Crouch, who also serves as Indiana Secretary of Agriculture and Rural Development. "By increasing our cover crop practices, we are keeping Indiana waterways and soil healthier for future planting seasons and the next generation of farmers." 
An Indiana Conservation Partnership survey determined cover crops prevented 4.1 million pounds of nitrogen, 2 million pounds of phosphorus and 1.6 million tons of sediment from entering waterways in the Hoosier state this year. That's enough sediment to fill an estimated 453 Olympic-size swimming pools, according to the Indiana Department of Agriculture.
"This year's data may be surprising to some considering the tough farm economy this past year. But over time, our farmers have learned that incorporating a comprehensive management system into their operation that includes cover crops and no-till/strip-till have helped improve the sustainability and productivity of their soils," Indiana State Conservationist Jerry Raynor said. "As a result, farmers are sequestering more carbon, increasing water infiltration, improving wildlife and pollinator habitat — all while harvesting better profits and often better yields."
Greg Mager, who farms 450 acres of corn and soybeans in Parke County, said the cover crops he planted are already paying off.
"The cover crops that I planted this year's corn and beans into have held the weeds down considerably," he said. "So much so, I may not need any herbicide applications this year. If I do, it will be limited."
The visual survey of the state's cropland was conducted in March and April to chronicle conservation efforts. 
"Soil conservation remains strong in Indiana and this recent survey proves that Hoosier farmers go above and beyond in their best management practices to increase soil health," Indiana State Department of Agriculture Director Bruce Kettler said. "I am optimistic that this trend of increasing cover crop acres will continue for years to come."
WATCH NOW: NWI Business Ins and Outs: Biggby Coffee, Barque, Second Wind and Emporium Arcade Bar open; burrito and pizza places close
Open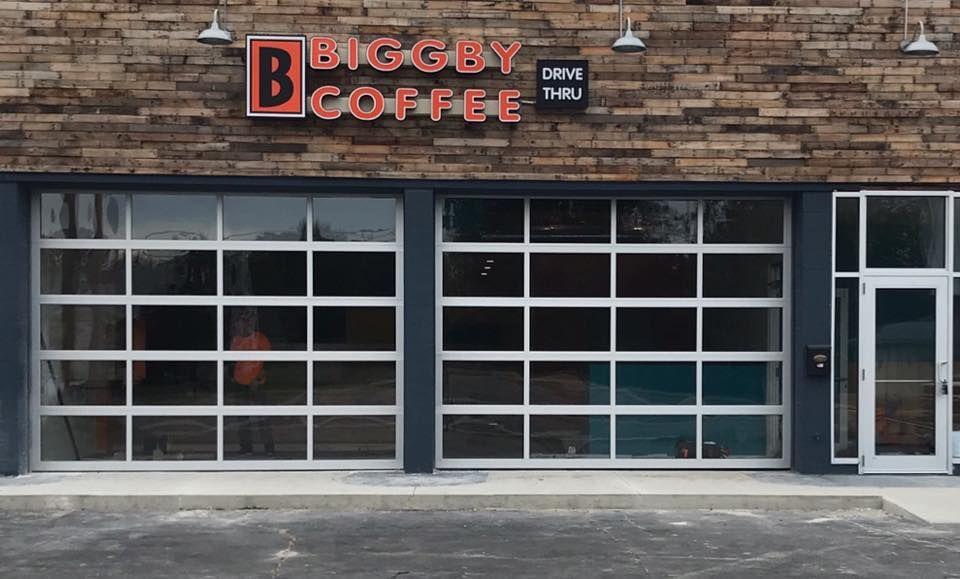 Reopen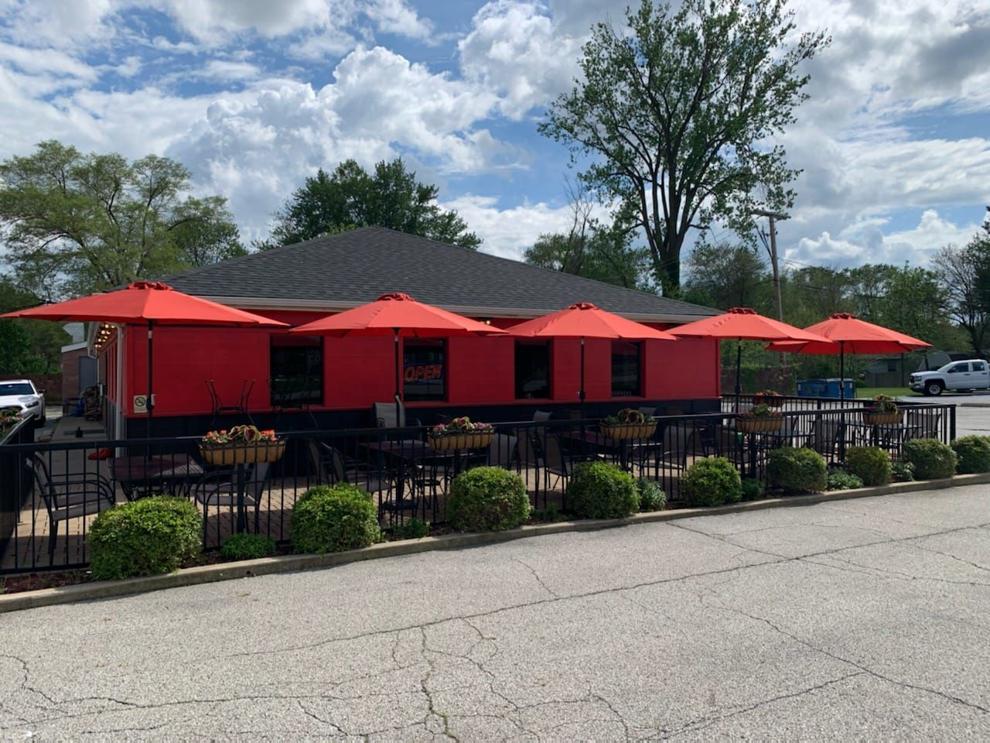 Closed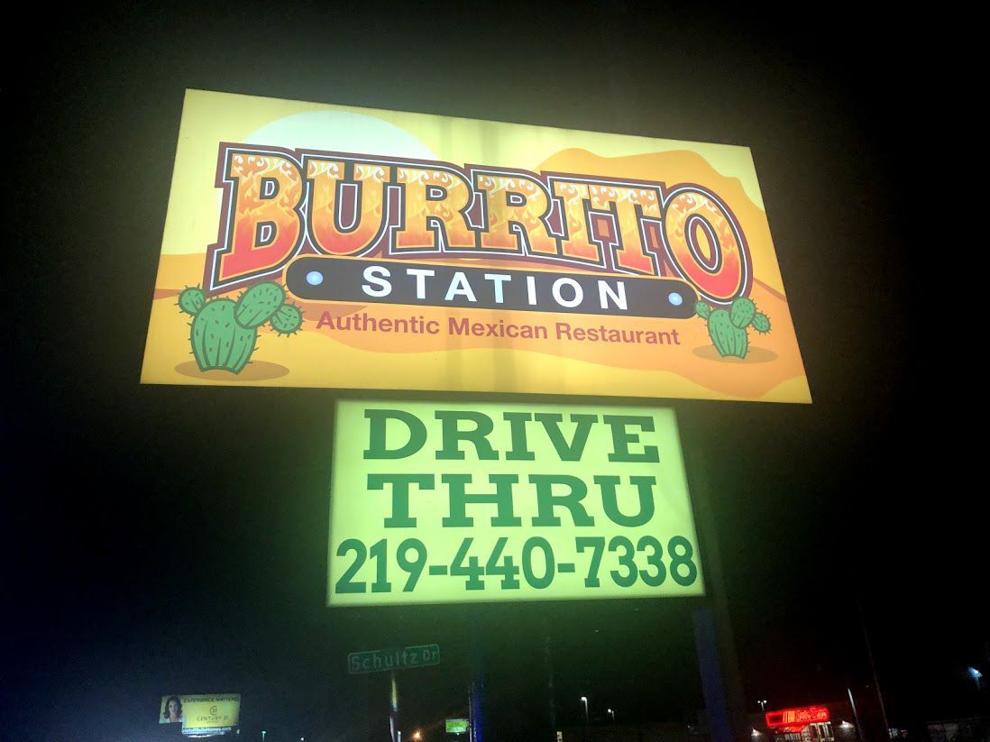 Reopen
Closed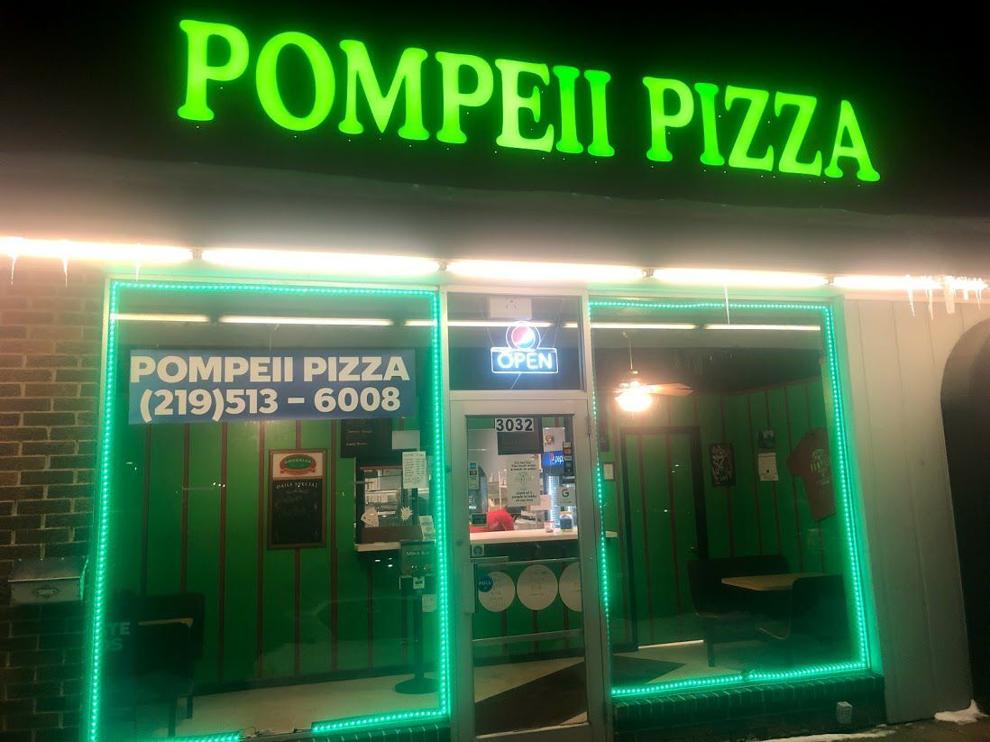 Open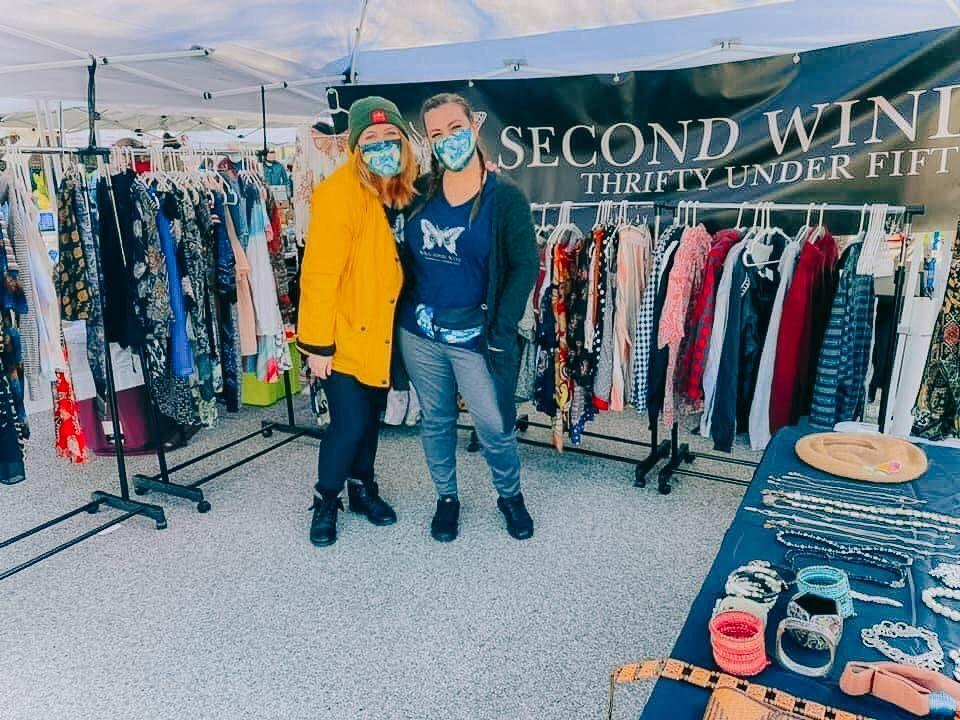 Open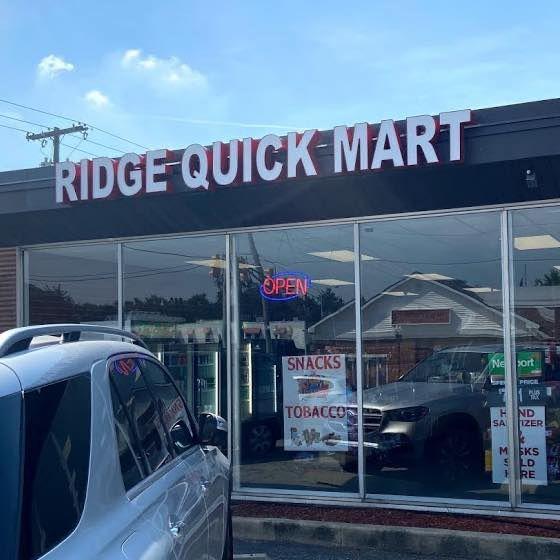 WATCH NOW: Avenue 912 Brings a Variety of Musical Acts to Griffith
WATCH NOW: Riding Shotgun with NWI Cops — Patrolling Lowell with Cpl. Aaron Crawford