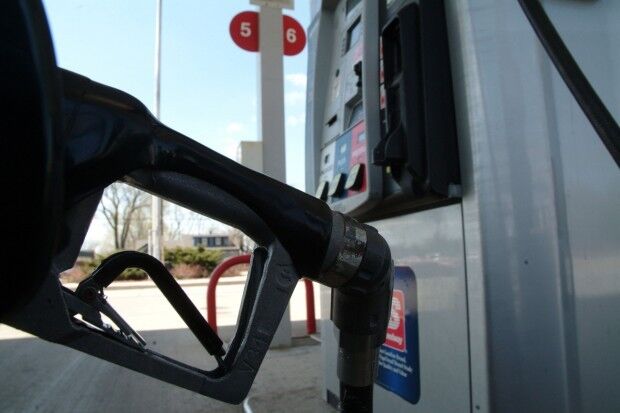 The average gas price in Indiana jumped 17 cents per gallon to $3.21 in one of the country's largest increases.
The average gas price in Illinois also ranked among the top 10 largest weekly increases in the nation, climbing 10 cents per gallon to an average of $3.46.
Nationally, the average cost of gasoline rose to $3.30 per gallon.
AAA pointed to a price surge in crude oil, which has edged near $80 a barrel. OPEC member Kazakhstan cut crude oil production as a result of social unrest and violence. The country normally produces 2 million barrels of crude oil per day, making it a major worldwide supplier.
"Markets, in general, don't like uncertainty and volatility, and the oil market is no exception," said Molly Hart, spokesperson for AAA–The Auto Club Group. "The oil production cuts by Kazakhstan demonstrate that in times of tight supply, it doesn't take much to put upward pressure on the overall price of oil."
Nationally, gas prices have risen on average for two straight weeks. Gas prices have increased 0.9 cents in the past week and 97.5 cents per gallon higher than a year ago, according to GasBudddy.
"Oil prices have remained stubbornly strong, touching nearly $80 per barrel last week, pushing gasoline prices higher even as U.S. gasoline demand starts to struggle. Some of this is typical seasonal weakness, but the lack of demand is likely enhanced by Omicron cases surging and Americans who are just a bit more hesitant to get out right now," said Patrick De Haan, head of petroleum analysis for GasBuddy. "In addition, unrest in Kazakhstan, the 18th largest oil producer, is likely leading to impacts on oil production, while continued unrest in Libya also worries markets and overpowers the seasonal drop in gasoline demand. Without improvement or stability in oil-producing countries, we're likely to continue to see upward pressure on oil prices."
Gas prices in Northwest Indiana ranged from around $3 a gallon to $3.29 a gallon, according to GasBuddy.
NWI Business Ins and Outs: Lego toy store, lobster roll restaurant, Ynot Treasures and Renegade Resale open; Starbucks closes
Open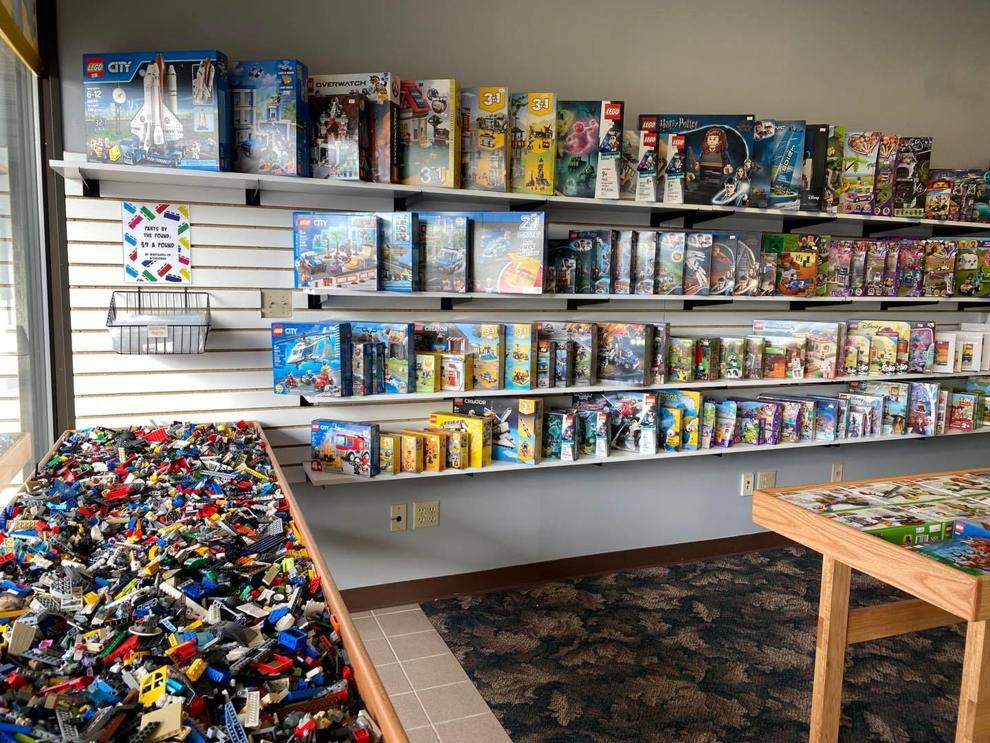 'Endless possibilities'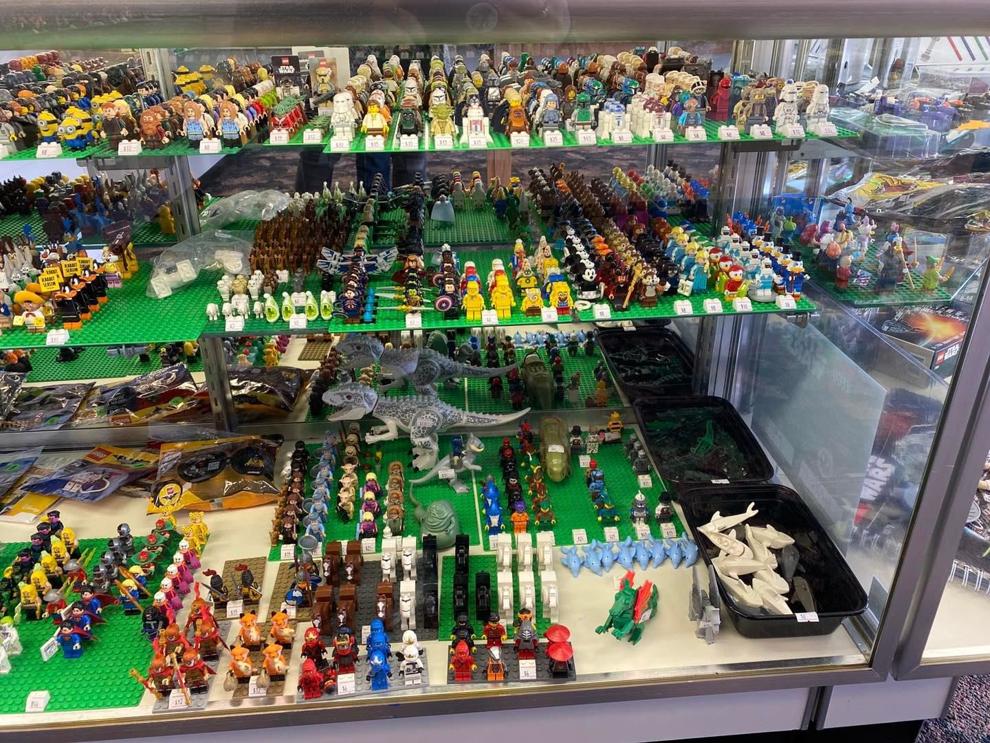 'Thousands of different combinations'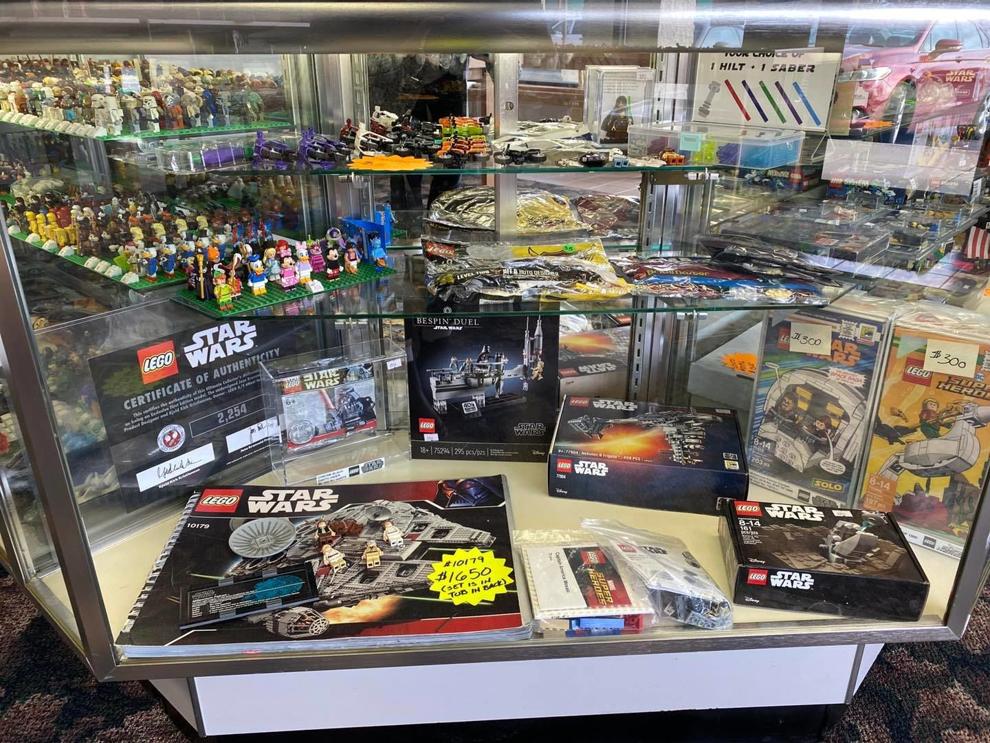 'A mini figure for everything'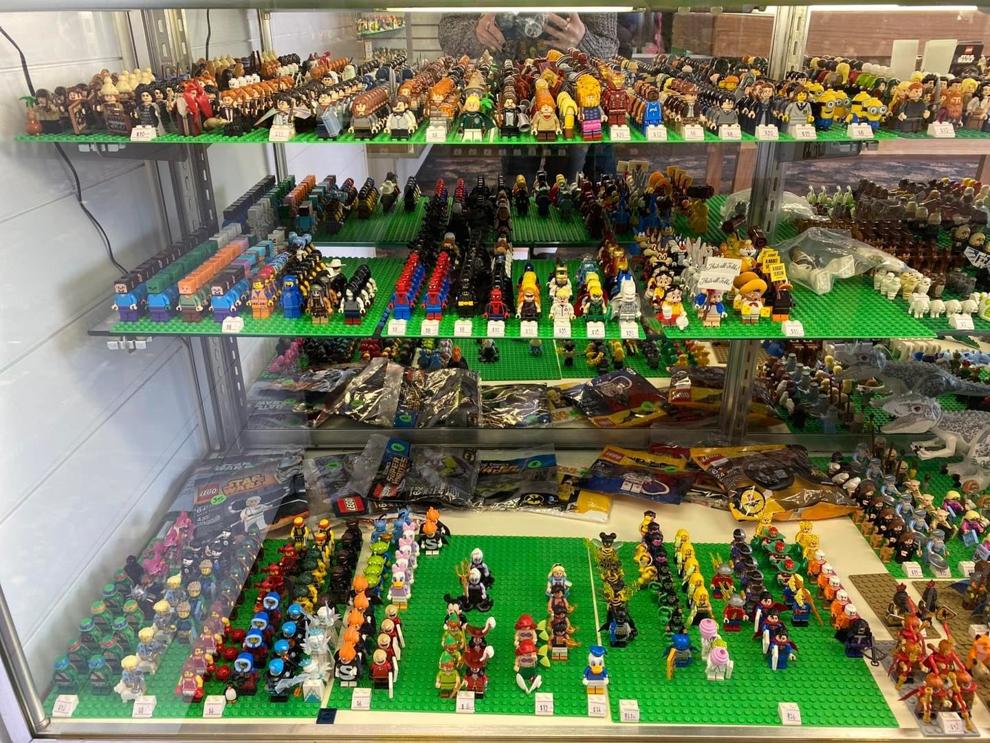 Open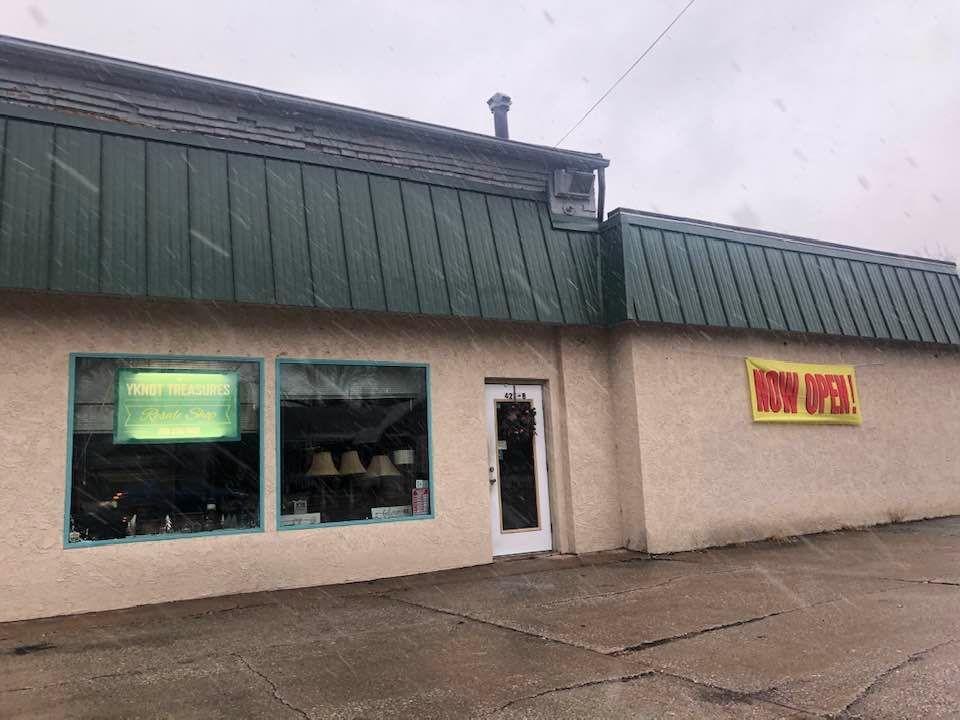 Open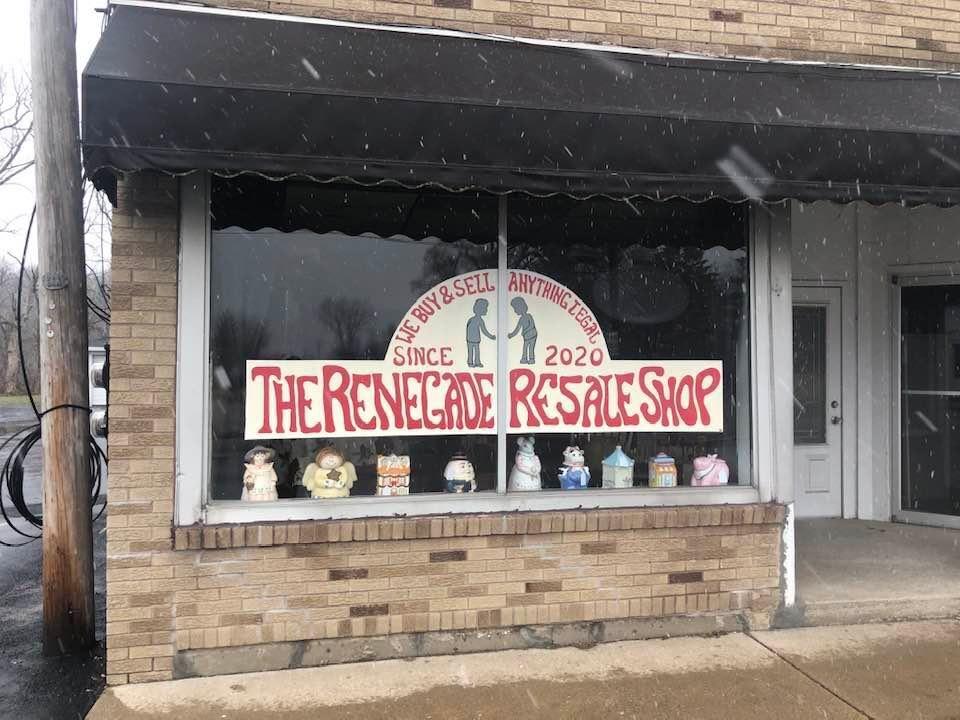 Temporarily closed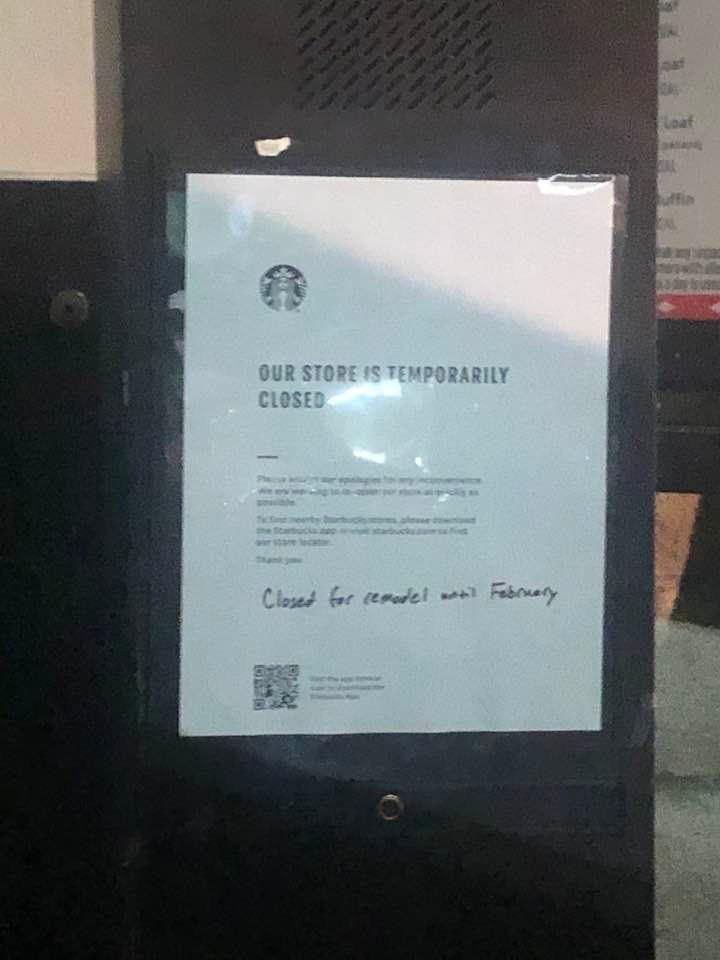 Open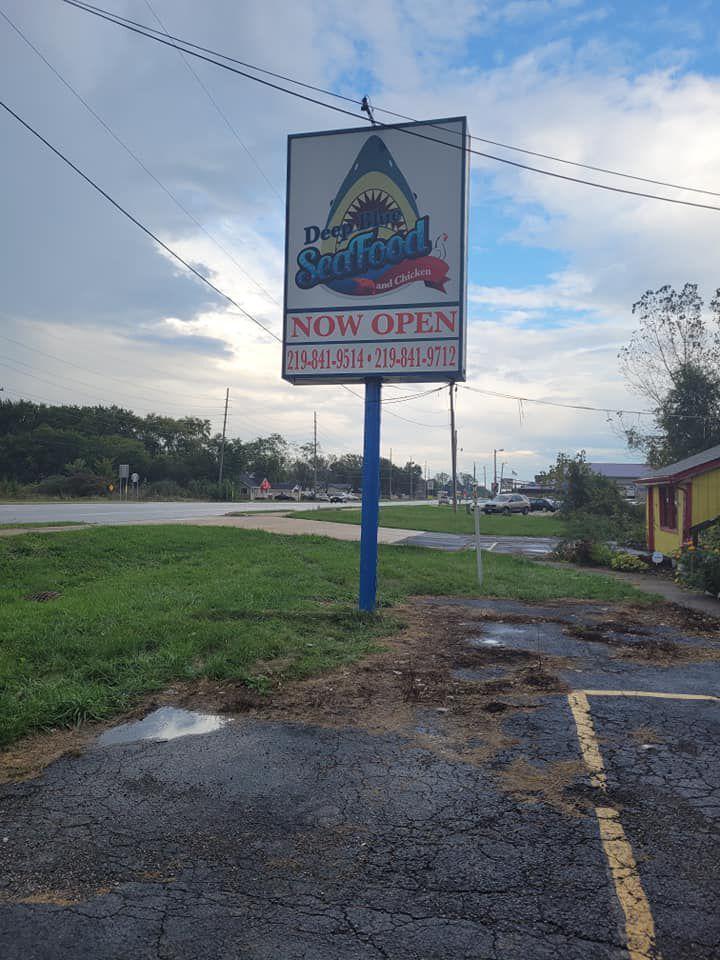 Southern sides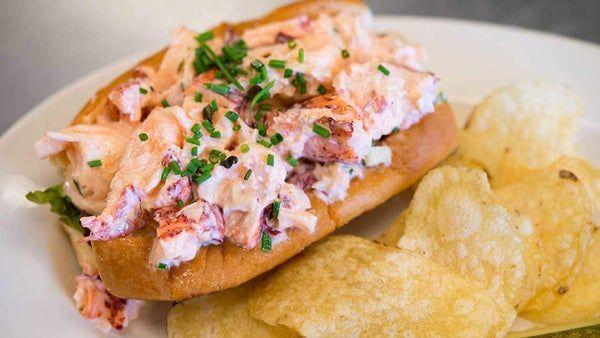 WATCH NOW: Riding Shotgun with NWI Cops — Patrolling Lowell with Cpl. Aaron Crawford
alert top story urgent editor's pick
NWI Business Ins and Outs: Capriotti's, Downtown Delights, Pi City, crepery and former Indianapolis Colts quarterback's firm opening; Chop Hou…