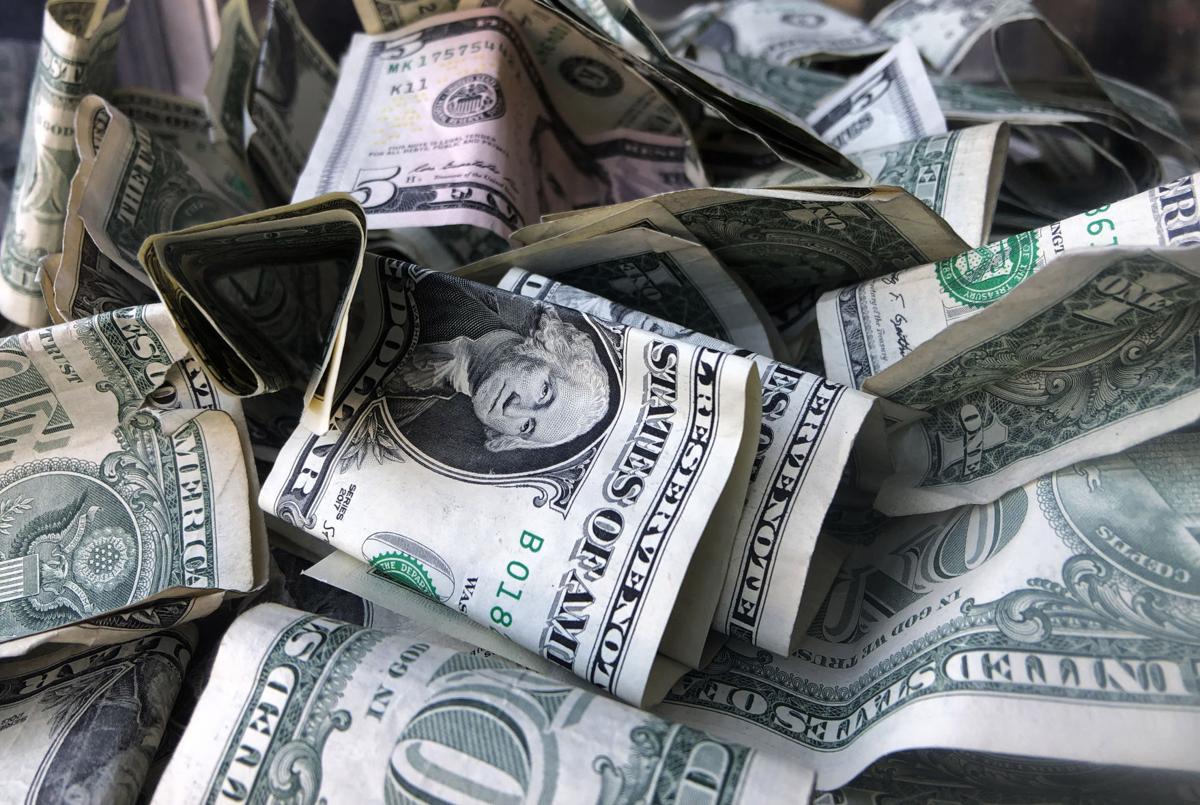 Indiana has the 15th lowest cost-of-living adjusted minimum wage in the country, a new study has found.
The Hoosier State has a minimum wage of $7.25 per hour, in line with the federal minimum wage, which was last raised in 2009. A total of 30 states have since increased their minimum wages above the federal rate of $7.25 per hour as inflation and cost of living have increased.
The internet-based financial services firm Self Financial found the Indiana minimum wage is worth about $8.17 per hour relative to cost of living, making it one of the lowest in the country.
Many employers that traditionally pay close to minimum wage, such as fast food restaurants, have had to raise pay to attract workers in a tight labor market that emerged from the coronavirus pandemic.
"Wages are increasing at a faster rate than they have since the depths of the Great Recession. Many employers are raising their wages — especially in lower-earning jobs — to attract more workers at a time when unemployment is high; however, businesses are struggling to fill positions," the study's authors noted. "At the same time, rising prices and inflation are a fear, but economic experts disagree about whether the economy is in the midst of a problematic inflationary period. One school of thought holds that price increases are transitory, attributable to temporary conditions like supply chain breakdowns, while another suggests that the federal government's aggressive stimulus during the pandemic has pumped too much money into the economy."
The federal government first established a minimum wage of $0.25 per hour in 1938 as part of the Fair Labor Standards Act. While the purchasing power of the dollar is ever in flux, it's not indexed to any economic indicator and so depends on Congress to raise the minimum.
The minimum wage was worth the modern equivalent of $12.77 per hour in 2020 dollars back in 1968, according to the Self Financial study. It's currently down 43% from his historical peak and 21% since it was last raised in 2009.
States with higher costs of living in the northeast and west often raise their minimum wages themselves. Self Financial analyzed the minimum wage to the cost-of-living in each state.
The study found Indiana has an 11.3% lower cost of living than the rest of the country and a poverty rate of 11.9%, compared to a 12.3% national poverty rate.
NWI Business Ins and Outs: Crown Point golf simulator, furniture store, Ed Debevic's open; Dairy Queen closes
Open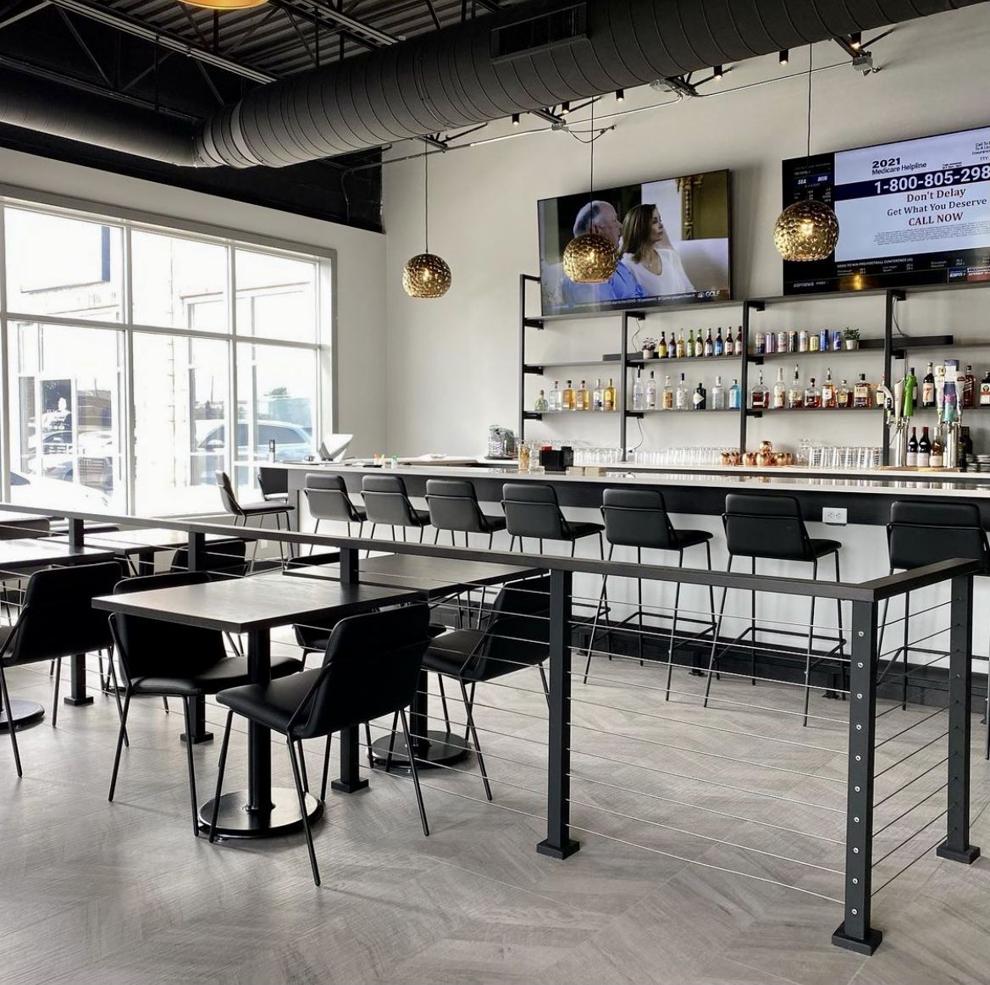 'It's pretty cool'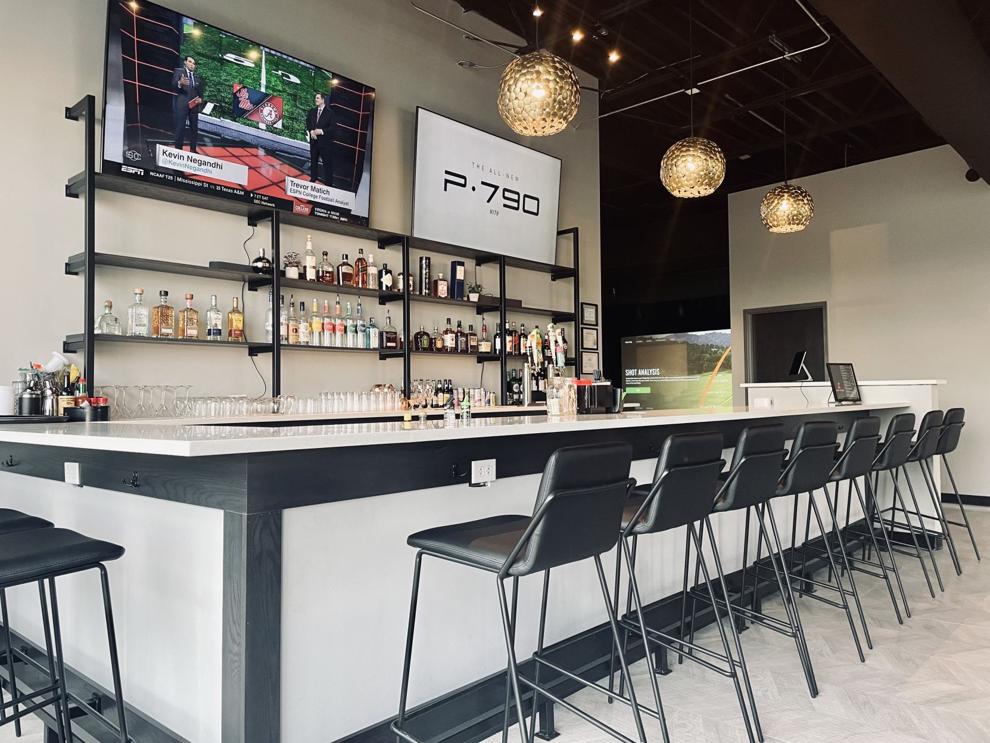 'From Denmark'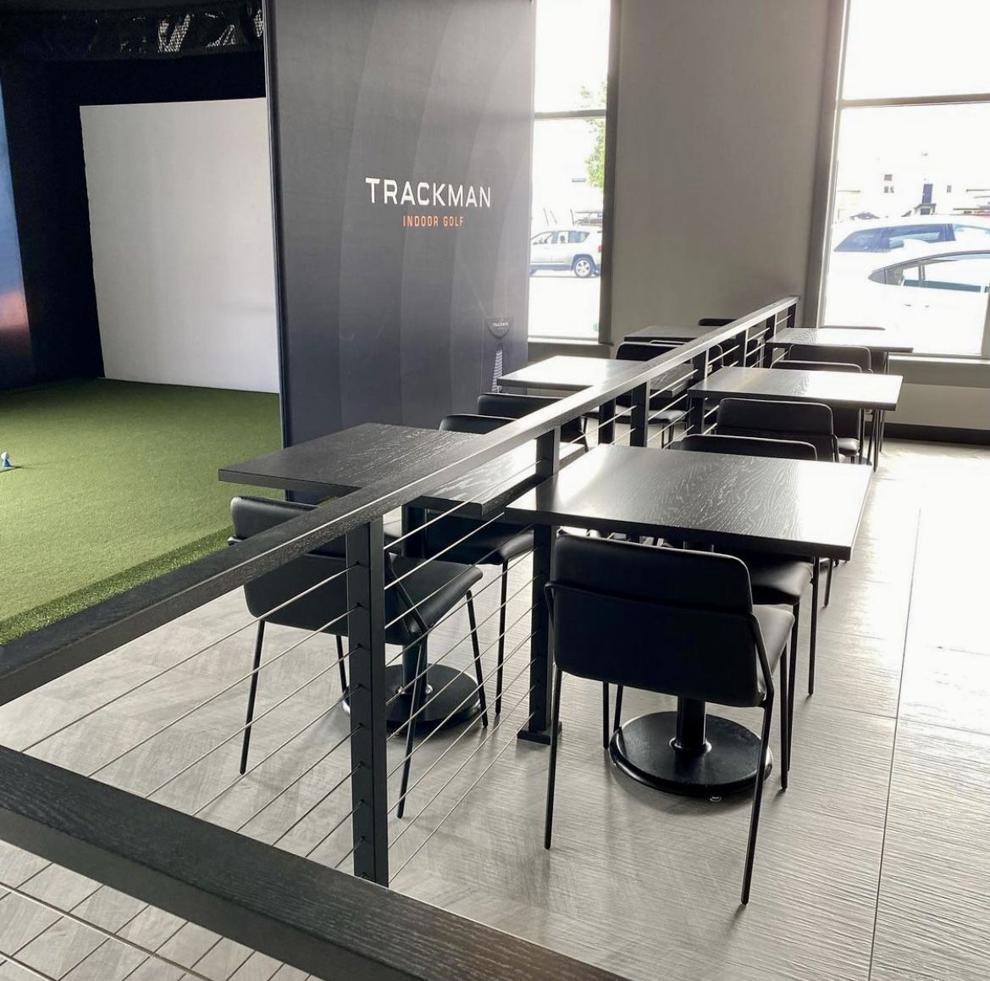 Open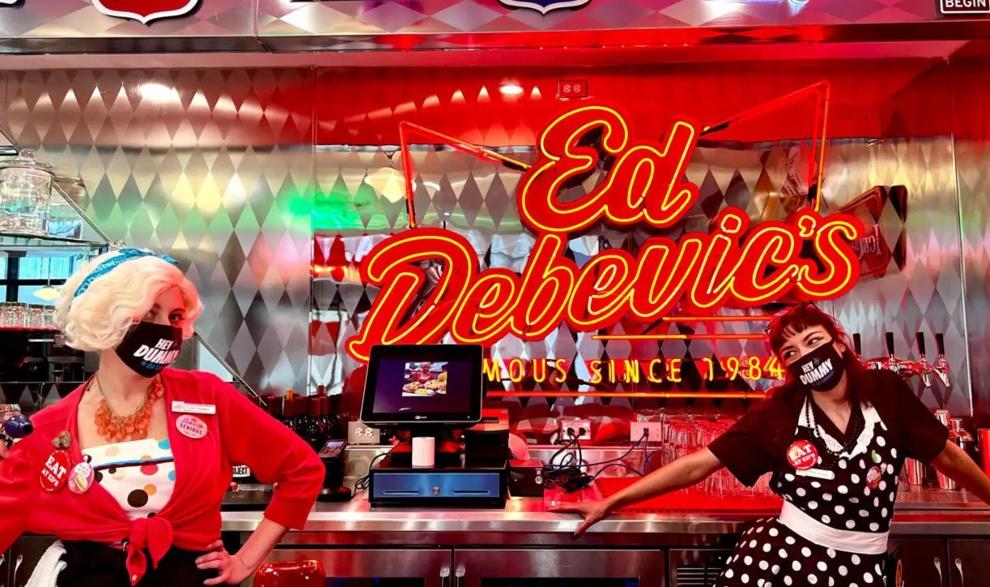 'We absolutely CAN wait to serve you'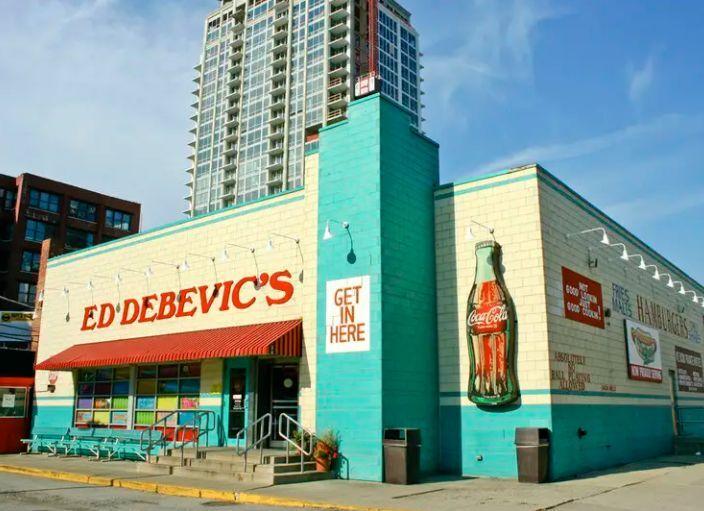 Coming soon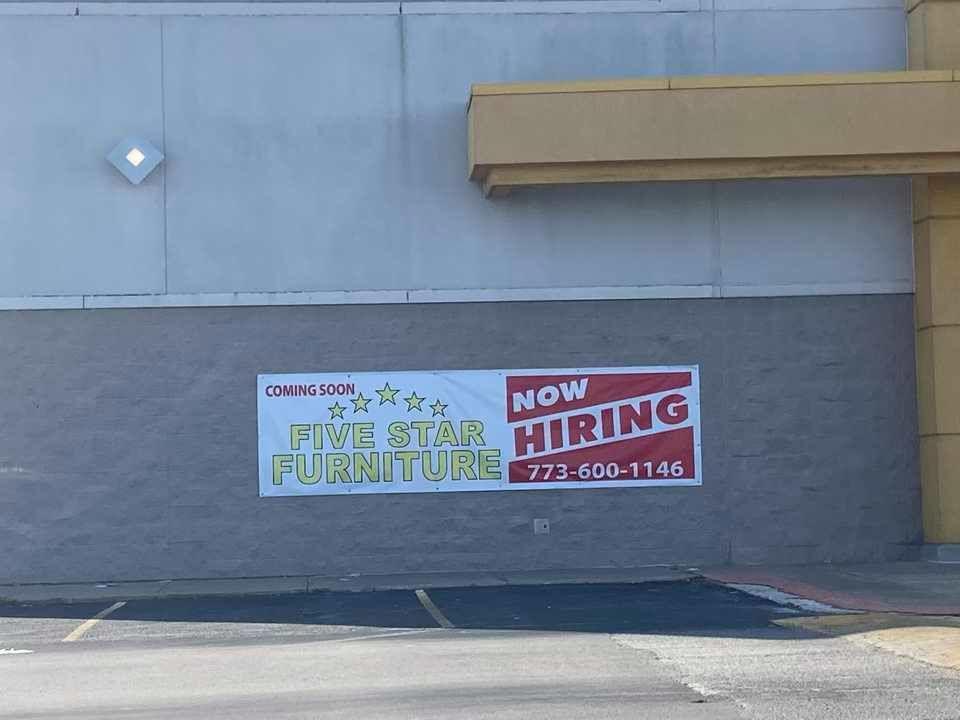 Closed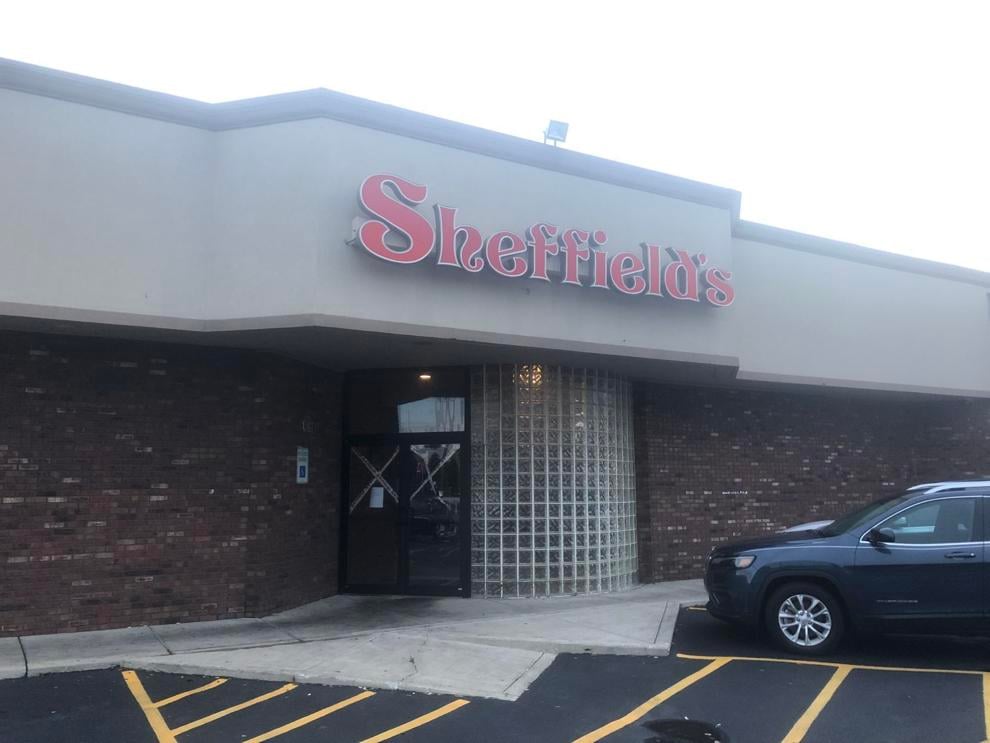 Relocated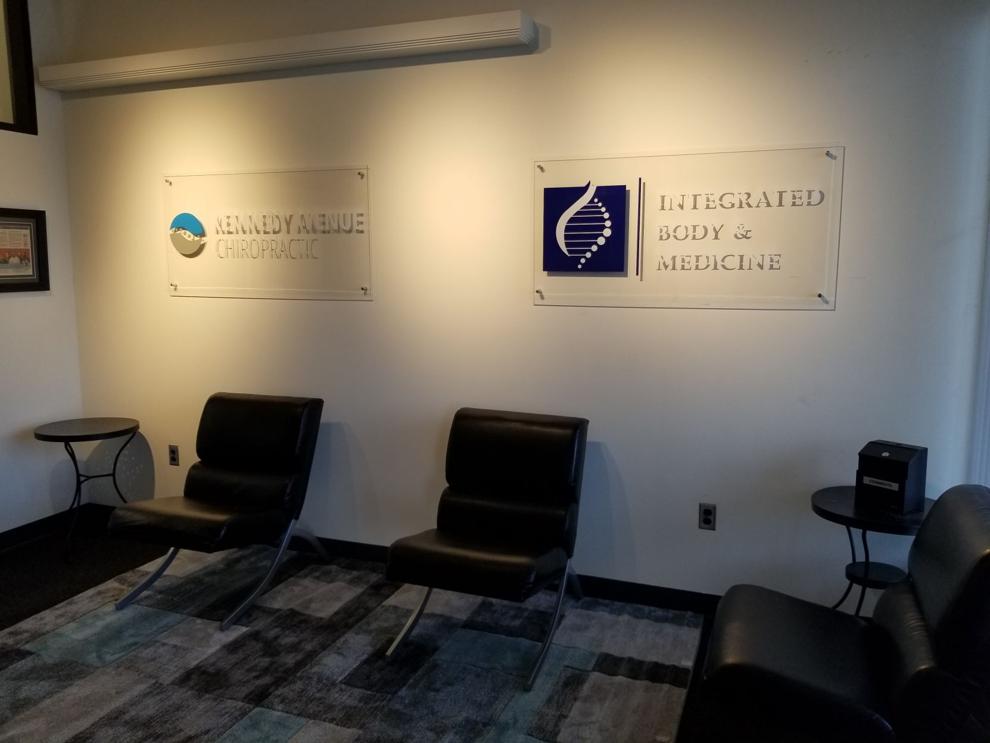 Temporarily closed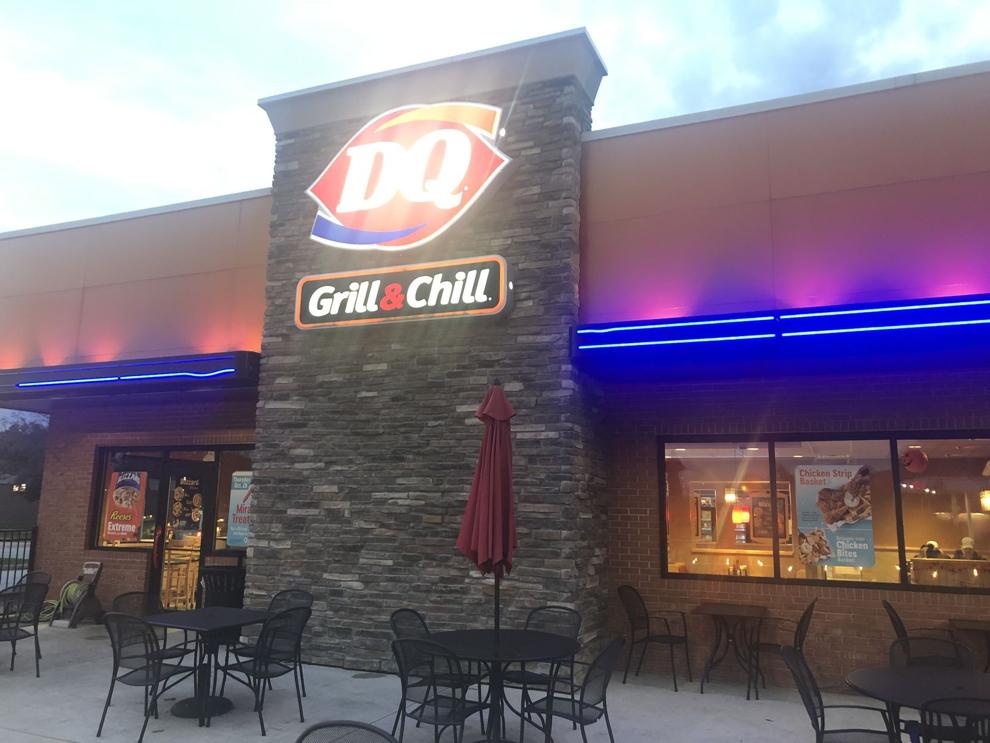 WATCH NOW: Riding Shotgun with NWI Cops — Patrolling Lowell with Cpl. Aaron Crawford
NWI Business Ins and Outs: Ramen District, Aldi, artisan popcorn and paleta shop and U-Haul rental sites opening