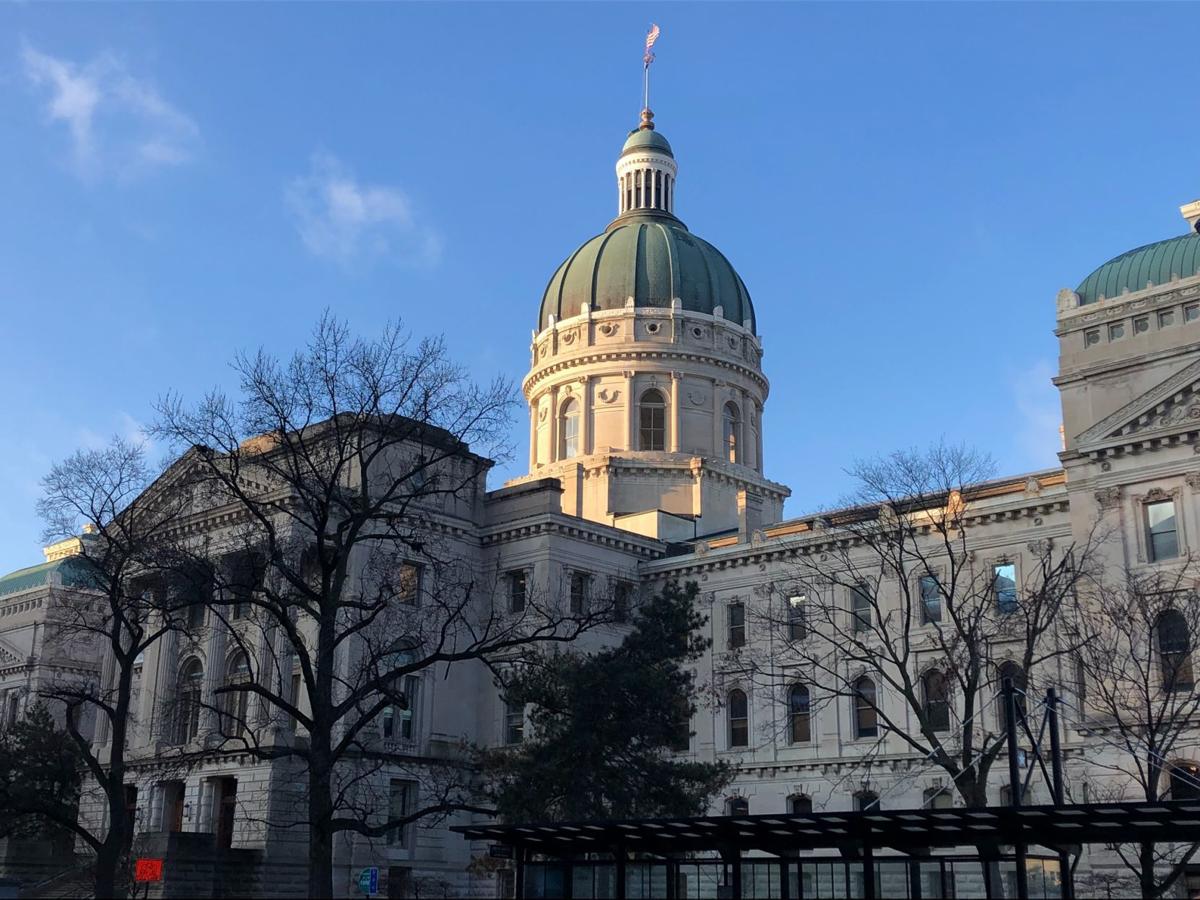 State spending in Indiana generally has recovered from the declines caused by the 2008-2009 Great Recession, while other states continue struggling to overcome a financial "lost decade," according to a new analysis by the Pew Charitable Trusts.
The Pew report found 23 states spent less on government services in 2018 compared to 2008 after adjusting for inflation, largely as a result of the economic downturn causing a 50-state loss of $283 billion in tax revenue over the past decade.
Education suffered the brunt of the spending reductions, with overall state funding for colleges and universities shrinking 13 percent during the period, and 29 states taking in fewer dollars per elementary and high school student in 2018 compared to 2008.
In addition, the report determined that state infrastructure investments as a share of the economy's size are at their lowest levels in more than 50 years, and states in 2018 collectively employed 132,300 fewer workers than ten years prior, despite growing populations.
"Like a family that suffered a job loss or pay cut during the recession, states missed out on billions of dollars in tax revenue. Even if a family's earnings are now back to par, the household faces consequences from those years when it was unable to save for college, add to retirement accounts or fix the roof," the report said.
"Likewise, even though total state tax revenue recovered nearly six years ago from its losses in the downturn, many states are still dealing with fallout from the tough choices they had to make to fill budget holes during the recession."
Indiana, for the most part, is not one of those states.
According to the report, Indiana state spending in 2018 was 6% higher on an inflation-adjusted basis compared to 2008.
That's greater spending growth than 31 other states, and above the 4.3% average spending growth for all 50 states.
The Hoosier State last year also spent the same on higher education as it did before the recession. It provided 14% more aid to local governments compared to a 50-state average 0.8% decline. Indiana's employee count topped 30,000 for the first time in years, and Indiana's 33 days of operating funds in its reserve accounts are more than the state had in 2008, the report said.
In addition, Indiana recently boosted spending on transportation infrastructure after the Republican-controlled General Assembly hiked fuel taxes and vehicle registration fees in 2017 to restore the buying power lost to inflation since the rates last were changed in 2003.
"Indiana's economy is one of the strongest economies in the nation, and getting stronger every session," said Republican Gov. Eric Holcomb.
At the same time, the Pew analysis found Indiana's inflation-adjusted revenue per student in kindergarten through 12th grade fell 6% versus 2008, close to the 1.7% average decline for the 50 states and much less than Illinois' 22% drop.
Nevertheless, the reduced resources for education this year spurred sharp criticism of Indiana's teacher pay rates by union leaders and Statehouse Democrats.
"As an educator and administrator with decades of experience in the classroom, I can assure you that Indiana needs to do a better job of demonstrating that we value teachers for the vital work they do each and every school day," said state Rep. Vernon Smith, D-Gary.
In response, the General Assembly in April increased state support for K-12 education by $763 million over the next two years, pushing total K-12 spending above $17 billion for the biennium.
However, decisions about how much of that money actually will go toward teacher pay hikes mostly was left to local school corporations.
The business news you need
With a weekly newsletter looking back at local history.