The Lakeshore Chamber of Commerce is getting back together in person again.
Indiana's Interim Secretary of Commerce Jim Staton and a panel of economic development experts will discuss "Indiana — The State That Works" at the Lakeshore Chamber of Commerce's first general membership luncheon of the year.
The panel discussion and luncheon will begin at noon on May 27 at the Dynasty Banquet Center, 4125 Calumet Ave. in Hammond. Doors open at 11:30 a.m. for networking.
Other speakers include Karen Lauerman of the Lake County IN Economic Alliance, Heather Ennis of the Northwest Indiana Forum, Rick Calinski from NIPSCO's economic development team and Don Babcock from Purdue University Northwest's new Economic Development Group. They will discuss economic development projects that took place last year and what's on the horizon in 2021.
Tickets will be limited to allow for social distancing. Masks will be encouraged at tables and hand sanitizer will be made available.
"Please join us on May 27 as we kick COVID-19 out of here, and celebrate the return to normalcy in Northwest Indiana," the Lakeshore Chamber said in a news release.
For more information or to RSVP, call 219-931-1000. 
WATCH NOW: NWI Business Ins and Outs: Tapas Cafe expands, Rapid Fired Pizza closes, Jamba Juice, Gloria Jean's, Chesterton European Market, ice cream shop, boutique open
Coming soon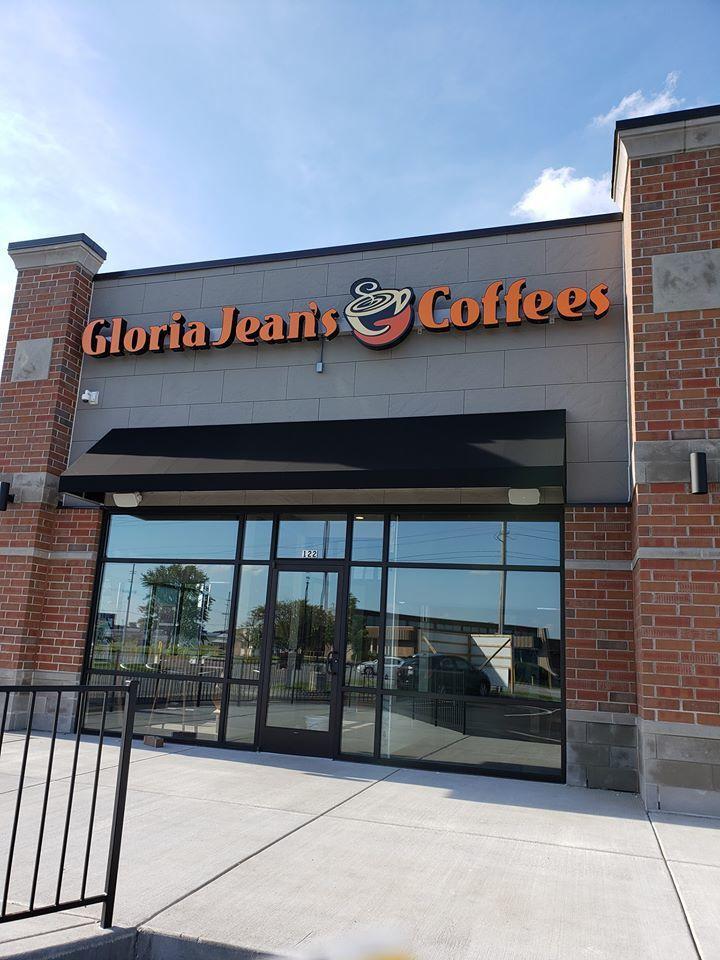 Closed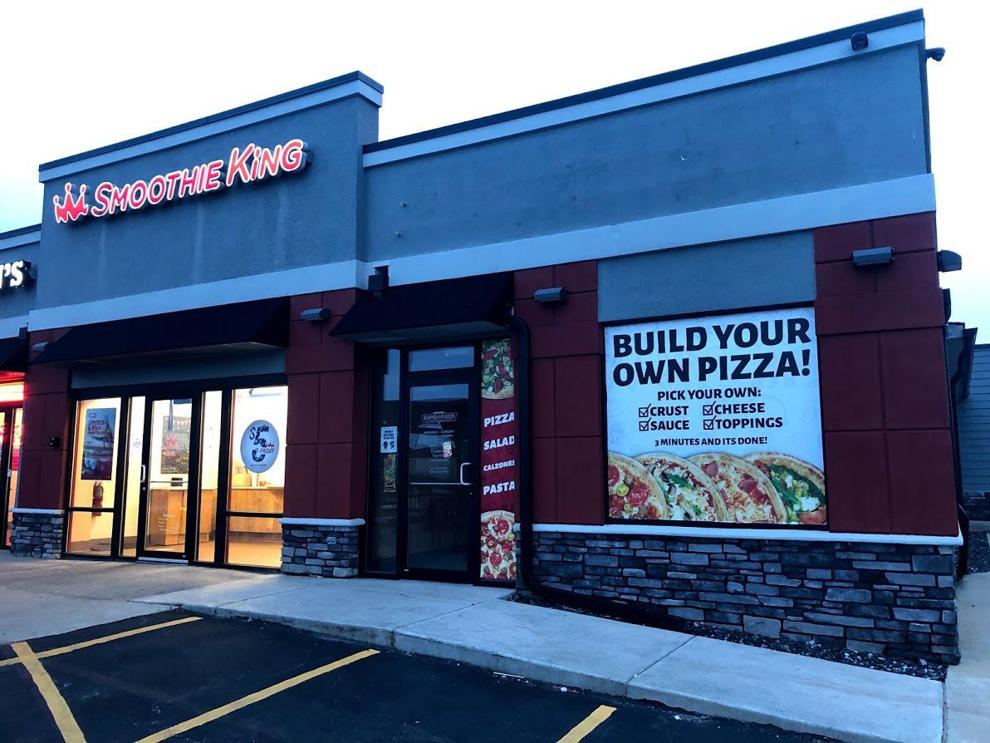 WATCH NOW: Rock A Block T-shirts comes to Merrillville
Expanding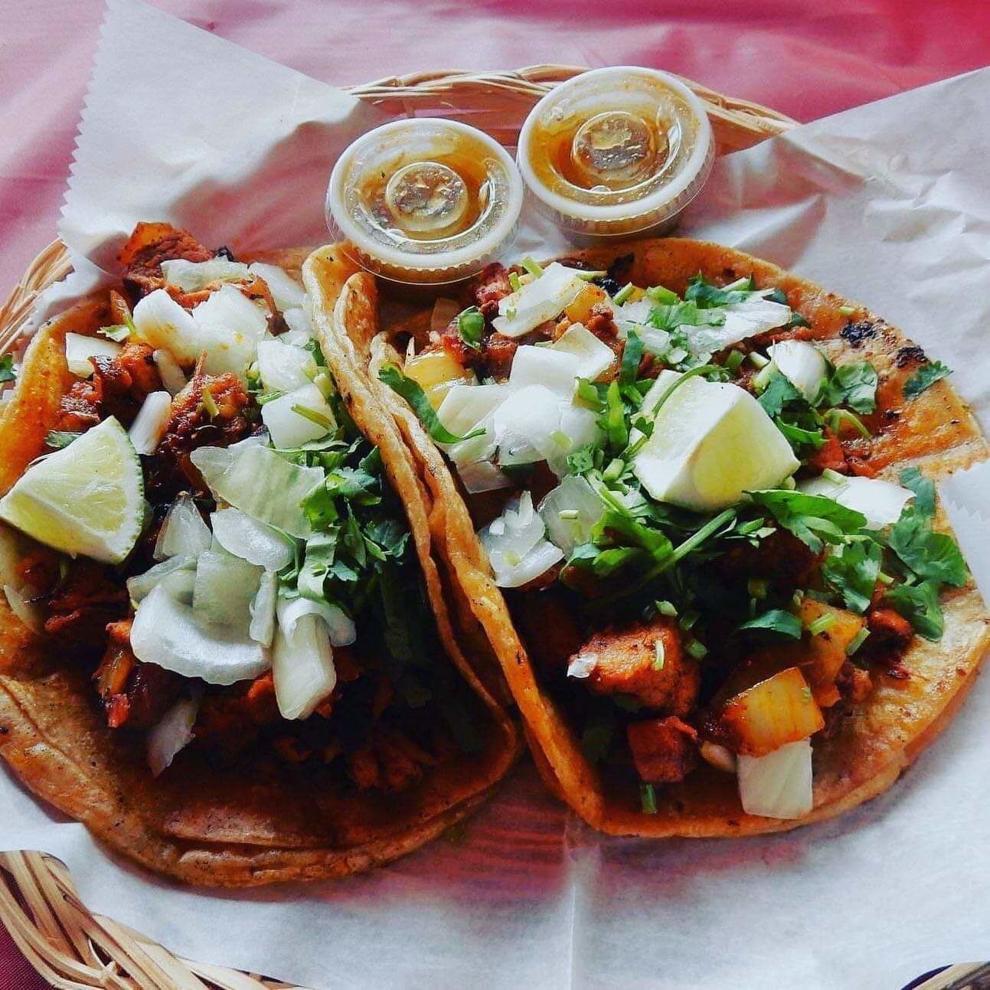 'It was a punch in the face'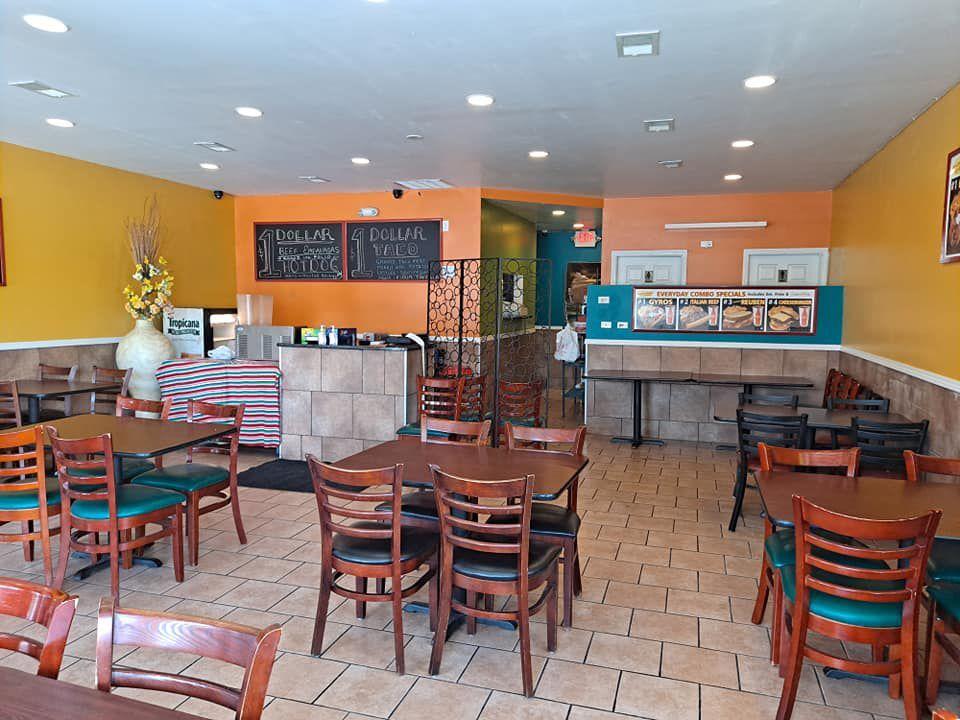 'We wanted to make something different for the community'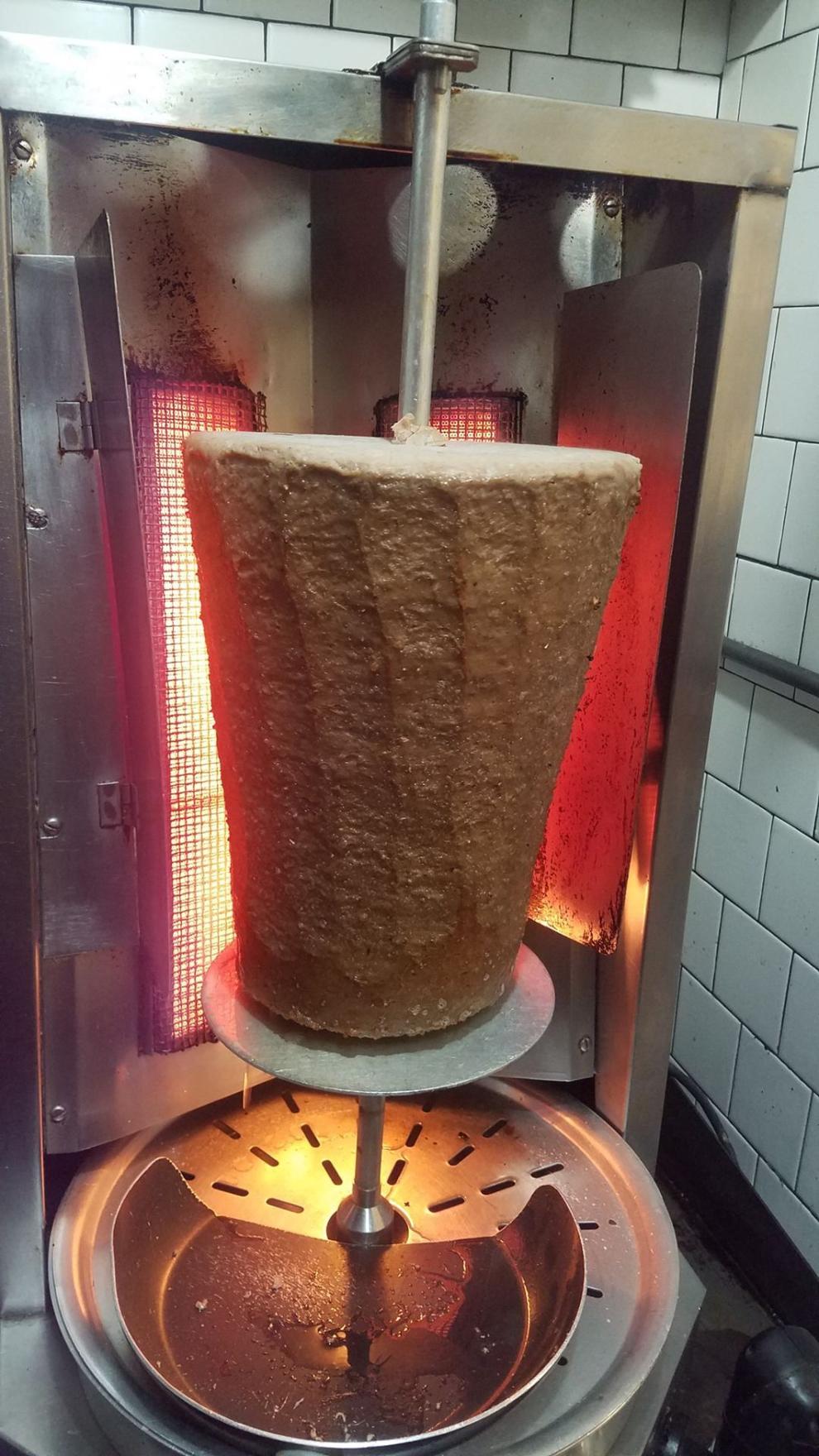 Open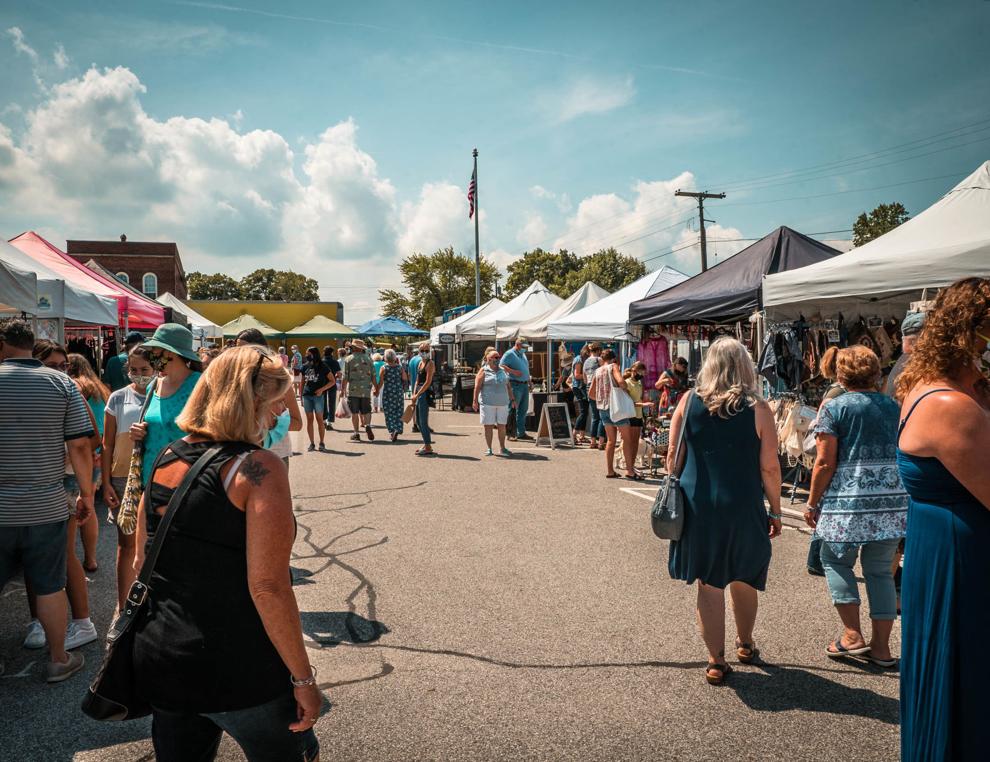 Open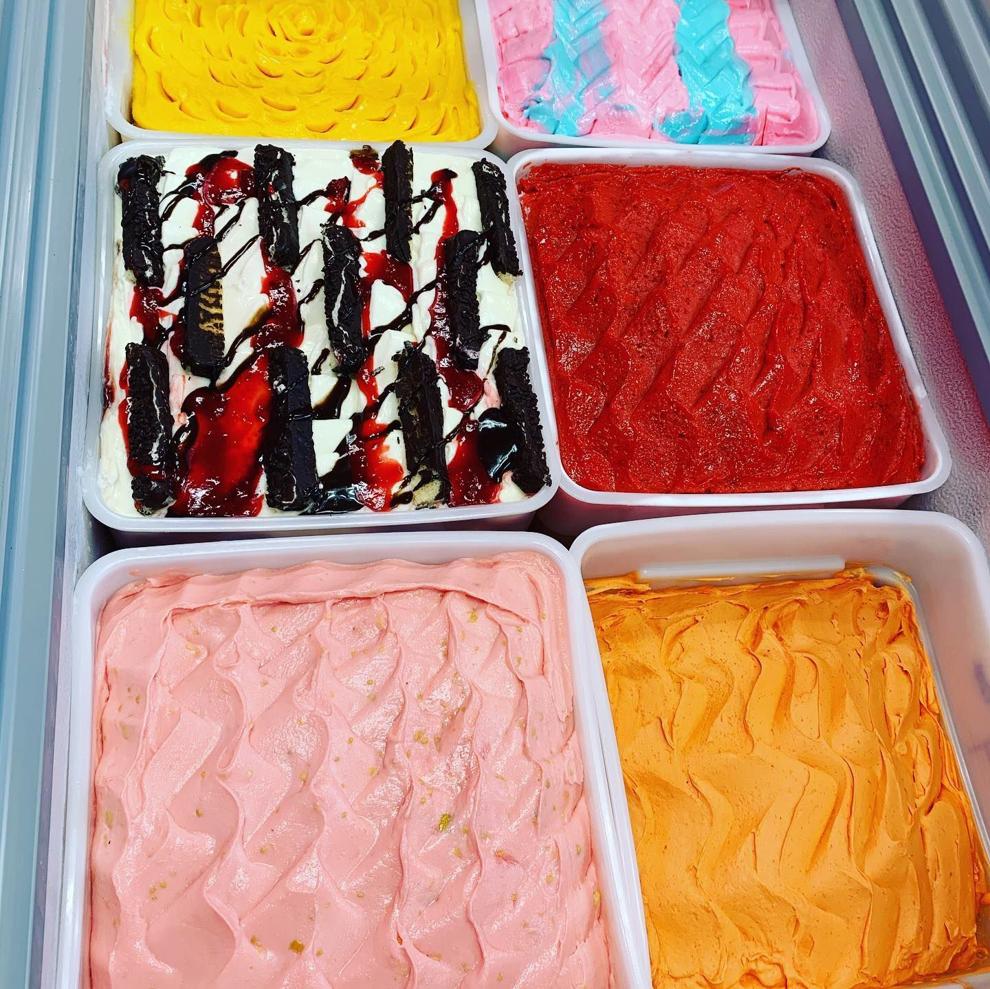 Coming soon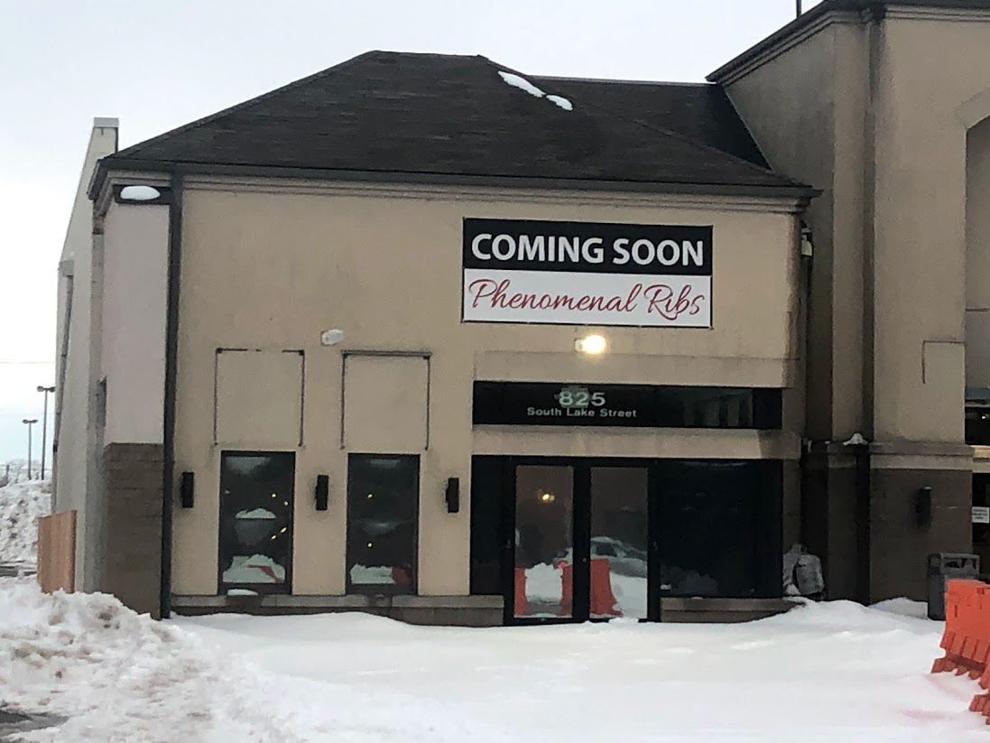 Reopen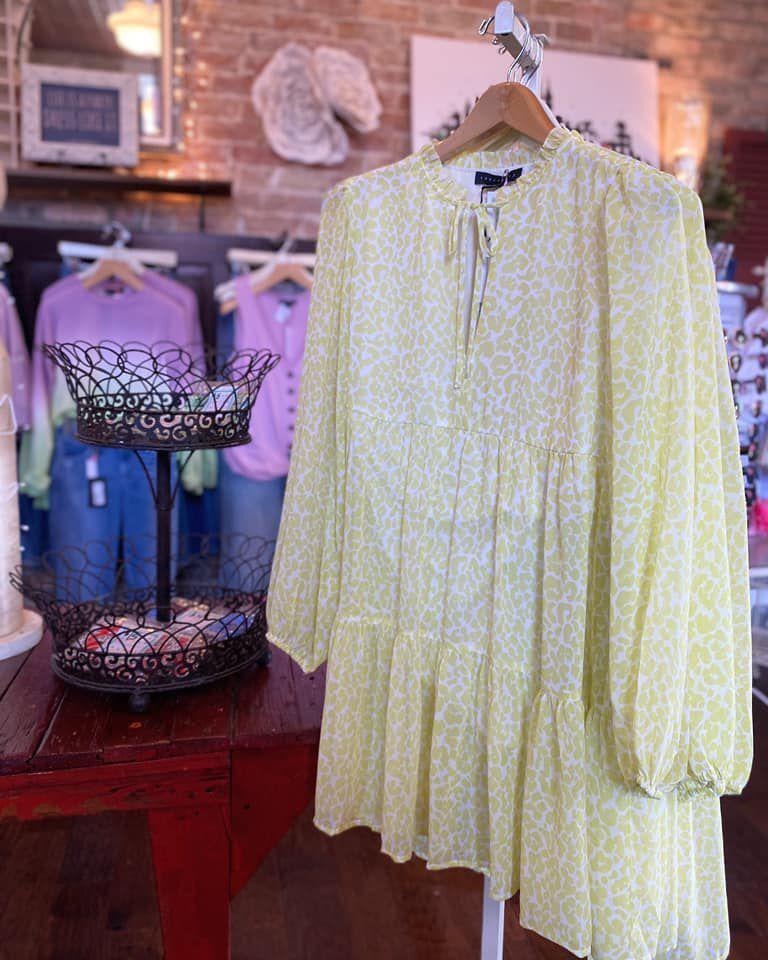 WATCH NOW: Riding Shotgun with NWI Cops — Brian Wright preview