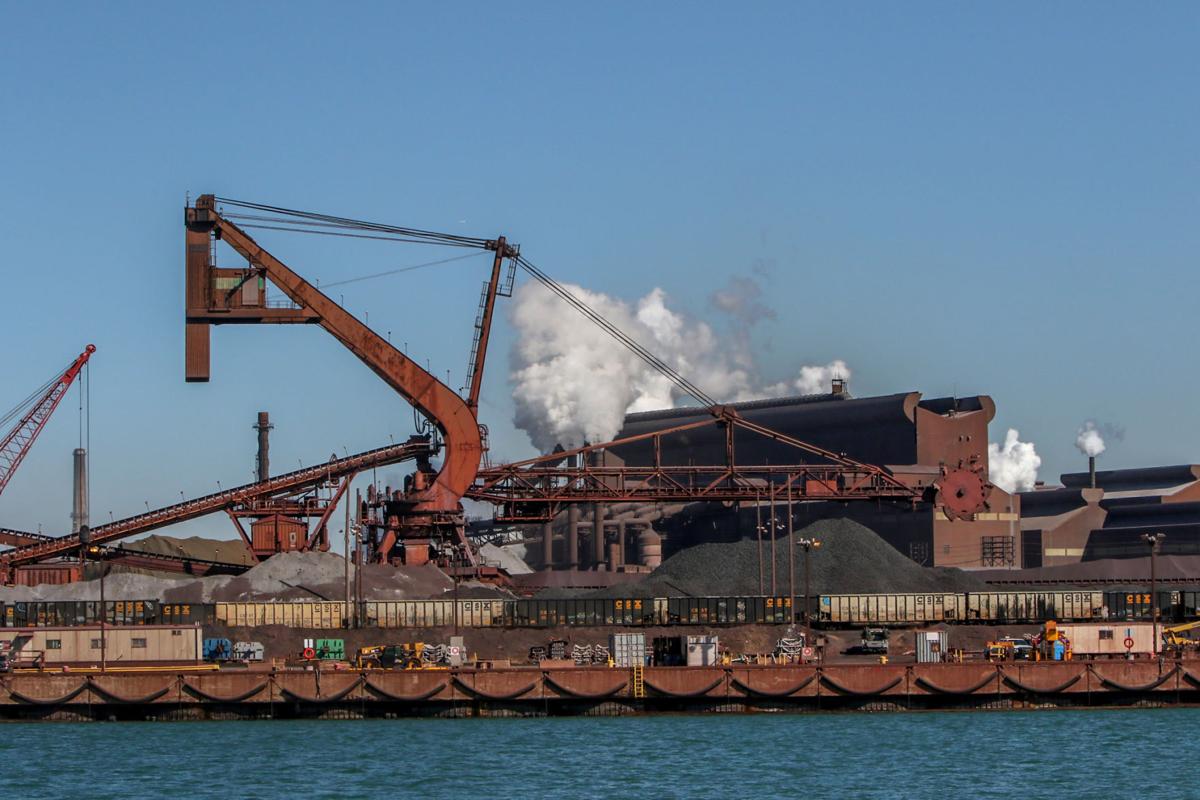 Indiana led the nation in steel production in 2020 — again.
The Hoosier State has been the top steel-producing state in the country for more than 40 years, mainly due to the hulking integrated steel mills that ring the south shore of Lake Michigan.
"Indiana produced 21.6 million net tons of Raw Steel In 2020, down 13% from 2019, again leading the U.S.," said Lisa Harrison, senior vice president of communications for the American Iron and Steel Institute, a Washington, D.C.-based trade association that represents the steel industry.
Indiana produced a total of 21,573,225 tons of steel in 2020, which was down 3.1 million tons as compared to the 24,730,239 tons Indiana made in 2019. Output is down 19.4% as compared to the 26.7 million tons Indiana made in 2018, largely because of the coronavirus pandemic.
"Indiana has been the largest steel-producing state back to at least 1980," Harrison said.
The Hoosier State single-handedly accounted for around 27% of the nation's steel production last year. In 2020, the country produced about 78.7 million tons of steel, a 17.7% decreased as compared to the 95.7 million tons made in 2019, according to the American Iron and Steel Institute.
Steel Dynamics, one of the largest mini-mill operators in the country, is headquartered in Fort Wayne. Nucor also has a mini-mill in Crawfordsville. But much of the steel production takes place in the Calumet Region, where industrialists built the first major integrated mills along the Lake Michigan shoreline more than a century ago as an outgrowth of the steel industry on Chicago's neighboring Southeast Side.
More than half the nation's blast furnace capacity is located in Lake and Porter counties. U.S. Steel operates Gary Works in Gary and the Midwest Plant in Portage, while Cleveland-Cliffs has operations in East Chicago, Gary, Burns Harbor and New Carlisle.
Northwest Indiana has been a major hub of steelmaking since Inland Steel built an open hearth furnace in Indiana Harbor in East Chicago in 1902 but cemented its place as the national center of steelmaking after the steel industry suffered from a flood of cheap imports and economic stagnancy during the 1970s.
Steel mills shuttered in Pittsburgh; Youngstown, Ohio; Sparrows Point, Maryland; and Chicago's Southeast Side. The steel industry shed more than 250,000 jobs across the country between the mid-1950s and 1980.
Northwest Indiana emerged as the national leader of integrated steel production because of its strategic location on the Great Lakes, where it can cheaply receive the iron ore burned in blast furnaces via lake freighters.
It's also close to many of the industry's customers, including appliance manufacturers auto plants in Michigan, Indiana, Ohio and Kentucky.
WATCH NOW: NWI Business Ins and Outs: Chicago restaurant expands to NWI, Red Rooster and Southlake Disney Store close; Nick's Liquors, union hall and barbershop open
Open
Open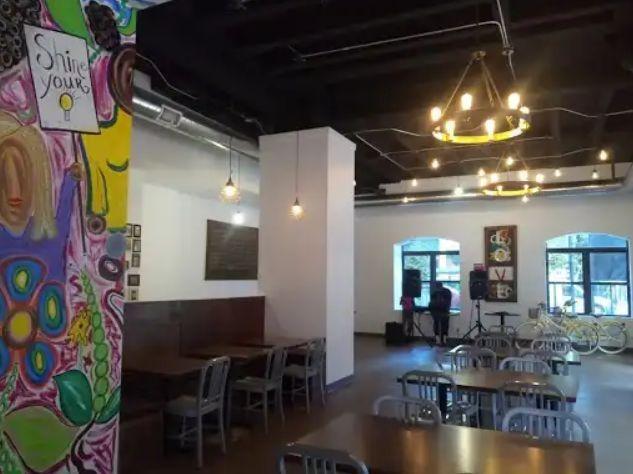 Open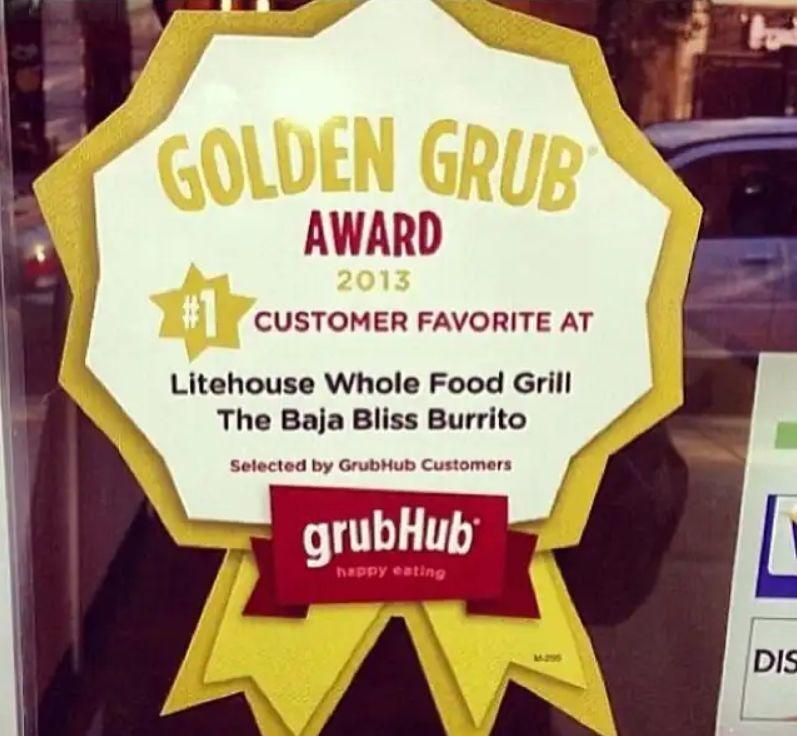 Closed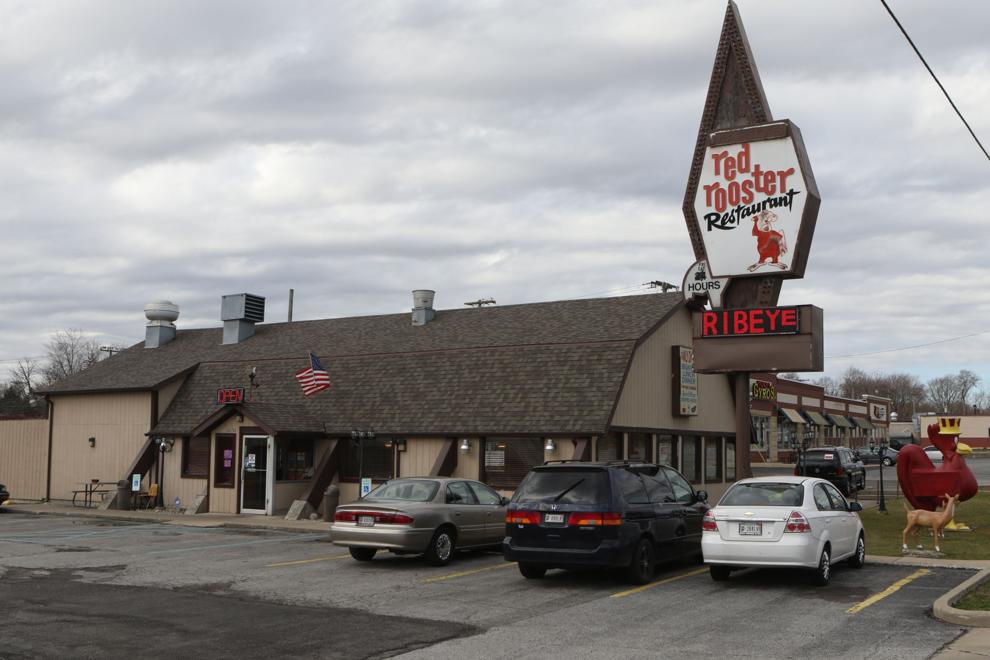 Open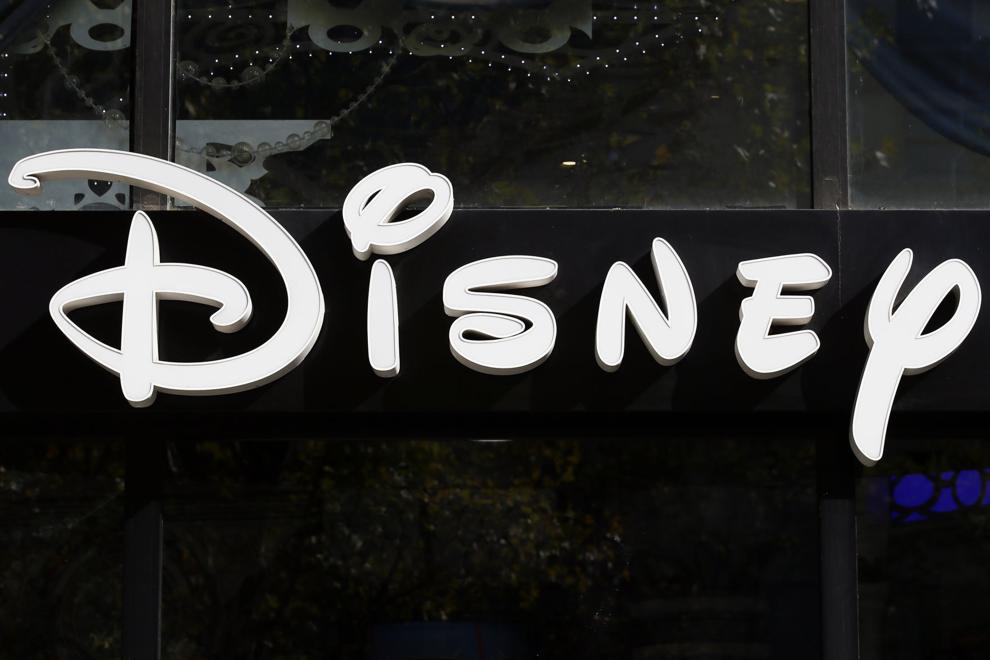 WATCH NOW: Nick's Liquors Opens New Location in Hammond
Open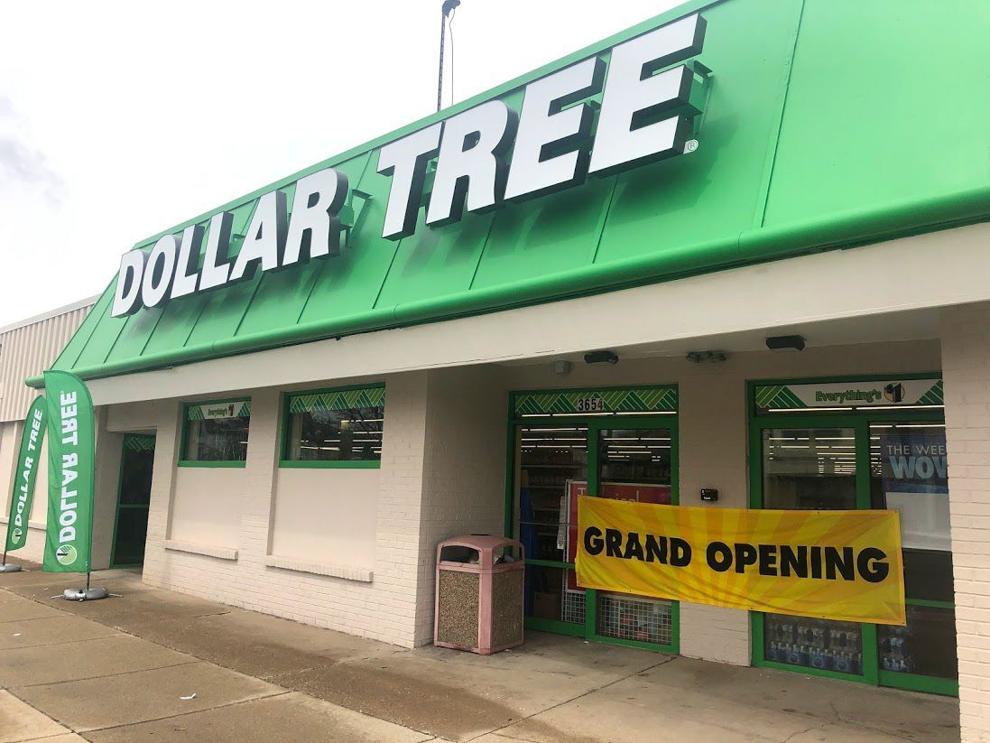 Open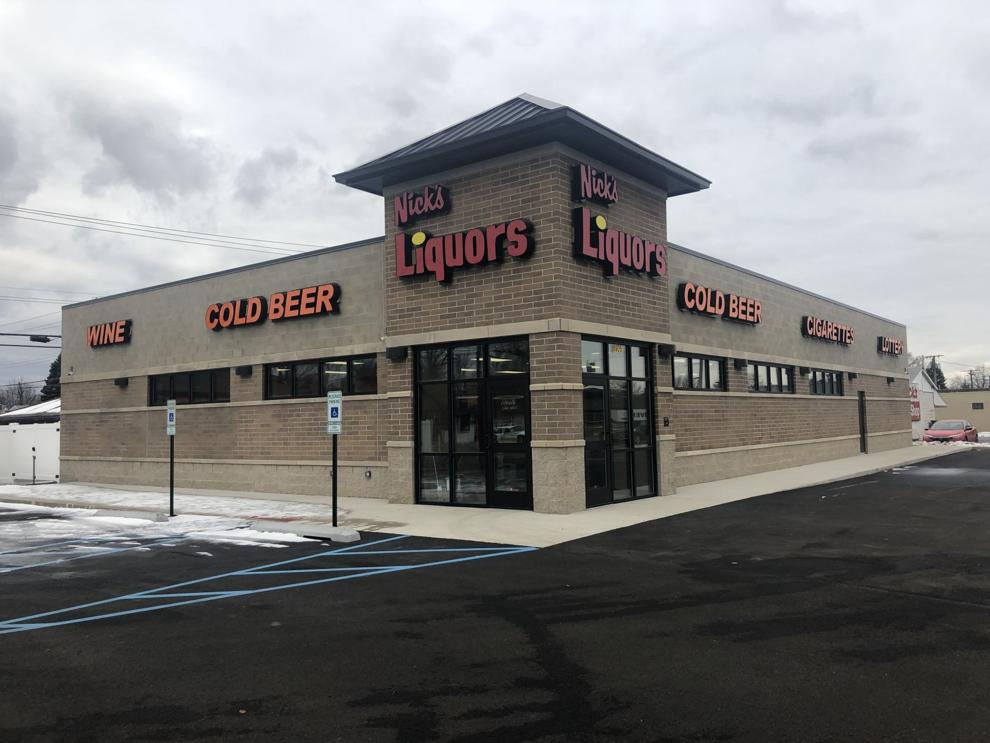 Open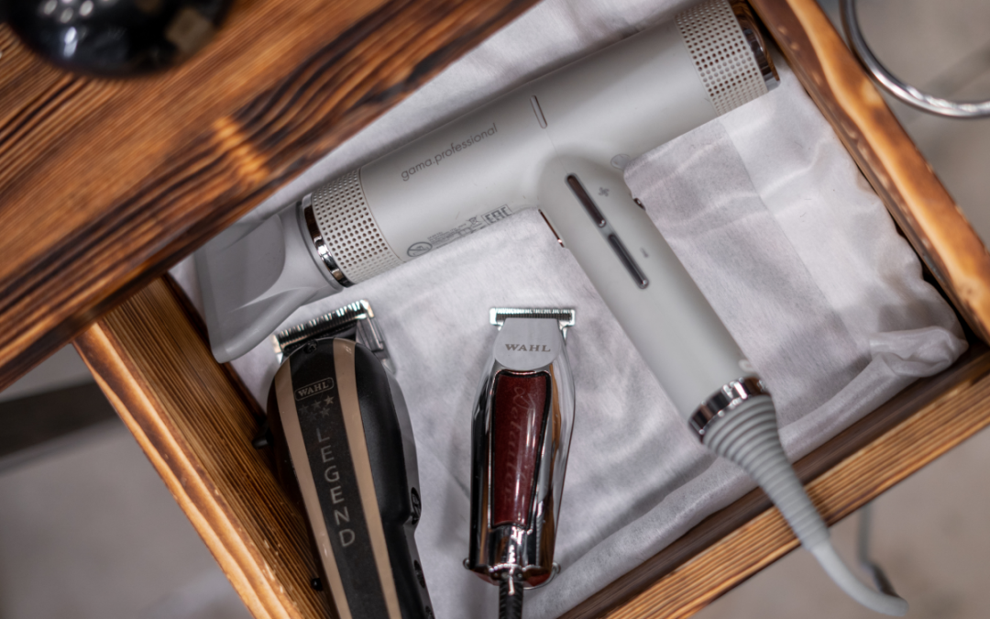 Open
Coming soon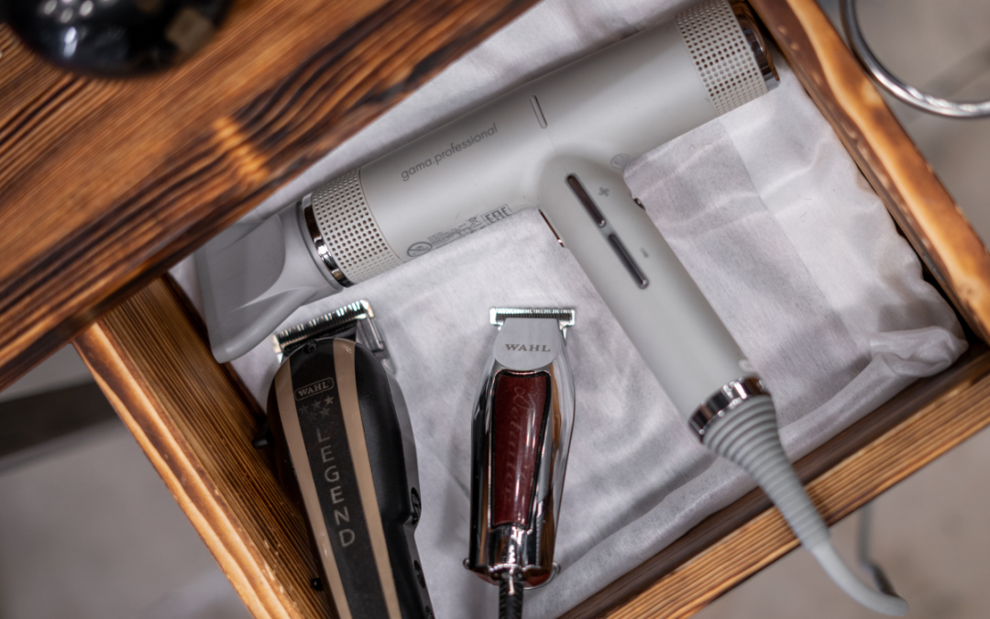 WATCH NOW: Riding Shotgun with NWI Cops — Brian Wright preview